It is amazing what can be done with a little inspiration and a lot of perspiration. These photos are represent of that. The photos are sculptures that were made entirely of old newspapers and books. The work is by creative artist Nick Georgiou who is from Queens, NY. Check out his work!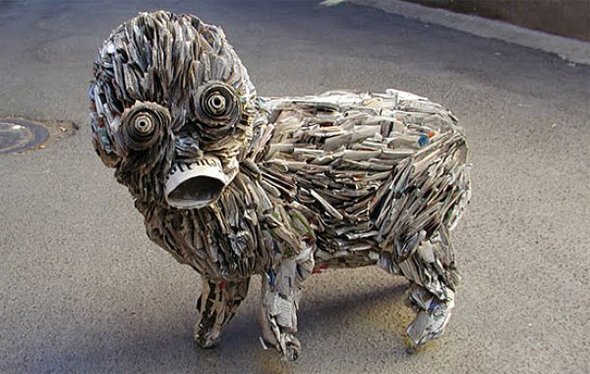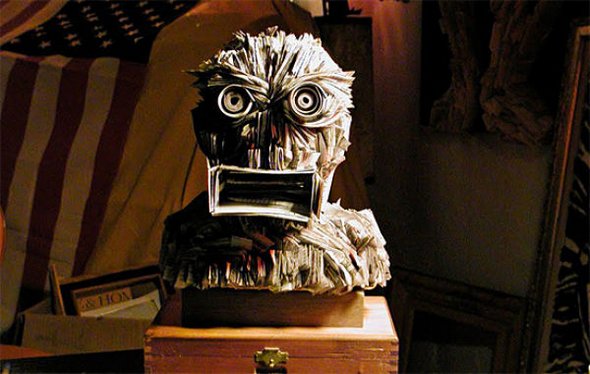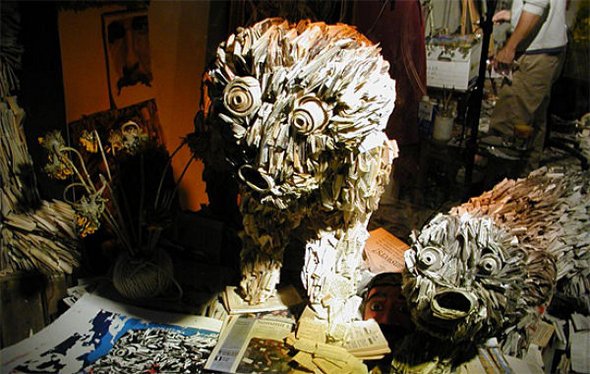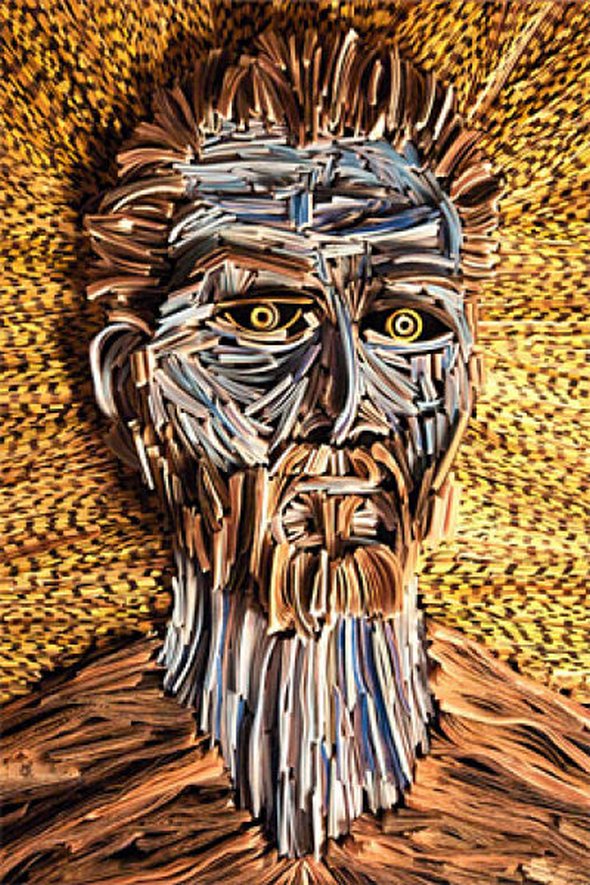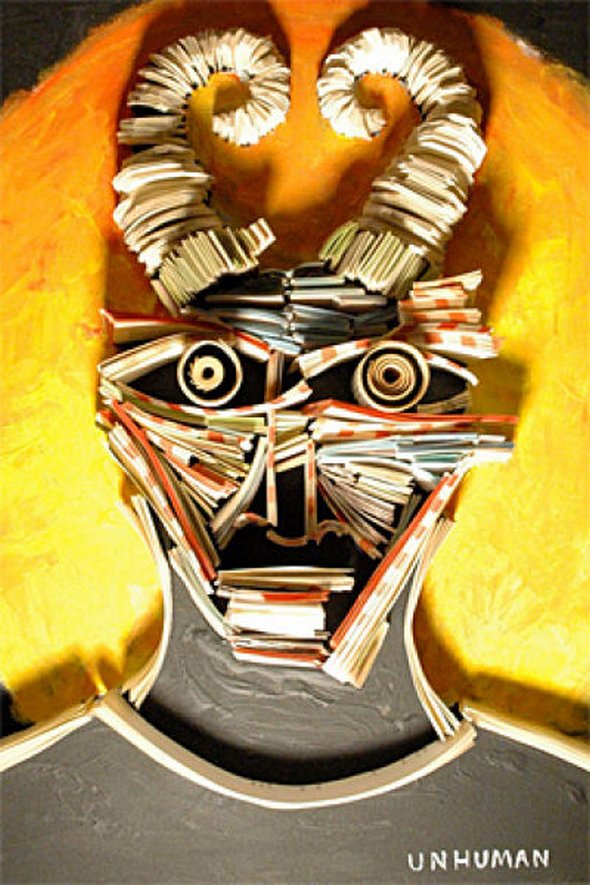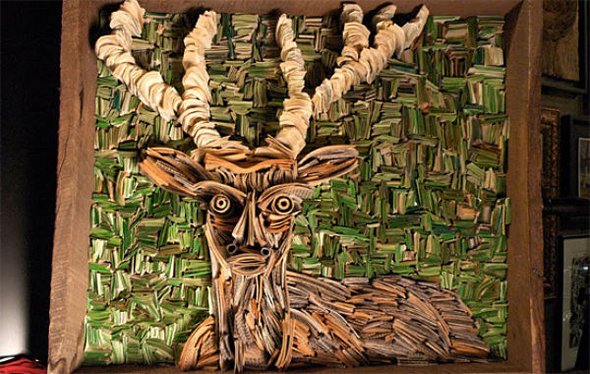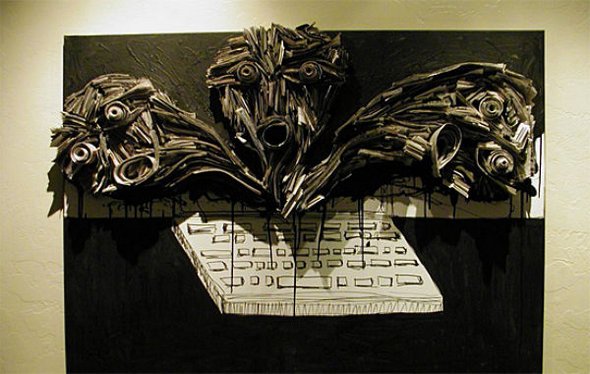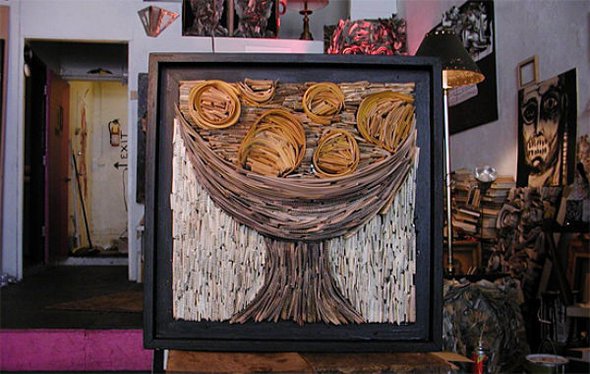 Read more
There is something romantic about old cars that makes certain people feel very passionate about. Oldtimers have that special aura about them and a mare glance at them makes you feel that you are able to experiece the atmosphere of old times, sort of travel back in time. Today, we will begin that journey with these excellent photos of The Most Popular Oldtimers.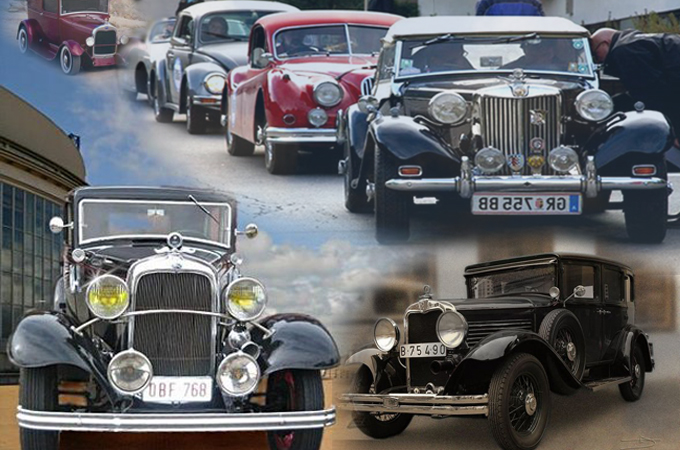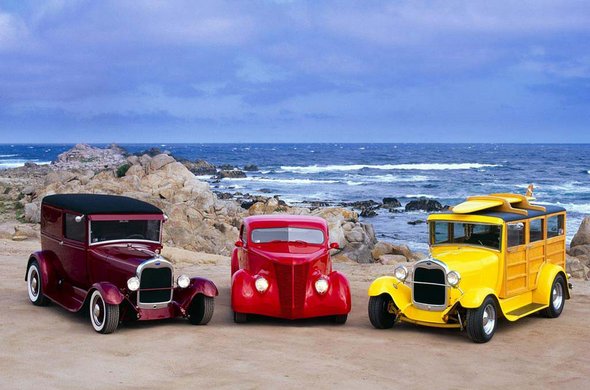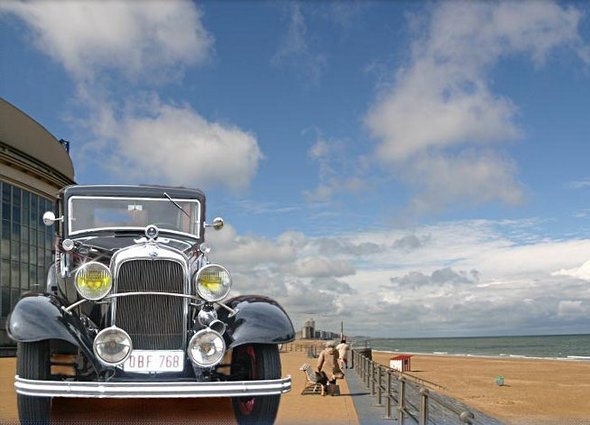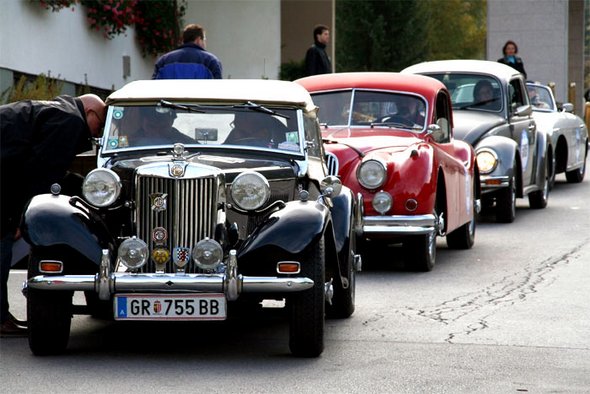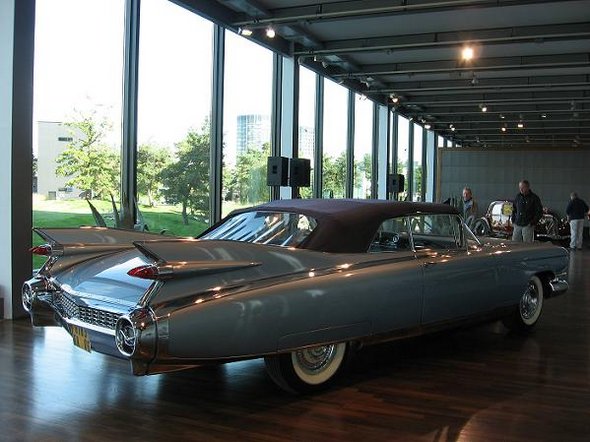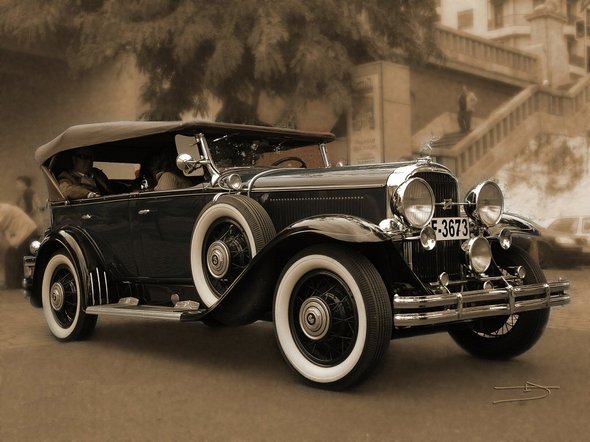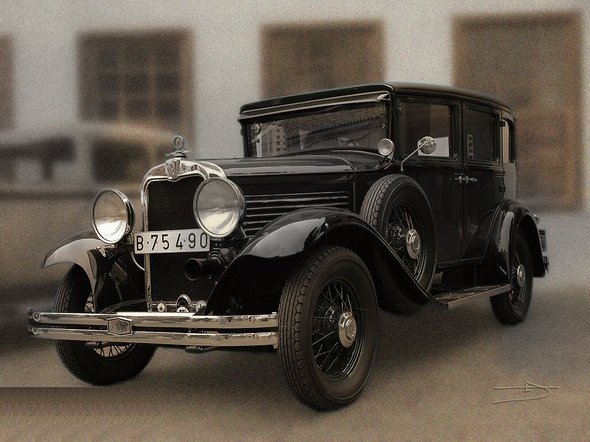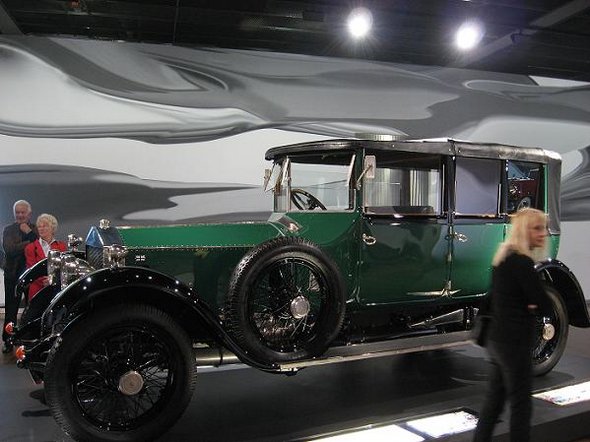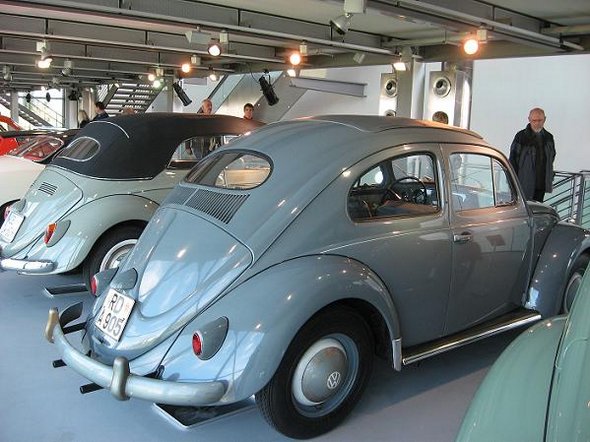 Read more
You MUST see these cool photo galleries!