Ever wonder if the actors who voice the villains are just as mean-looking as their on-screen counterparts? Wonder no more. For the most part, the answer is no—but there are definitely a few uncanny resemblances in the bunch.
1. Smee from Peter Pan, Bill Thompson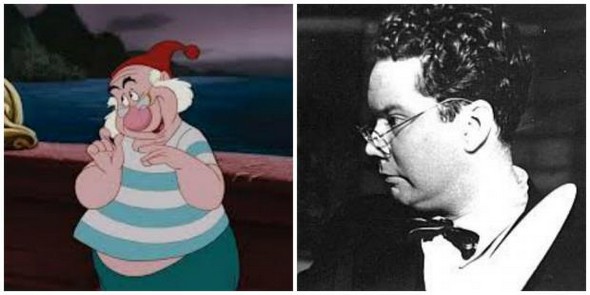 2. Cruella de Vil from 101 Dalmatians, Betty Lou Gerson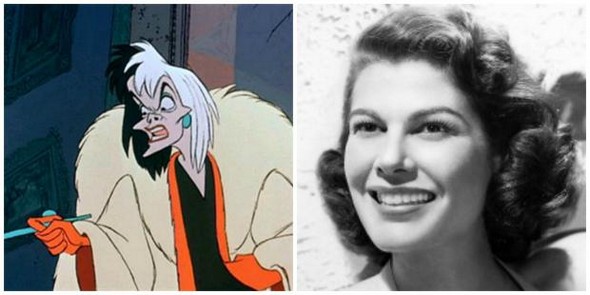 3. Dr. Facilier from The Princess and the Frog, Keith David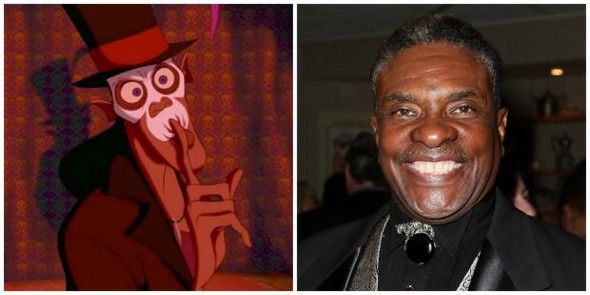 4. Gaston from Beauty and the Beast, Richard White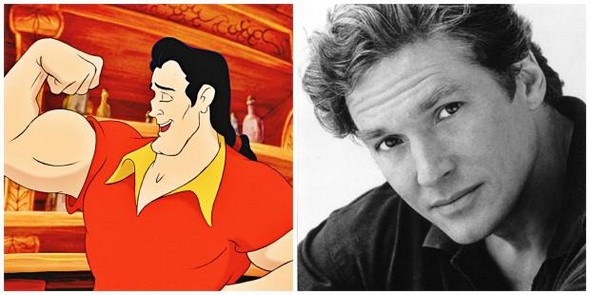 5. Gothel from Tangled, Donna Murphy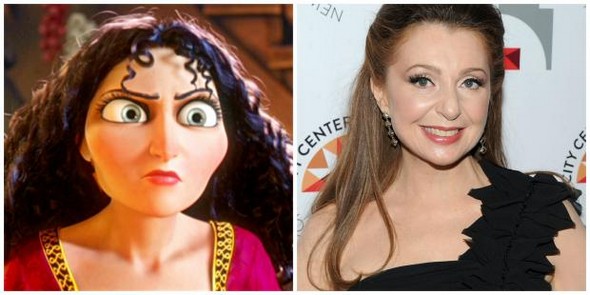 6. Hades from Hercules, James Woods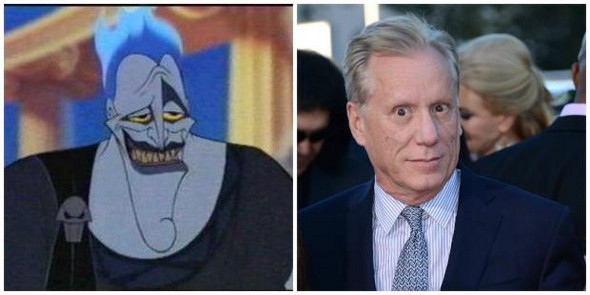 7. Queen of Hearts from Alice in Wonderland, Verna Felton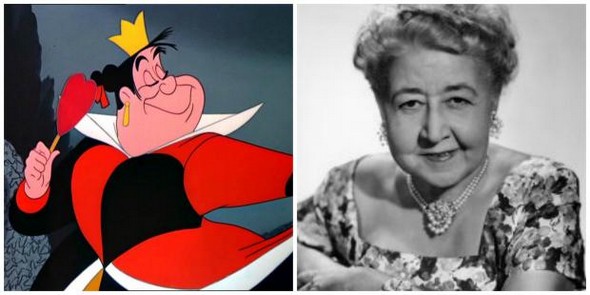 8. Captain Hook from Peter Pan, Hans Conried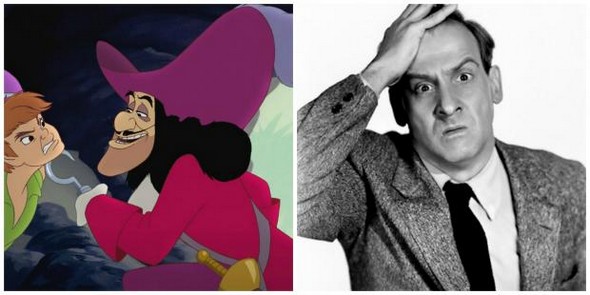 9. Jafar from Aladdin, Jonathan Freeman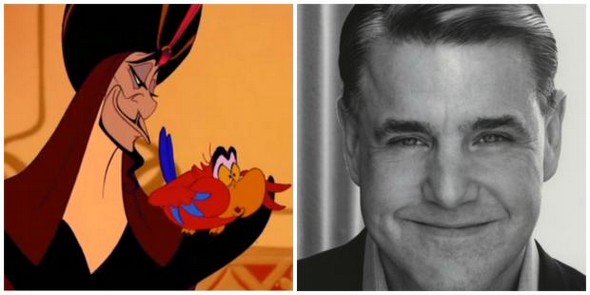 10. Judge Frollo from The Hunchback of Notre Dame, Tony Jay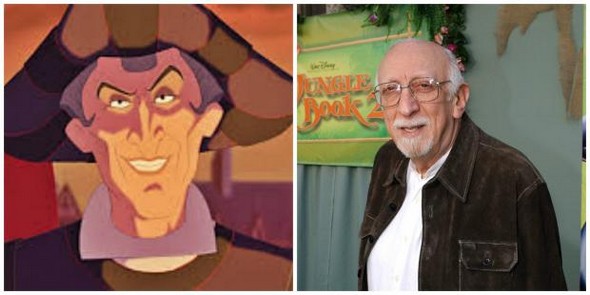 You MUST see cool photo galleries handpicked for YOU!