If you want to be healthy, you should play sports. Each sport is interesting in its own way, but sometimes it can be a bit dangerous. When everything turns out OK those dangers seem funny. Fails in sport occur all the time, even to big stars. These athlete fails photos show 10 the best of them in our opinion.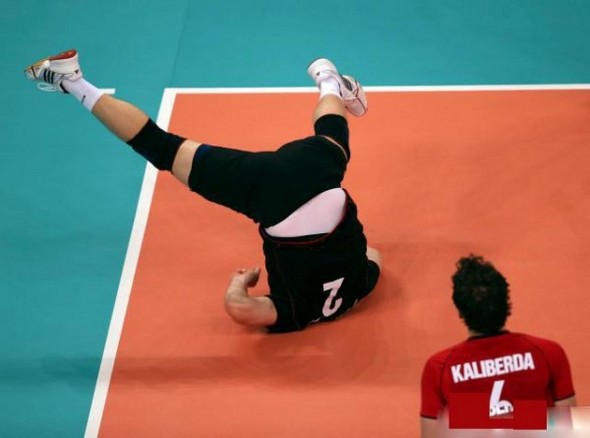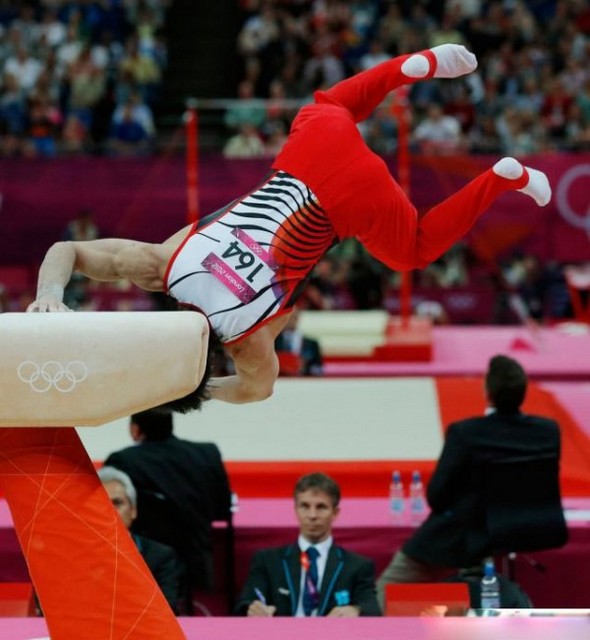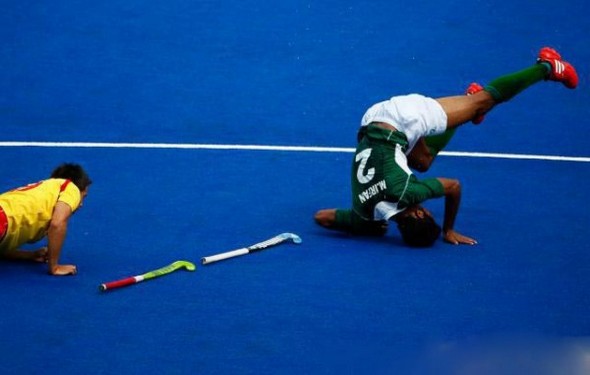 Posters of hit movies creatively transformed into cute Lego brick built scenes. The amount of creativity and patience needed to effectively achieve this is quite demanding. But, this is jet another from countless examples of what a man can do with magic Lego bricks, which we all enjoyed during our childhood. Luckily, some people kept that unrestrained energy and creativity and are still playing with Legos, but now on a bigger stage.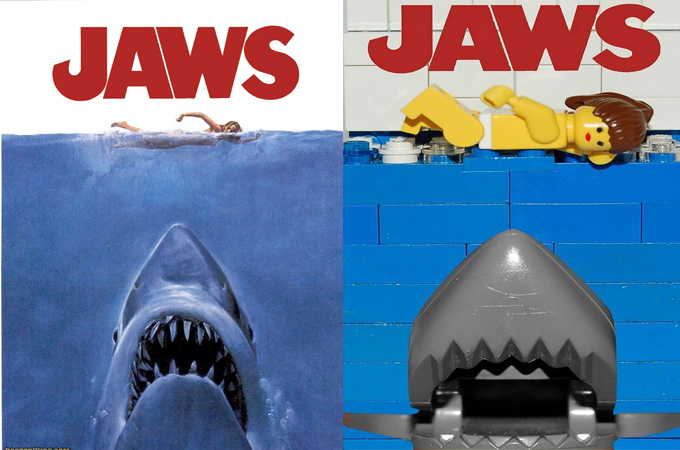 Fantastically done recreation of movie posters, some of the Lego versions seem even better than the original movie posters. This list features some of the most famous blockbuster movies ever: Jaws, 300, Harry Potter, The Lord of the Rings,  Rocky, I am Lego, James Bond, Indiana Jones, E.T. and many others.
300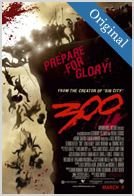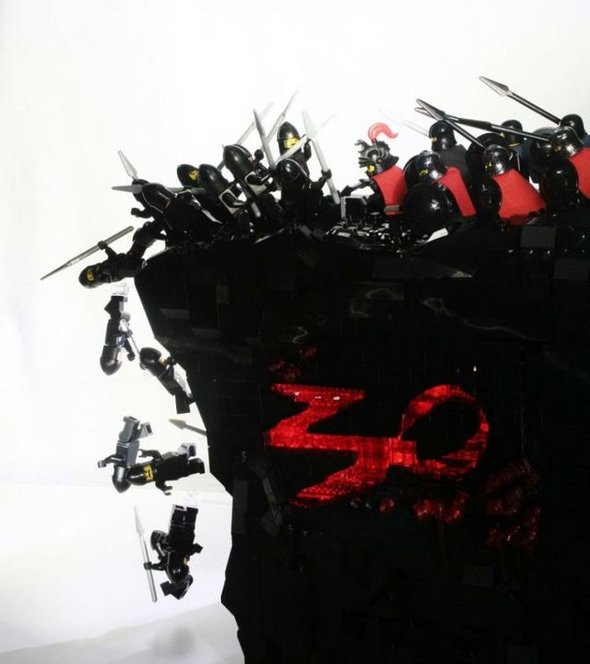 Jaws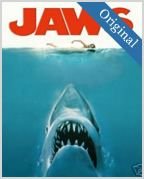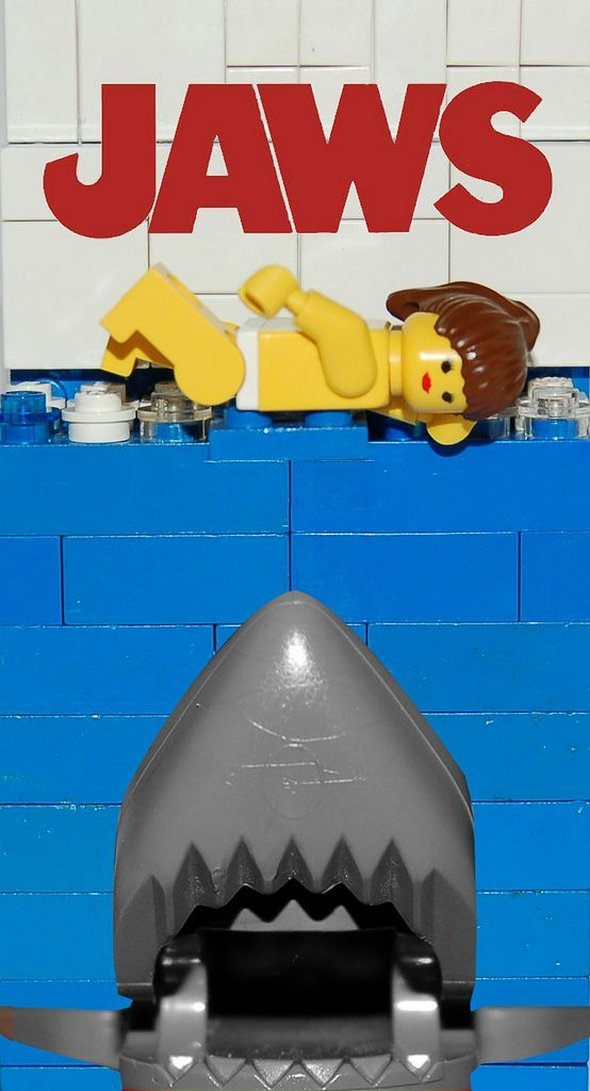 I am Legend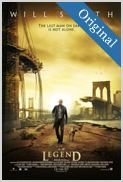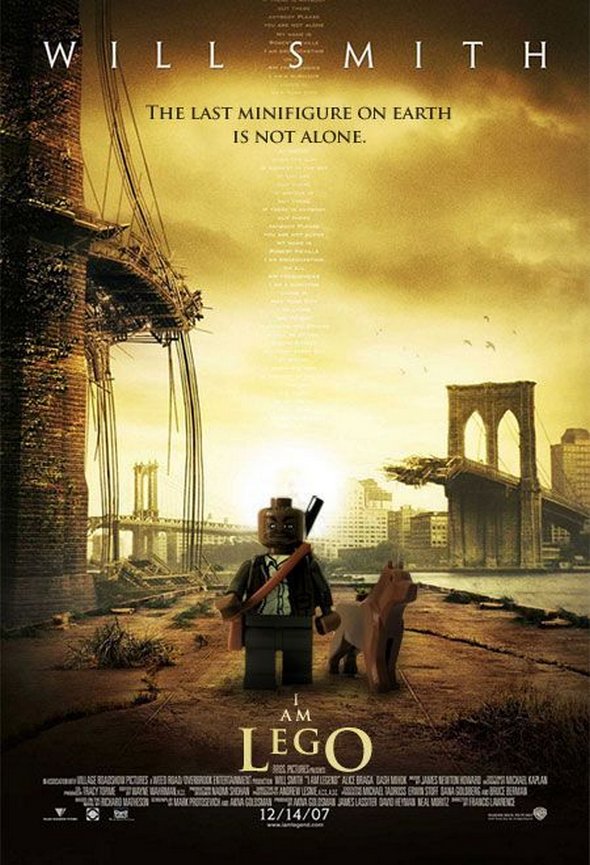 Inglorious Bastards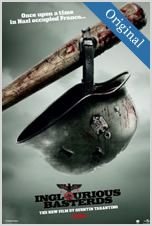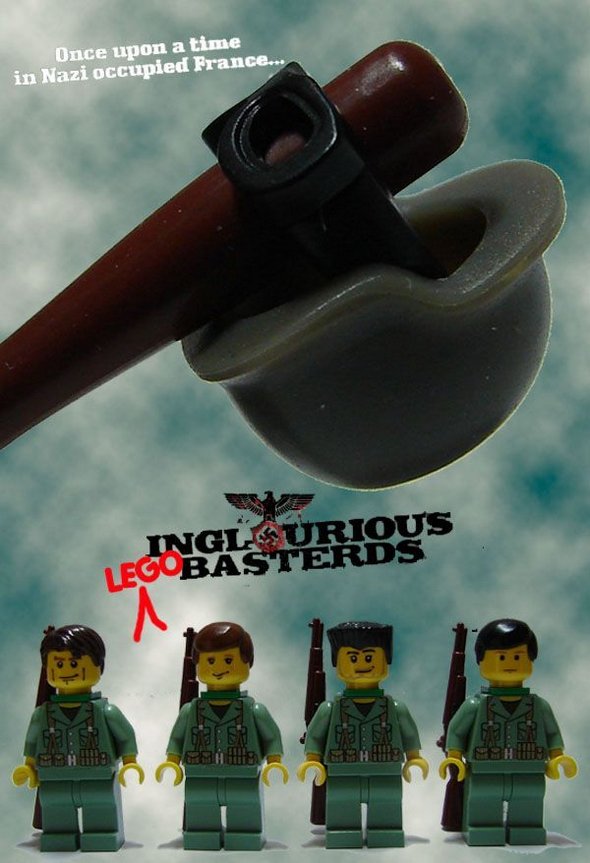 Live Free or Die Hard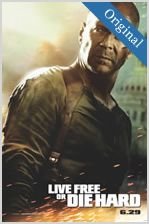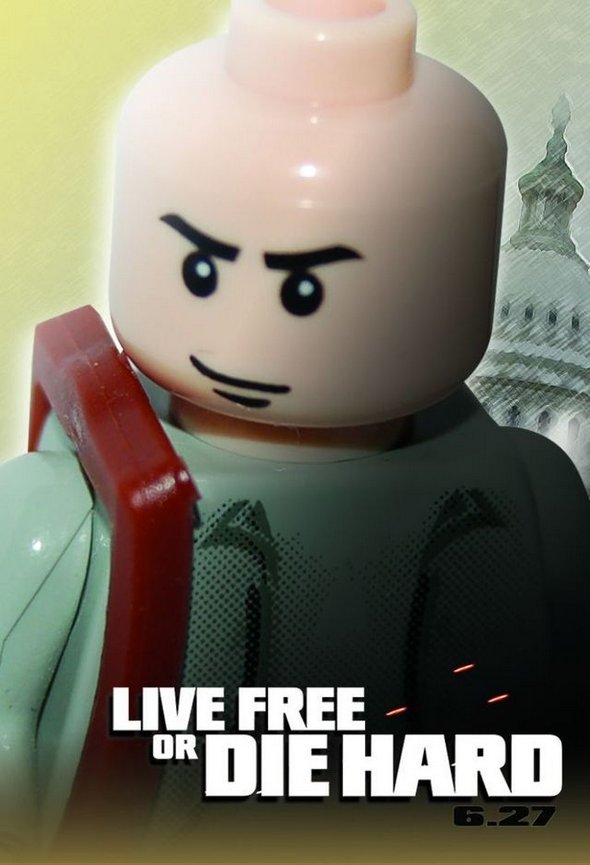 Rocky Balboa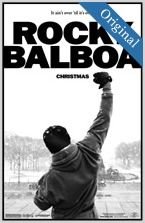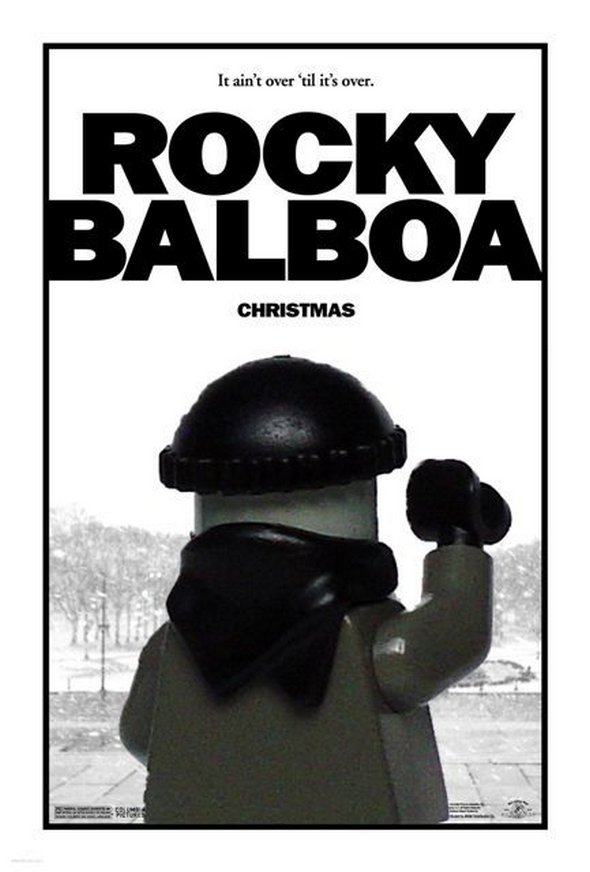 Forrest Gump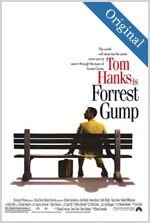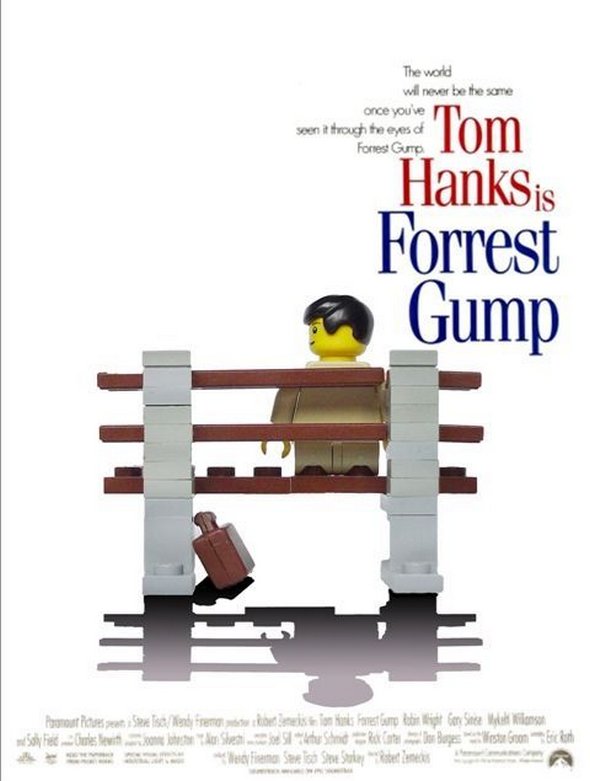 Harry Potter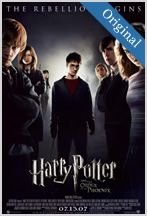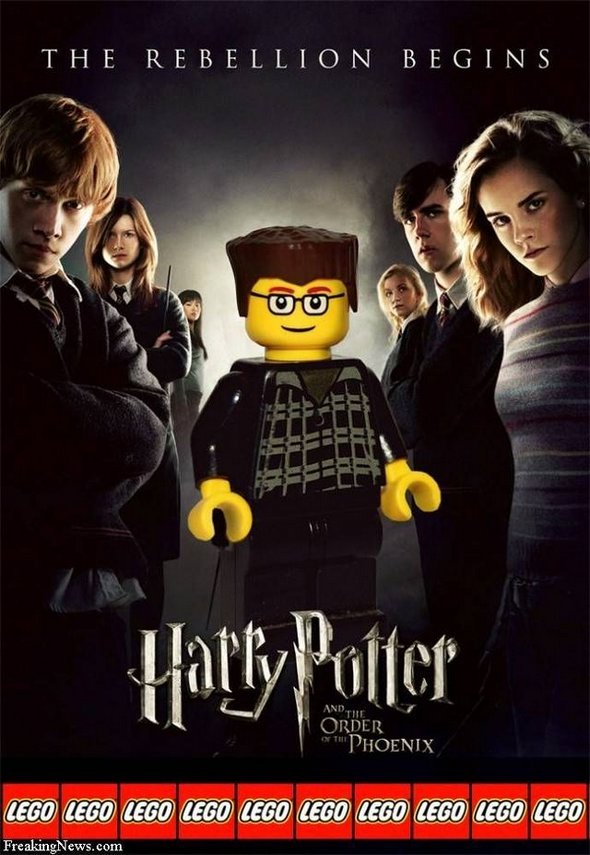 X-Men Origins – Wolverine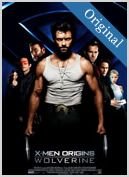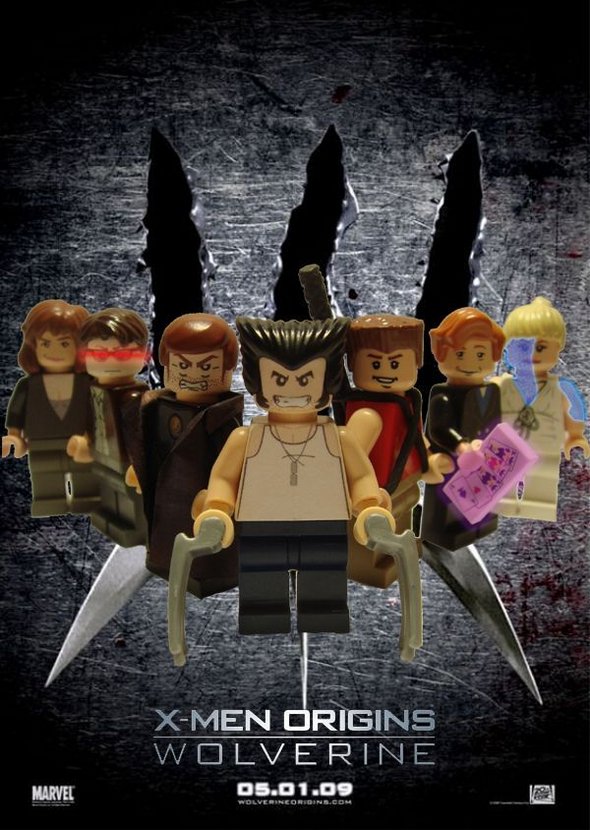 Read more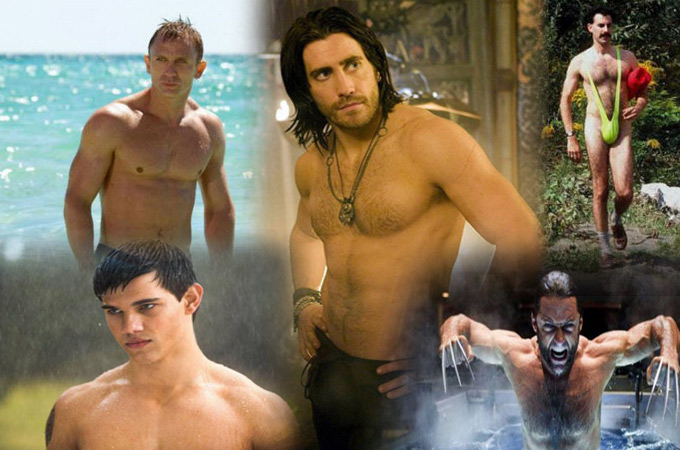 A great selection of photographs featuring some of the most handsome mail actors that Hollywood has ever had. Showing off their well build bodies in their greatest movie hits. These hunk Hollywood male stars are presented for the joy of our female readers and for us guys to have a good reference point of how our bodies should look like. I guess these photos will make more than one person to start visiting the gym and getting in shape. We have to mind our body and health in this stressful modern lifestyle. And these good looks are not reserved only for Hollywood celebrities, but can be achieved through practice, sports and training hard.
On the other hand, there is one thing you could say about these photo captures if you want to be mean to these guys and go easy on yourself: "Naaah, these are all achieved through post production editing and special effects". Well, we will be interested to hear your opinion on this. Mean while, ladies…Enjoy. Guys, try to be as sarcastic as possible, just for the fun of it
Jake Gyllenhaal in Prince of Persia: The Sands of Time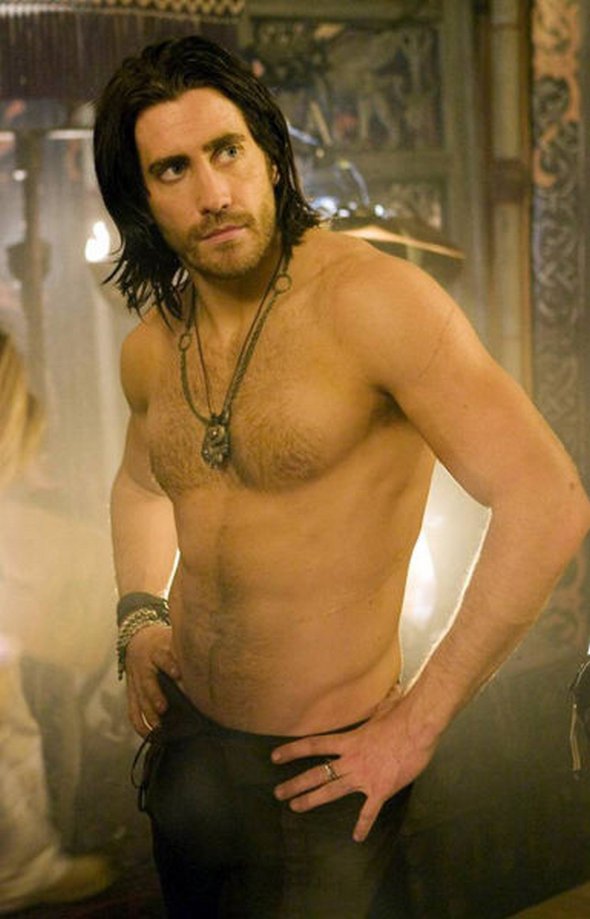 Bradley Cooper on the set of The A-Team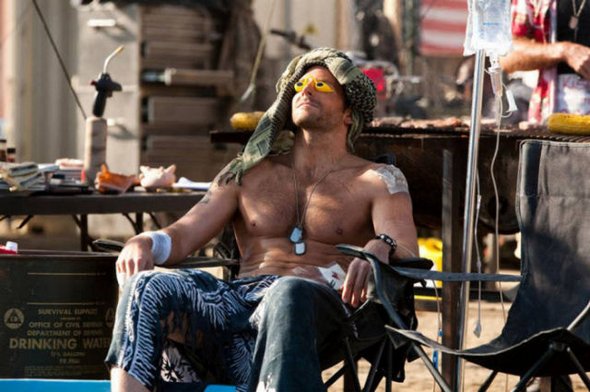 Mark Wahlberg in Date Night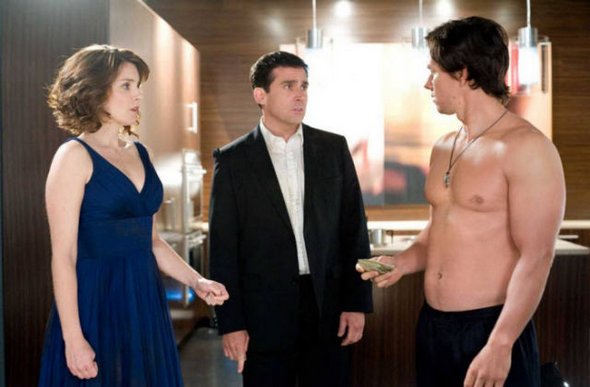 Taylor Lautner in The Twilight Saga: New Moon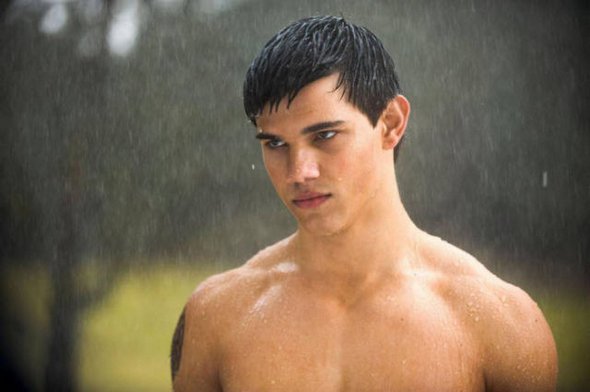 Alex Meraz, Kiowa Gordon and Chaske Spencer in The Twilight Saga: New Moon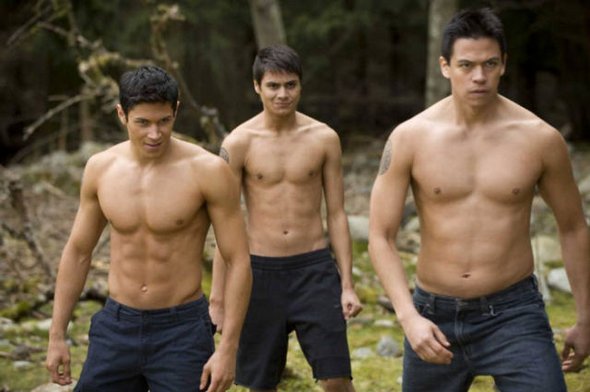 Robert Pattinson in The Twilight Saga: New Moon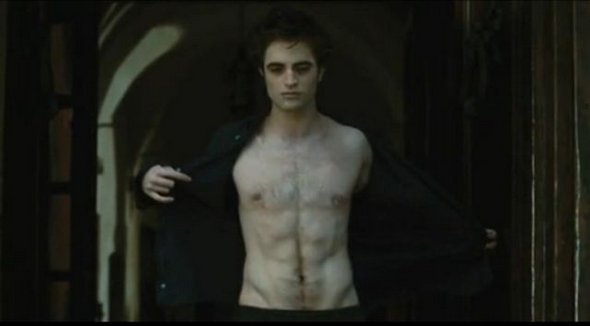 Gerard Butler in Law Abiding Citizen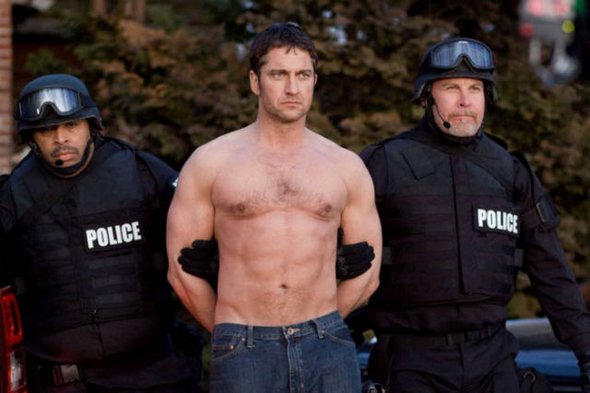 Robert Downey Jr. in Sherlock Holmes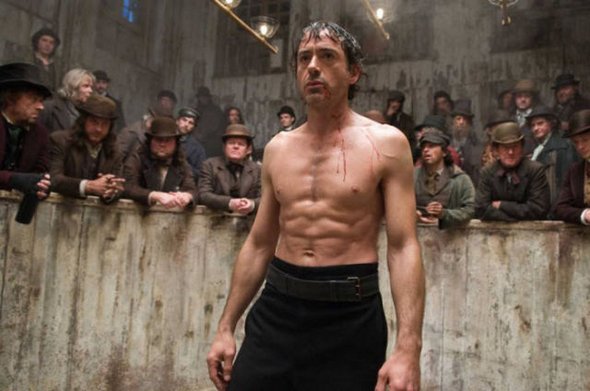 Hugh Jackman in X-Men Origins: Wolverine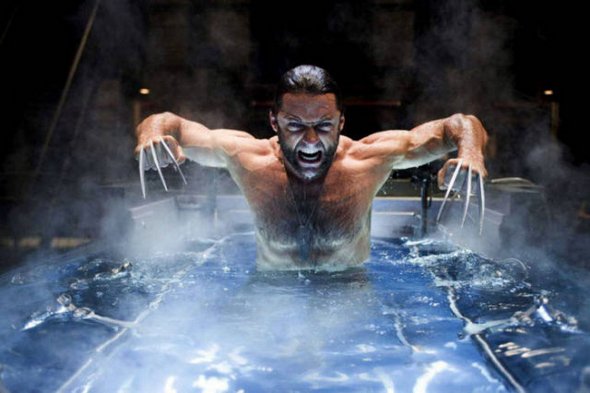 Matthew McConaughey in Fool's Gold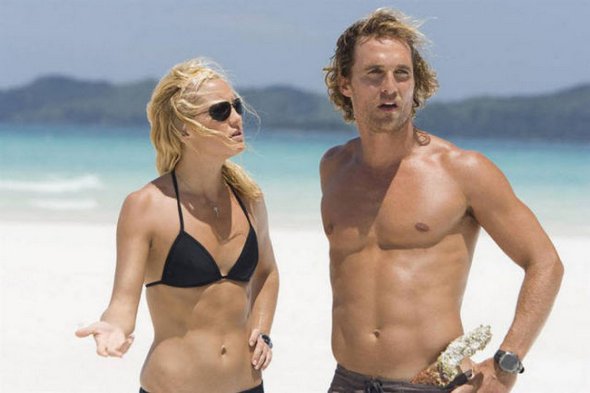 Daniel Craig in Casino Royale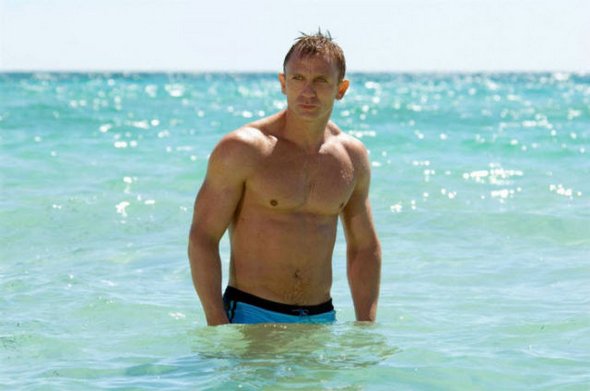 Read more
About the Hubble
The Hubble Space Telescope (HST) is a space telescope that was carried into orbit by the Space Shuttle Discovery in April 1990. It is named after the American astronomer Edwin Hubble. Although not the first space telescope, the Hubble is one of the largest and most versatile, and is well-known as both a vital research tool and a public relations boon for astronomy. The HST is a collaboration between NASA and the European Space Agency, and is one of NASA's Great Observatories, along with the Compton Gamma Ray Observatory, the Chandra X-ray Observatory, and the Spitzer Space Telescope.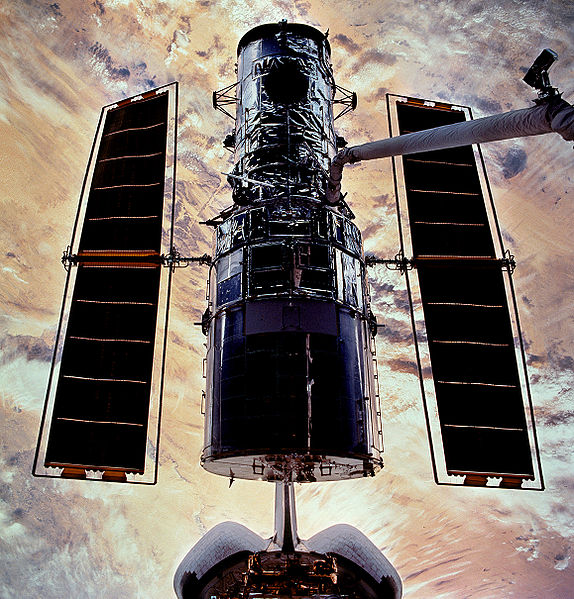 Read more
You MUST see these cool photo galleries!