As odd as it may seem to some, there are people who find Star Wars very arousing. Sure the lightsabers are phallic and there's a lot of heavy breathing, but canoodling with a Stormtrooper? "Dreaming of the Dark Side" is a photographic editorial of a young girl – dressed as a Twi'lek- lustfully dreaming about Darth Vader and a Stormtrooper, too.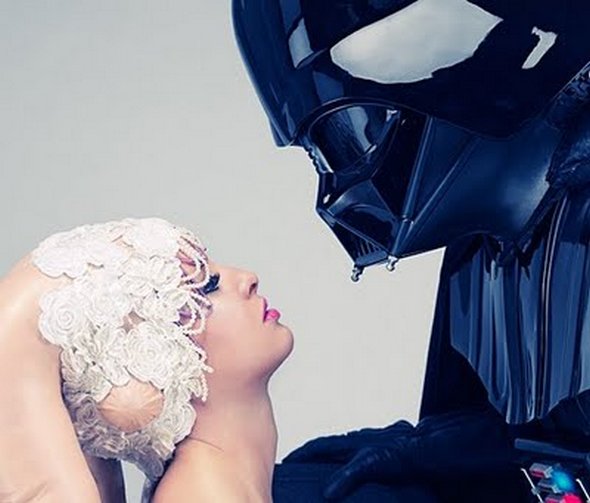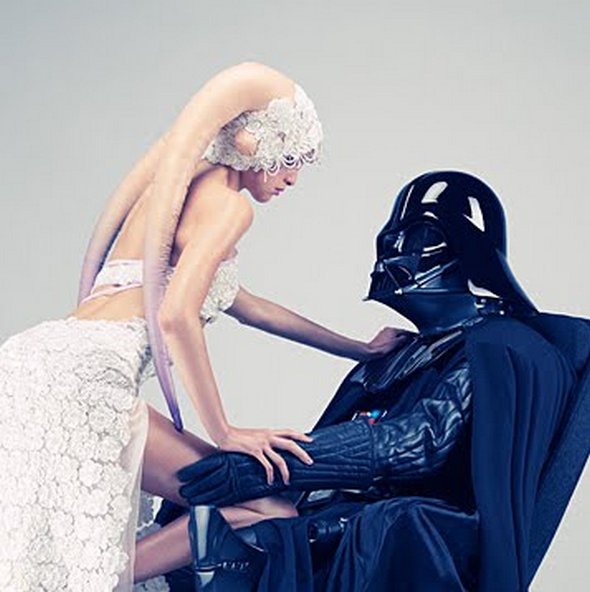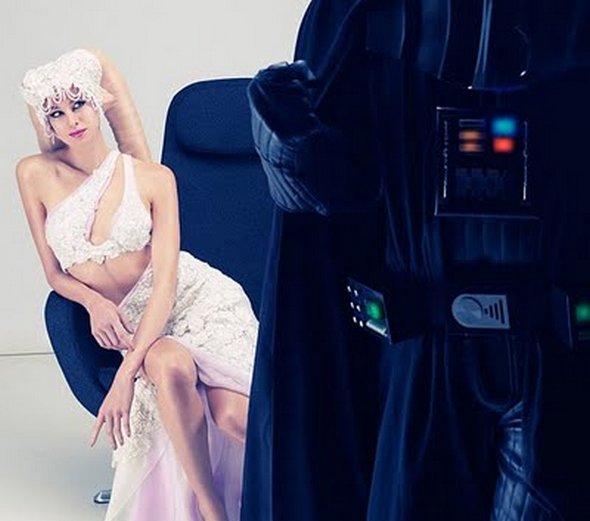 Read more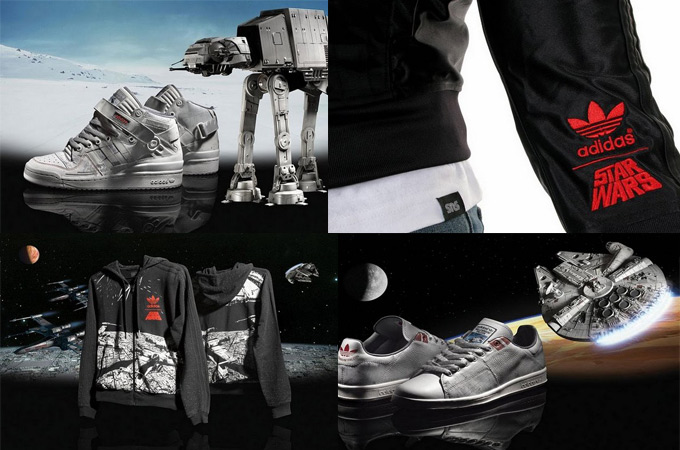 Adidas has created clothes collection with the main team taken from George Lucas's all time classic, Star Wars. This type of clothing should appeal to all the movie series fans and be included on their shopping lists. On the other hand, if you dress in this way you might be labeled as a geek by others, or maybe Adidas branded clothes will spare you of that disaster.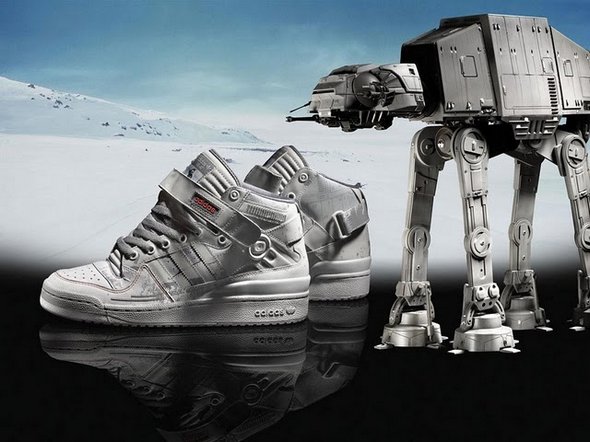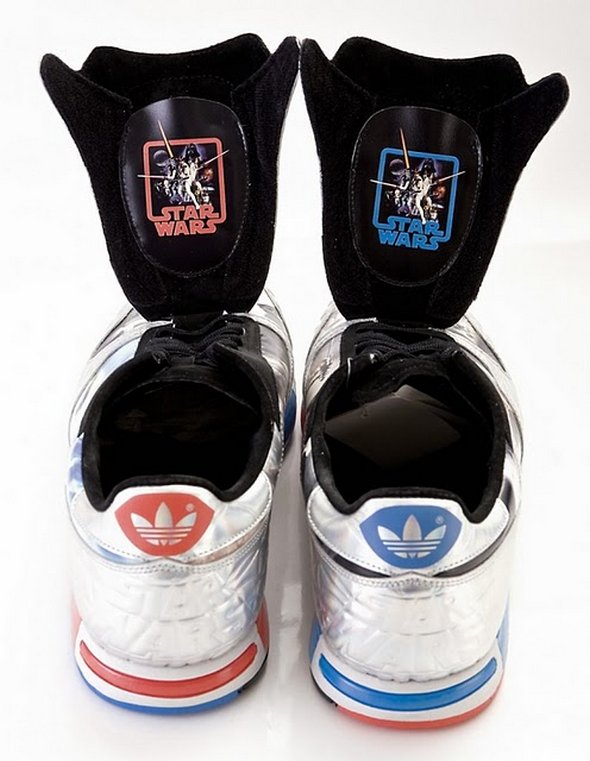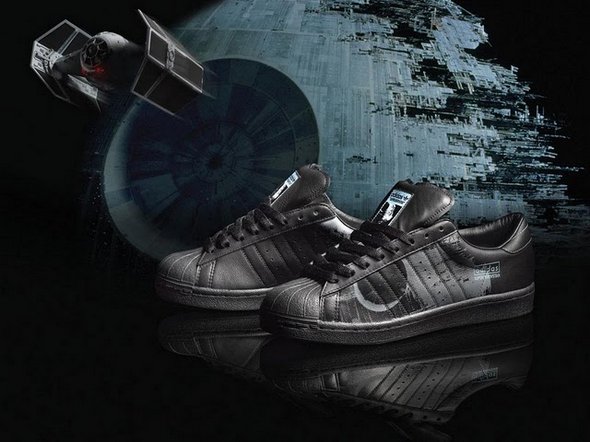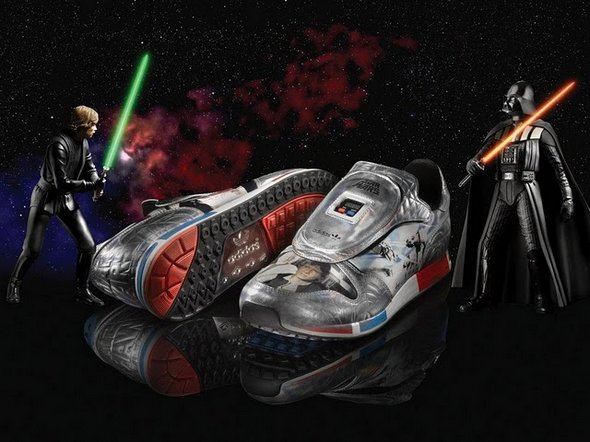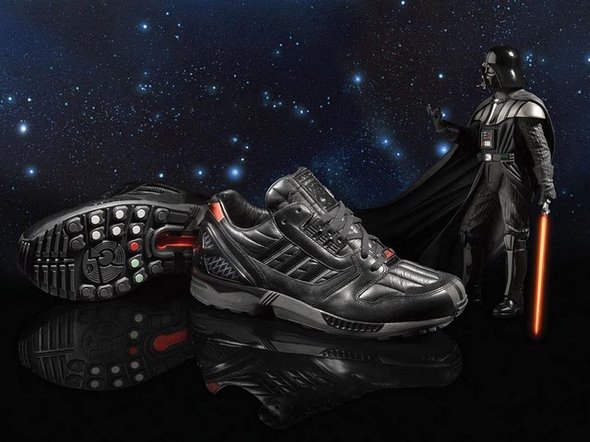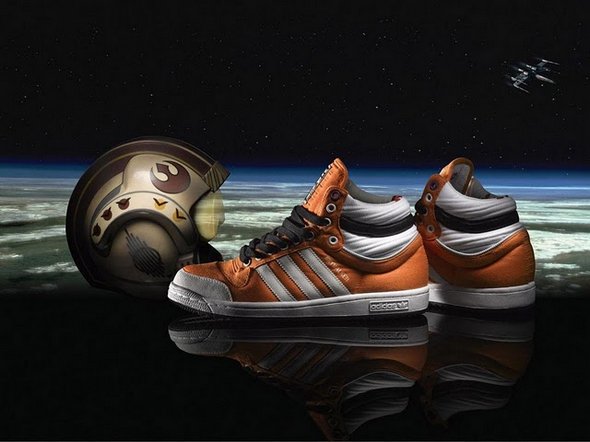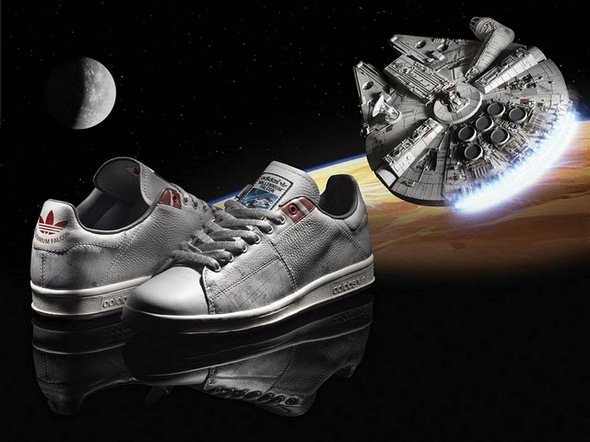 Read more
You MUST see these cool photo galleries!