Check out these amazing genre-crossing artists who have unbelievable amounts of talent. And because one unbelievable thing deserves another.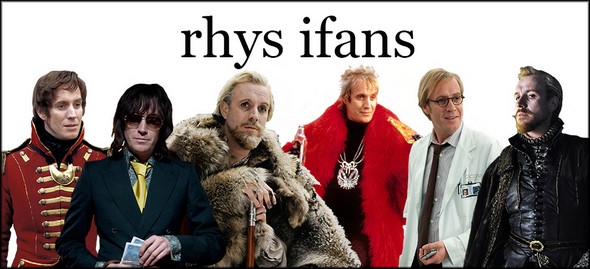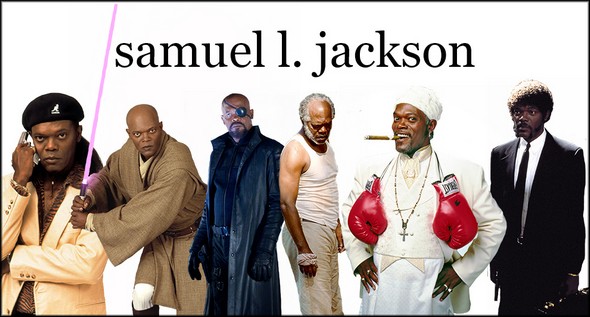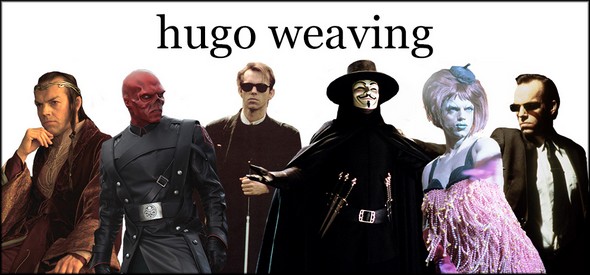 Ever wonder if the actors who voice the villains are just as mean-looking as their on-screen counterparts? Wonder no more. For the most part, the answer is no—but there are definitely a few uncanny resemblances in the bunch.
1. Smee from Peter Pan, Bill Thompson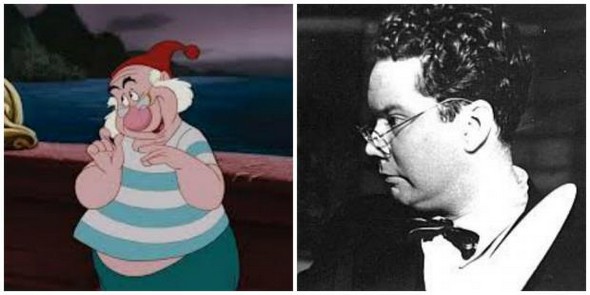 2. Cruella de Vil from 101 Dalmatians, Betty Lou Gerson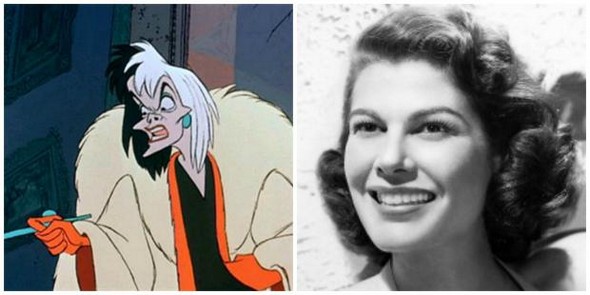 3. Dr. Facilier from The Princess and the Frog, Keith David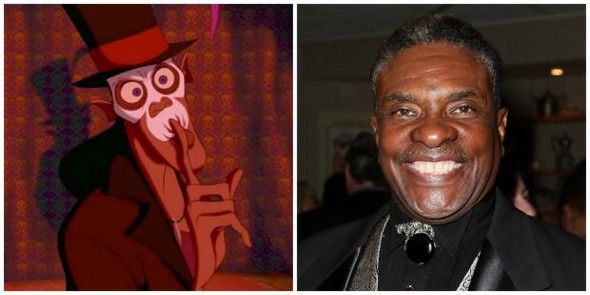 Inspiration can come from anywhere–school, pop culture, a walk outside. One of the best ways to be inspired, however, is by another artist. The next time you're feeling lost on creativity (or just need some drama to put your artistic troubles in perspective), take a night off and consider checking out one of these movies:
1. Lust For Life (1956) Kirk Douglas and Anthony Quinn lead as Vincent Van Gogh and Paul Gauguin in a critically applauded movie about a group of artists who helped to define the label of "troubled genius."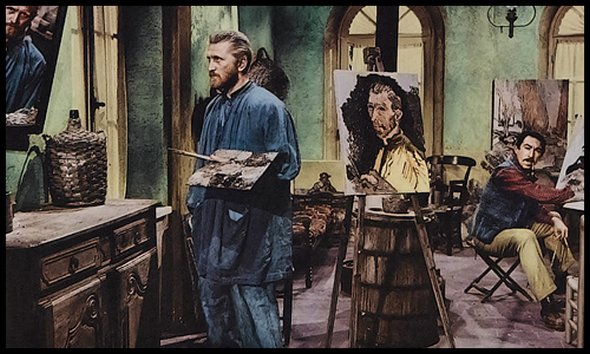 2. The Agony and the Ecstasy (1965) This classic, starring Rex Harrison as Pope Julius II and Charlton Heston as an especially rugged Michelangelo, chronicles the unlikely team and their clashing of wills surrounding the painting of the Sistine Chapel.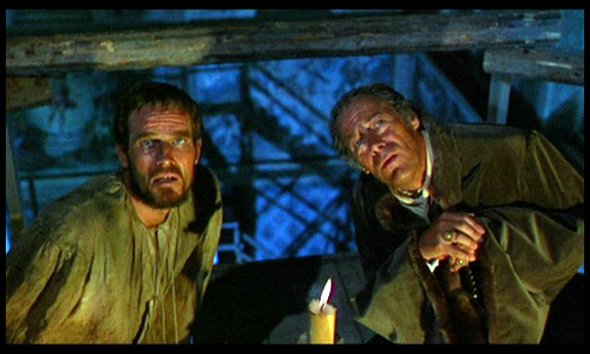 3. My Left Foot (1989) Daniel Day-Lewis won an Oscar for his portrayal of Christy Brown, who became an accomplished artist and writer despite being born with cerebral palsy and full control over nothing but his left foot.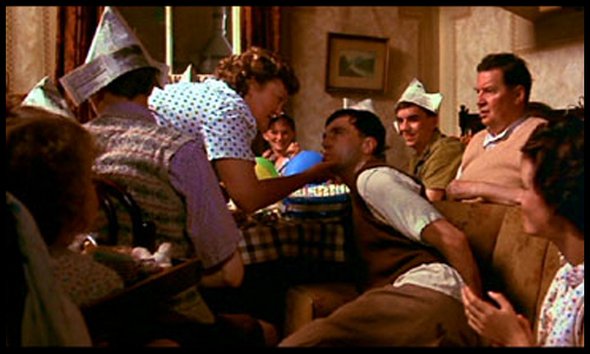 Read more
Being a fan of the Star Wars saga can take up your whole life. For some, simply watching the movies (the good ones only, of course) is an experience like no other. It makes you believe that the Dark Force is around us. It leaves you in awe of the most creative people who has worked in giving us these cinematic masterpieces. But the people who made the following works of art have it better. They watched, got inspired, and created art. And for sure, while they were making the strokes of Padme's face or adjusting their brush opacity to create just the right color for the lighsaber, the Force was strong in them.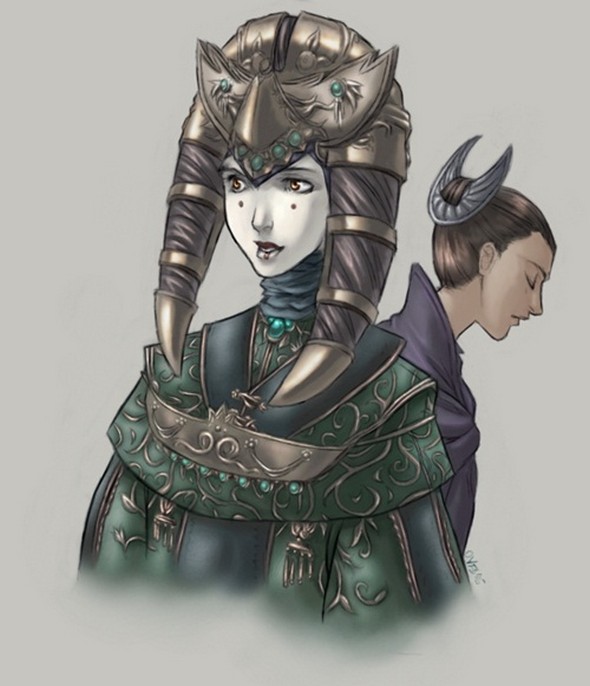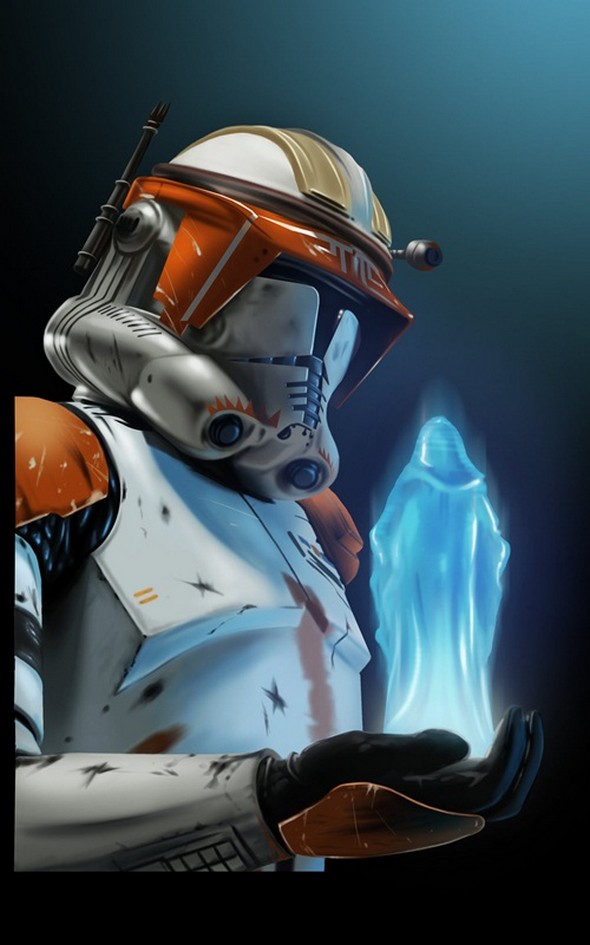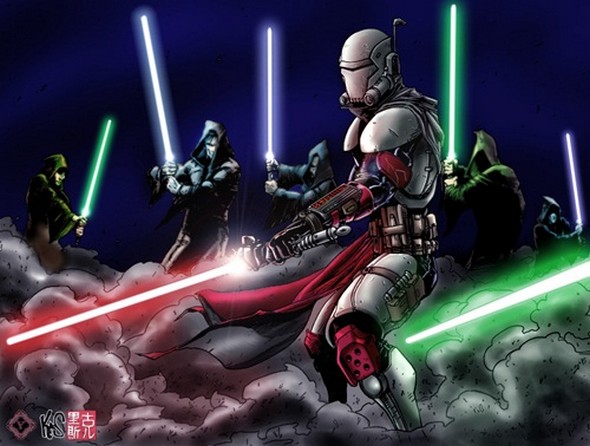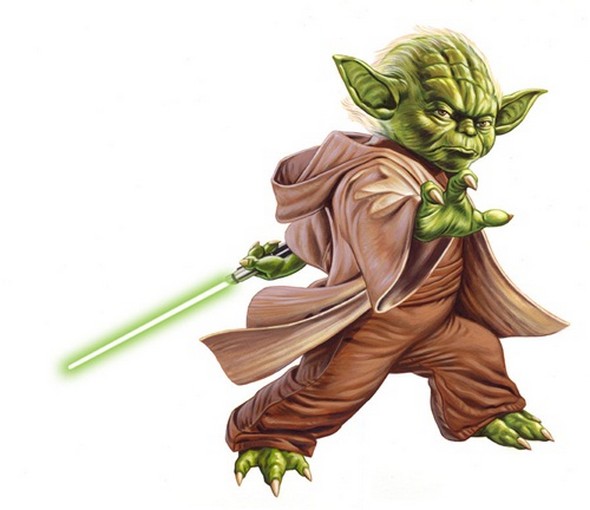 Read more
You MUST see these cool photo galleries!