Check out these amazing genre-crossing artists who have unbelievable amounts of talent. And because one unbelievable thing deserves another.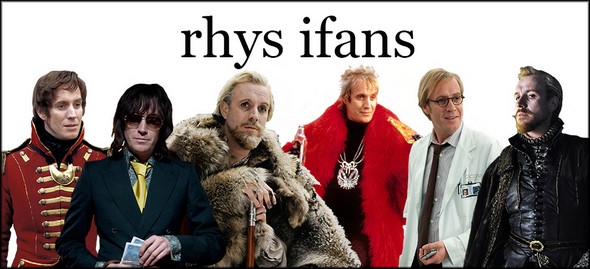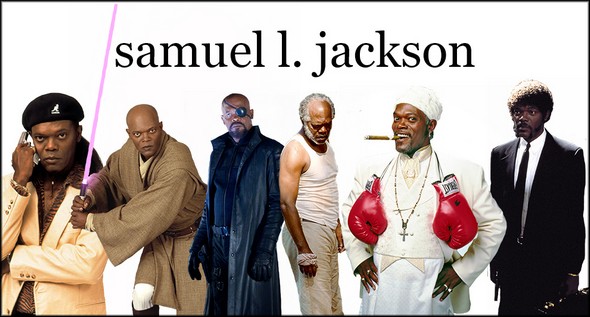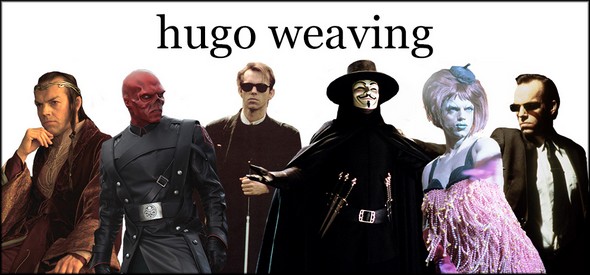 Despite the fact that some of these celebrities are long passed away, all of them are still earning a lot of money, primarily thanks to the sales of author's rights. Top of the list of famous magazine "Forbs" has again seen Michael Jackson, who has earned 170 million dollars since October 2010, which makes him the top earning passed away celebrity.
In the list there is also Elizabeth Taylor, partially because of the sails of the perfume "white diamond", which has seen her earn 12 million dollars in the period from her passing away in March this year. Undisputed king of rock-and-roll Elvis Presley even 34 years after his passing away earns more than good money thanks to his "Graceland" entrance fees and authors rights. In passed 12 months he's earned 55 million dollars. He is followed by legendary Hollywood star Merlin Monroe, passed away in 1962, who has earned 27 million dollars. This year's top list of 15 famous passed away celebrity earners shows that with a good organization and planning, passing away is no obstacle for earning loads of money.
1. Michael Jackson – 170 million dollars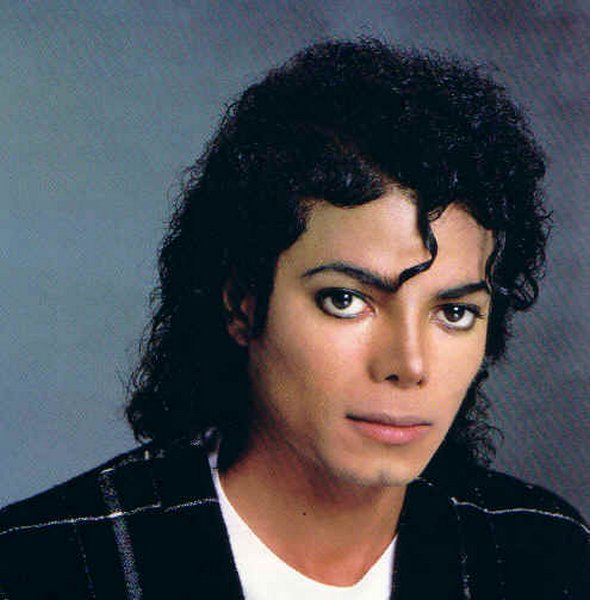 2. Elvis Presley – 55 million dollars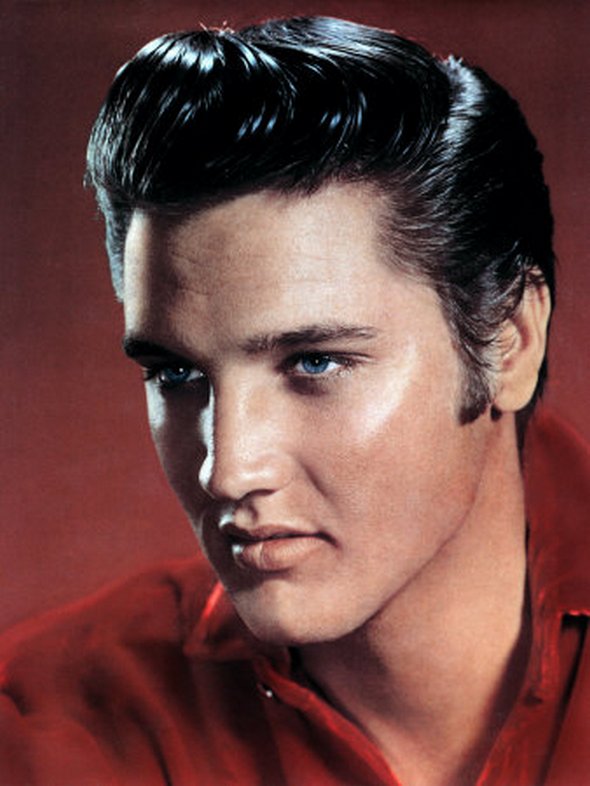 3. Merlin Monro – 27 million dollars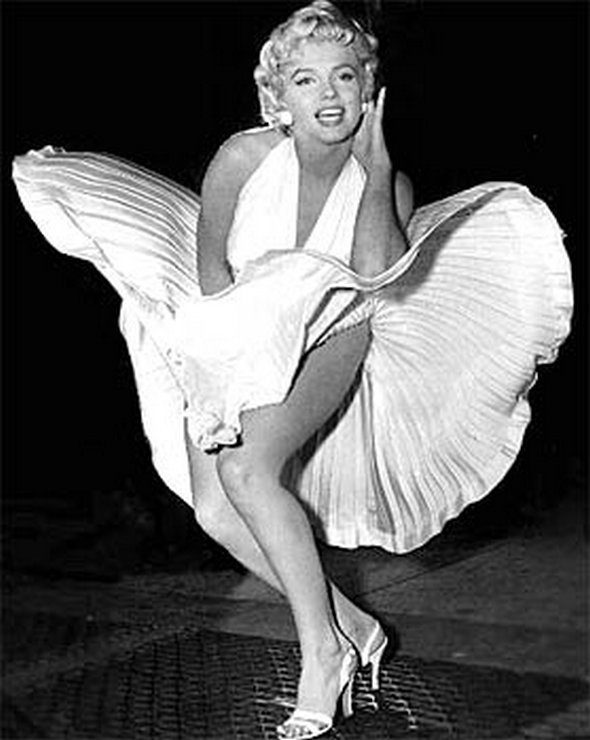 4. Charles Schulz – 25 million dollars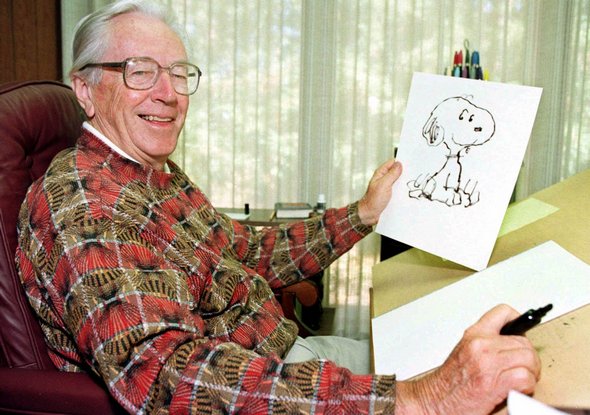 Read more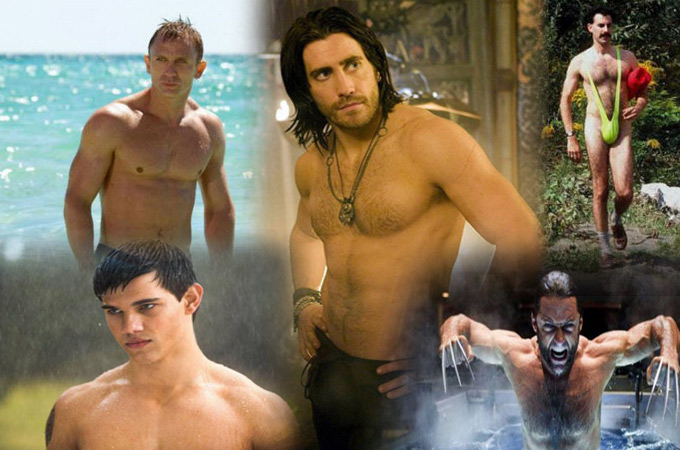 A great selection of photographs featuring some of the most handsome mail actors that Hollywood has ever had. Showing off their well build bodies in their greatest movie hits. These hunk Hollywood male stars are presented for the joy of our female readers and for us guys to have a good reference point of how our bodies should look like. I guess these photos will make more than one person to start visiting the gym and getting in shape. We have to mind our body and health in this stressful modern lifestyle. And these good looks are not reserved only for Hollywood celebrities, but can be achieved through practice, sports and training hard.
On the other hand, there is one thing you could say about these photo captures if you want to be mean to these guys and go easy on yourself: "Naaah, these are all achieved through post production editing and special effects". Well, we will be interested to hear your opinion on this. Mean while, ladies…Enjoy. Guys, try to be as sarcastic as possible, just for the fun of it
Jake Gyllenhaal in Prince of Persia: The Sands of Time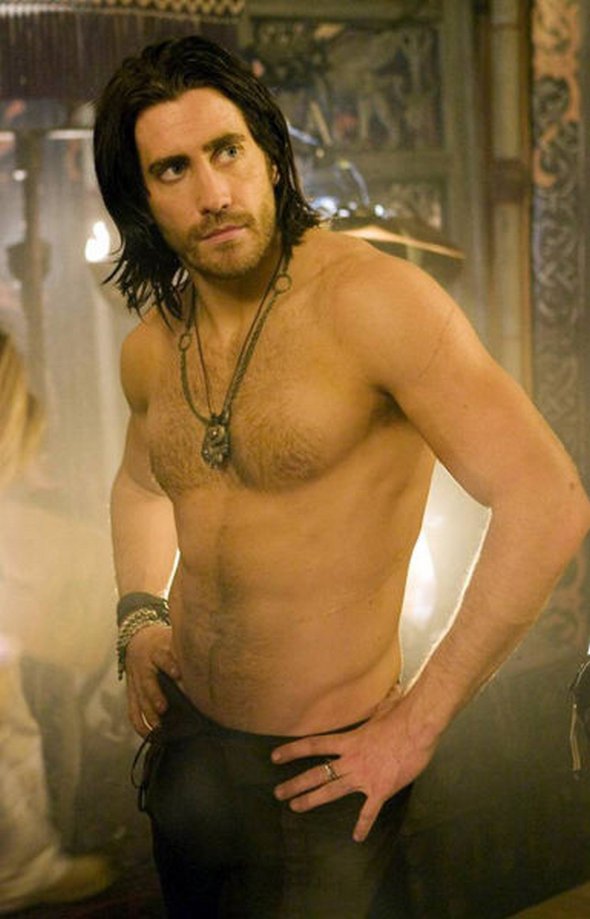 Bradley Cooper on the set of The A-Team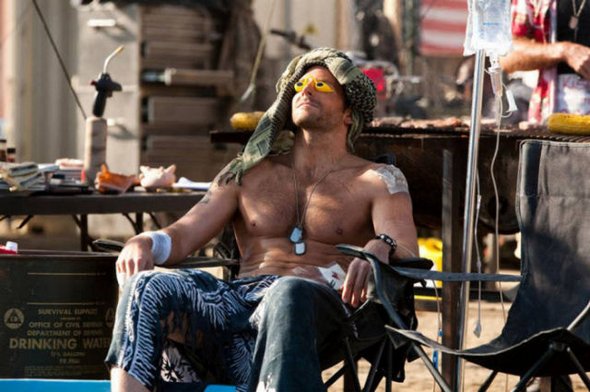 Mark Wahlberg in Date Night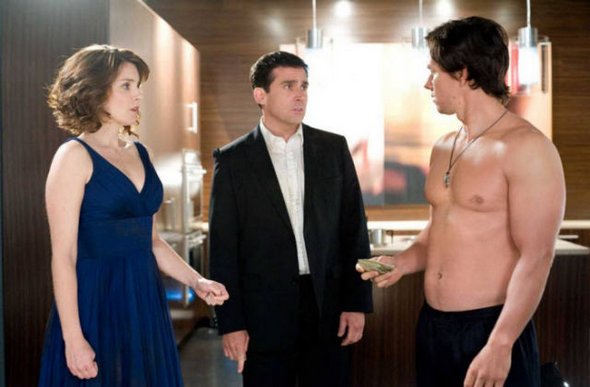 Taylor Lautner in The Twilight Saga: New Moon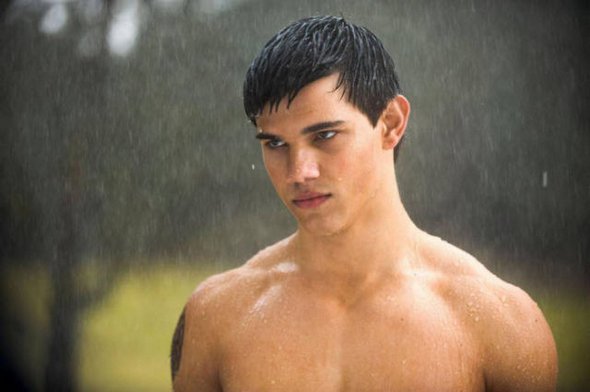 Alex Meraz, Kiowa Gordon and Chaske Spencer in The Twilight Saga: New Moon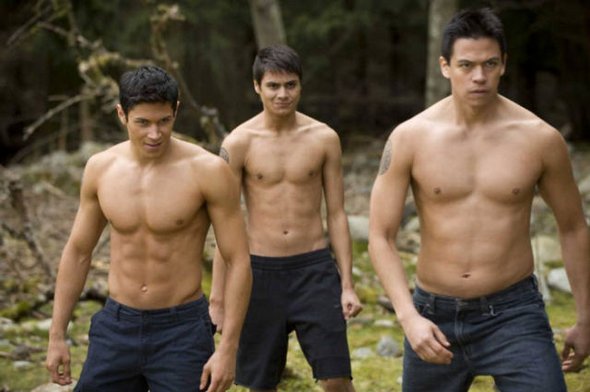 Robert Pattinson in The Twilight Saga: New Moon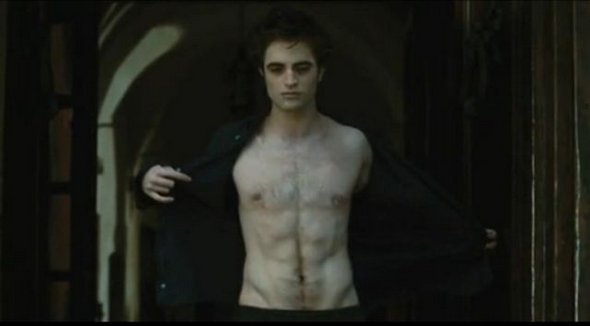 Gerard Butler in Law Abiding Citizen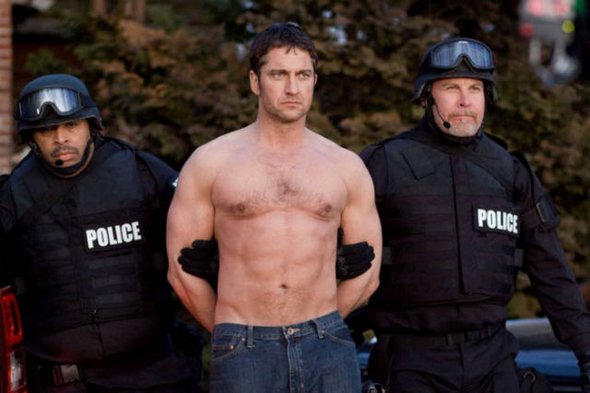 Robert Downey Jr. in Sherlock Holmes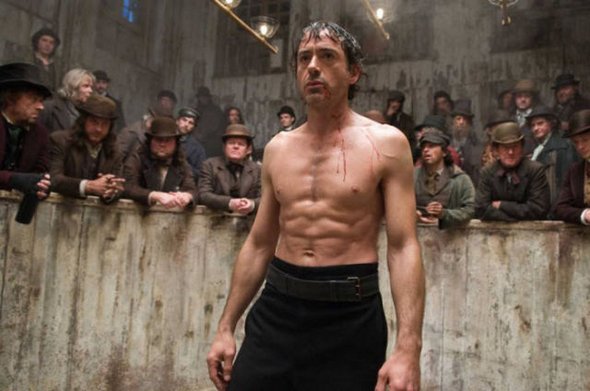 Hugh Jackman in X-Men Origins: Wolverine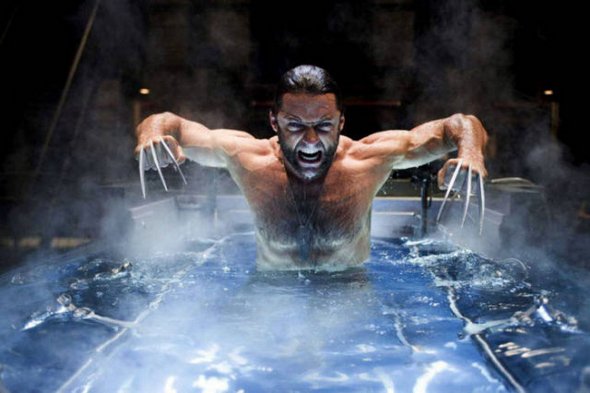 Matthew McConaughey in Fool's Gold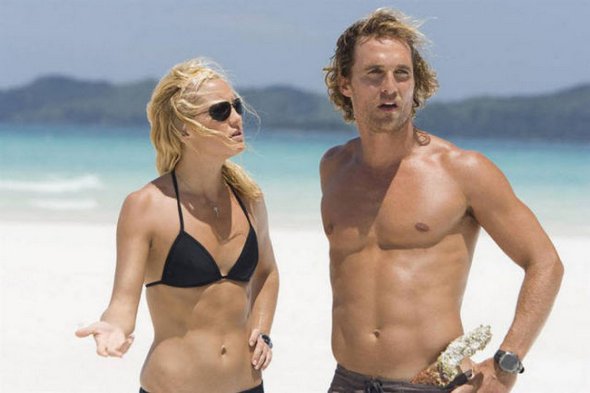 Daniel Craig in Casino Royale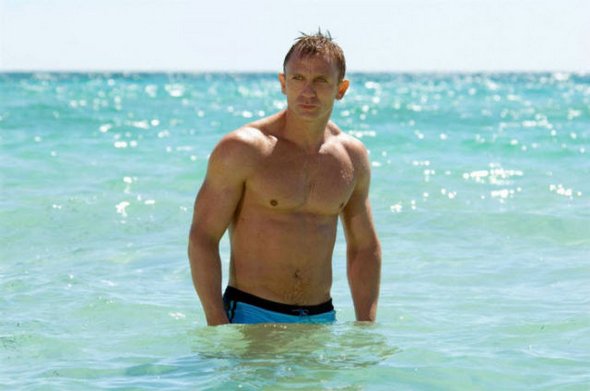 Read more
You MUST see these cool photo galleries!