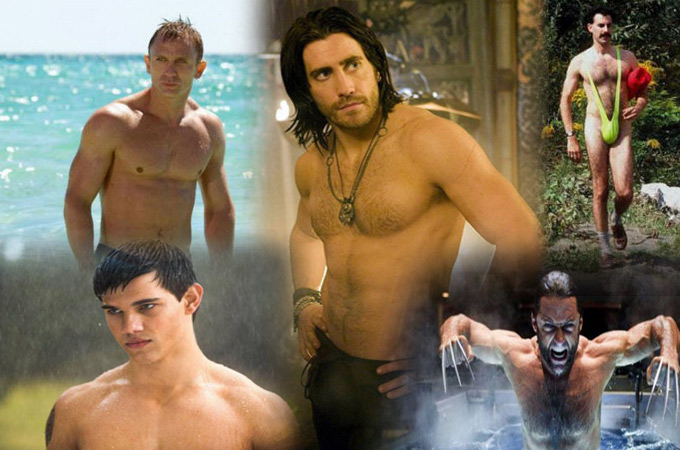 A great selection of photographs featuring some of the most handsome mail actors that Hollywood has ever had. Showing off their well build bodies in their greatest movie hits. These hunk Hollywood male stars are presented for the joy of our female readers and for us guys to have a good reference point of how our bodies should look like. I guess these photos will make more than one person to start visiting the gym and getting in shape. We have to mind our body and health in this stressful modern lifestyle. And these good looks are not reserved only for Hollywood celebrities, but can be achieved through practice, sports and training hard.
On the other hand, there is one thing you could say about these photo captures if you want to be mean to these guys and go easy on yourself: "Naaah, these are all achieved through post production editing and special effects". Well, we will be interested to hear your opinion on this. Mean while, ladies…Enjoy. Guys, try to be as sarcastic as possible, just for the fun of it
Jake Gyllenhaal in Prince of Persia: The Sands of Time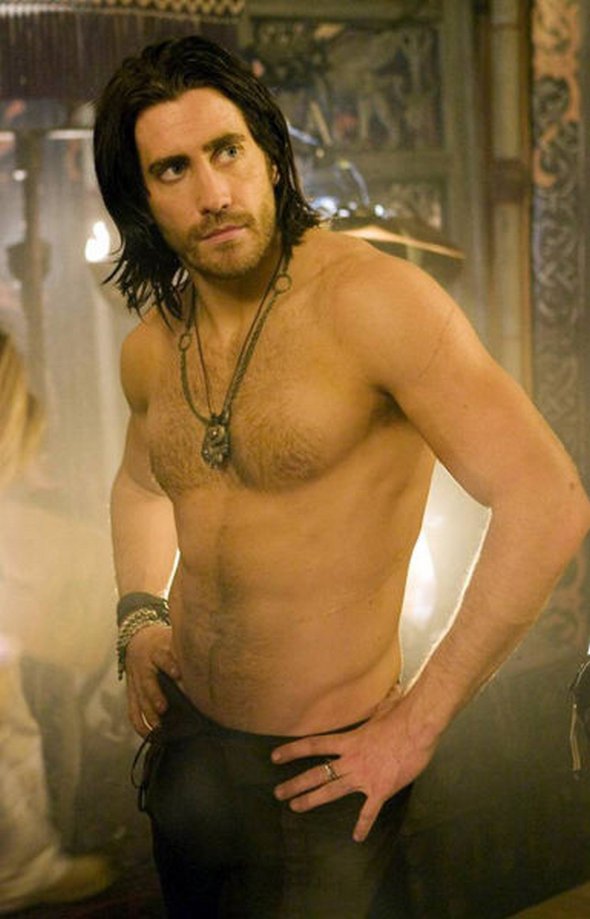 Bradley Cooper on the set of The A-Team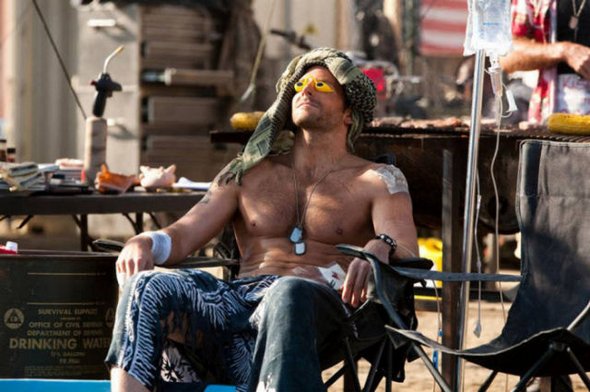 Mark Wahlberg in Date Night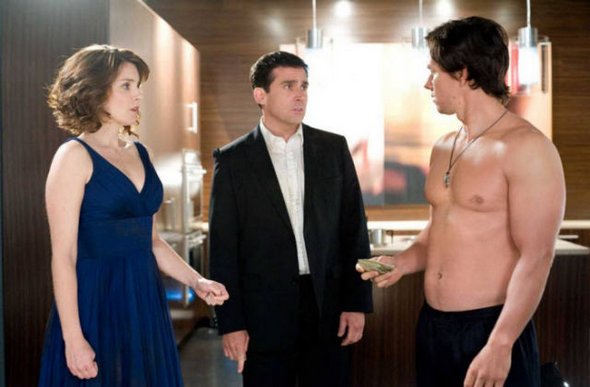 Taylor Lautner in The Twilight Saga: New Moon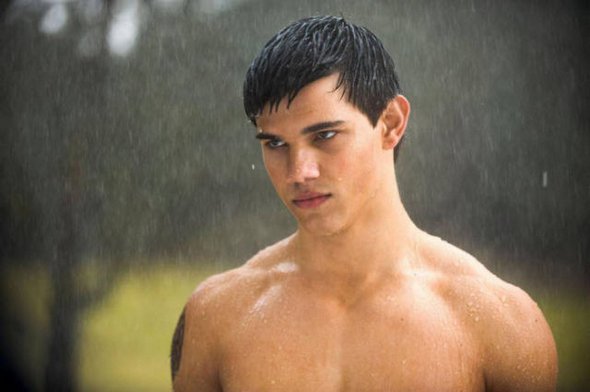 Alex Meraz, Kiowa Gordon and Chaske Spencer in The Twilight Saga: New Moon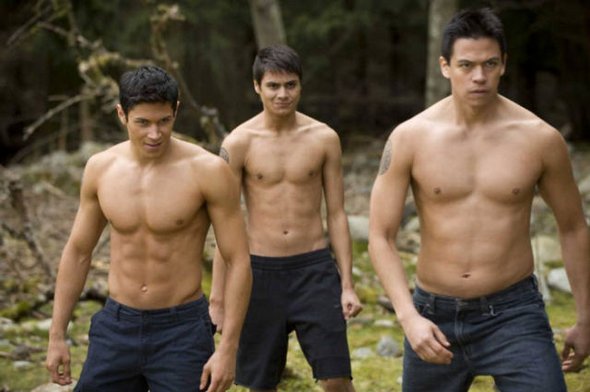 Robert Pattinson in The Twilight Saga: New Moon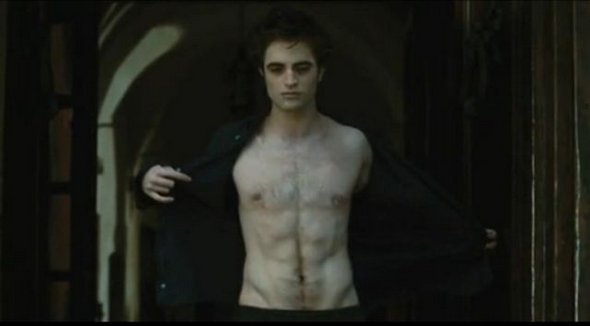 Gerard Butler in Law Abiding Citizen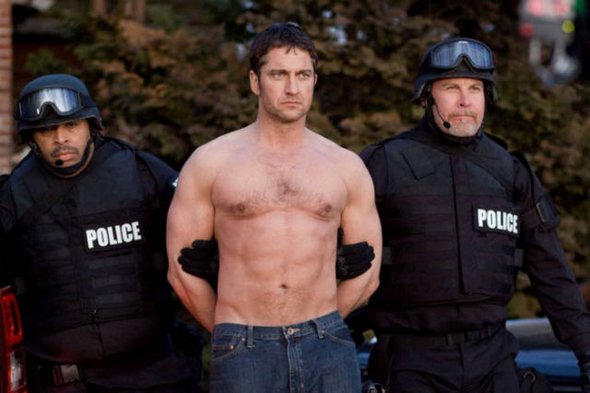 Robert Downey Jr. in Sherlock Holmes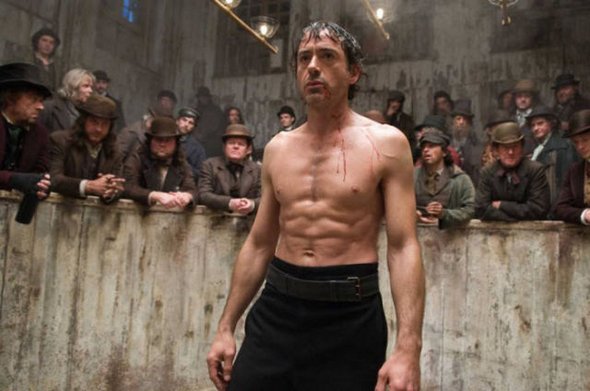 Hugh Jackman in X-Men Origins: Wolverine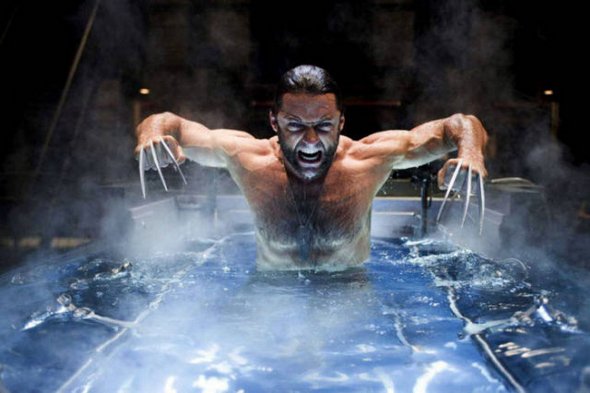 Matthew McConaughey in Fool's Gold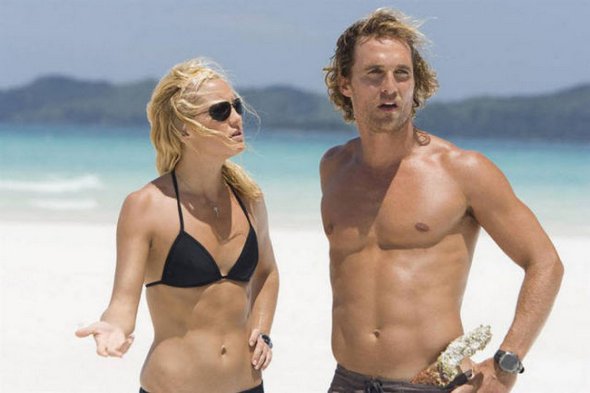 Daniel Craig in Casino Royale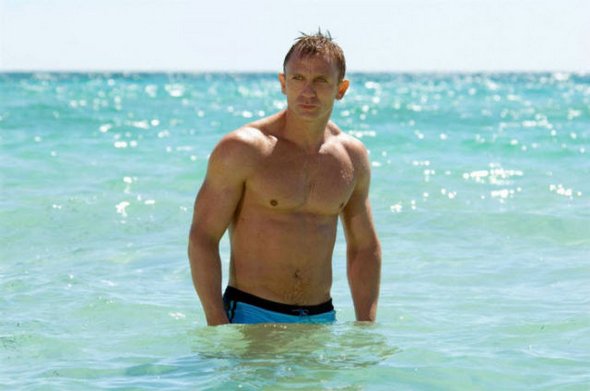 Jesse Metcalfe in John Tucker Must Die
Sacha Baron Cohen in Borat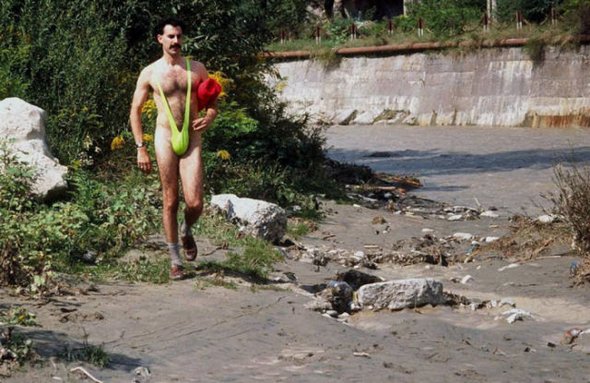 Jack Black in Nacho Libre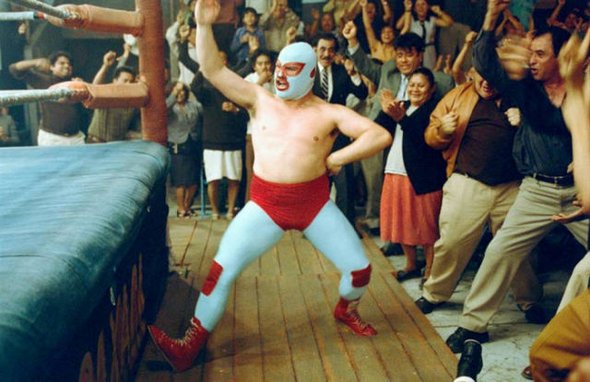 Ryan Reynolds in The Amityville Horror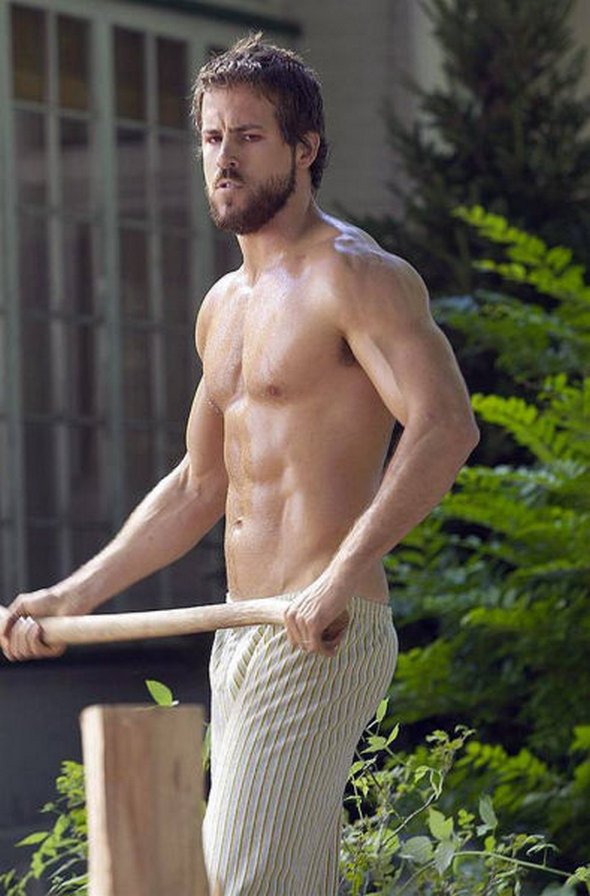 Will Smith in Ali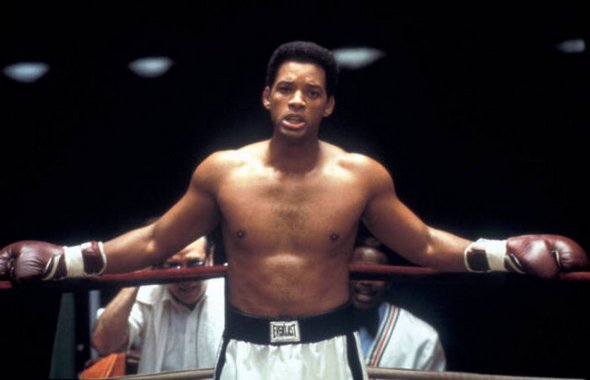 Christian Bale in American Psycho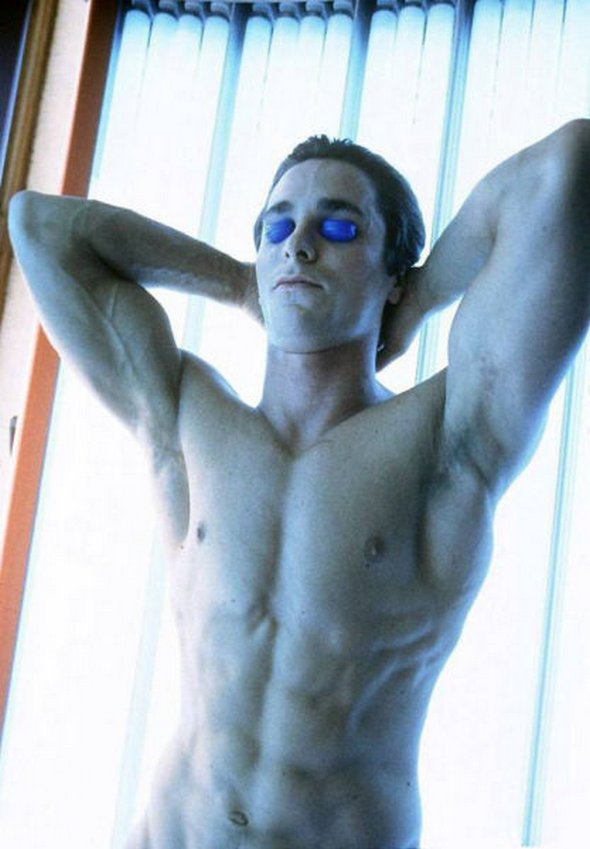 Brad Pitt in Fight Club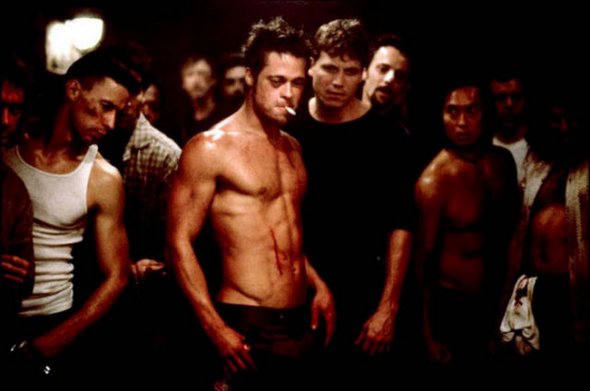 Denzel Washington in He Got Game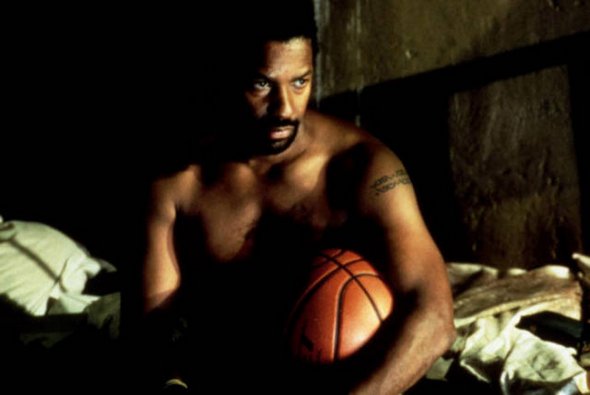 Jean-Claude Van Damme in No Retreat, No Surrender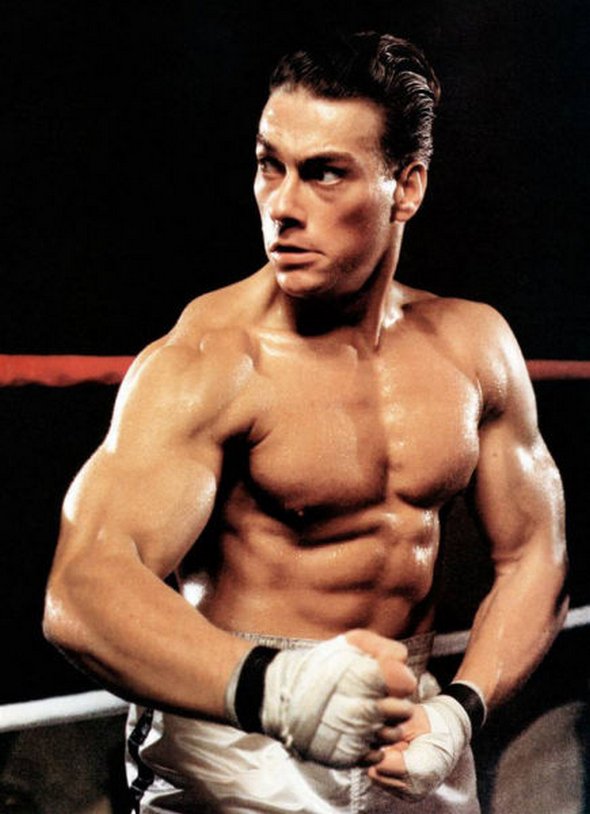 Arnold Schwarzenegger in Conan the Destroyer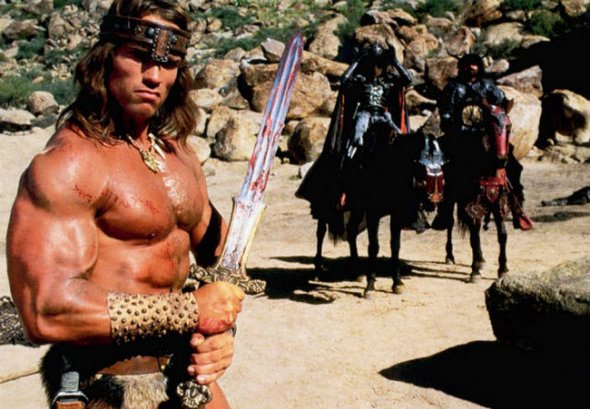 Richard Gere in Breathless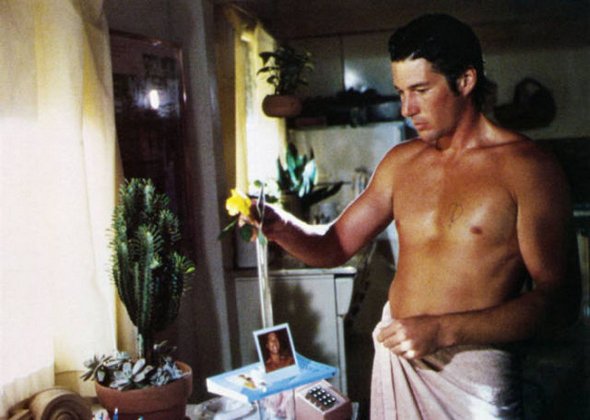 Sylvester Stallone in Rocky
Elvis Presley in Fun in Acapulco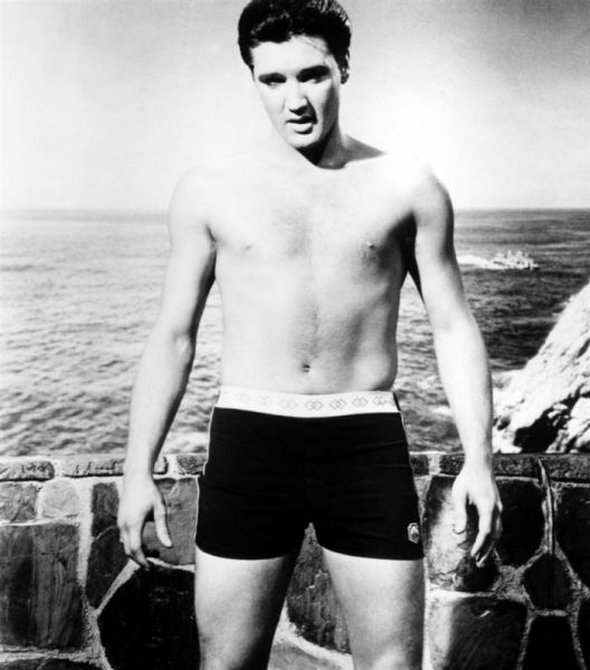 Marlon Brando in Julius Caesar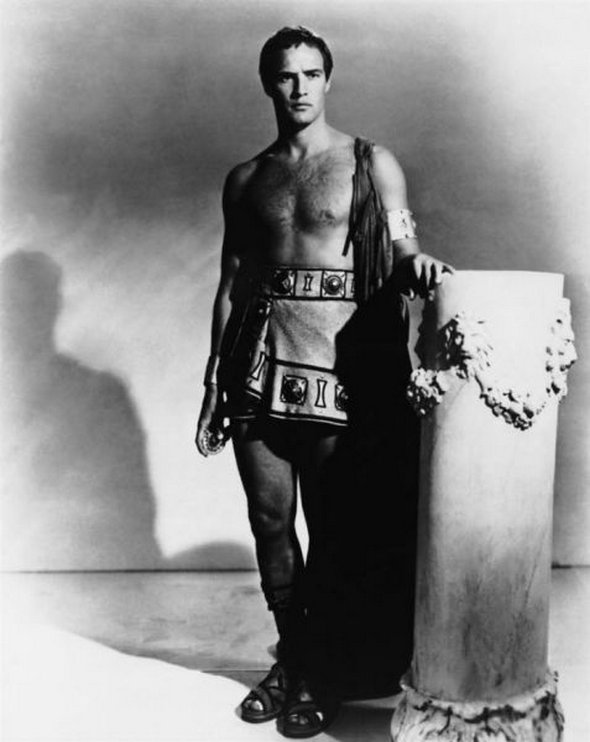 Johnny Weissmuller in Tarzan The Ape Man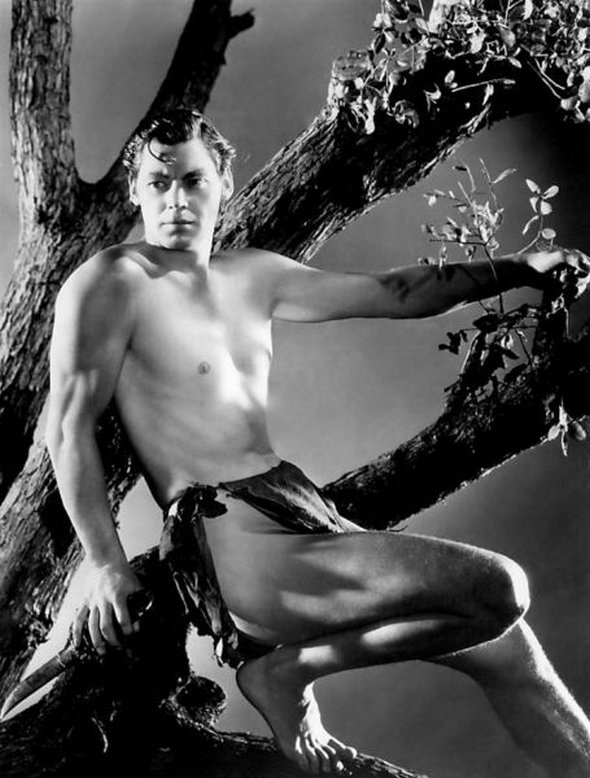 Source: 1
You MUST see cool photo galleries handpicked for YOU!