When we think of children, the first association is to have her greatest asset, but is it really so? Sometimes the impossible, worse than the monsters, but then they are so sweet that it is simply impossible to hide the smile off your face when I see them so mischievous.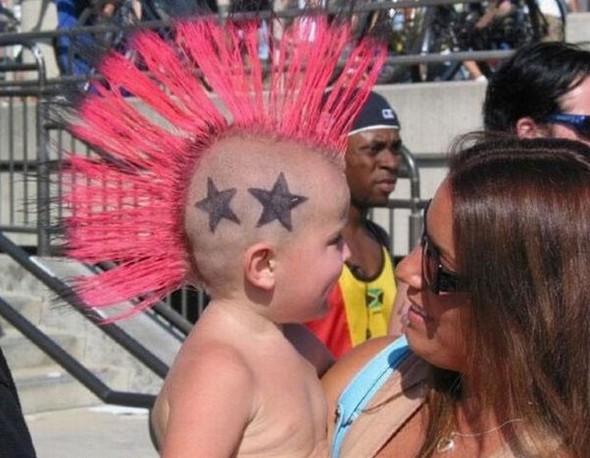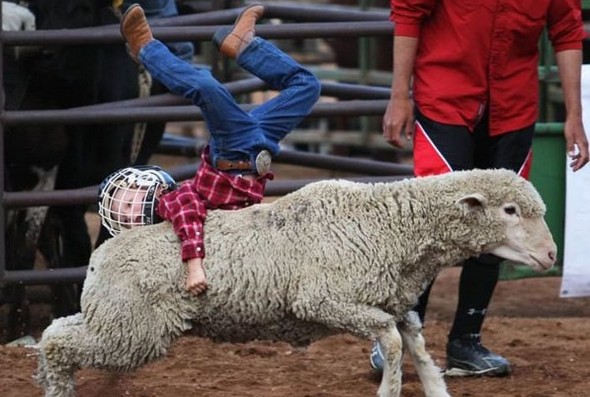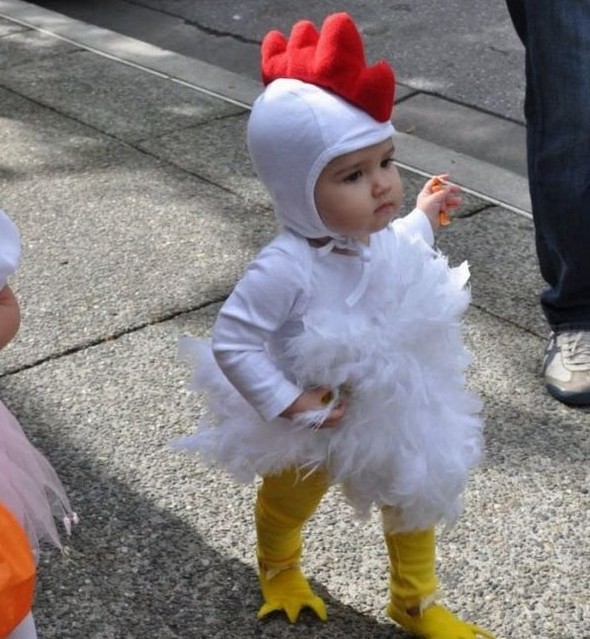 Ever wonder if the actors who voice the villains are just as mean-looking as their on-screen counterparts? Wonder no more. For the most part, the answer is no—but there are definitely a few uncanny resemblances in the bunch.
1. Smee from Peter Pan, Bill Thompson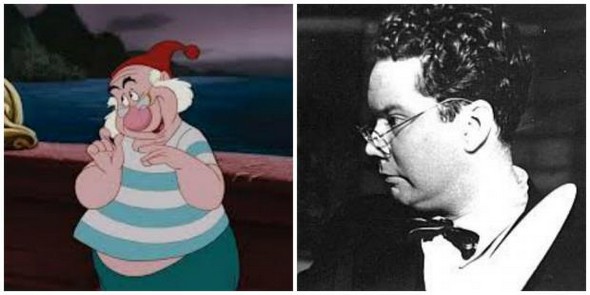 2. Cruella de Vil from 101 Dalmatians, Betty Lou Gerson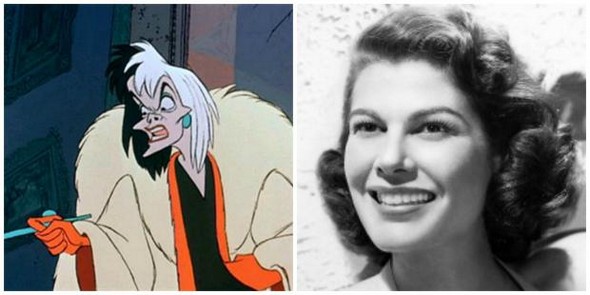 3. Dr. Facilier from The Princess and the Frog, Keith David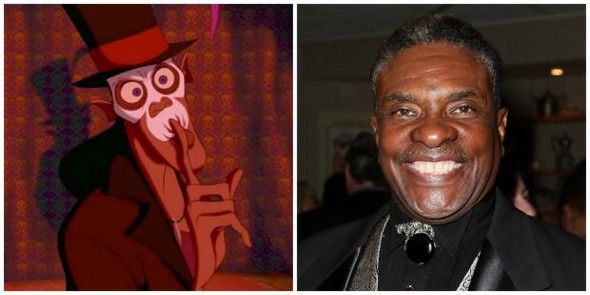 When we was a kid, we went through a phase where we was way into monsters — Draculas, Frankensteins, demons from the pits of Hell, all that good stuff — and, as these were the dark days before the Internet, I would hit the library on a weekly basis checking out books illustrated with the scarier pieces of pop culture and mythology. Well, I've got to say that right now, seven year-old Chris Sims is insanely jealous of his Japanese counterparts, because they had Gojin Ishihara, a manga artist whose work on numerous children's books from the 1970s is both terrifying and awesome.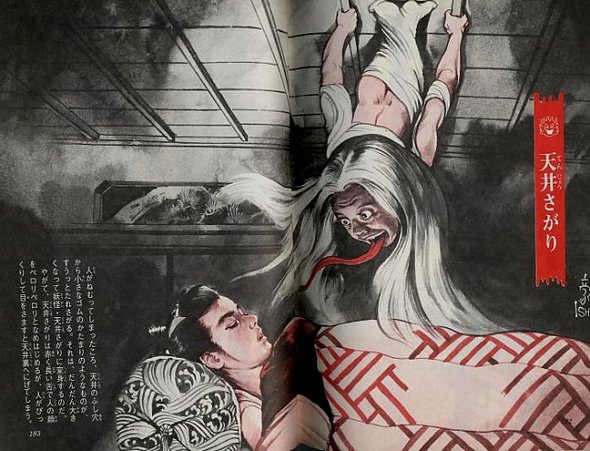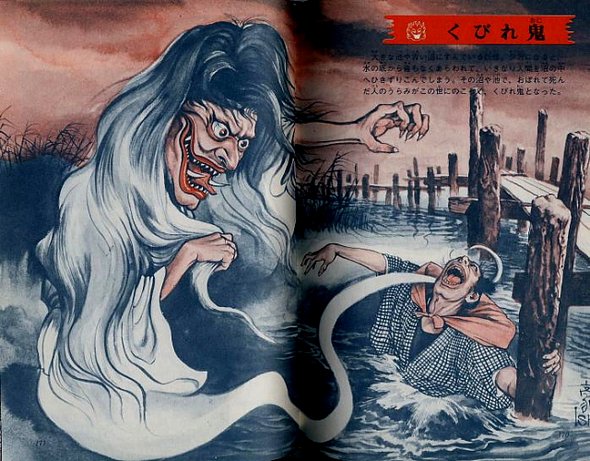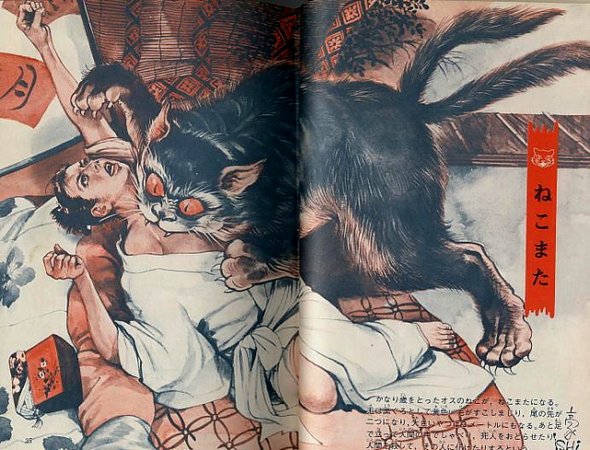 Here is a collection of wonderfully weird illustrations by Gōjin Ishihara, whose work graced the pages of numerous kids' books in the 1970s. The first 16 images below appeared in the "Illustrated Book of Japanese Monsters" (1972), which profiled supernatural creatures from Japanese legend. The other illustrations appeared in various educational and entertainment-oriented publications for children.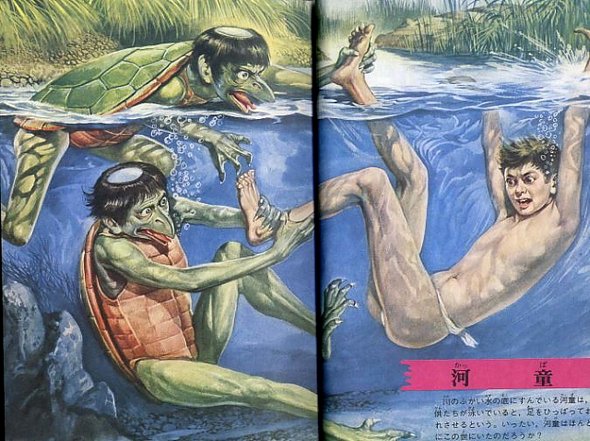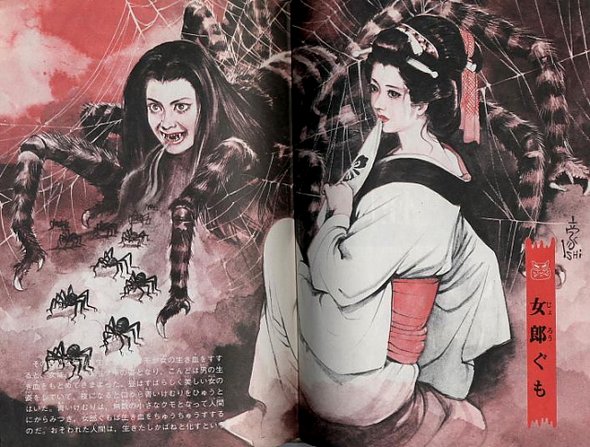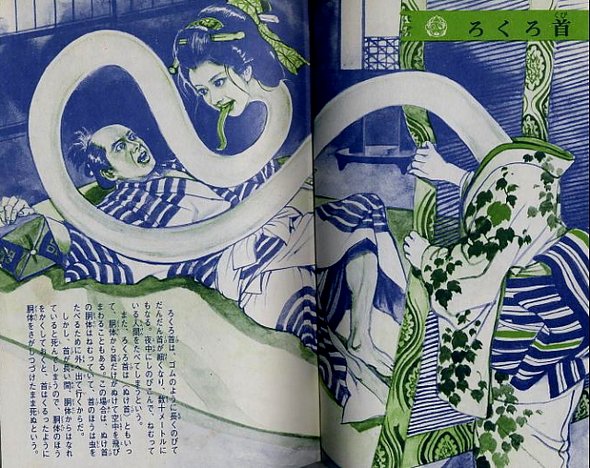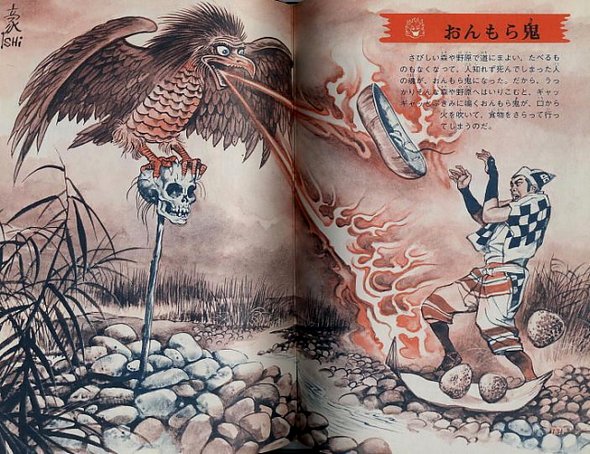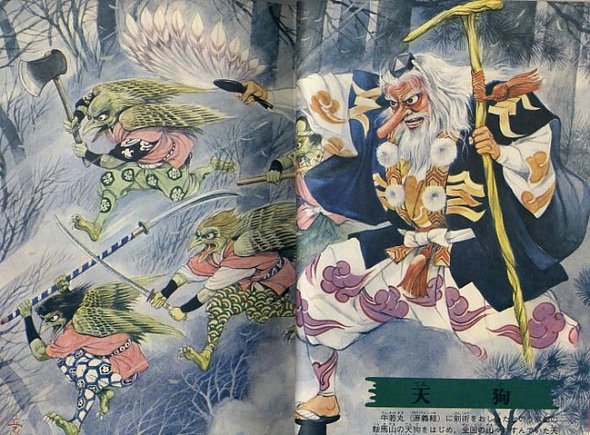 Read more
Have you ever watched famous British comedy show "Men Behaving Badly", well, it looks like this kind of men's behavior starts at the earliest years of their life. It tends to be tough to baby sit a baby boy or a baby girl, for that metter. "Why?", you may ask yourselves… Simply because kids can be real menace but they are cute and funny when they do their little mischief. I guess that is what makes life with kids and these cute photos so interesting..Although, we are not sure what causes this kind of miss behavior, is it in kids nature or is it just their parents failure.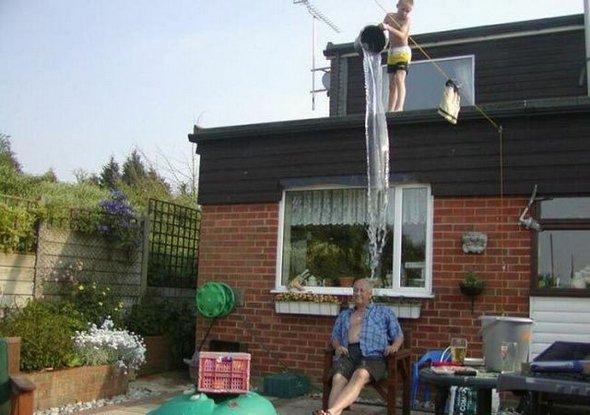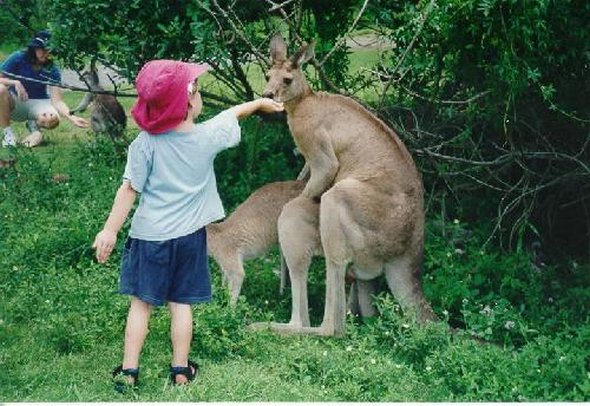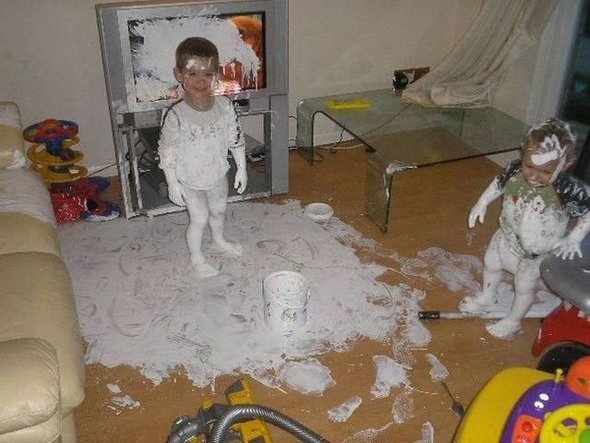 Life is wonderful when you are a kid. That is time when you are filled of dreams and wishes. Some of kids, who you may know from tennis courts around the world, made their dreams come true. These are photos of some  kids who are now well-known boys, superstar tennis players.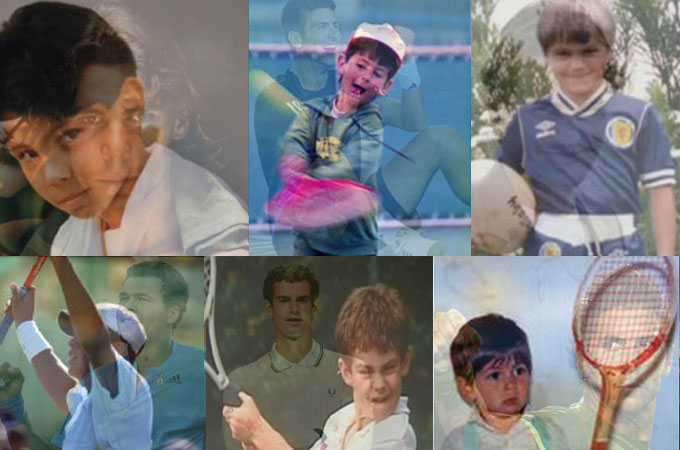 Their childhood weren't  enjoyable, like they dreams. They had to work very hard, but all the hard work and hours spent practicing on court while their friends enjoyed their childhood, payed off in the end. Do you believe that they are in pursuit of even bigger dreams, now? You have to always dream big, because some dreams do come true.
Rafael Nadal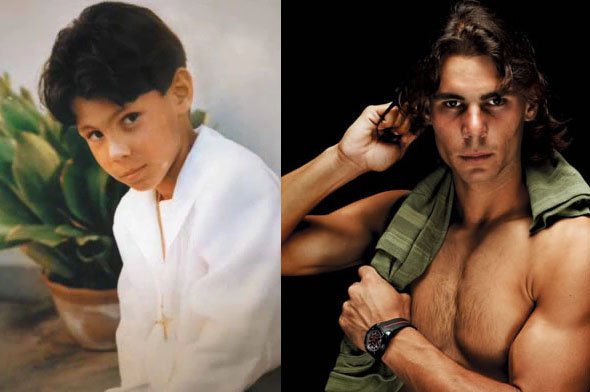 Novak Djokovic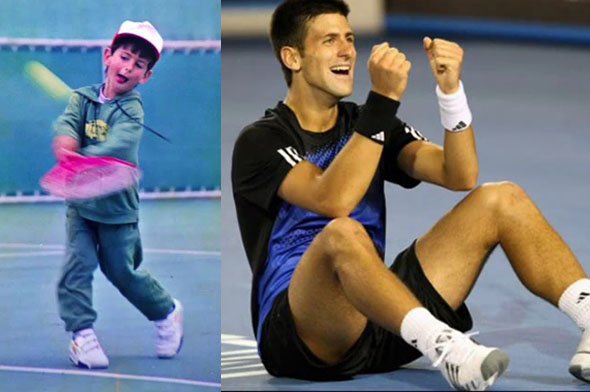 Roger Federer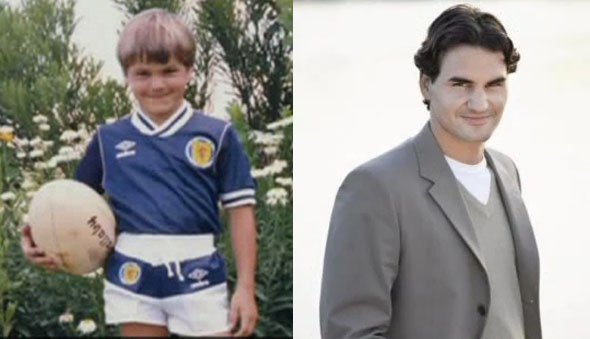 Andy Murray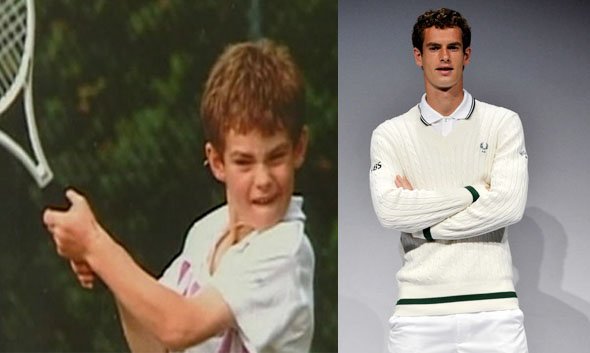 Fernando Verdasco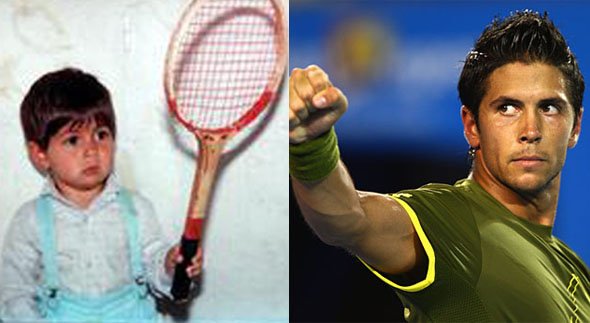 Jo-Wilfried Tsonga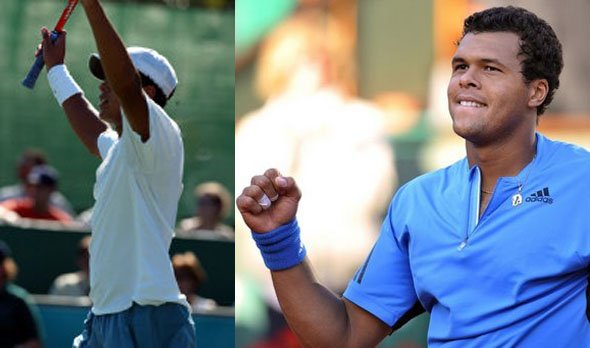 Marat Safin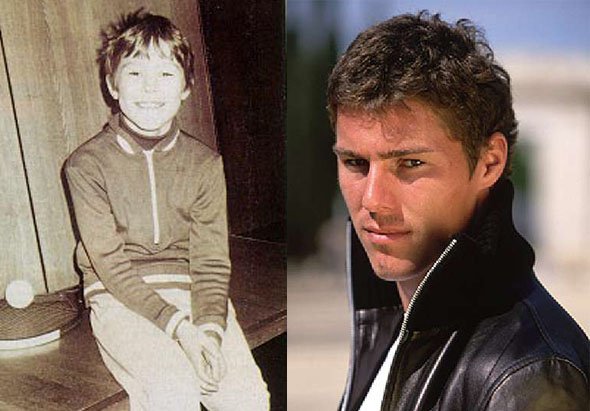 Andre Agassi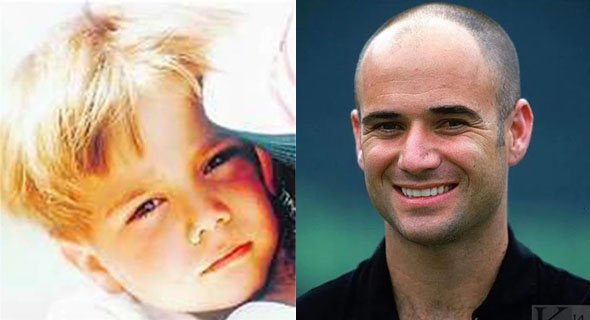 Janko Tipsarevic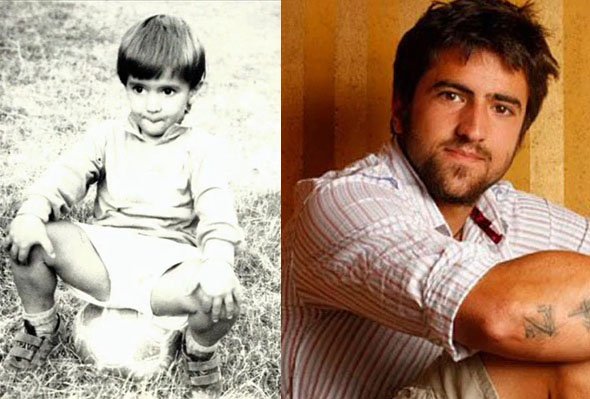 Read more
You MUST see these cool photo galleries!