A pillow fight is a common game mostly played by young children (but can also occur with teens and adults) in which they engage in mock physical conflict, utilizing pillows as weapons.
Many times pillow fights occur during children sleepovers. Since pillows are soft, injuries rarely occur. The heft of a pillow can still knock a young person off balance, especially on a soft surface such as a bed, which is a common venue. A useful technique in a pillow fight is to bundle the nibs. In earlier eras, pillows would often break, shedding feathers throughout a room. Modern pillows tend to be stronger and are often filled with a solid block of artificial filling, so breakage occurs far less frequently. An organized pillow fight will usually feature feathers due to its traditional value.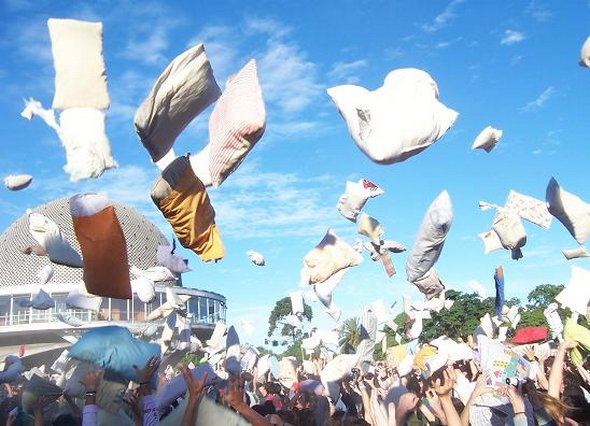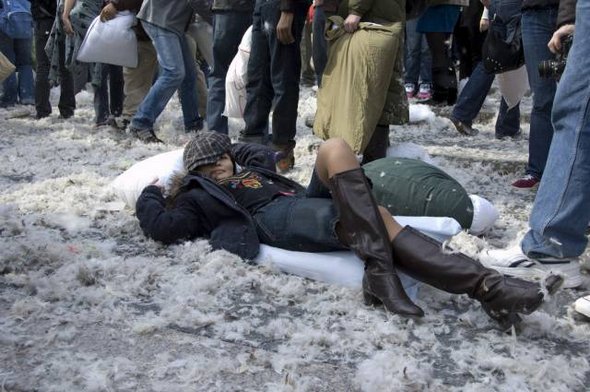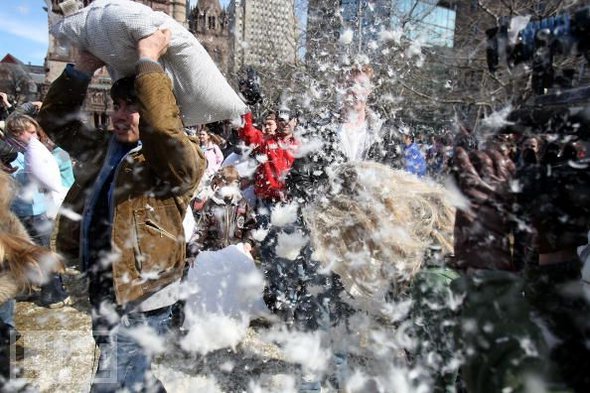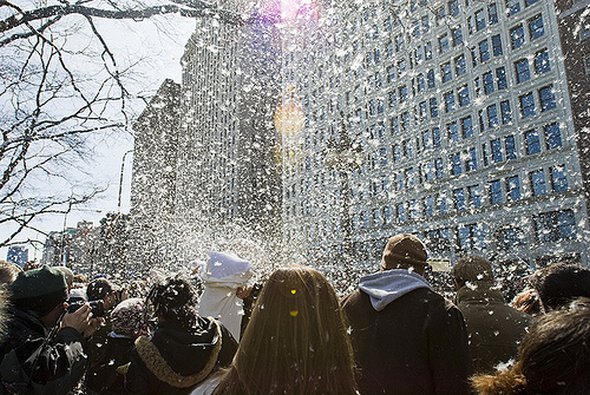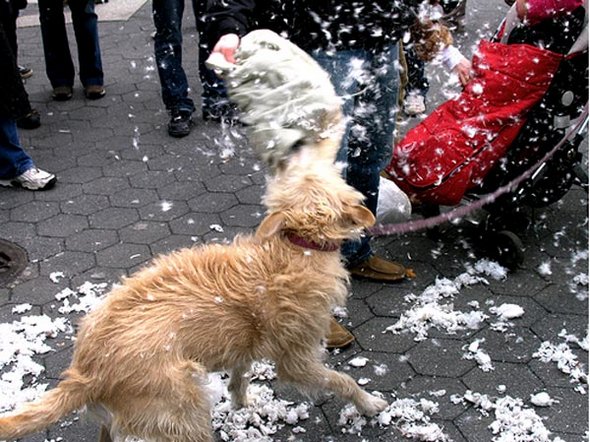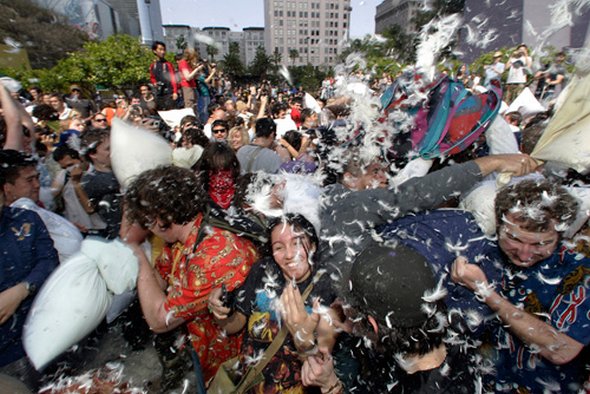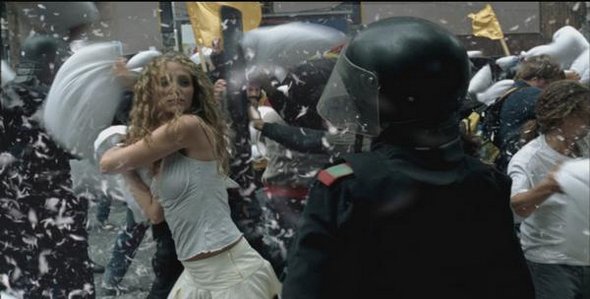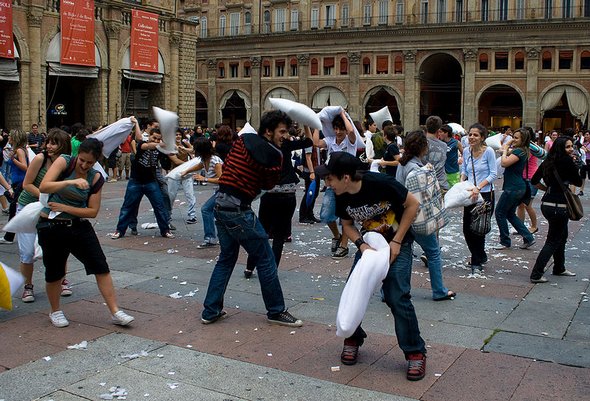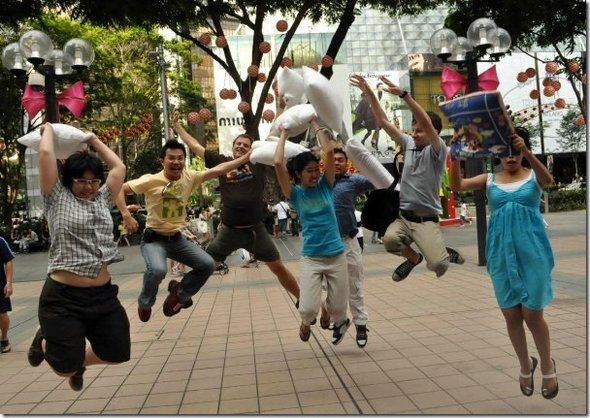 Read more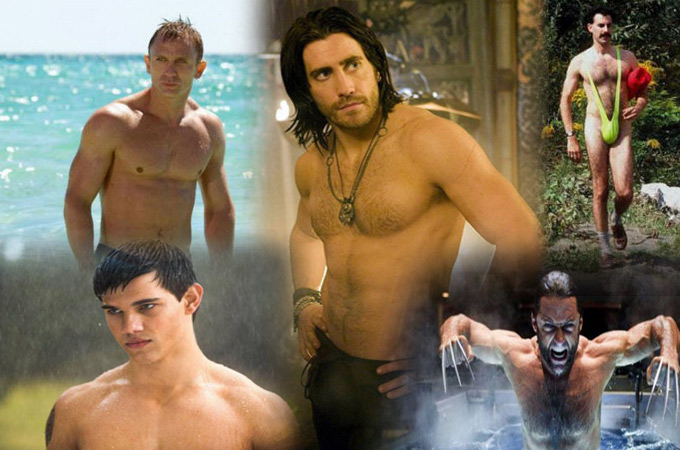 A great selection of photographs featuring some of the most handsome mail actors that Hollywood has ever had. Showing off their well build bodies in their greatest movie hits. These hunk Hollywood male stars are presented for the joy of our female readers and for us guys to have a good reference point of how our bodies should look like. I guess these photos will make more than one person to start visiting the gym and getting in shape. We have to mind our body and health in this stressful modern lifestyle. And these good looks are not reserved only for Hollywood celebrities, but can be achieved through practice, sports and training hard.
On the other hand, there is one thing you could say about these photo captures if you want to be mean to these guys and go easy on yourself: "Naaah, these are all achieved through post production editing and special effects". Well, we will be interested to hear your opinion on this. Mean while, ladies…Enjoy. Guys, try to be as sarcastic as possible, just for the fun of it
Jake Gyllenhaal in Prince of Persia: The Sands of Time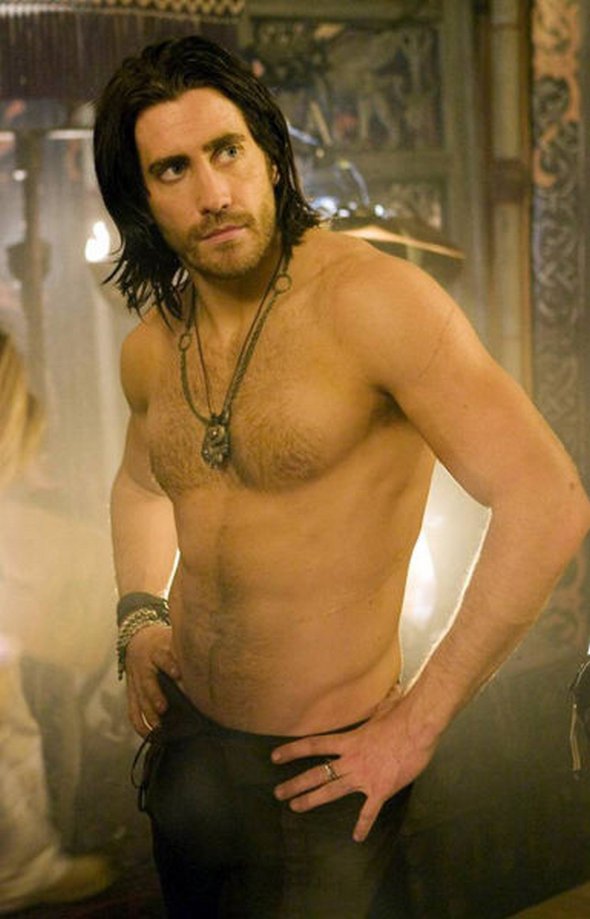 Bradley Cooper on the set of The A-Team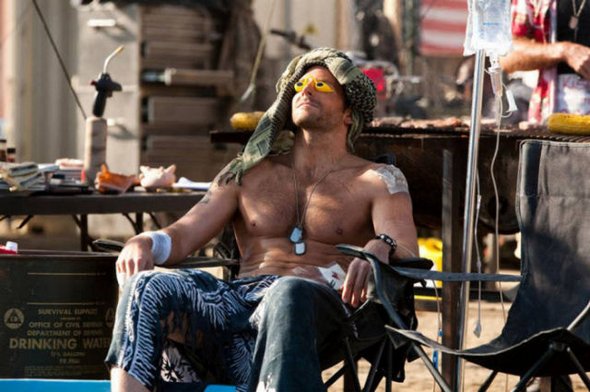 Mark Wahlberg in Date Night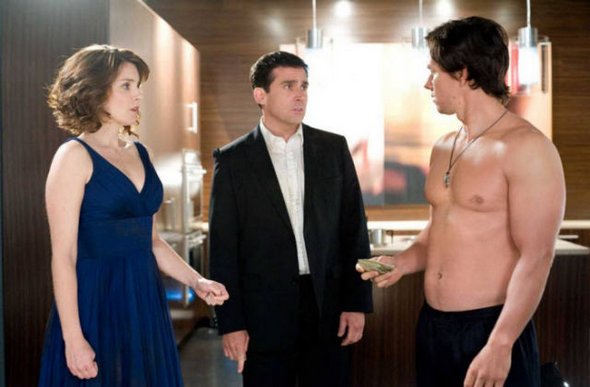 Taylor Lautner in The Twilight Saga: New Moon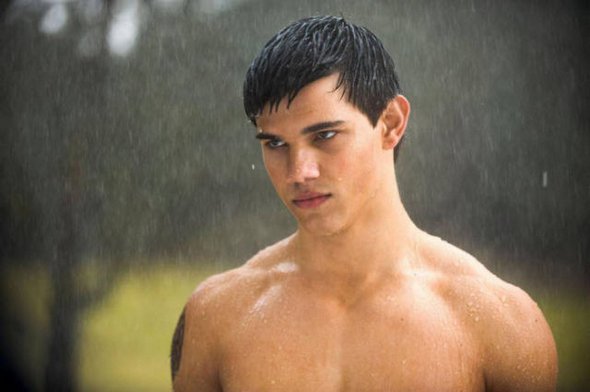 Alex Meraz, Kiowa Gordon and Chaske Spencer in The Twilight Saga: New Moon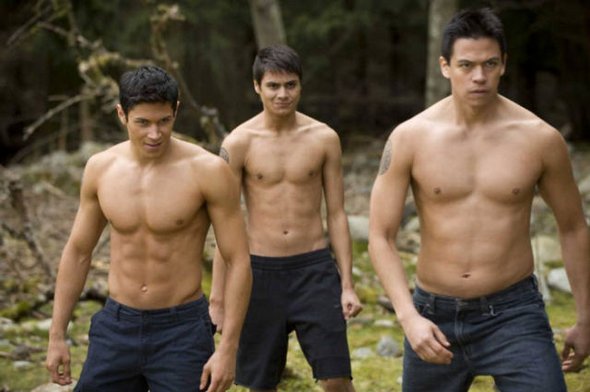 Robert Pattinson in The Twilight Saga: New Moon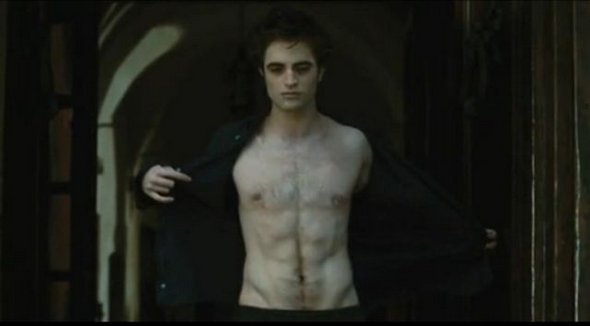 Gerard Butler in Law Abiding Citizen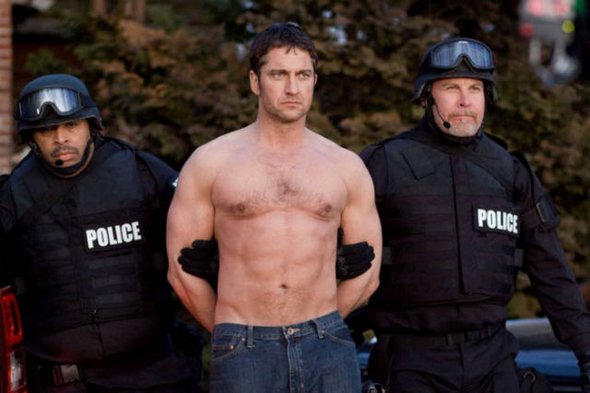 Robert Downey Jr. in Sherlock Holmes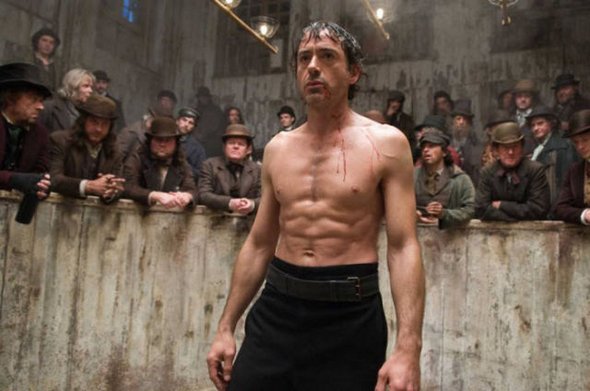 Hugh Jackman in X-Men Origins: Wolverine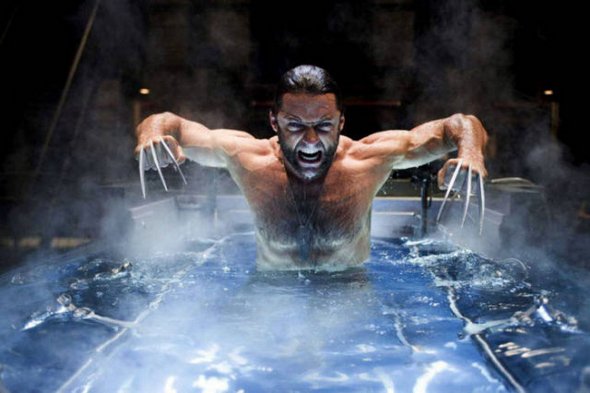 Matthew McConaughey in Fool's Gold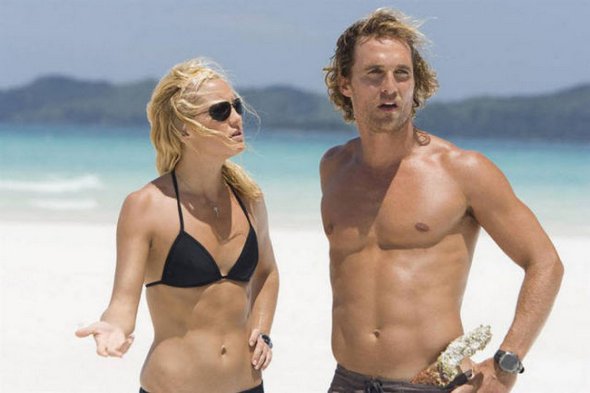 Daniel Craig in Casino Royale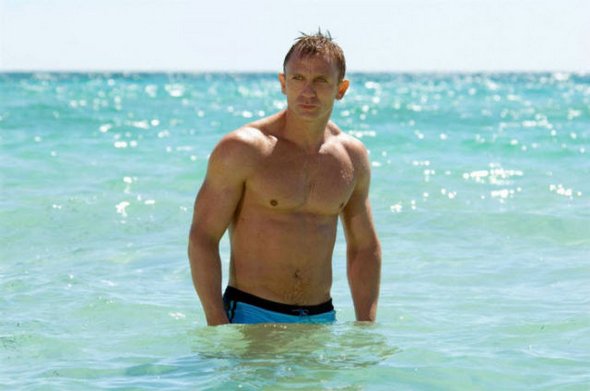 Read more
You MUST see these cool photo galleries!