Ever wonder if the actors who voice the villains are just as mean-looking as their on-screen counterparts? Wonder no more. For the most part, the answer is no—but there are definitely a few uncanny resemblances in the bunch.
1. Smee from Peter Pan, Bill Thompson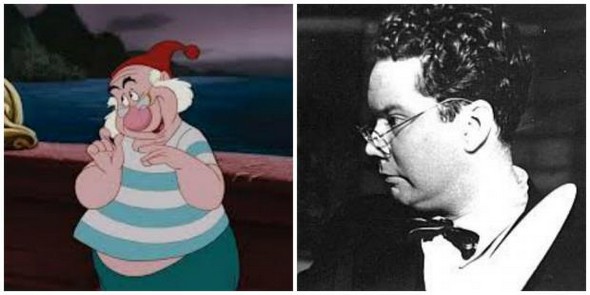 2. Cruella de Vil from 101 Dalmatians, Betty Lou Gerson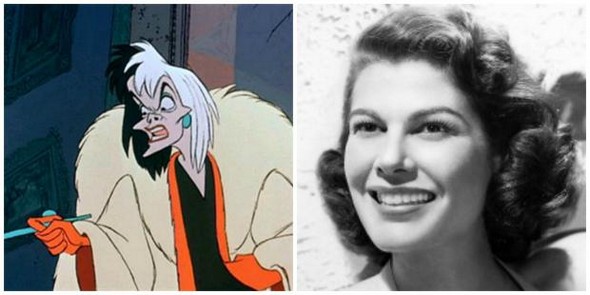 3. Dr. Facilier from The Princess and the Frog, Keith David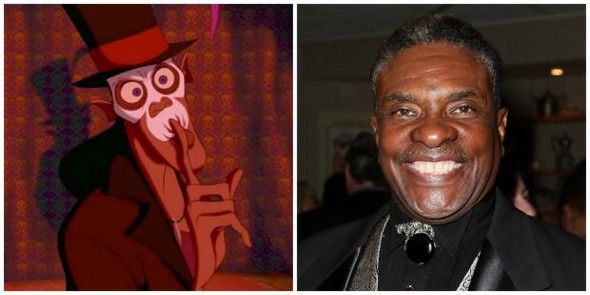 Ballet Dancers have a body like no others. From the age of 4 these dancers have trained their muscles as they grew and at the same time, they learned to control all of them. This photo collection is dedicated to the female ballet dancer's beautiful instrument. We have taken away the colorful costumes and the smiling faces to focus attention on their incredible form, strength and control. Instead of a pure black and white treatment, we left a hint of color and detail here and there. So result is incredible beautiful silhouette of ballet dancers.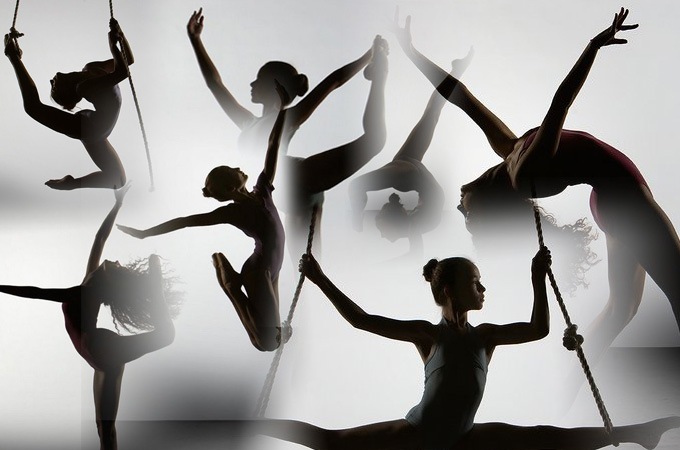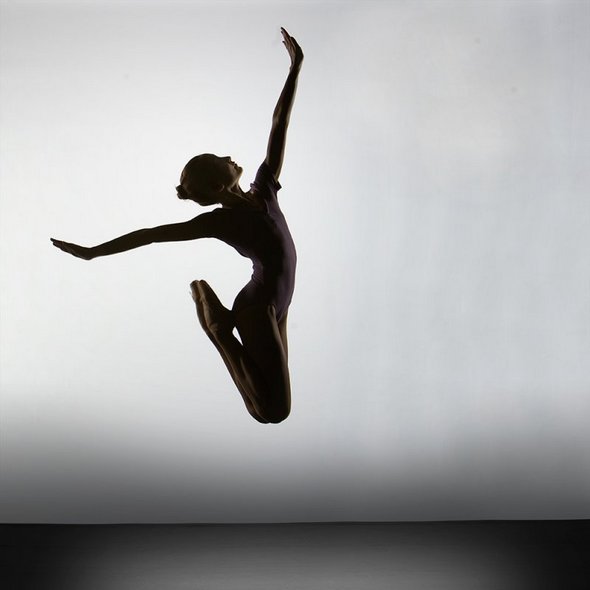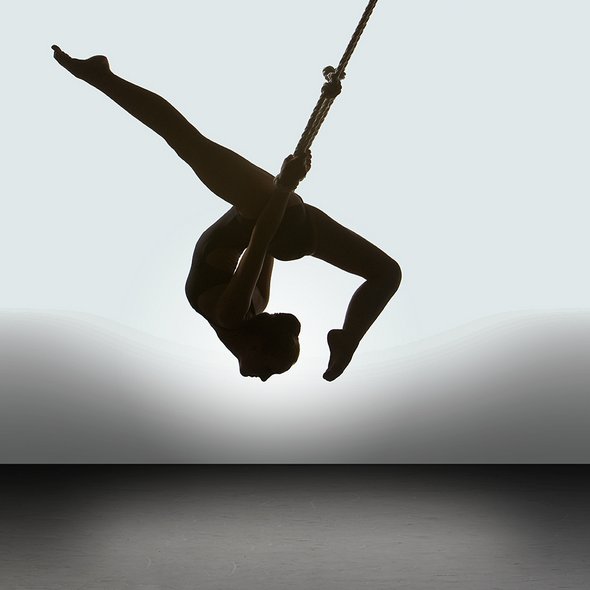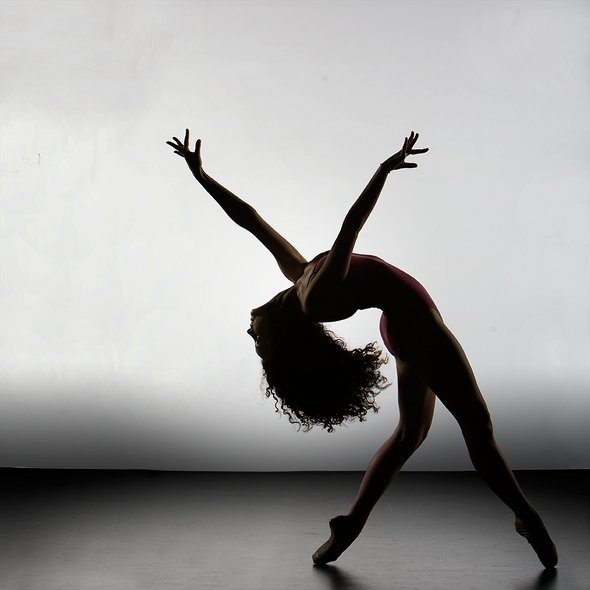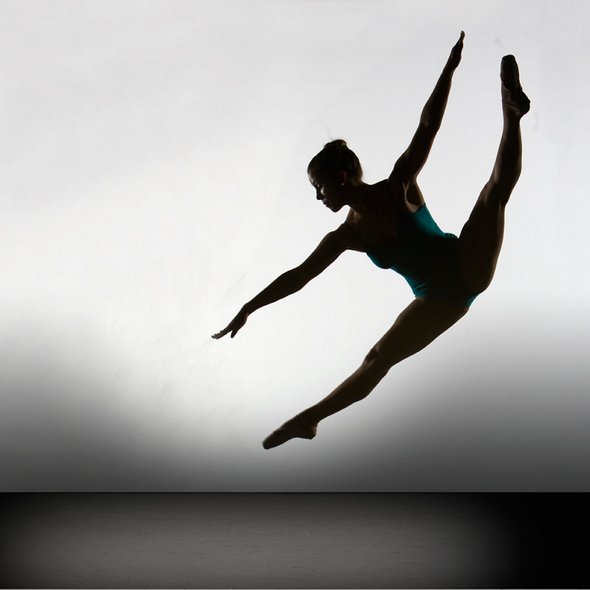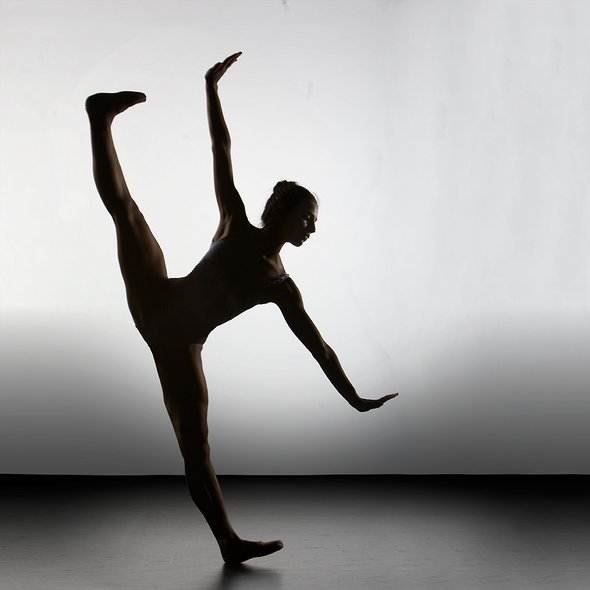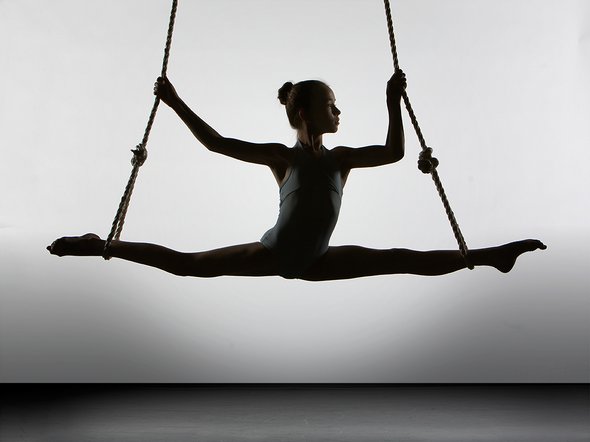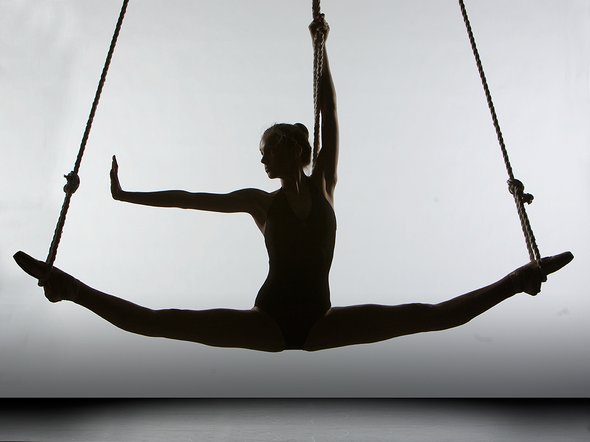 Read more
Everyone loves a good Zombie movie, book or image and illustrators are no exception. Sometimes inspirations of Zombie Art go even further. That art slowly and insensibly come in our lifestyles, or we pretend to be like that. These photographs have similar aim. Inspiration of Zombie is presented by strange art of scary faces.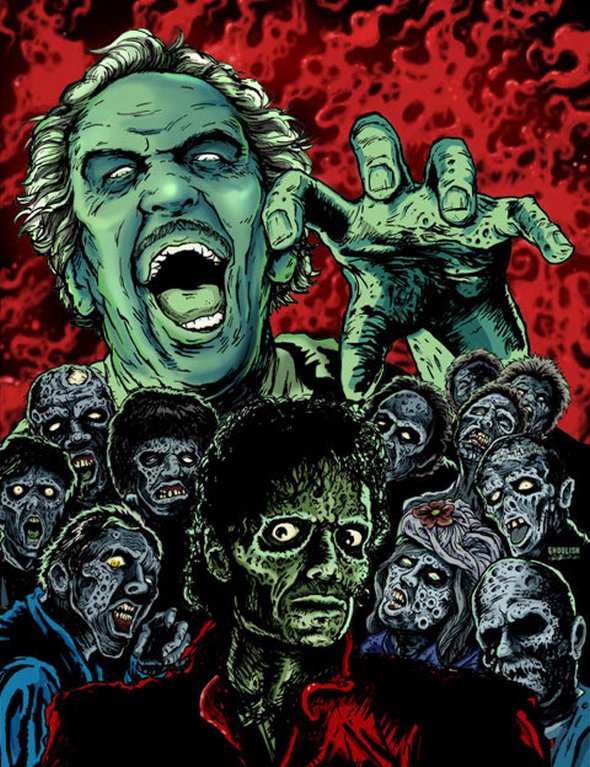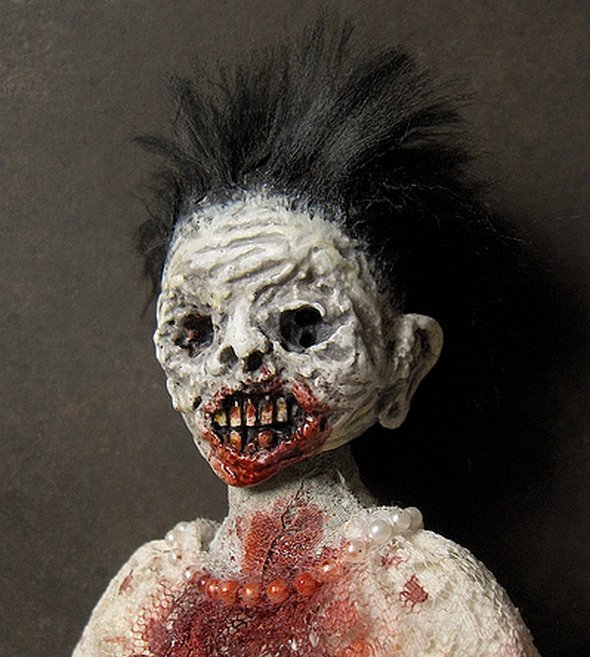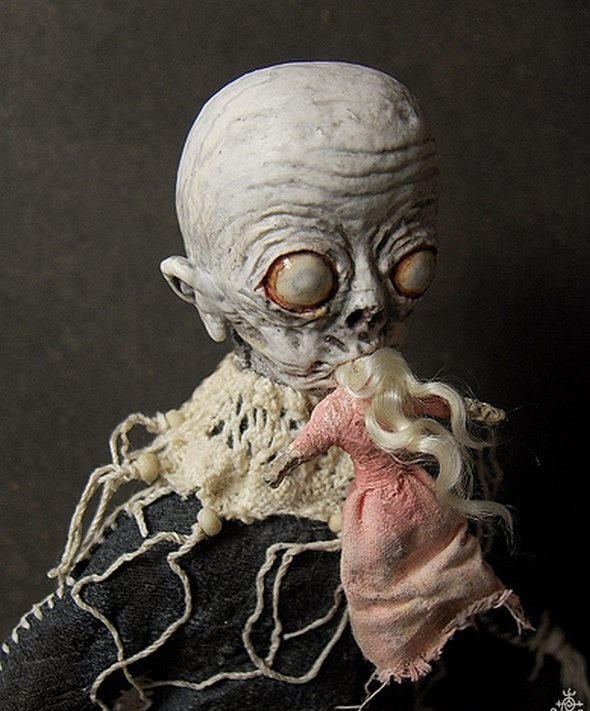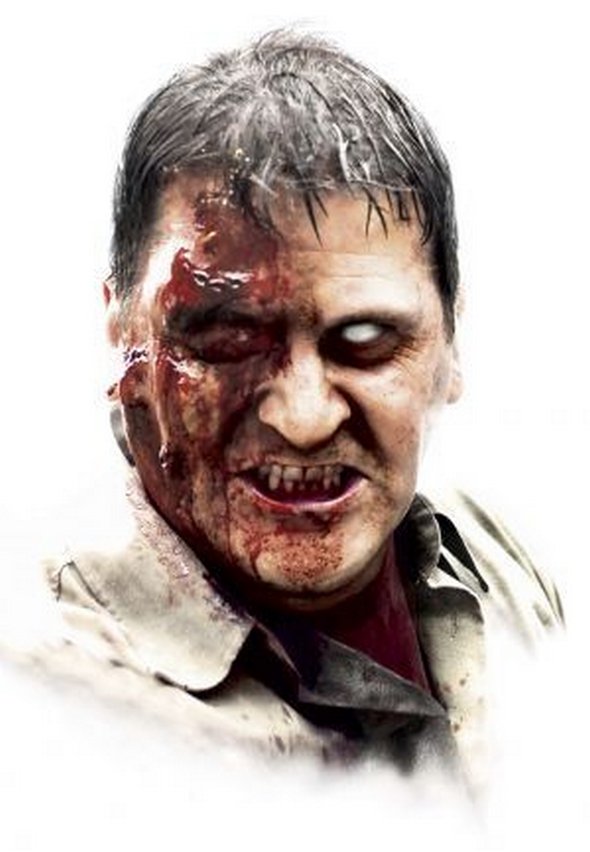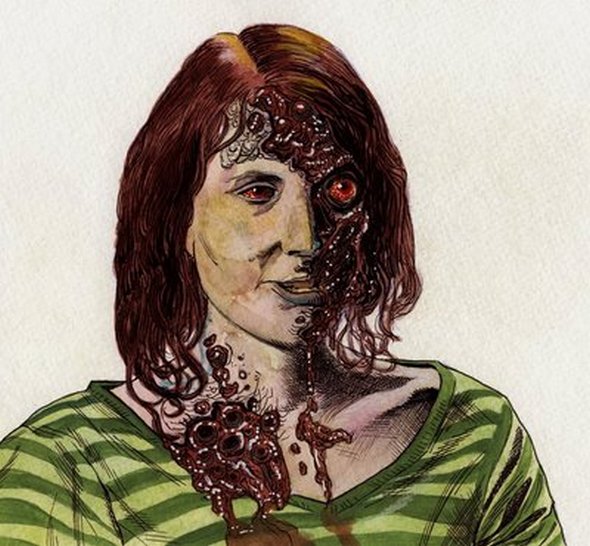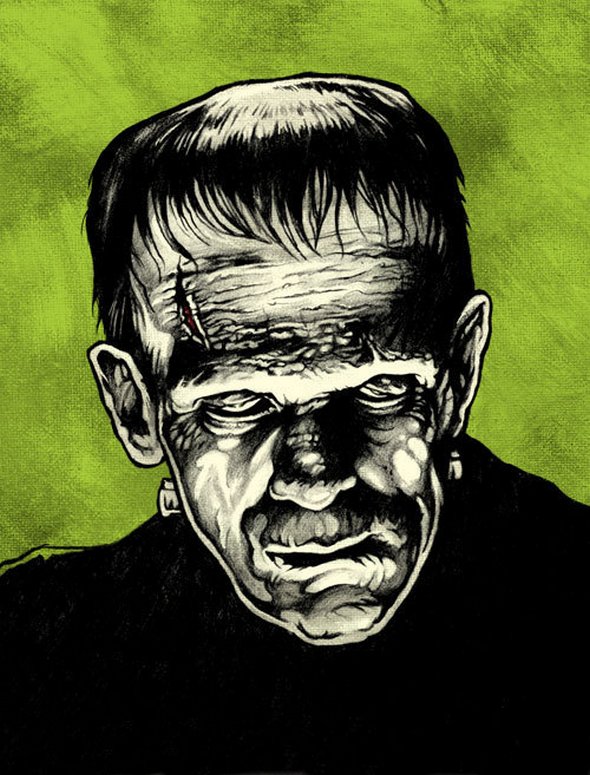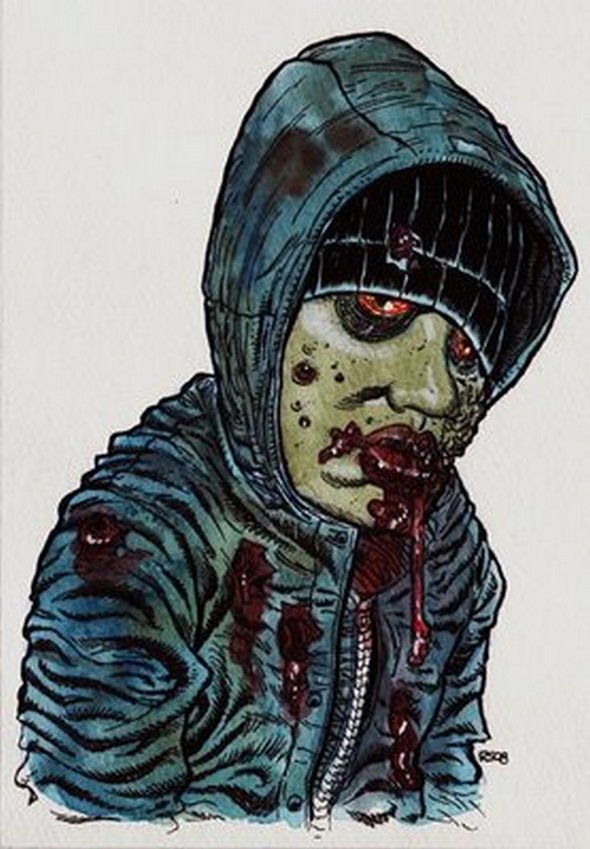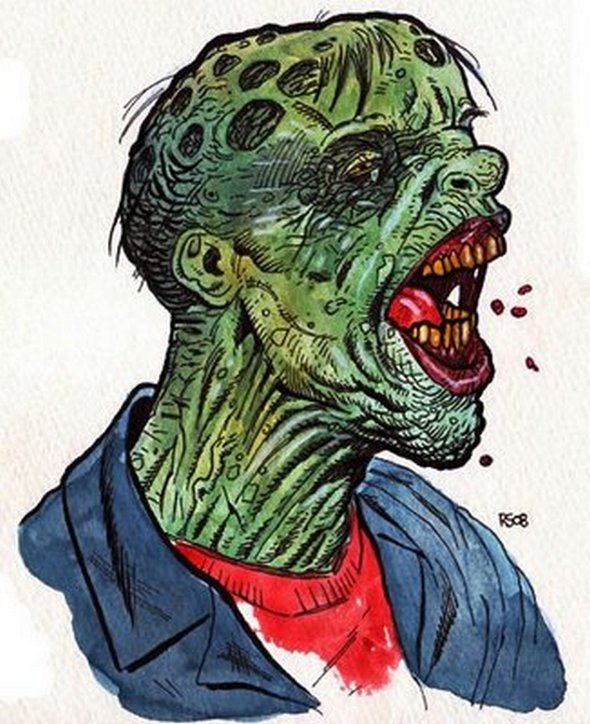 Read more
Men are often accused of acting childish or being big babies.On the other hands there are certain children who act very maturely for their age, like they are grownups (although, those cases are far less frequent). How would it look like if men and babies switched roles? It would be a funny, funny world indeed. These photos can give you a sneak preview of this hilarious impossible situation. Have a look to these funny man babies' pictures that will make you smile and give as your answer to the question. Can babies and men switch roles?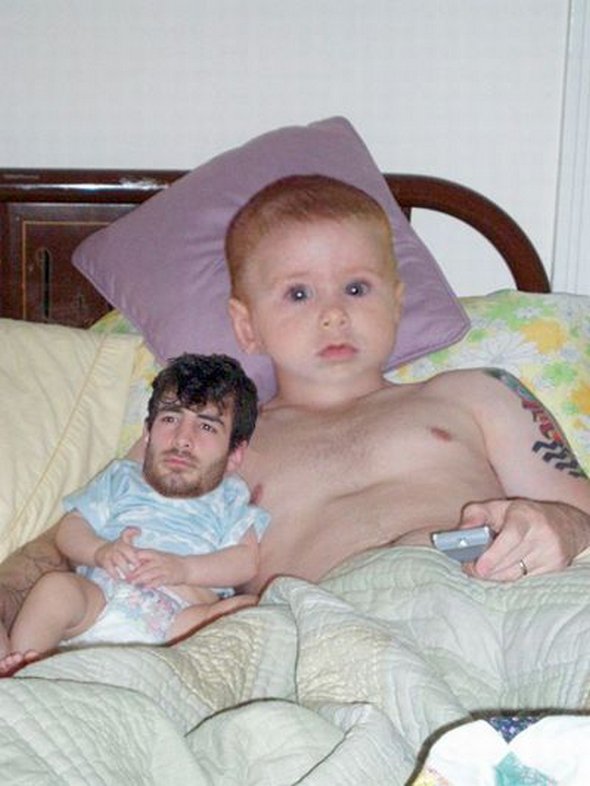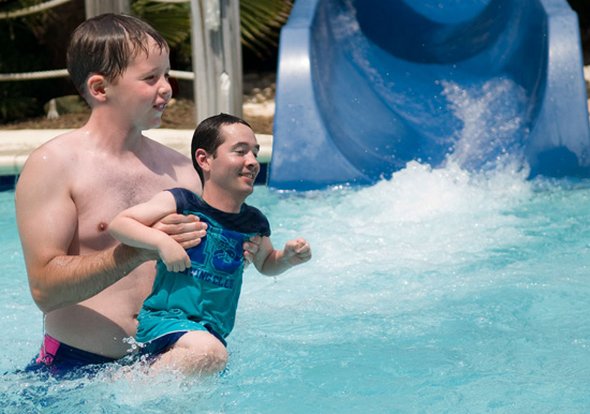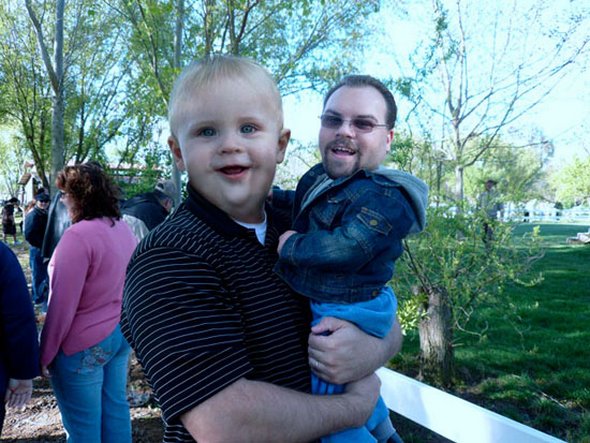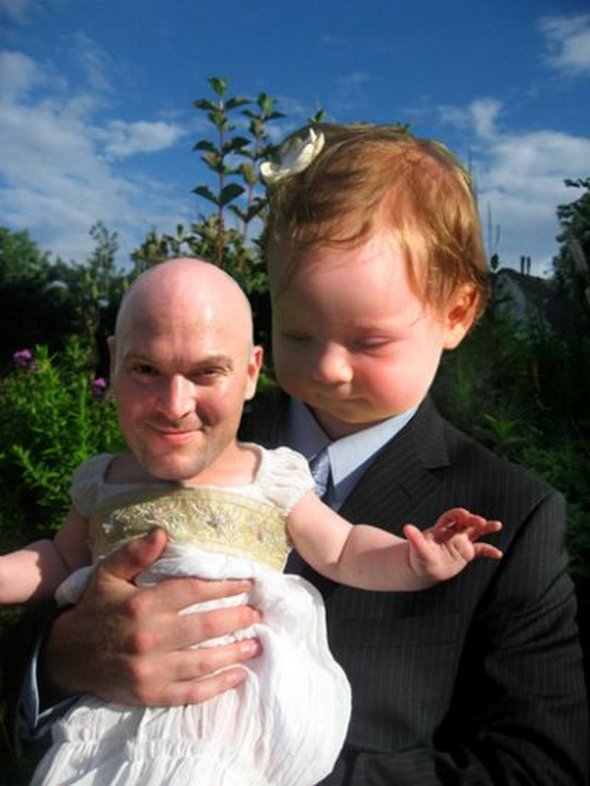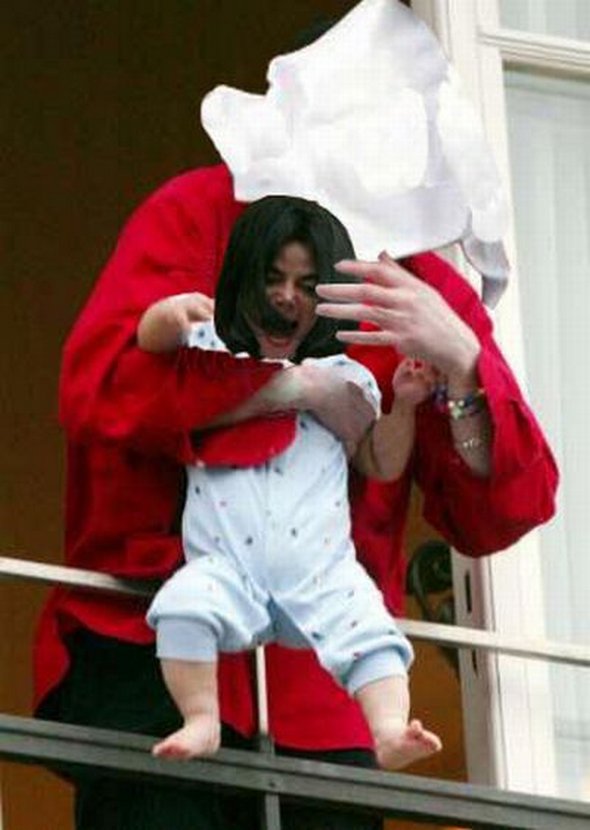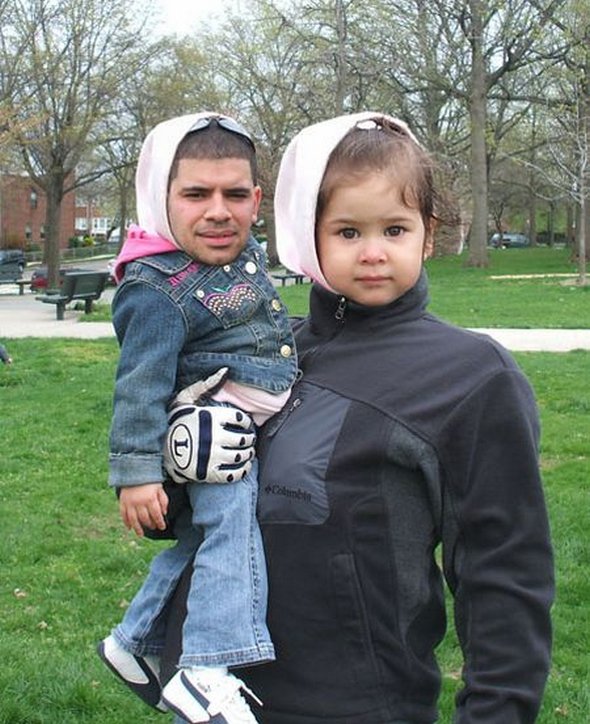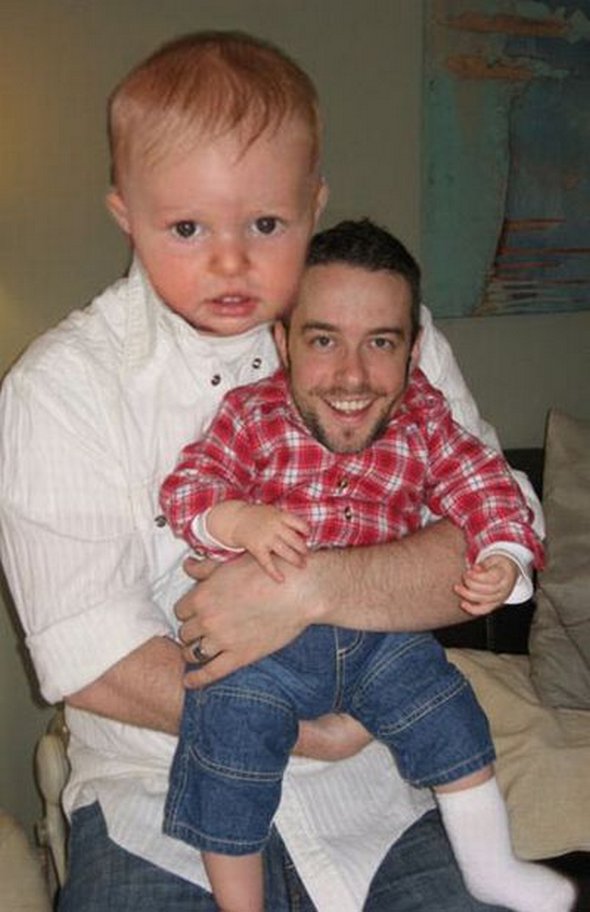 Read more
You MUST see these cool photo galleries!