It's almost time for New Year's Eve party! Every year, boys and girls go extra wild on New Year's Eve without caring what may happen to them. While it's a happy day for us to welcome the year of 2011, make sure you don't get too drunk in the party or you may end up looking like these poor victims below.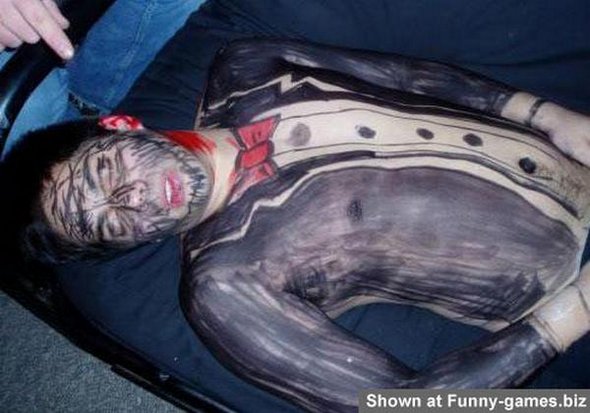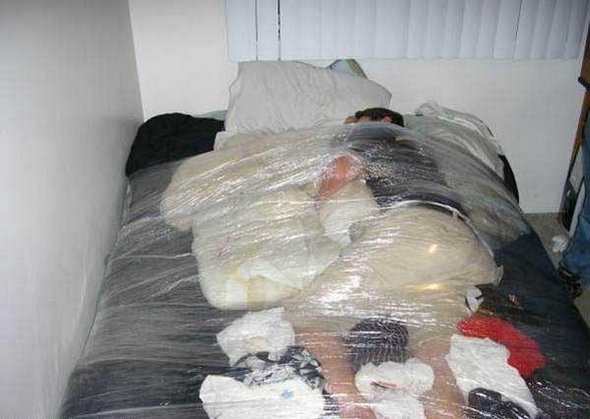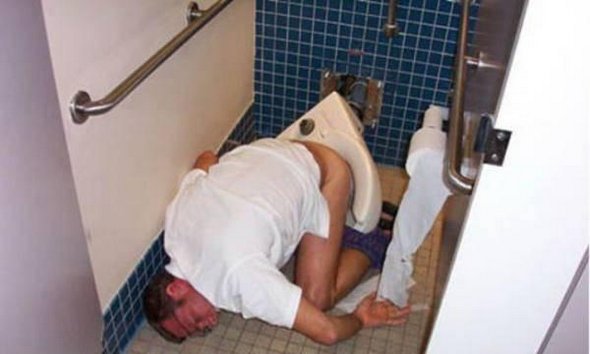 Read more
Oktoberfest just has started! Oktoberfest is a 16–18 day beer festival held annually in Munich, Bavaria, Germany, running from late September to the first weekend in October. It is one of the most famous events in Germany and is the world's largest fair, with more than 5 million people attending every year. The Oktoberfest is an important part of Bavarian culture, having been held since 1810. Other cities across the world also hold Oktoberfest celebrations, modeled after the Munich event. Because of that we found interesting Inspirational Advertising made to promote this festival. Enjoy!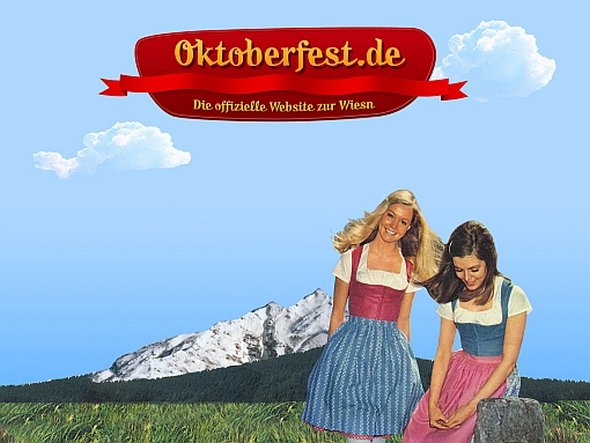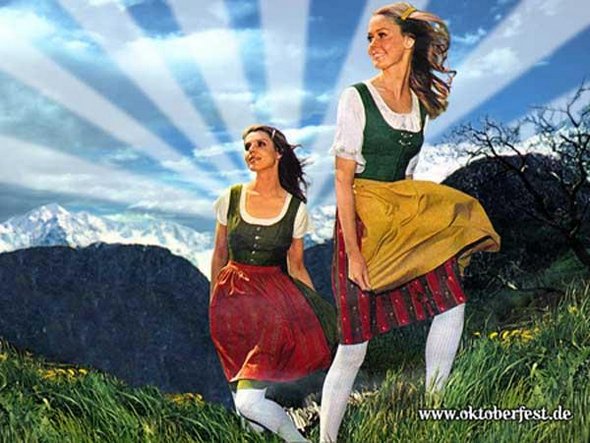 Read more
Buddhist temple has been built by monks in northeast Thailand who used over a million recycled beer bottles to make the walls and roof.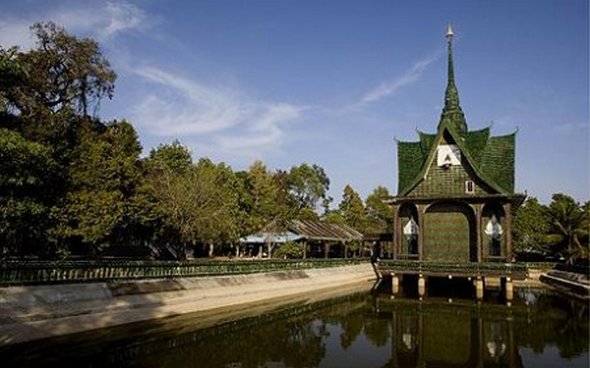 Wat Pa Maha Chedi Kaew, also known as Wat Lan Kuad or 'the Temple of a Million Bottles', is about 400 miles northeast of Bangkok in the city of Khun Han close to the Cambodian border. Using Heineken bottles (green) and Chang Beer bottles (brown) the monks were able to clean up the local pollution and create a useful structure that will be a visual reminder to the scope of pollution and the potential we can make with limber minds.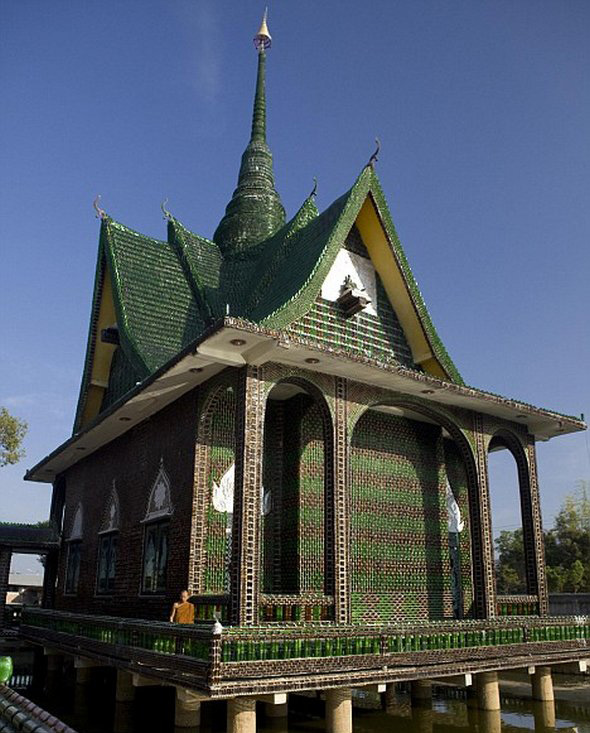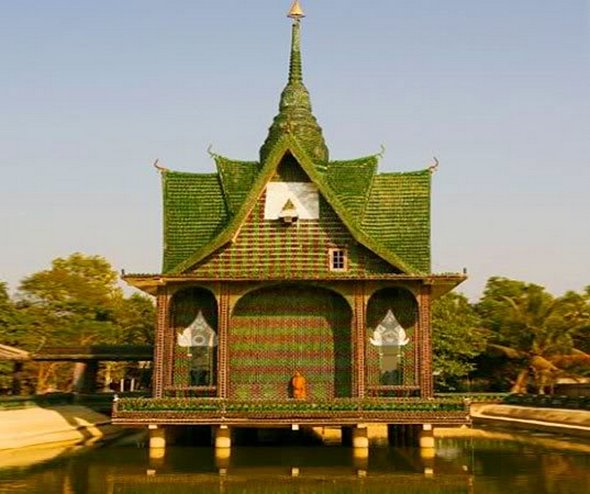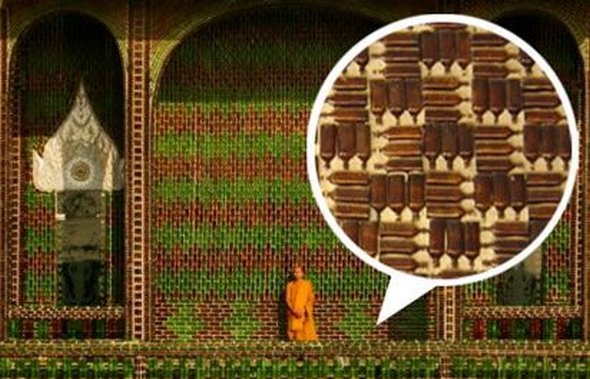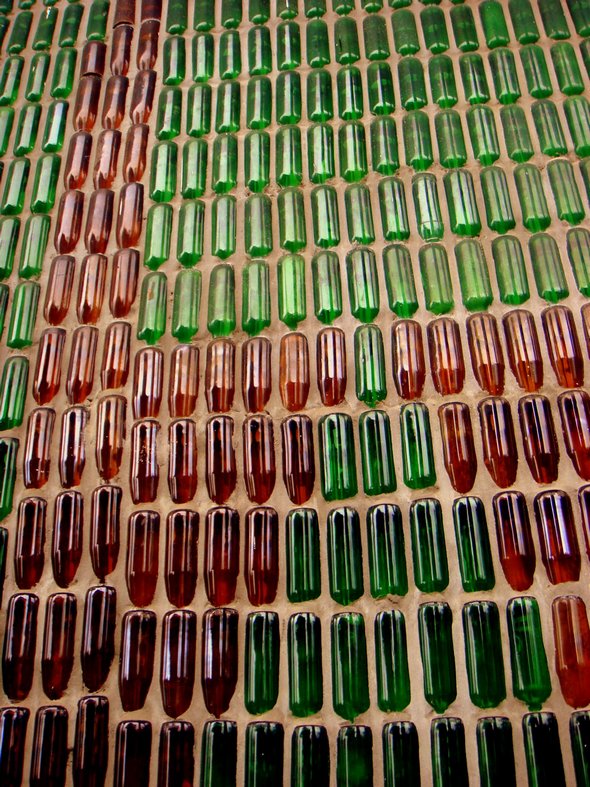 The water tower and tourist bathrooms are even made from beer bottle litter. The monks were able to have the local people bring them the building materials which beautifully reflect the Thai sun.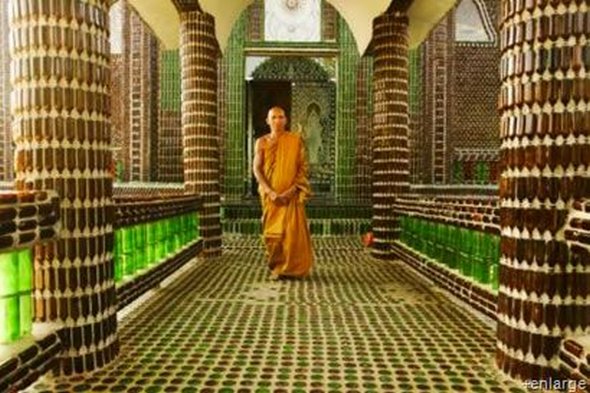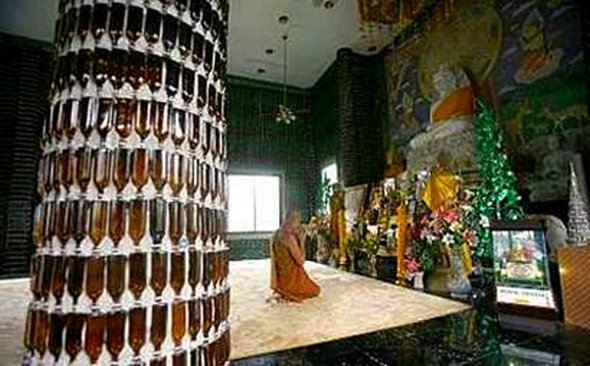 Read more
Now you can justify drinking all those beers! These creative beer can sculptures were created as a tribute to the Turkish beer Efes Pilsen and one by Heineken. The artists spared no detail on the project, creating impressive works featuring miniature people playing instruments, armed soldiers, elaborate buildings, and an awesome airplane and motorcycle. Who said nothing good ever comes from drinking?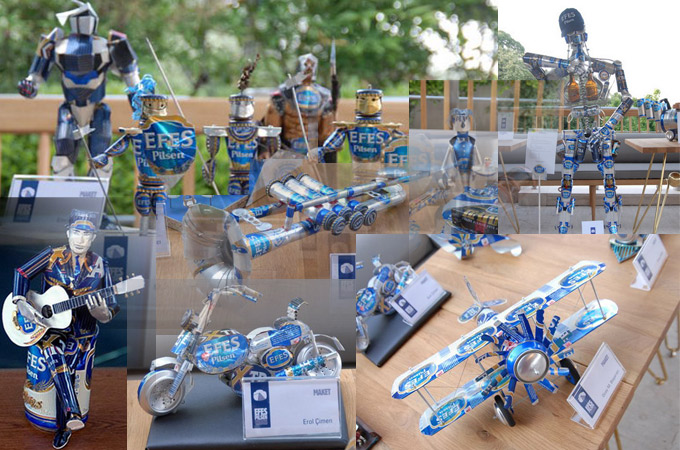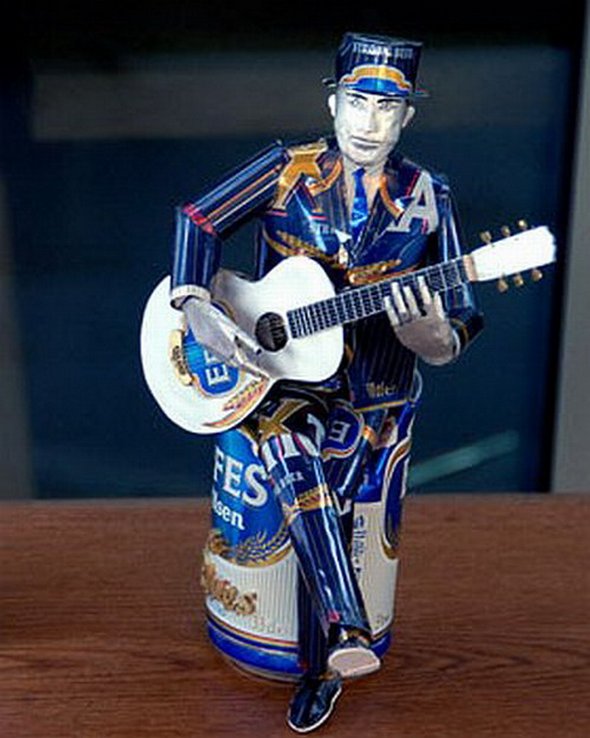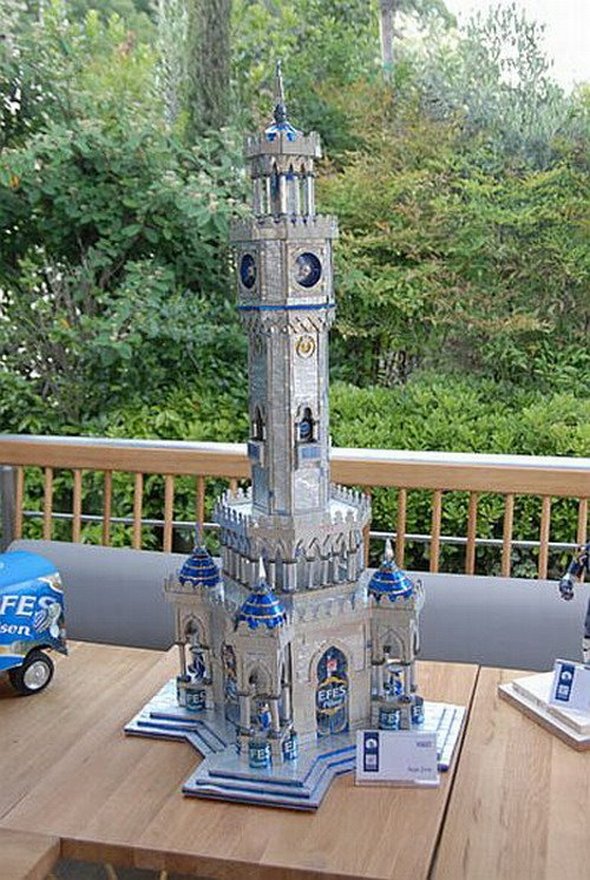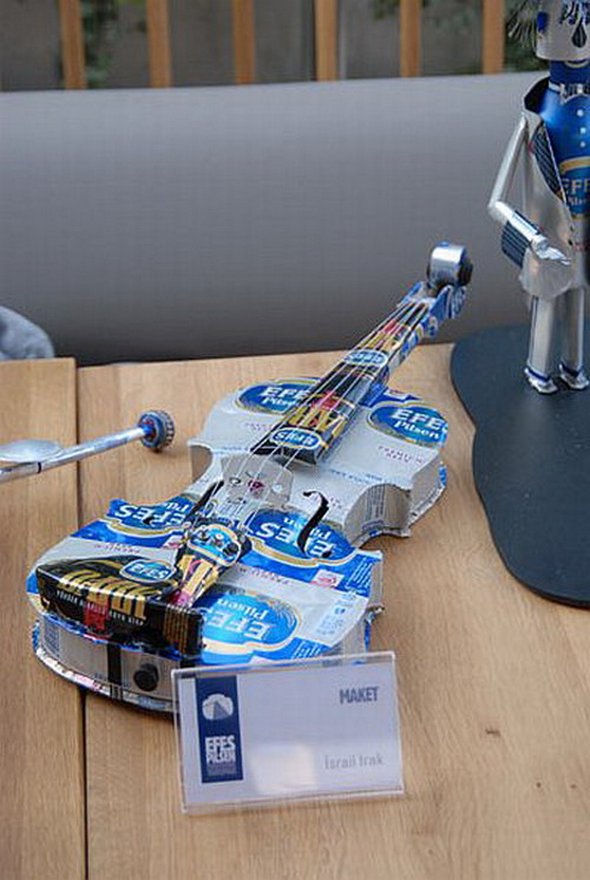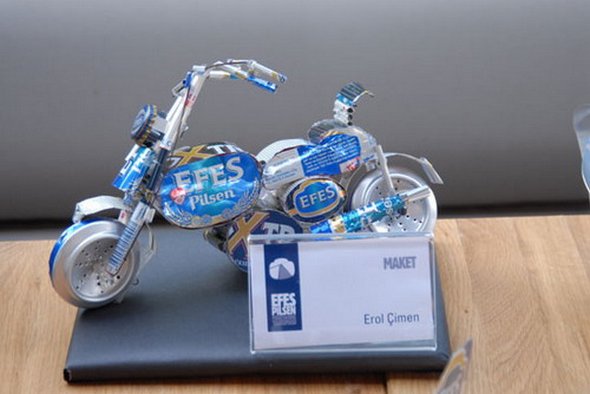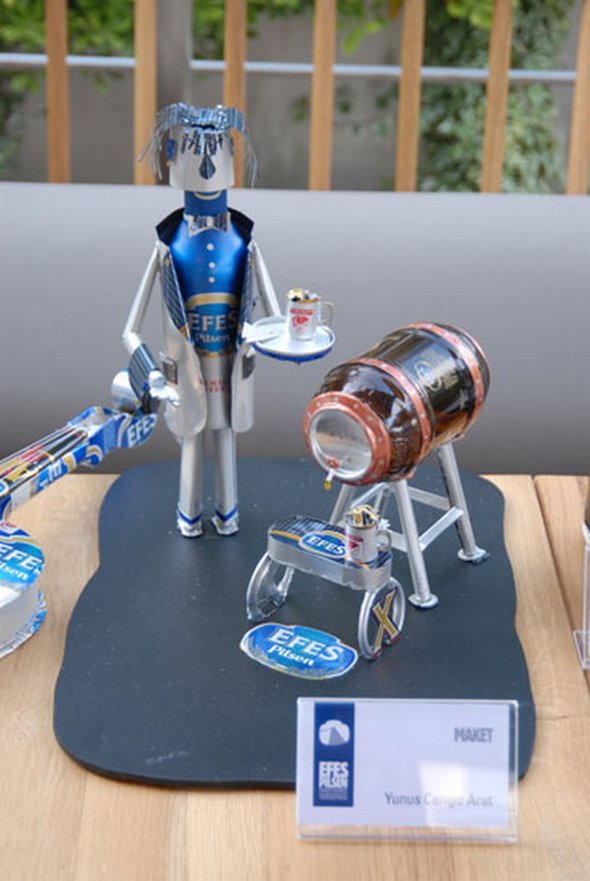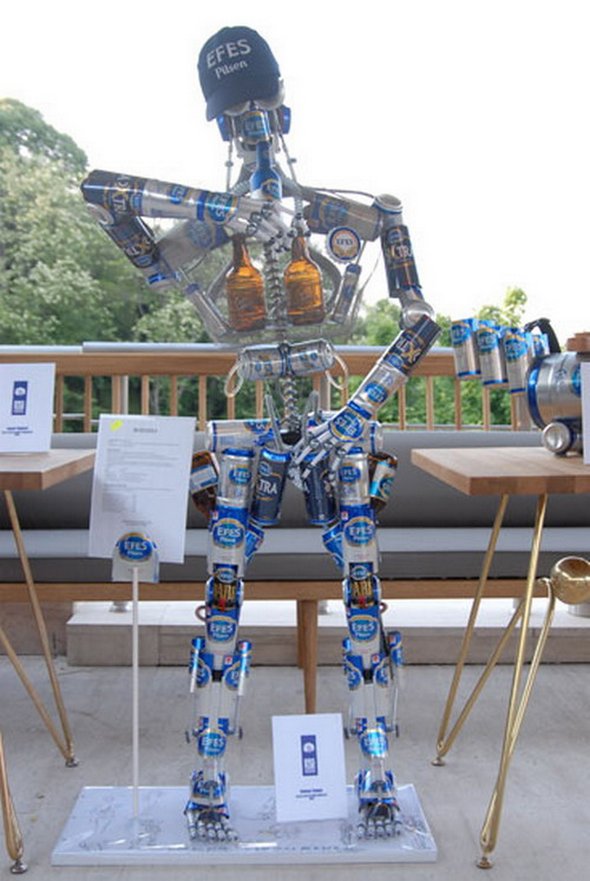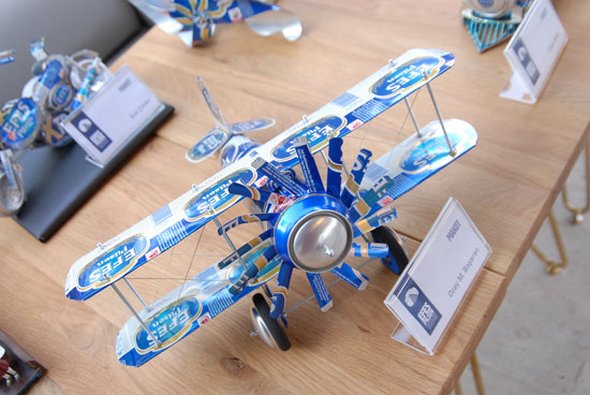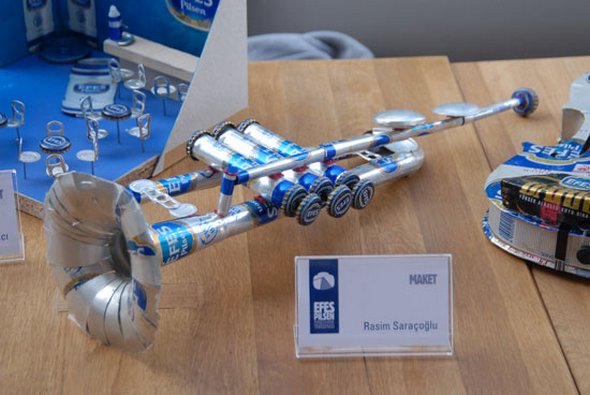 Read more
You MUST see these cool photo galleries!