Lightning is a very destructive force but the impossibly beautiful patterns which emerge when lightning strikes are some of the most beautiful phenomenons nature has to offer. Here are some great examples of lightning photography to inspire you. Someone has to teach me how to use my camera to make these cool photos. A lot of patience and a nice thunderstorm are the basic ingredients, that's for sure.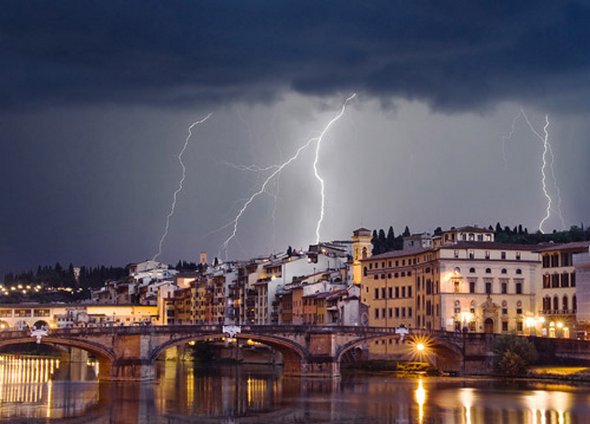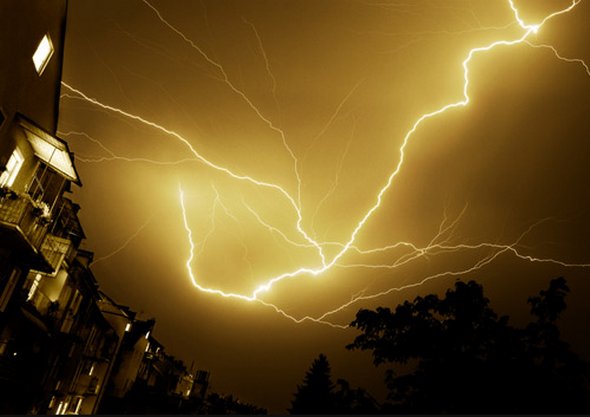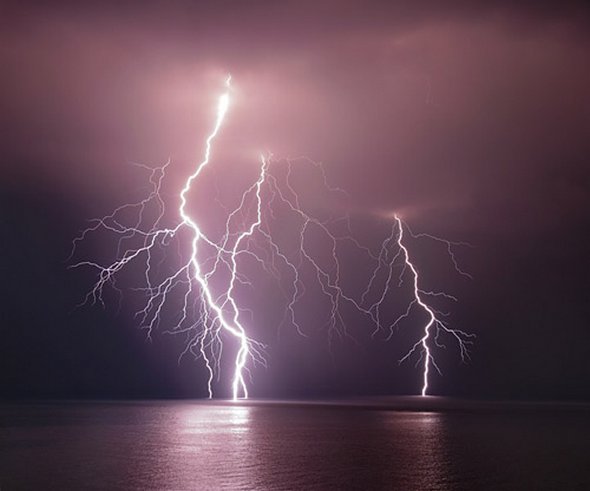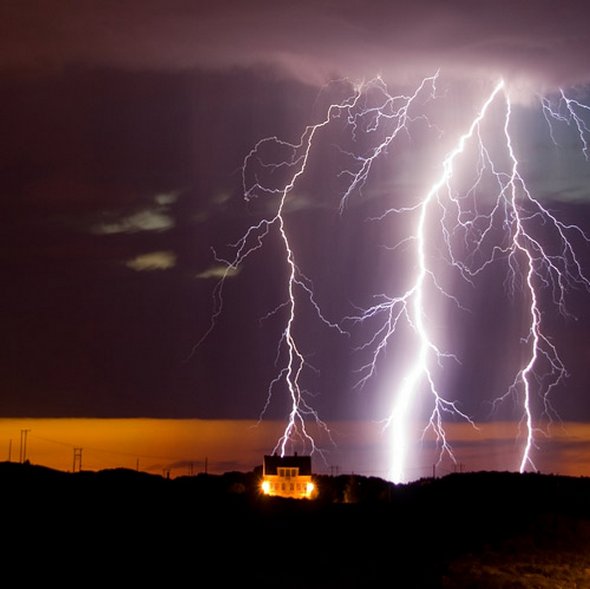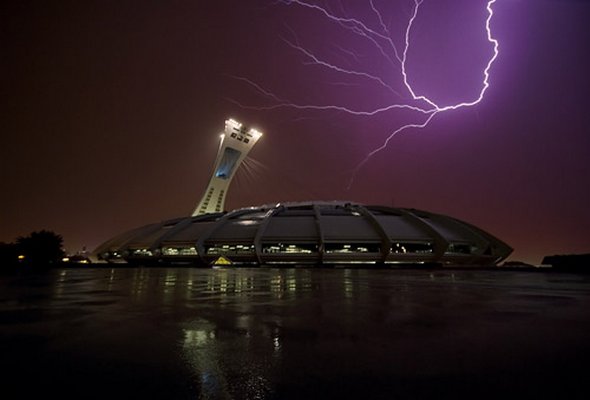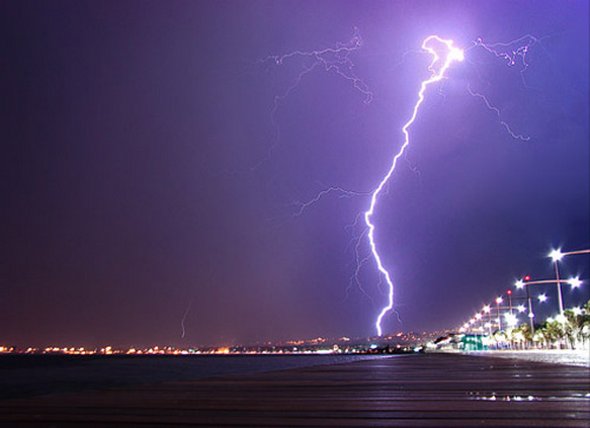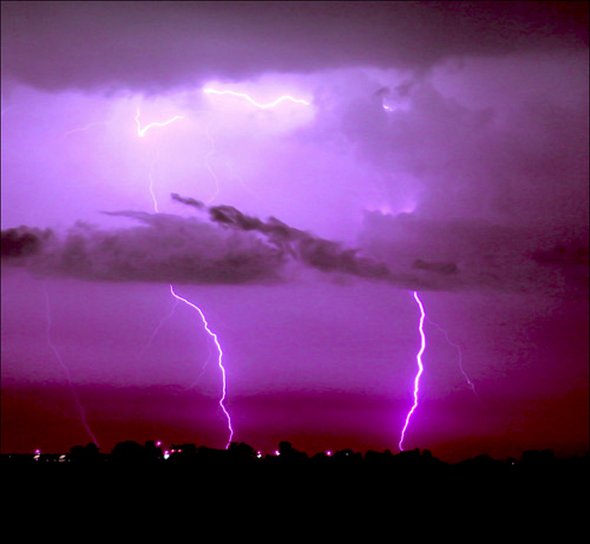 Read more
Now you can justify drinking all those beers! These creative beer can sculptures were created as a tribute to the Turkish beer Efes Pilsen and one by Heineken. The artists spared no detail on the project, creating impressive works featuring miniature people playing instruments, armed soldiers, elaborate buildings, and an awesome airplane and motorcycle. Who said nothing good ever comes from drinking?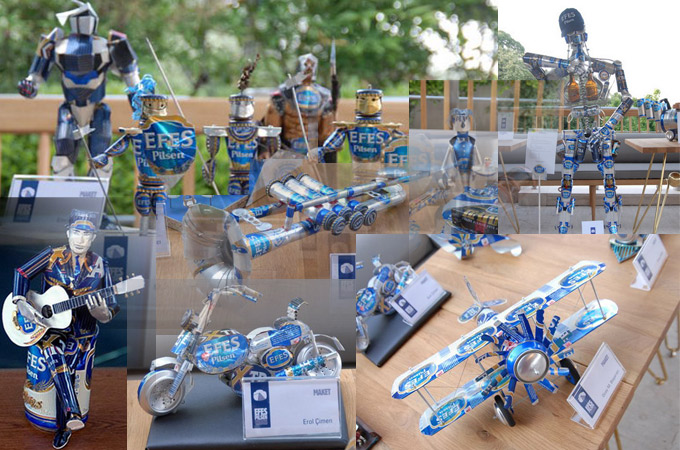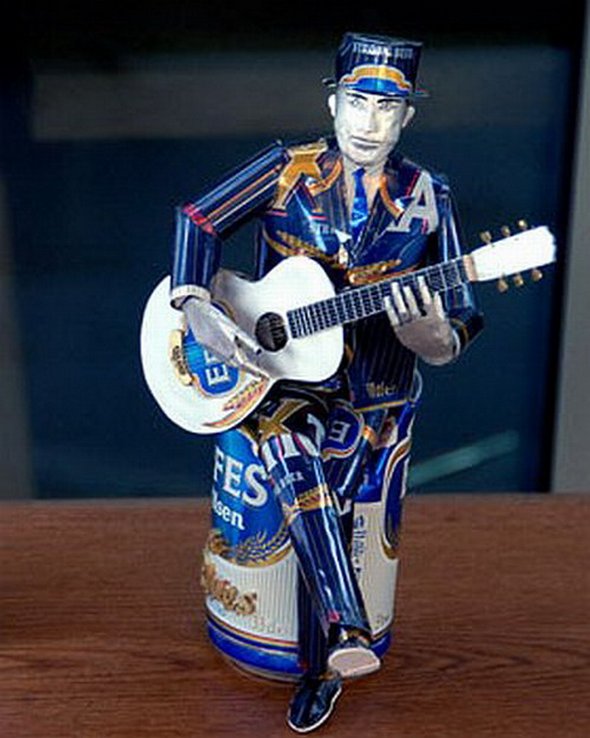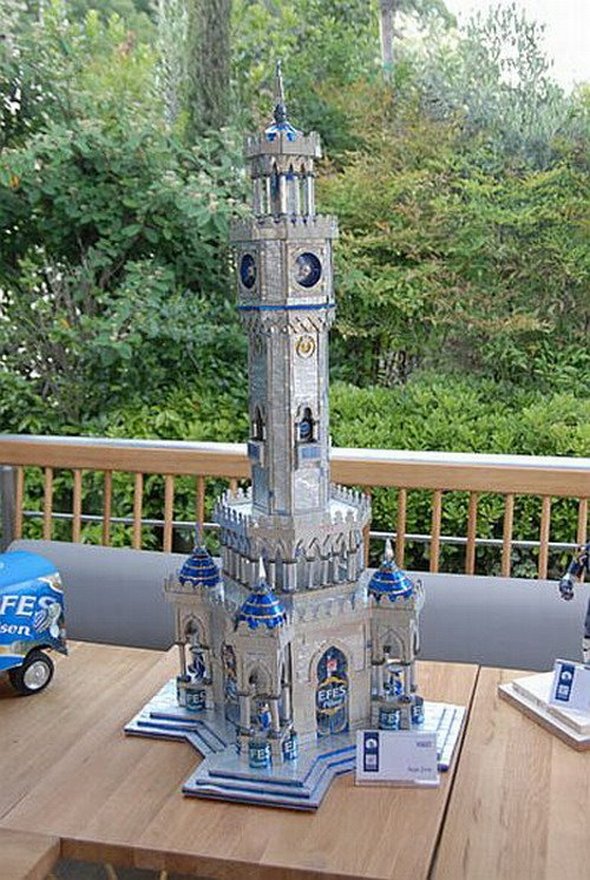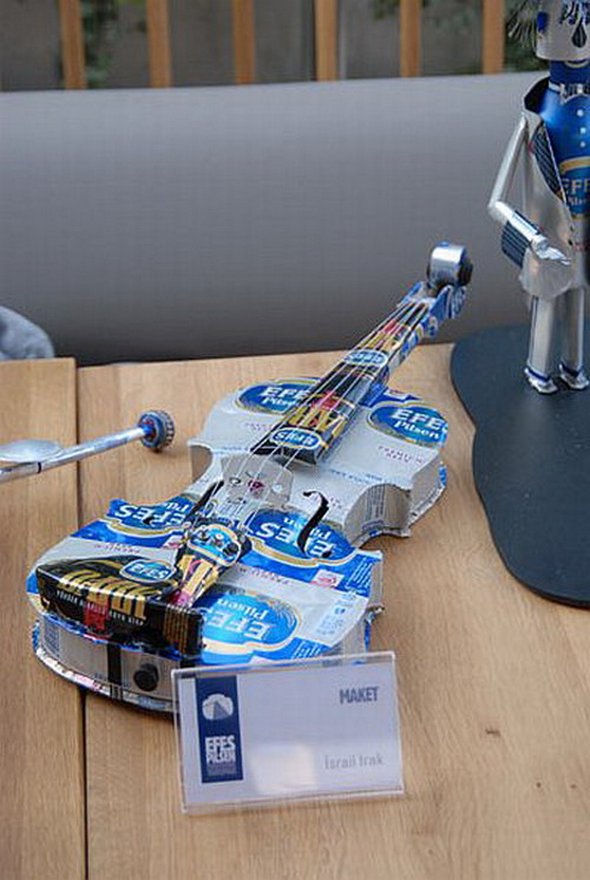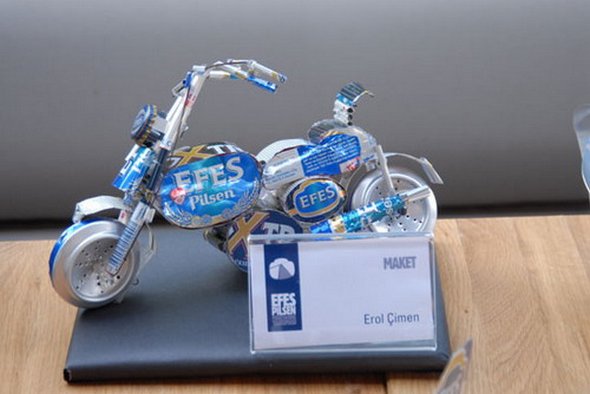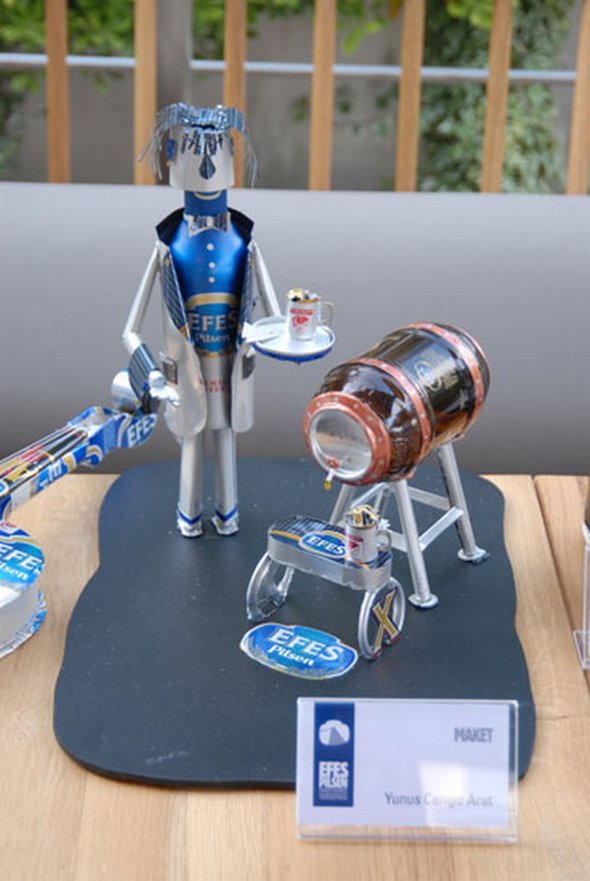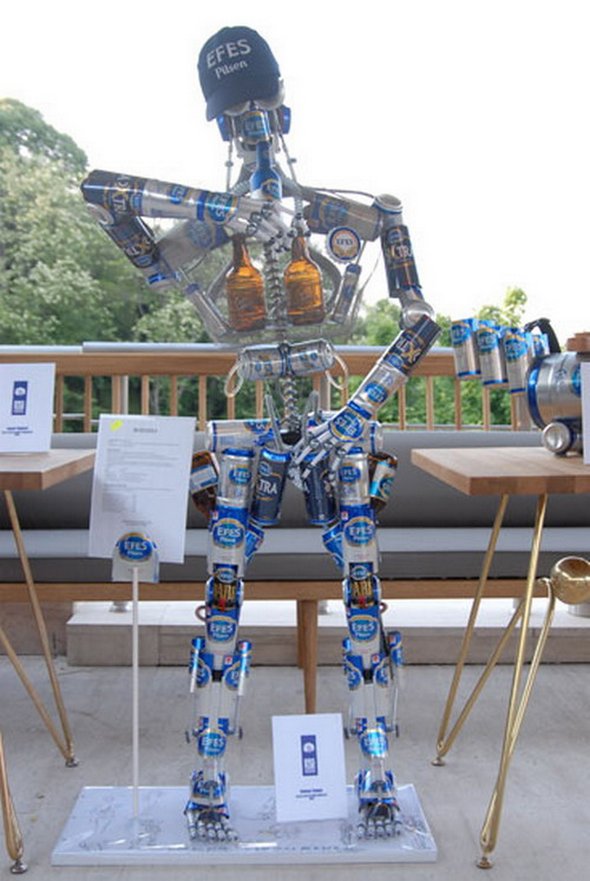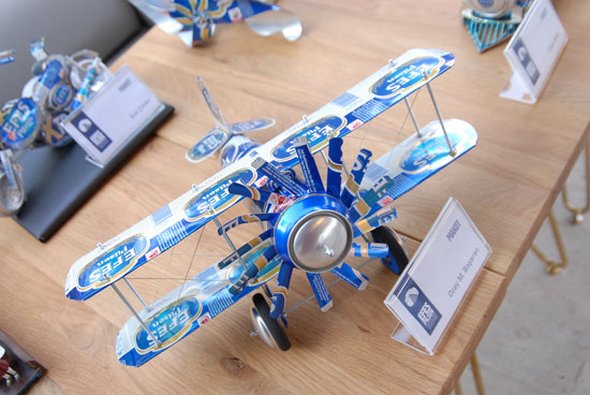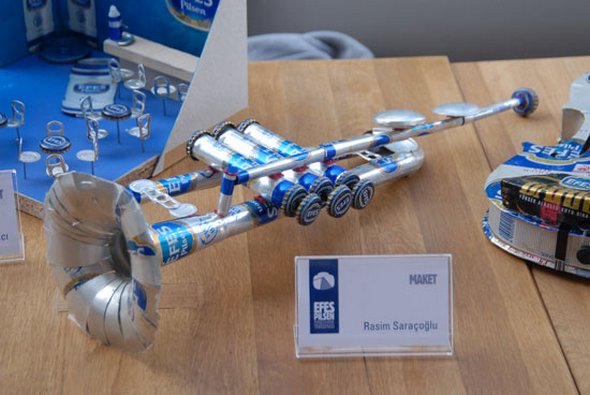 Read more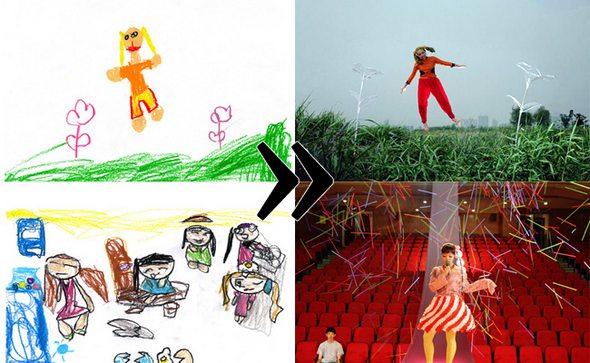 This is exactly what happens when you let children use oil crayons or pencils to express their imagination through drawing sketches. You get silliest, wackiest, the most unbelievable scenes that look like the are out of this world. But, what would happen if you tried to bring these absurd children's drawing into life by reconstructing them.
Firstly, you would need to put a lot of effort into bringing such scenes into our realm.
But the important thing is that the results would be highly entertaining to all. The following photo gallery of 16 funniest and most humorous images proves my point. This is how children's drawings brought to life look like. Cool isn't it?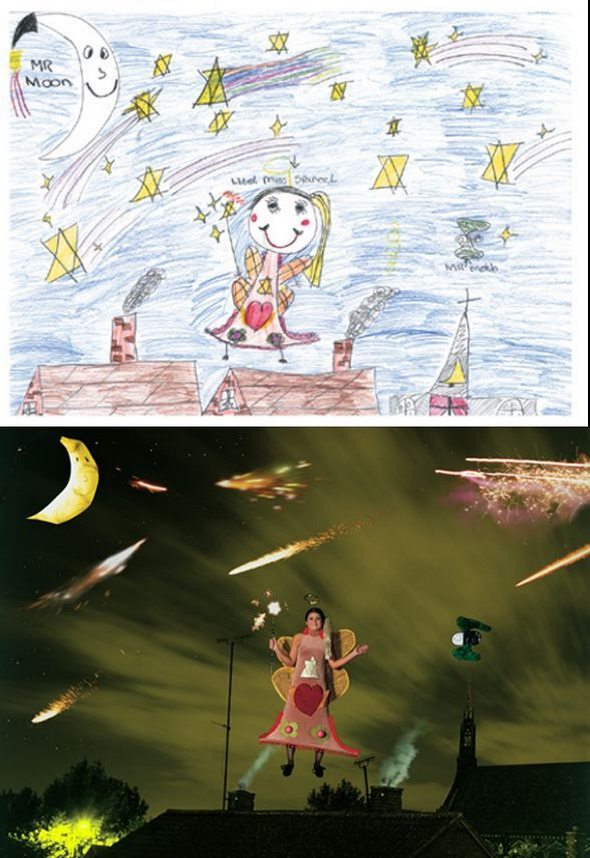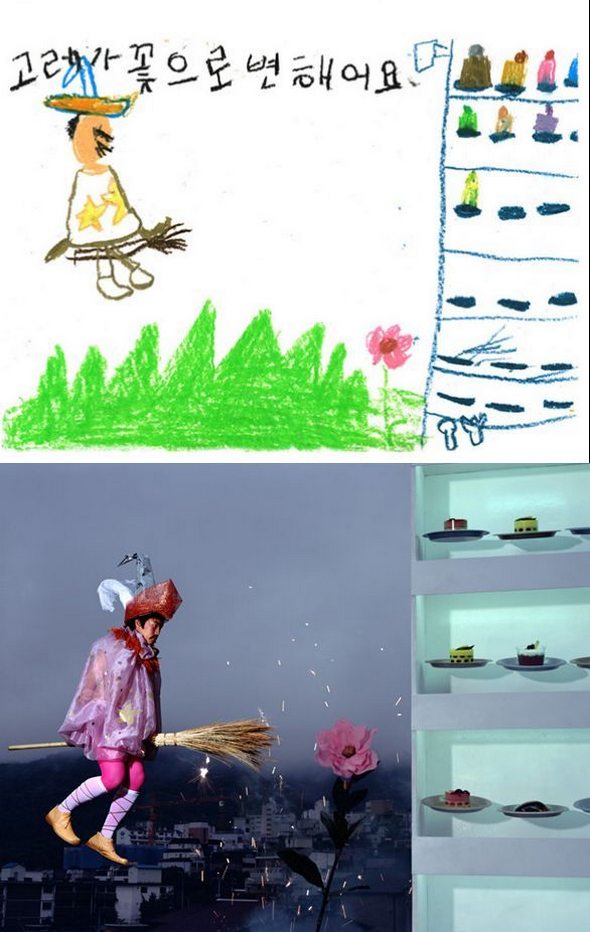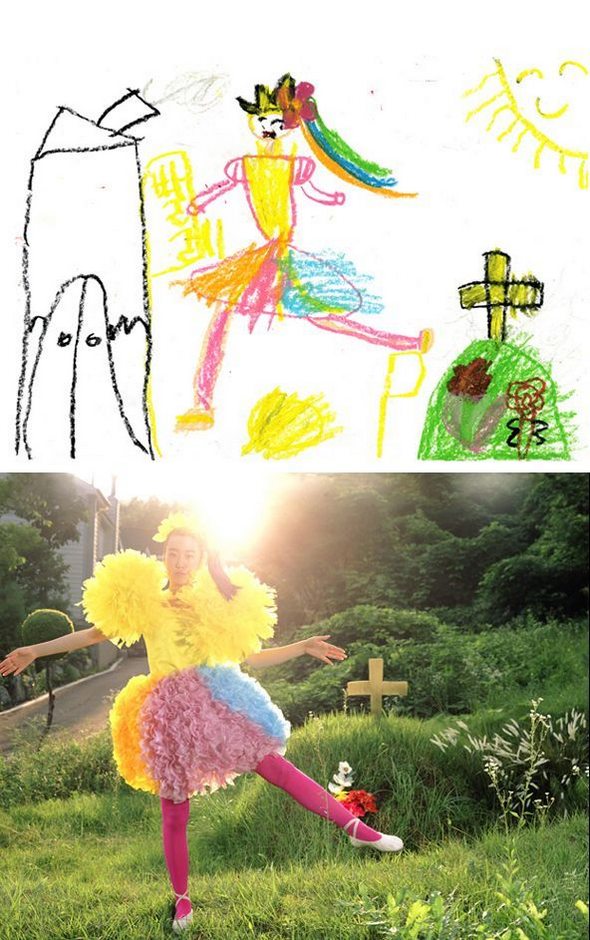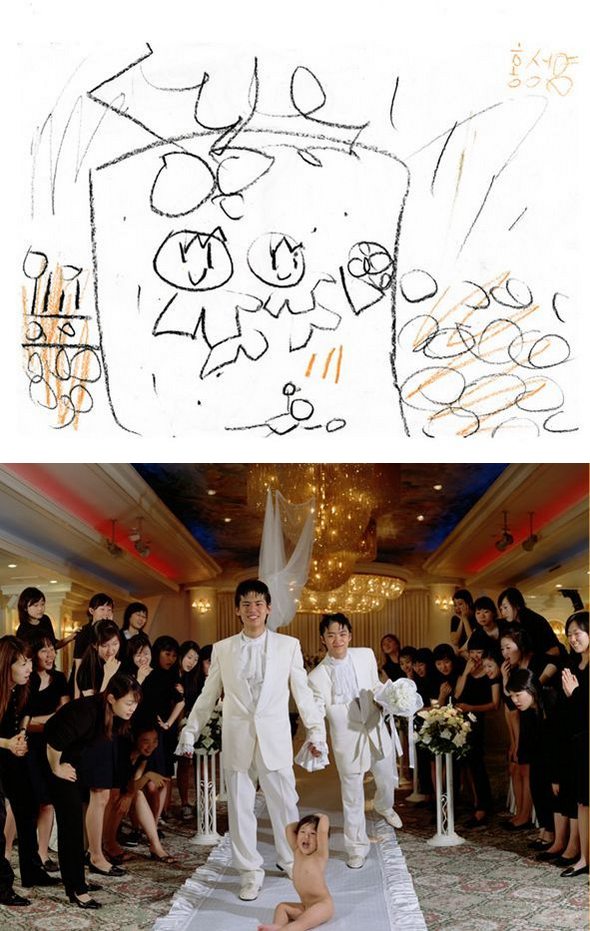 Read more
You MUST see these cool photo galleries!