It's almost time for New Year's Eve party! Every year, boys and girls go extra wild on New Year's Eve without caring what may happen to them. While it's a happy day for us to welcome the year of 2011, make sure you don't get too drunk in the party or you may end up looking like these poor victims below.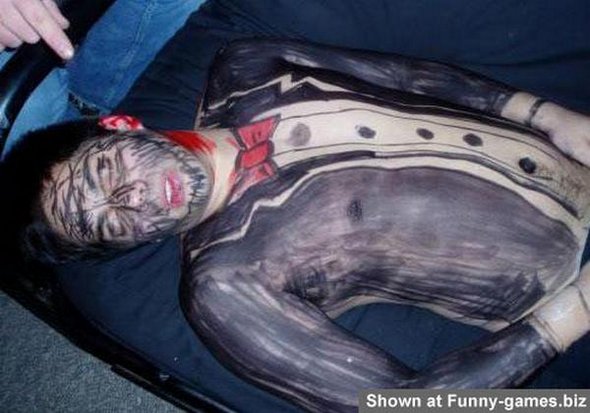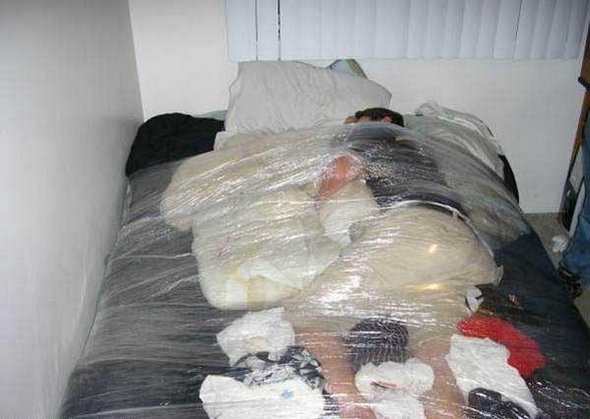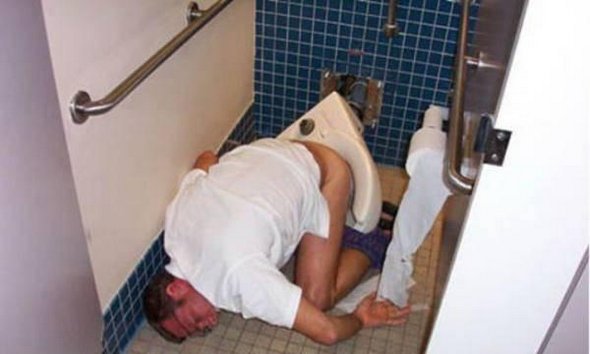 Read more
Painter of these fascinating paintings is Steve Hanks and we think he has done an amazing job in capturing the spirit and essence of these women in the paintings. Very realistic character makes slight border between paintings and real photos. Enjoy these art collection!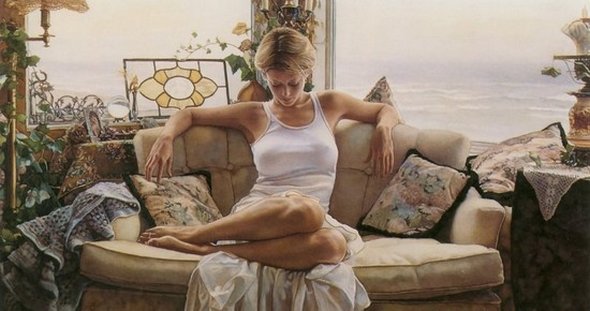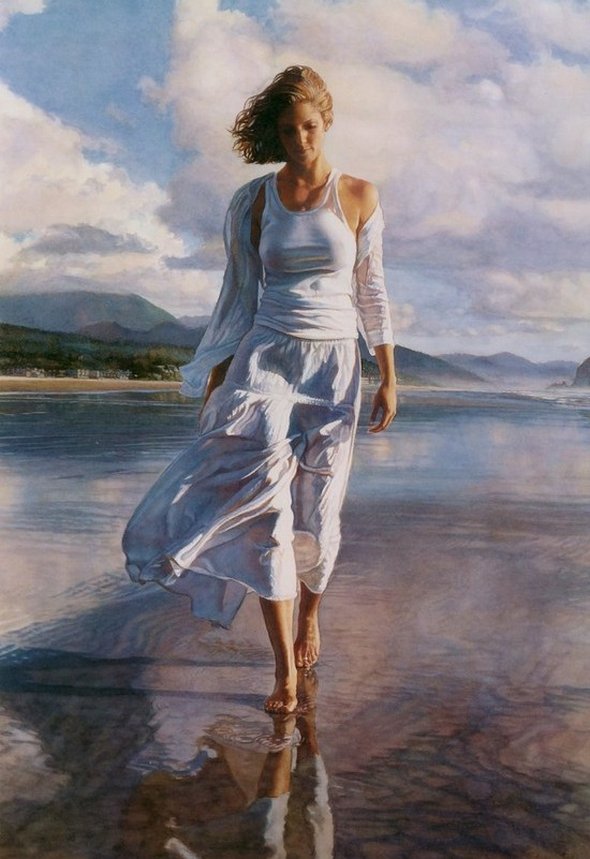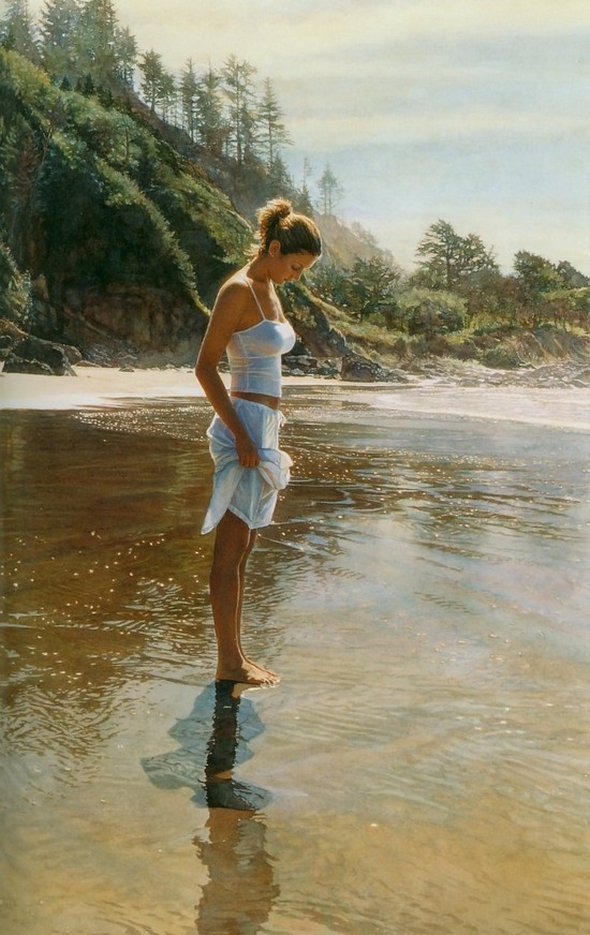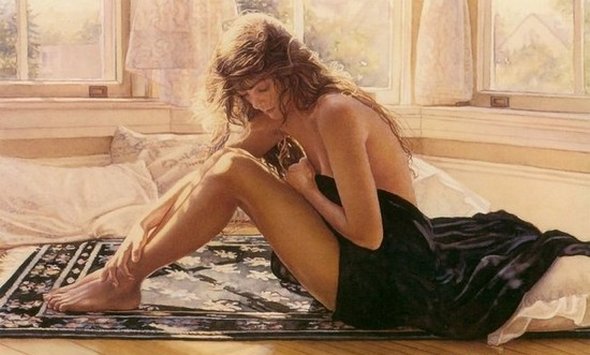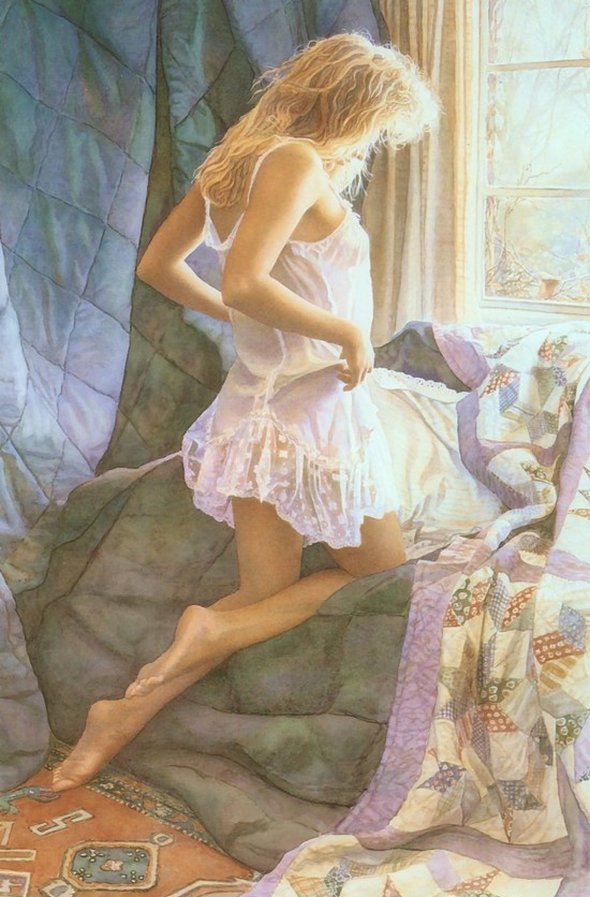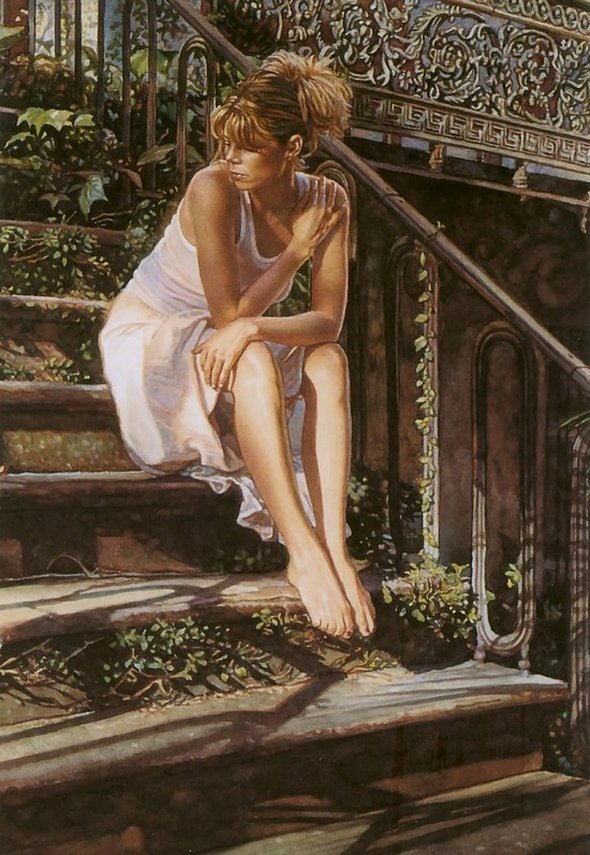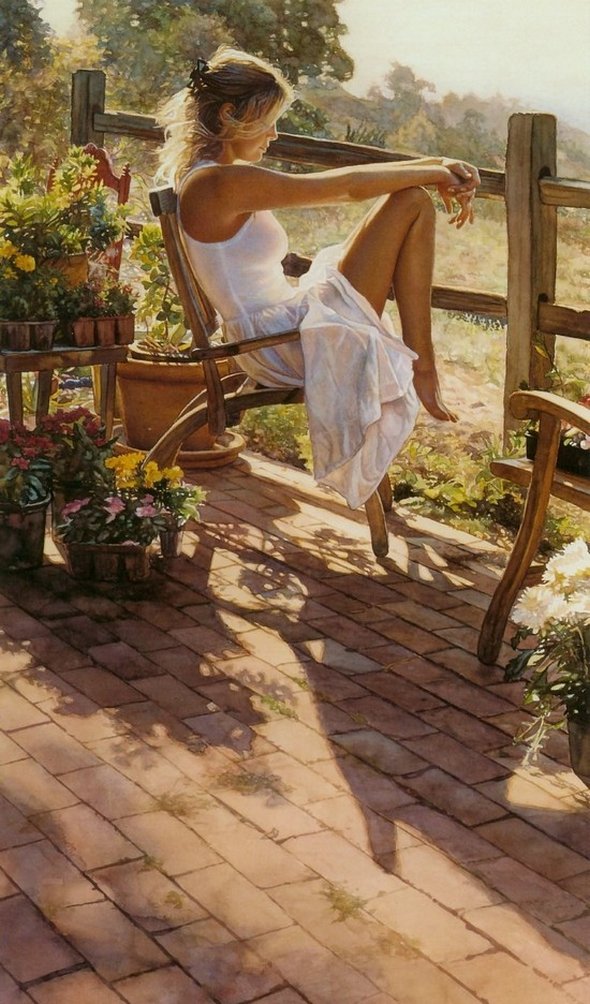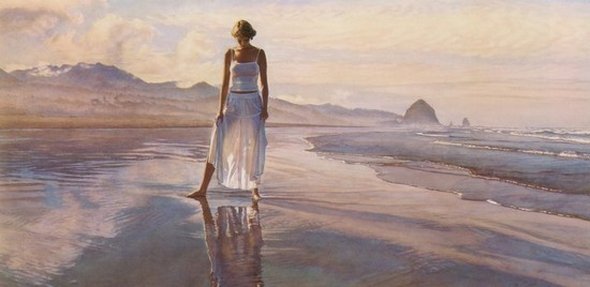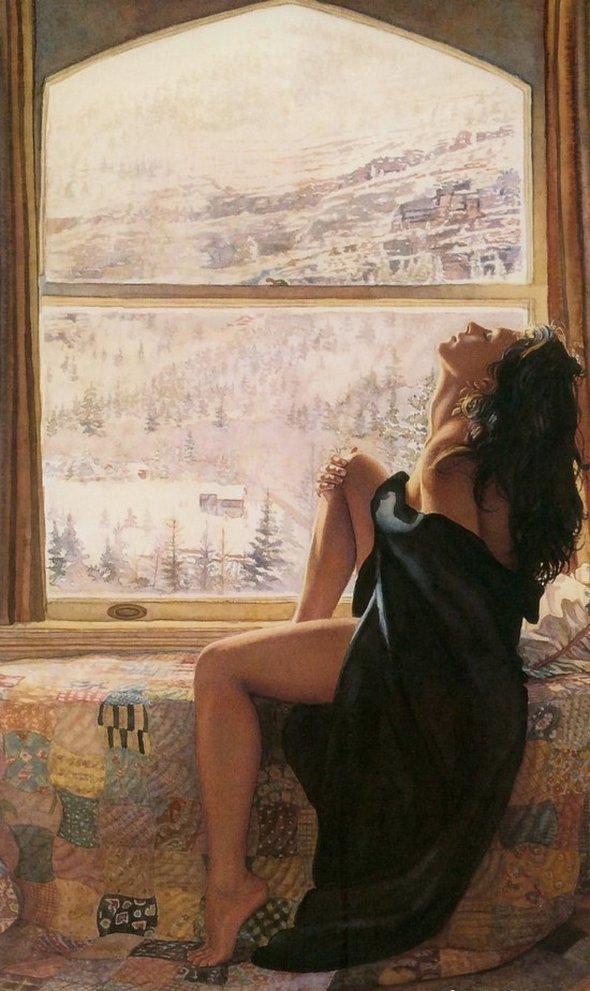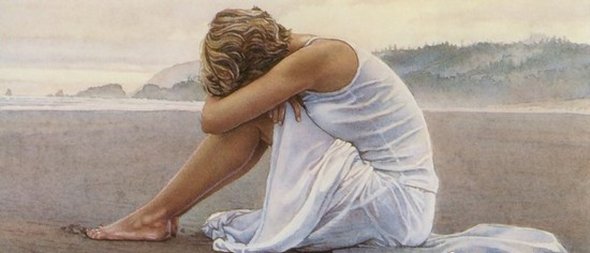 Read more
You MUST see these cool photo galleries!