UNTIL now, the word "extreme" was simply a great score in Scrabble – now it's a whole new way to play the word game that is celebrating its 60th anniversary. For as these daredevils show, Extreme Scrabble involves playing the game in the scariest places on – and above – Earth.
The name Scrabble comes from the Dutch word Schrabbelan, meaning to claw or to scrape, and over 150million sets have been produced in the game's 60-year history. An estimated 30,000 games begin every hour, and there are over 400 Scrabble clubs around the world. The game is produced in over 29 languages, the latest of which is Welsh. Below are some extreme vanues to play the Scrabble, however it's not for ordinary people.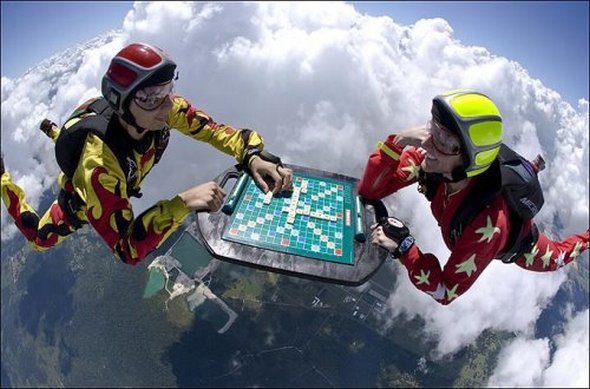 Dangerous game … two people risk life and limb to play Scrabble near alligators in Florida, USA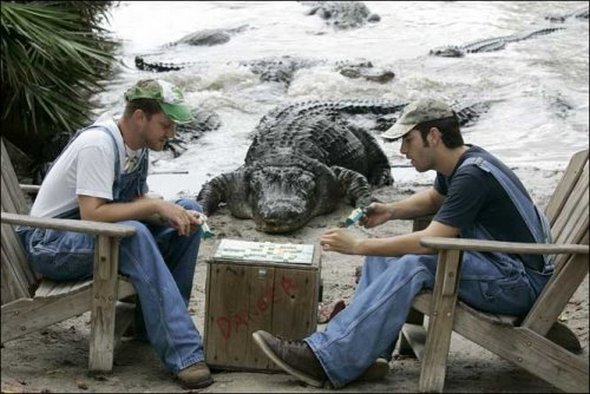 Shark-ing score … two deep sea divers play scrabble on a sunken ship off the coast of the Bahamas surrounded by Caribbean Reef Sharks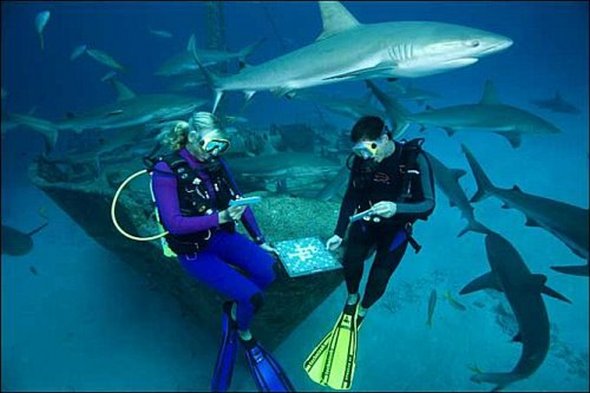 Read more
It's almost time for New Year's Eve party! Every year, boys and girls go extra wild on New Year's Eve without caring what may happen to them. While it's a happy day for us to welcome the year of 2011, make sure you don't get too drunk in the party or you may end up looking like these poor victims below.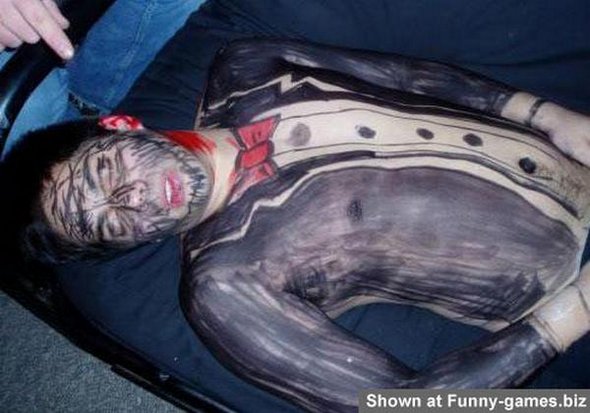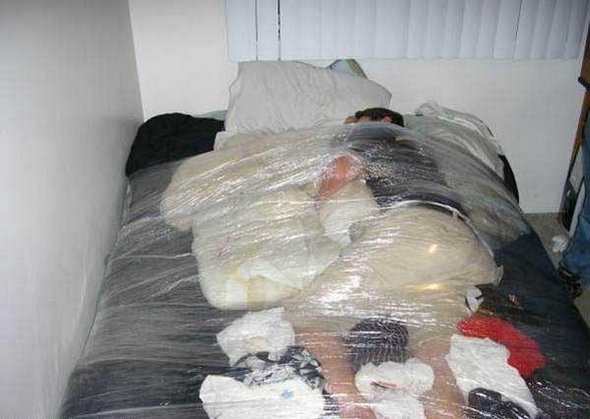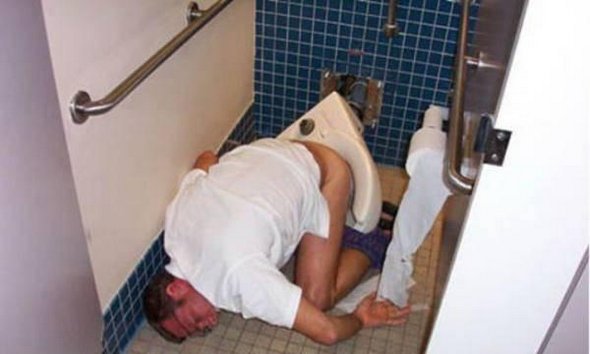 Read more
Our own funeral is one of those morbid things we fragile humans don't like to think about, but if you imagine your  personal coffin it can be creative and fun, so it can be good. Who says you can't take your toys with you in your after life? With creative coffins, you can choose to be buried in a coffin using a stock design–including flags, nature scenes, and sports–or you can customize one to fit your personality. According to creative coffin designs, you can think about any design you like, but some company names and logos are subject to copyright and can be used only with permission. Check these crazy coffin designs out!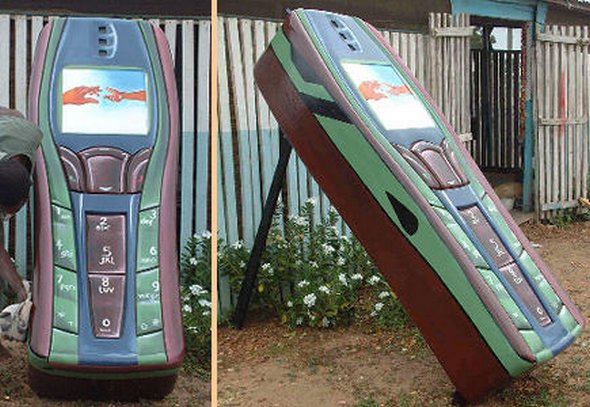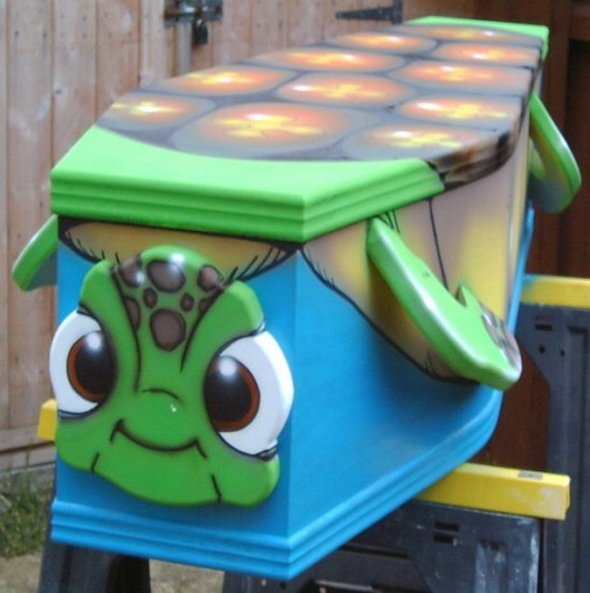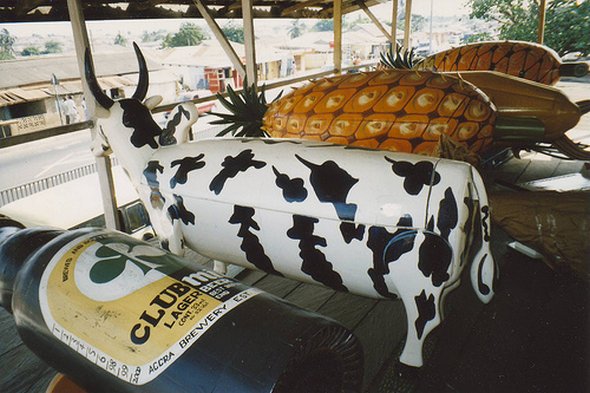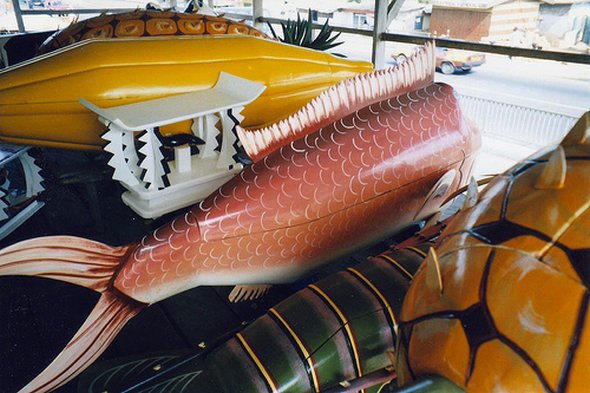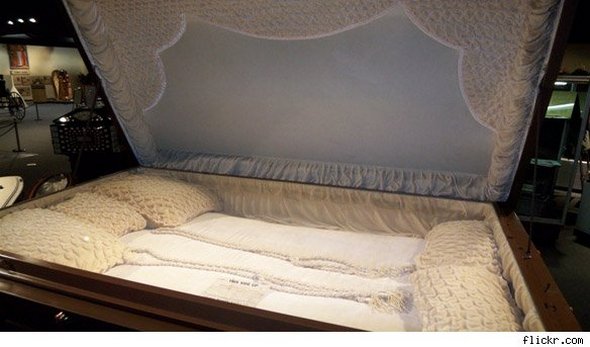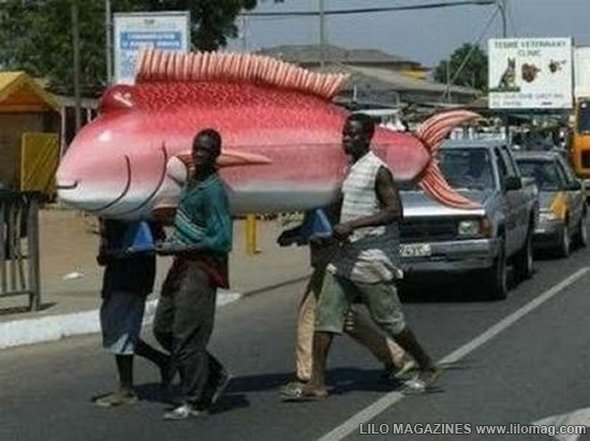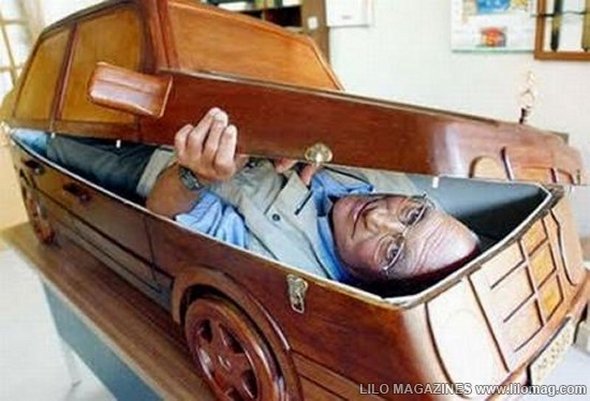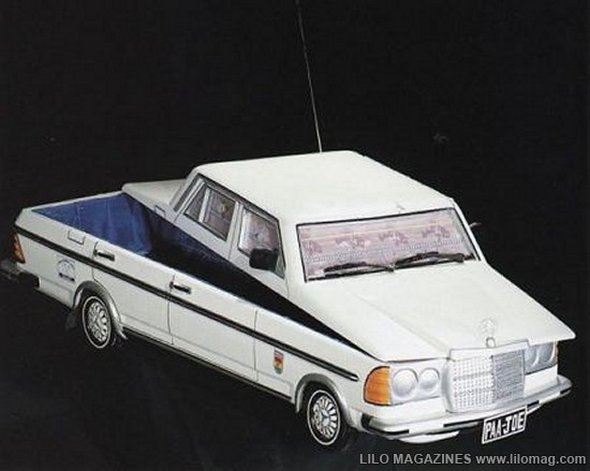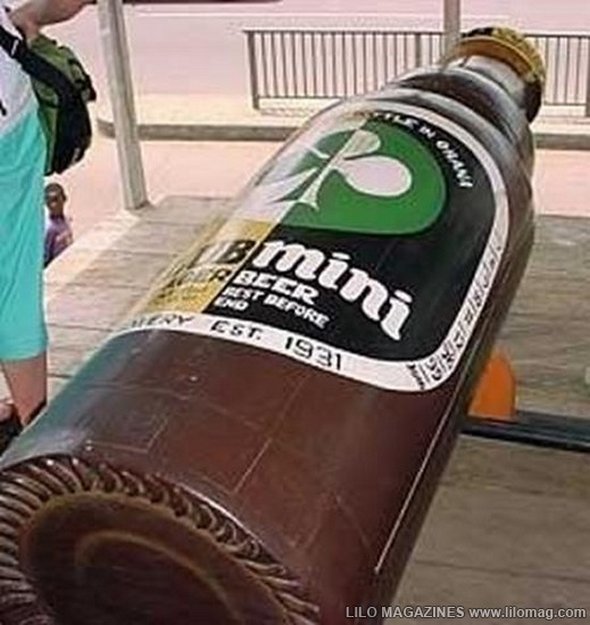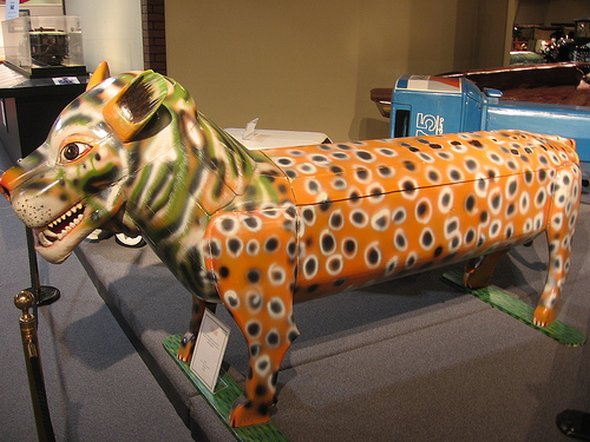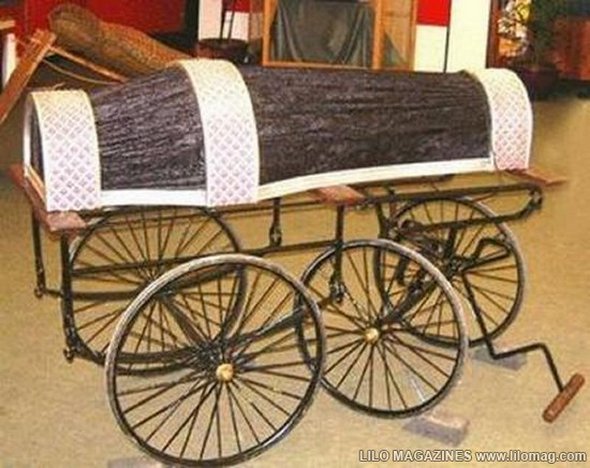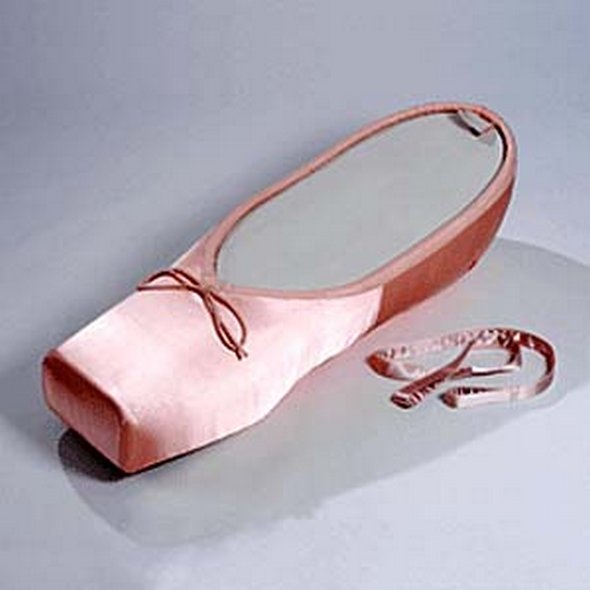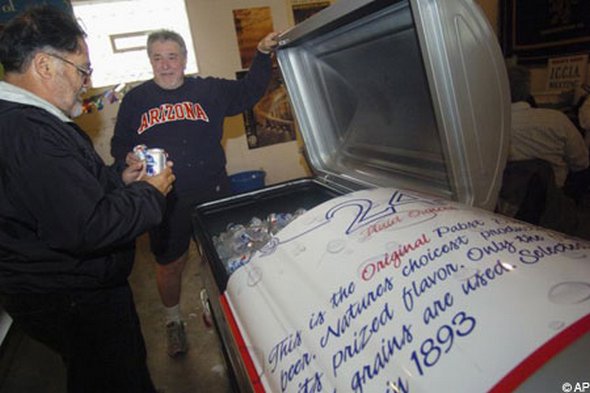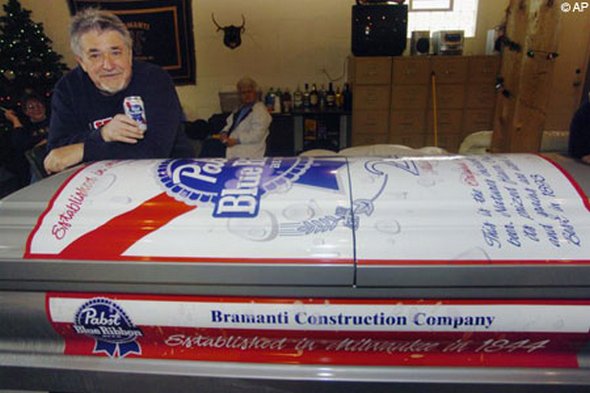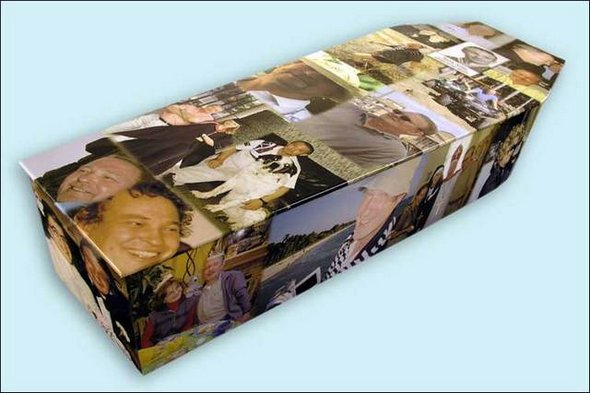 You MUST see these cool photo galleries!