It's almost time for New Year's Eve party! Every year, boys and girls go extra wild on New Year's Eve without caring what may happen to them. While it's a happy day for us to welcome the year of 2011, make sure you don't get too drunk in the party or you may end up looking like these poor victims below.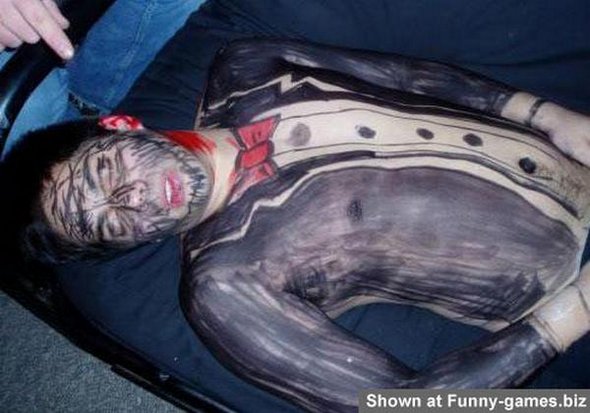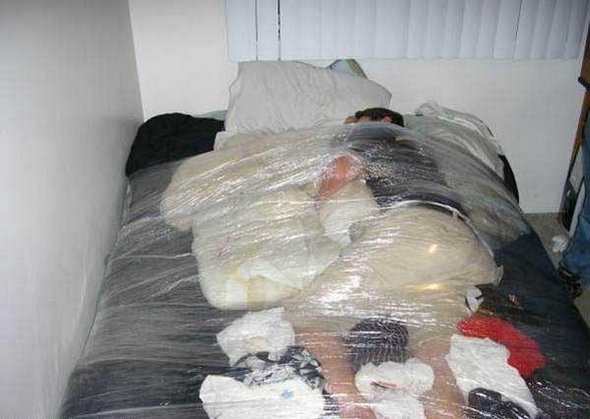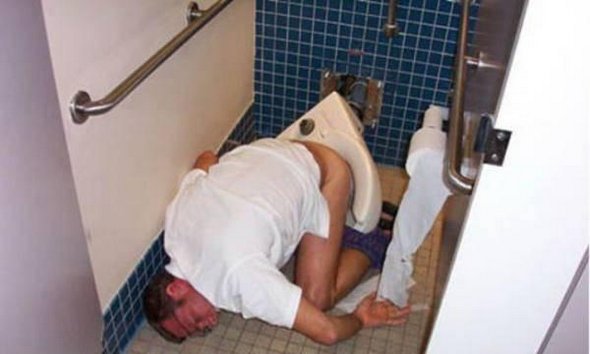 Read more
When the day comes every person in the world want to have a special wedding ceremony for themselves. It's such a special occasion in your life that you want to have fond memories of for the rest of my life. Some people do take these wedding ceremonies to extremes and come up with the most bizarre and weird ideas for their wedding day. Check out these photographs from 10 of the most freaky wedding ceremonies ever. I hope that their marriage didn't turn out to be as awkward and funny as their weddings.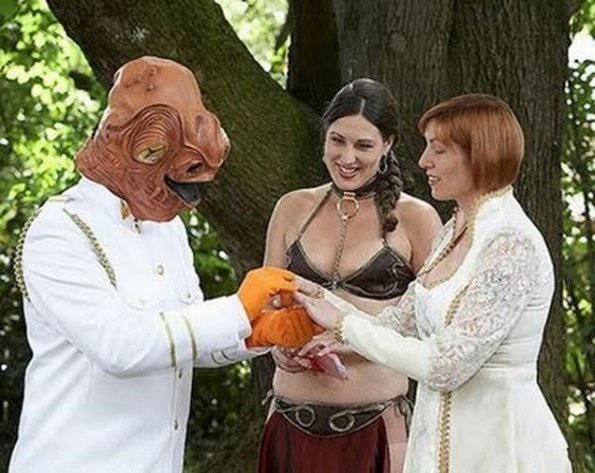 Wedding dresses as heroes from "Star Wars". And instead of a priest – Princess Leia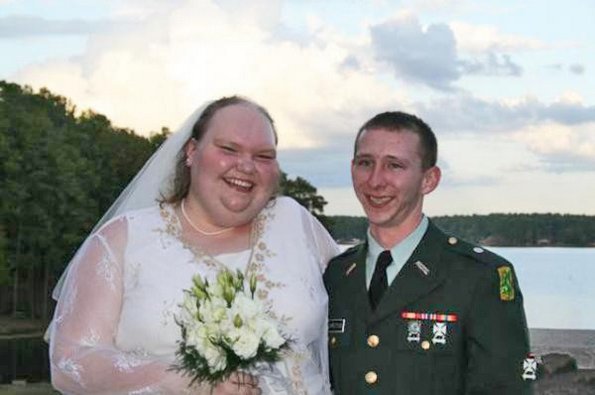 Beauty will save the world? And what beauty is – if not harmony. This couple really look very harmoniously after all?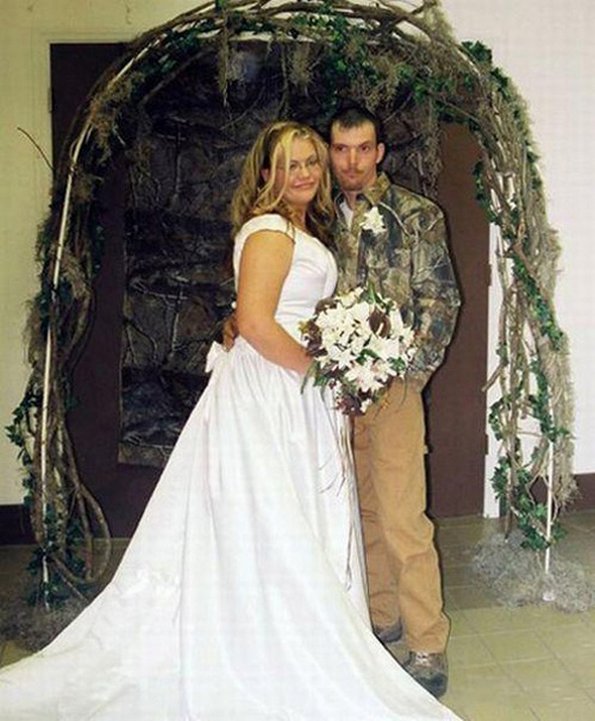 Nice shelter…Safety first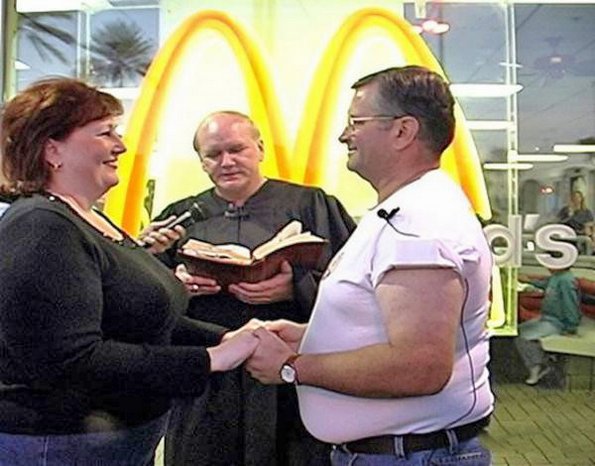 Read more
You MUST see these cool photo galleries!