It's almost time for New Year's Eve party! Every year, boys and girls go extra wild on New Year's Eve without caring what may happen to them. While it's a happy day for us to welcome the year of 2011, make sure you don't get too drunk in the party or you may end up looking like these poor victims below.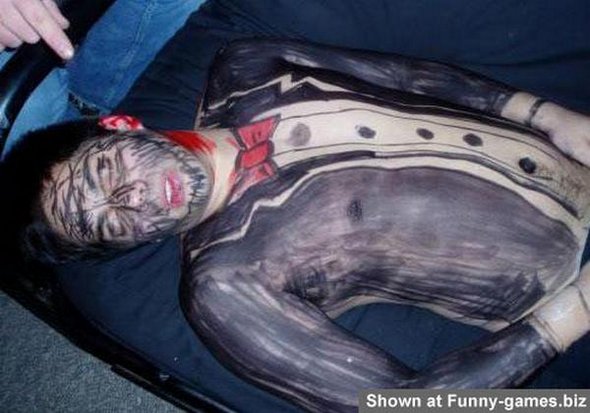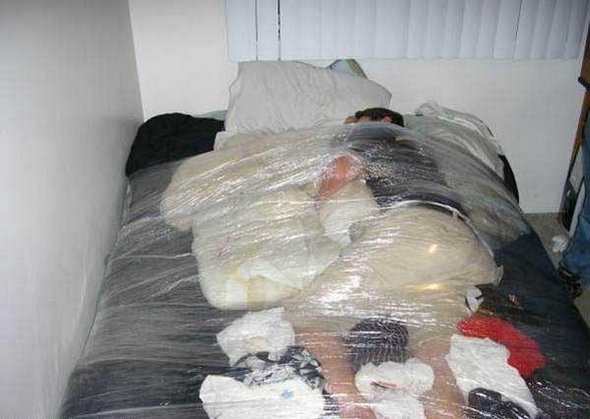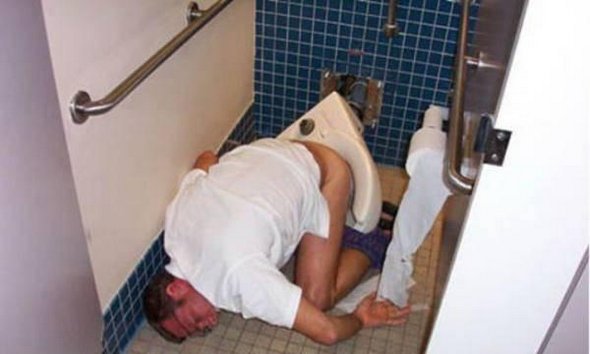 Read more
Dressing up the family pet for Halloween has become more and more popular of late. Halloween just wouldn't be Halloween unless the dog got in on the fun too! Of course your dog has to get different "treats" — because candy and refined sugar are not good for dogs. But that doesn't mean your dog can't get their favorite dogie treats on Halloween instead. We've seen people dress their dogs in all kinds of costumes. Some of my favorites have been when the dog's Halloween costume is the perfect match to a person's costume — like a kid and his dog dressed up as Batman and Robin or you and your dog dressed up as Raggedy Ann and Andy. With Halloween right around the corner, it's time to think about the type of Halloween costume your dog will wear this year. Here are lots of fun, crazy and easy dog Halloween costume ideas…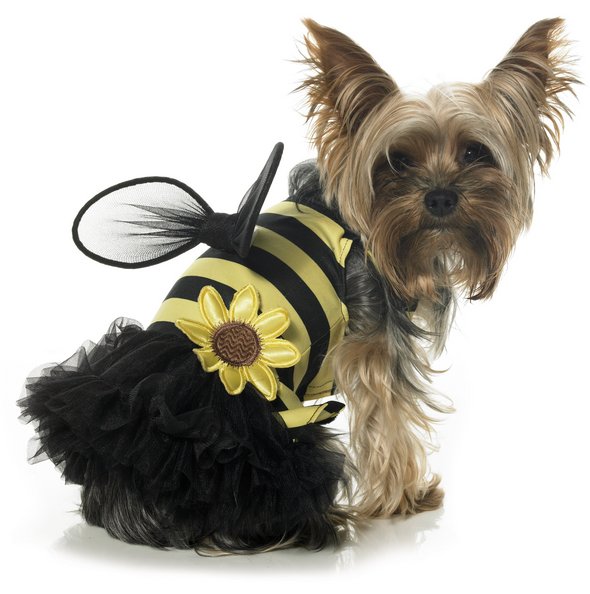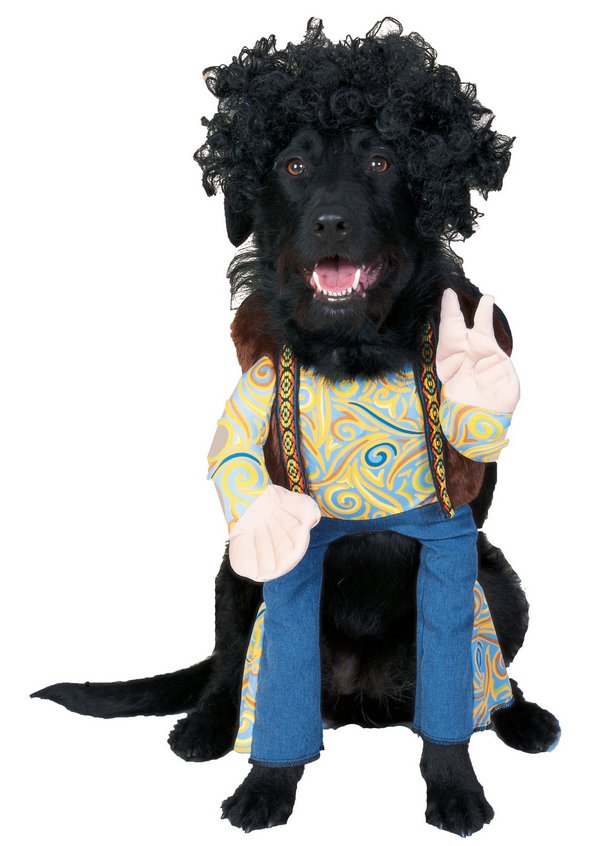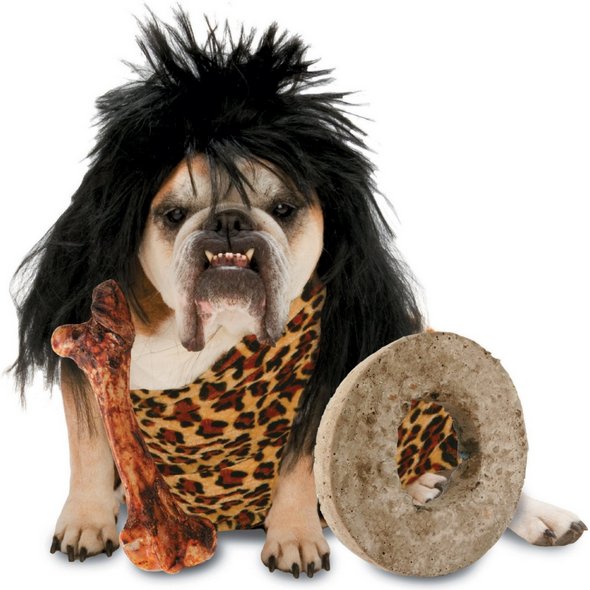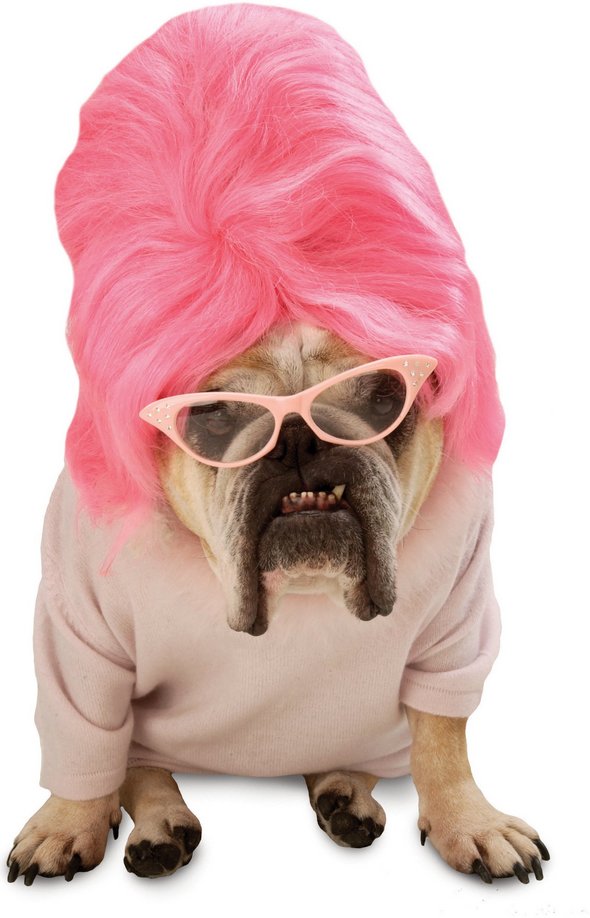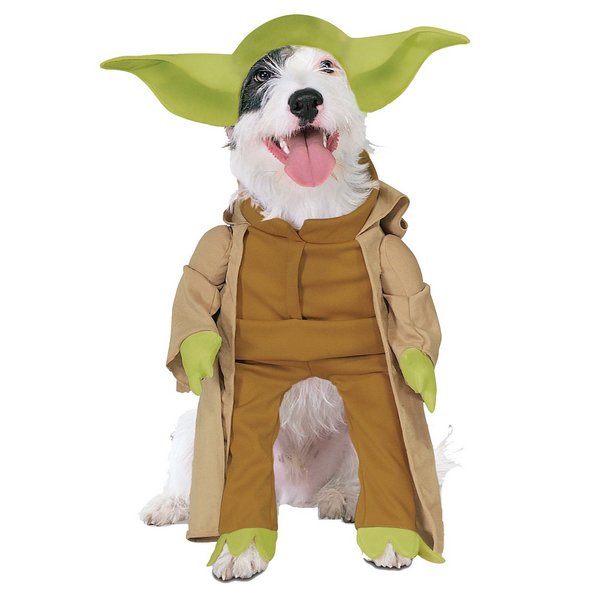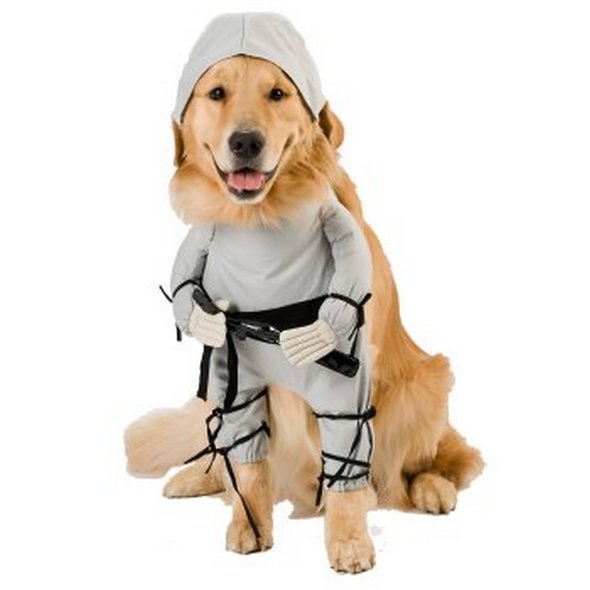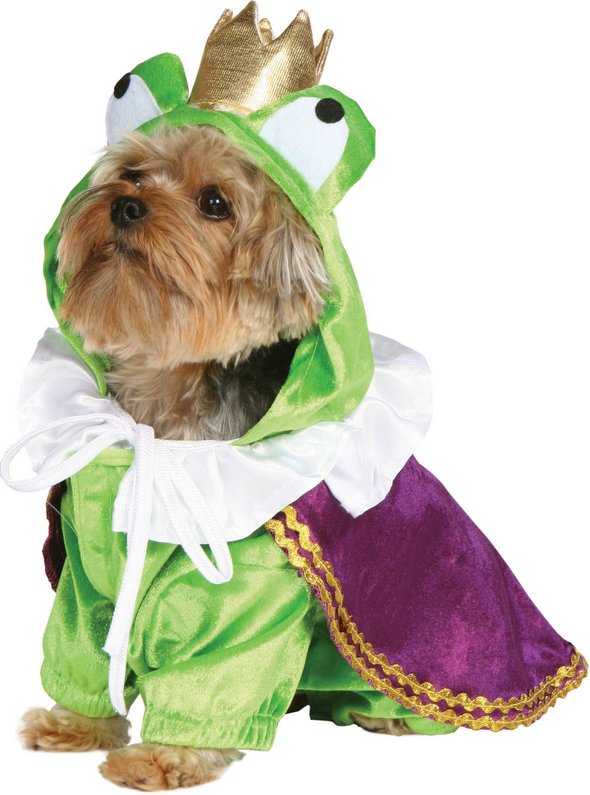 Read more
How tall do you think the shortest man in the world is?
The answer is that the title of the smallest man in the world belongs to Khagendra Thapa Magar, who is just two feet tall,
Excitedly awaiting his 18th birthday in October of this year, Khagendra and his family are in contact with Guinness to take the official crown from 2ft 5in He Ping Ping of China. Weighing only 10lbs, Khagendra has become something of a celebrity in his native Nepal, where politicians have joined the clamor to see him recognized as the smallest man in the world.
This is the full photo illustrated story about this man: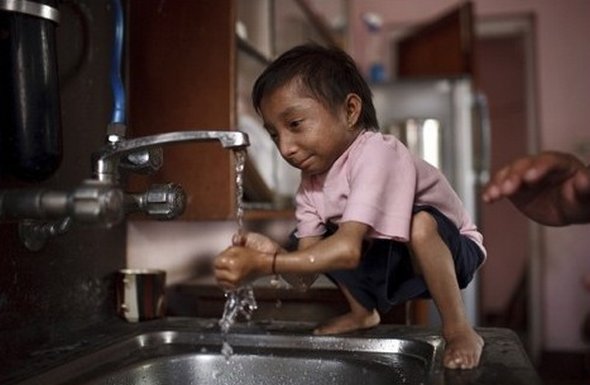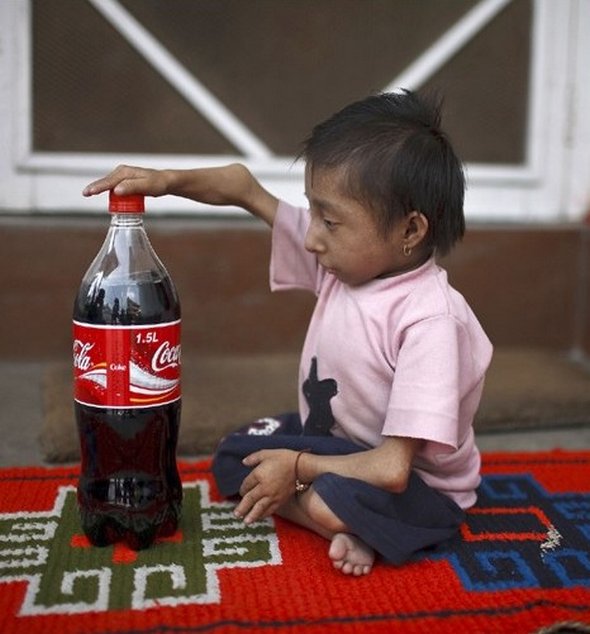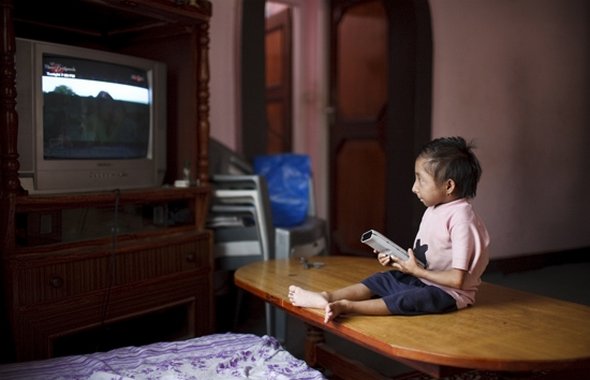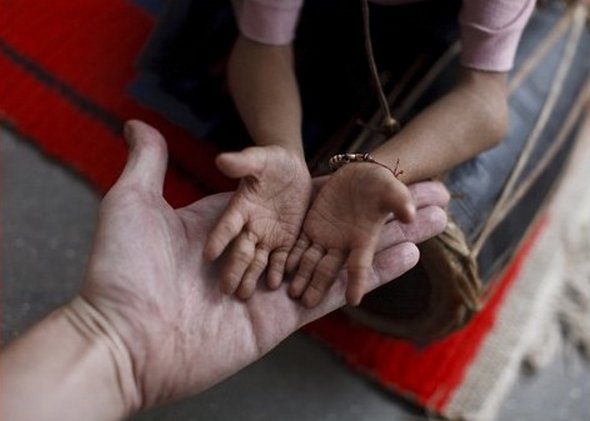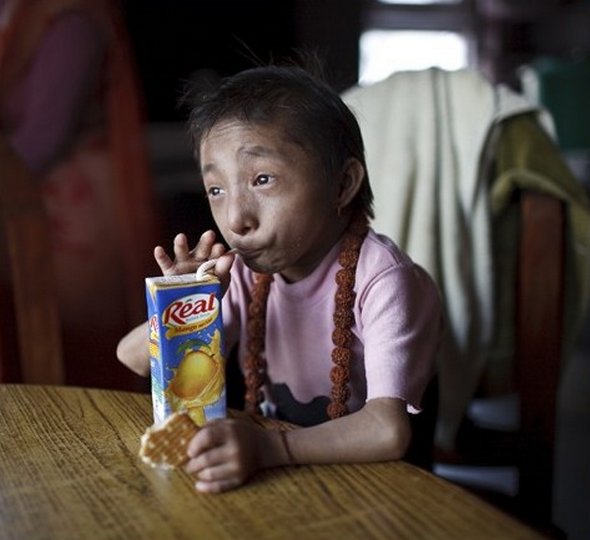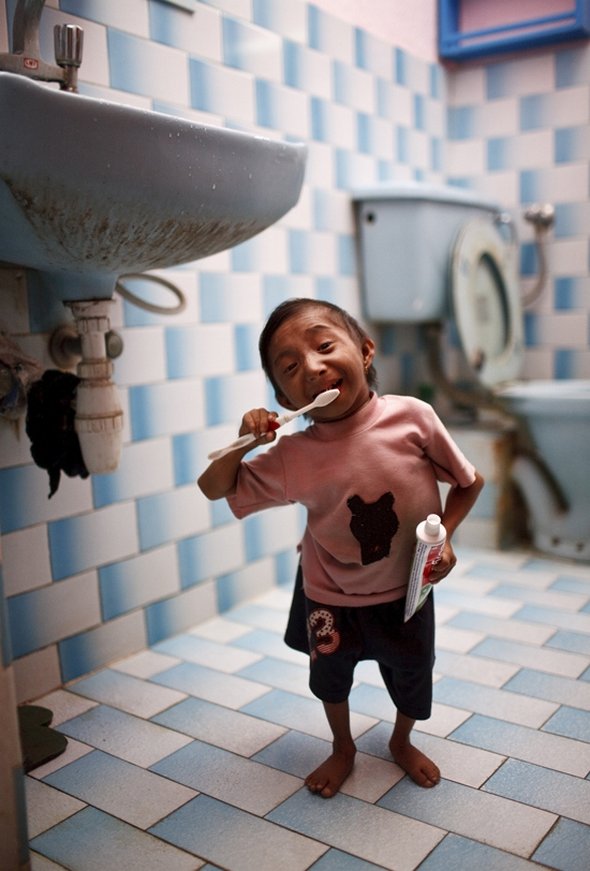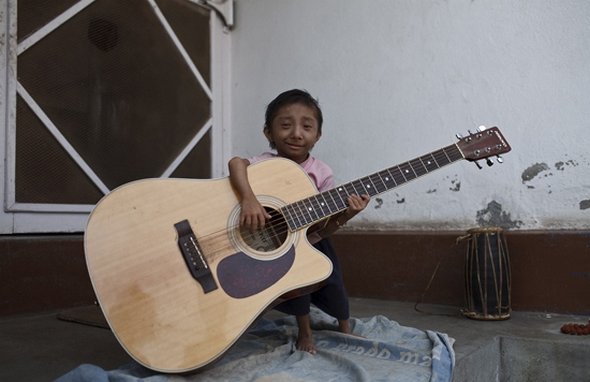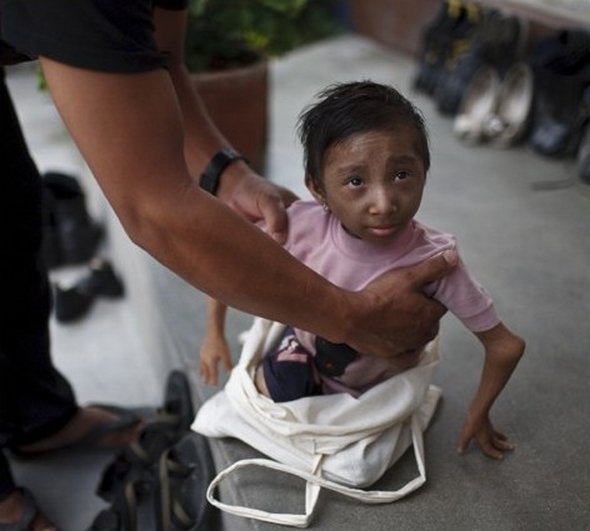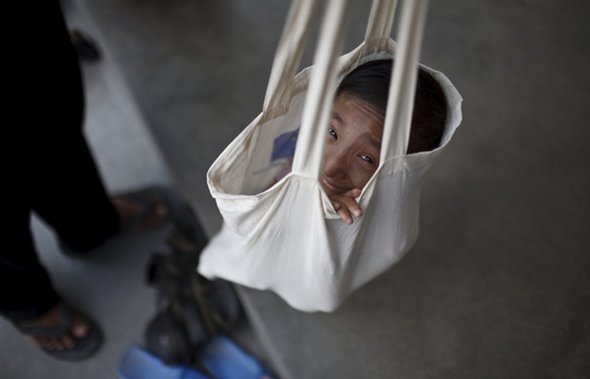 Read more
You MUST see these cool photo galleries!