Women's are all interesting, even to small boys. Here are some beautiful and funny pictures of girls and boys.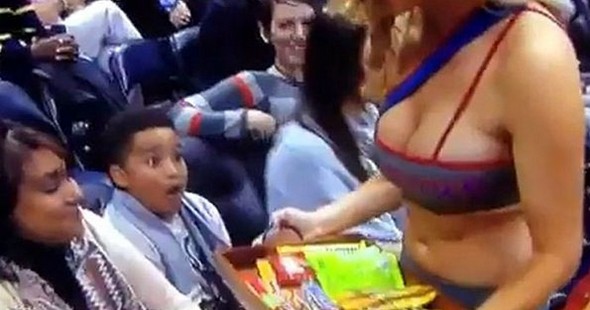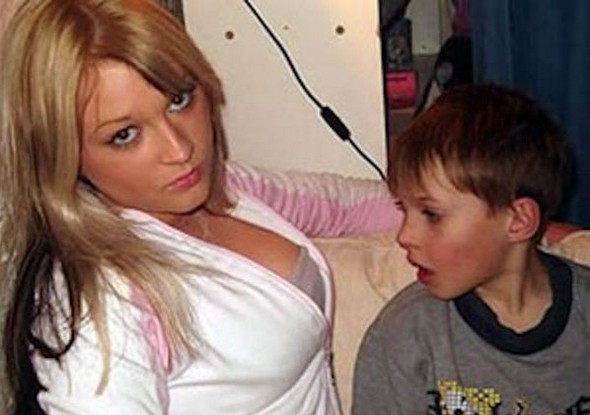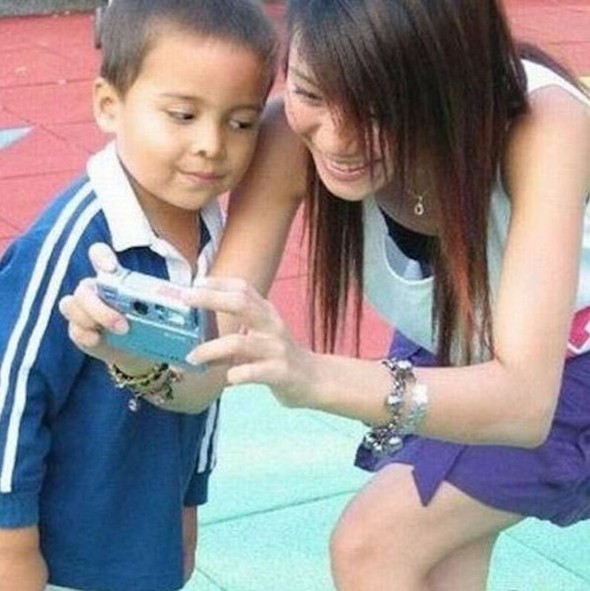 Men remain men, forever. When they see a good woman, always turn, stop, stare, lost breath. Here are some funny and interesting picture of the situation.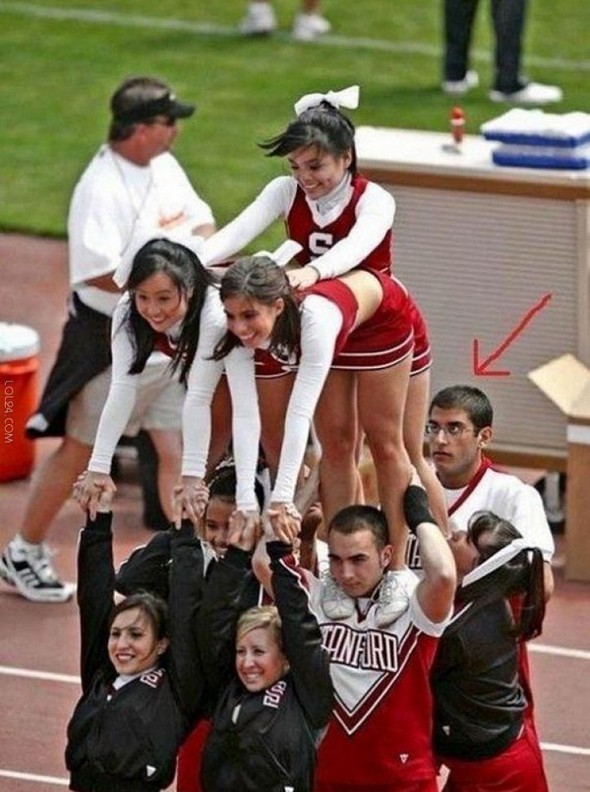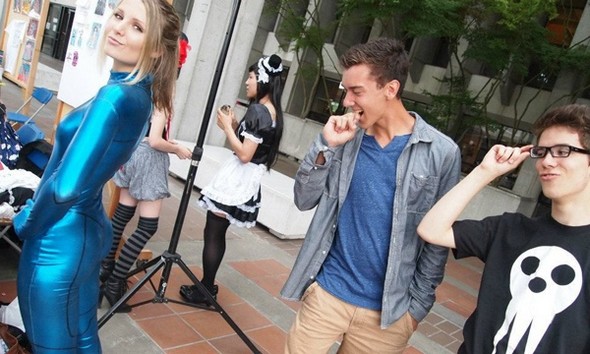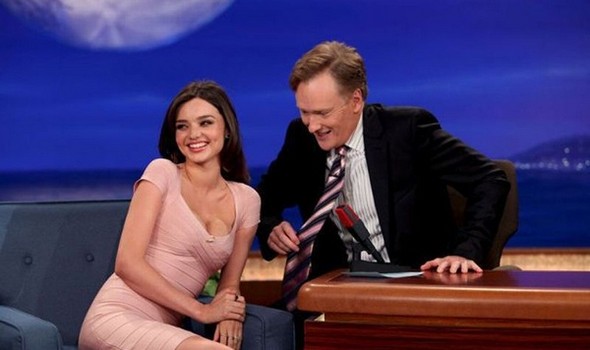 It's almost time for New Year's Eve party! Every year, boys and girls go extra wild on New Year's Eve without caring what may happen to them. While it's a happy day for us to welcome the year of 2011, make sure you don't get too drunk in the party or you may end up looking like these poor victims below.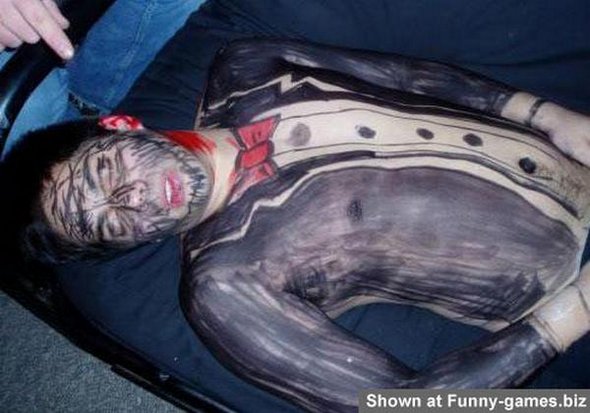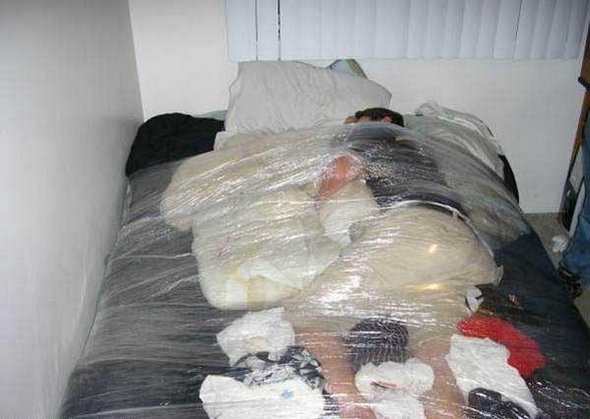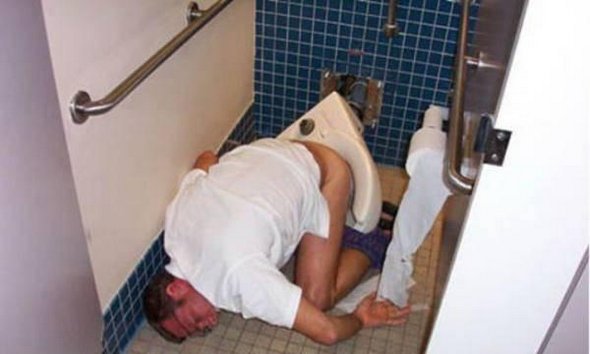 Read more
You MUST see these cool photo galleries!