Oktoberfest just has started! Oktoberfest is a 16–18 day beer festival held annually in Munich, Bavaria, Germany, running from late September to the first weekend in October. It is one of the most famous events in Germany and is the world's largest fair, with more than 5 million people attending every year. The Oktoberfest is an important part of Bavarian culture, having been held since 1810. Other cities across the world also hold Oktoberfest celebrations, modeled after the Munich event. Because of that we found interesting Inspirational Advertising made to promote this festival. Enjoy!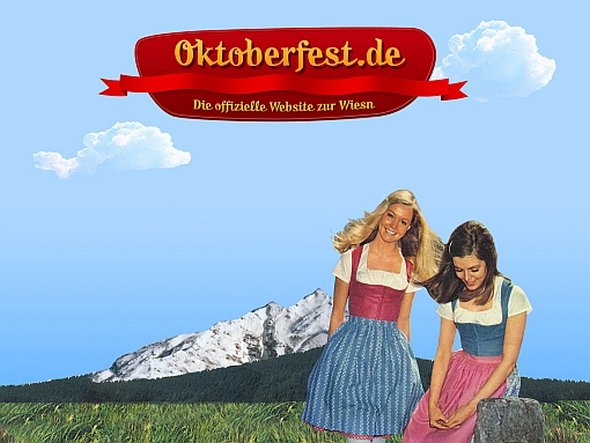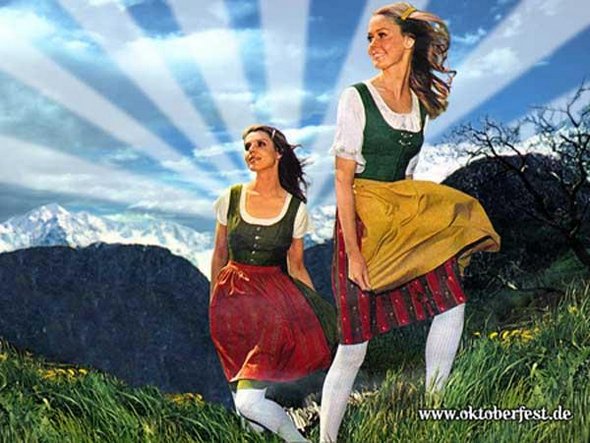 Read more
Urban Art is everywhere. Unsolicited, it leaves its traces and signs in urban space. It conquers the public sphere with stickers, posters, extensive murals, and stencil graffiti. It's galleries are the world's streets. What began as graffiti in the large cities on America's east coast forty years ago has since experienced a decisive development. Even if the majority of actions continue to be produced anonymously and illegally, it is no longer exclusively a phenomenon associated with youth culture. These are some amazing examples of different ways how art can be inserted in everyday life, as part of urban art.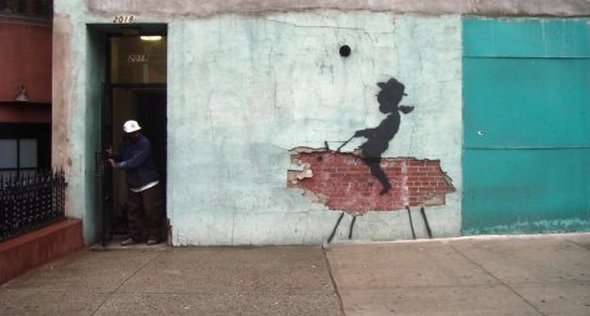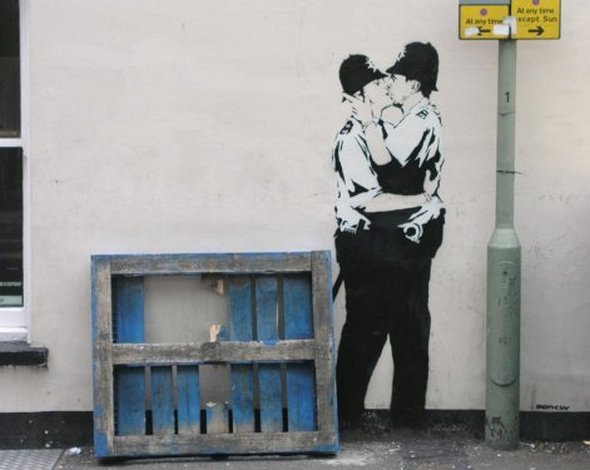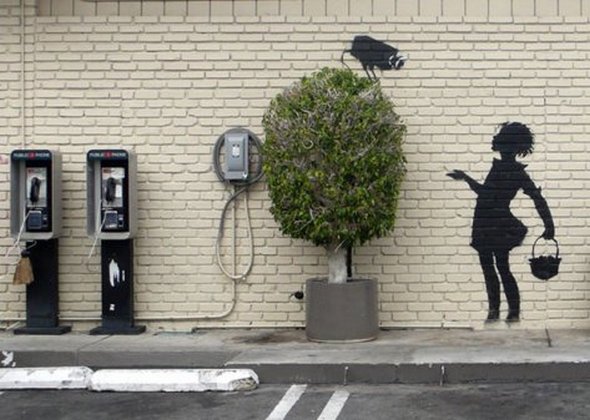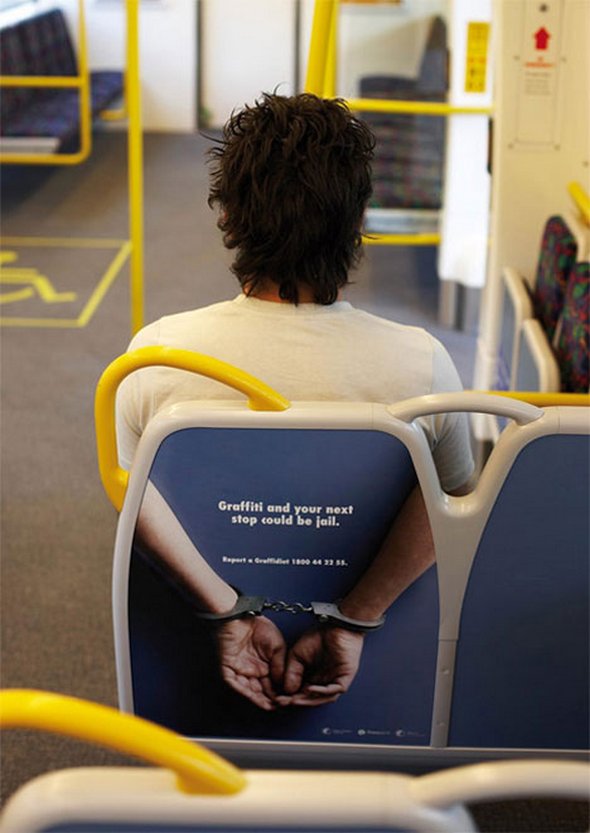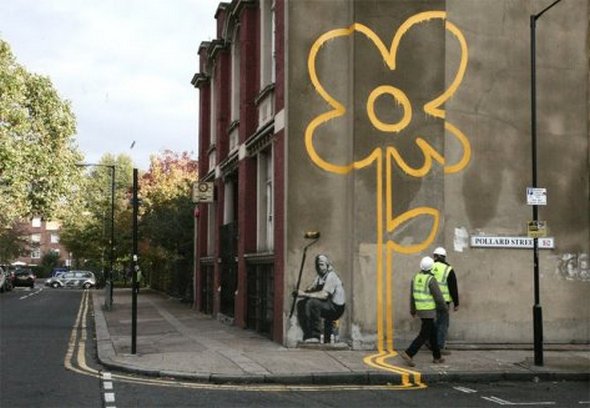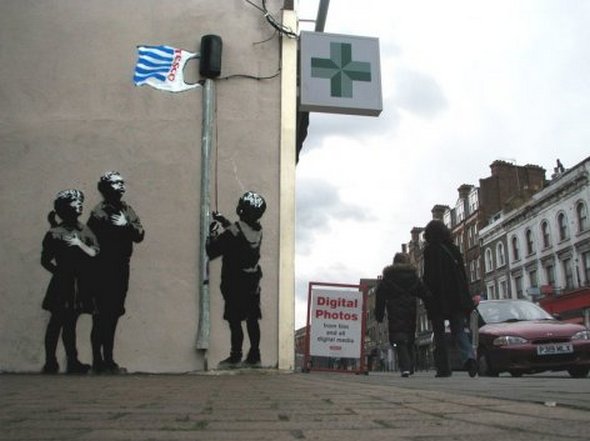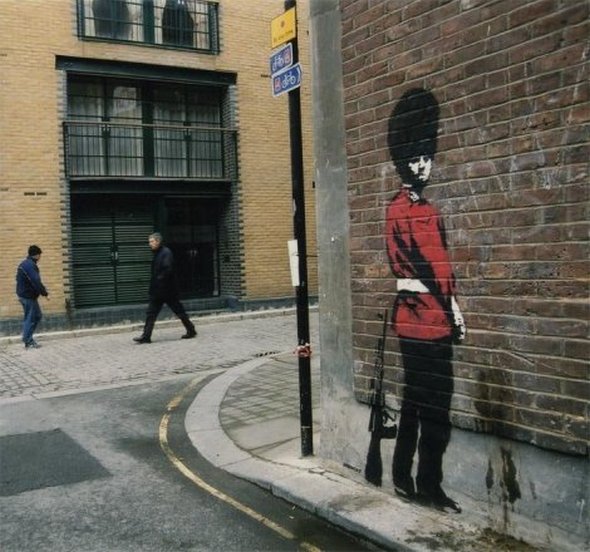 Read more
India is a country which is full of beautiful contrasts. It is also a land of rich rituals, fascinating festivals and mesmerizing ceremonies. The geographical diversity of India makes it one of the most sought after tourist destinations.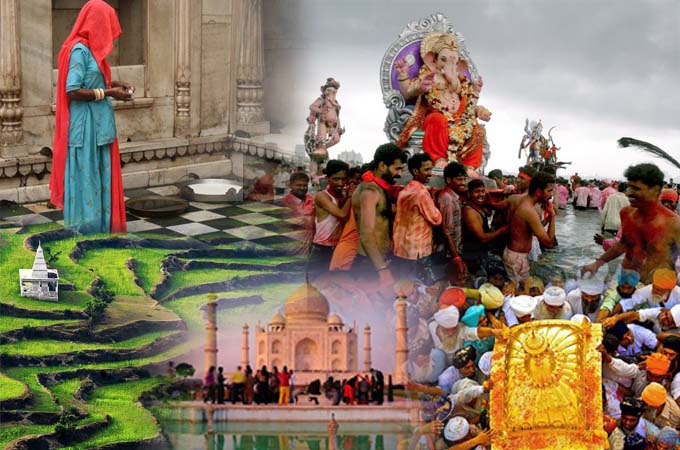 India is a country that leaves one spellbound with its alluring contrasts and striking features in all that it beholds! India is a 34,000 years old country with a rich legend and history. One is sure to get intermingled with the plaited knots of customary and contemporary ingredients of India. Where else will you experience spirituality and solitude than in the mystic land of the lords! The rich rituals, distinct culture of India, festivals and ceremonies that India celebrates, unfold its legendary sagas. Ancient India was a country that covered the territories of Pakistan, Bangladesh apart from the territory of current India. Ancient Indian history can be broadly divided into three ages namely the Bronze Age, Indus valley civilization and the Vedic age.
Bridal Procession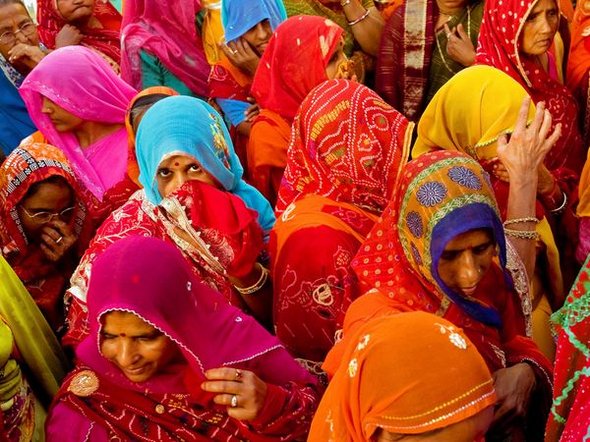 Amber Palace and Jaigarh Fort, Jaipur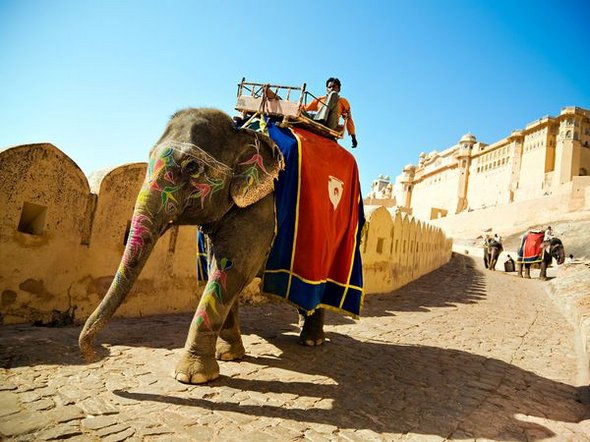 Ganesh Festival, Mumbai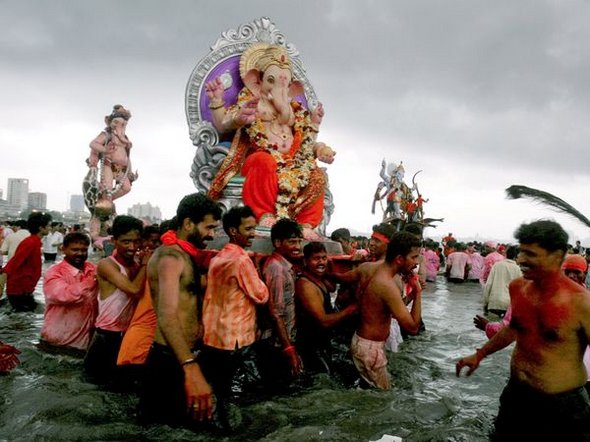 Golden Temple of Amritsar, Amritsar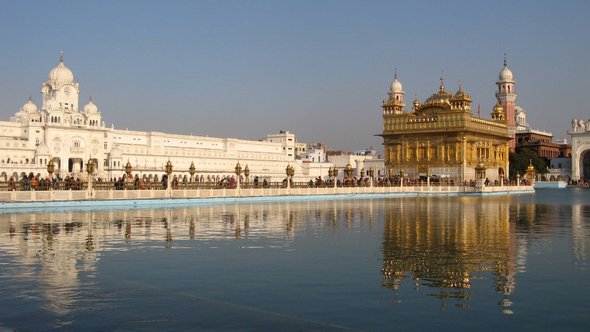 Karni Mata Temple, Deshnoke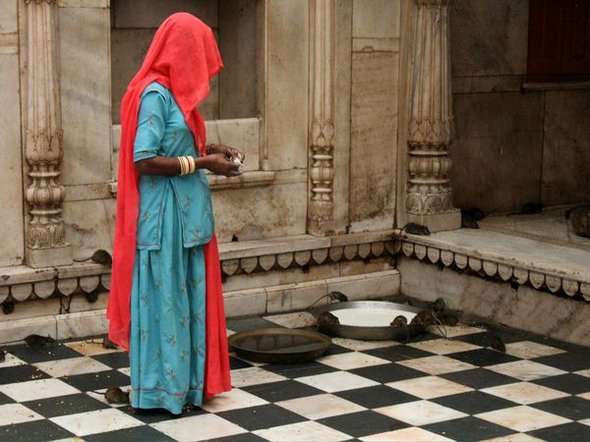 Baha'i House of Worship, New Delhi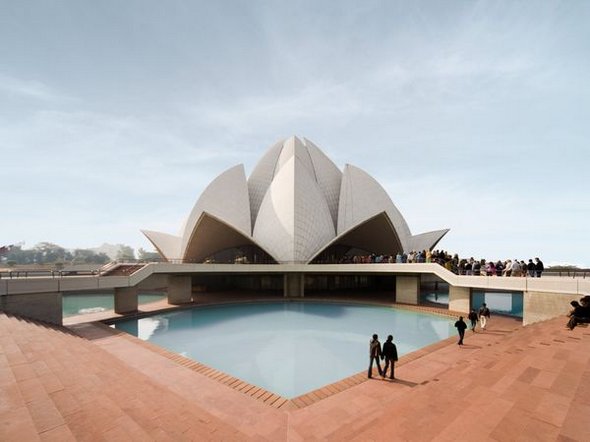 Brigade Road, Bangalore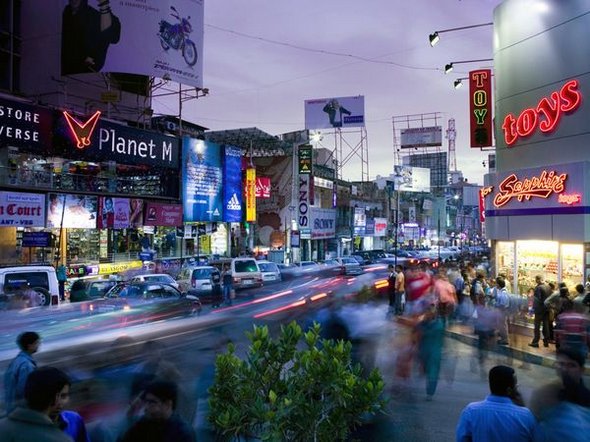 Taj Mahal, Agra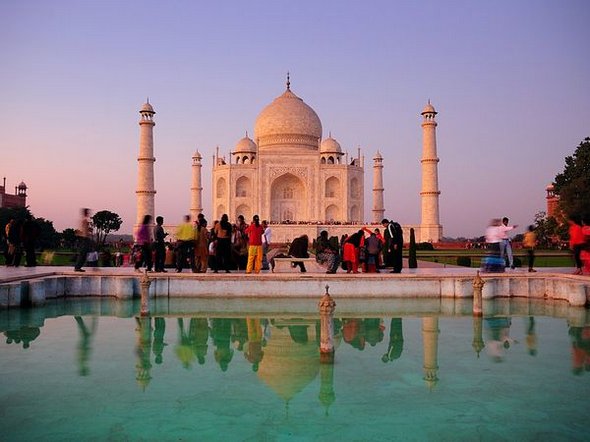 Dharavi Slum, Mumbai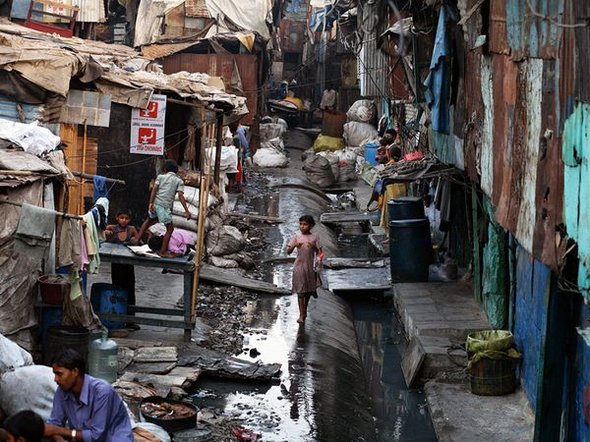 A beautiful place near Ranikhet, Uttranchal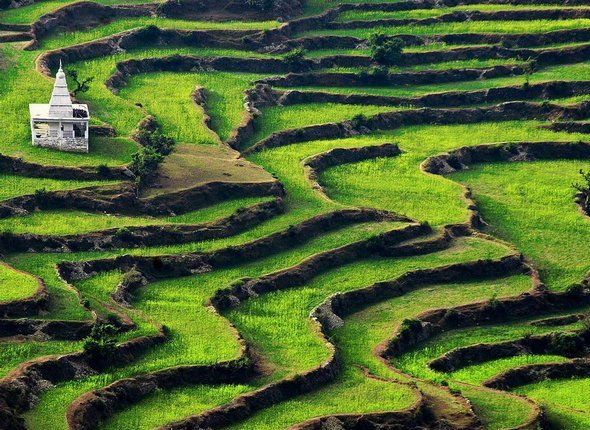 Rickshaws, Kolkata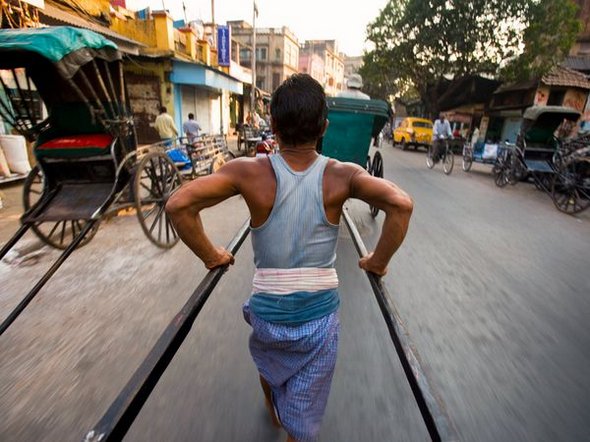 Read more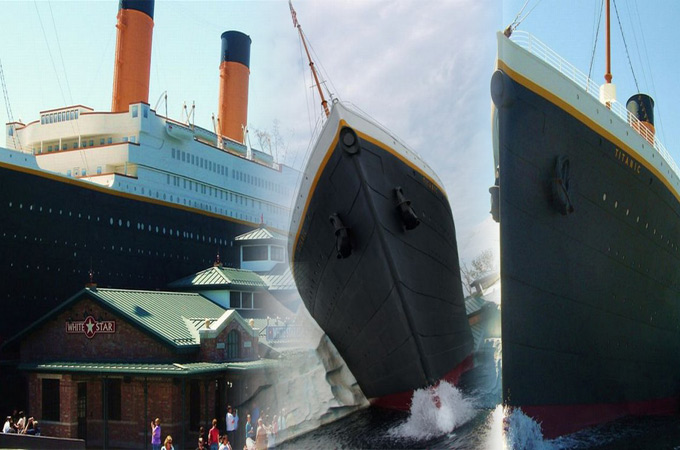 There is a huge Titanic museum in a little town called Branson in US. As amazing of a tourist attraction it already is, this museum holds a few surprises for its visitors. The coolest thing about the tour is that every tourist visitor is assigned a passenger when they start the tour. They learn all about the person and then when the tour is over, they finally learn whether or not the passenger survived the tragical shipwreck of the Titanic or not.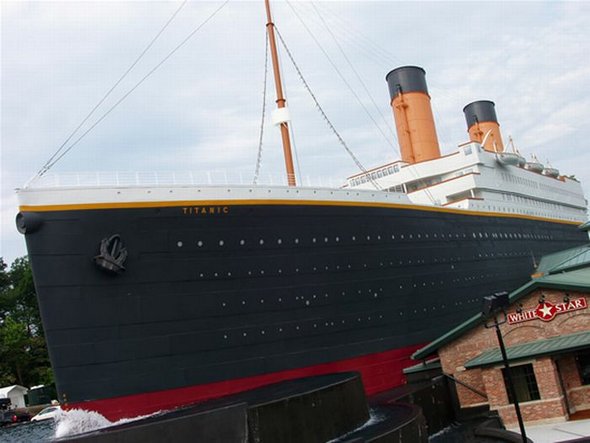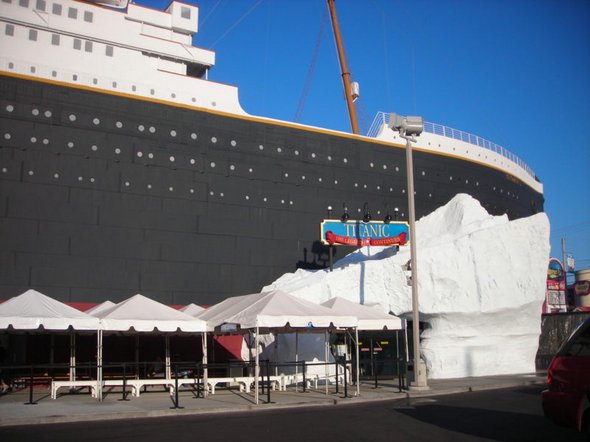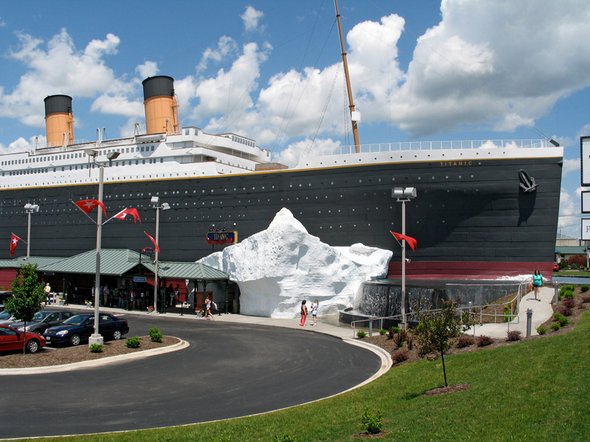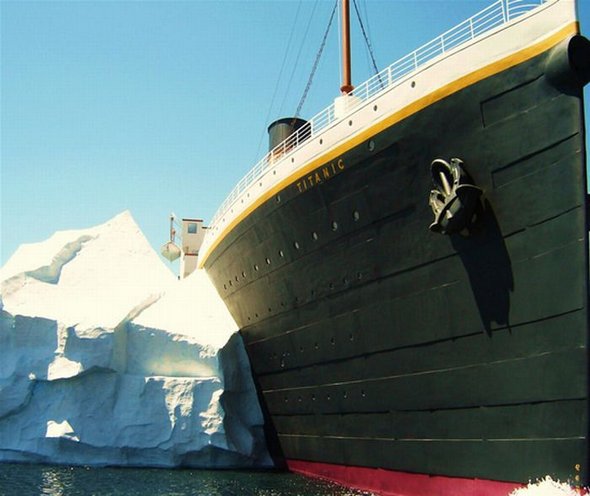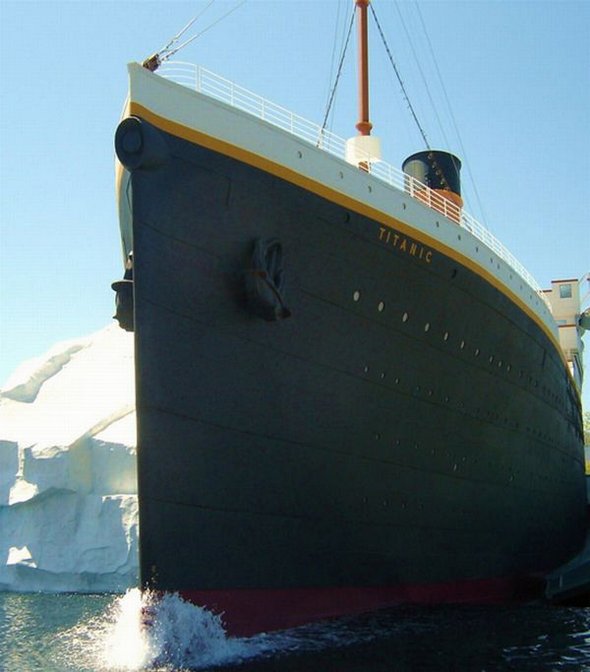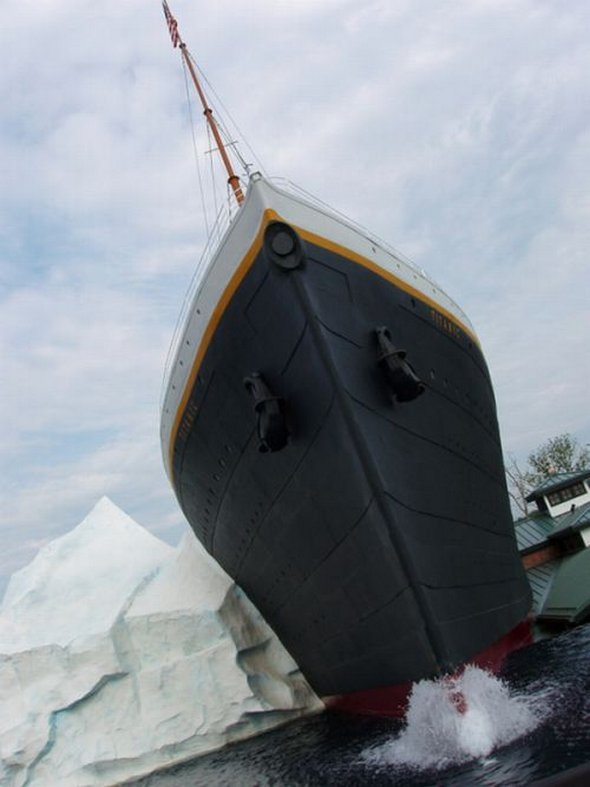 Fishing can be a very fun activity. At tropical islands they do it using a special super funny techniques. I wish to take a cruise, go to that beach, and laugh at them whole day long.
You MUST see these cool photo galleries!