American artist Sandhi Schimmel has mastered the art of transforming trash to treasure in her unique mosaics made of paper waste. Gold's exquisite work includes paper waste from: menus, junk mail, greetings cards, advertising brochures, and much more. She sculpts various papers, images and text, to form portraits unlike any you have ever seen! Her purpose as an artist is to create unique, amazing portraits while helping the environment by re-using commonly wasted products. Schimmel used tax forms and political junk mail to create this stunning masterpiece shown below! Her collection includes many other amazing recycled art pieces, each unique and exquisite. All of her work is not only truly amazing but 100% eco-friendly!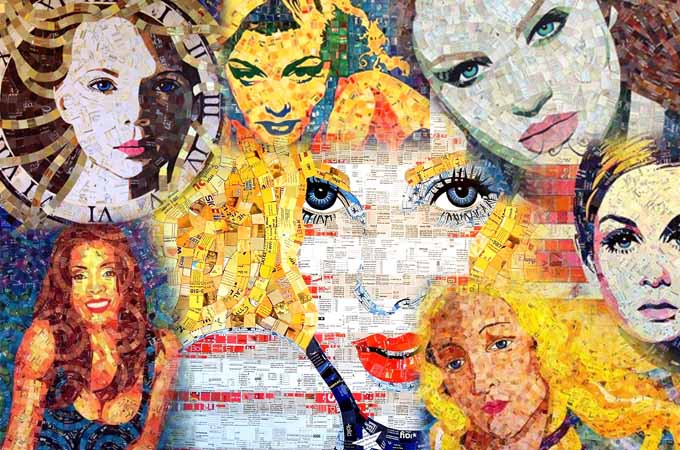 The artist makes incredible portraits by recycling paper, canvas, frames and brings acid-free, water-based and non-toxic adhesives and lacquers to use. She creates the portraits by reusing the same images that arrive via mail by cutting them in a way that a completely new and interesting artwork can be formed. If you wish to see her extraordinary artworks, then they are on display at galleries in several cities in North America. Schimmel Gold is also featured in the recently released 2010 edition of Ripley's Believe It or Not! annual book, "Seeing Is Believing."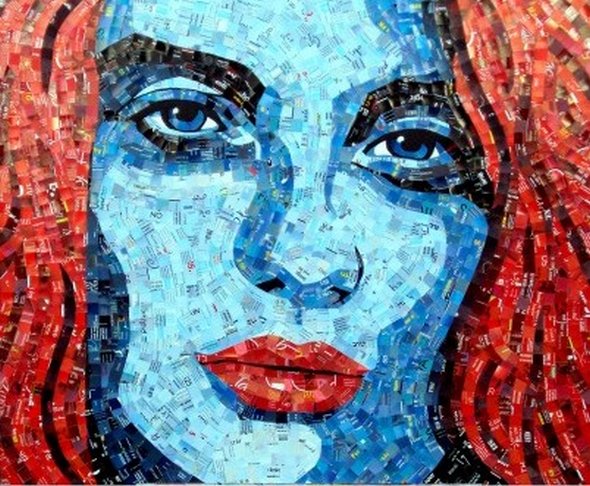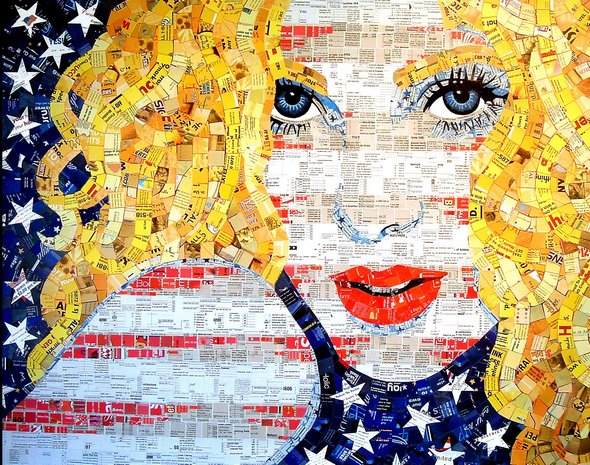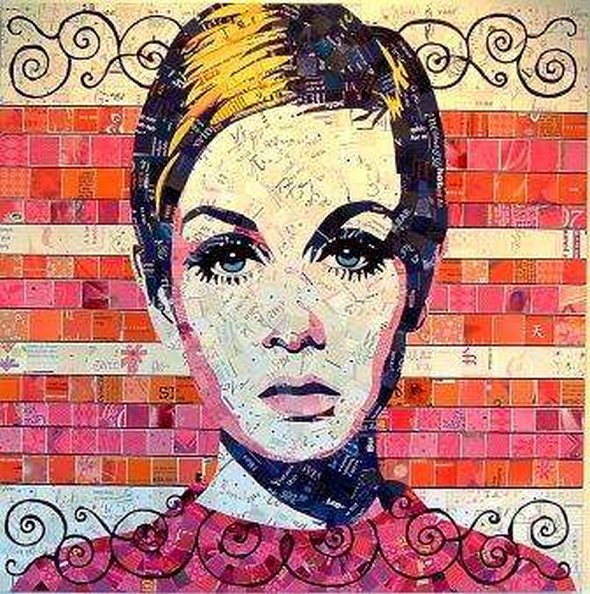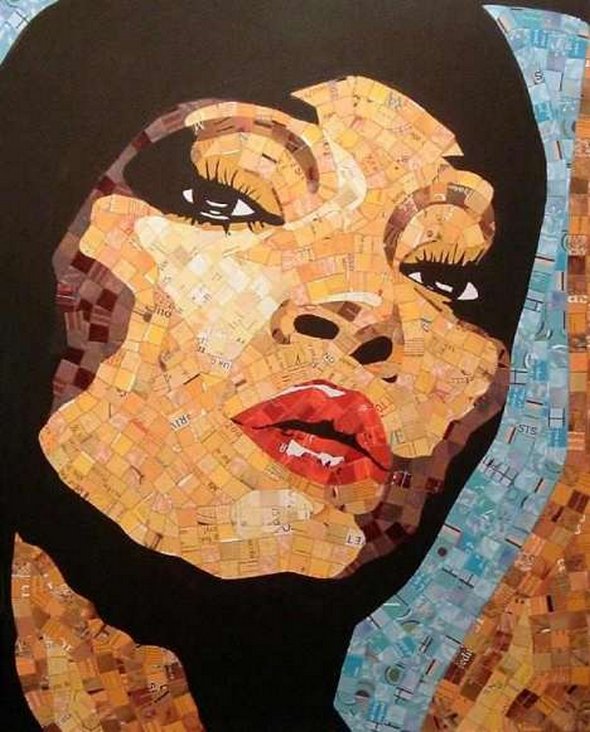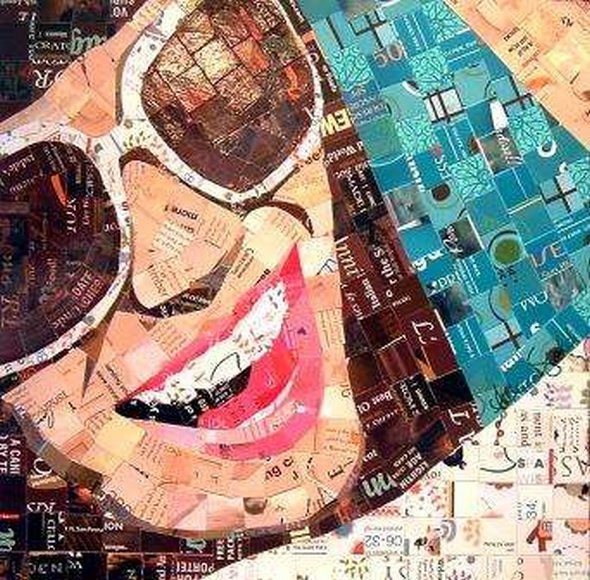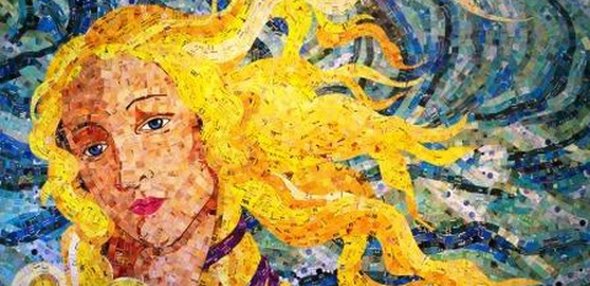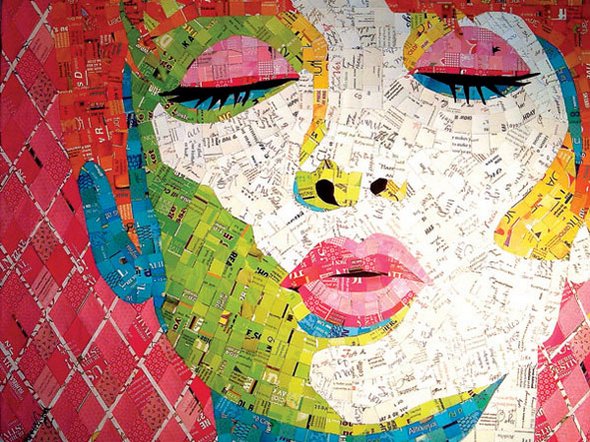 Read more
Buddhist temple has been built by monks in northeast Thailand who used over a million recycled beer bottles to make the walls and roof.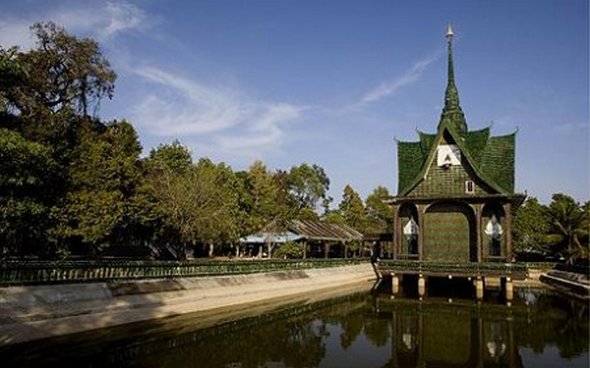 Wat Pa Maha Chedi Kaew, also known as Wat Lan Kuad or 'the Temple of a Million Bottles', is about 400 miles northeast of Bangkok in the city of Khun Han close to the Cambodian border. Using Heineken bottles (green) and Chang Beer bottles (brown) the monks were able to clean up the local pollution and create a useful structure that will be a visual reminder to the scope of pollution and the potential we can make with limber minds.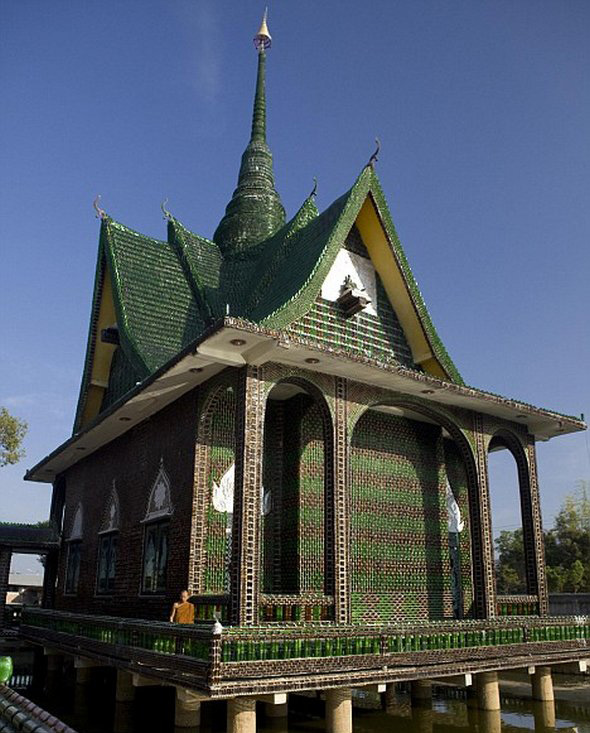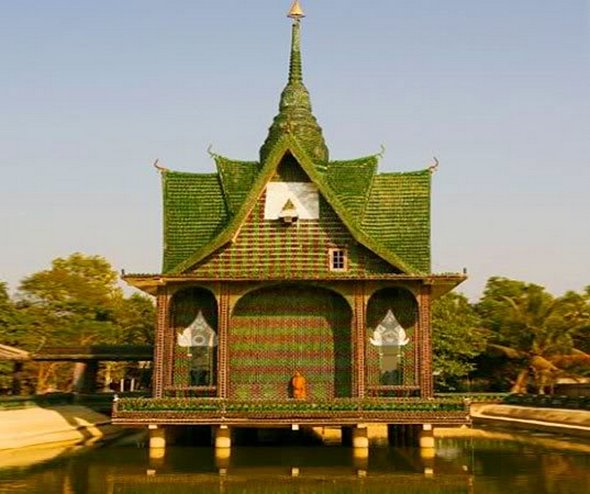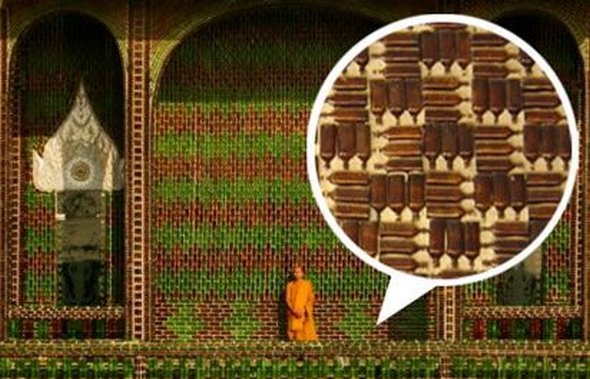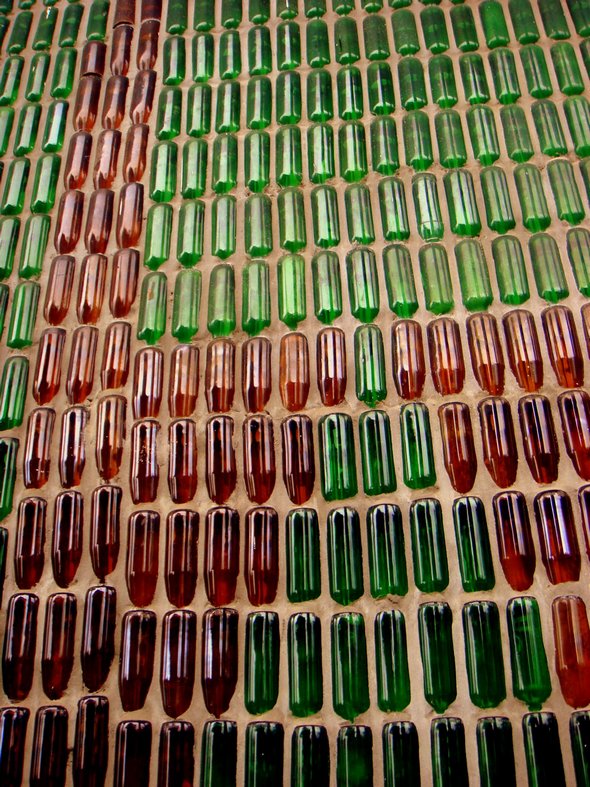 The water tower and tourist bathrooms are even made from beer bottle litter. The monks were able to have the local people bring them the building materials which beautifully reflect the Thai sun.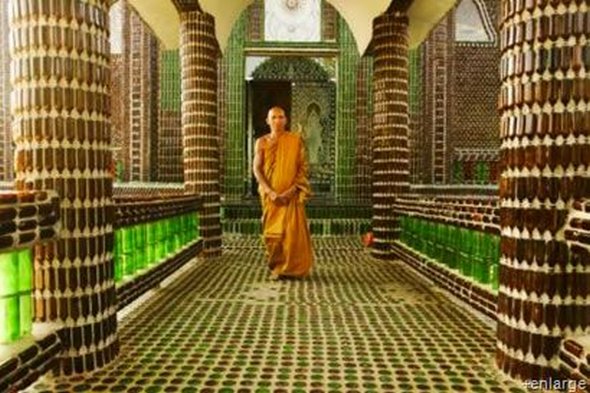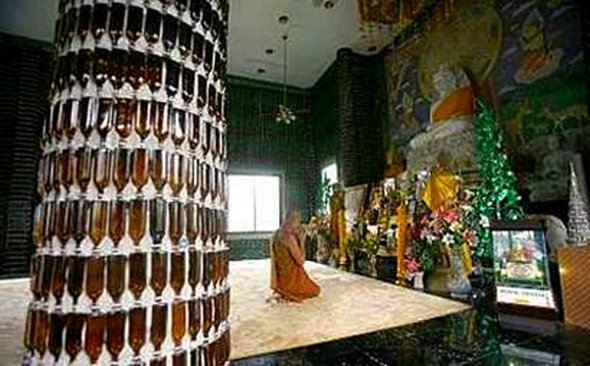 Read more
You MUST see these cool photo galleries!