The most interesting toys to play with adults getting new covers, but this time with the message that intercourse is better and more interesting. Condoms marked by well-known brands have won everything and become current.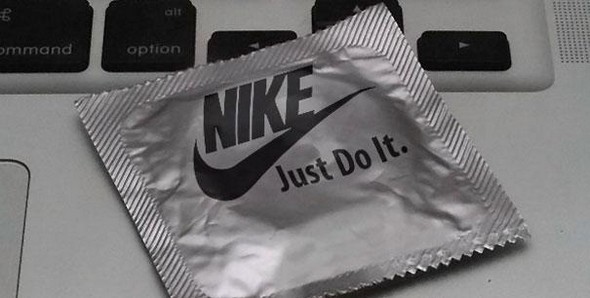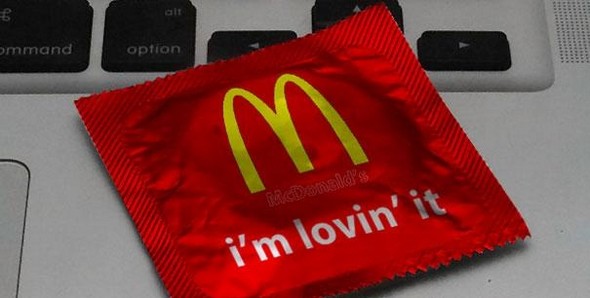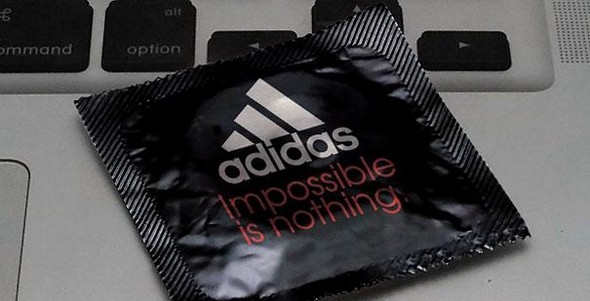 Remember the David Bowie/Jennifer Connelly movie Labyrinth? One of the model-makers on the set was a young Australian named Ron Mueck. After dabbling in creating realistic props for advertising (that's where the money is, baby!), Mueck started producing three-dimensional sculptures purely for art. His work quickly caused a sensation in art circles in the United Kingdom, and Dead Dad — displayed as part of the 1997 Sensation show at the Royal Academy of Arts — gave him international frame. We're fortunate to have been able to see a collection of twelve of Mueck's works at the Gallery of Modern Art here in Brisbane. The girls are young enough to innocently appraise the naked form without being silly, so we took them into the show.
Youth (2009). Diminutive figure (65 cm high) of African or African-American youth, holding up his T-shirt to examine a wound in his side.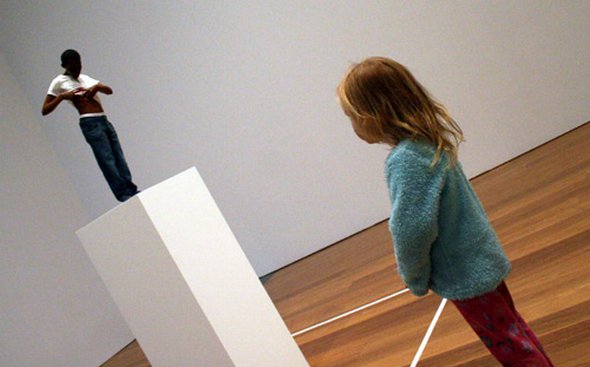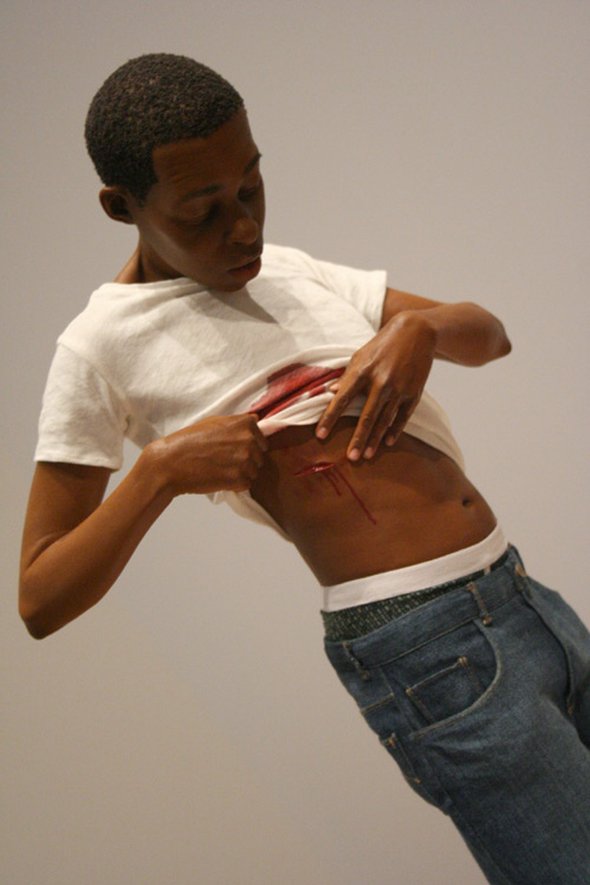 Dead Dad (1996–97), A three-foot-long sculpture of Mueck's father lying on his back, naked. This sculpture uses Mueck's real hair.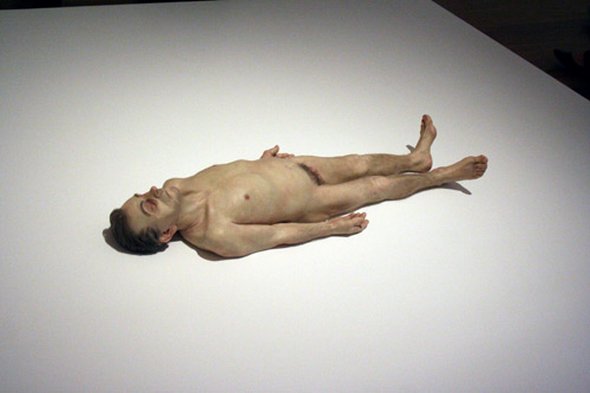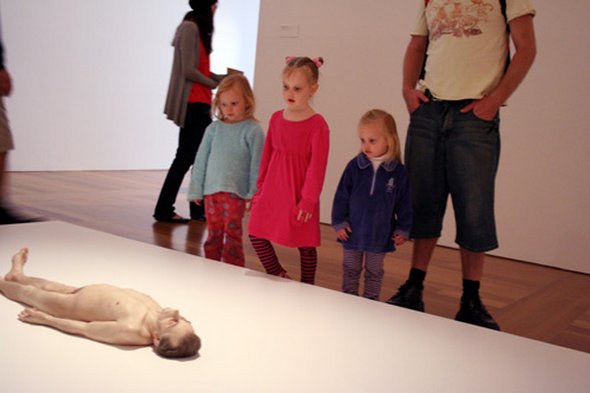 A Girl (2006). Newborn baby, with part of her umbilical cord and some blood.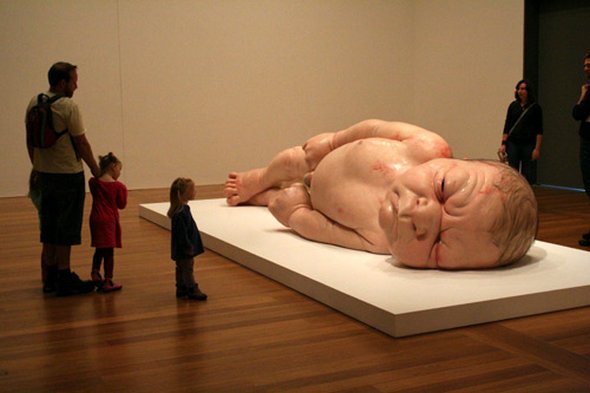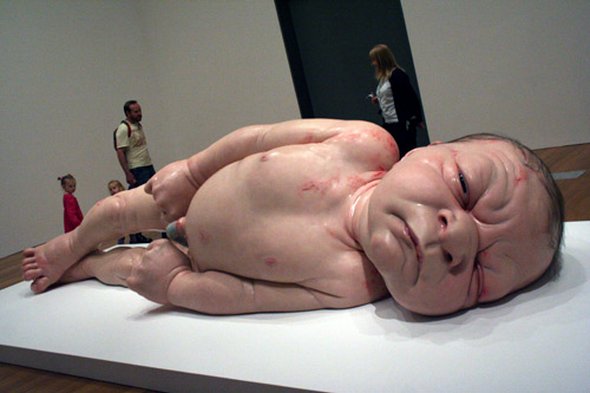 Read more
Advertising is a great way to get people to know your product and company. Although I realize that the images in this article are photoshopped I do think that if they were real they would make great ads for the companies listed. We searched the internet to find these images and we picked the best images and some of the most well known businesses. The 3D designs that are created with these advertisements are just mind blowing. The artist behind the designs are very creative and show what creative advertising looks like.Well enjoy the ads and we hope they inspire you to create your own.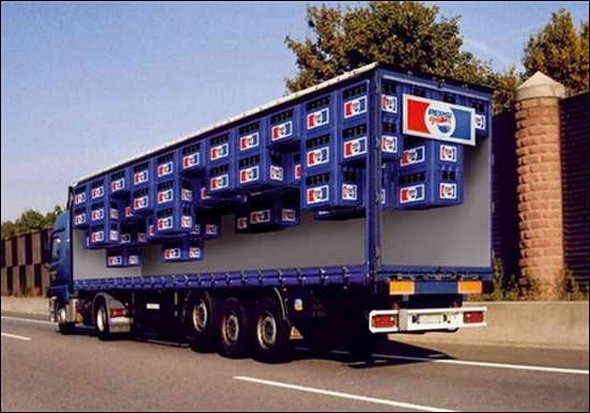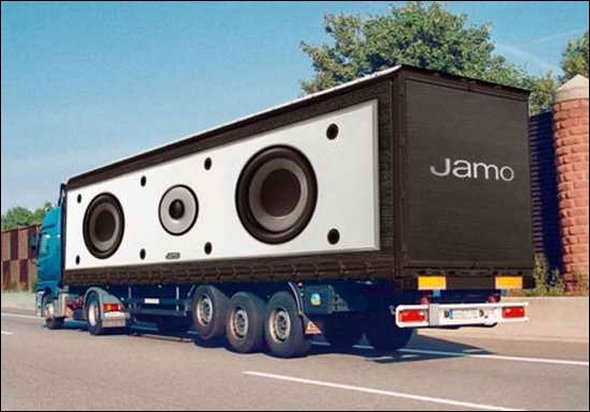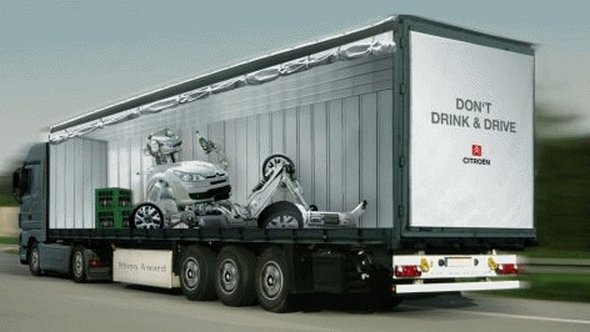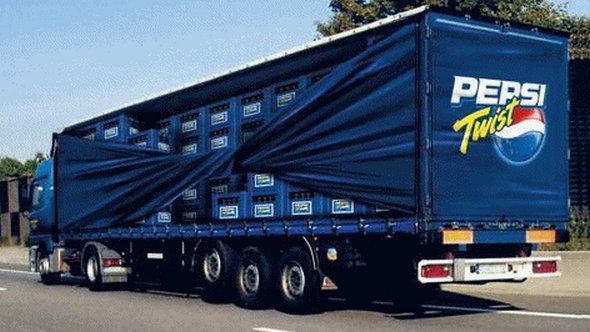 Read more
Oktoberfest just has started! Oktoberfest is a 16–18 day beer festival held annually in Munich, Bavaria, Germany, running from late September to the first weekend in October. It is one of the most famous events in Germany and is the world's largest fair, with more than 5 million people attending every year. The Oktoberfest is an important part of Bavarian culture, having been held since 1810. Other cities across the world also hold Oktoberfest celebrations, modeled after the Munich event. Because of that we found interesting Inspirational Advertising made to promote this festival. Enjoy!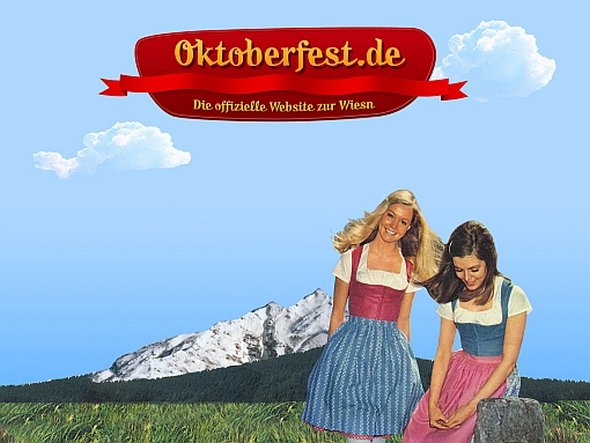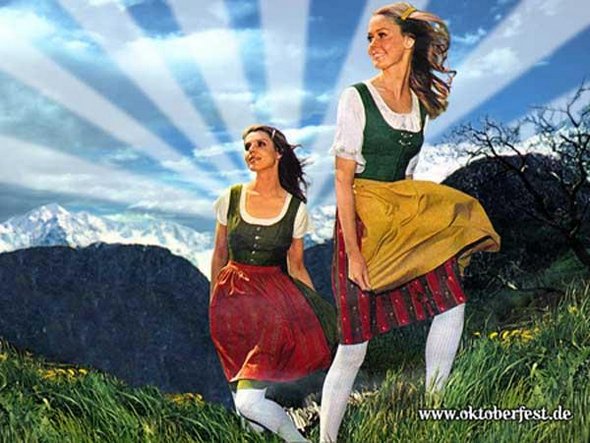 Read more
Partial color allows a designer to hone in on a particular part of an image and enhance it with color. This makes the images really "pop" and this technique can be used for many purposes. For example, in advertising or corporate designs, features of a product can be highlighted that the eye may not normally be drawn to.
When used for artistic photography, non-focal points of the image can be colored in order to draw attention to them. Whatever the use, this fresh technique is popping up all over print design and on the web, and we've gathered some of the best examples here for you to enjoy. This effect is easily achieved with most graphic software such as Photoshop.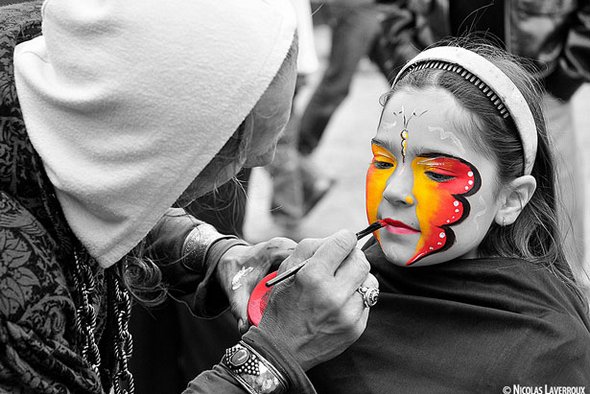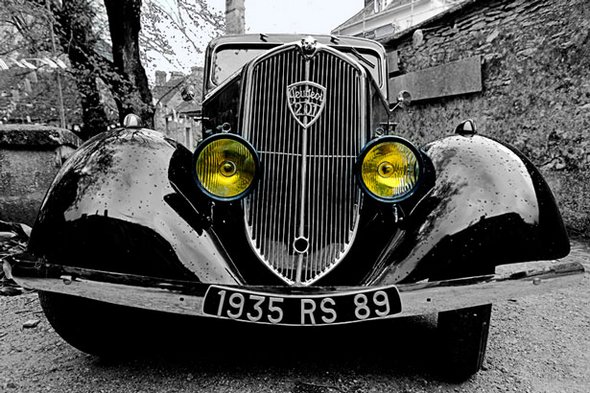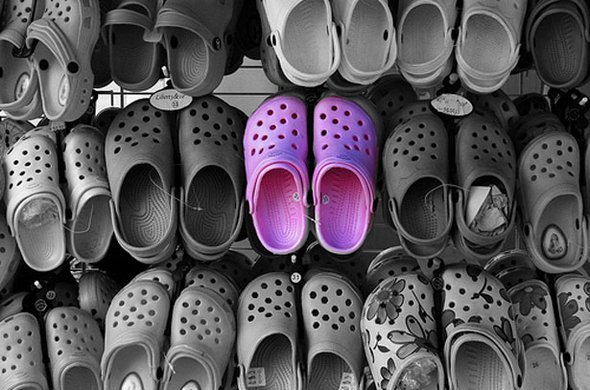 Read more
A few months ago, during an interesting discussion on Friendfeed, some friends have expressed the following opinion, "Oh no, Apple does not do marketing, not need." I promptly denied this claim, trying to explain my point of view. This post was born out of that discussion to explain through documents, reports, interviews and data, as Apple does not actually do marketing. Apple is marketing.
THE APPLE IS ALL OVER THE WORLD! I swear, every time I see a movie, you do not know why, I always see a Mac, be it a romantic comedy or an action movie, the cute apple there is always printed on the back of a MacBook or on cold metal back an iPhone. It will be a chance? Yeah … ever heard talk about product placement? Well, I do it and this seems like a clear case of product placement. OK, we make some practical example, just to be realistic. Here is proof of that! Make your opinion by yourselves!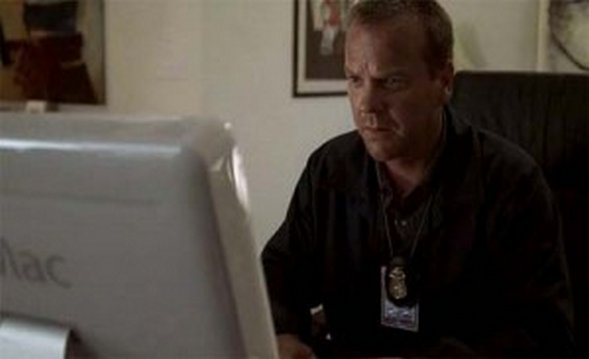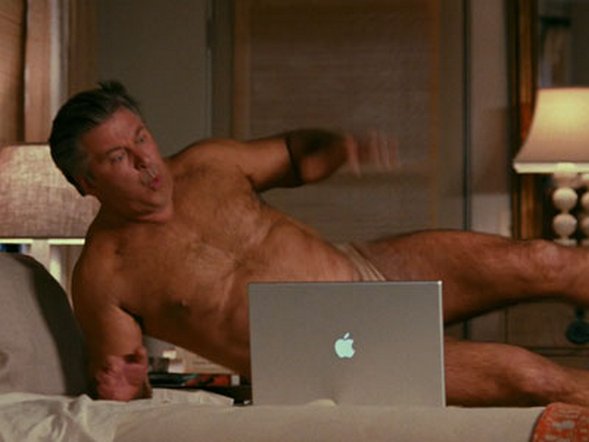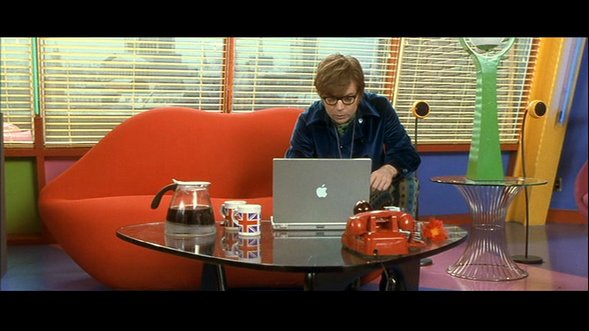 Read more
Tobacco advertising is the advertising of tobacco products or use (typically cigarette smoking) by the tobacco industry through a variety of media including sponsorship, particularly of sporting events. It is now one of the most highly regulated forms of marketing. Some or all forms of tobacco advertising are banned in many countries. On the other side we have, anti-tobacco ads that are the response to the moves of tobacco industry's marketing campaigns. Anti-tobacco advertisements generate fear or sadness by showing the diseases caused by smoking are more effective in reaching youth, compared to ads that are funny and entertaining or focus on what is or isn't cool.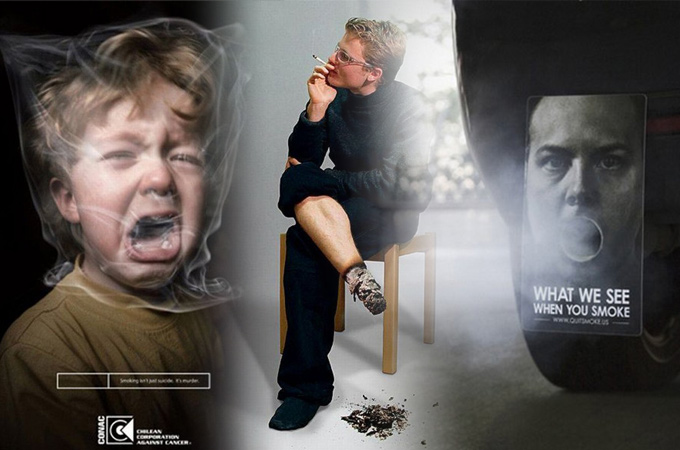 These ads are very creative, attract attentions and won't leave you untouched. A fantastic way to do a noble deed of preventing people from destroying their health and the health of others. Check out the best of anti-tobacco advertisements that will make any smoker want to quit this nasty habit and help themselves and the people around them.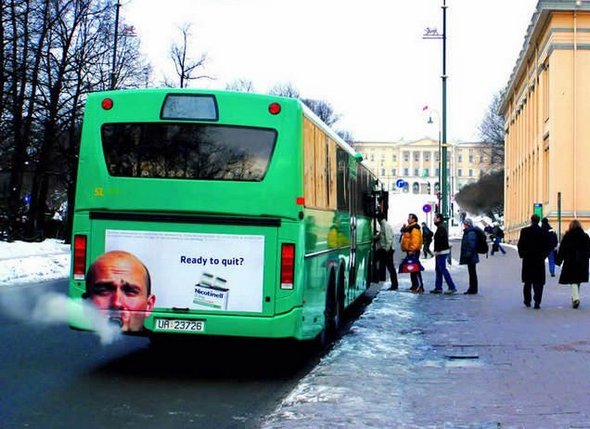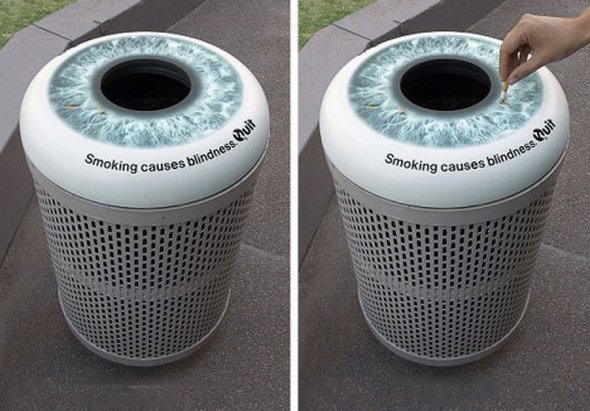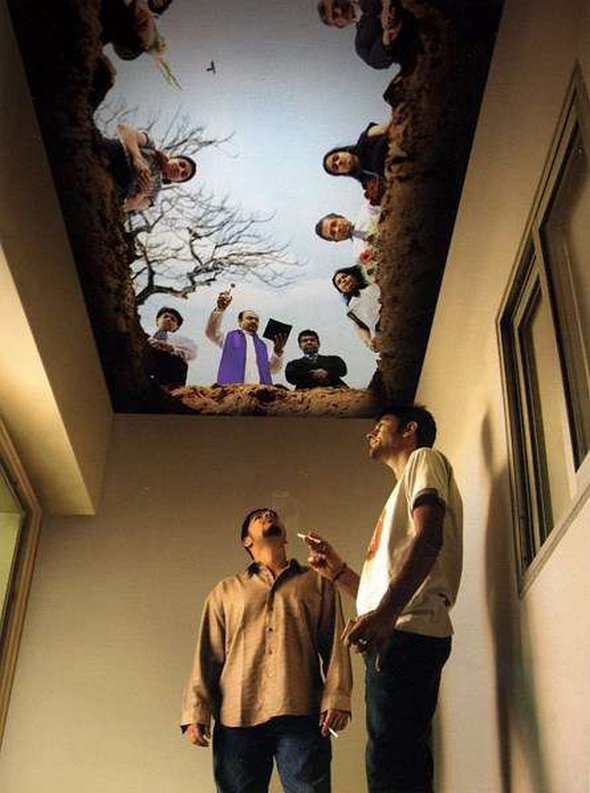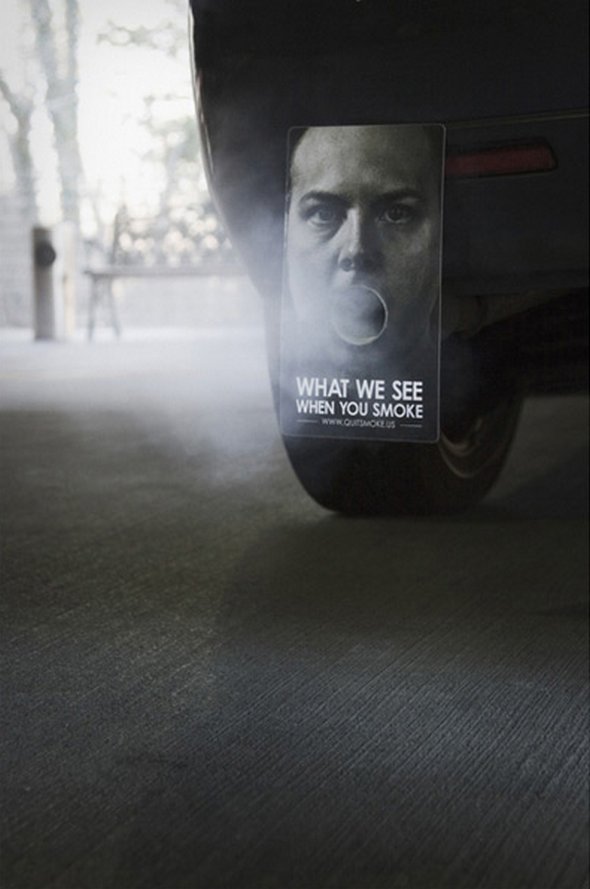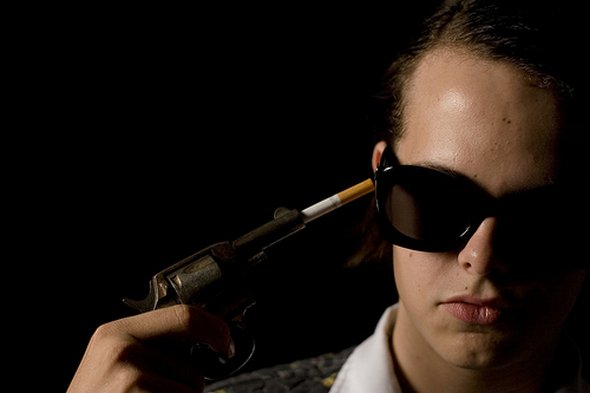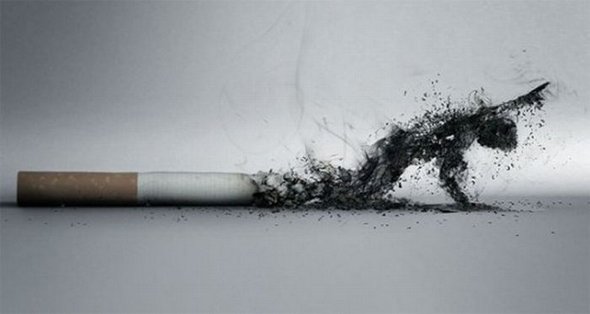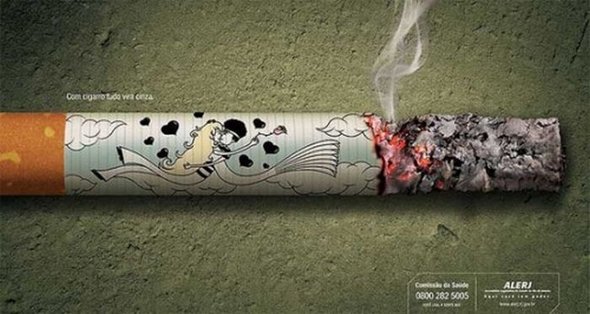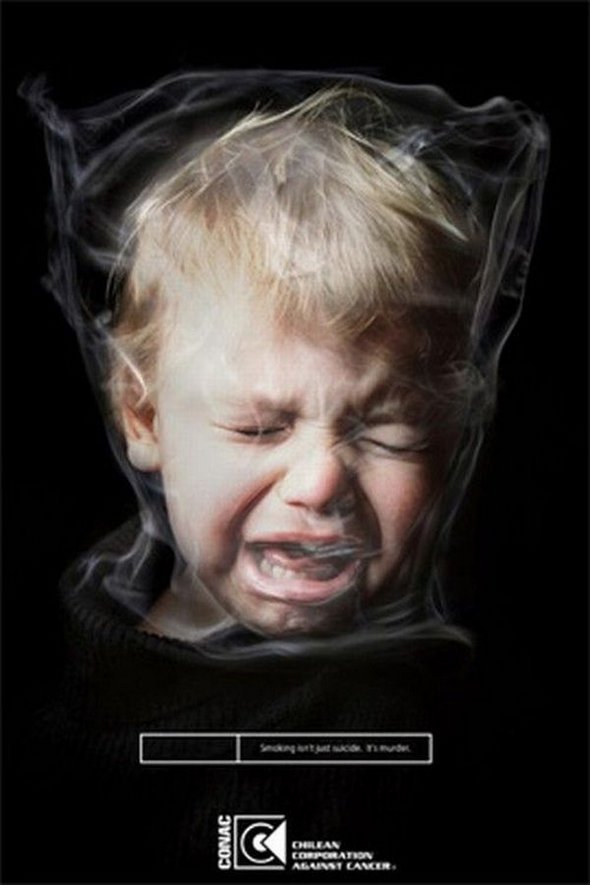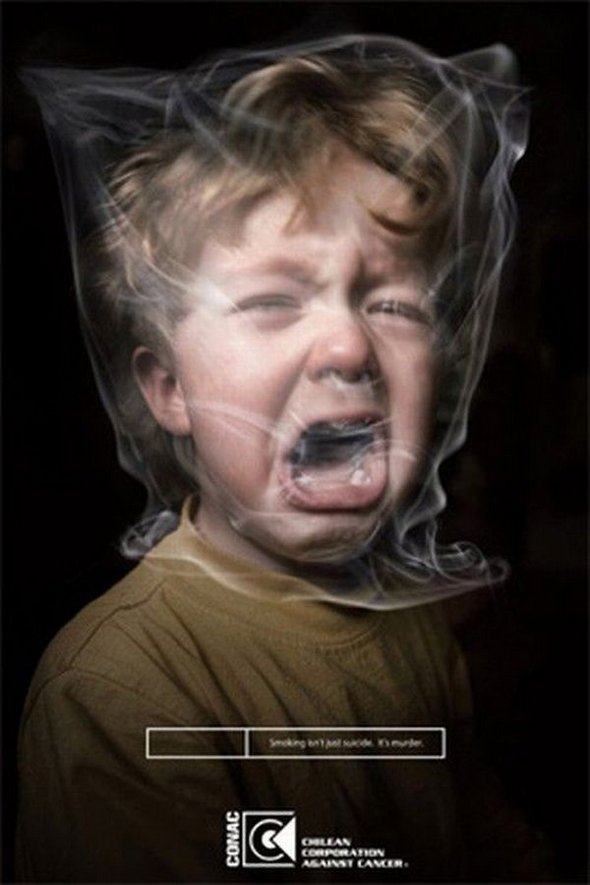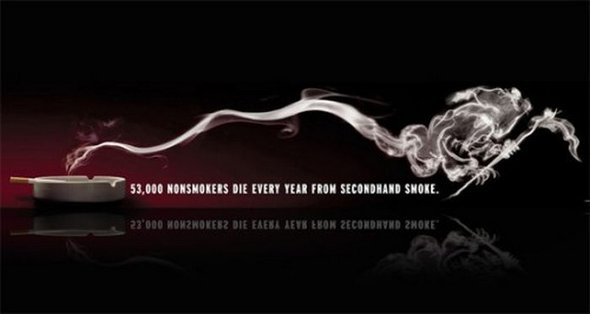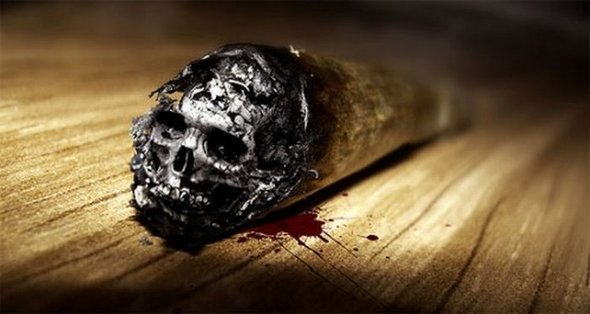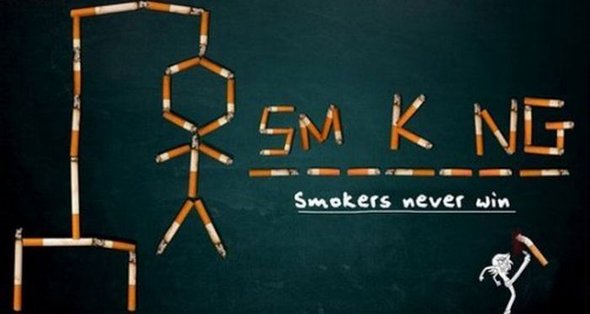 You MUST see these cool photo galleries!