It's almost time for New Year's Eve party! Every year, boys and girls go extra wild on New Year's Eve without caring what may happen to them. While it's a happy day for us to welcome the year of 2011, make sure you don't get too drunk in the party or you may end up looking like these poor victims below.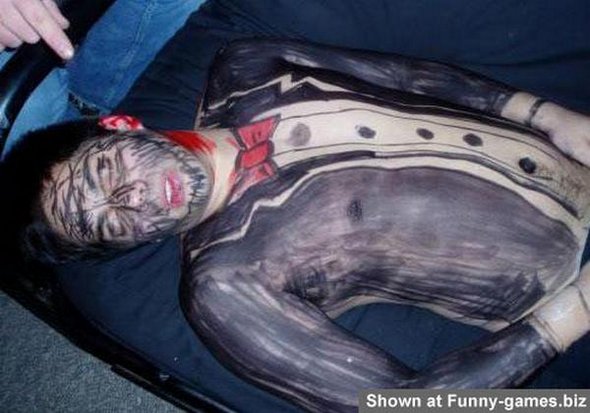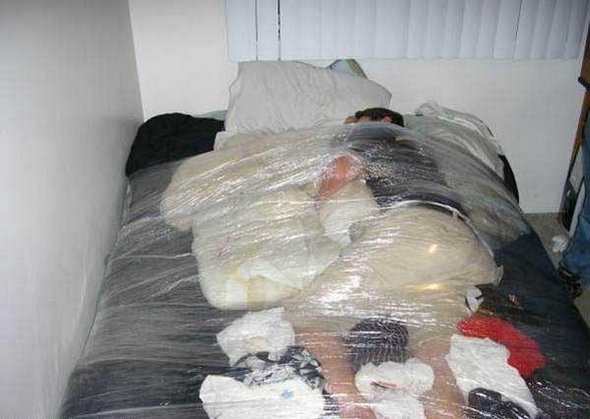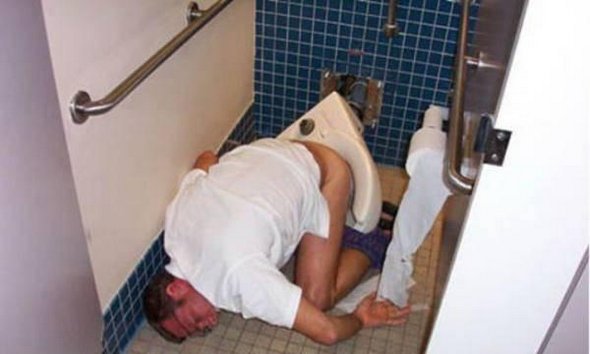 Read more
Some visual licked and very controls by Sam Weber, who has a studio in Brooklyn. In his artworks we can clearly recognize artistic style like Salvador Dali style.So we must ask ourselves is this new Salvador Dali? Much talent in the brush of this artist who could work for The Time, The New York Times or the magazine Rolling Stone.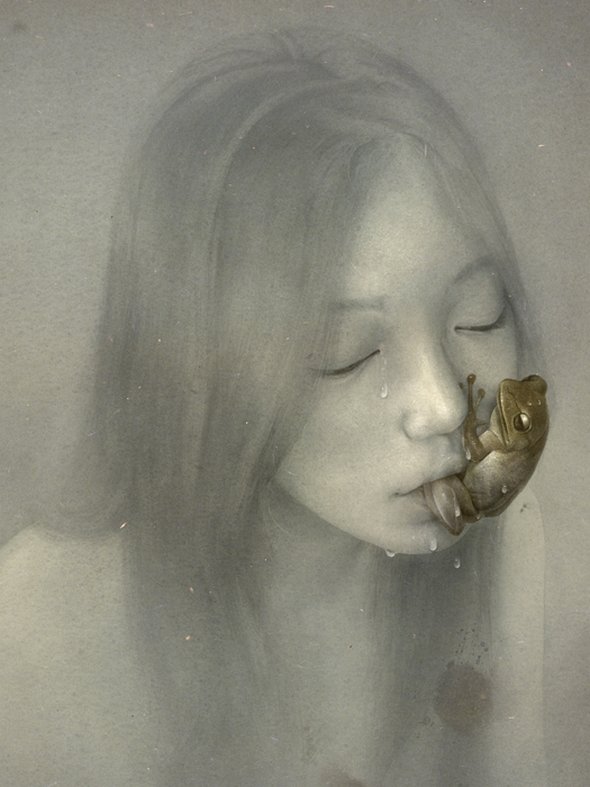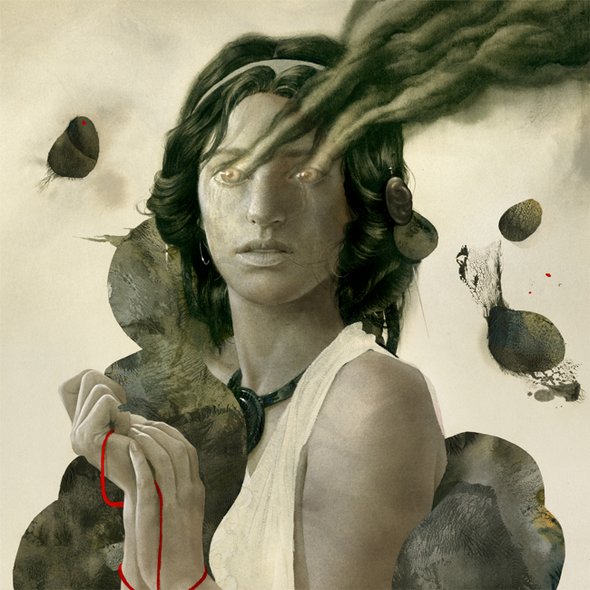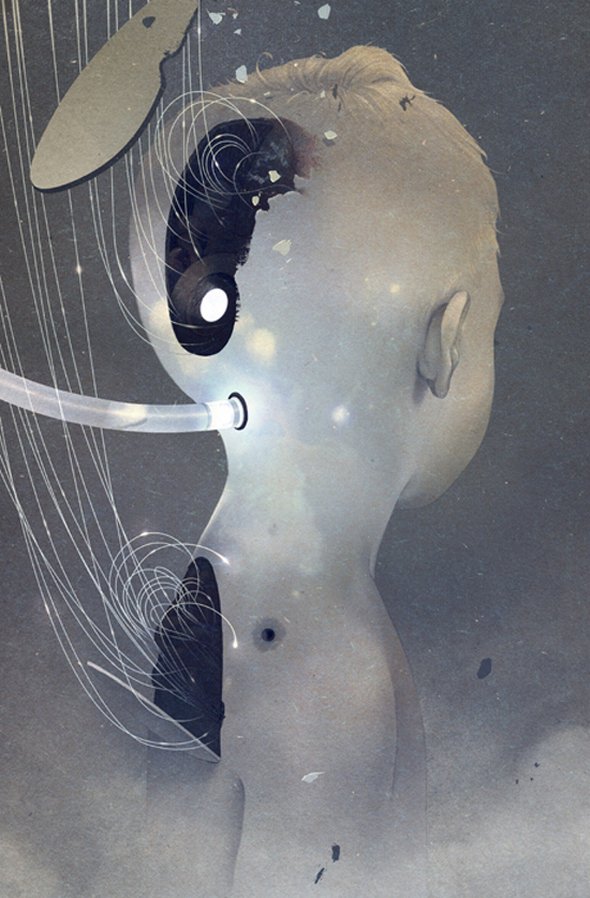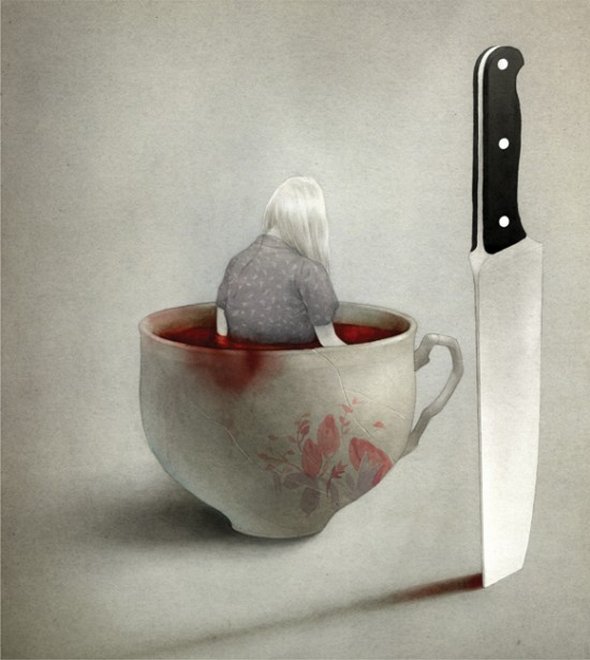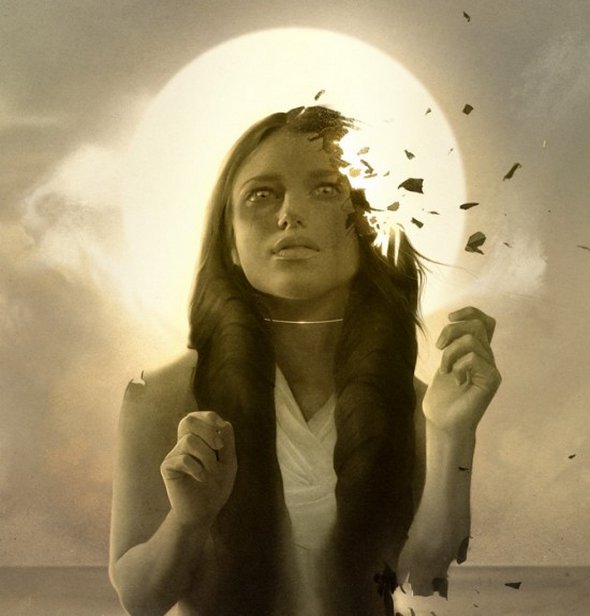 Read more
'Do not go where the path may lead, go instead where there is no path and leave a trail.' Ralph Waldo Emerson
This was author  motto when he designed these elegant white fractal designs. Something special in these picture is white background. That is the reason why you can feel pictures depth, or space depth. They look like they were sketched with a pencil, too.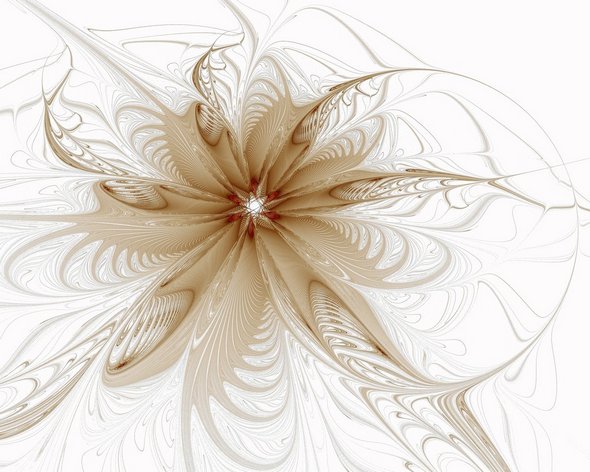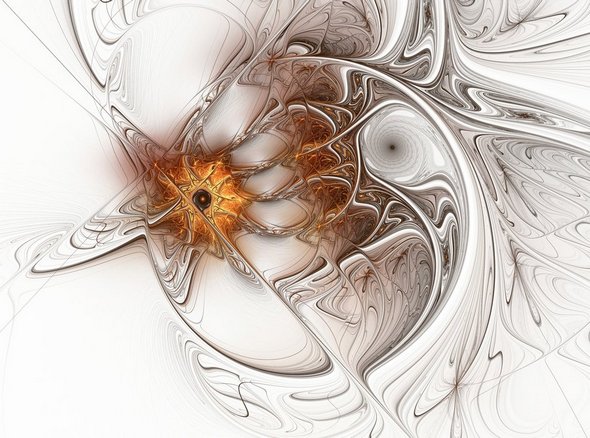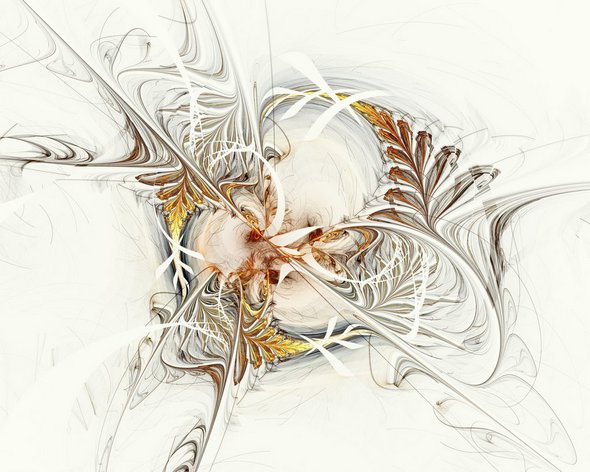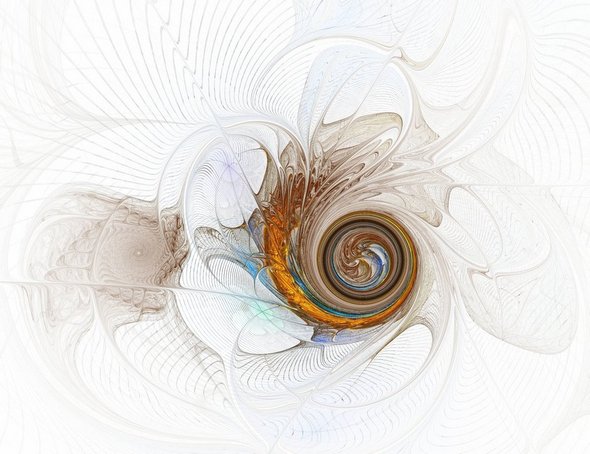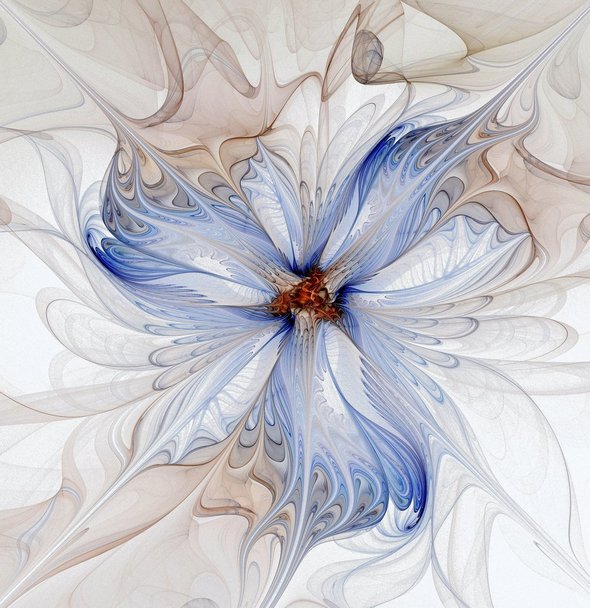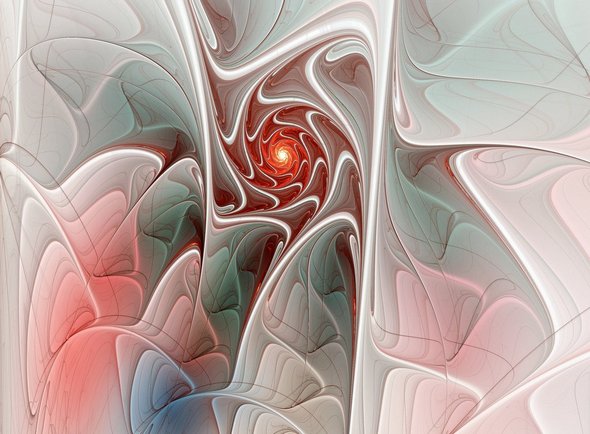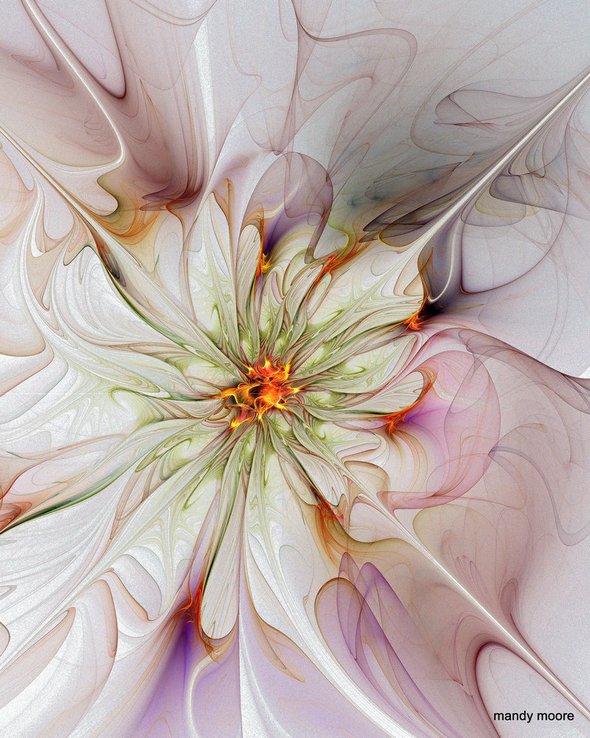 Read more
You MUST see these cool photo galleries!