Oktoberfest just has started! Oktoberfest is a 16–18 day beer festival held annually in Munich, Bavaria, Germany, running from late September to the first weekend in October. It is one of the most famous events in Germany and is the world's largest fair, with more than 5 million people attending every year. The Oktoberfest is an important part of Bavarian culture, having been held since 1810. Other cities across the world also hold Oktoberfest celebrations, modeled after the Munich event. Because of that we found interesting Inspirational Advertising made to promote this festival. Enjoy!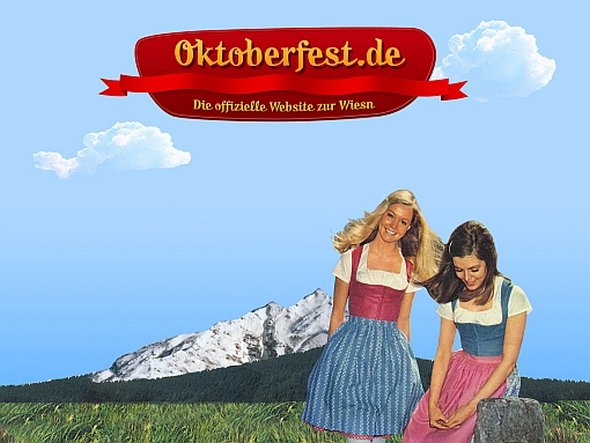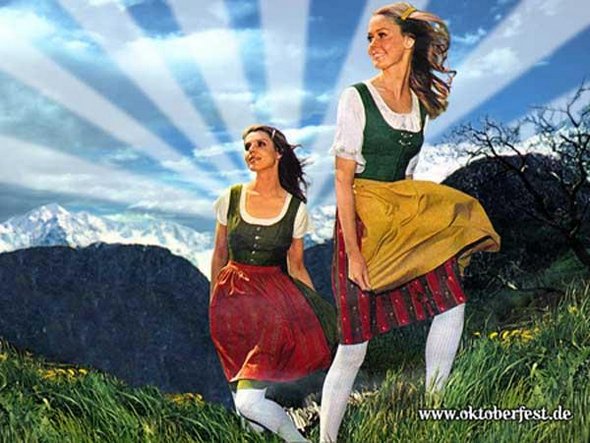 Read more
At the Philadelphia Zoo premiered a collection of 31 different animal sculptures, all rendered in Legos, by certified Lego artist Sean Kenney. The exhibition is called Creatures of Habitat and is in place to promote awareness about vanished habitats.
Ten different animals and their habitats have been places around the Zoo. Visit all the stations to learn about why these creatures were chosen for the exhibition as well as what role the Philadelphia Zoo plays in protecting and preserving these animals and their habitats. The Lego animals will be in place until October 31, 2010, so do make sure to get over there between now and then. This is one not to be missed!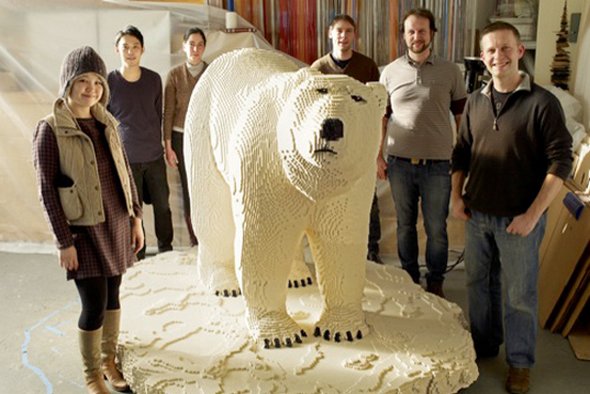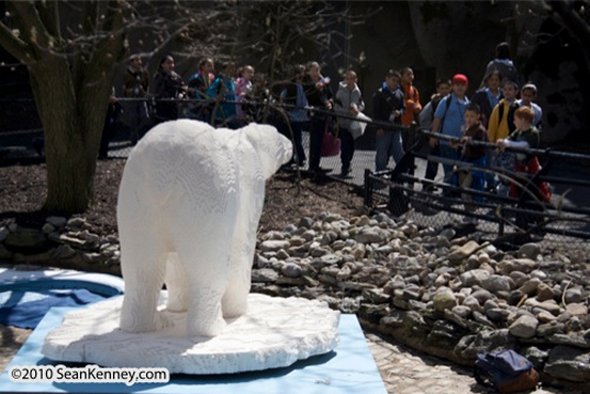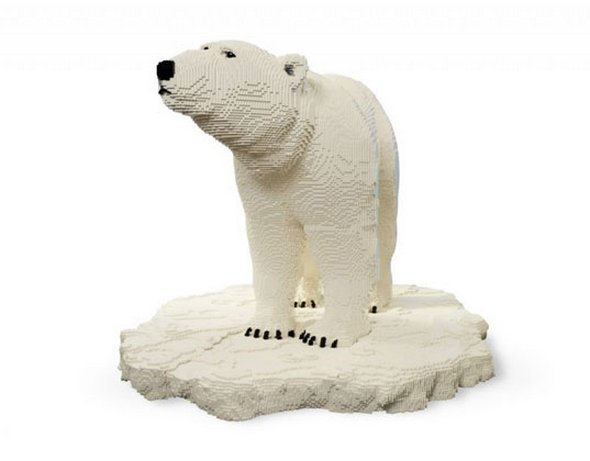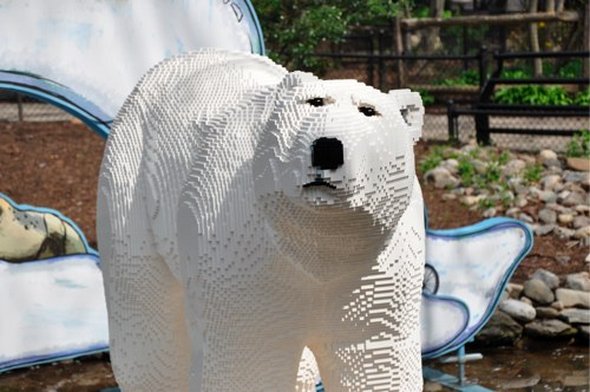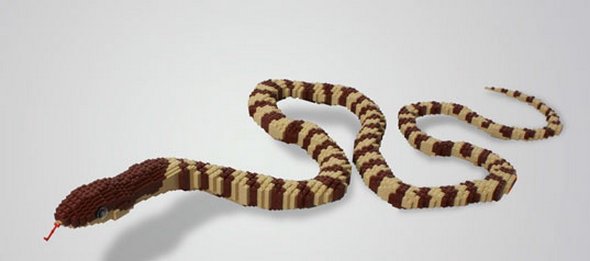 Read more
You MUST see these cool photo galleries!