It's almost time for New Year's Eve party! Every year, boys and girls go extra wild on New Year's Eve without caring what may happen to them. While it's a happy day for us to welcome the year of 2011, make sure you don't get too drunk in the party or you may end up looking like these poor victims below.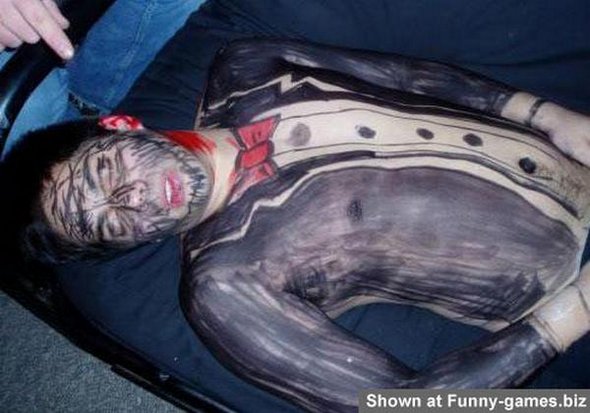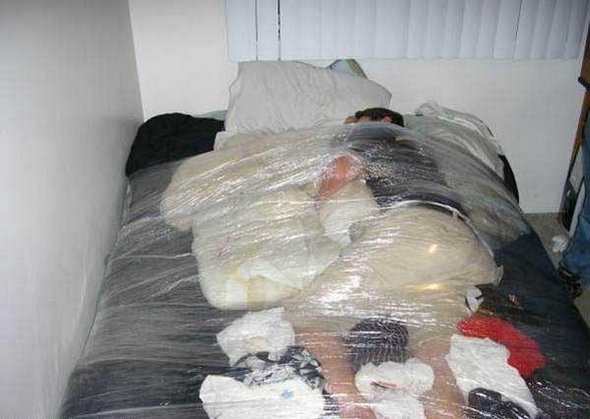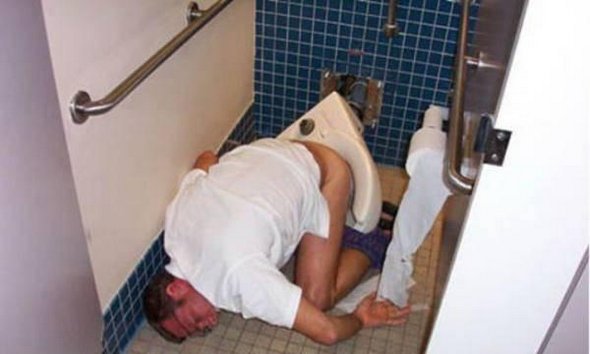 Read more
When you get bored of looking at the world with your own eyes why not look at it trough a microscope? It seems that there are two worlds – the world of huge things that we see everyday (a tree, a car, etc..) and a micro world of incredibly small things.
Just looking at the micro world takes our breath away – it's incredibly rich, beautiful and active. We've heard that even science people after looking at the smallest corners of our world see a god here. Because of that we make this collection for you. Most of the pictures on this post series were taken with electron microscope and they are very interesting. Check these amazing pictures!
Red Blood Cells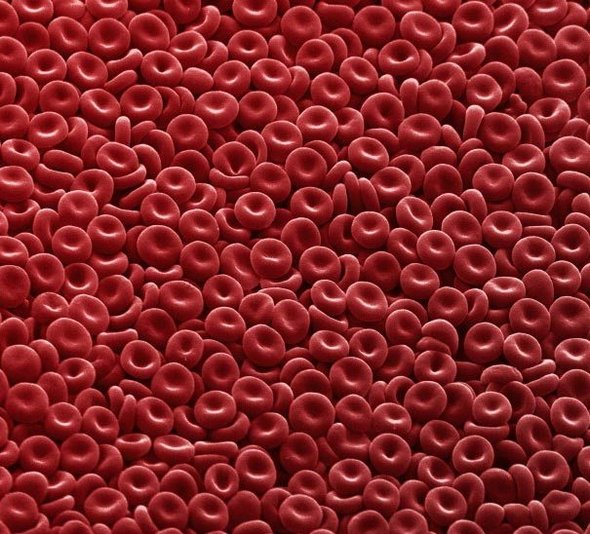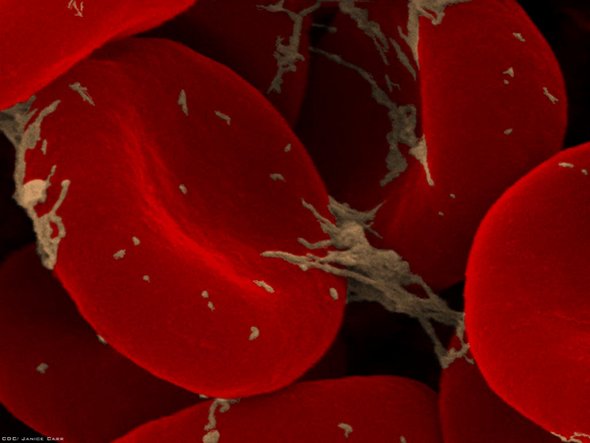 DVD Disc Close-up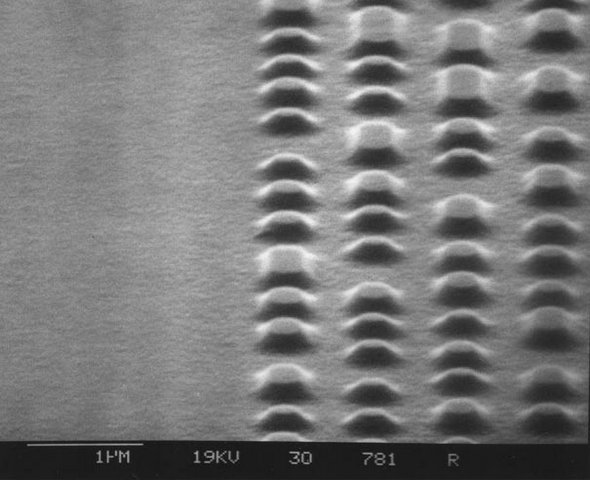 Blood Clot Forming over a Wound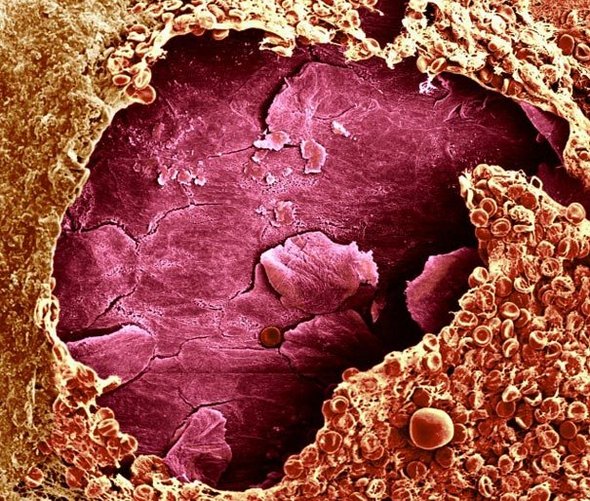 Ant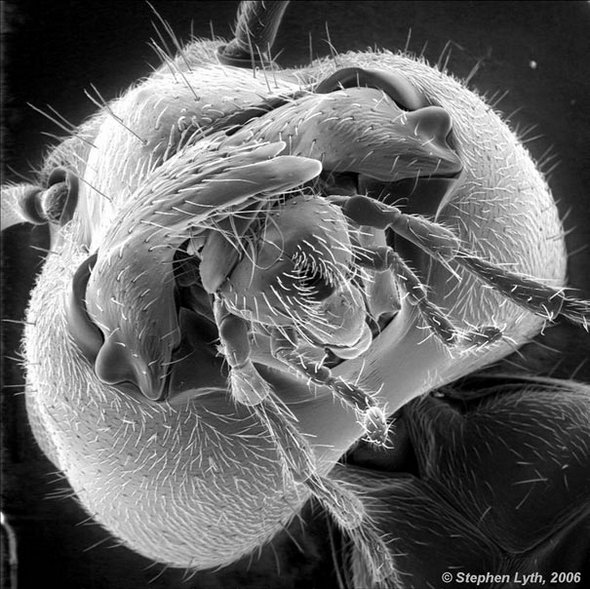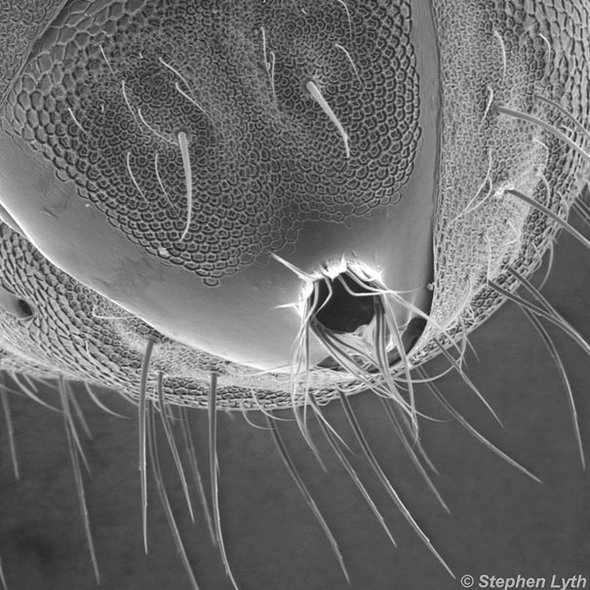 Monarch Butterfly Wing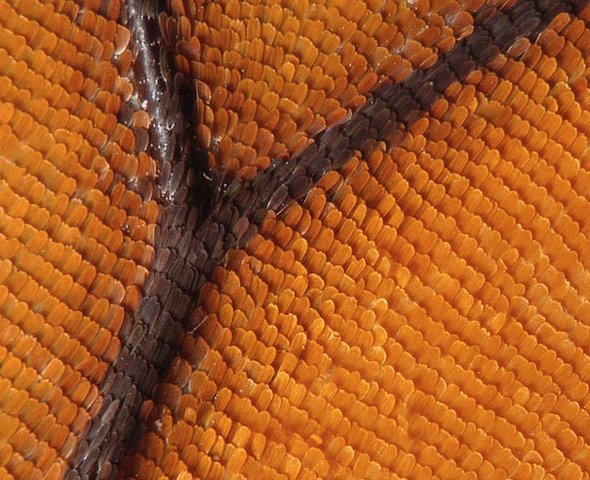 Fly's Eyes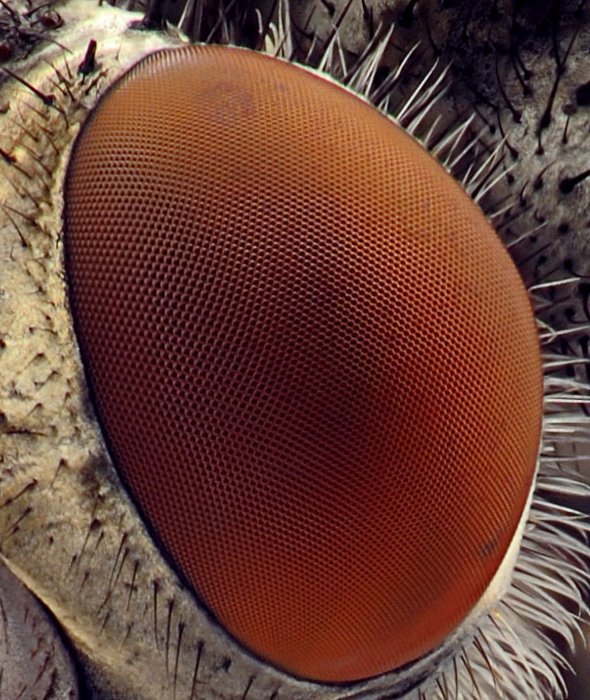 Snow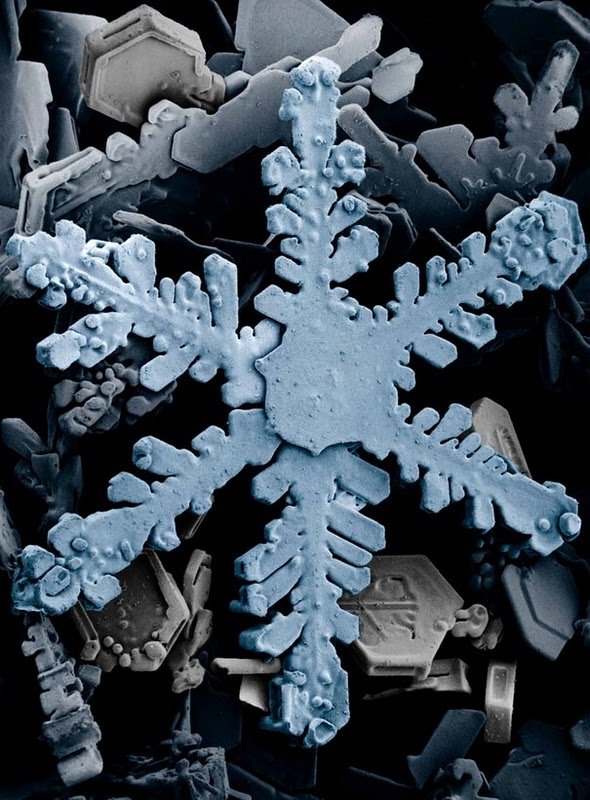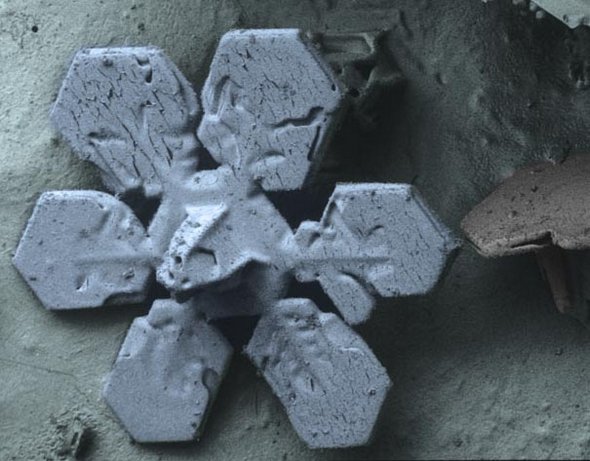 Read more
You MUST see these cool photo galleries!