Anti-smoking ads have gotten increasingly graphic, even gruesome in the past few years. If you have tried to quit smoking and failed before, take comfort in the fact that most smokers fail several times before quitting successfully. The images below will ease your way and help insure that this is the last time you ever need to go through the quitting process. Some images are extremely creative and inspiring for designer. Please feel free to tell us your favorite anti-smoking ads we have missed.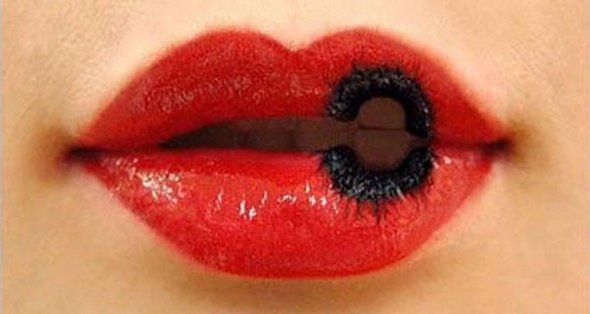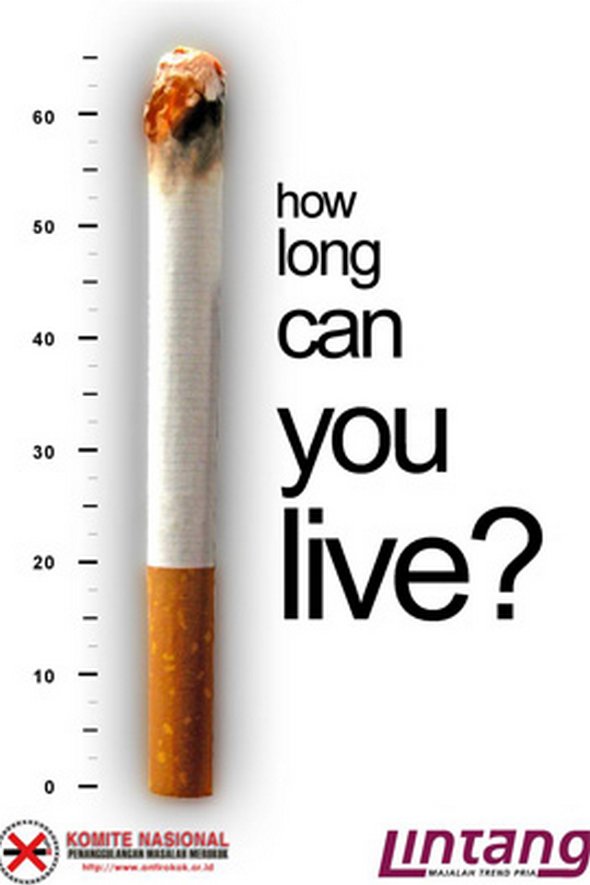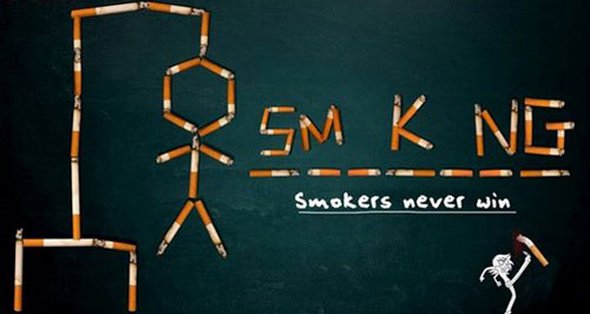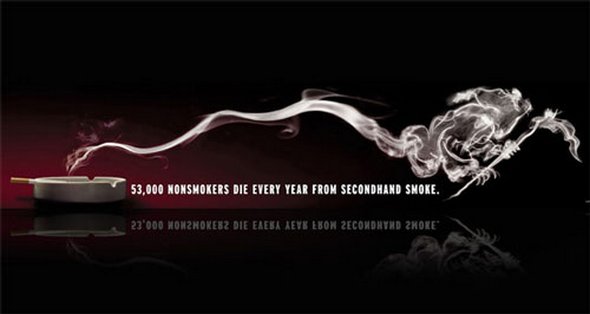 Read more
Advertising is a great way to get people to know your product and company. Although I realize that the images in this article are photoshopped I do think that if they were real they would make great ads for the companies listed. We searched the internet to find these images and we picked the best images and some of the most well known businesses. The 3D designs that are created with these advertisements are just mind blowing. The artist behind the designs are very creative and show what creative advertising looks like.Well enjoy the ads and we hope they inspire you to create your own.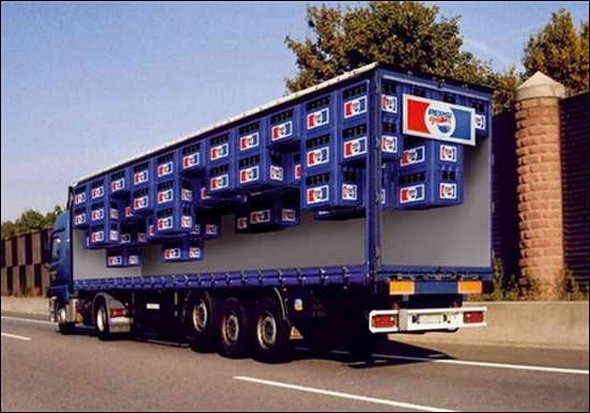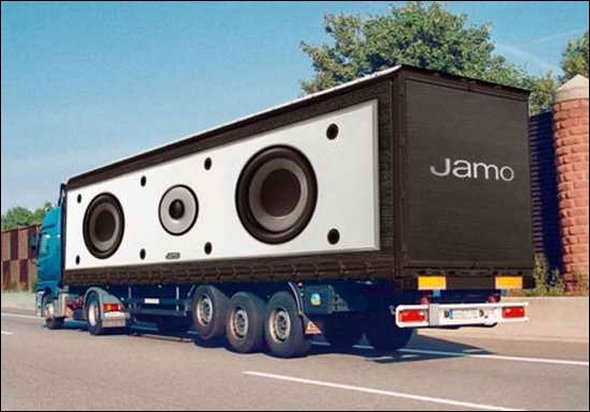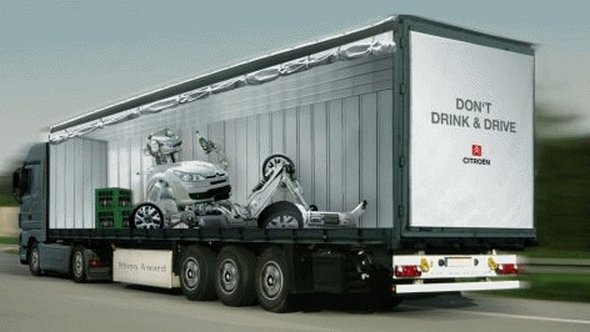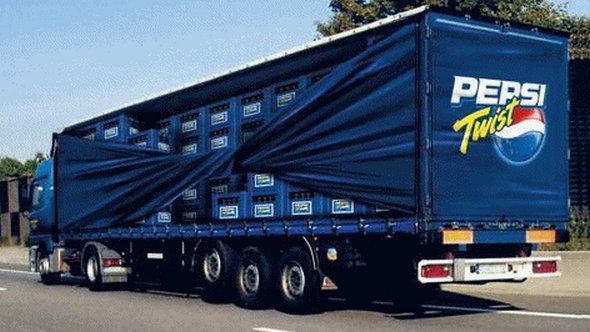 Read more
Advertising industry can pull off some really creative tricks in order to successfully promote their products. Check out the creative advertising posters are out there to advertise bubble gum. You'll be amazed by giant bubble gum shapes found in our towns. Cool stuff. Have you ever seen one of those in your town?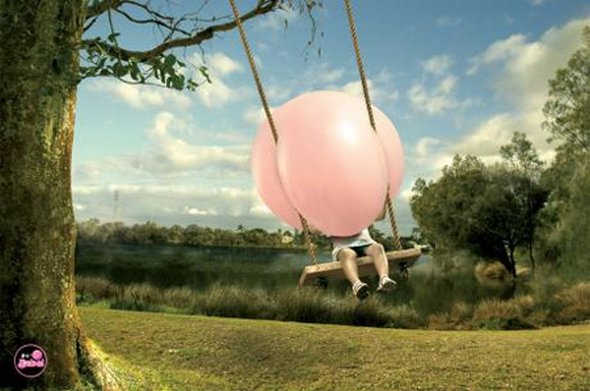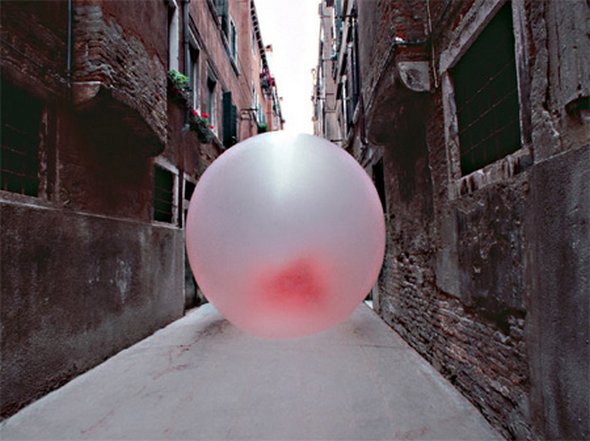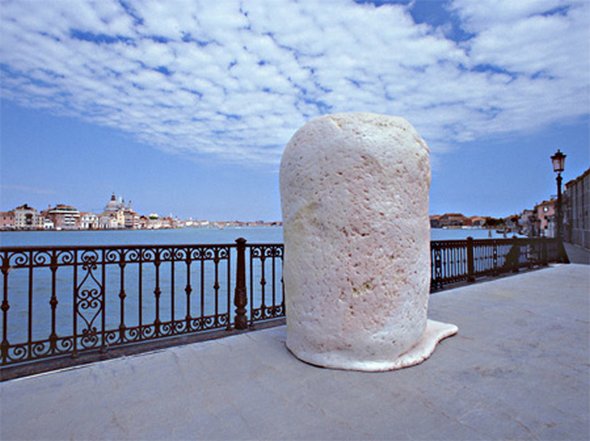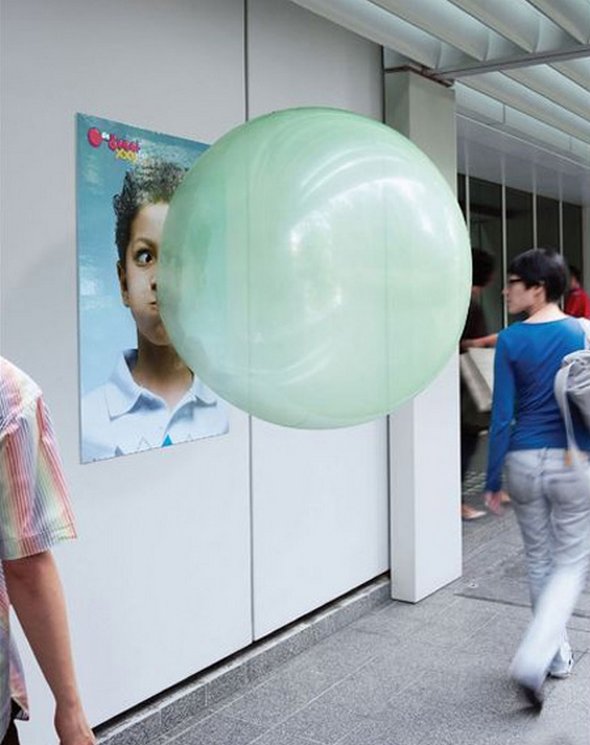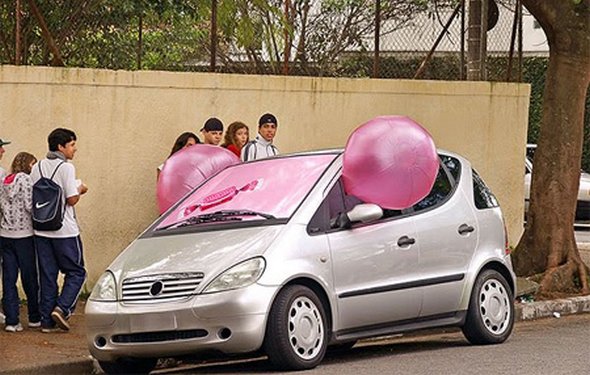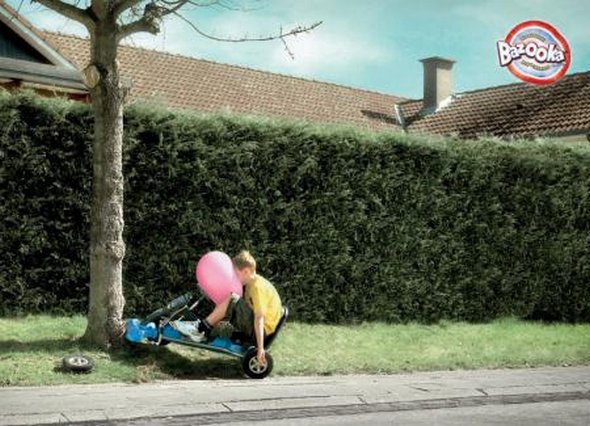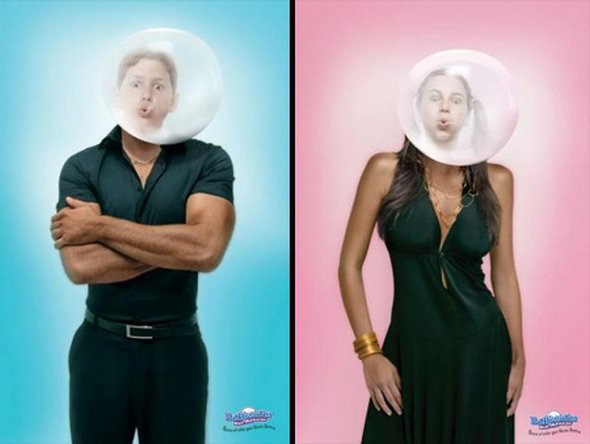 Read more
Tobacco advertising is the advertising of tobacco products or use (typically cigarette smoking) by the tobacco industry through a variety of media including sponsorship, particularly of sporting events. It is now one of the most highly regulated forms of marketing. Some or all forms of tobacco advertising are banned in many countries. On the other side we have, anti-tobacco ads that are the response to the moves of tobacco industry's marketing campaigns. Anti-tobacco advertisements generate fear or sadness by showing the diseases caused by smoking are more effective in reaching youth, compared to ads that are funny and entertaining or focus on what is or isn't cool.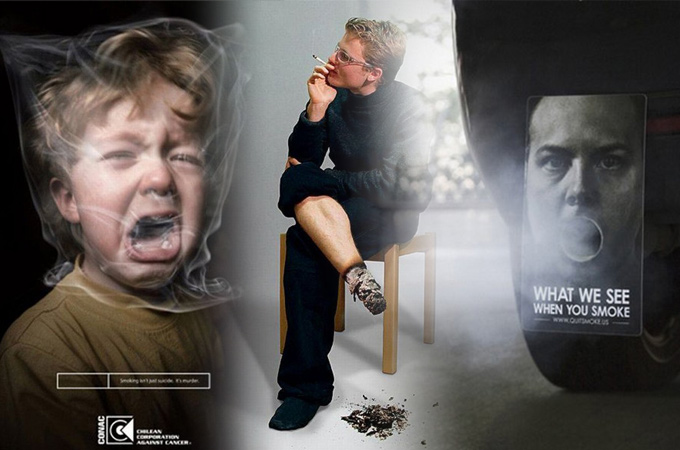 These ads are very creative, attract attentions and won't leave you untouched. A fantastic way to do a noble deed of preventing people from destroying their health and the health of others. Check out the best of anti-tobacco advertisements that will make any smoker want to quit this nasty habit and help themselves and the people around them.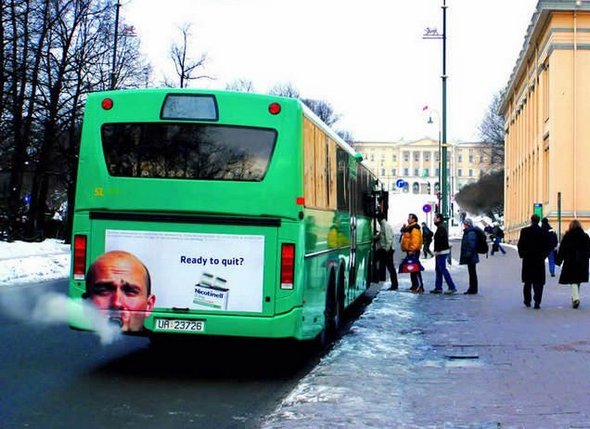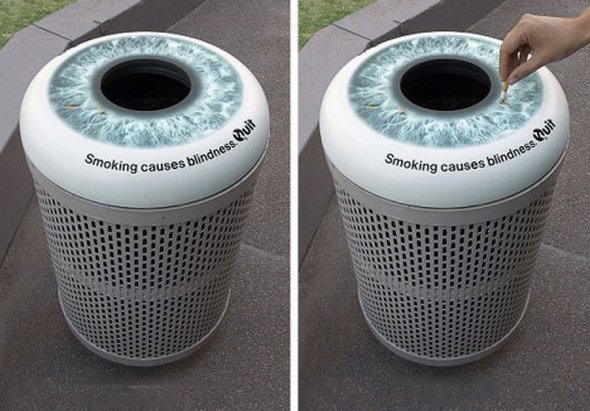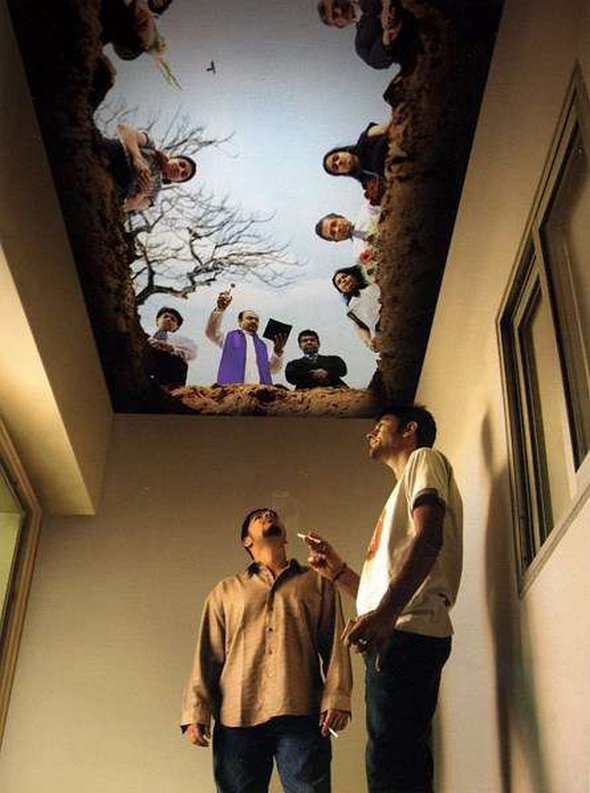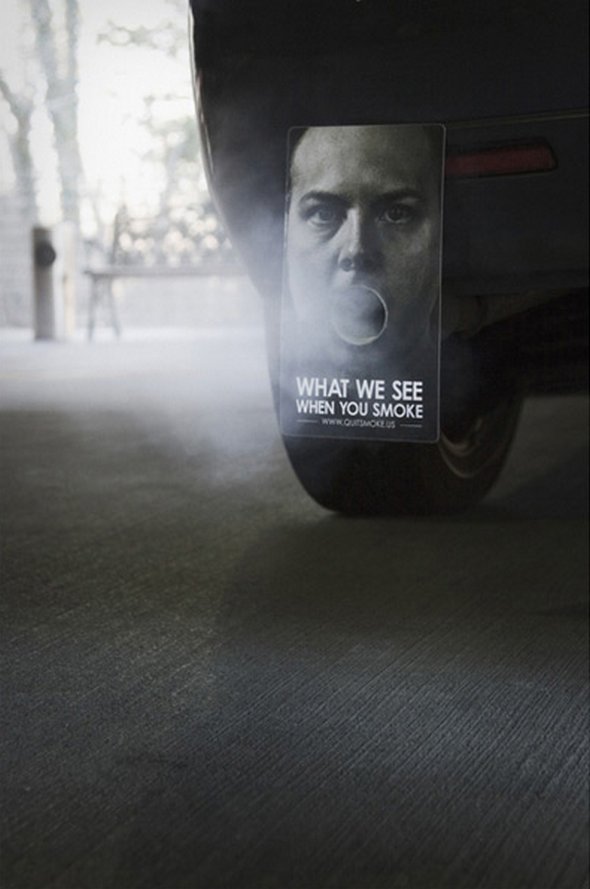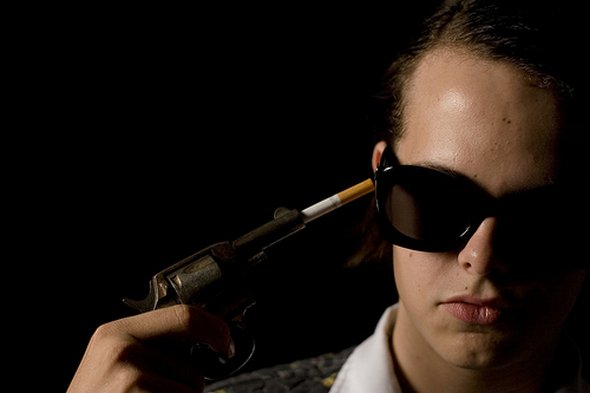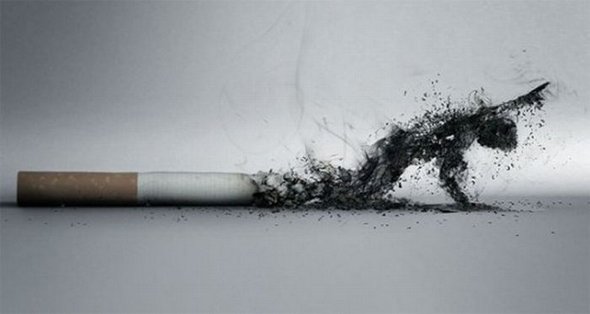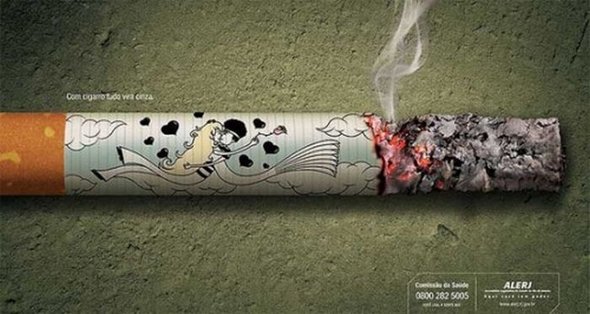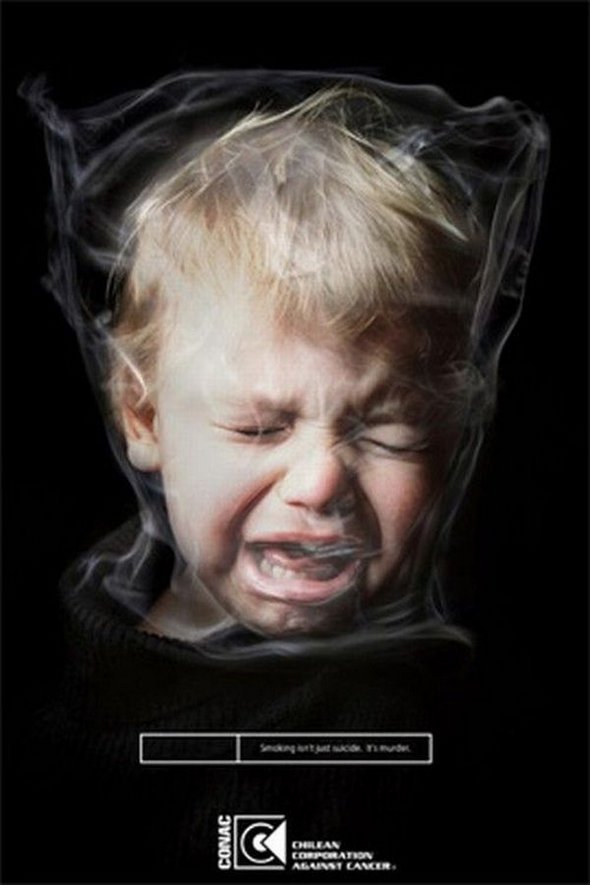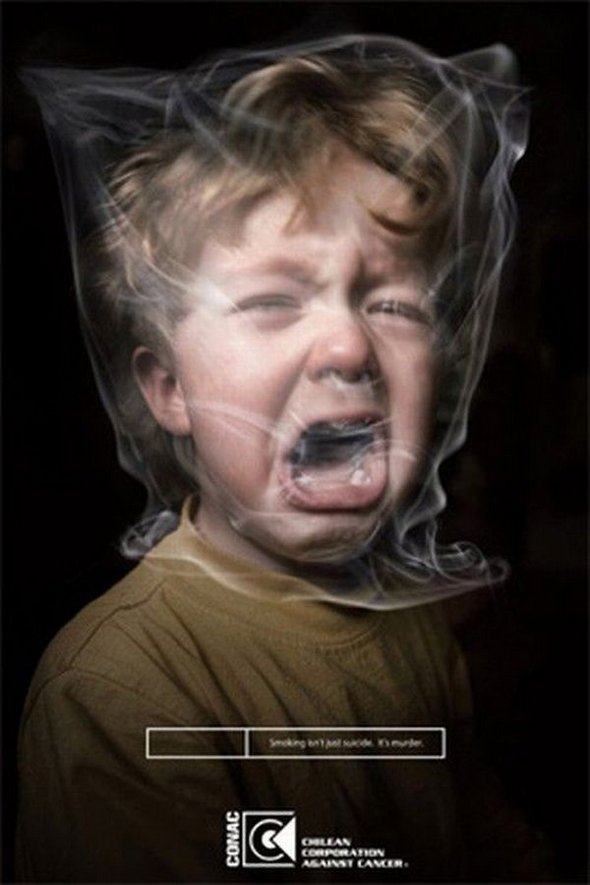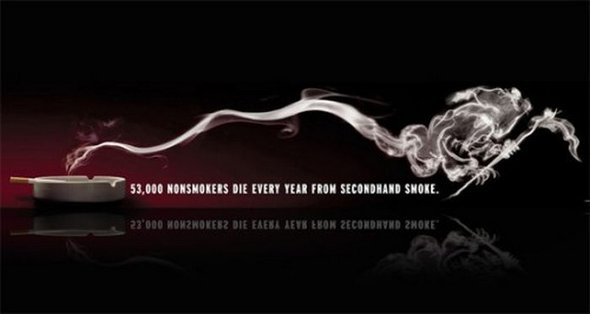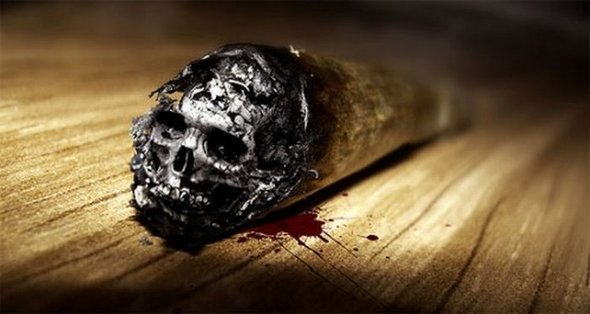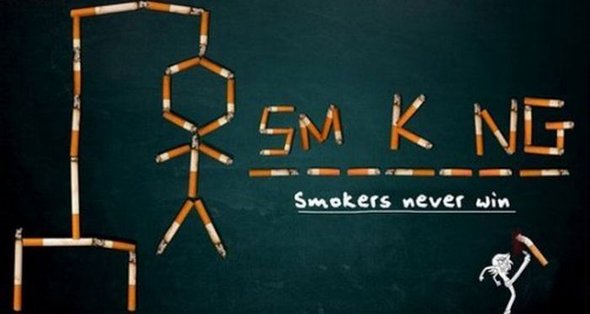 Advertising industry is getting more inventive and creative each day. They always try to get to our attention in every way possible: sometimes their efforts are meant to disturb you and stir emotion, other times they make all kinds of jokes and funny images. No matter what is the case, they intend to leave you touched and make you remember images and messages they sent you. Because that is the purpose of advertising.
But there is a great side-effect to advertising, because if the ad campaign is creative enough it can serve the purpose of being an excellent material for entertainment.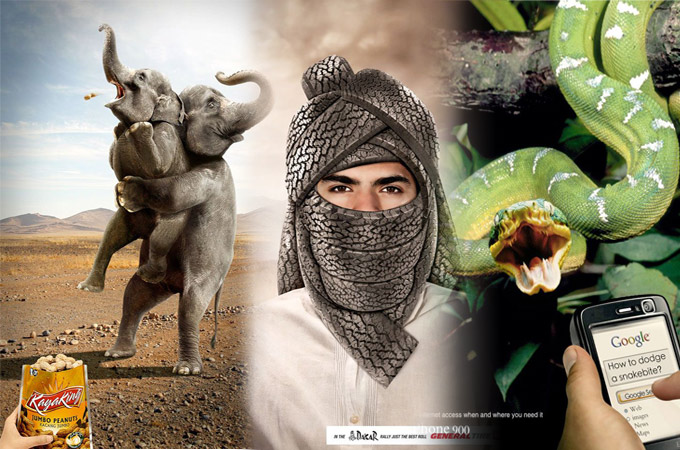 These are marvelous examples of the most successful funny and creative ad campaigns. These will make you smile, cry or leave you intrigued but surely not lighthearted. Enjoy this great 118 photo gallery of creative advertisement prints that show the best of advertising and design industry.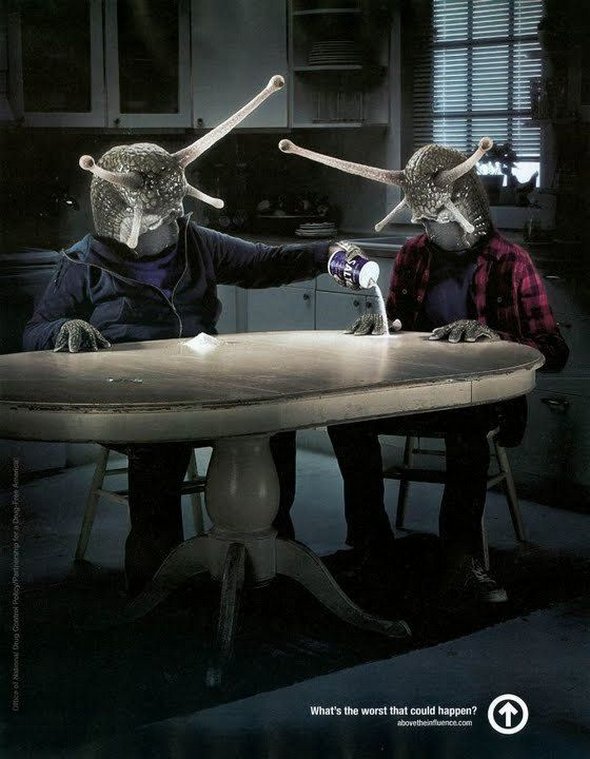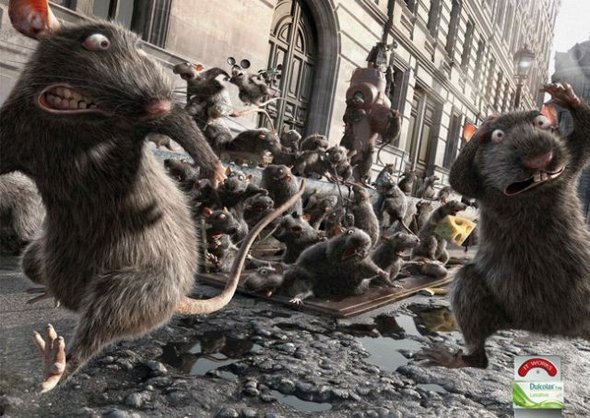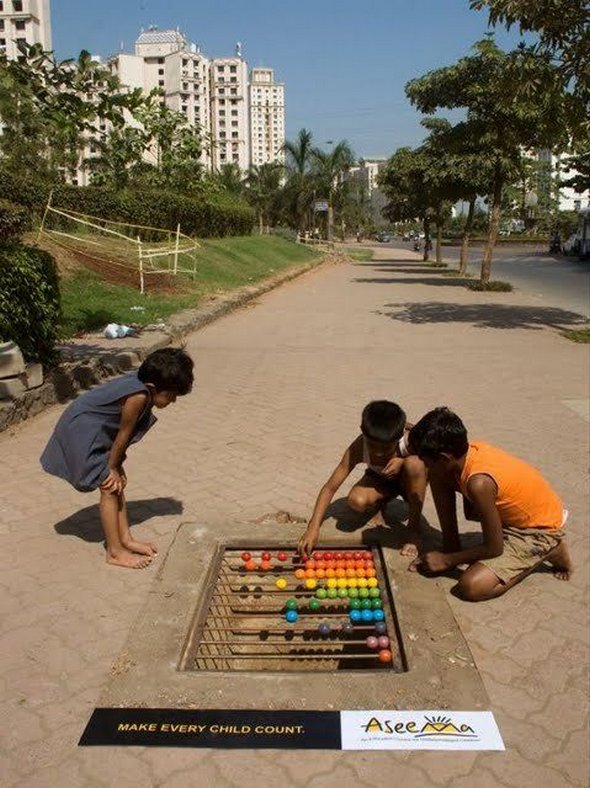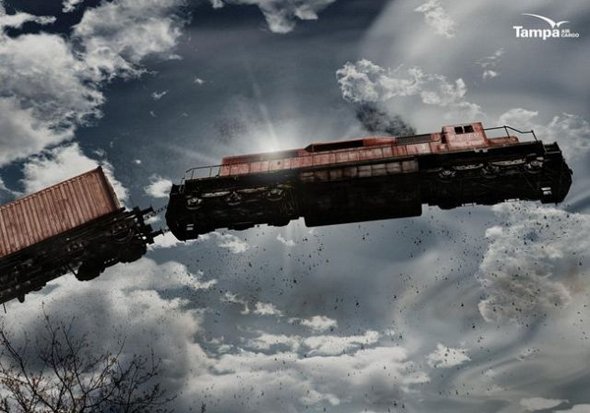 This advertising campaign for  has been launched in April 2009 under the motto "Bad food, bad dog. All the vitamins, all the flavor." by advertising agency Prolam Y&R Santiago in Santiago, Chile.
A series of advertising posters with the funniest, and desperate situations your dog can get you into.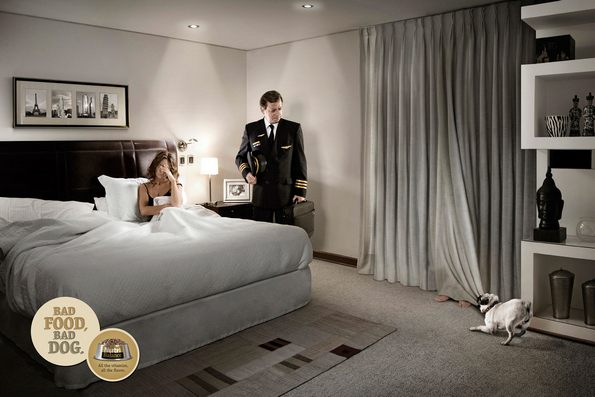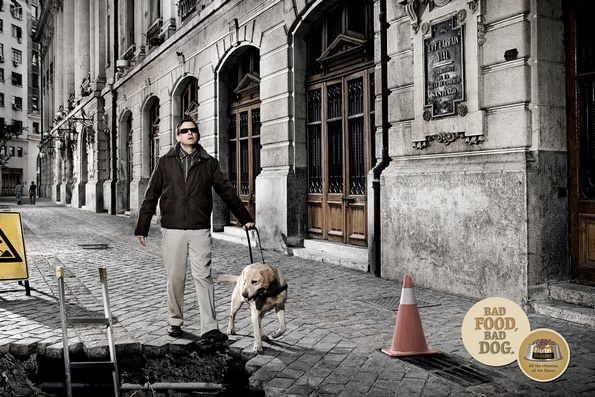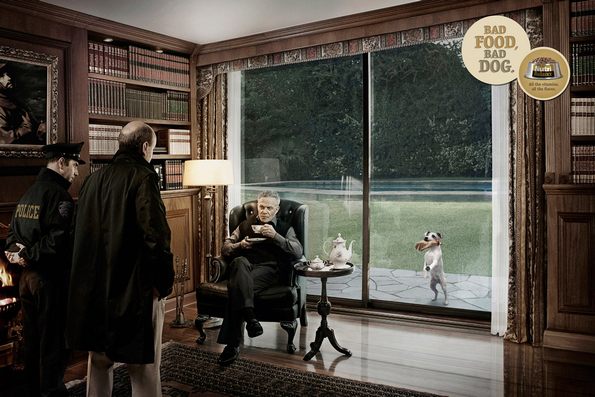 Organic food is healthy, but unfortunately fast food industry always gets its costumers by good advertising. This is an example of organic food industry striking back by employing the same weapons as organic food industry. These ads shows you what happens with your stomach when fat food come in it. Really creative ads.
Read more
You MUST see these cool photo galleries!