UNTIL now, the word "extreme" was simply a great score in Scrabble – now it's a whole new way to play the word game that is celebrating its 60th anniversary. For as these daredevils show, Extreme Scrabble involves playing the game in the scariest places on – and above – Earth.
The name Scrabble comes from the Dutch word Schrabbelan, meaning to claw or to scrape, and over 150million sets have been produced in the game's 60-year history. An estimated 30,000 games begin every hour, and there are over 400 Scrabble clubs around the world. The game is produced in over 29 languages, the latest of which is Welsh. Below are some extreme vanues to play the Scrabble, however it's not for ordinary people.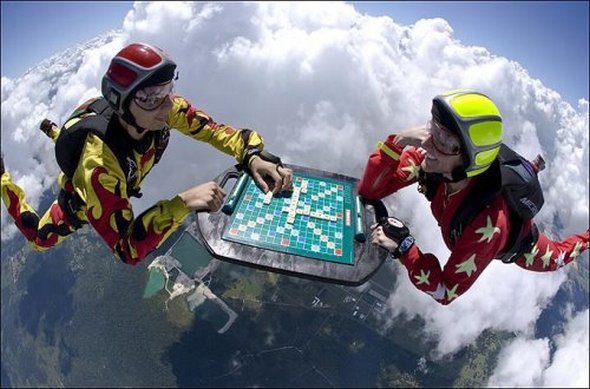 Dangerous game … two people risk life and limb to play Scrabble near alligators in Florida, USA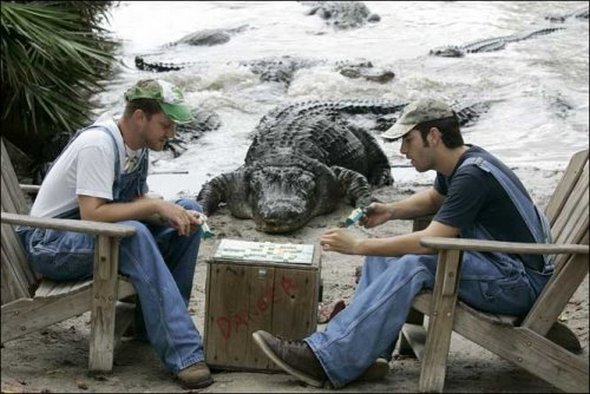 Shark-ing score … two deep sea divers play scrabble on a sunken ship off the coast of the Bahamas surrounded by Caribbean Reef Sharks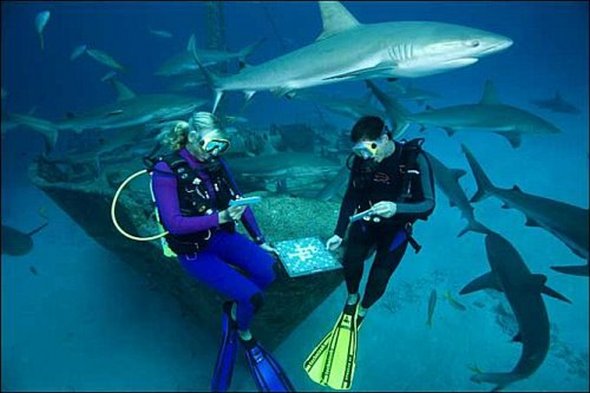 Read more
Advertising is a great way to get people to know your product and company. Although I realize that the images in this article are photoshopped I do think that if they were real they would make great ads for the companies listed. We searched the internet to find these images and we picked the best images and some of the most well known businesses. The 3D designs that are created with these advertisements are just mind blowing. The artist behind the designs are very creative and show what creative advertising looks like.Well enjoy the ads and we hope they inspire you to create your own.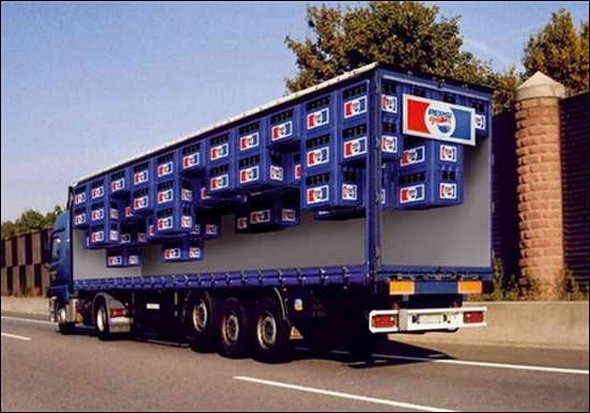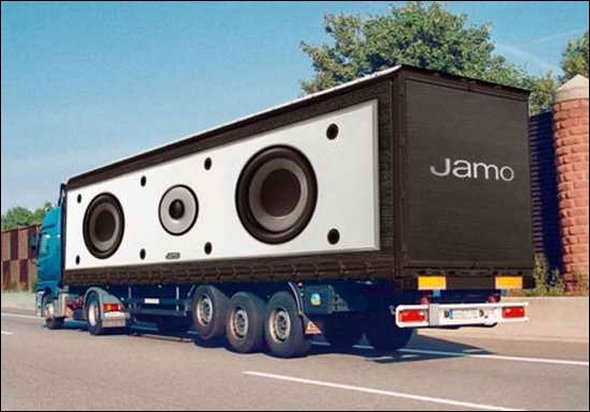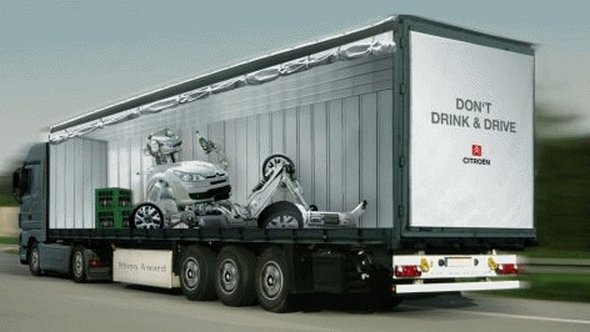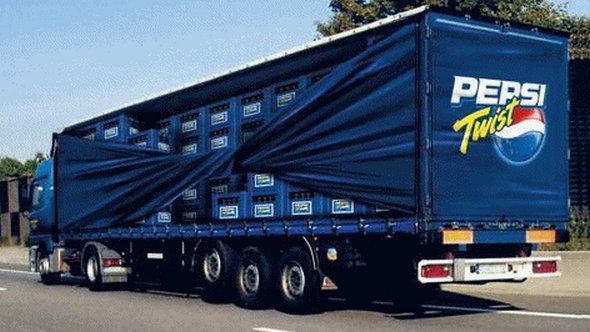 Read more
Tattoos have become less of a taboo and far more mainstream in the past decade. Two reality shows are focused on tattoo artists, many magazines are published specifically about the craft and tons of products have hit the market that either sport tattoos or are tattoo-inspired, be them dishes, furniture or clothes.
Belgian artist Wim Delvoye launched an Art Farm Pigs Growth Fund whereby people can invest in his swine farm outside Beijing in China. This farm, established in 2005, has nine boars and sows which are tattooed with a variety of designs created by Delvoye and three other tattooists in residence. "The pigs art fund will be an official Chinese company which I hope to launch in the next few weeks", he says. "The new bonds and pig farm shares scheme make the mechanisms of the art market so transparent", he added.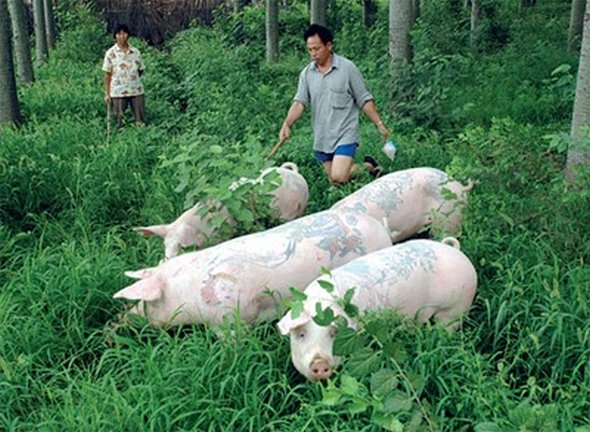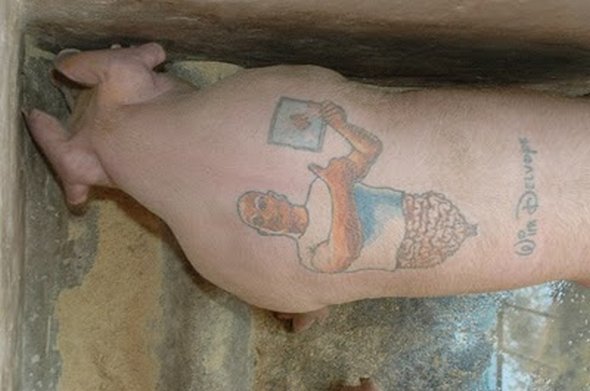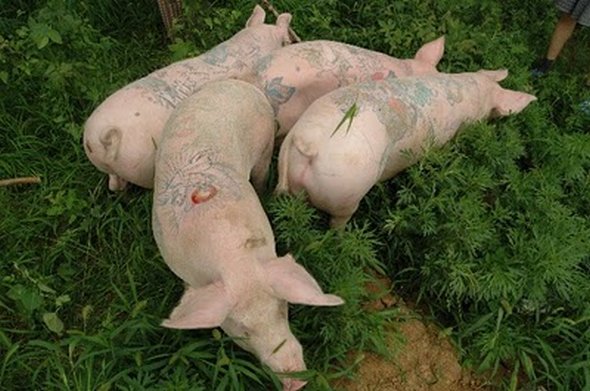 Read more
Our own funeral is one of those morbid things we fragile humans don't like to think about, but if you imagine your  personal coffin it can be creative and fun, so it can be good. Who says you can't take your toys with you in your after life? With creative coffins, you can choose to be buried in a coffin using a stock design–including flags, nature scenes, and sports–or you can customize one to fit your personality. According to creative coffin designs, you can think about any design you like, but some company names and logos are subject to copyright and can be used only with permission. Check these crazy coffin designs out!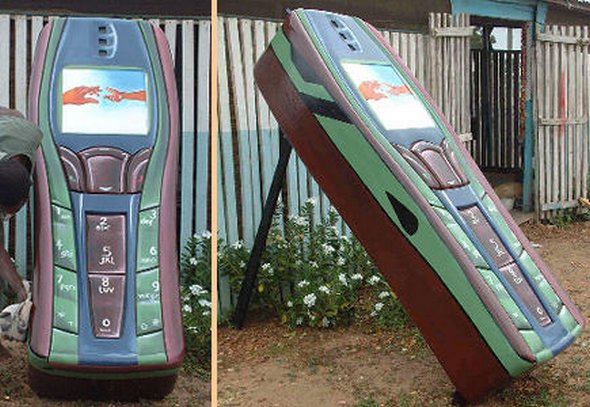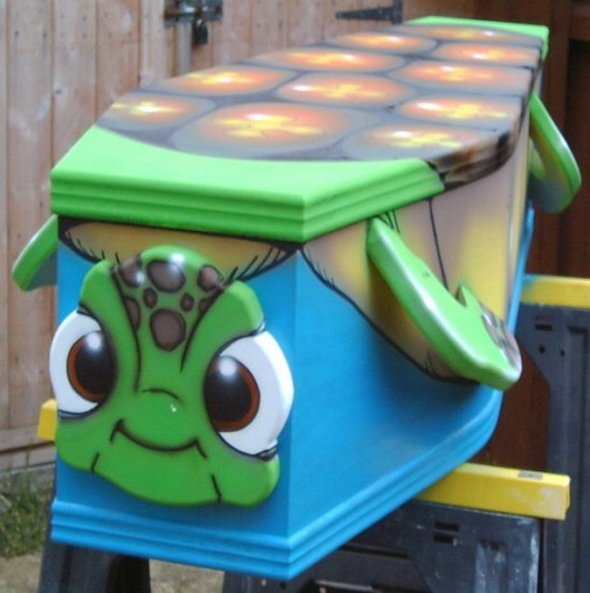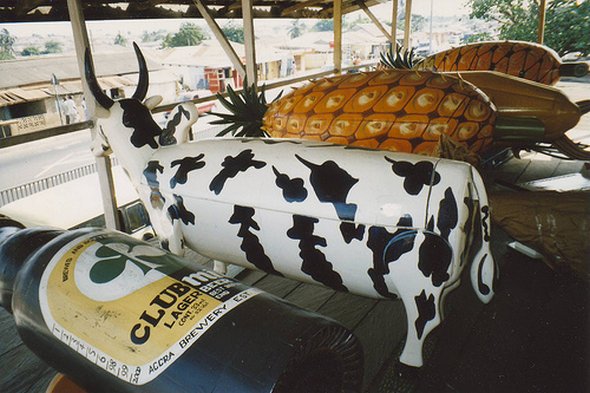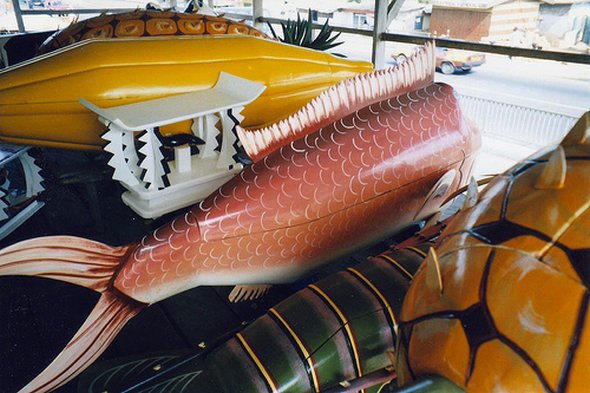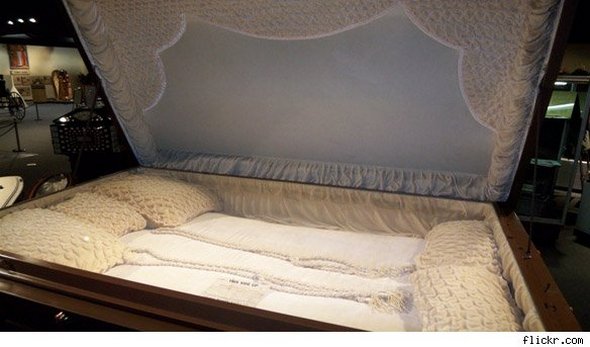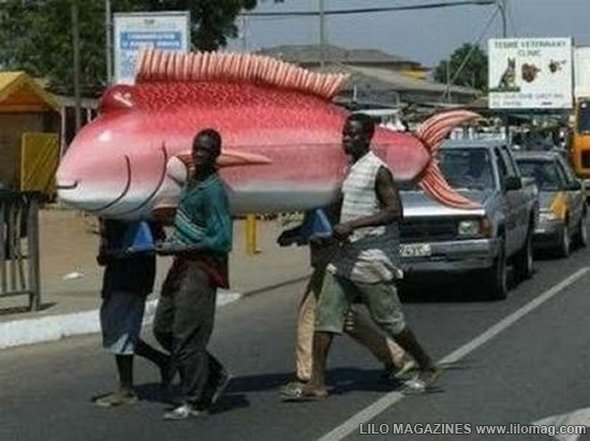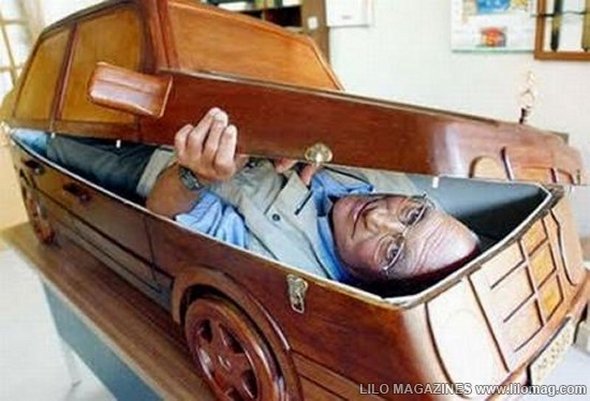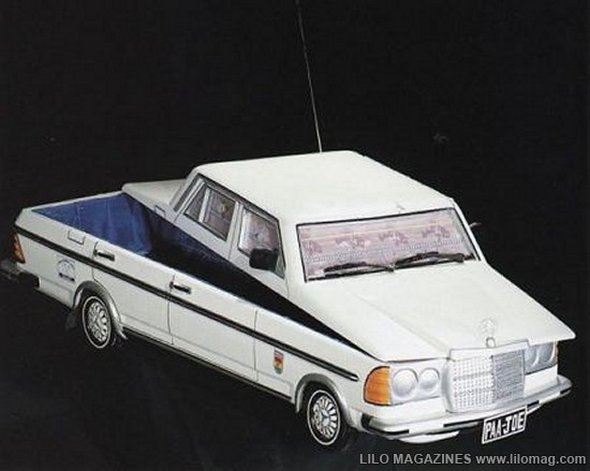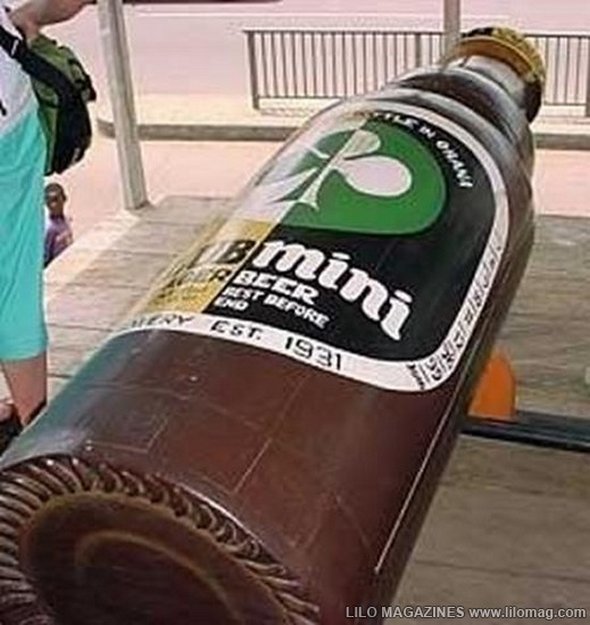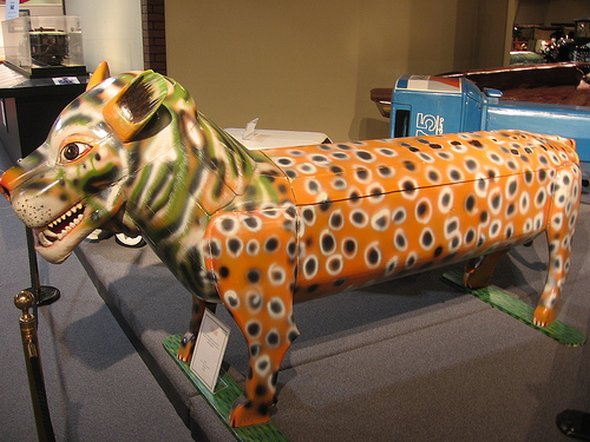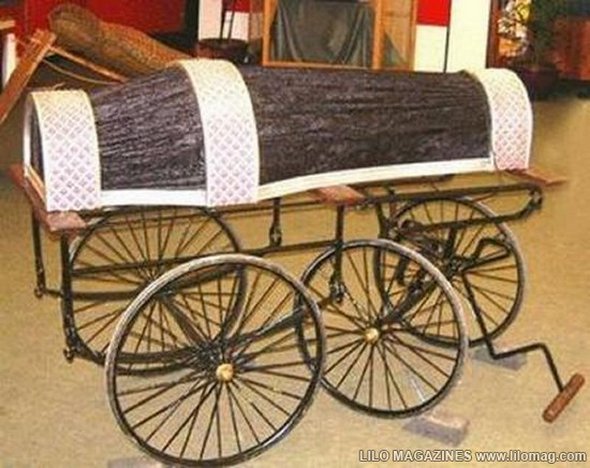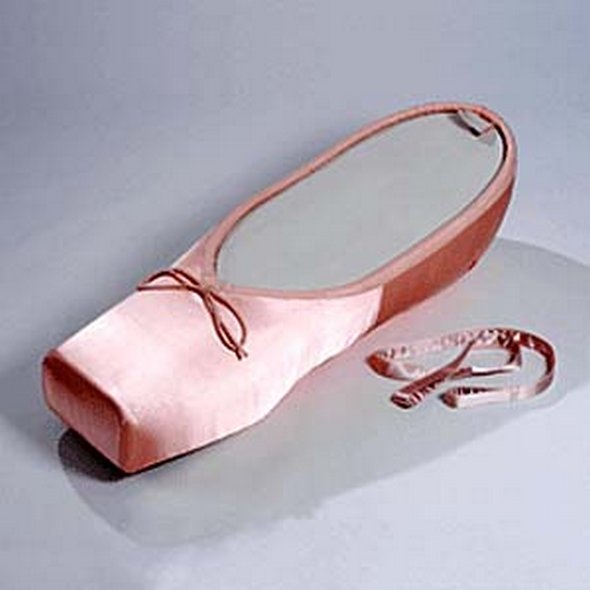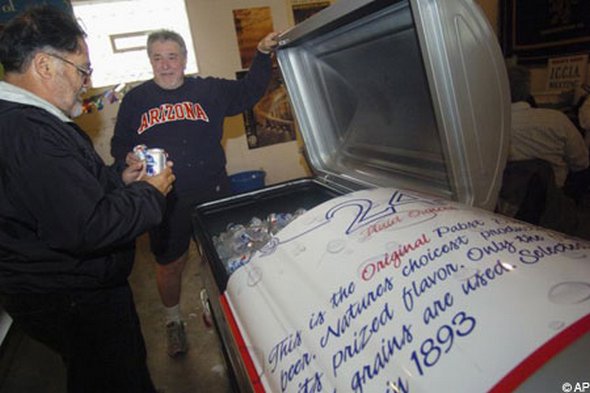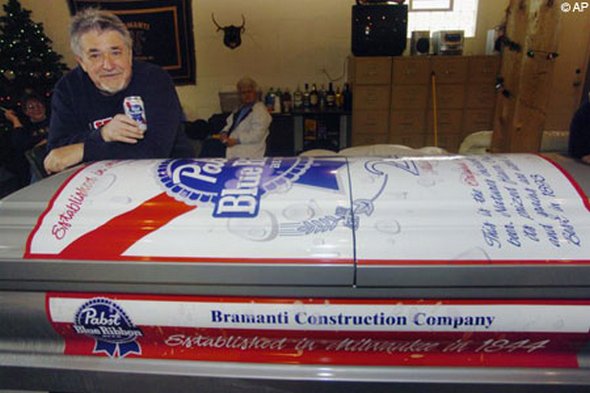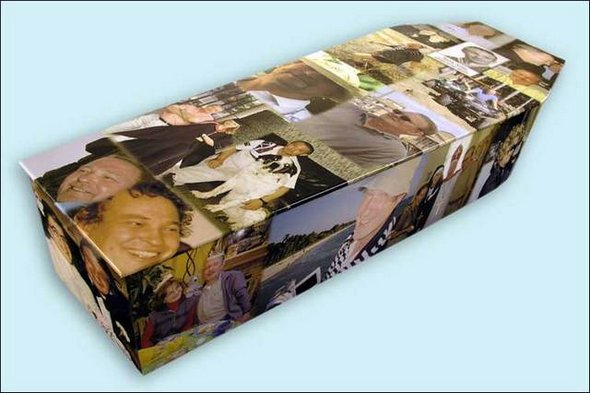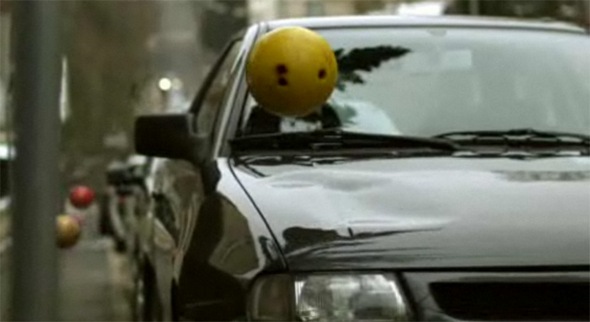 What would happen if you parked a Nissan Qashqai at the bottom of a hill and roll hundreds of bowling balls in its direction? Sounds like an insane scenario? Maybe some companies are getting insane when it comes to car testing, at least that is what we thought about Nissan when we've seen the kind insane (and cool) crash tests they've done on this beauty.
Naturally using bowling balls crash-test is a bit of a stretch

… But, hey…It is really fun thing to test.
Looks like, when it comes to testing Nisan is going beyond the limits. If you've seen the video, you'll know what we mean. If you haven't, check out this cool ad campaign video titled "Urban Bowling" by playing the video below: Read more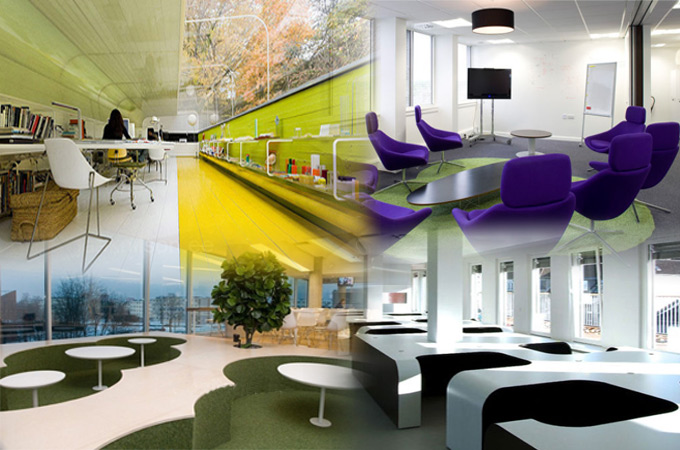 Have you ever considered how would working for a huge successful company look like? These images of their cool offices might help you get the picture. Judging by these photos the prospect of working in this kind of work environment would seem really attractive to anyone.
After all, the foundation of a company are its workers. If you have a big successful company you must have satisfied and creative workers. By the looks of it, the companies try to stimulate work by creating the most amazingly designed offices for their employees, the kind of offices that wold tickle your imagination and inspire you with fresh ideas.
Here is an overview of 24 coolest corporate offices (and their locations,  so that you know where to apply for the job).
You might also like to see the comparison between the two coolest:  Google Offices vs. Facebook Offices
Selgas Cano Architecture (Madrid, Spain)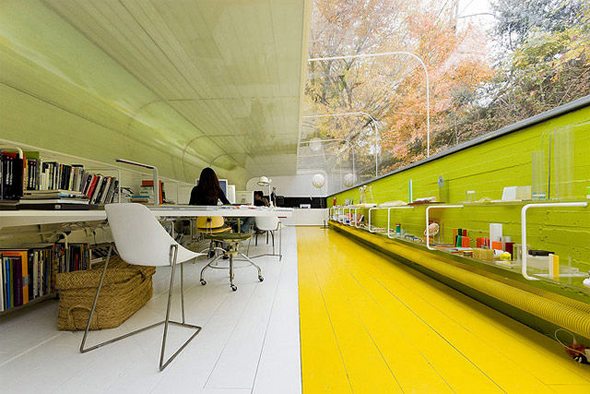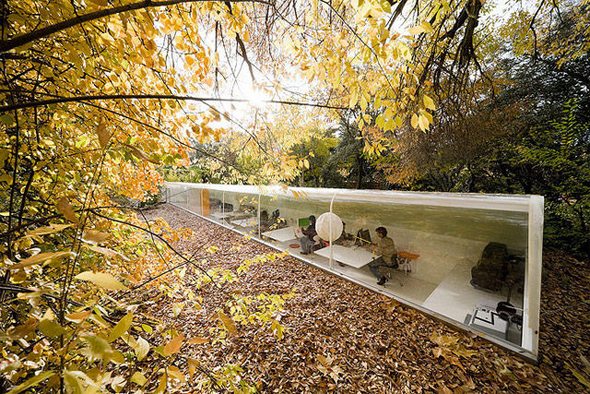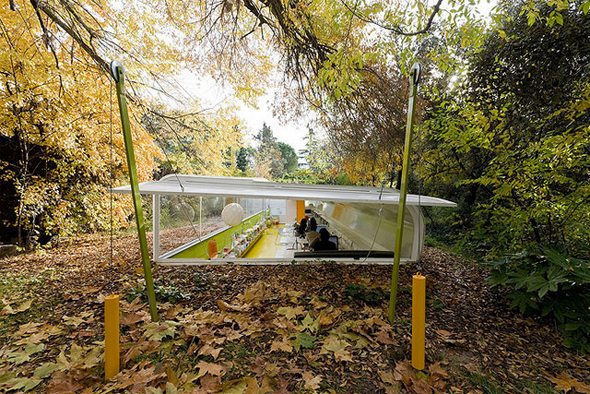 (More information and images link)
Cartoon Network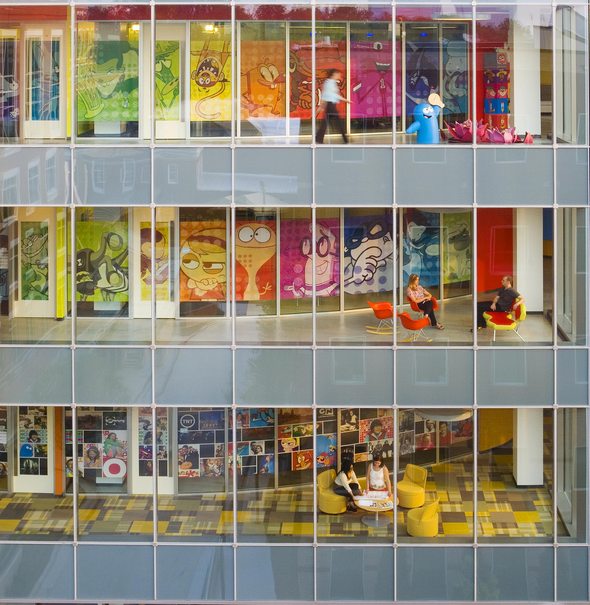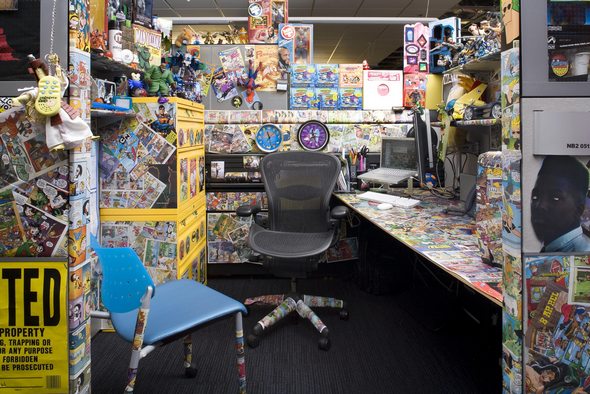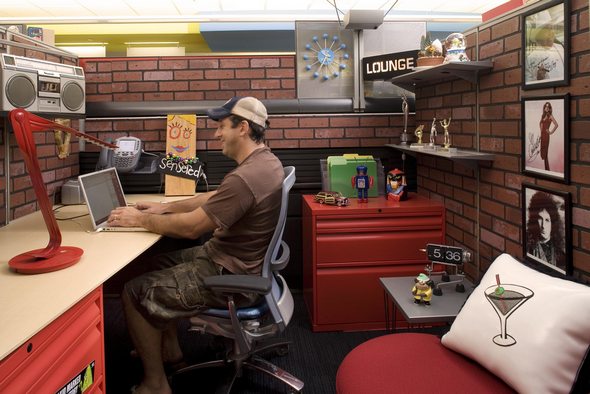 (More information and images link)
Base One Group (Middlesex, United Kingdom)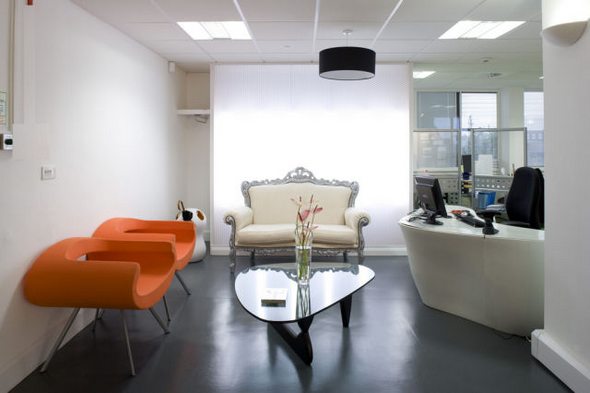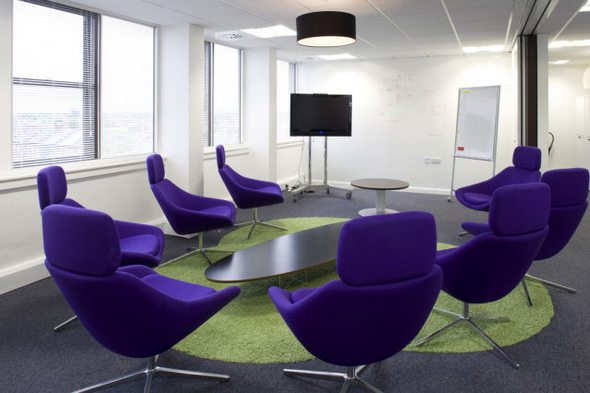 (More information and images link)
Red Bull (London, United Kingdom)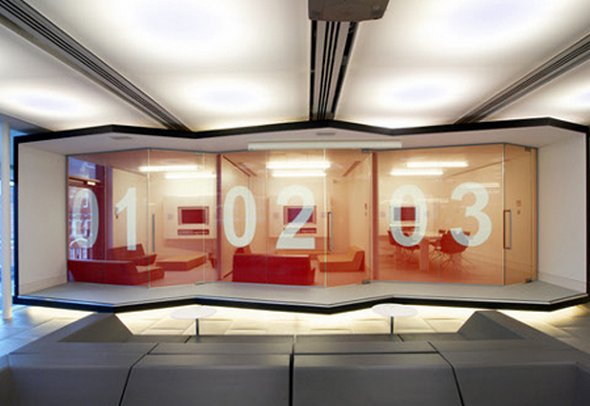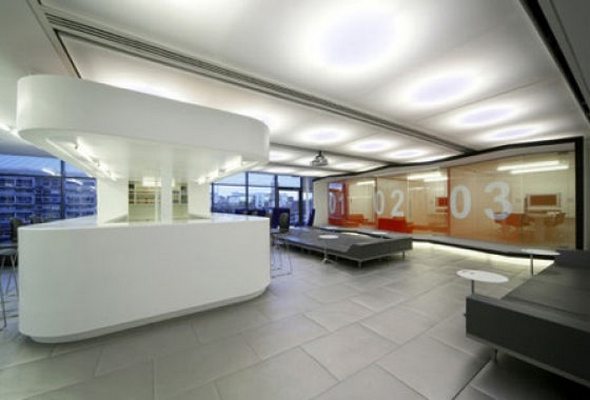 Read more
Which giant would you prefer to work for: Google or Facebook?
It might be a question of personal preference. You can't help but love one company's work more than another, which leads to desire to work for them. Aside from that, you could use some objective measurements in choosing between the two.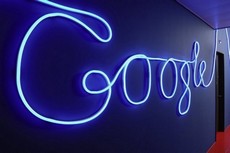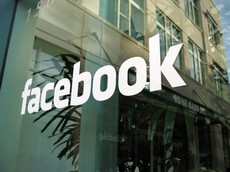 This might help you. We give you a chance to have a sneak view at the offices from both Google and Facebook. You'll find that both are design great, to enhance the productivity of their workers. Absolutely no trace of standard office cubicles.
Google Office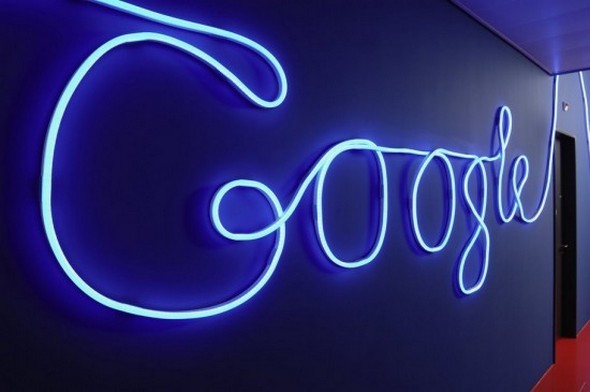 About Google: (as if you needed this)
Google Inc. is an American public corporation specializing in Internet search. It also generates profits from advertising bought on its similarly free-to-user e-mail, online mapping, office productivity, social networking and video-sharing services. Advert-free versions are available via paid subscription. Google has more recently developed an open source web browser and a mobile phone operating system. Its headquarters, often referred to as the Googleplex, is located in Mountain View, California. As of March 31, 2009  the company had 19,786 full-time employees. It runs thousands of servers across the world, processing millions of search requests each day and about one petabyte of user-generated data each hour.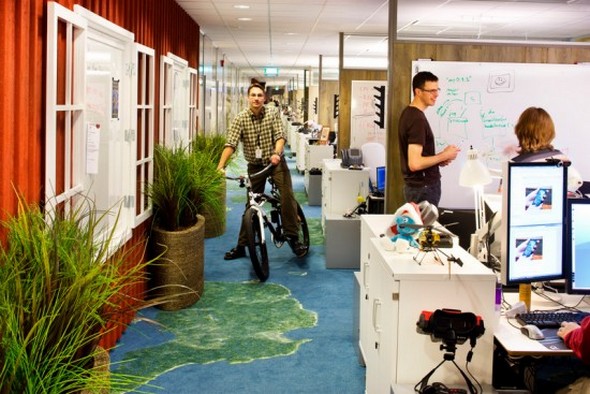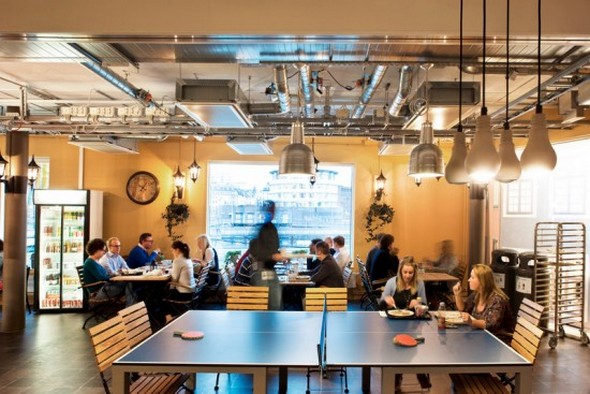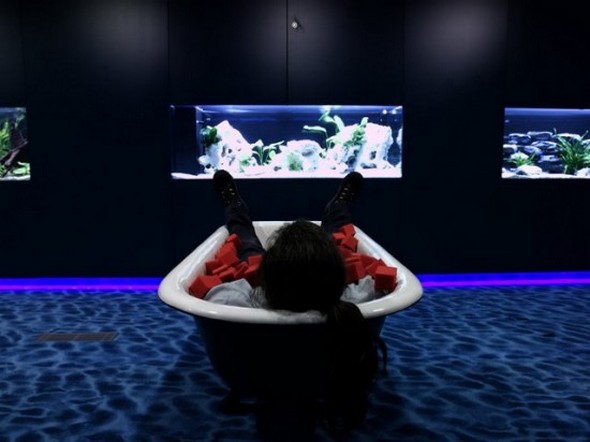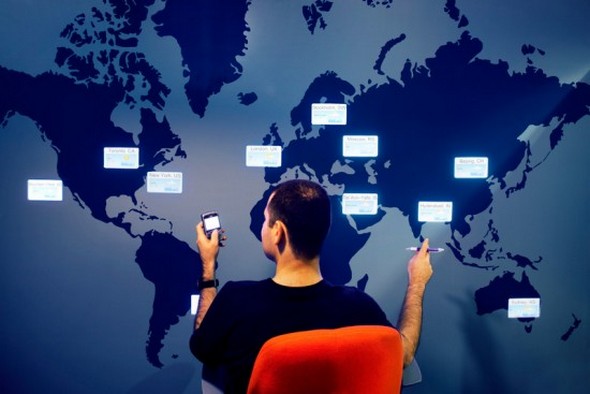 You MUST see these cool photo galleries!