When I harken back to the days before the internet, I can't help but think how true this is: we know so much more now, but boy do we do less with it. Although instead of going to make the world a better place, I generally just went to spend time at the baseball card store.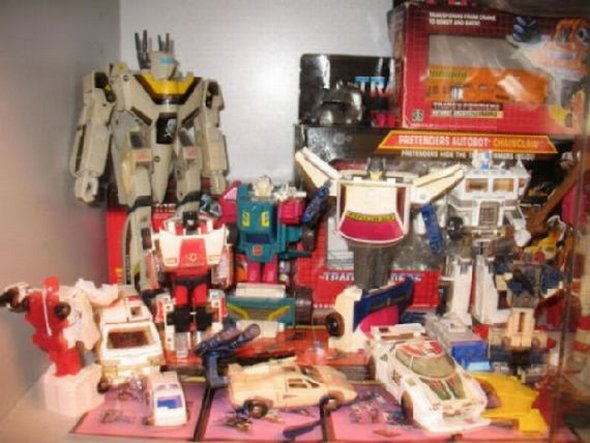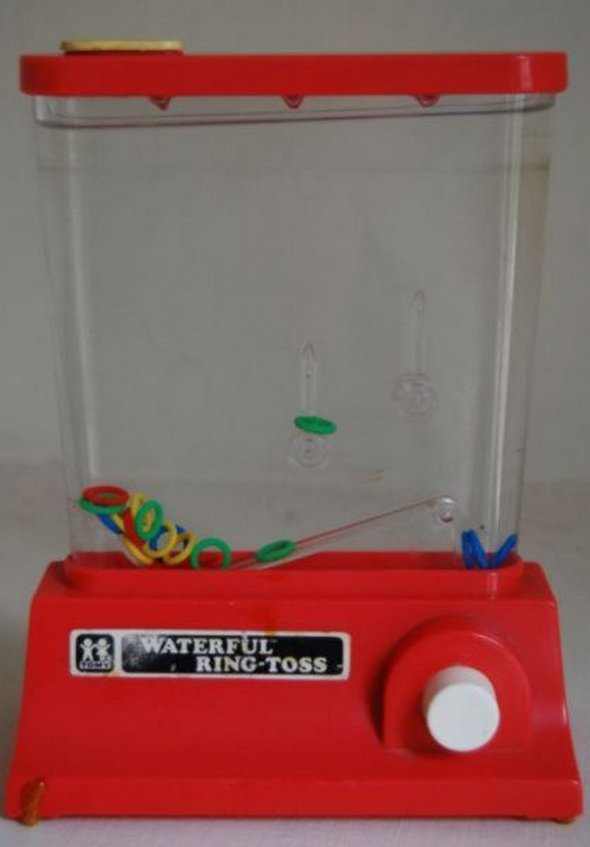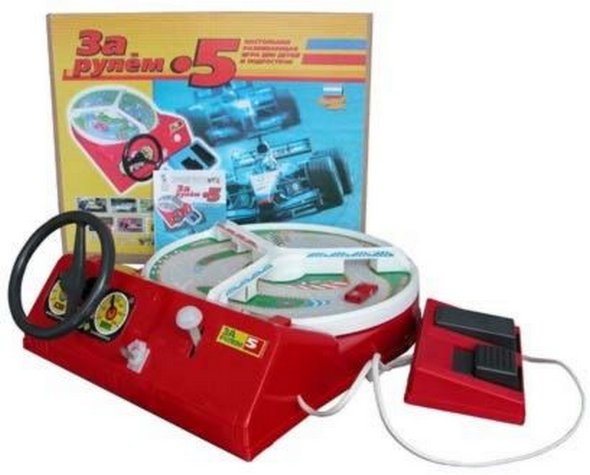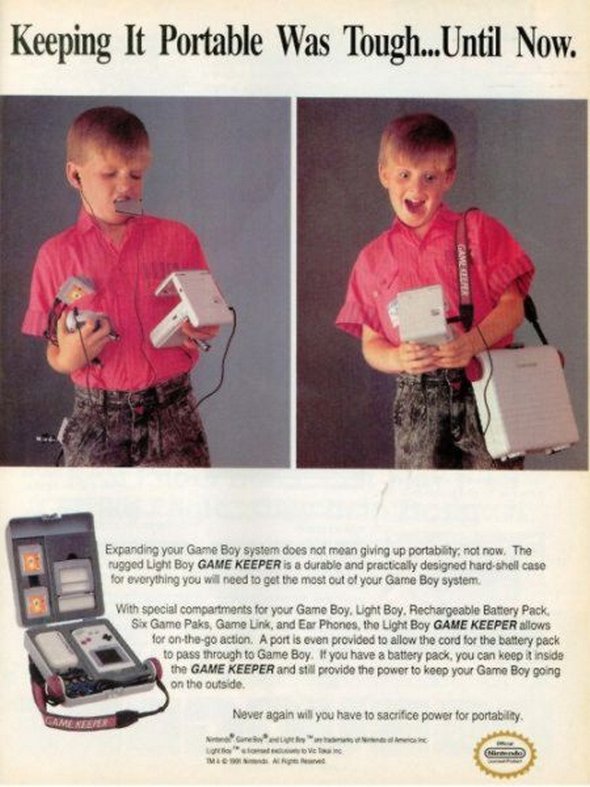 Read more
Advertising is a great way to get people to know your product and company. Although I realize that the images in this article are photoshopped I do think that if they were real they would make great ads for the companies listed. We searched the internet to find these images and we picked the best images and some of the most well known businesses. The 3D designs that are created with these advertisements are just mind blowing. The artist behind the designs are very creative and show what creative advertising looks like.Well enjoy the ads and we hope they inspire you to create your own.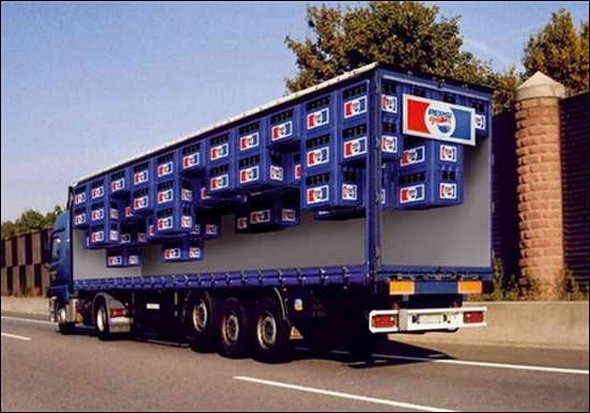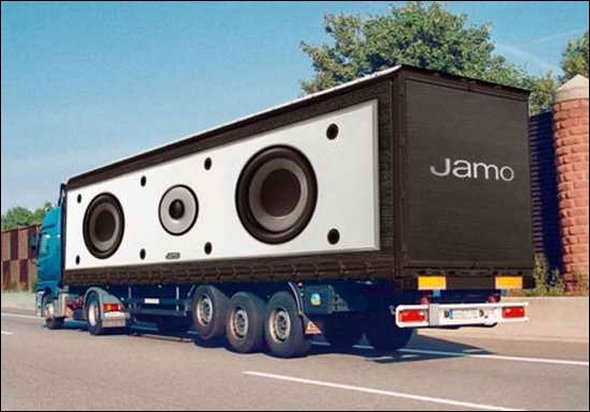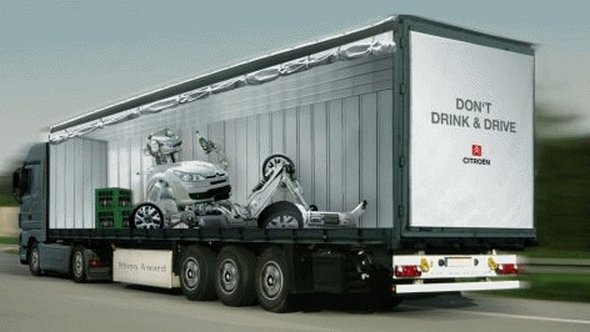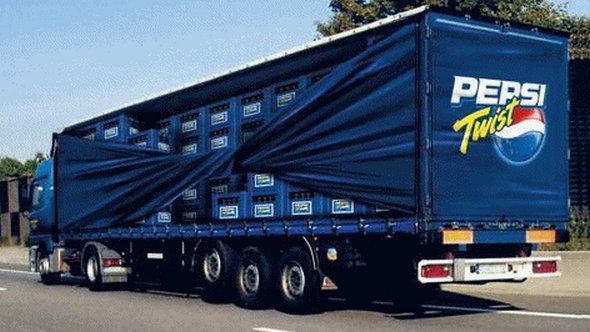 Read more
This is an amazing image collection of some of the funniest unexplainable photos that internet has ever seen, and we have collected for your entertainment. It is hard to guess what was going on when these photographs were taken, but whatever was happening it sure is funny and intriguing!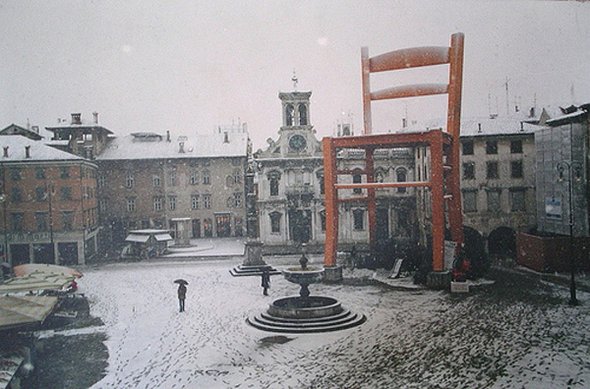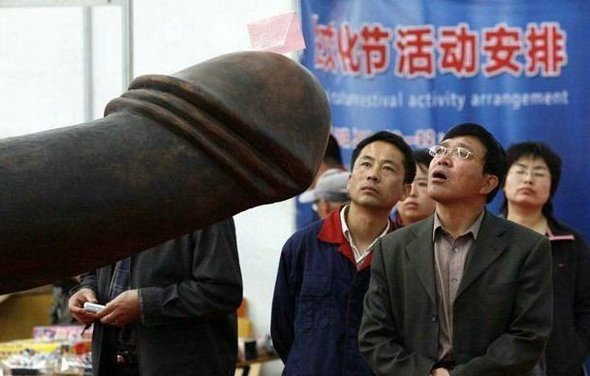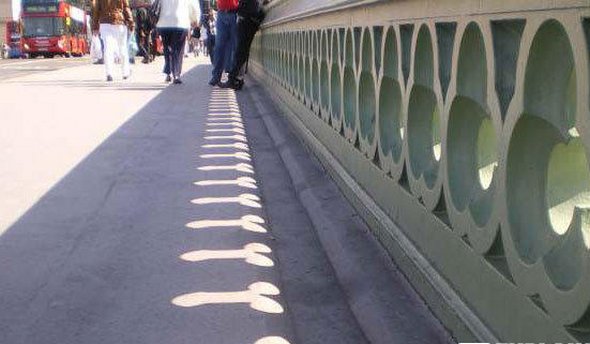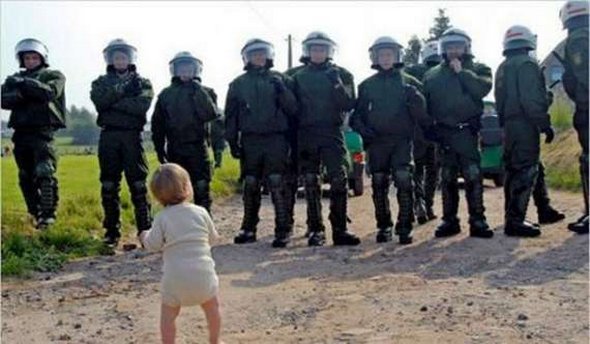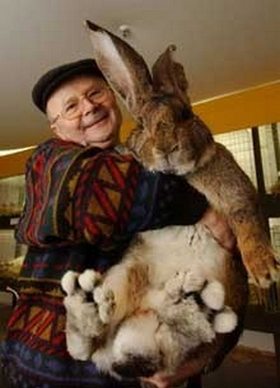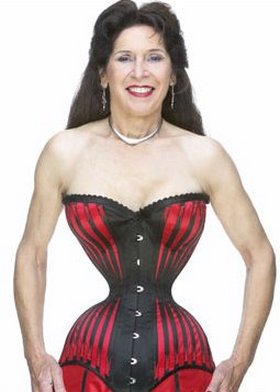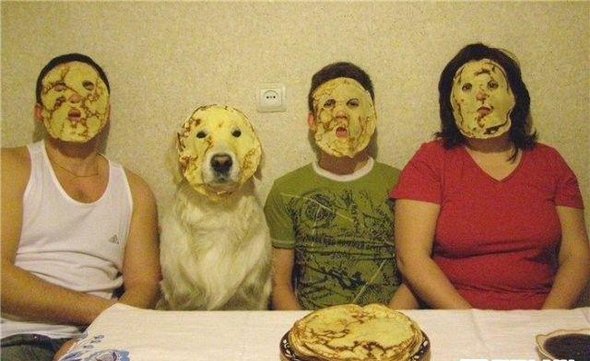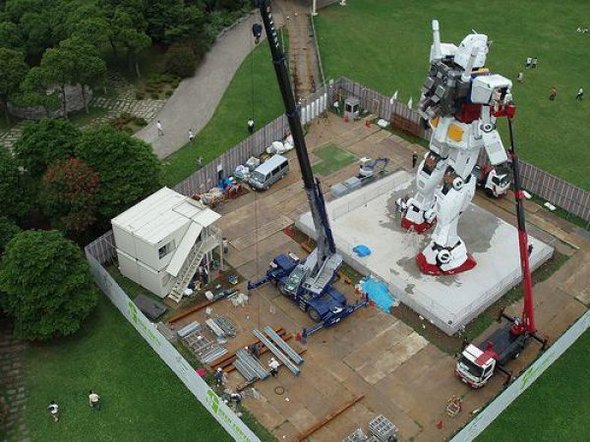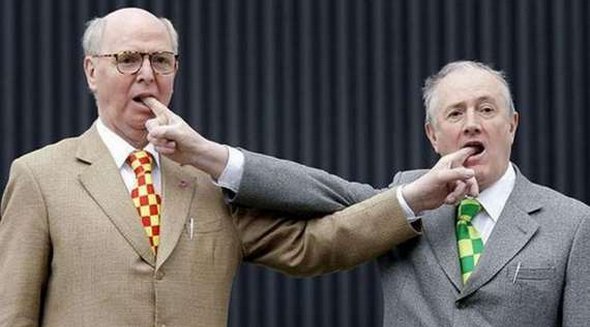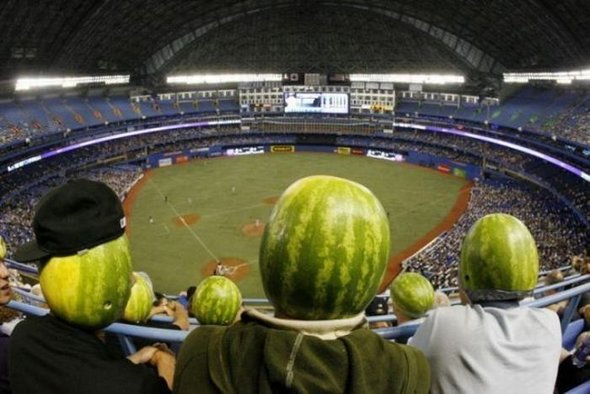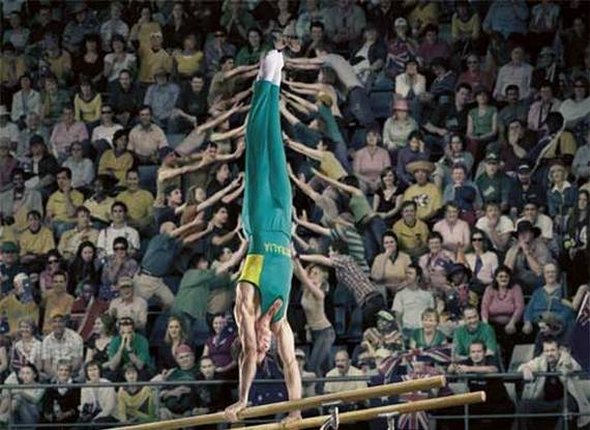 Which giant would you prefer to work for: Google or Facebook?
It might be a question of personal preference. You can't help but love one company's work more than another, which leads to desire to work for them. Aside from that, you could use some objective measurements in choosing between the two.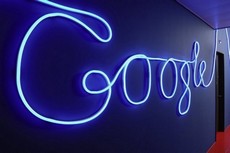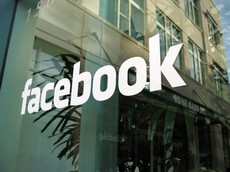 This might help you. We give you a chance to have a sneak view at the offices from both Google and Facebook. You'll find that both are design great, to enhance the productivity of their workers. Absolutely no trace of standard office cubicles.
Google Office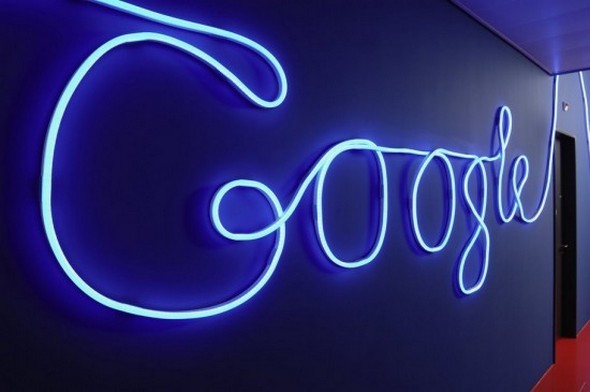 About Google: (as if you needed this)
Google Inc. is an American public corporation specializing in Internet search. It also generates profits from advertising bought on its similarly free-to-user e-mail, online mapping, office productivity, social networking and video-sharing services. Advert-free versions are available via paid subscription. Google has more recently developed an open source web browser and a mobile phone operating system. Its headquarters, often referred to as the Googleplex, is located in Mountain View, California. As of March 31, 2009  the company had 19,786 full-time employees. It runs thousands of servers across the world, processing millions of search requests each day and about one petabyte of user-generated data each hour.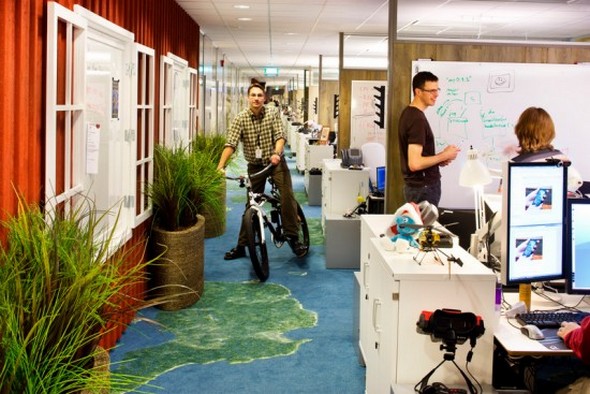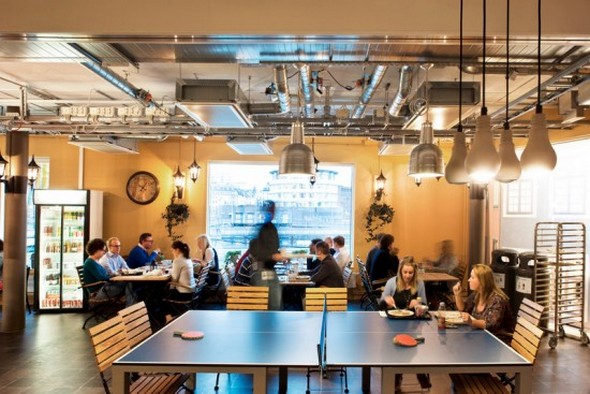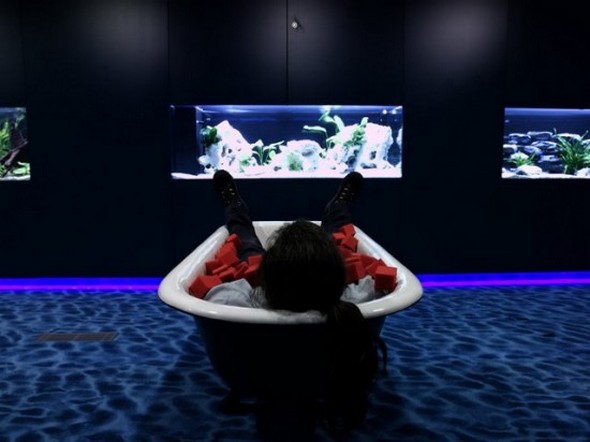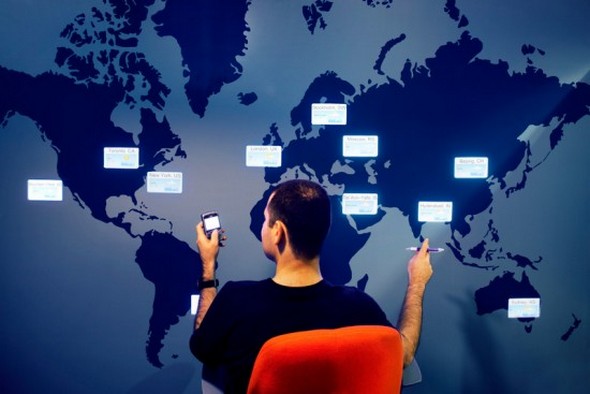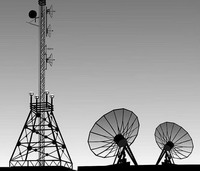 If you are currently relying on dialup Internet connectivity, you are likely suffering from a case of poor performance.  This probably means that you are unable to use the Internet in the ways that you want.  You probably have difficulty downloading email attachments, much less listening to streaming music or watching shows over the Internet. Dialup is significantly unsuitable for the modern Internet; at least for those who wish to do more than stare at their monitor for endless periods as a single picture loads.  Below, you will find 7 reasons to ditch the dialup and get high-speed satellite Internet. Read more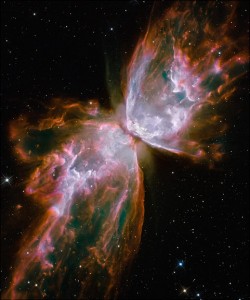 NASA has successfully tested the first deep space communications network modeled on the Internet. Working as part of a NASA-wide team, engineers from NASA's Jet Propulsion Laboratory in Pasadena, Calif., used software called Disruption-Tolerant Networking, or DTN, to transmit dozens of space images to and from a NASA science spacecraft located about more than 32 million kilometers (20 million miles) from Earth. This is the first step in creating a totally new space communications capability, an interplanetary Internet, said Adrian Hooke, team lead and manager of space-networking architecture, technology and standards at NASA Headquarters in Washington. NASA and Vint Cerf, a vice president at Google, Inc., in Mountain View, Calif., partnered 10 years ago to develop this software protocol. The DTN sends information using a method that differs from the normal Internet's Transmission-Control Protocol/Internet Protocol, or TCP/IP communication suite, which Cerf co-designed. Read more
You MUST see these cool photo galleries!