The car was actually done in sharpie markers on the paint and then finished with a clear coat for protection. It took about 2 weeks total. Prestige (Lamborghini Miami) definitely shocked a lot of people when this car was first seen in California during the Concorso Italiano/Pebble Beach week. It attracted attention everywhere it went. Its design is a collaboration of artist Jona Cerwinske and Auto SuperShield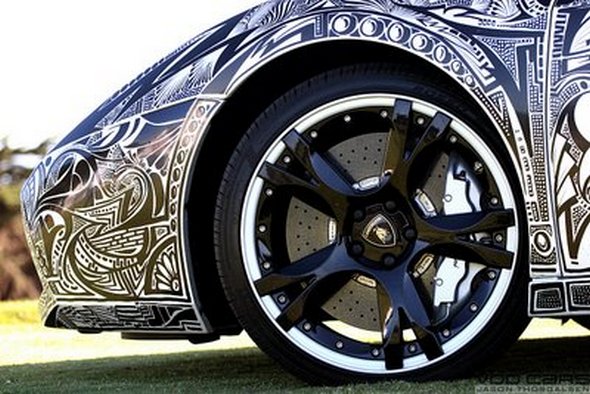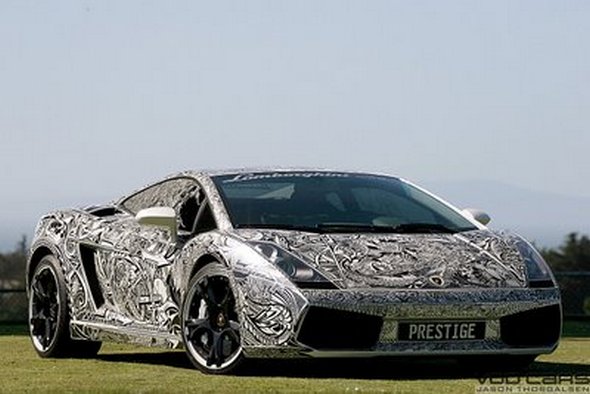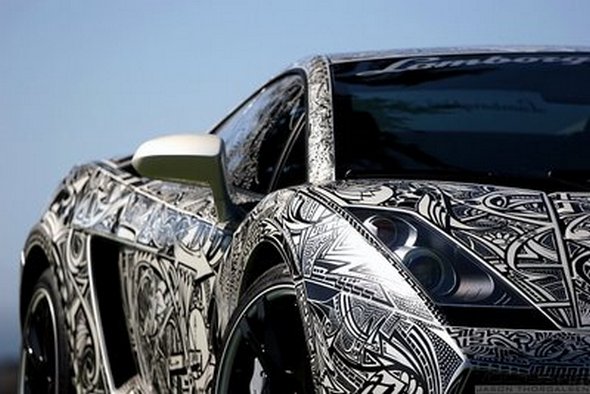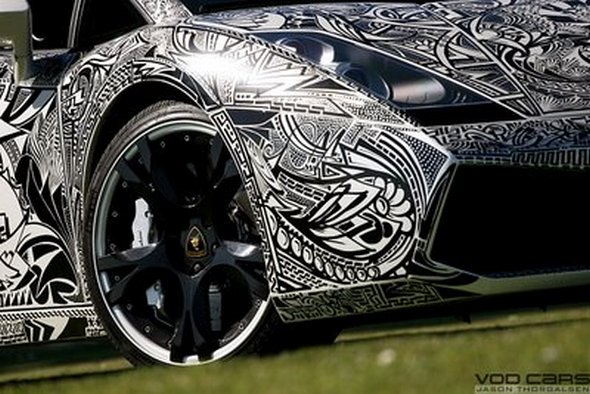 Read more
Advertising is a great way to get people to know your product and company. Although I realize that the images in this article are photoshopped I do think that if they were real they would make great ads for the companies listed. We searched the internet to find these images and we picked the best images and some of the most well known businesses. The 3D designs that are created with these advertisements are just mind blowing. The artist behind the designs are very creative and show what creative advertising looks like.Well enjoy the ads and we hope they inspire you to create your own.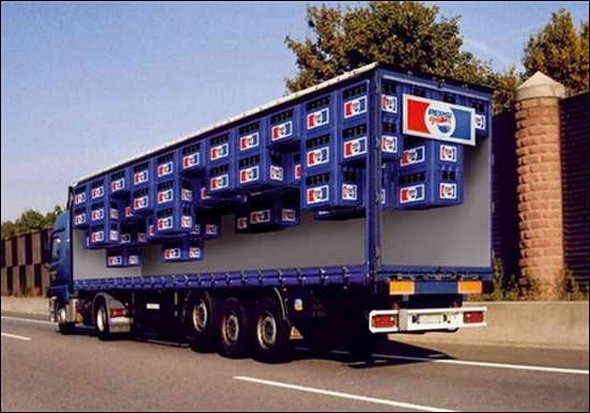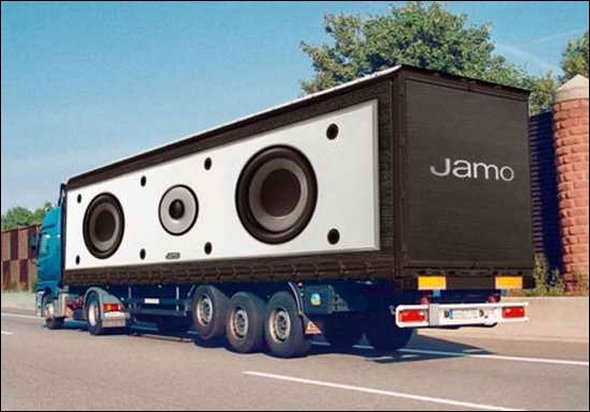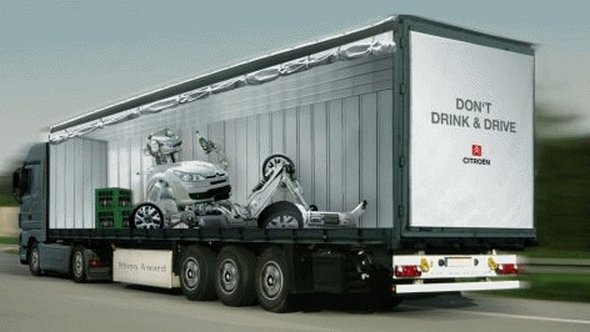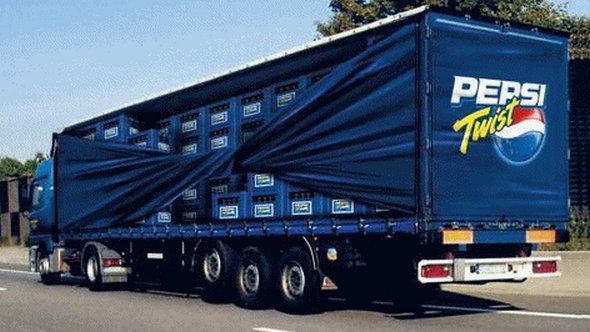 Read more
Matching your daily groceries in style and buy them by color. That would be a fun thing to do when you're bored on a lazy Sunday. Per Color pictures are exhibited at Robert Mann Gallery, Food For Thought: A Group Exhibition in New York from March 31 – May 14, 2011. Marco Ugolini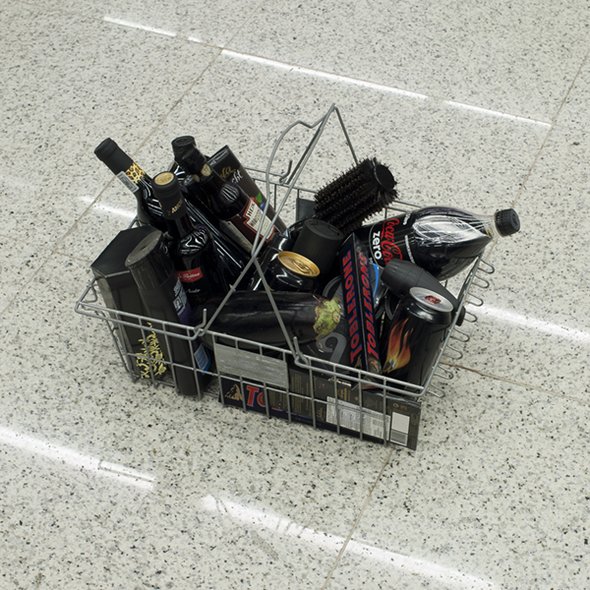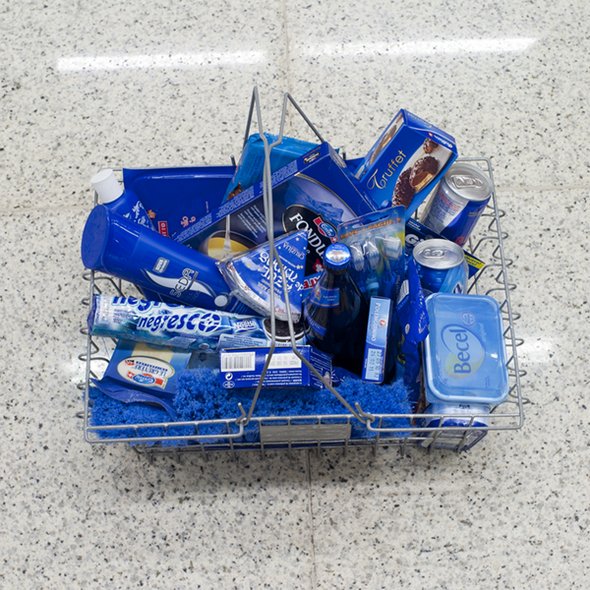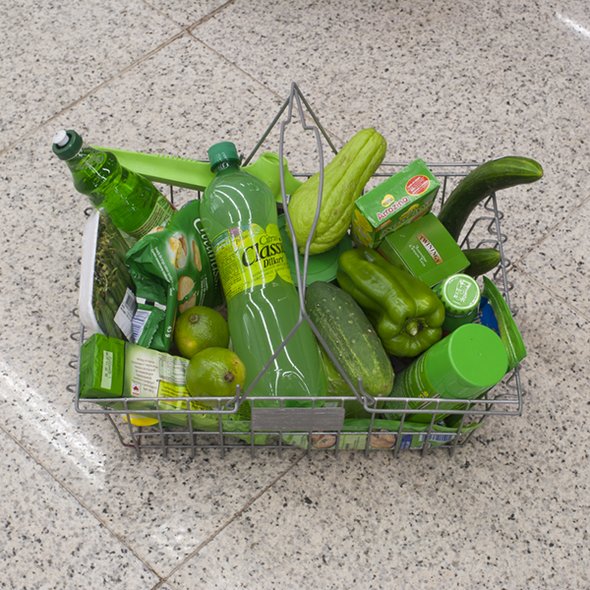 Read more
Partial color allows a designer to hone in on a particular part of an image and enhance it with color. This makes the images really "pop" and this technique can be used for many purposes. For example, in advertising or corporate designs, features of a product can be highlighted that the eye may not normally be drawn to.
When used for artistic photography, non-focal points of the image can be colored in order to draw attention to them. Whatever the use, this fresh technique is popping up all over print design and on the web, and we've gathered some of the best examples here for you to enjoy. This effect is easily achieved with most graphic software such as Photoshop.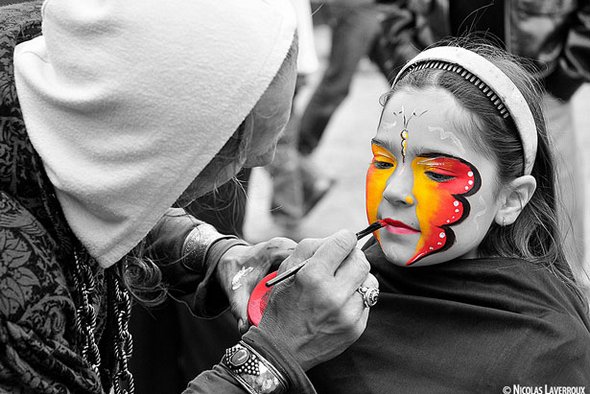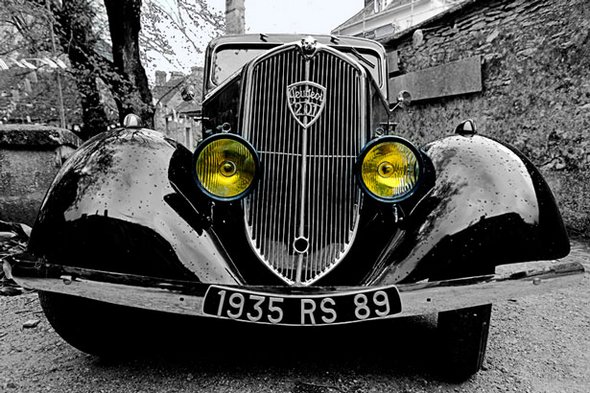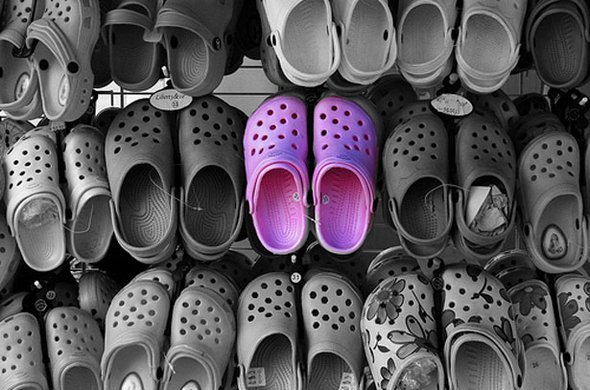 Read more
A few months ago, during an interesting discussion on Friendfeed, some friends have expressed the following opinion, "Oh no, Apple does not do marketing, not need." I promptly denied this claim, trying to explain my point of view. This post was born out of that discussion to explain through documents, reports, interviews and data, as Apple does not actually do marketing. Apple is marketing.
THE APPLE IS ALL OVER THE WORLD! I swear, every time I see a movie, you do not know why, I always see a Mac, be it a romantic comedy or an action movie, the cute apple there is always printed on the back of a MacBook or on cold metal back an iPhone. It will be a chance? Yeah … ever heard talk about product placement? Well, I do it and this seems like a clear case of product placement. OK, we make some practical example, just to be realistic. Here is proof of that! Make your opinion by yourselves!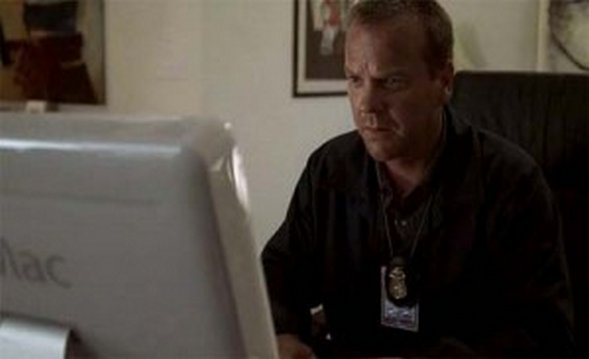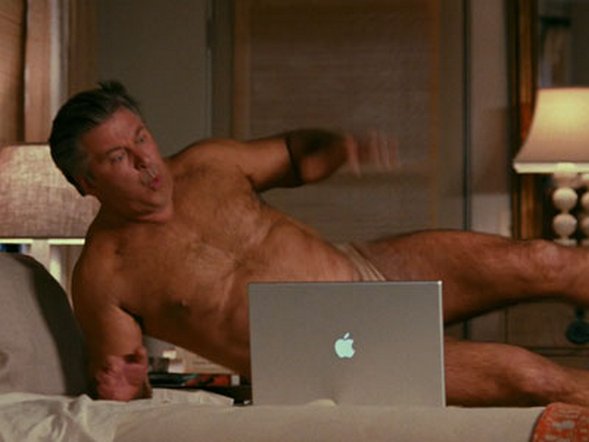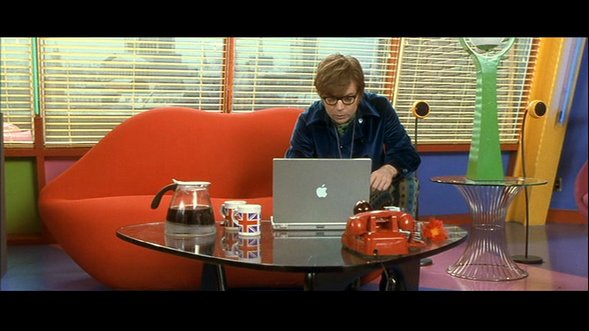 Read more
Modern Design in its broadest definition describes a set of cultural tendencies and radical thought  movements that combine "form and material" into a new innovative trendsetting product. Product must be unique, or in another words we can say modern and unusual products. They aren't like standard products, but they have totally same functions and ways of use. Today we write about chairs designs.  We found and choose 20 examples of modern chairs designs. Check them out!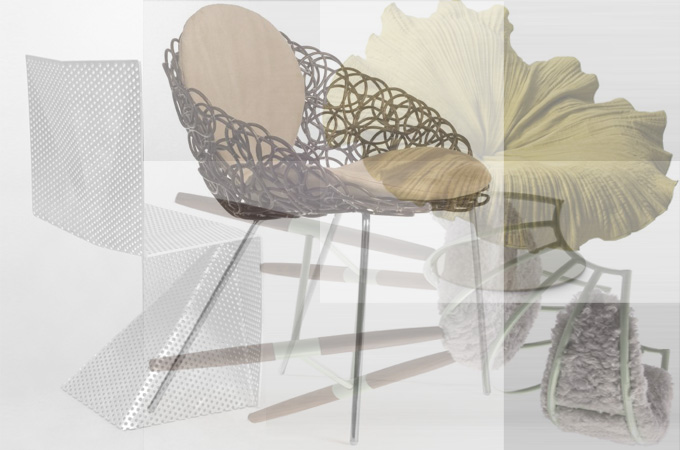 You MUST see these cool photo galleries!