Advertising is a great way to get people to know your product and company. Although I realize that the images in this article are photoshopped I do think that if they were real they would make great ads for the companies listed. We searched the internet to find these images and we picked the best images and some of the most well known businesses. The 3D designs that are created with these advertisements are just mind blowing. The artist behind the designs are very creative and show what creative advertising looks like.Well enjoy the ads and we hope they inspire you to create your own.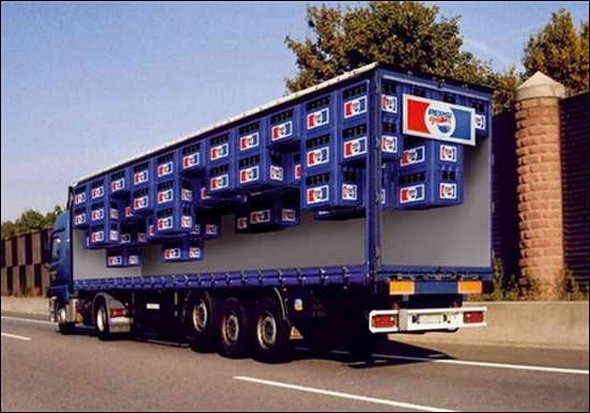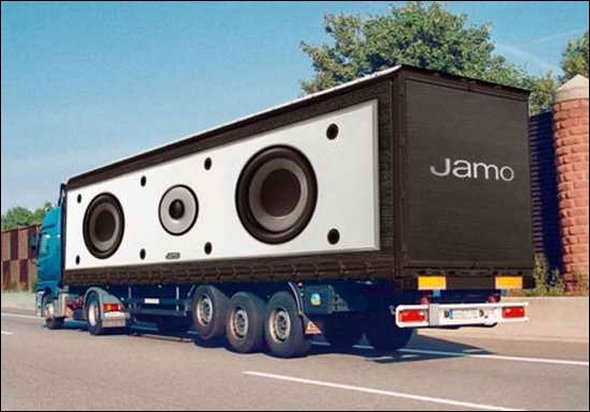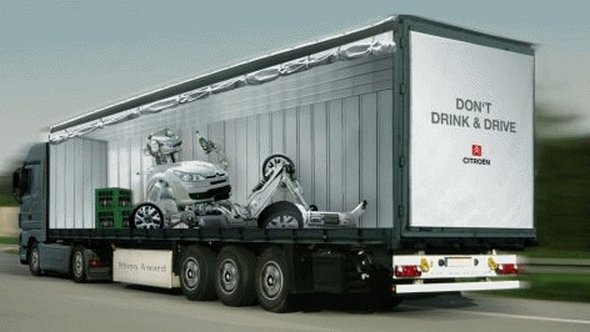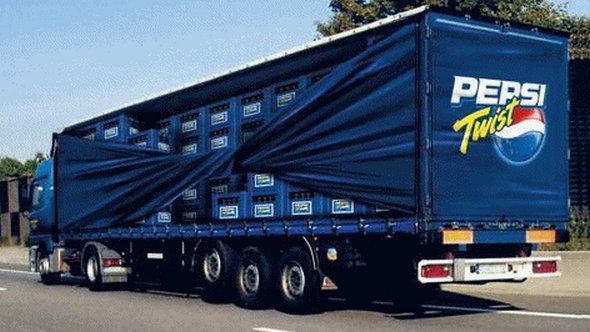 Read more
Some people would do anything to attract attention on the street. Hats are the perfect way of doing so. These women have realized this and tried this tactic in the real world. This is a collection of the most eccentric, bizarre funny hats we could find online. Did these hats fulfill their purpose? See for yourself.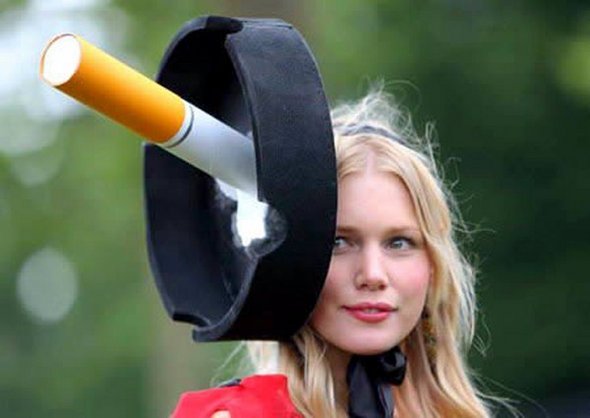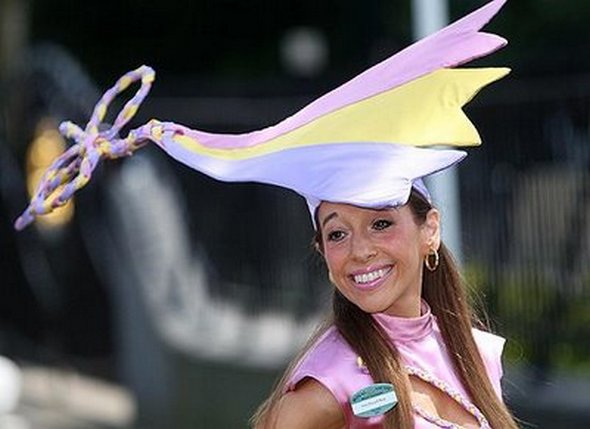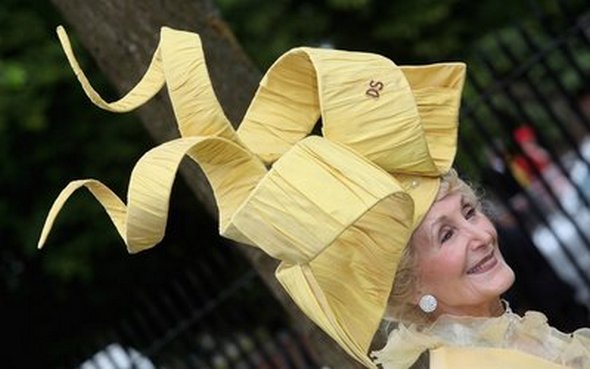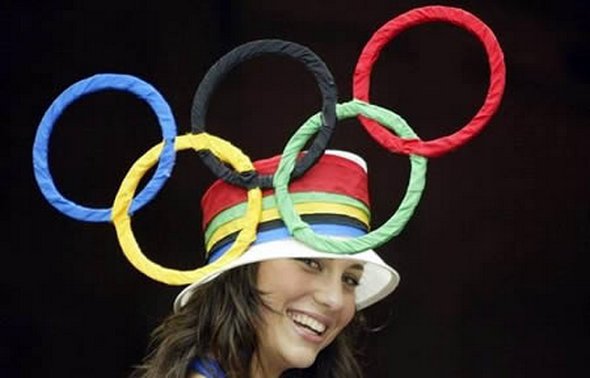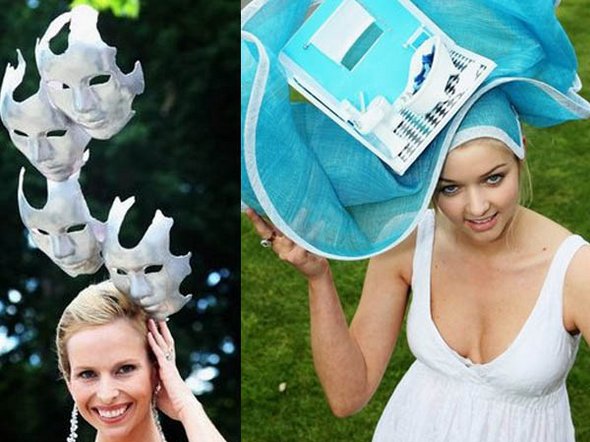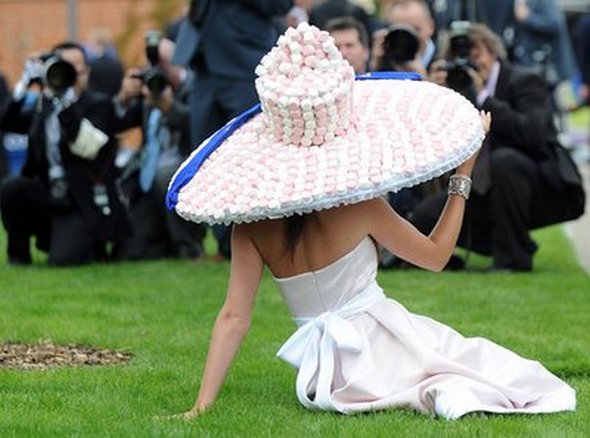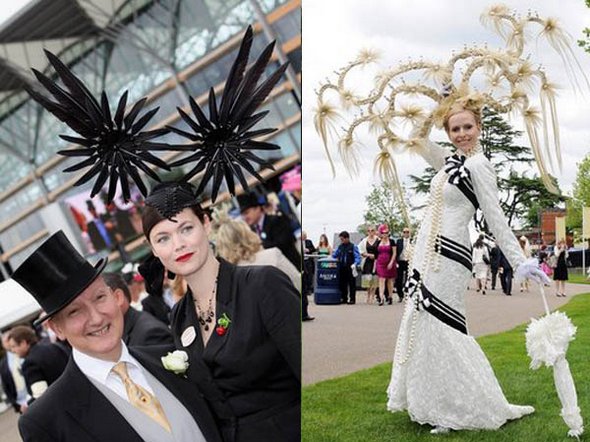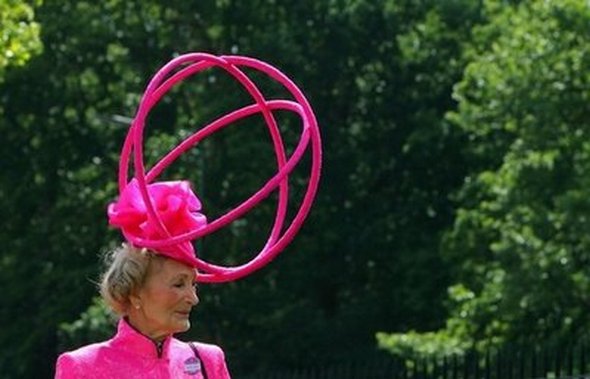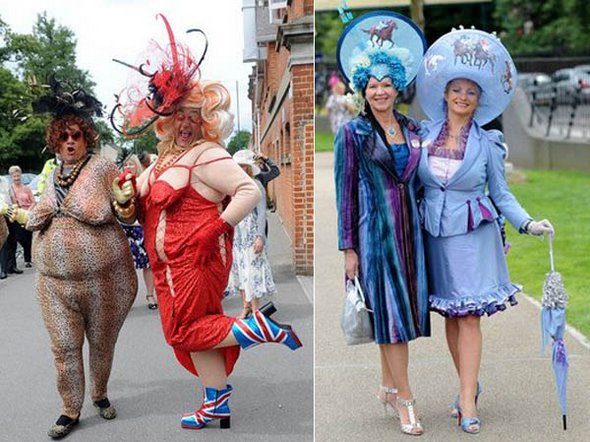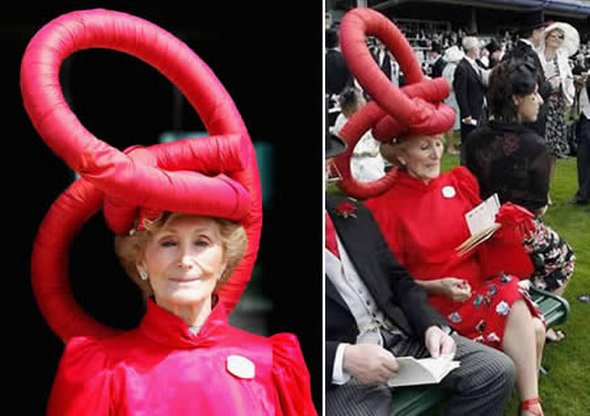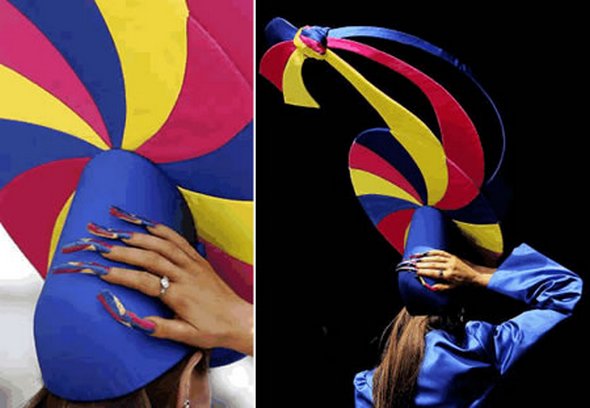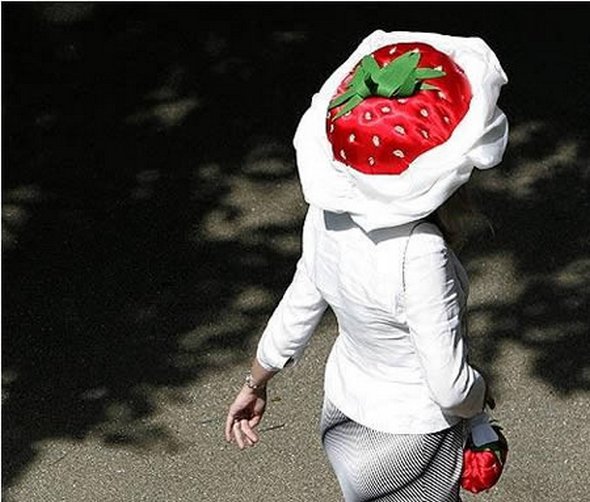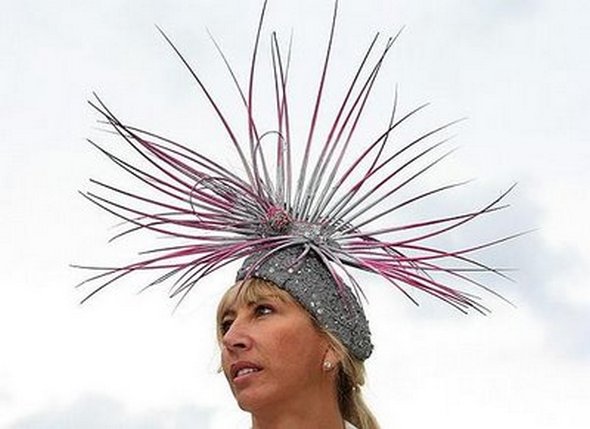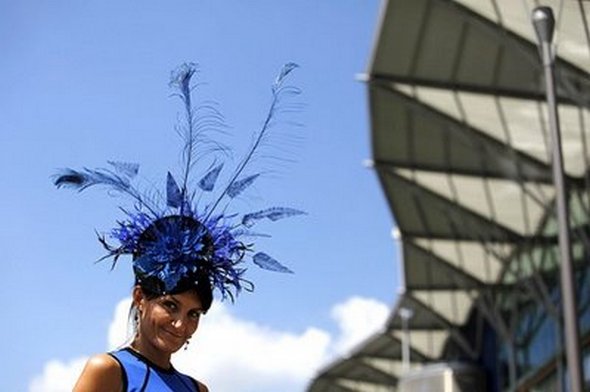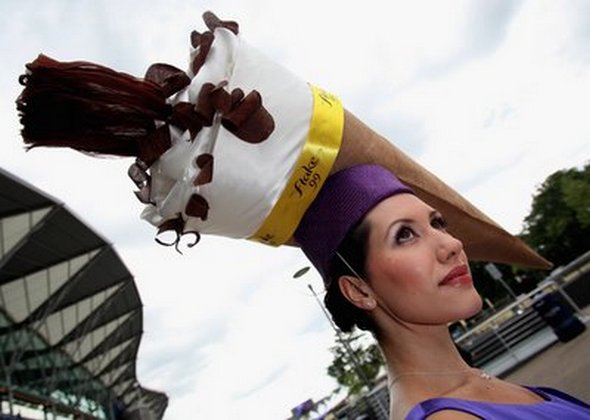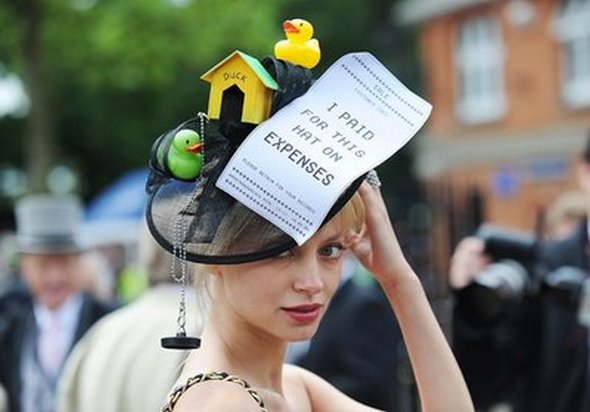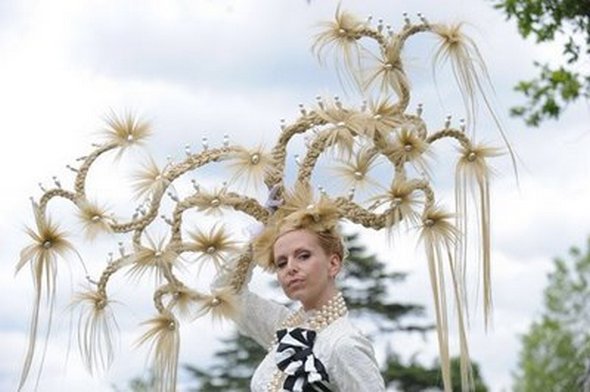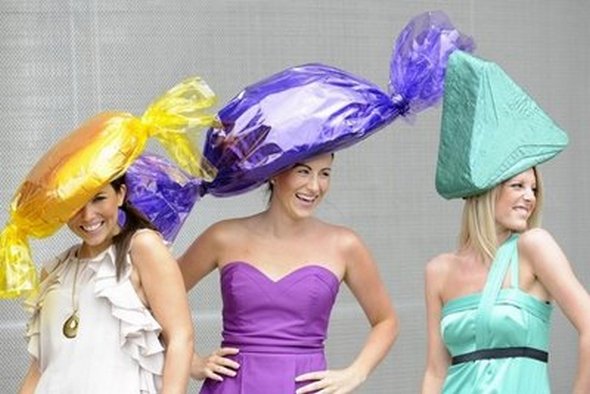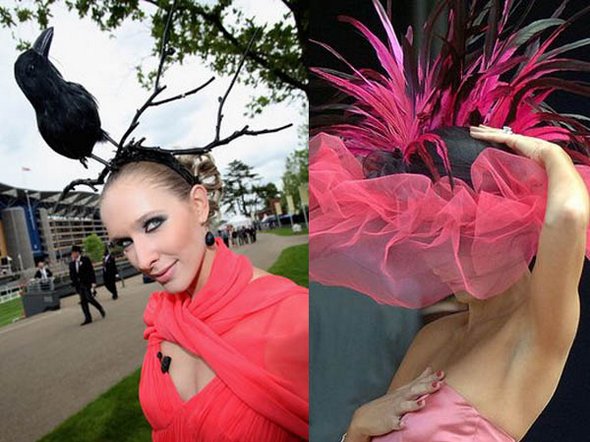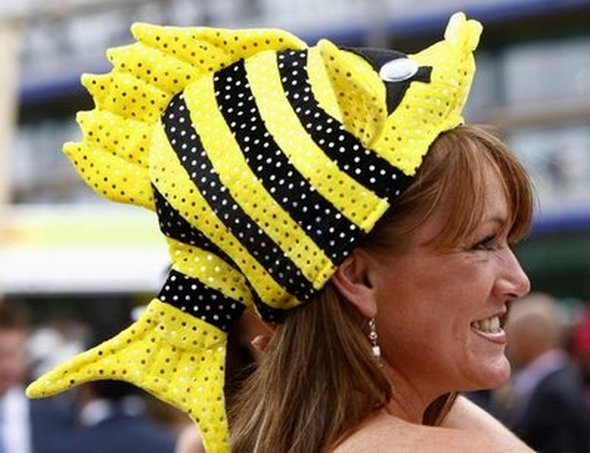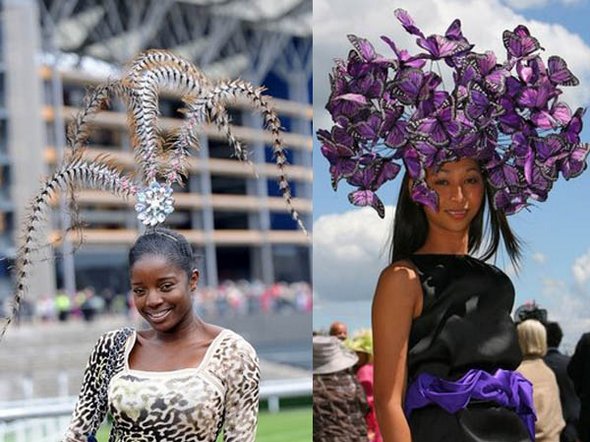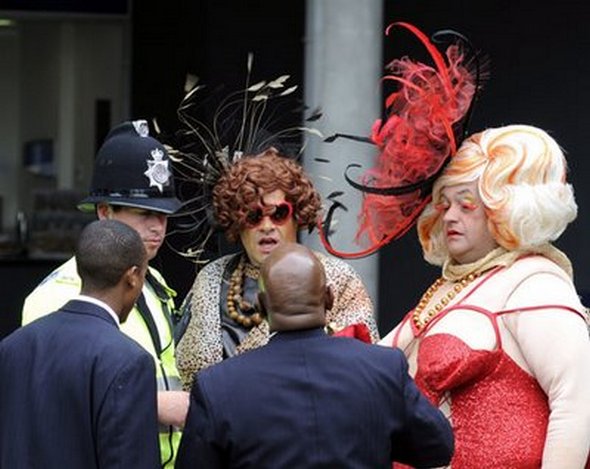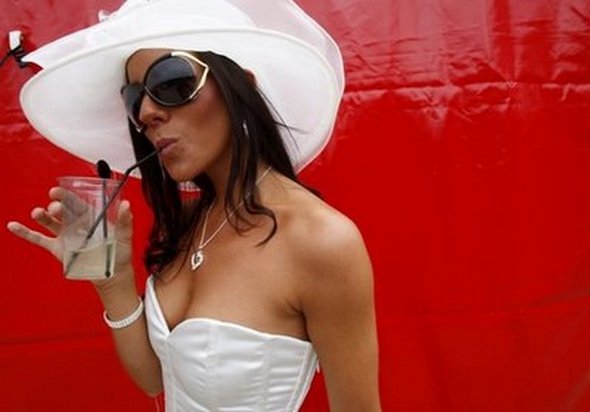 As part of the Victorian State of Design Festival LOOK.STOP.SHOP trail, Alice Euphemia is hosting an c at Saturday the 24th 2010 at their store (Shop 6, Cathedral Arcade, 37 Swanston Street, Melbourne). As anyone from Melbourne would already be aware of, apart from being an amazing store, Alice Euphemia is an iconic establishment offering ongoing support to independent designers.
That time they were asked to take some photos using some medical paraphernalia, and as usual got a little bit over excited with the photos – especially when they whipped out our ol' zen suit friend again. Shame it's such a memorable piece, and even with the lab coat and all they couldn't manage to disguise it!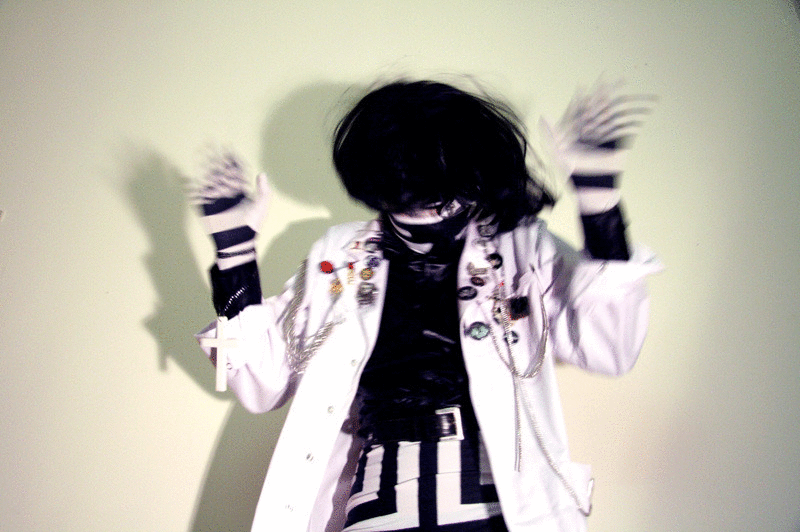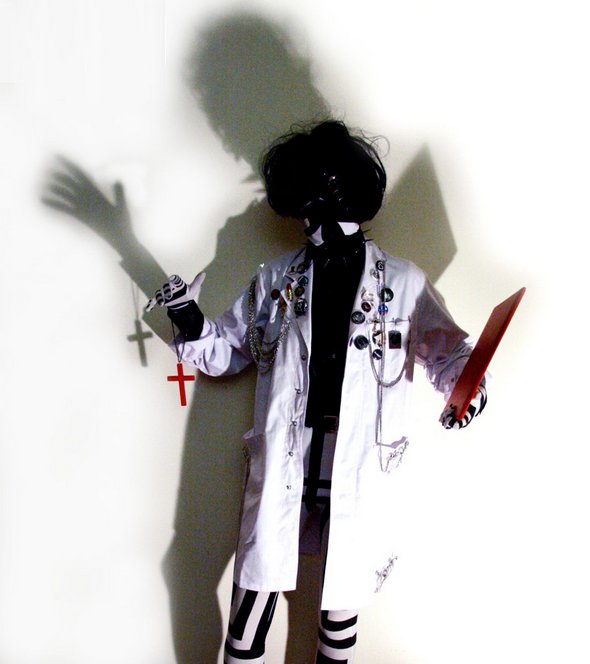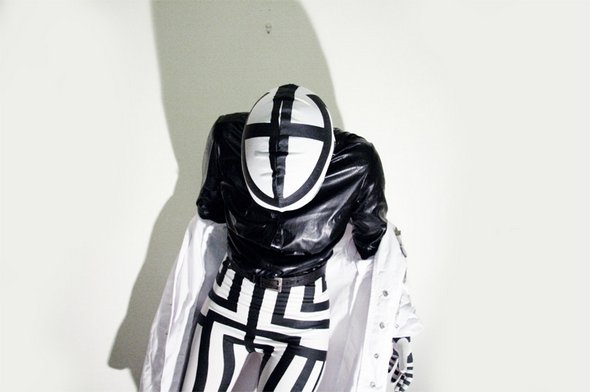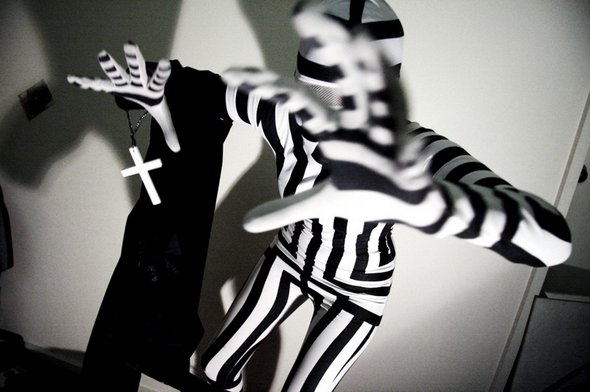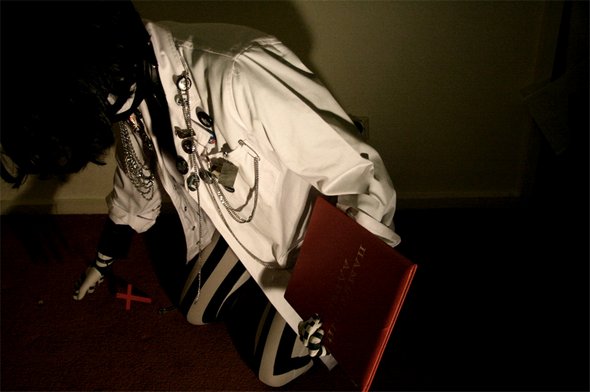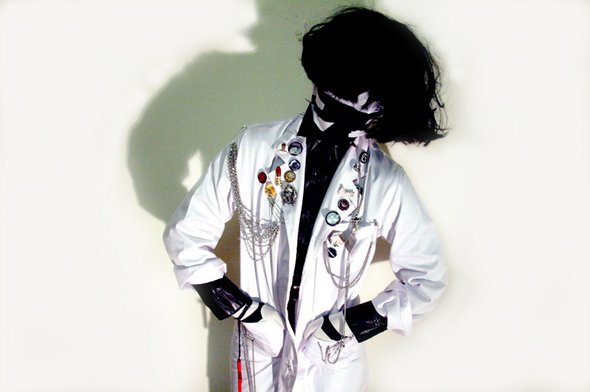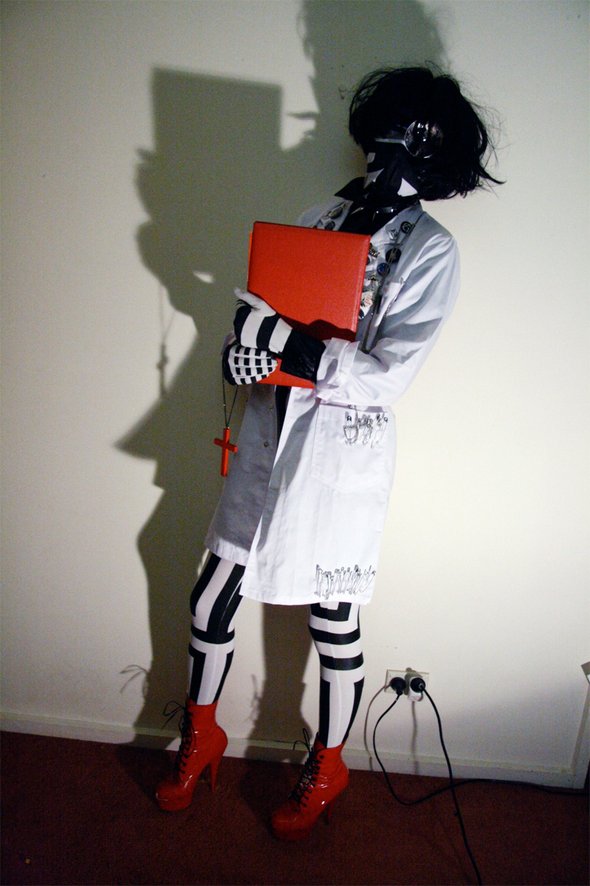 Read more
These are the photos of futuristic commuting cars designed to maximize space and ease commuting designed by different contemporary designers!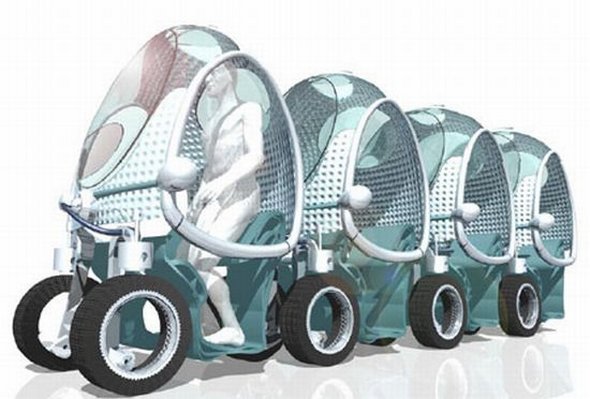 The ideas of space, design and commuting are constantly being challenged with the next generation designers and engineers bringing both form and functionality together in the most spectacular of forms. Commuting across the city for work or to run errands has always been viewed in the same fashion as any other and most designers and car makers tend to ignore or overlook the specific features that it demands. Modern designers are making sure that they do not make the same mistake by designing cars that are task-oriented and target a specific consumer.
The design aim of these cars is at making the travel across the city in a day a lot more convenient and a lot easier. It is all about being simple and compact rather than pompous and extravagant. That does not mean that these machines are going to go unnoticed either. Just take a look for yourself!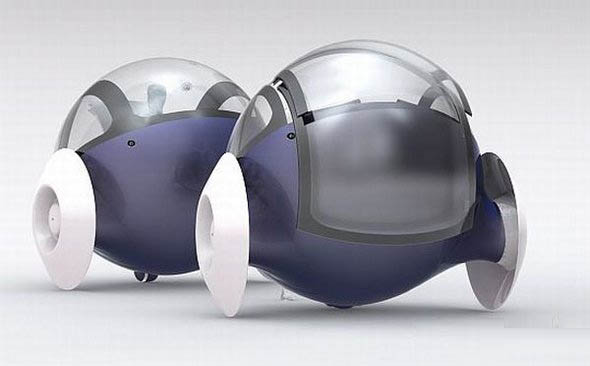 As technology continues on its upward trajectory, designers occasionally grow nostalgic for simpler forms. Consumers also want the basic aesthetics of yesterday, without sacrificing the technological advances of today. One way to get the best of both worlds is wood-based electronics. Whether for the eco-minded, who prefer it to non-biodegradable plastic, or for pure classicists who are charmed by its timelessness, the wooden form is at once visually striking and practical. Better examples we've come across recently.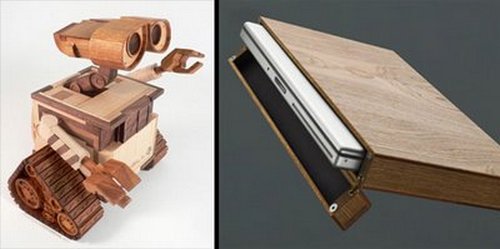 Collection of creative gadgets and product designs made out of wood.
Wooden iPod Dock
Eco-friendly Apple iPod dock made from salvaged materials. [link]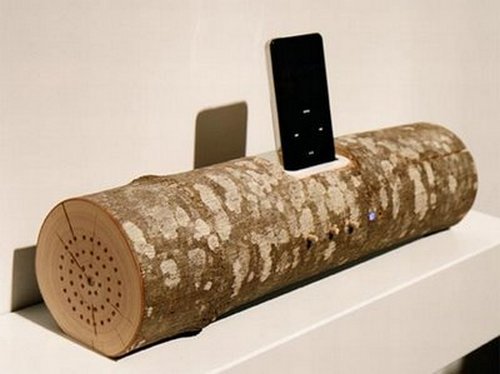 Read more
Fashion refers to the styles and customs prevalent at a given time. In its most common usage, "fashion" exemplifies the appearances of clothing, but the term encompasses more. Many fashions are popular in many cultures at any given time. Important is the idea that the course of design and fashion will change more rapidly than the culture as a whole.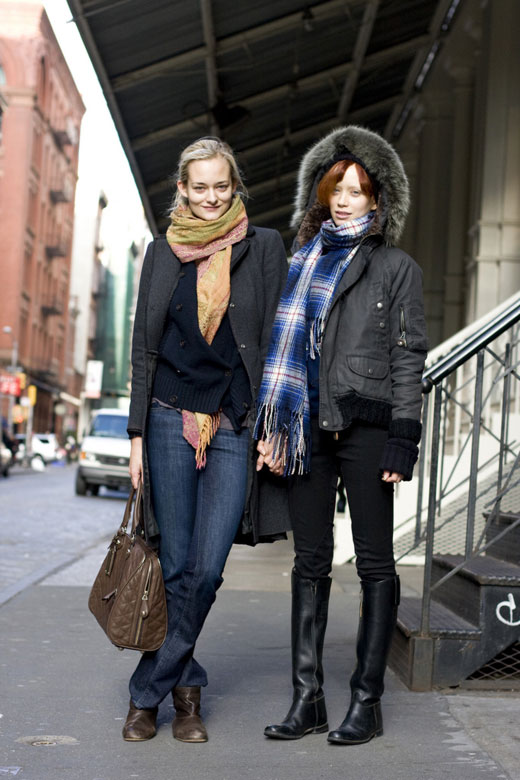 The terms "fashionable" and "unfashionable" were employed to describe whether someone or something fits in with the current or even not so current, popular mode of expression. The term "fashion" is frequently used in a positive sense, as a synonym for glamour, beauty and style. In this sense, fashions are a sort of communal art, through which a culture examines its notions of beauty and goodness. The term "fashion" is also sometimes used in a negative sense, Read more
You MUST see these cool photo galleries!