Advertising is a great way to get people to know your product and company. Although I realize that the images in this article are photoshopped I do think that if they were real they would make great ads for the companies listed. We searched the internet to find these images and we picked the best images and some of the most well known businesses. The 3D designs that are created with these advertisements are just mind blowing. The artist behind the designs are very creative and show what creative advertising looks like.Well enjoy the ads and we hope they inspire you to create your own.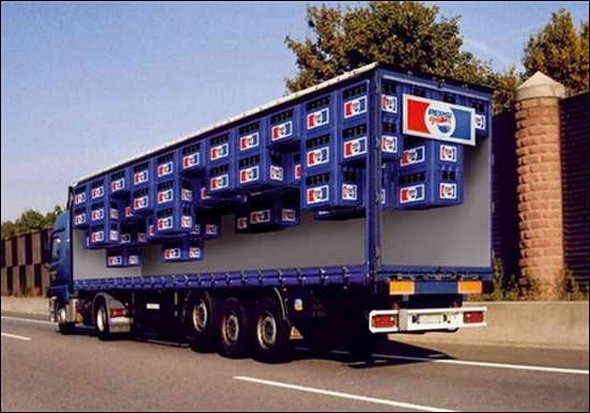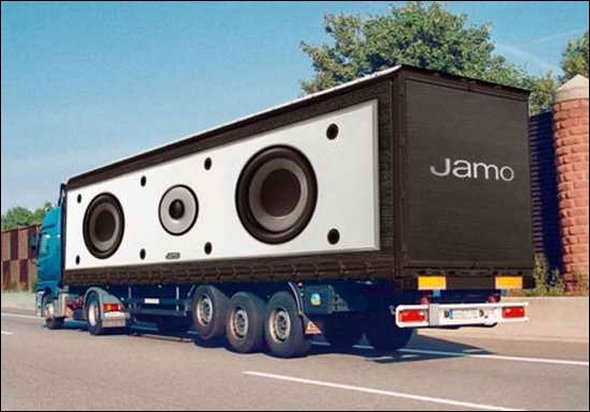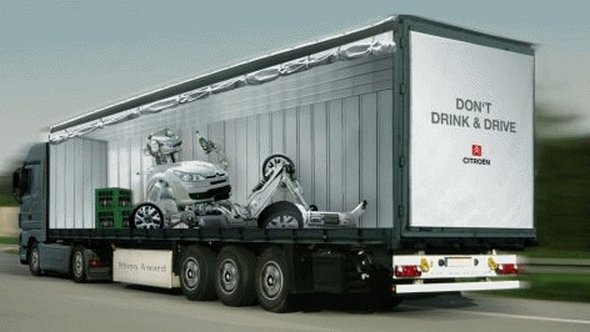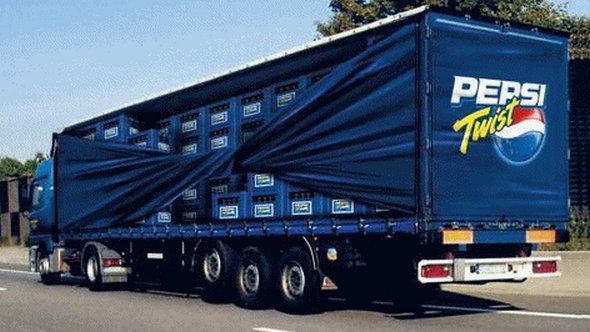 Read more
What is it with girls and donuts? Seriously now, there is something attractive in watching girls eat donuts. Maybe it is because the sight of such beauty and sweetness in photos combines two things that are the major interests of an average male, which is women and food, naturally. Maybe football and the ongoing championship in Africa would be good to add in the mix, but lets leave that for the next story

.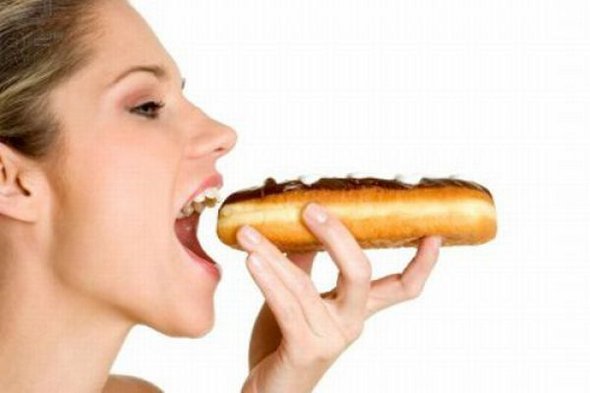 These photos are a really good example of good advertising practice in food industry. A smart choice for creating successful advertising campaigns is to create a campaign that would effectively draw the attention of you targeted audience. These creative and  cleverly designed posters are just what the doctor ordered, the real art created within the advertising industry. The kind of art that will make you take your eyes off all other things  that interest you like your computer, gadgets, iPods and turn you complete attention to beautiful girls. And as I previously noticed, you won't be able to get your eyes off these tasty donuts…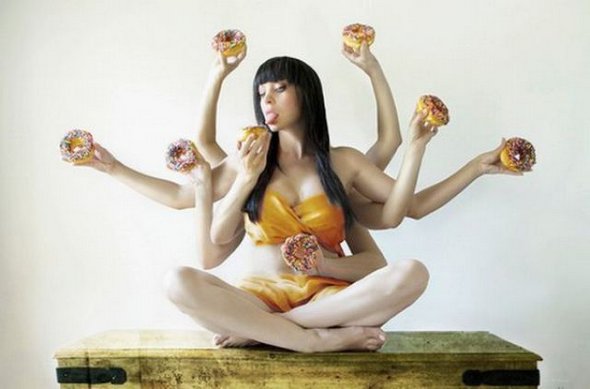 Watch out not to overdo it, though, because you might get fat from staring too much at these donuts and might need to take a diet afterward. Enjoy this fun photo gallery, a real treat for all guys out there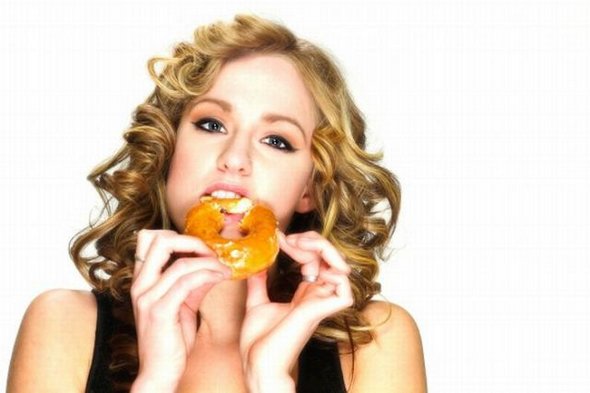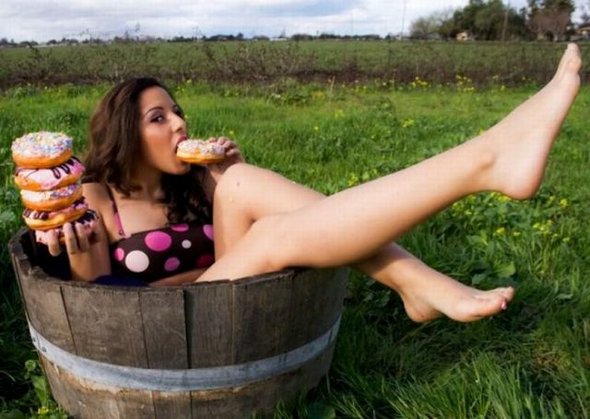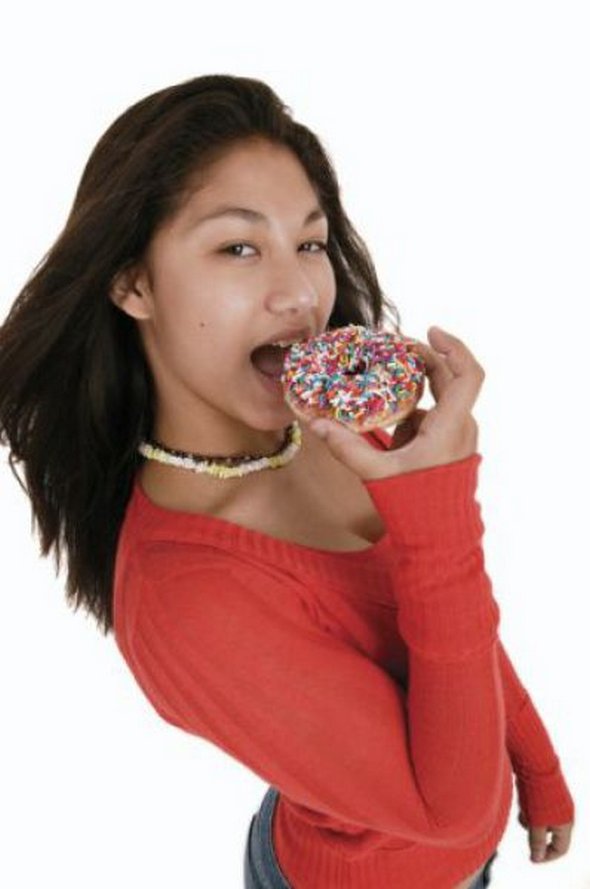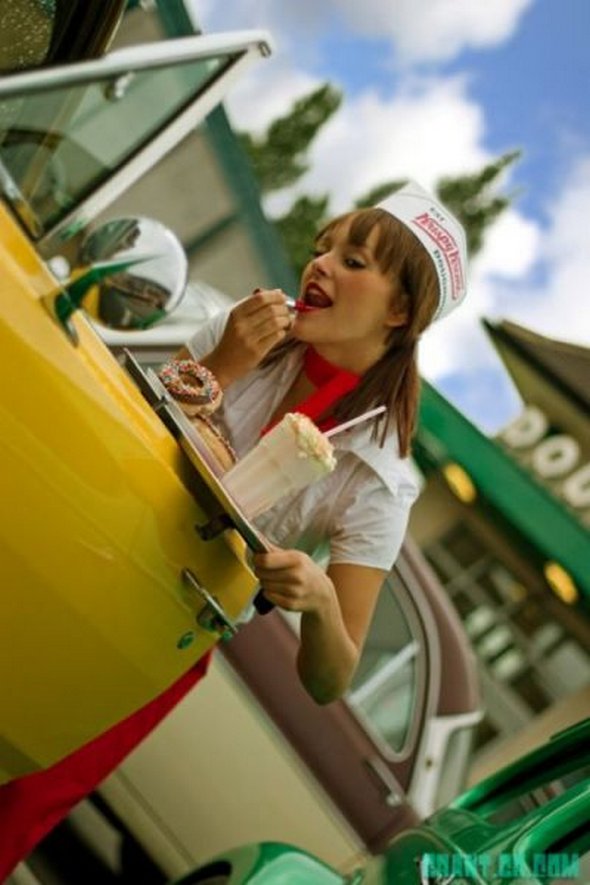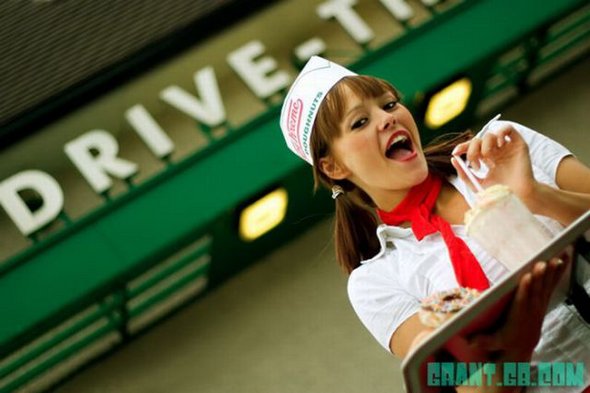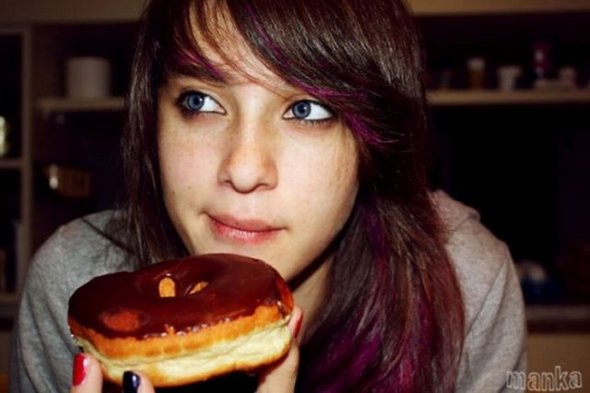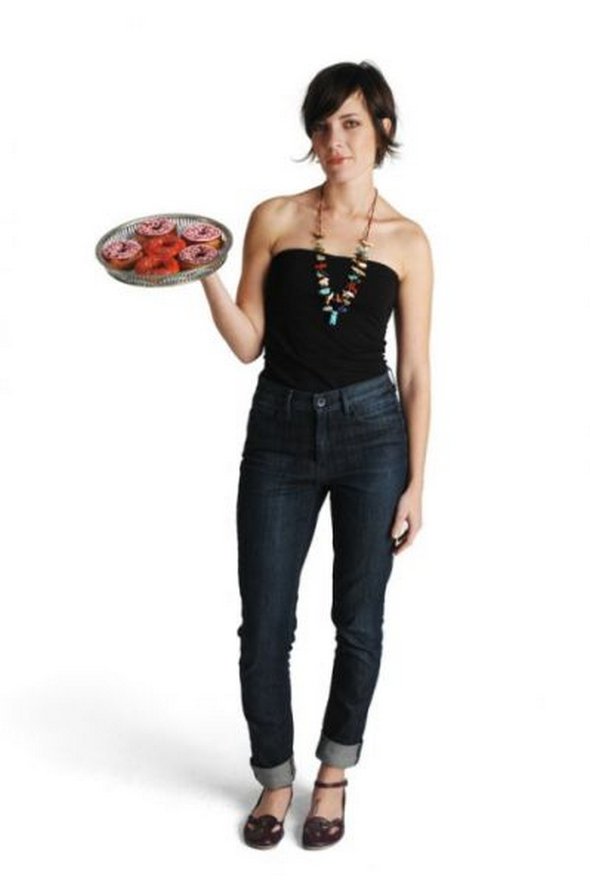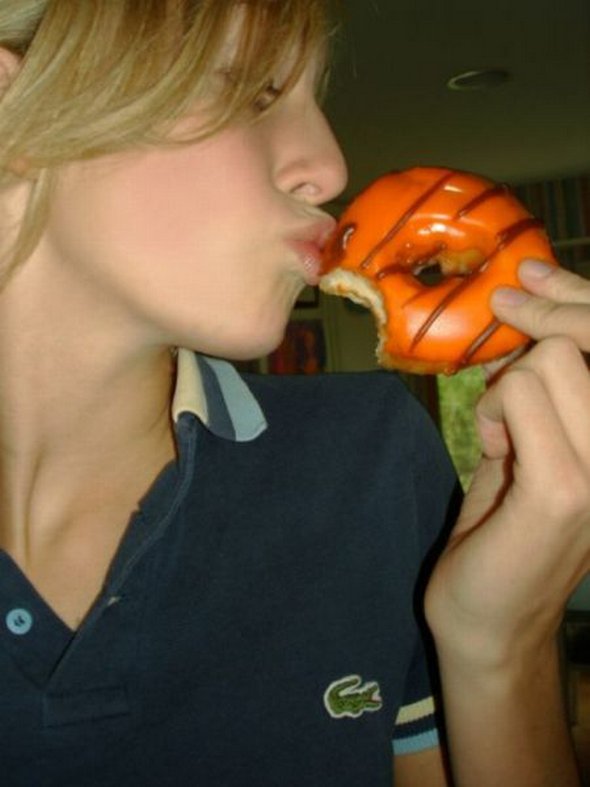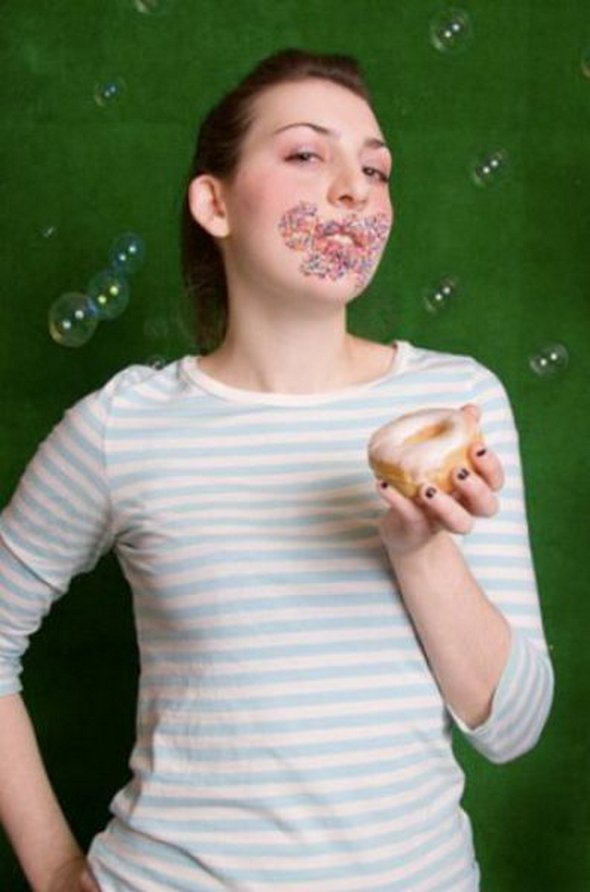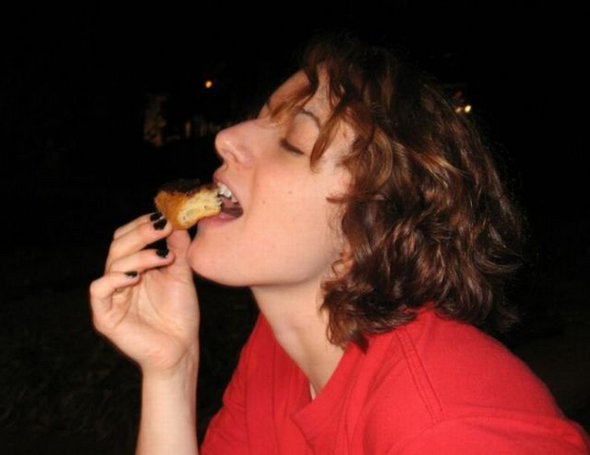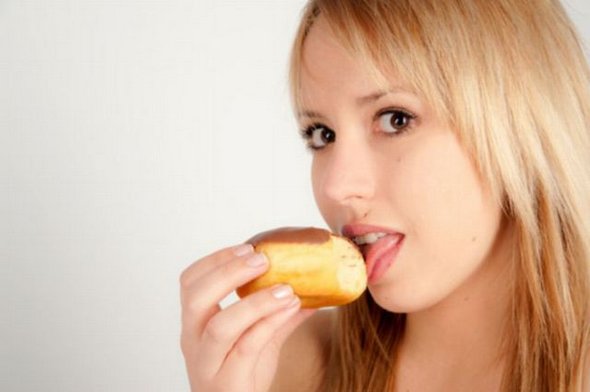 Read more
Advertising industry is getting more inventive and creative each day. They always try to get to our attention in every way possible: sometimes their efforts are meant to disturb you and stir emotion , other times they make all kinds of jokes and funny images. No matter what is the case, they intend to leave you touched and make you remember images and messages they sent you. These are marvelous examples of the most successful and creative ad campaigns. These will make you smile, cry or leave you intrigued but surely not lighthearted.
Suffering from over-weight ads:
"Obesity is Suicide" ad campaign: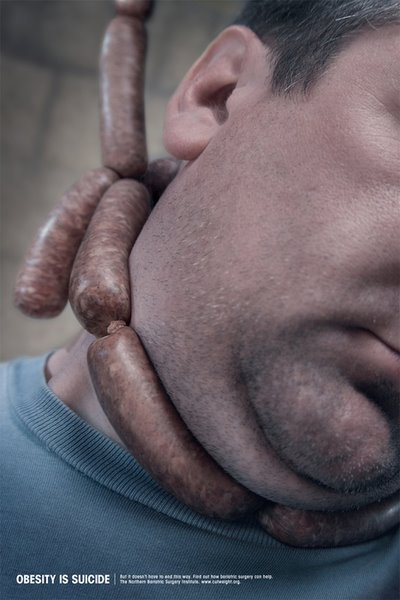 Read more
You MUST see these cool photo galleries!