The most interesting toys to play with adults getting new covers, but this time with the message that intercourse is better and more interesting. Condoms marked by well-known brands have won everything and become current.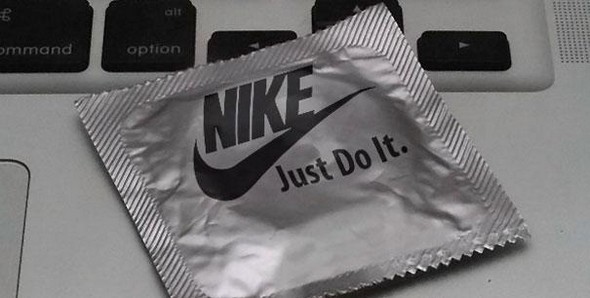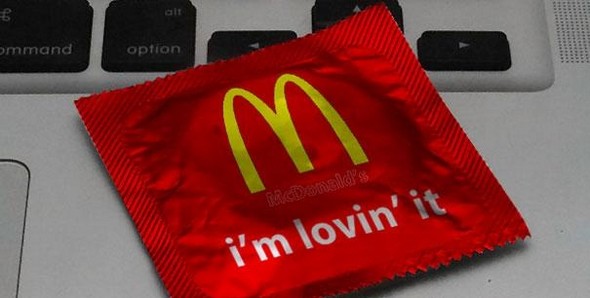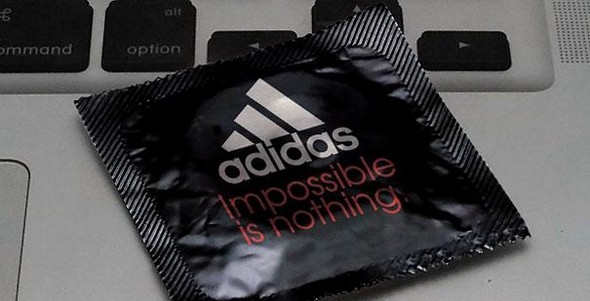 A few months ago, during an interesting discussion on Friendfeed, some friends have expressed the following opinion, "Oh no, Apple does not do marketing, not need." I promptly denied this claim, trying to explain my point of view. This post was born out of that discussion to explain through documents, reports, interviews and data, as Apple does not actually do marketing. Apple is marketing.
THE APPLE IS ALL OVER THE WORLD! I swear, every time I see a movie, you do not know why, I always see a Mac, be it a romantic comedy or an action movie, the cute apple there is always printed on the back of a MacBook or on cold metal back an iPhone. It will be a chance? Yeah … ever heard talk about product placement? Well, I do it and this seems like a clear case of product placement. OK, we make some practical example, just to be realistic. Here is proof of that! Make your opinion by yourselves!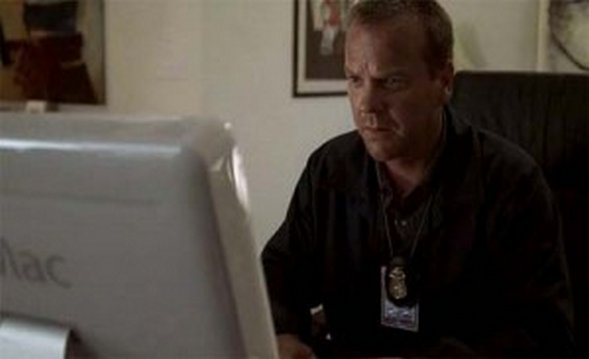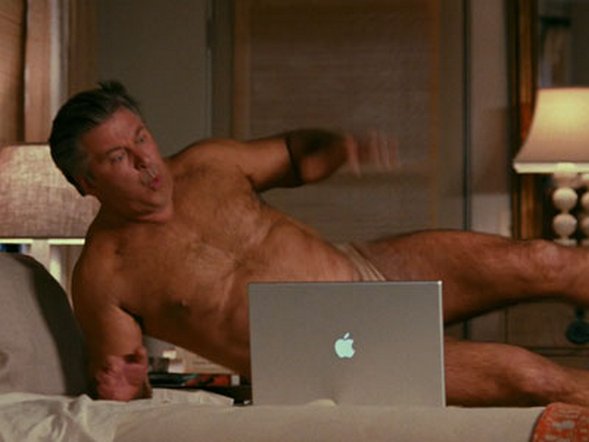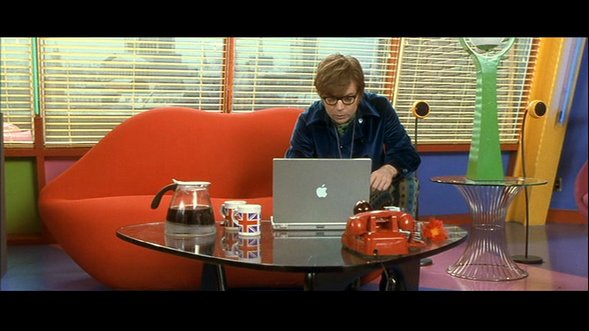 Read more
Various Chinese automakers did one amazing marketing trick. As they wanted to improve their automobile industry many Chinese automakers introducing techniques developed in brands from America, Europe and other parts of Asia. But Chinese products aren't just copies, they are almost the same cars! They are simply complete knock-down kits reassembled in China and they just change a few cosmetic things! Incredible! Try to find the differences between car model photos!
Dadi Shuttle as Toyota Prado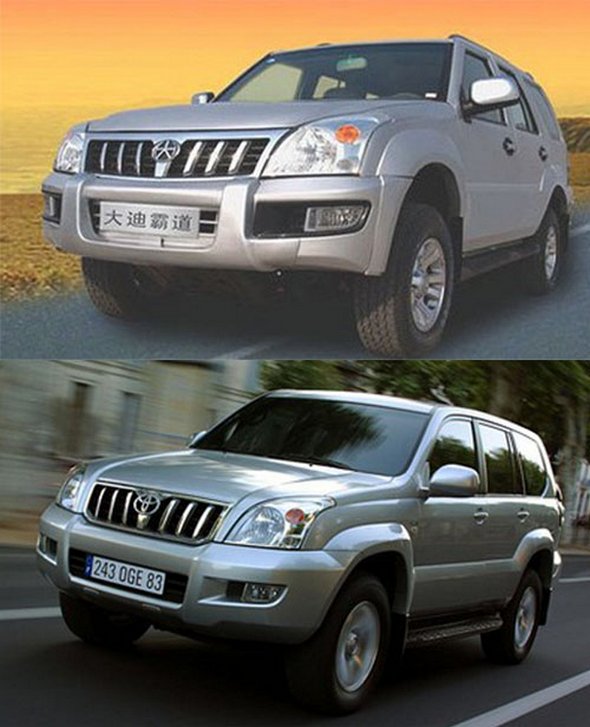 Chery QQ as Daewoo Matiz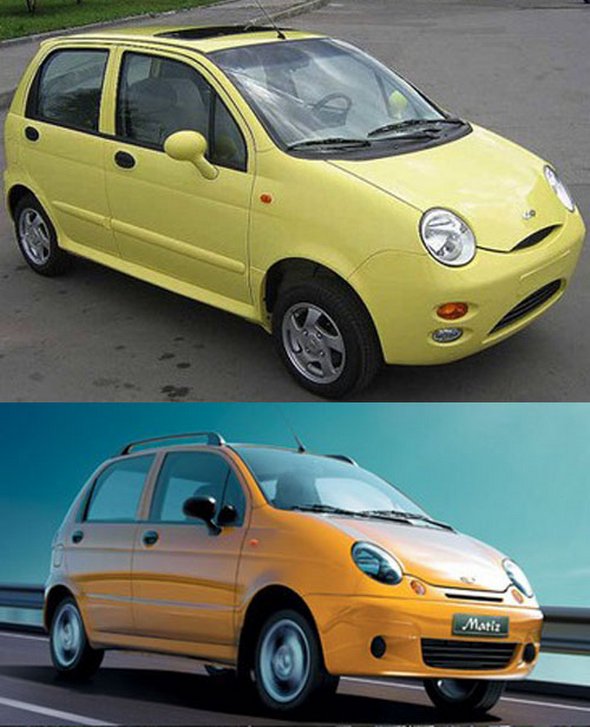 Landwind as Opel (Vauxhall) Frontera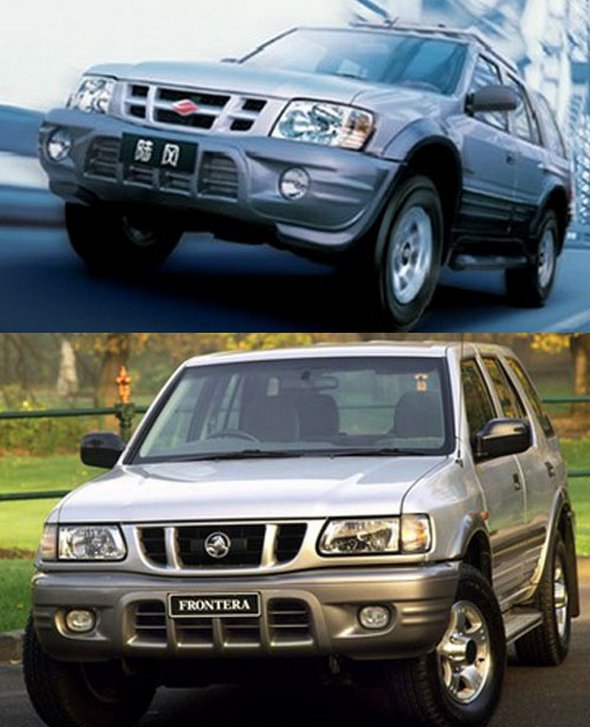 Laibao SRV as Honda CRV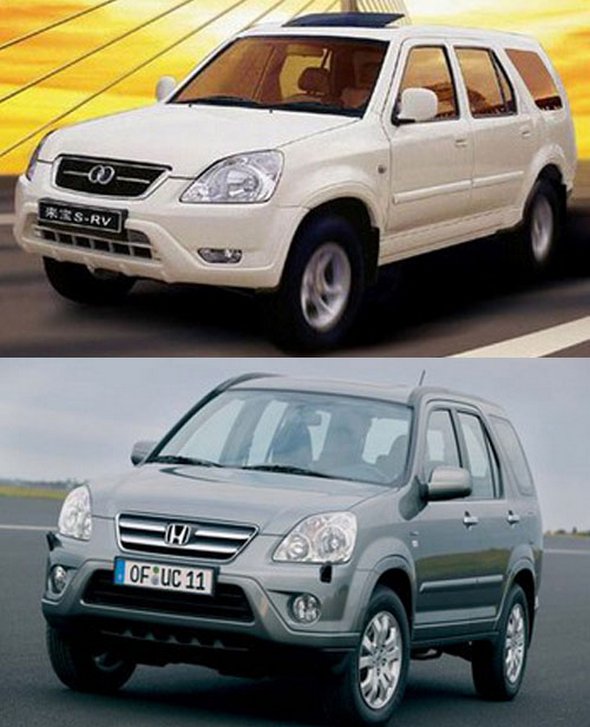 Geely Merrie 300 as Mercedes C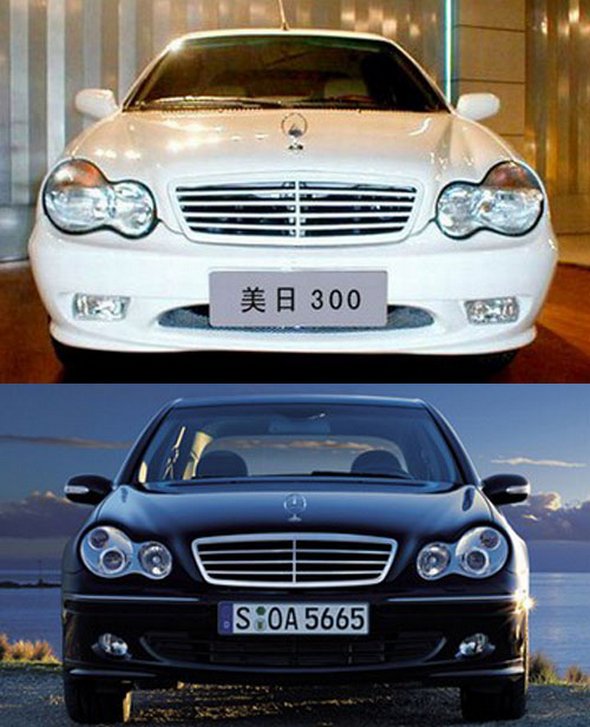 Hongqi HQD as Rolls-Royce Phantom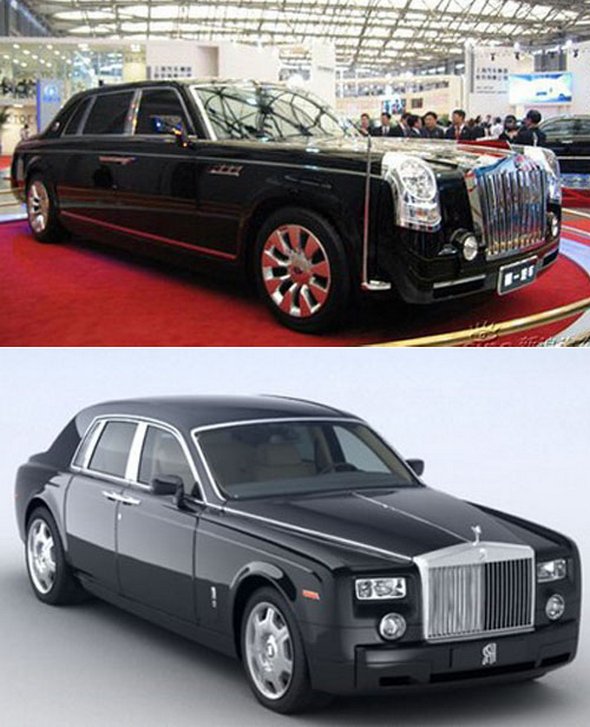 Greatwall Sing as Nissan XTrail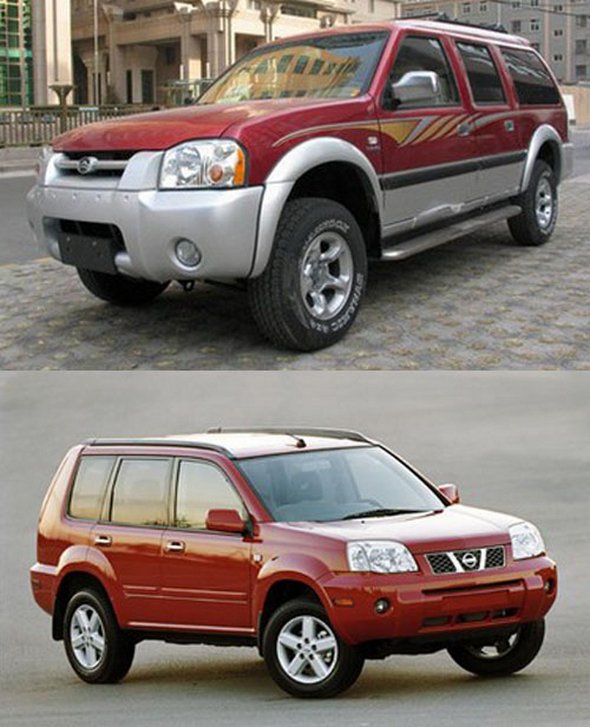 Chinese Smart as Smart
BYD F6 as BMW 7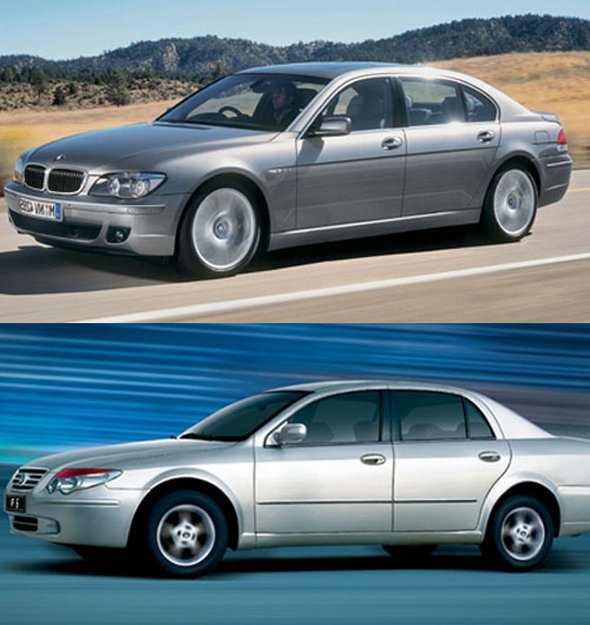 Geely Logo as Toyota Logo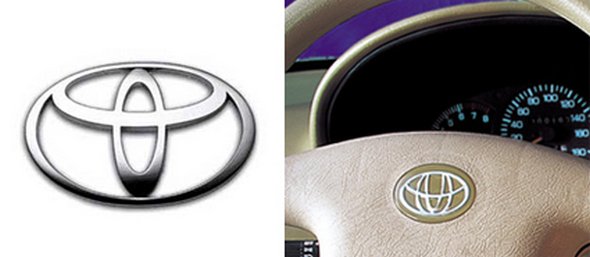 Today gadgets are making our live much easier, if they become part of us it's hard to get out of them. Some of them are cool, funny, interesting, but also weird and unusual. Some people think that there is no charm left in life if simple things are done in a simple way. We reserve the title 'crazy' for those who look for something more out of an ordinary one. In the name of innovating new products some geeks have come out with products that you can not but laugh at. It was also fun for us to compile the list of Weird and unusual gadgets to present them you. Check them out!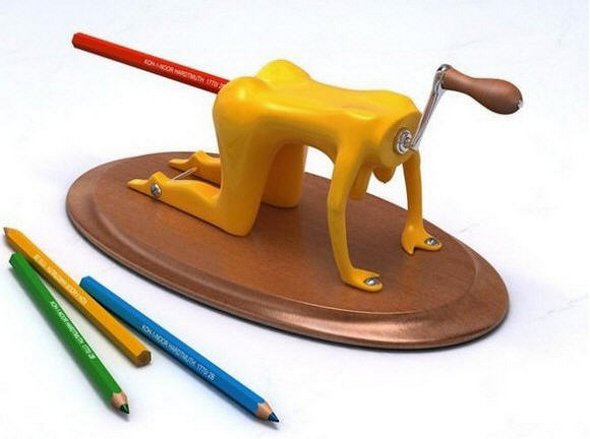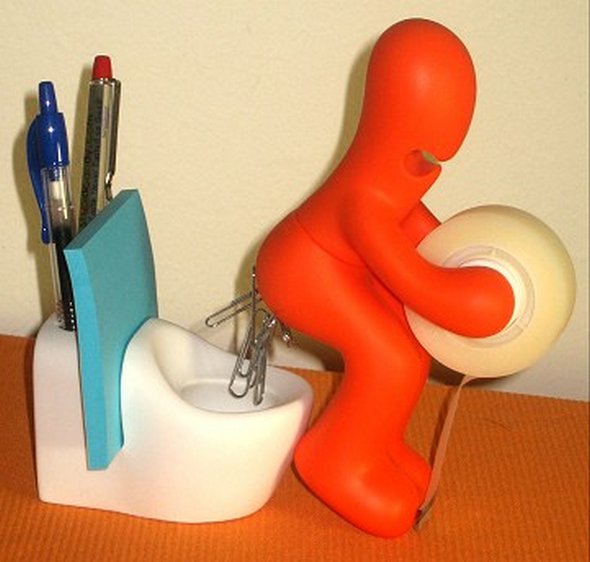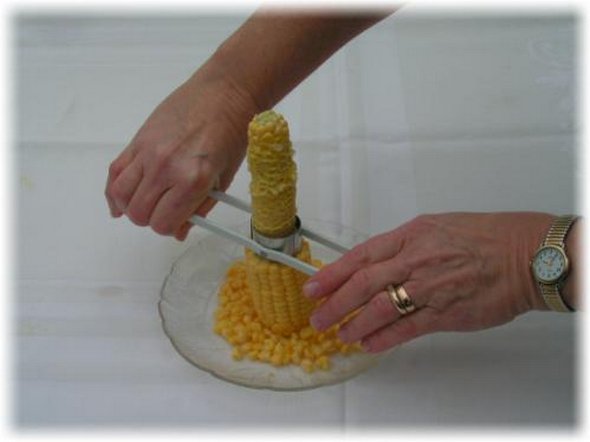 Read more
Advertising industry is getting more inventive and creative each day. They always try to get to our attention in every way possible: sometimes their efforts are meant to disturb you and stir emotion , other times they make all kinds of jokes and funny images. No matter what is the case, they intend to leave you touched and make you remember images and messages they sent you. These are marvelous examples of the most successful and creative ad campaigns. These will make you smile, cry or leave you intrigued but surely not lighthearted.
Suffering from over-weight ads:
"Obesity is Suicide" ad campaign: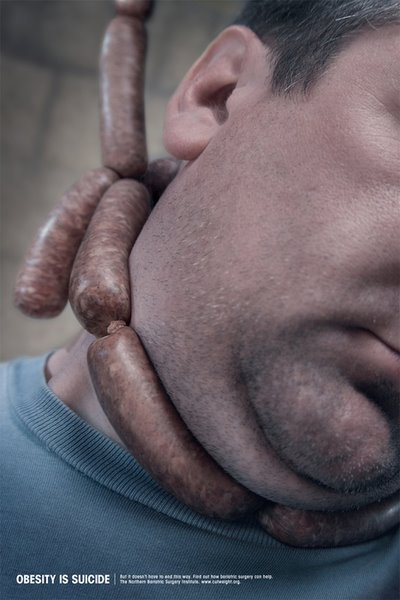 Read more
You MUST see these cool photo galleries!