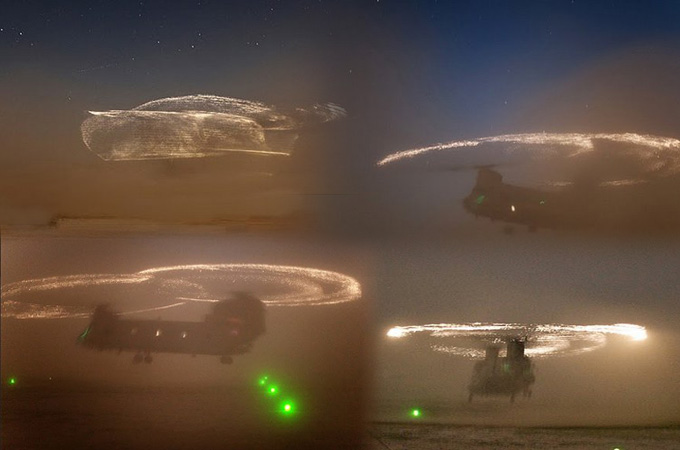 (Image © Michael Yon)
In the middle of a desert, a military helicopter creates a stunning show while initiating an impossible static electrical discharge,  spectacular phenomenon for all the lucky viewers on site. Luckily someone had a camera, and probably, a permission to take photos of this amazing light show, so that we may enjoy this as well. It would be great if I had one of those and a desert with lots of sand in the air. Meanwhile, enjoy the photos.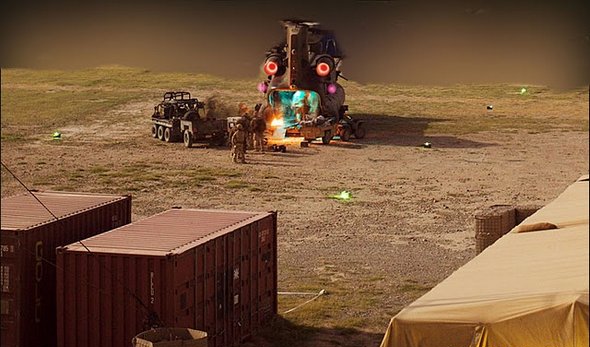 (Image © Michael Yon)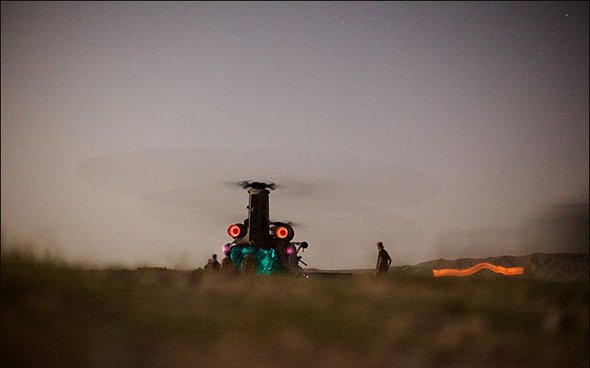 (Image © Michael Yon)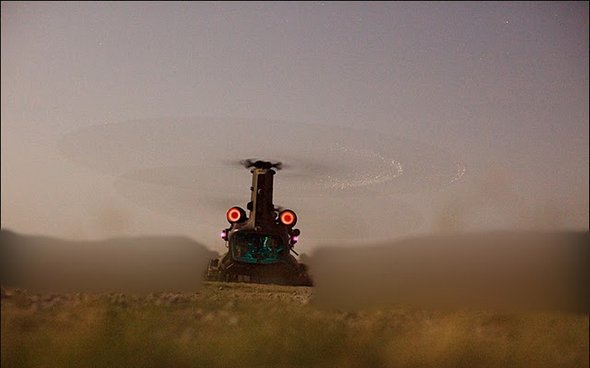 (Image © Michael Yon)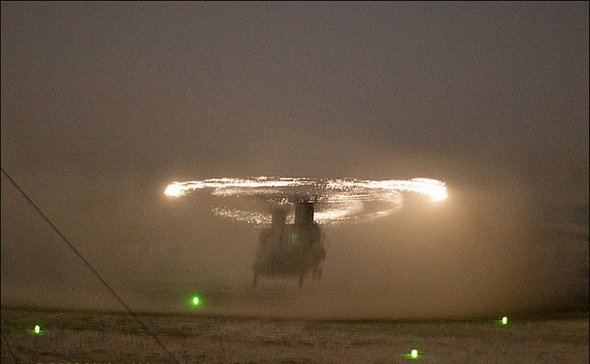 (Image © Michael Yon)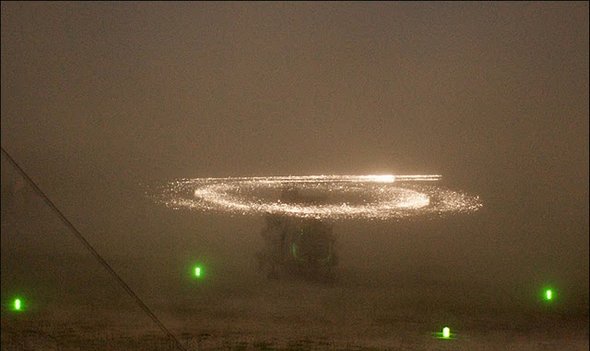 (Image © Michael Yon)
Advertising industry is getting more inventive and creative each day. They always try to get to our attention in every way possible: sometimes their efforts are meant to disturb you and stir emotion , other times they make all kinds of jokes and funny images. No matter what is the case, they intend to leave you touched and make you remember images and messages they sent you. These are marvelous examples of the most successful and creative ad campaigns. These will make you smile, cry or leave you intrigued but surely not lighthearted.
Suffering from over-weight ads:
"Obesity is Suicide" ad campaign: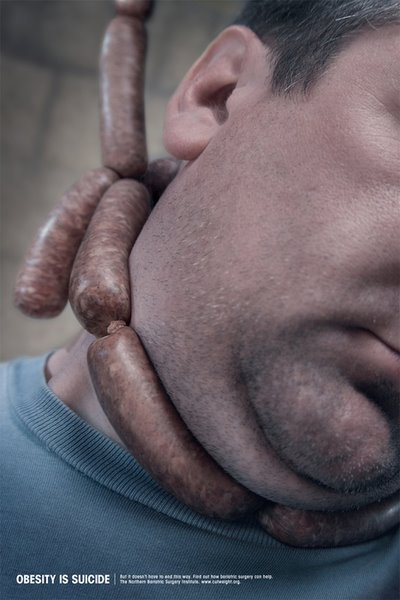 Read more
You MUST see these cool photo galleries!