Advertising is a great way to get people to know your product and company. Although I realize that the images in this article are photoshopped I do think that if they were real they would make great ads for the companies listed. We searched the internet to find these images and we picked the best images and some of the most well known businesses. The 3D designs that are created with these advertisements are just mind blowing. The artist behind the designs are very creative and show what creative advertising looks like.Well enjoy the ads and we hope they inspire you to create your own.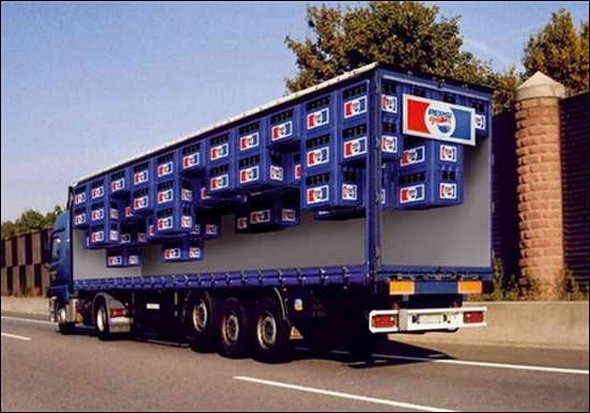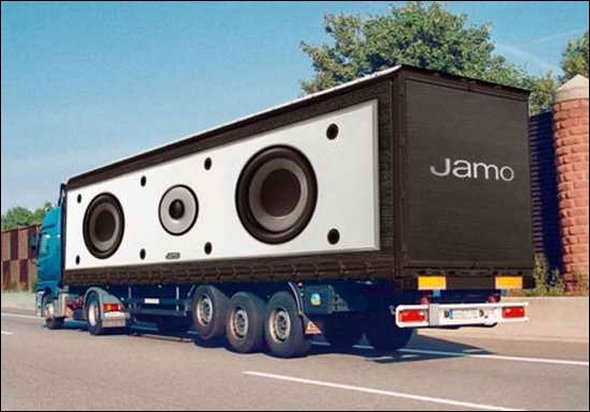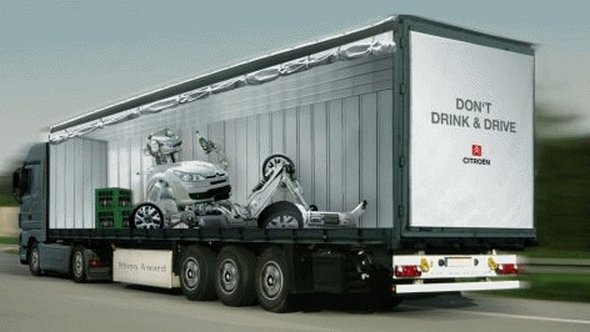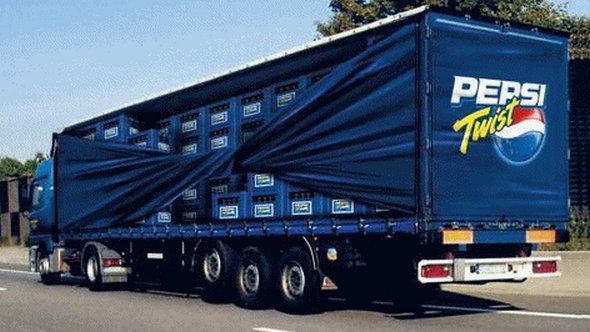 Read more
Tattoos have become less of a taboo and far more mainstream in the past decade. Two reality shows are focused on tattoo artists, many magazines are published specifically about the craft and tons of products have hit the market that either sport tattoos or are tattoo-inspired, be them dishes, furniture or clothes.
Belgian artist Wim Delvoye launched an Art Farm Pigs Growth Fund whereby people can invest in his swine farm outside Beijing in China. This farm, established in 2005, has nine boars and sows which are tattooed with a variety of designs created by Delvoye and three other tattooists in residence. "The pigs art fund will be an official Chinese company which I hope to launch in the next few weeks", he says. "The new bonds and pig farm shares scheme make the mechanisms of the art market so transparent", he added.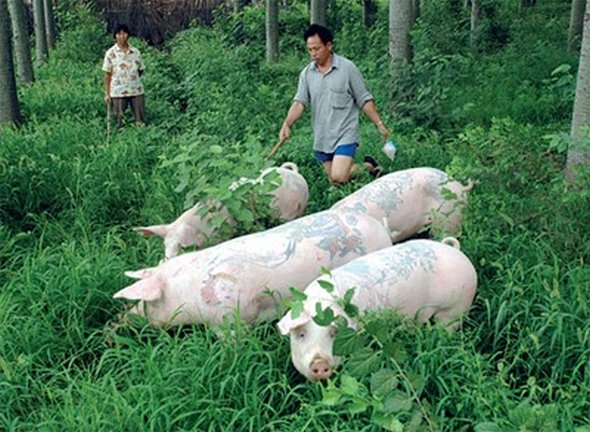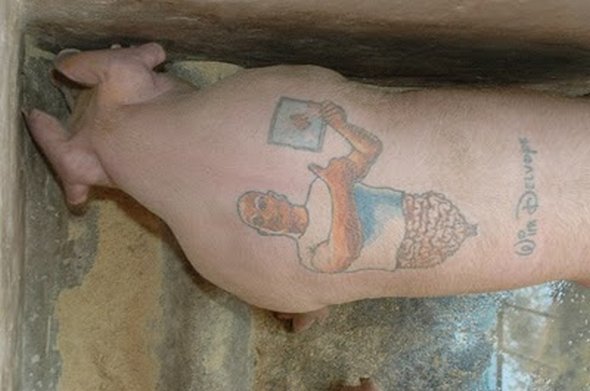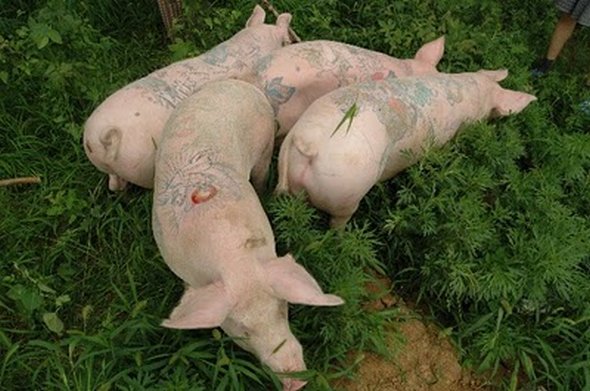 Read more
Our own funeral is one of those morbid things we fragile humans don't like to think about, but if you imagine your  personal coffin it can be creative and fun, so it can be good. Who says you can't take your toys with you in your after life? With creative coffins, you can choose to be buried in a coffin using a stock design–including flags, nature scenes, and sports–or you can customize one to fit your personality. According to creative coffin designs, you can think about any design you like, but some company names and logos are subject to copyright and can be used only with permission. Check these crazy coffin designs out!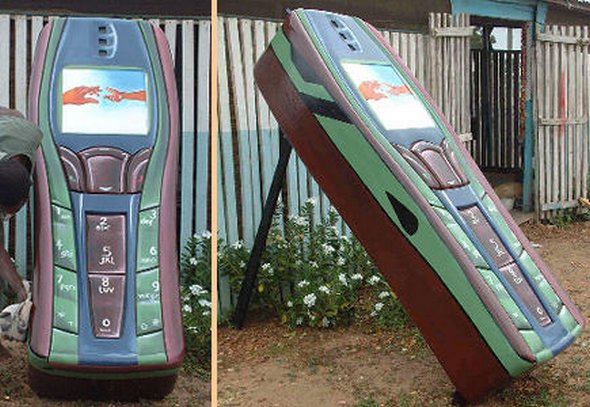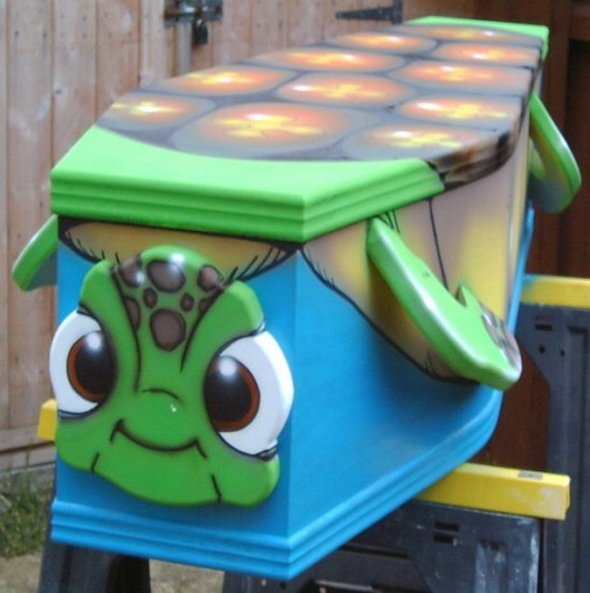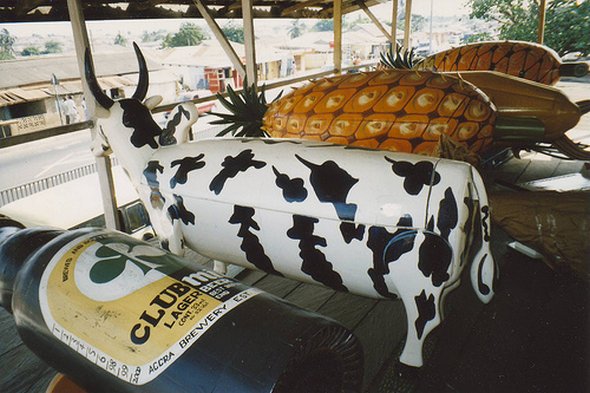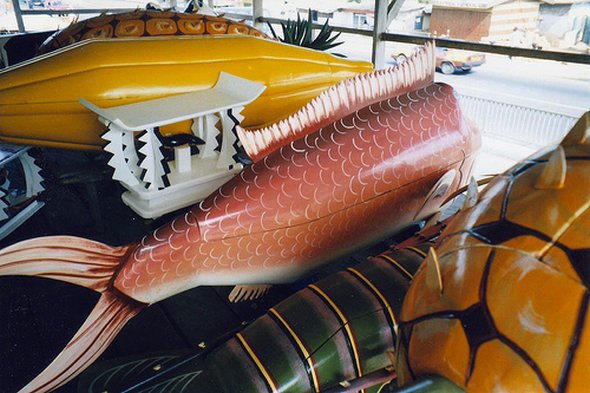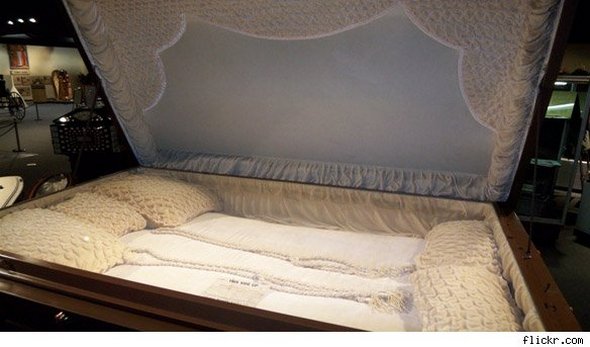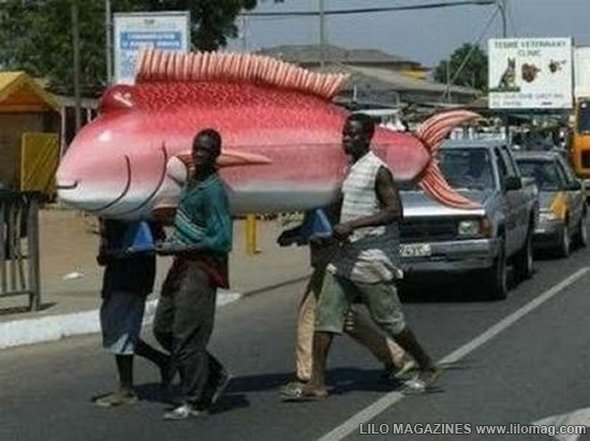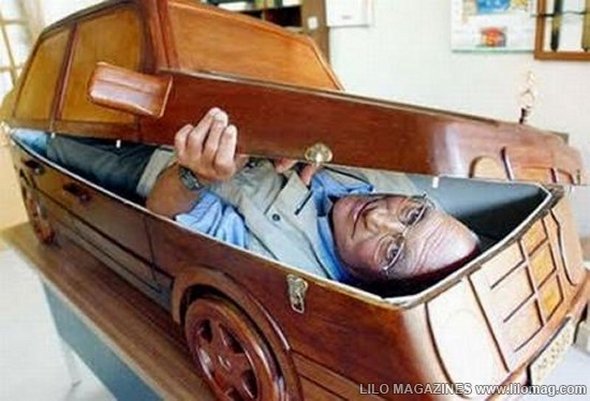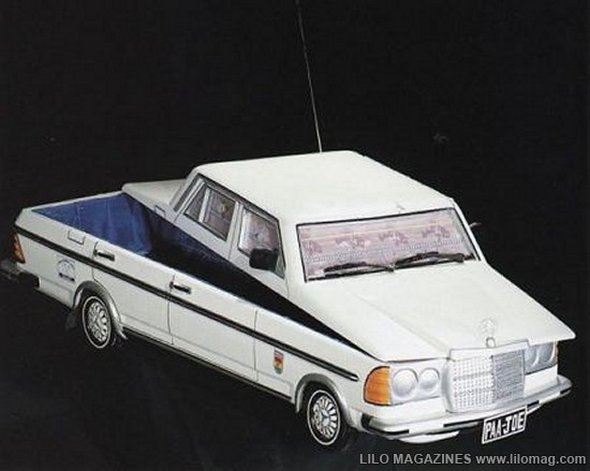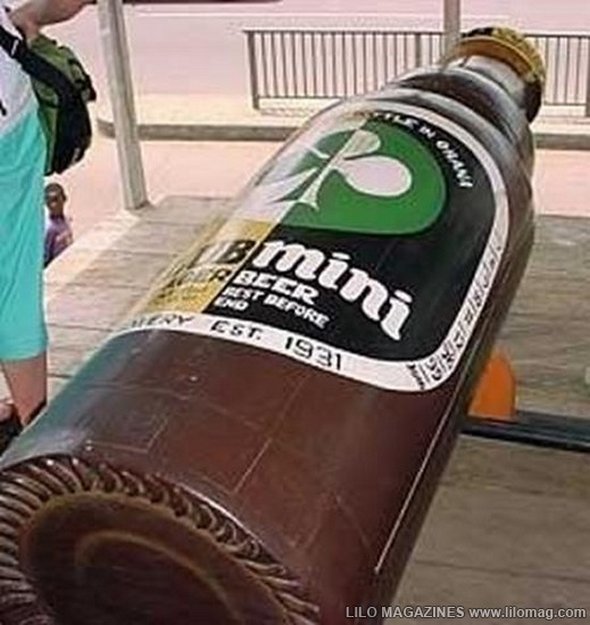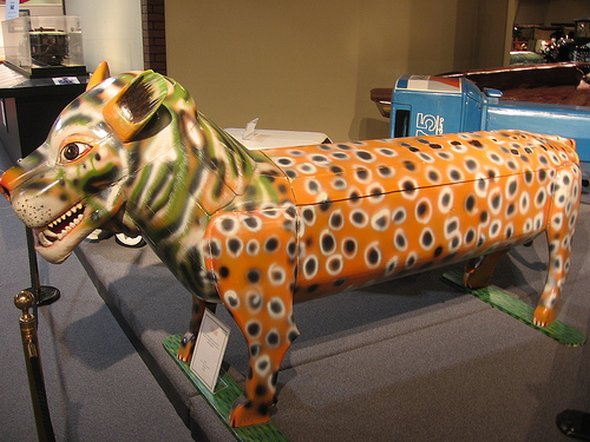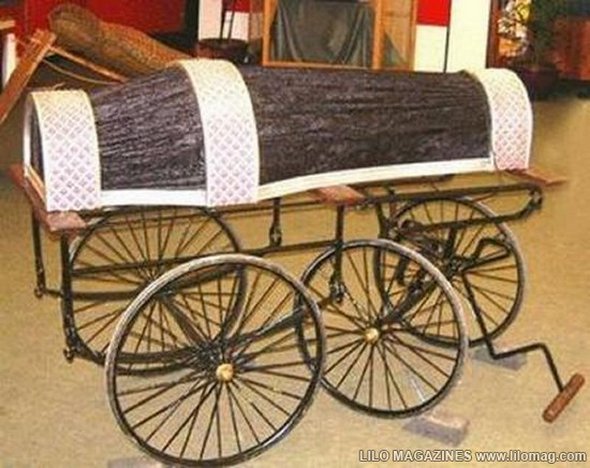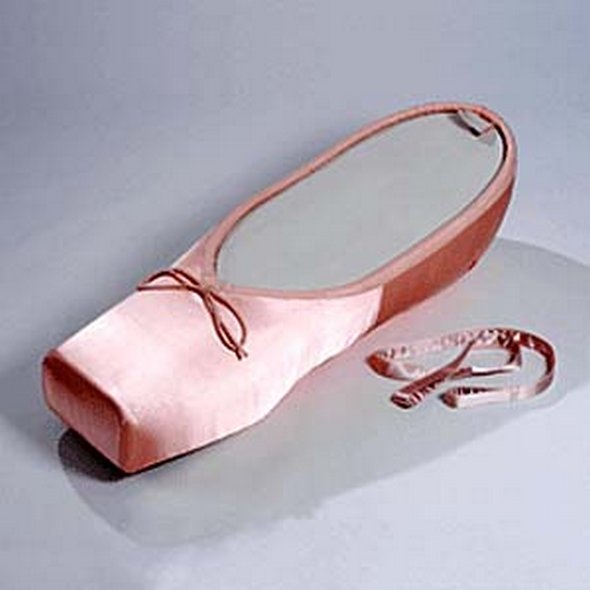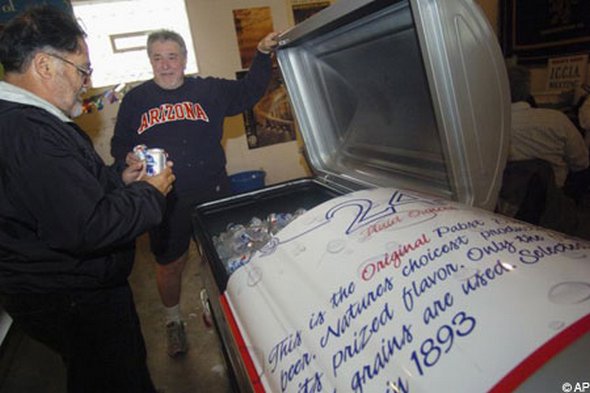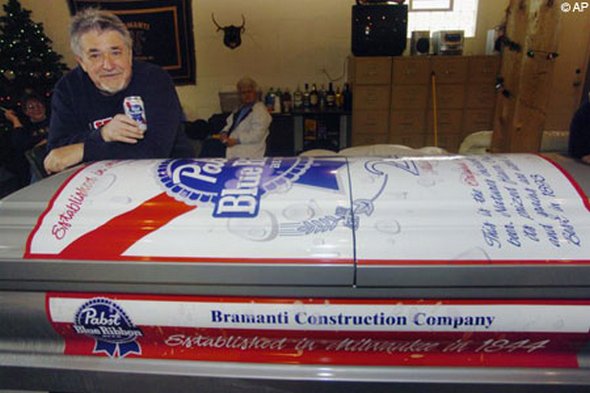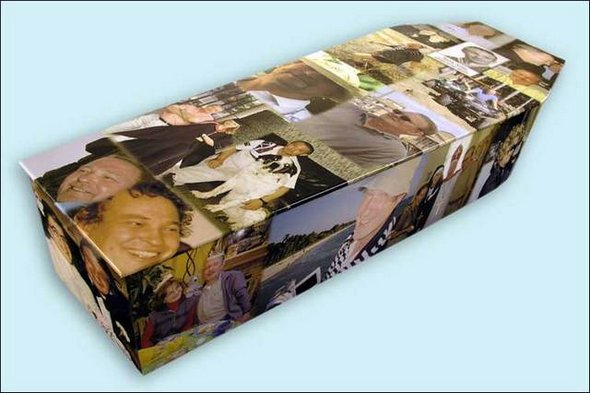 Here are some funny and unique elevator designs. Some of them are really creative and make you look twice. Driving in this elevator is incredibly exciting. If you happen to stumble upon some of these elevators, or other examples of creatively and humorously designed elevators, without any hesitation, try it! But for now, look at these photographs!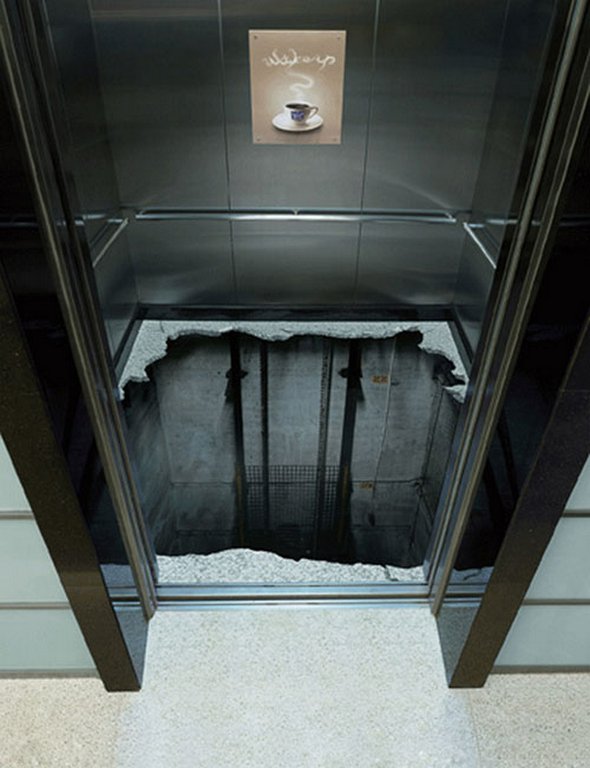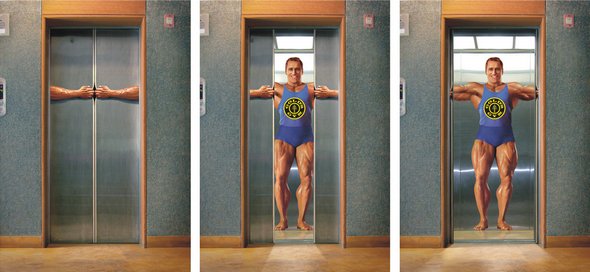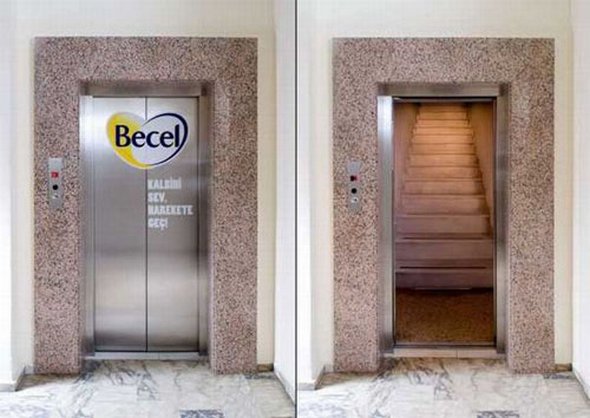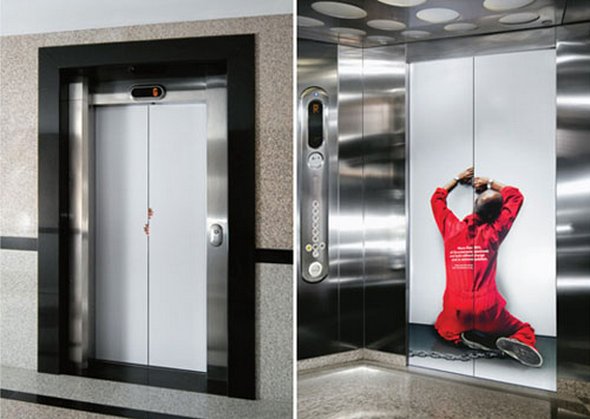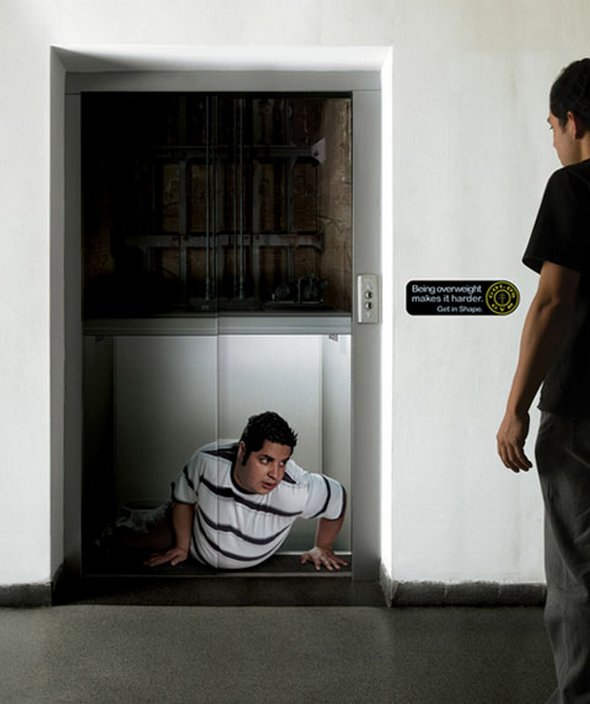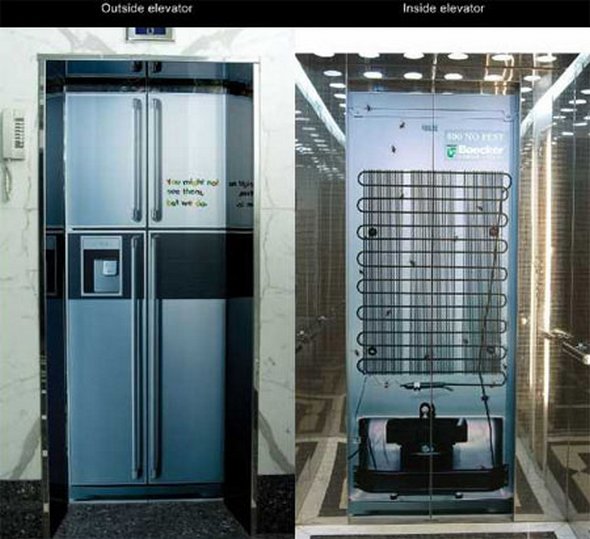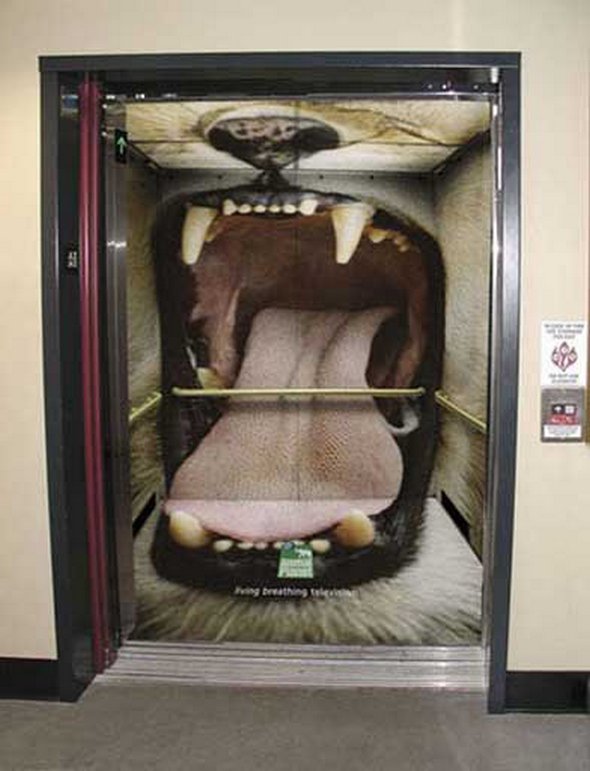 Read more
You MUST see these cool photo galleries!