Each year on December 28 in Spanish town there is interesting battle organised - battle of flour and eggs. People throw flour and eggs at each other. Its really amazing to here and even more to watch so check out the madness photos collection which we made for you.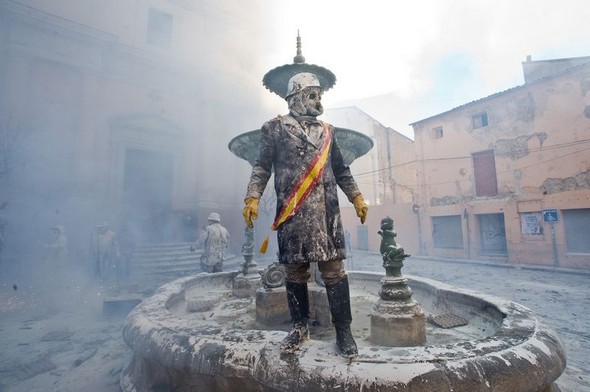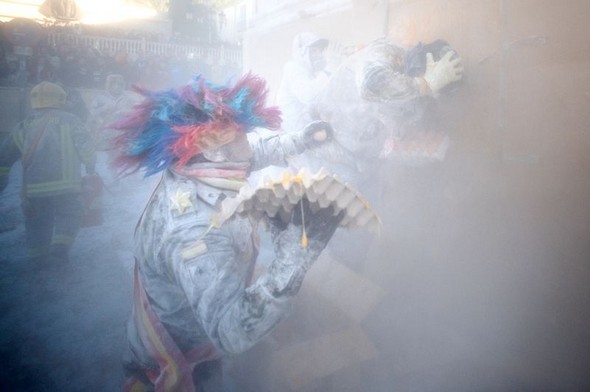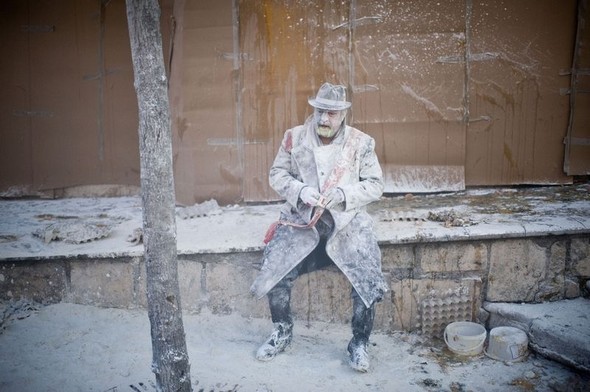 Matching your daily groceries in style and buy them by color. That would be a fun thing to do when you're bored on a lazy Sunday. Per Color pictures are exhibited at Robert Mann Gallery, Food For Thought: A Group Exhibition in New York from March 31 – May 14, 2011. Marco Ugolini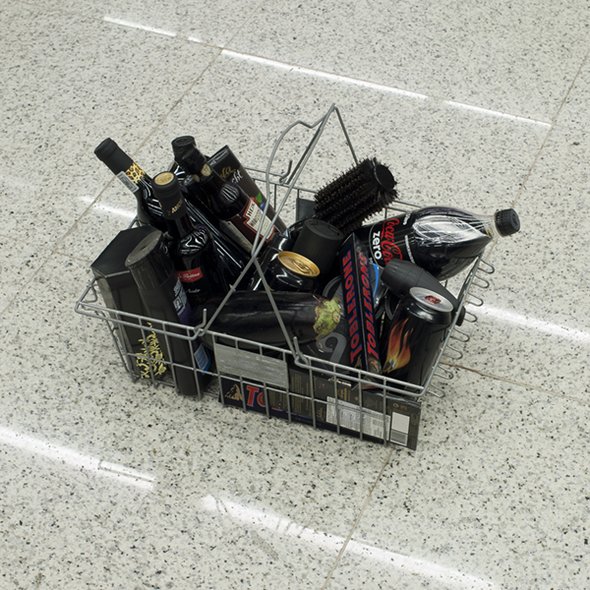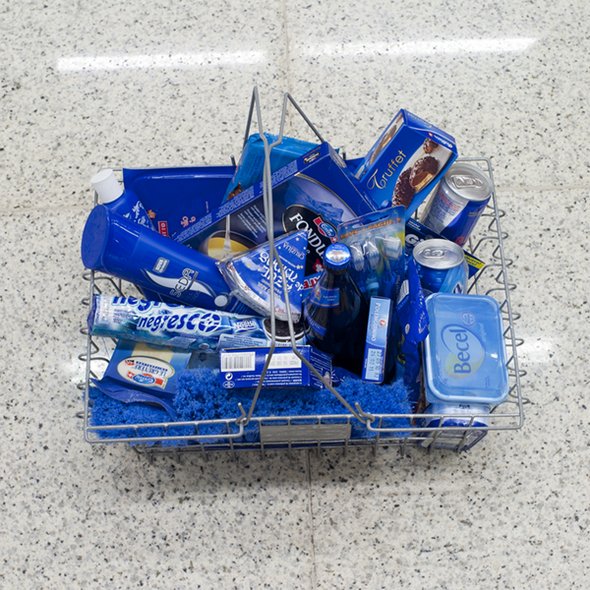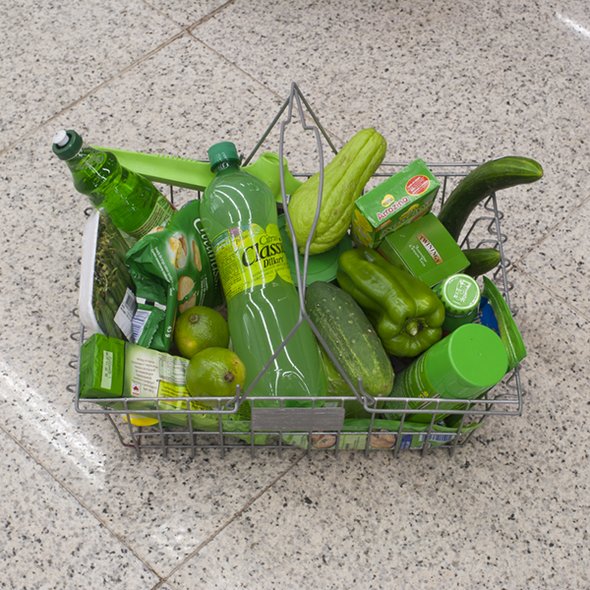 Read more
he scientific name for anorexia is Anorexia Nervosa. People with anorexia become completely obsessed with weight and dieting. They develop a fear of becoming fat and have a distorted mental image of their body, always seeing themselves as fat, even when they are extremely thin. Common attributes of anorexic sufferers are under-eating, vigorous exercise, ritualistic food habits and abuse of laxatives cause excessive loss of weight. Most anorexic people have no history of being overweight.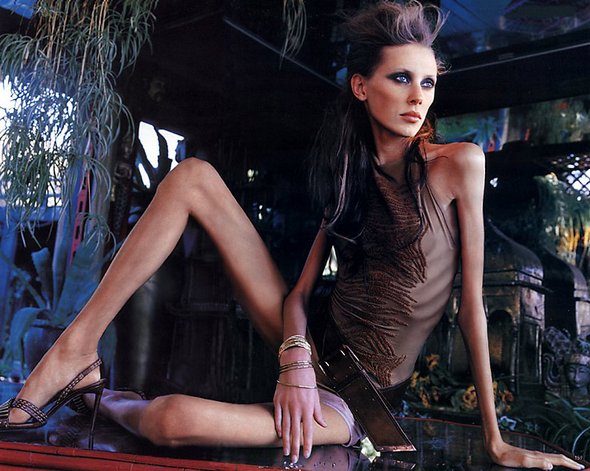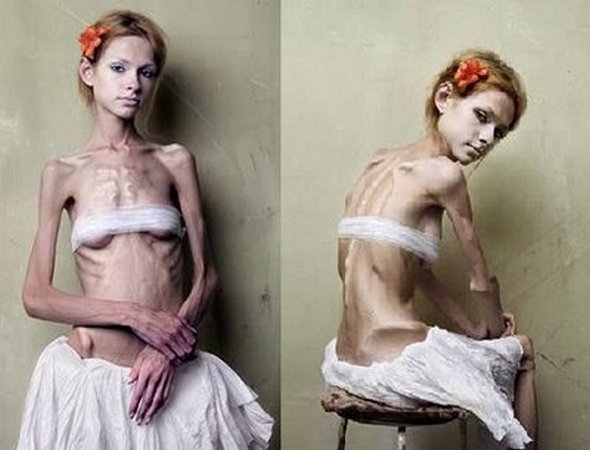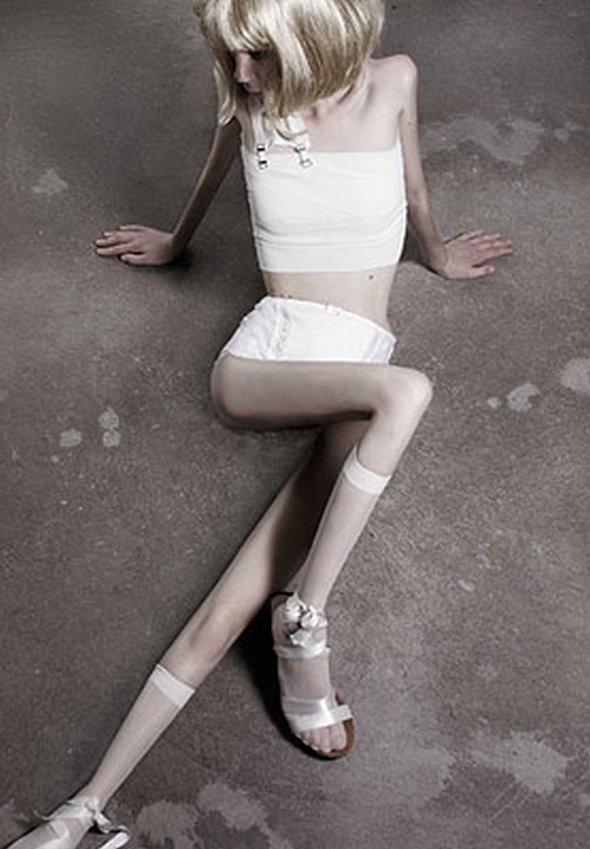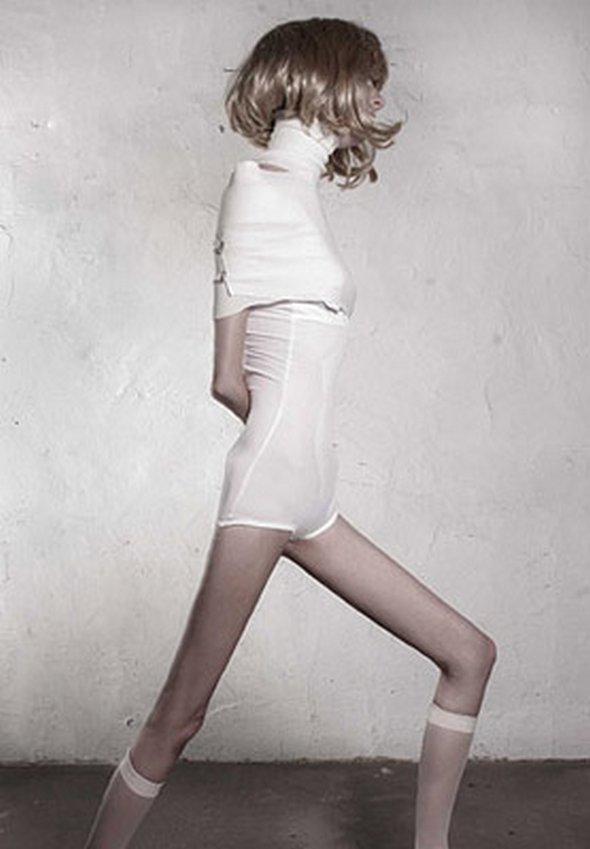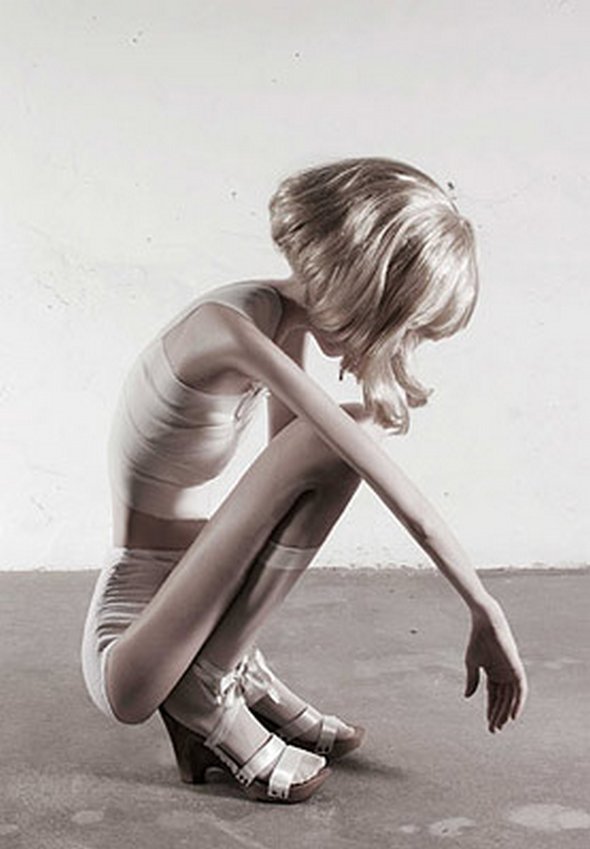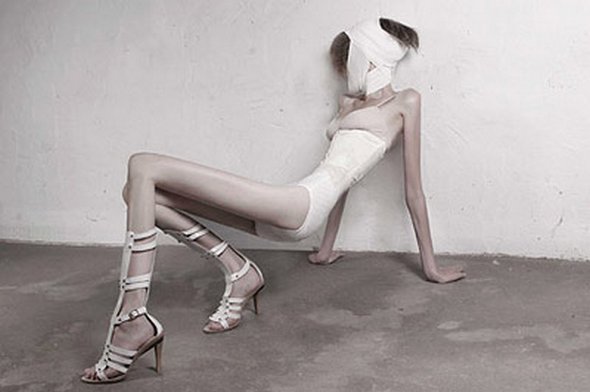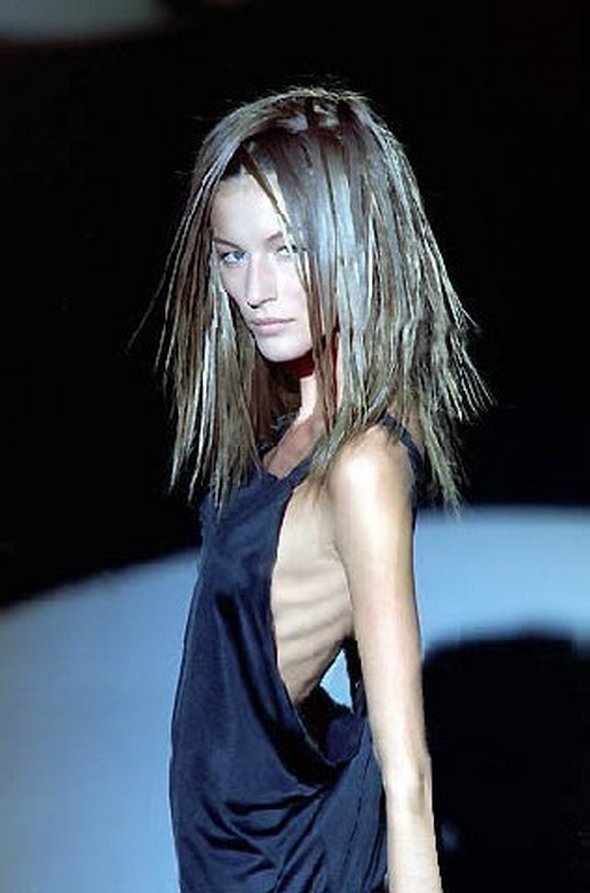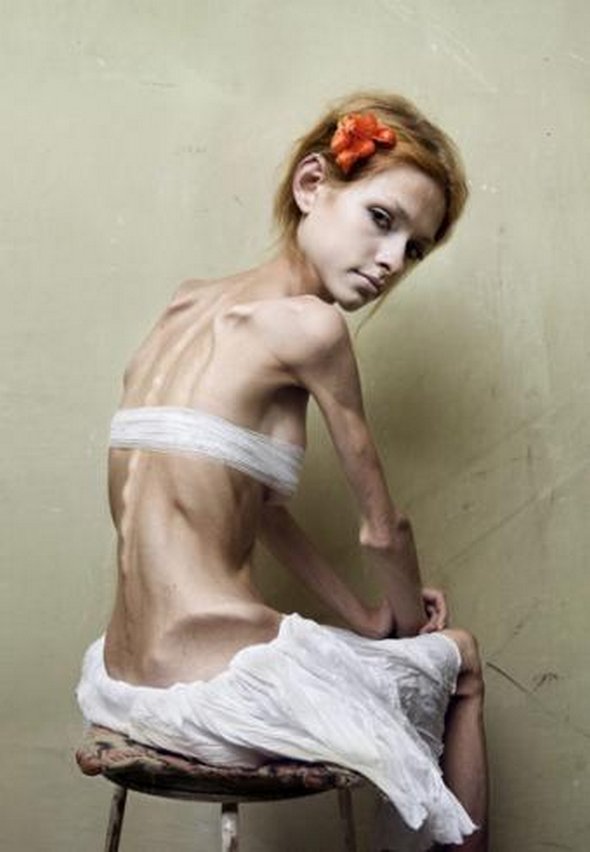 Every year in August a food fight festival called La Tomatina is held in Spain in the city of Bunol. Many people from all over the world participate in the festival where many tons of ripe tomatoes are thrown at each other in the streets. There is a brutal of tomatoes that takes place in the festival.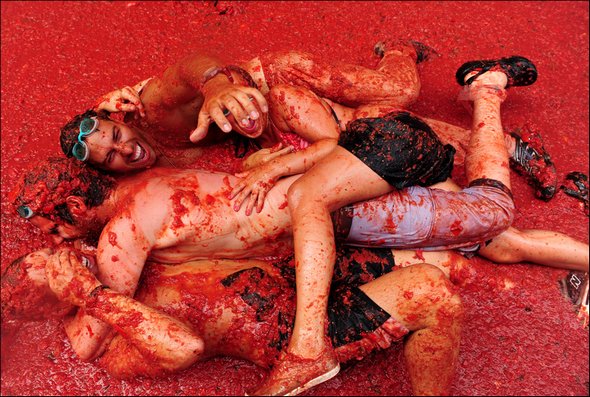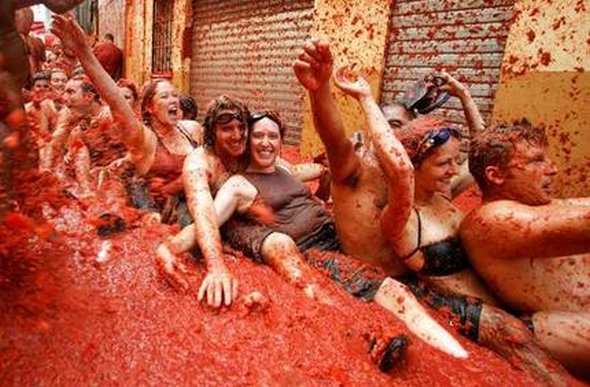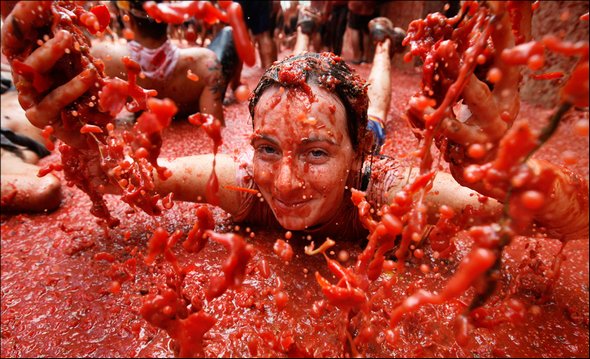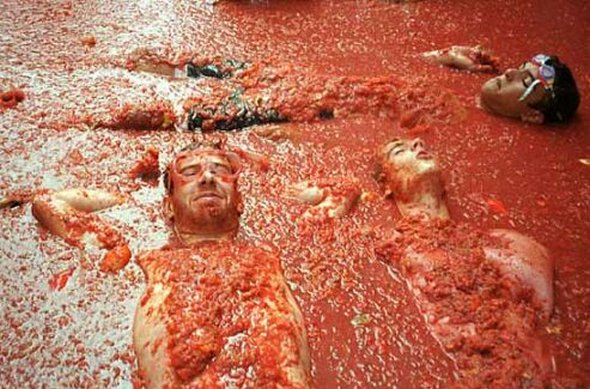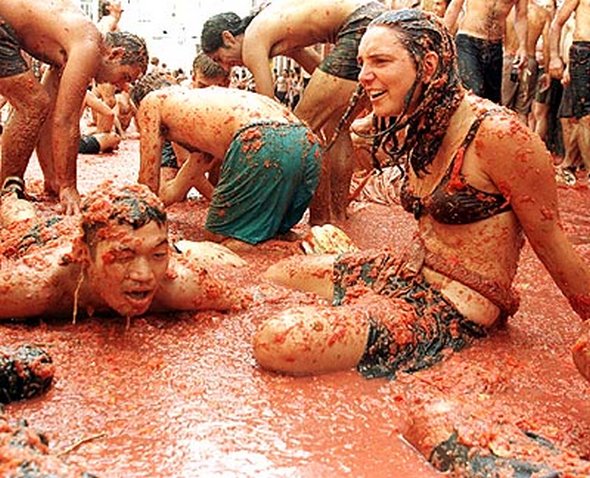 The La Tomatina festival lasts for a week and has many dances, fireworks and music and many parades. A night before the tomatoes fight all the people participating people come together and they compete against each other in a paella cooking competition. As a part of the tradition men do not wear shirts in the festival and women wear black. Many people from different parts of the world come to Bunol to witness this festival. The festival is very famous and about 20000-50000 people come every year for it. Tomatoes are brought in from all parts of the country and the only use is that they are thrown at each other. The tomato throwing happens for an hour but the festival lasts for a week and there of lots of food and great music and dance and everybody enjoys it to the core.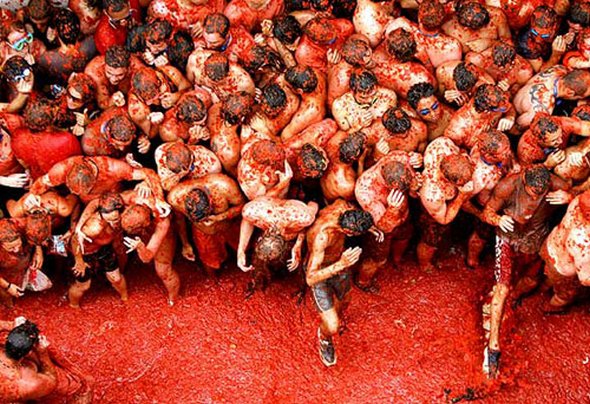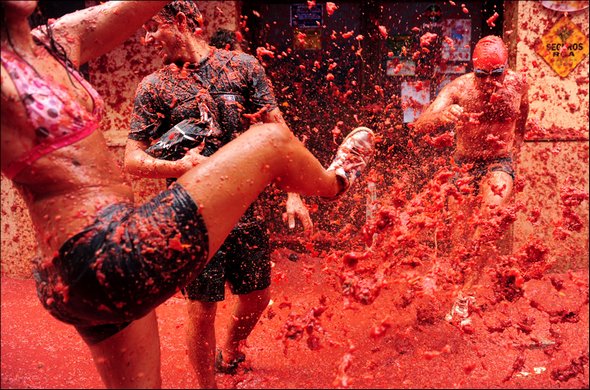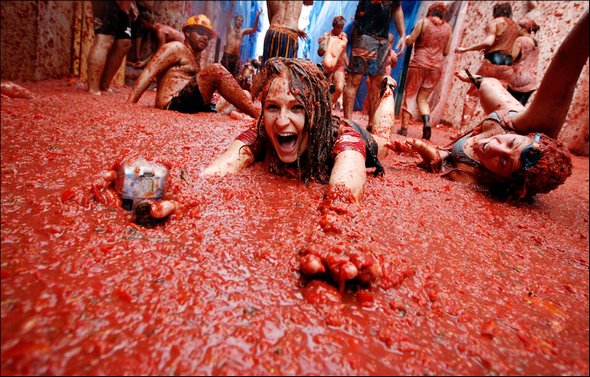 Read more
Birds of prey are birds  that hunt for food primarily on the wing, using their keen senses, especially vision. They are defined as birds that primarily hunt vertebrates, including other birds. Their talons and beaks  tend to be relatively large, powerful and adapted for tearing and/or pi****ing flesh. In most cases, the females are considerably larger than the males. The term "raptor" is derived from the Latin word "rapere" (meaning to seize or take by force) and may refer informally to all birds of prey, or specifically to the diurnal group. Because of their overall large size and predatory lifestyle, they face distinct conservation concerns.
Golden Eagle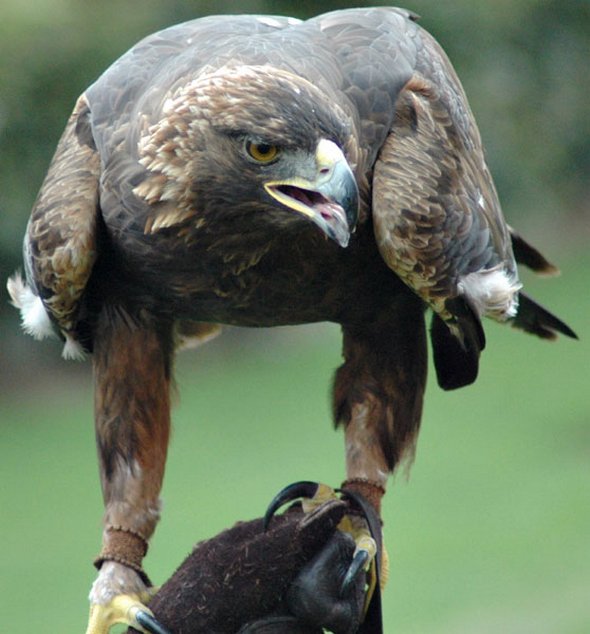 Trained Golden Eagle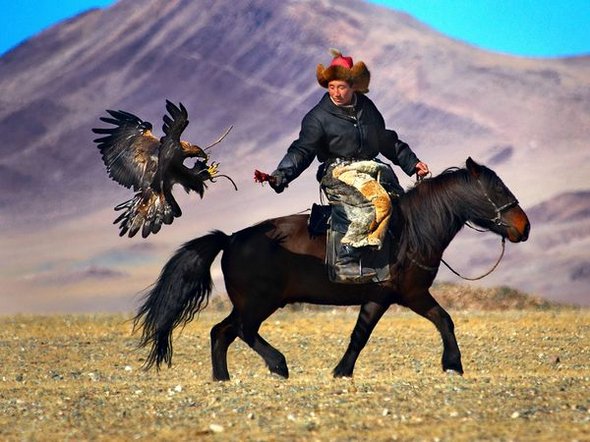 King Vulture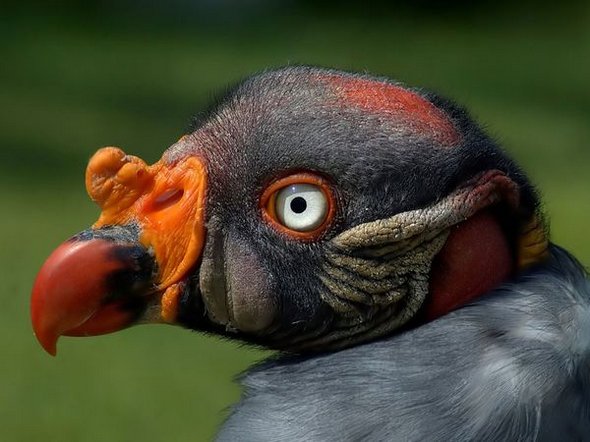 Cooper's Hawk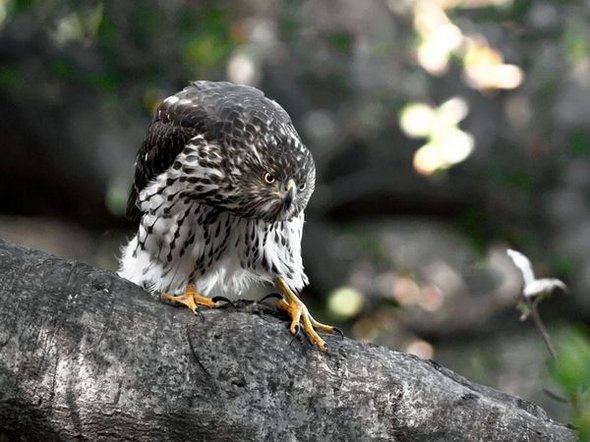 Young Eagle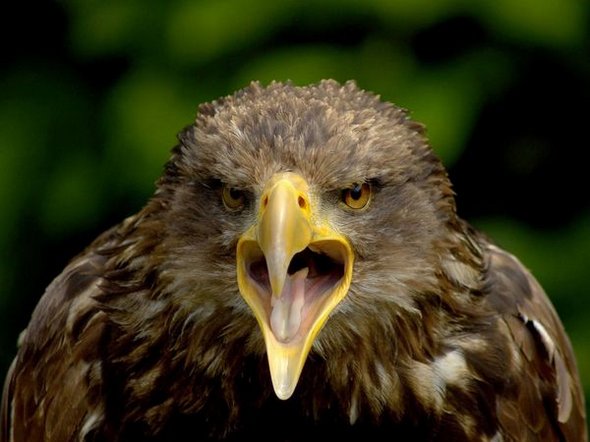 Horned Owl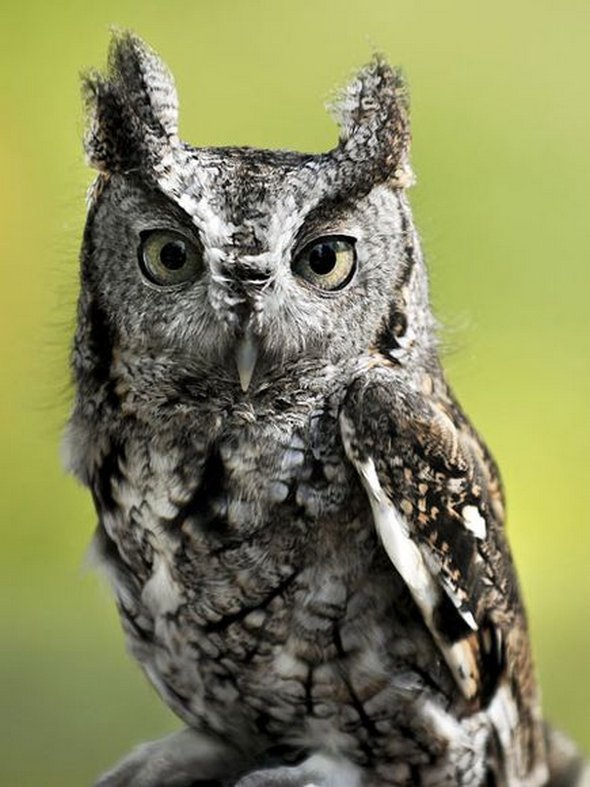 Griffon Vulture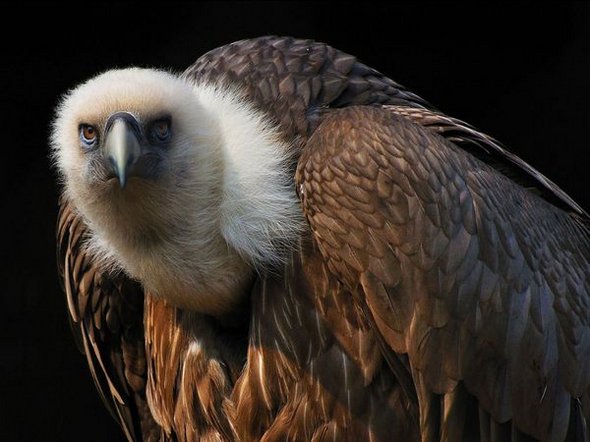 Great Horned Owl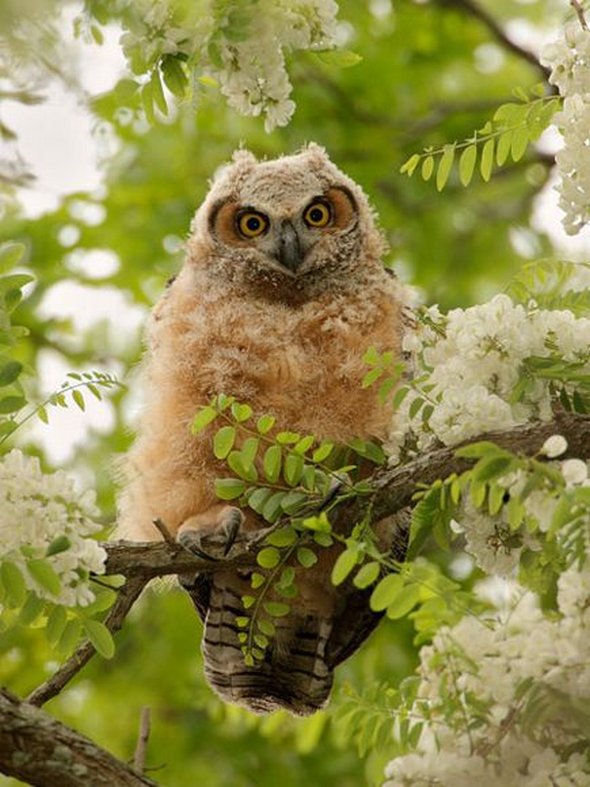 Horned Owls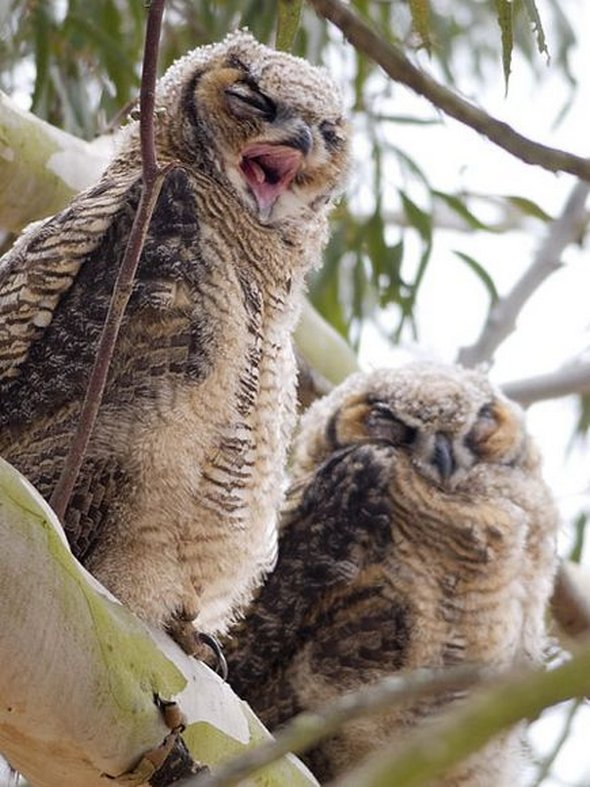 Bald Eagle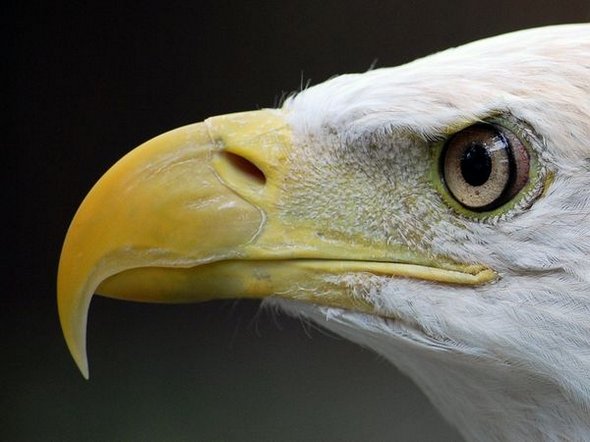 Osprey Chicks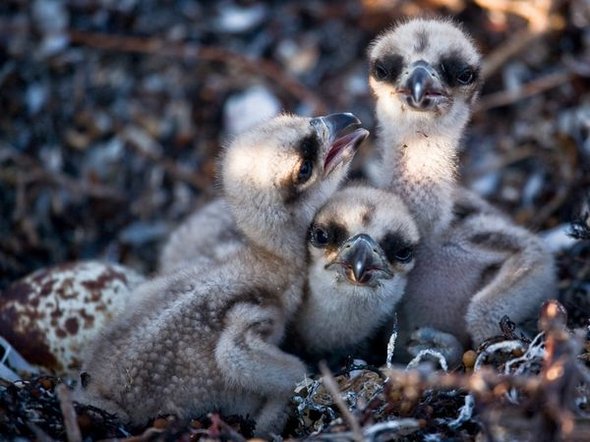 What is it with girls and donuts? Seriously now, there is something attractive in watching girls eat donuts. Maybe it is because the sight of such beauty and sweetness in photos combines two things that are the major interests of an average male, which is women and food, naturally. Maybe football and the ongoing championship in Africa would be good to add in the mix, but lets leave that for the next story

.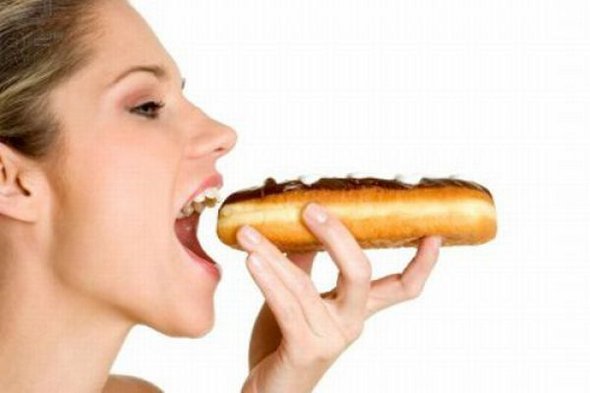 These photos are a really good example of good advertising practice in food industry. A smart choice for creating successful advertising campaigns is to create a campaign that would effectively draw the attention of you targeted audience. These creative and  cleverly designed posters are just what the doctor ordered, the real art created within the advertising industry. The kind of art that will make you take your eyes off all other things  that interest you like your computer, gadgets, iPods and turn you complete attention to beautiful girls. And as I previously noticed, you won't be able to get your eyes off these tasty donuts…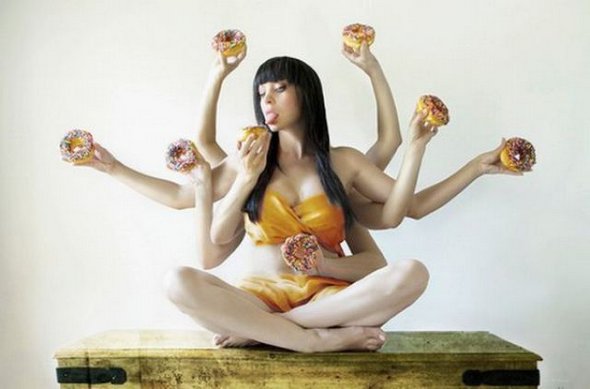 Watch out not to overdo it, though, because you might get fat from staring too much at these donuts and might need to take a diet afterward. Enjoy this fun photo gallery, a real treat for all guys out there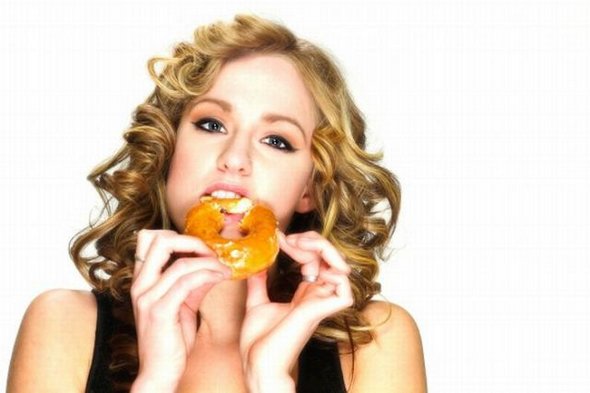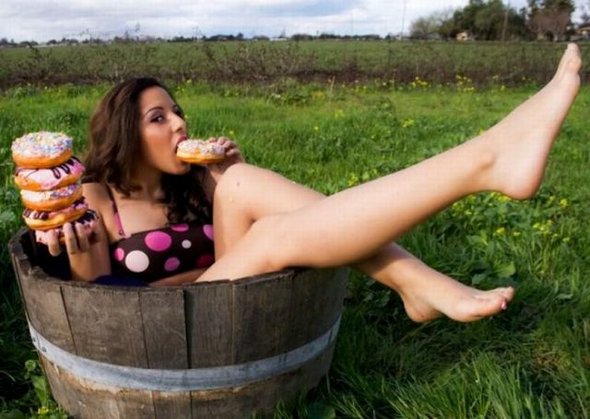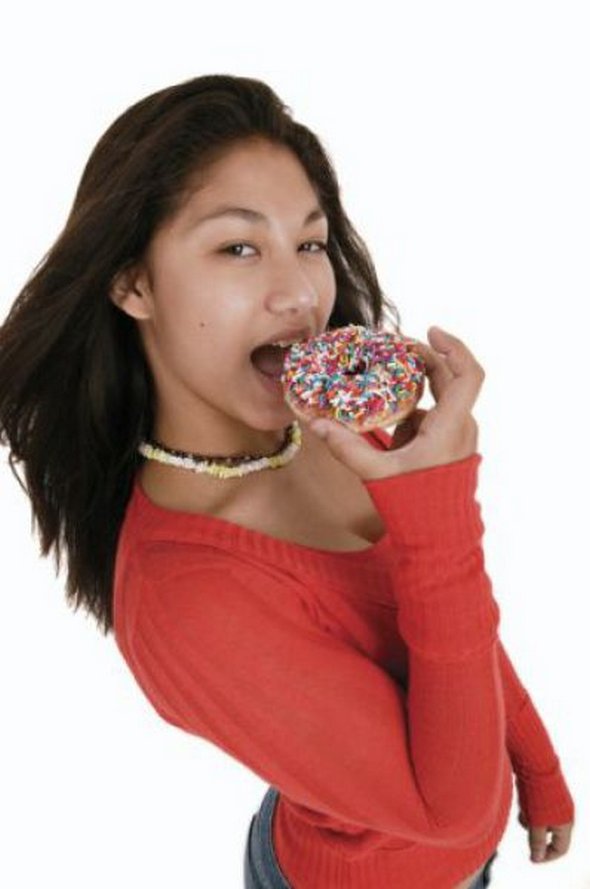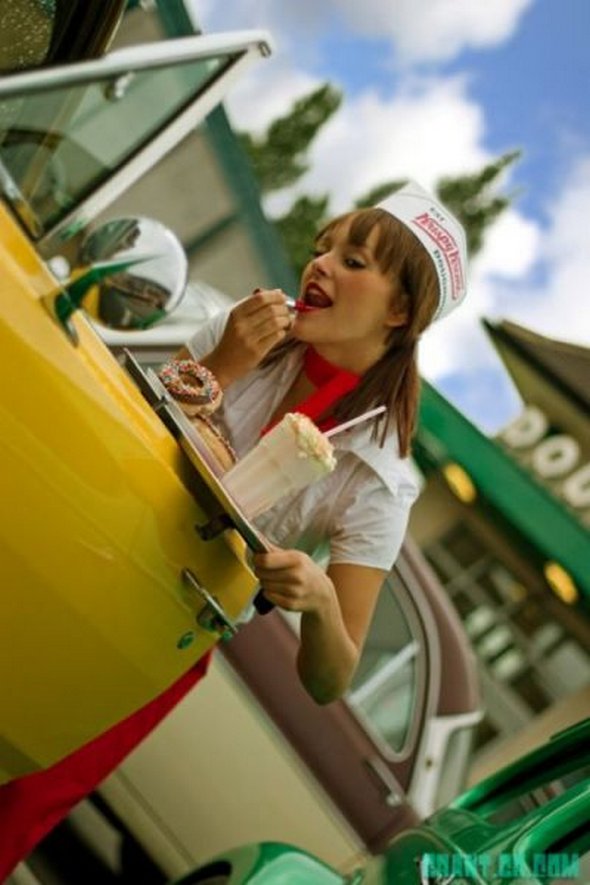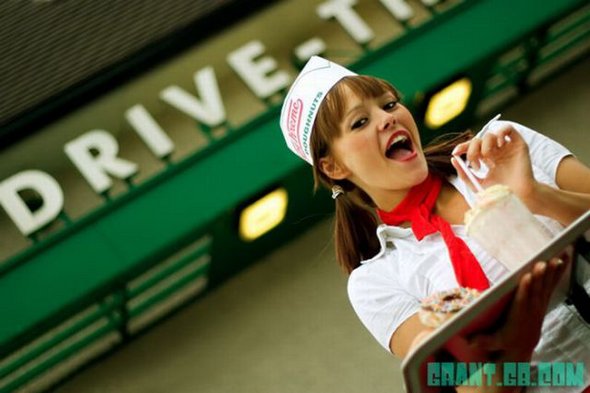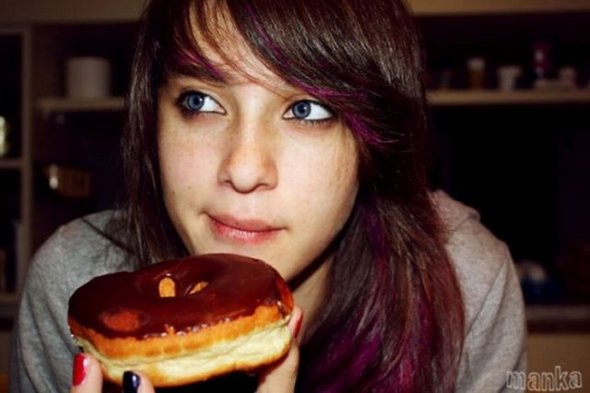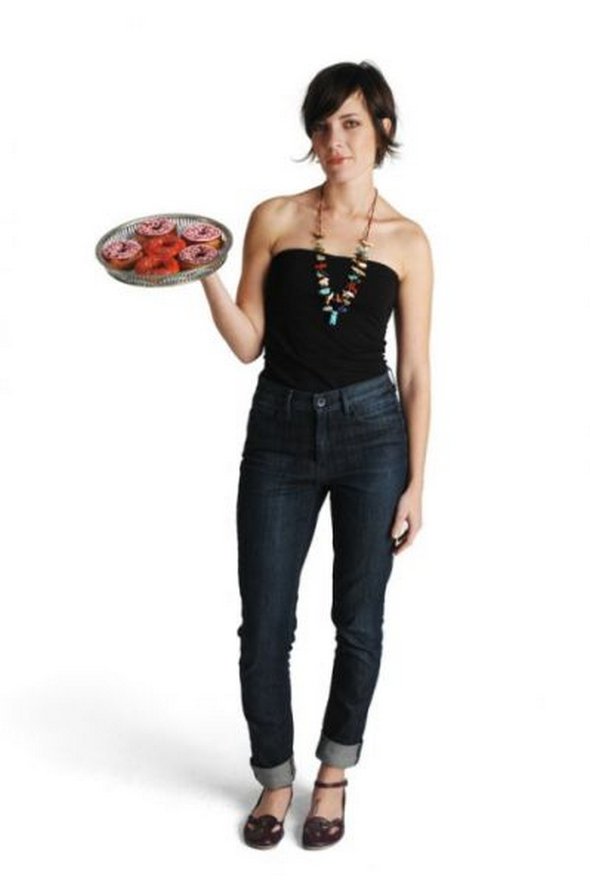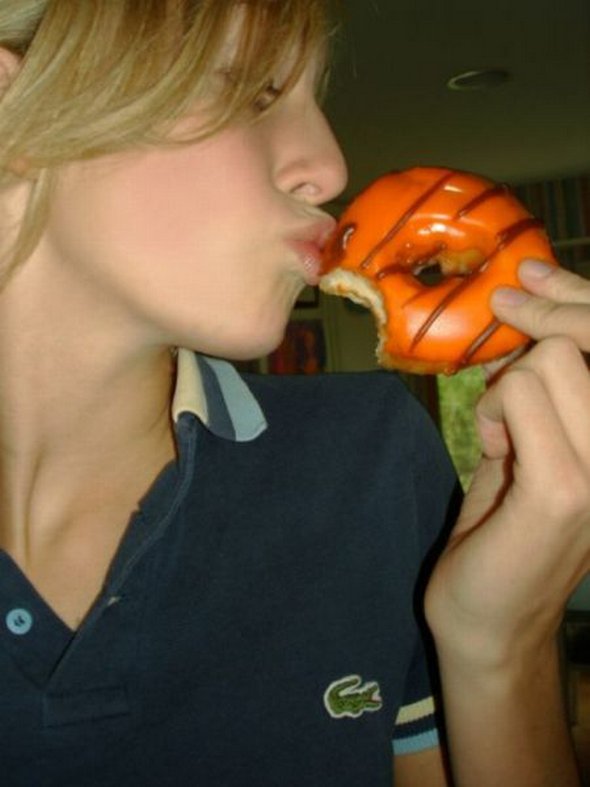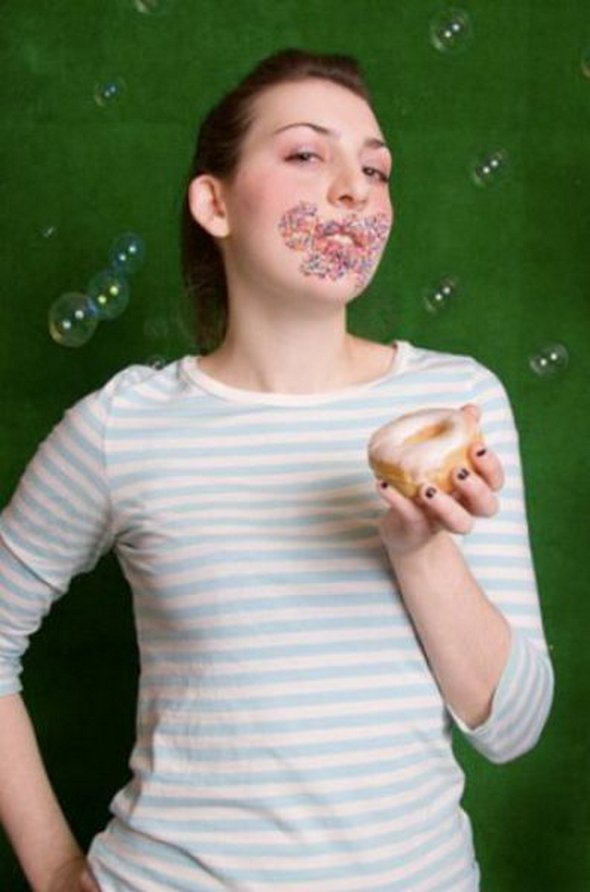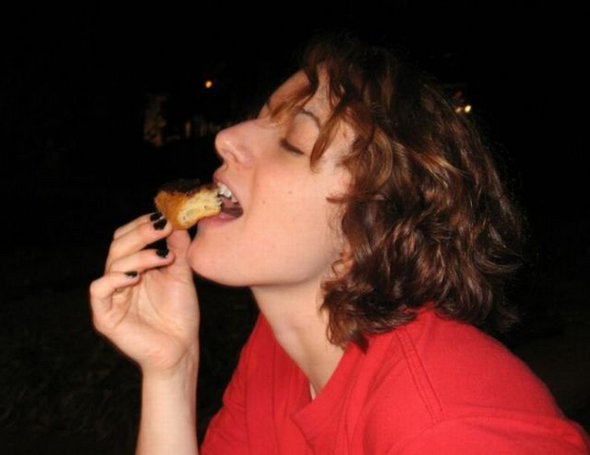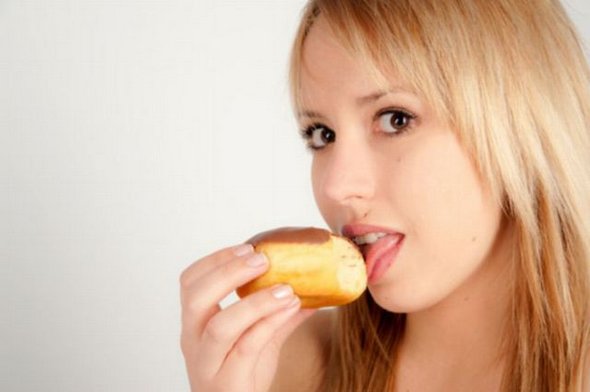 Read more
Do you enjoy eating hamburgers? If you do, these 50 greasiest hamburgers in the world might change that fact.
Some people really need to consider the impact of eating this kind of hamburgers, and fast food in general, on their health. Bad diet habits can have a grave impact on you health condition and you need to stay away of these kind of greasy, fat-filled and creepy-looking hamburgers.
But here is a question for you…Can you believe that people would actually eat these hamburgers? I know that I have problems coping with that image.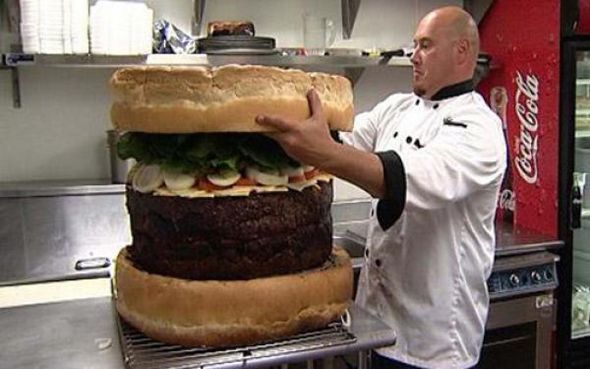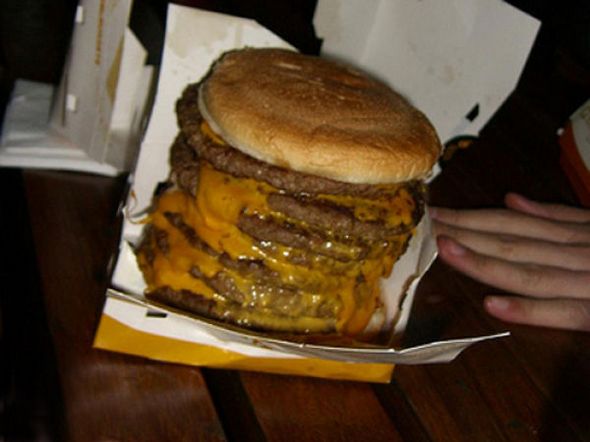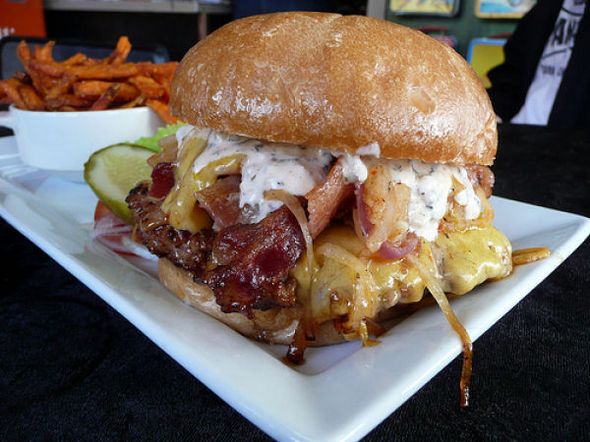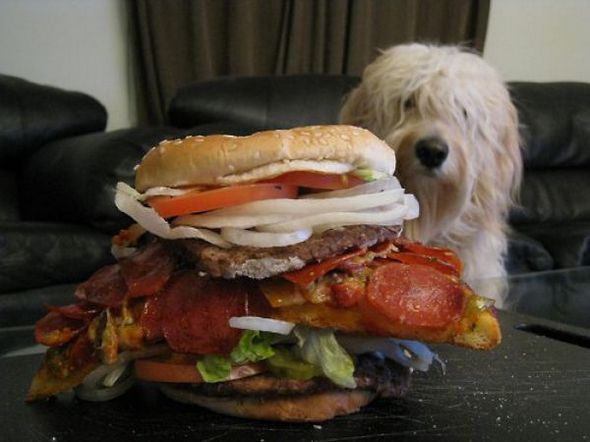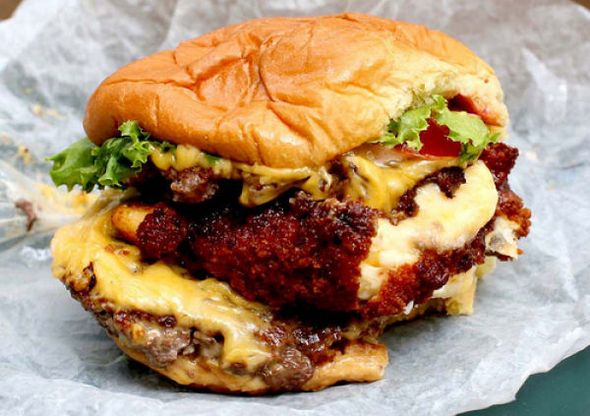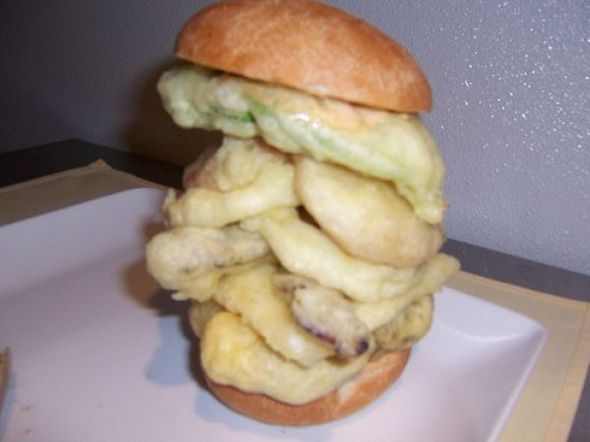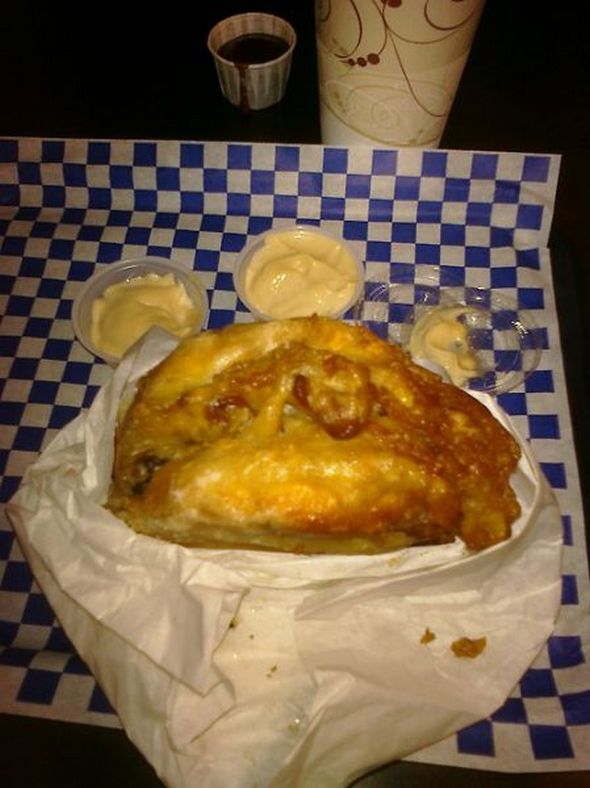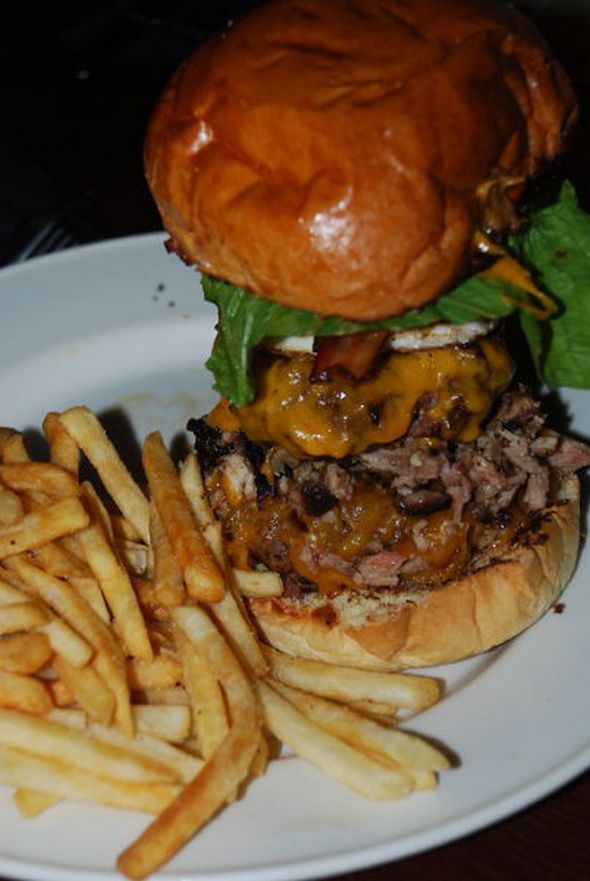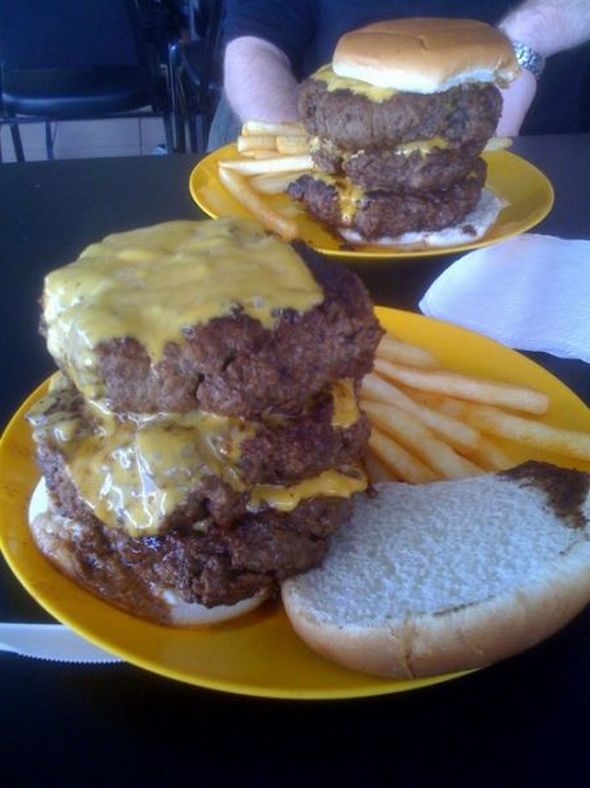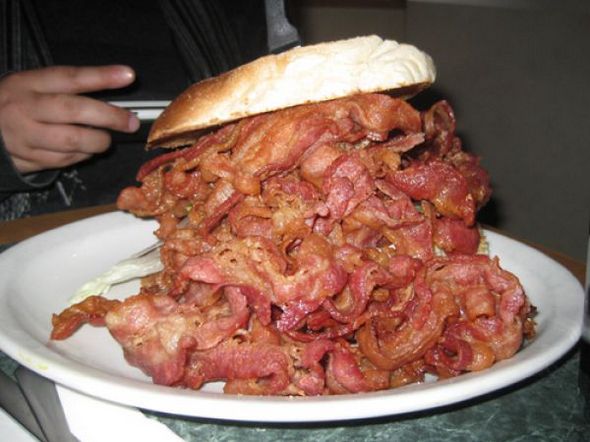 Read more
You MUST see these cool photo galleries!