After departing Athens, Greece on October 30th, the Olympic Flame has been traveling across Canada, now about 1/3 of the way into its 106-day, 26,000 km overland relay (another 18,000 km by air). Over 12,000 torch-bearers will carry the flame along a winding path covering all of Canada, passing through over 1,000 communities total – from Toronto, Winnipeg and Calgary to smaller communities such as Gwa'Sala-Nakwaxda'xw, Notre-Dame-du-Lac, Moose Jaw and Sheshatshiu. The final destination: Vancouver's BC Place on February 12, 2010, where it will light the Olympic Cauldron and signal the start of the Vancouver 2010 Olympic Winter Games.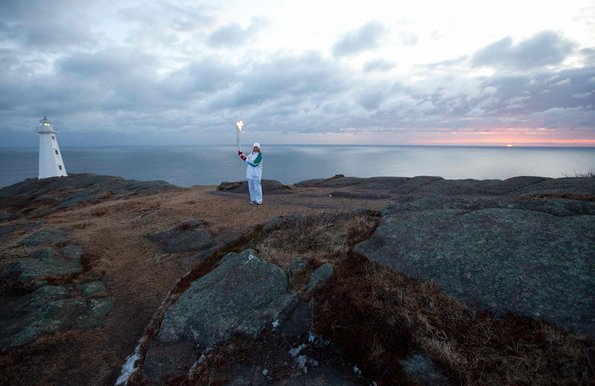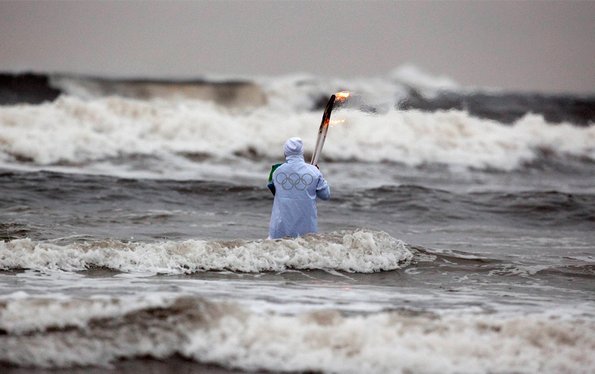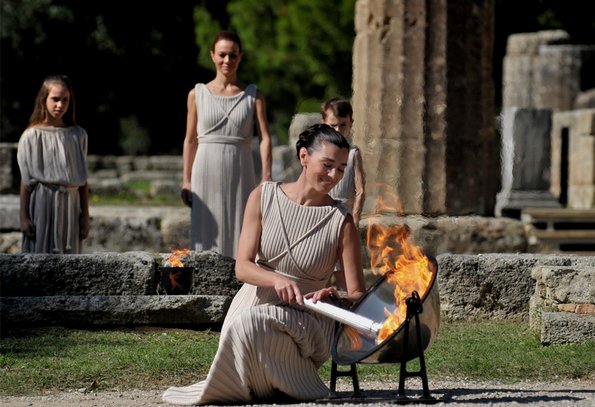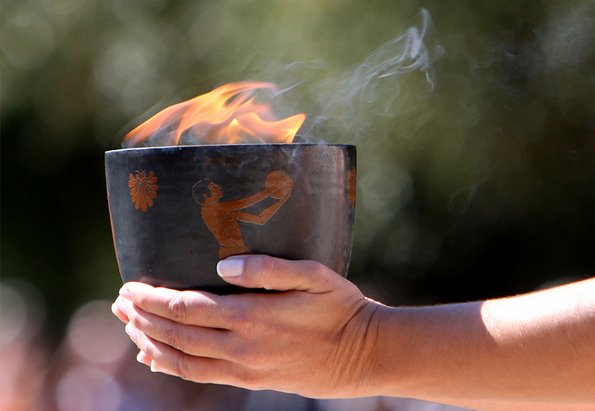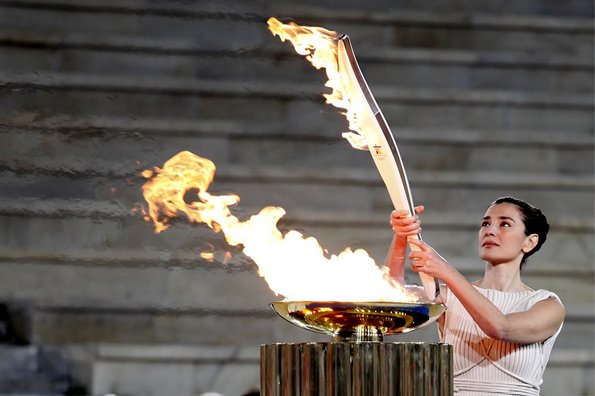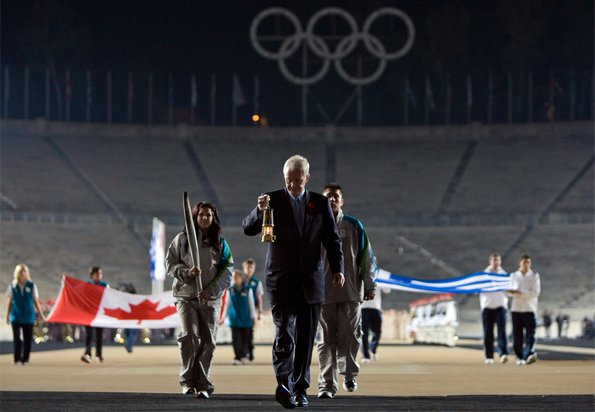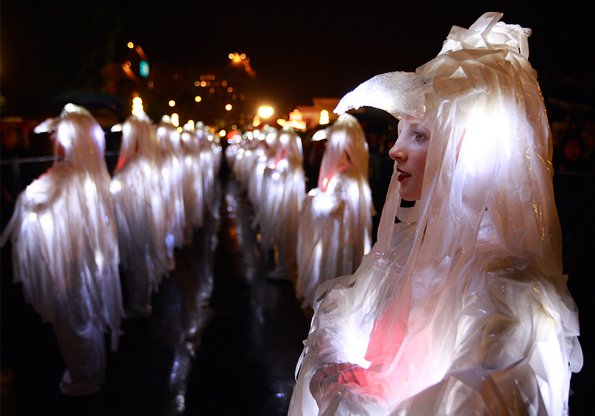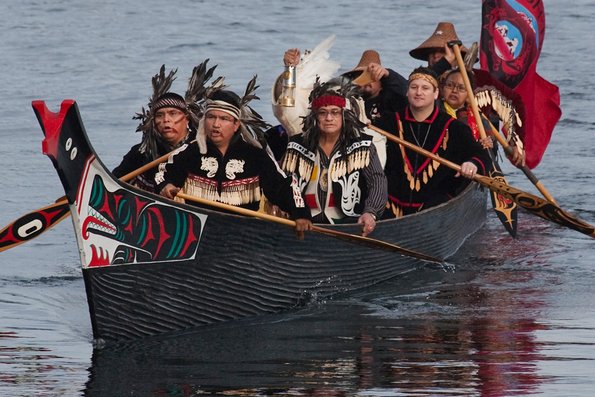 Read more
Advertising industry is getting more inventive and creative each day. They always try to get to our attention in every way possible: sometimes their efforts are meant to disturb you and stir emotion , other times they make all kinds of jokes and funny images. No matter what is the case, they intend to leave you touched and make you remember images and messages they sent you. These are marvelous examples of the most successful and creative ad campaigns. These will make you smile, cry or leave you intrigued but surely not lighthearted.
Suffering from over-weight ads:
"Obesity is Suicide" ad campaign: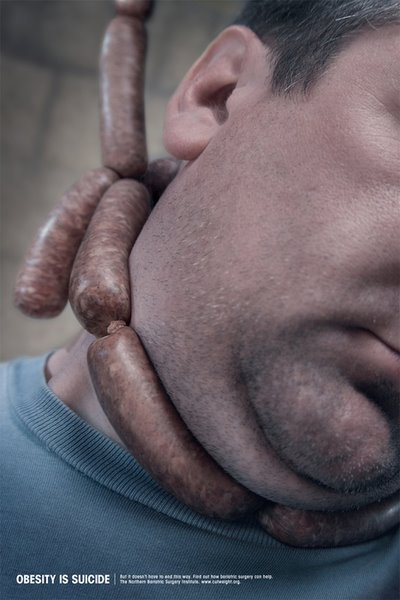 Read more
You MUST see these cool photo galleries!