he scientific name for anorexia is Anorexia Nervosa. People with anorexia become completely obsessed with weight and dieting. They develop a fear of becoming fat and have a distorted mental image of their body, always seeing themselves as fat, even when they are extremely thin. Common attributes of anorexic sufferers are under-eating, vigorous exercise, ritualistic food habits and abuse of laxatives cause excessive loss of weight. Most anorexic people have no history of being overweight.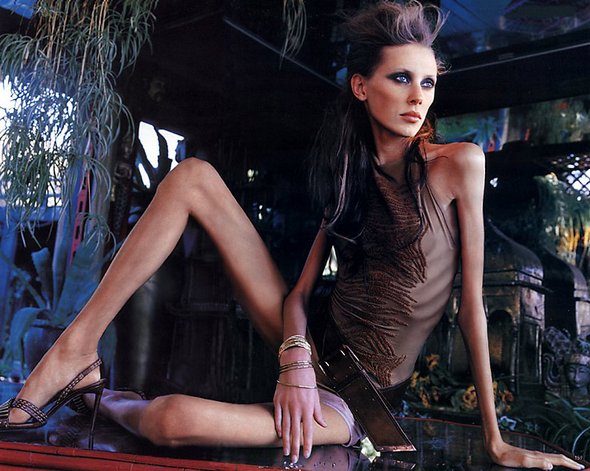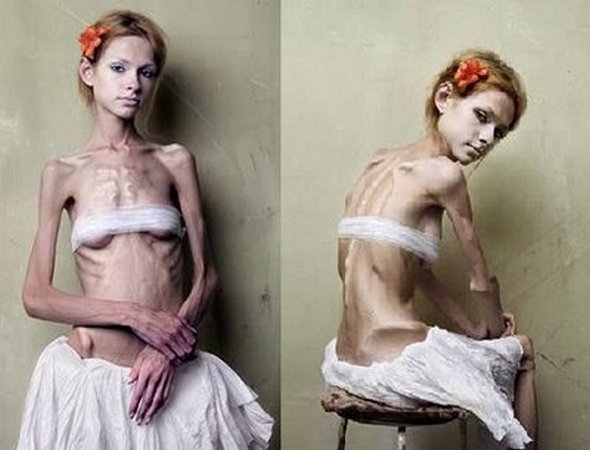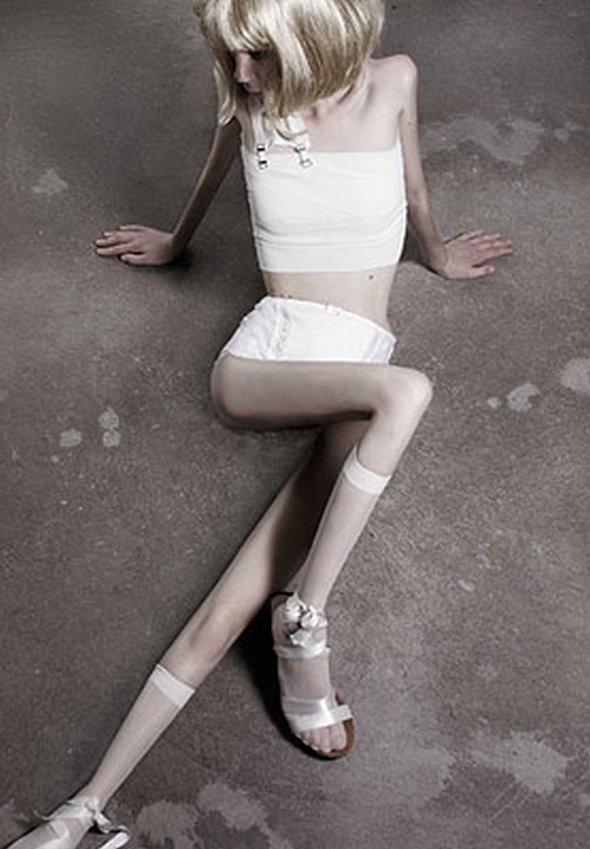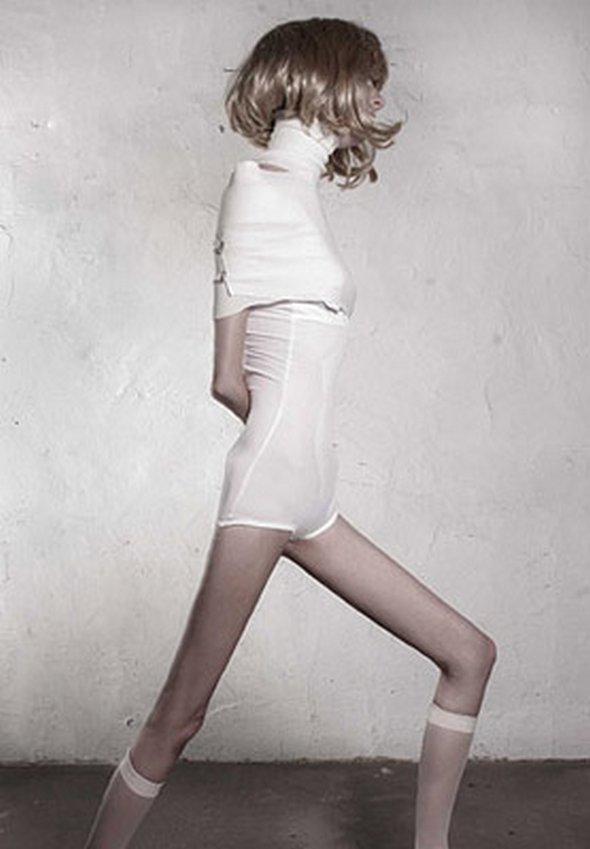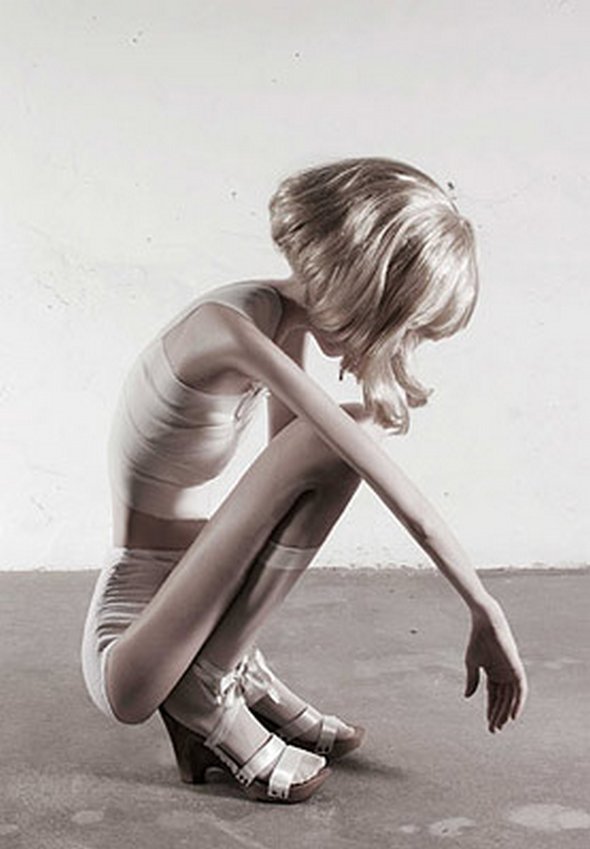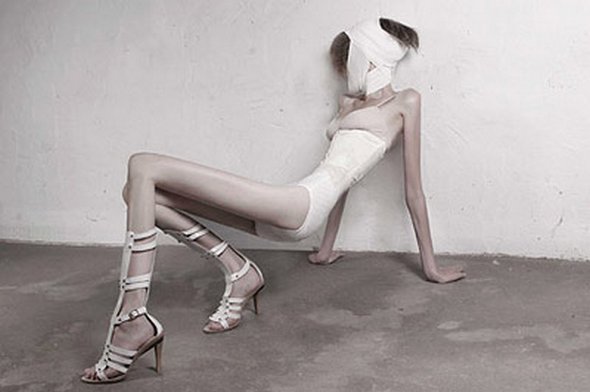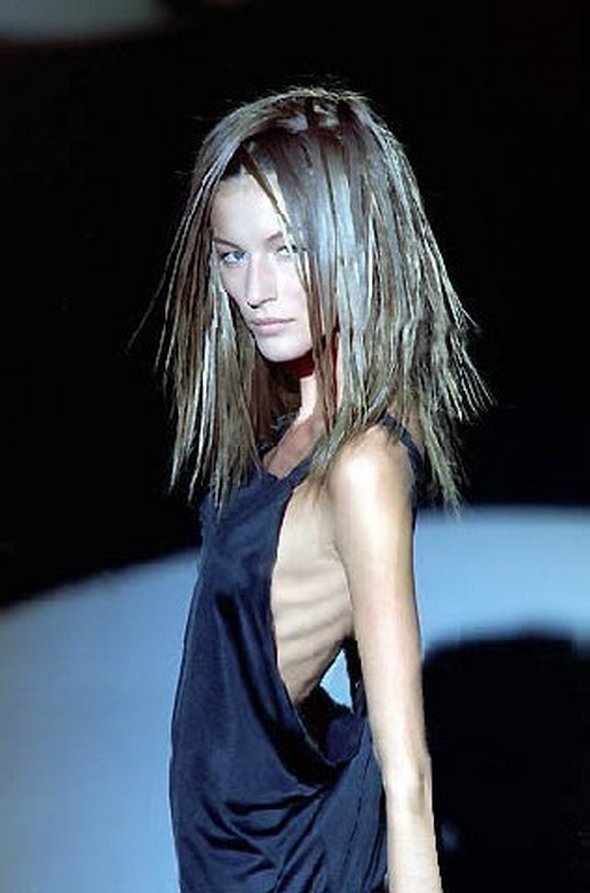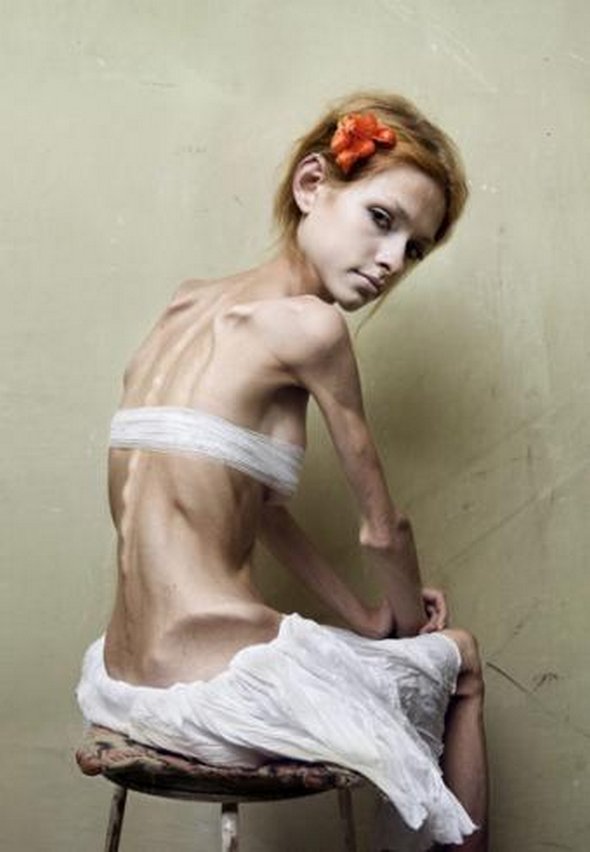 Advertising industry is getting more inventive and creative each day. They always try to get to our attention in every way possible: sometimes their efforts are meant to disturb you and stir emotion , other times they make all kinds of jokes and funny images. No matter what is the case, they intend to leave you touched and make you remember images and messages they sent you. These are marvelous examples of the most successful and creative ad campaigns. These will make you smile, cry or leave you intrigued but surely not lighthearted.
Suffering from over-weight ads:
"Obesity is Suicide" ad campaign: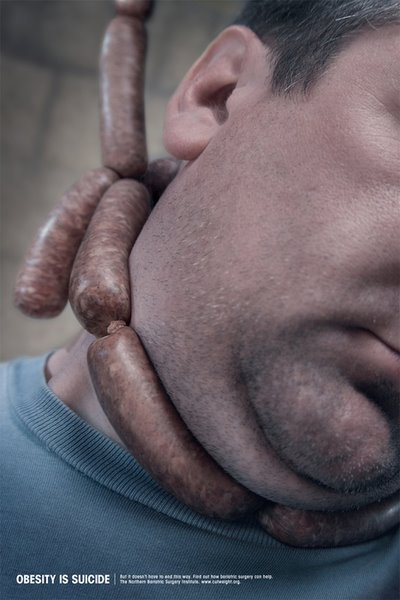 Read more
You MUST see these cool photo galleries!