he scientific name for anorexia is Anorexia Nervosa. People with anorexia become completely obsessed with weight and dieting. They develop a fear of becoming fat and have a distorted mental image of their body, always seeing themselves as fat, even when they are extremely thin. Common attributes of anorexic sufferers are under-eating, vigorous exercise, ritualistic food habits and abuse of laxatives cause excessive loss of weight. Most anorexic people have no history of being overweight.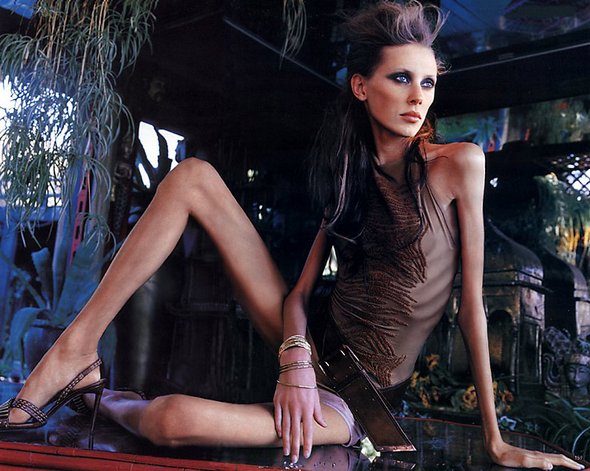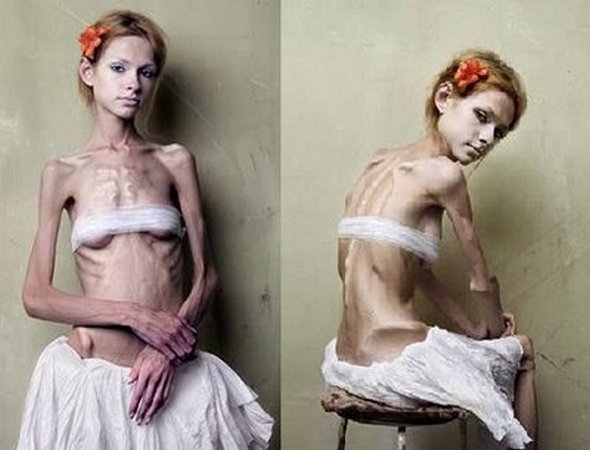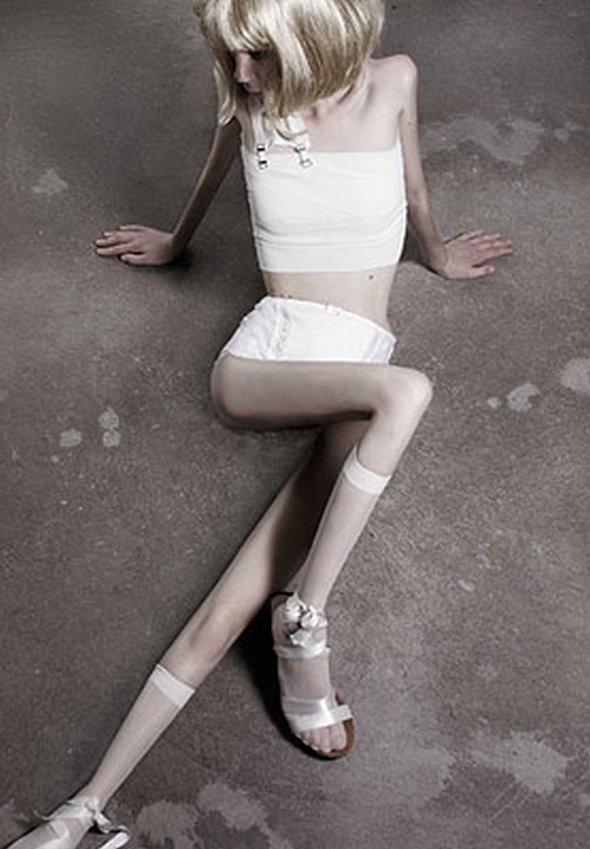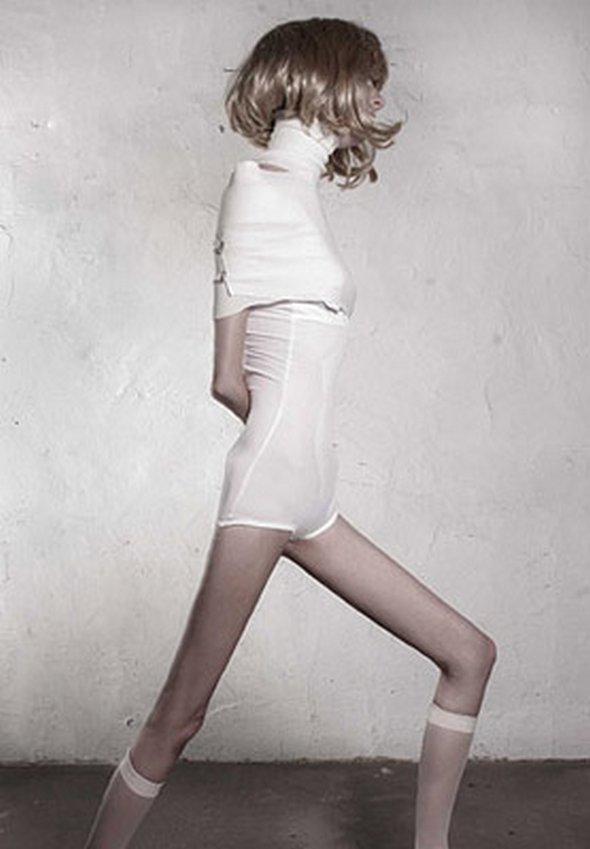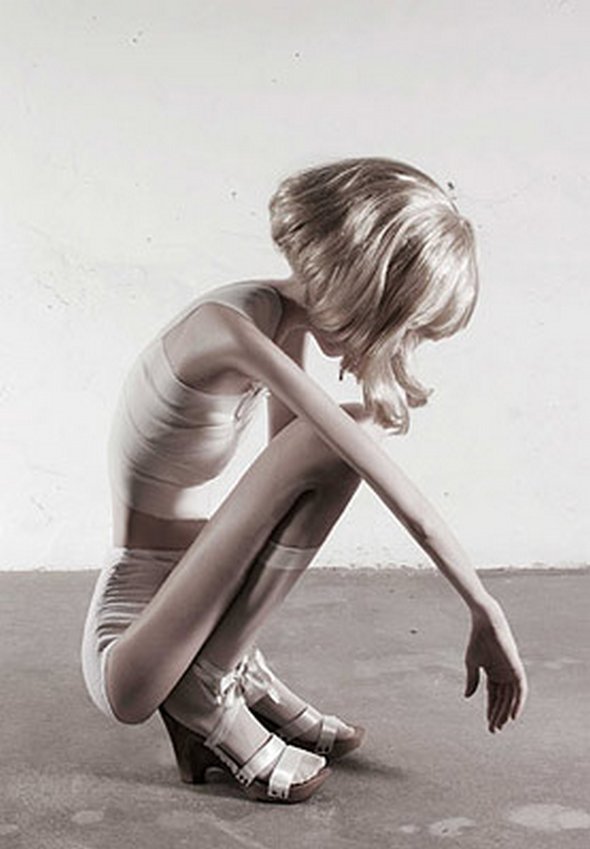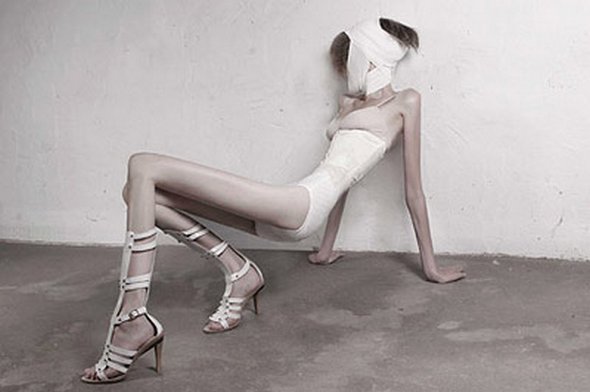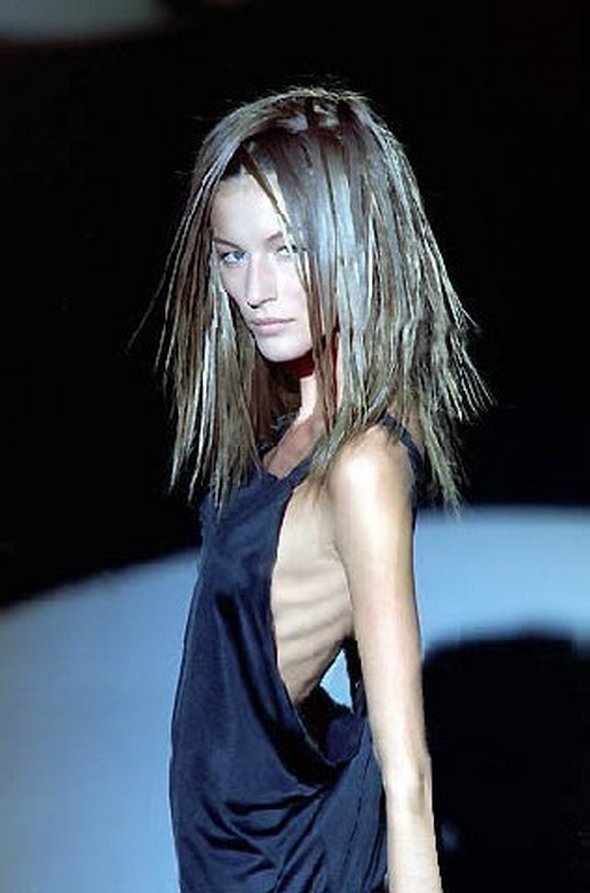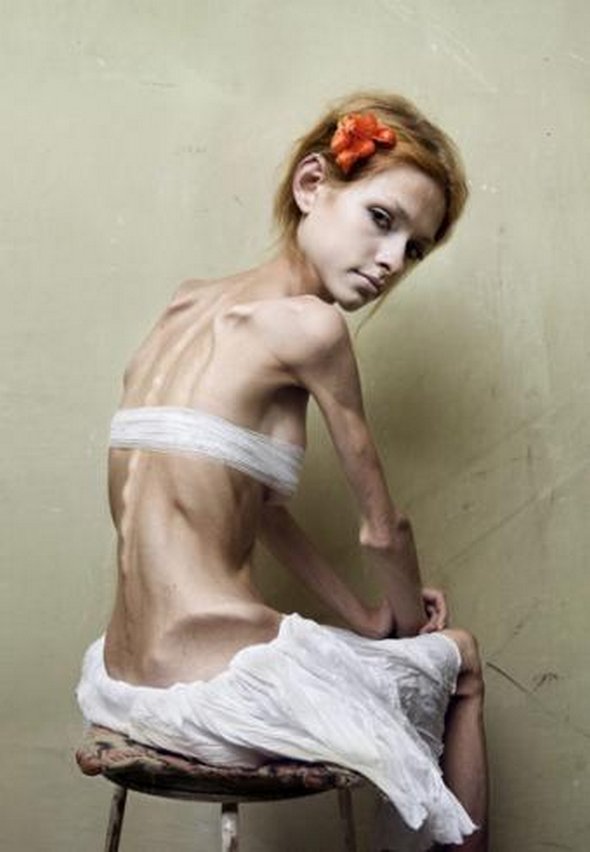 Sure they might be a little overweight, but they are ridiculously unaware of how funny they are. These are the funniest fat people on Earth.
Anyway, let these funny images be a warning to all people who don't mind their diet enough and are on the road to obesity, don't do it. A little exercise, healthy eating and discipline of mind and body can take you a long way. Don't let yourself become overweight. Live a healthy life. But if you fail to do so, don't get down on yourself, you can still have lots of fun like these fatties.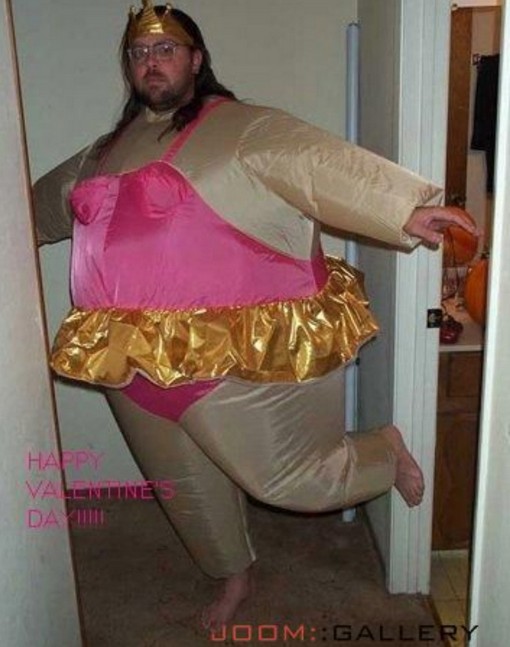 Read more
You MUST see these cool photo galleries!