People prefer these kinds of glasses not only because they are unique and cheap, but also because funny glasses add fun to your life. These are good joke gag glasses when you want to make your friends happy. Humoristic men's eye shape lets you can't help laughing. As they are made of plastic so they are light weight and easy for using. Find one funny glasses and enjoy!!!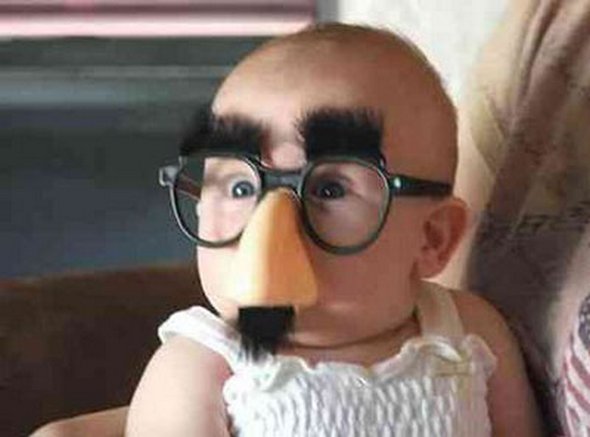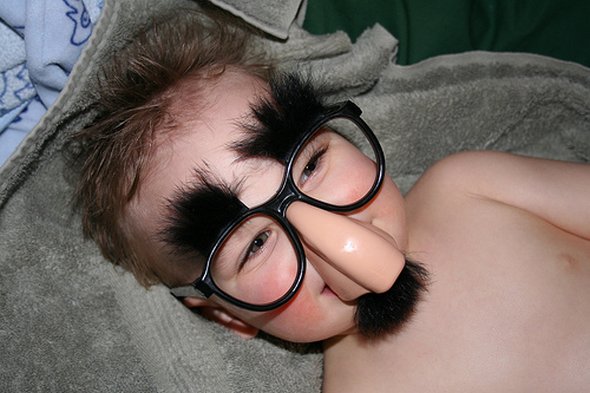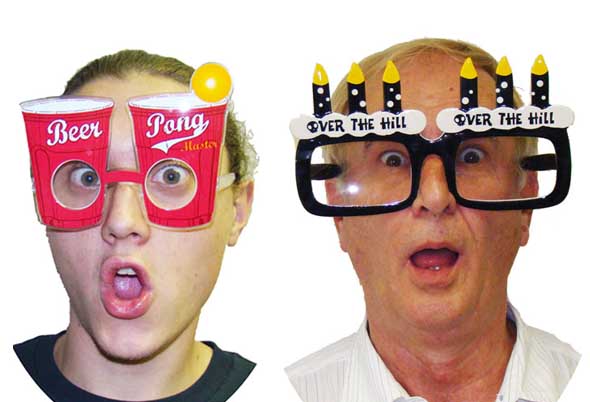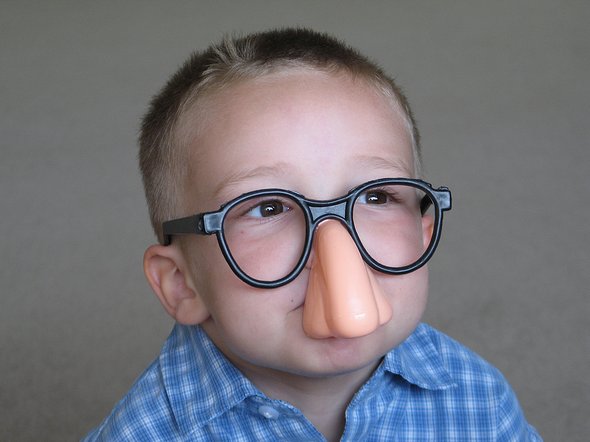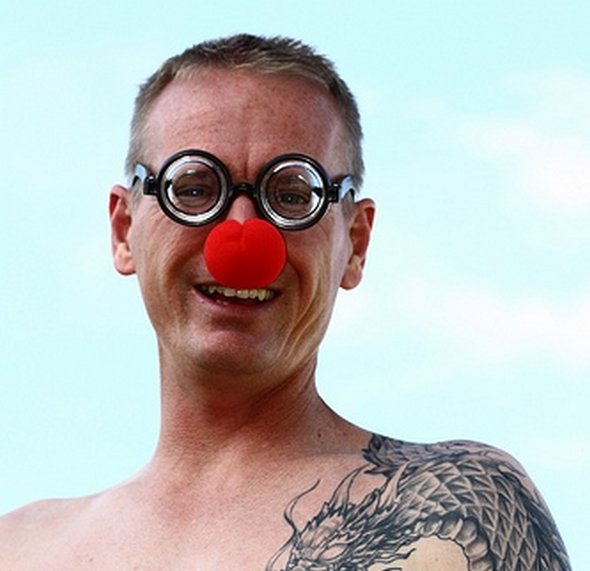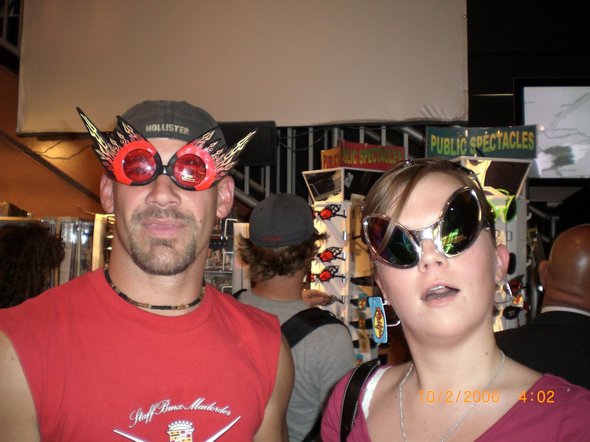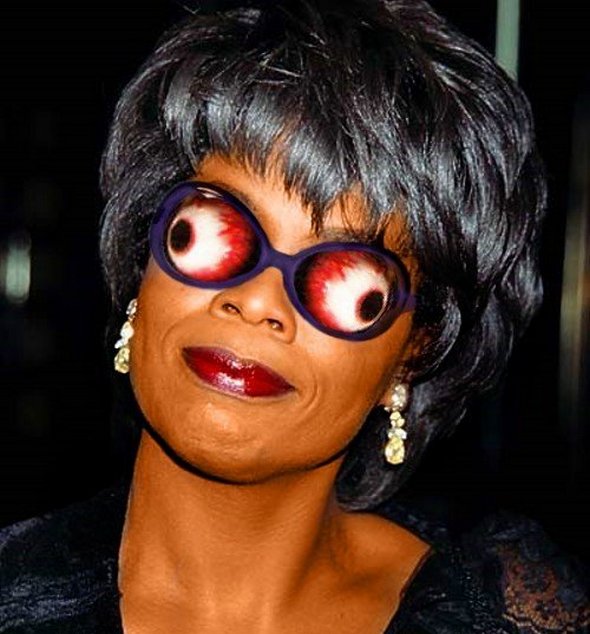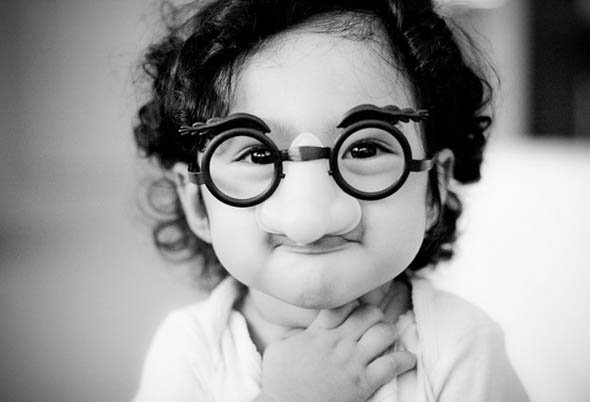 Read more
he scientific name for anorexia is Anorexia Nervosa. People with anorexia become completely obsessed with weight and dieting. They develop a fear of becoming fat and have a distorted mental image of their body, always seeing themselves as fat, even when they are extremely thin. Common attributes of anorexic sufferers are under-eating, vigorous exercise, ritualistic food habits and abuse of laxatives cause excessive loss of weight. Most anorexic people have no history of being overweight.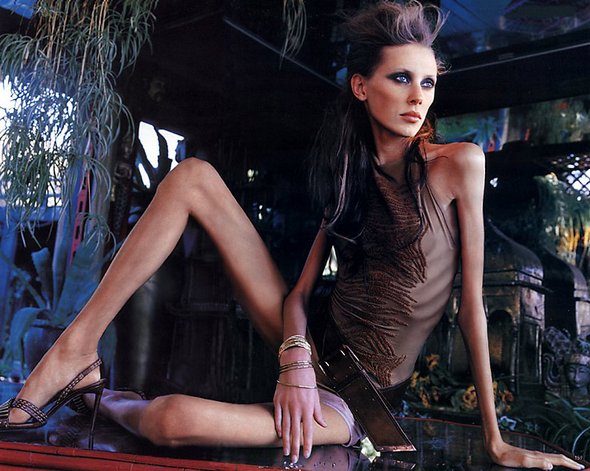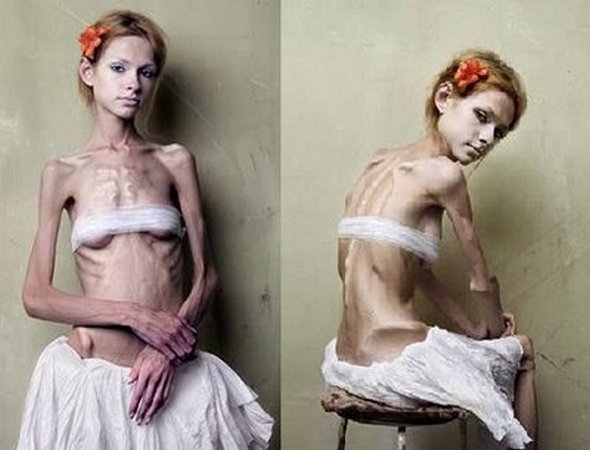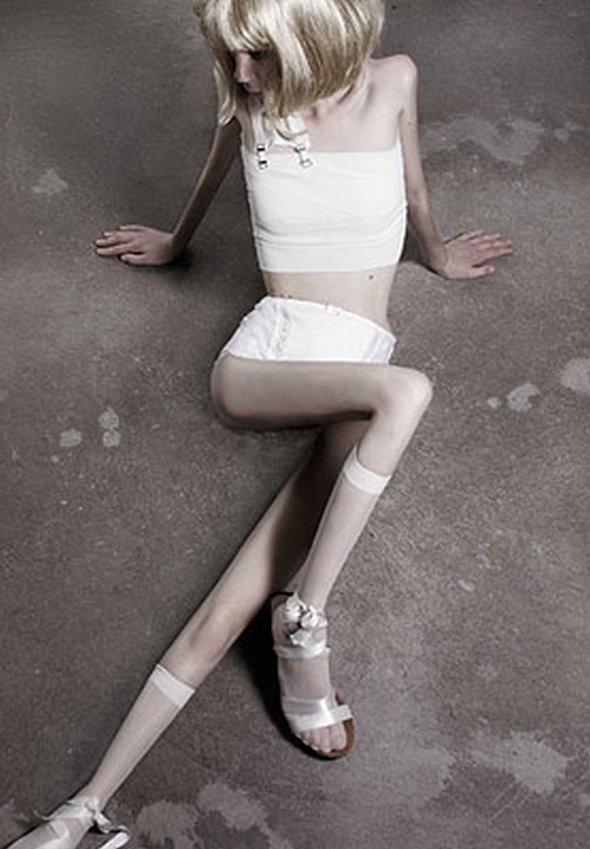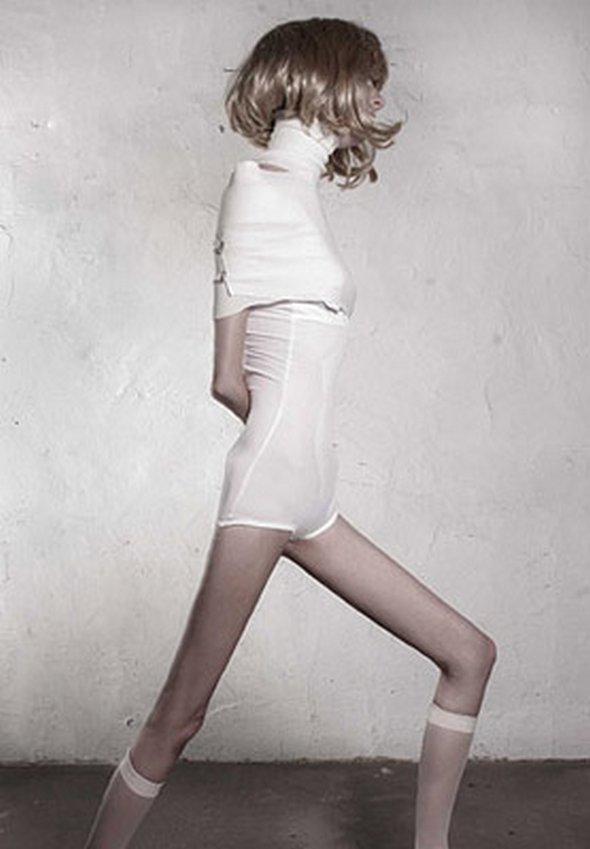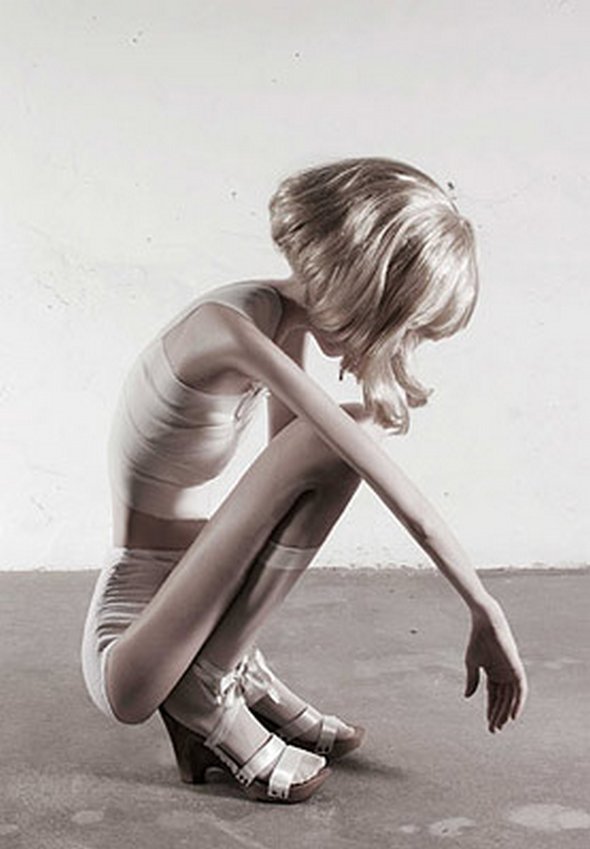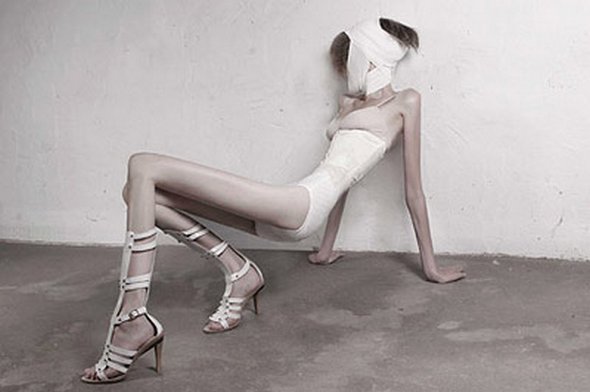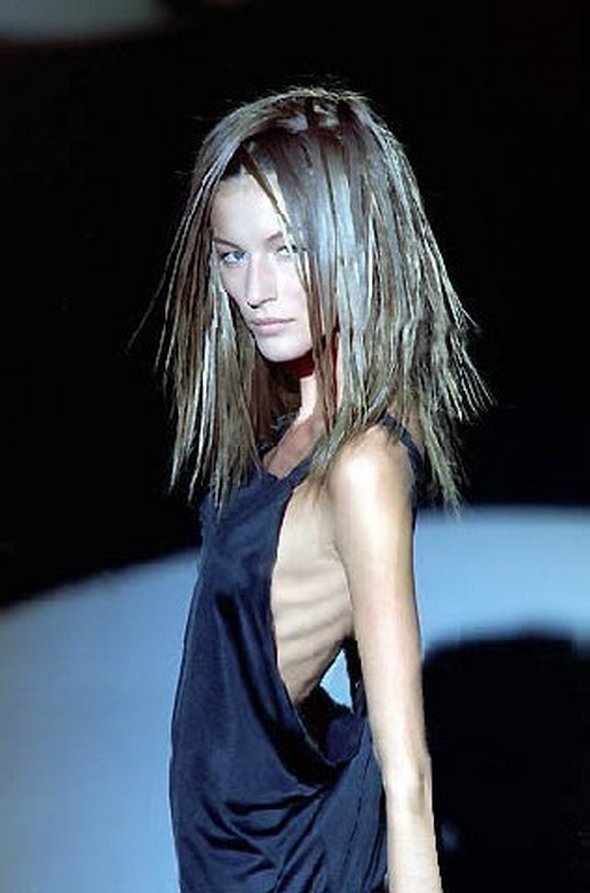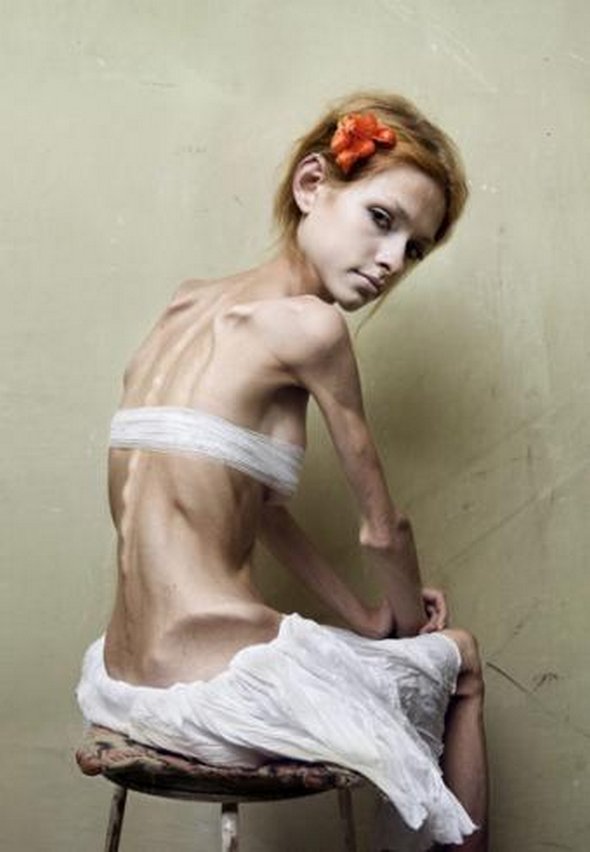 You MUST see these cool photo galleries!