Celebrities always try to look their best, but sometimes they look like fictional monsters that children train to fight.
Which is your favorite? Is there a celebrity that looks like a pokemon we left out?
1. Justin Bieber / Mudkip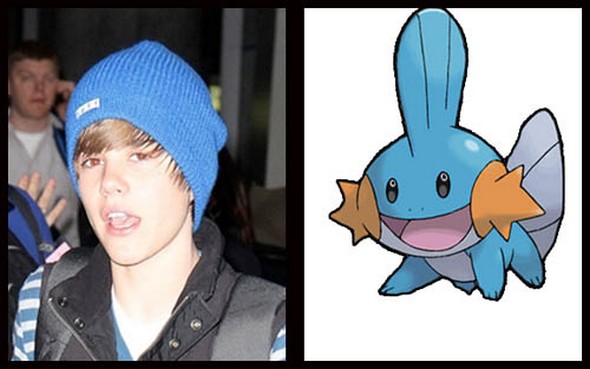 2. Hillary Clinton / Weepinbell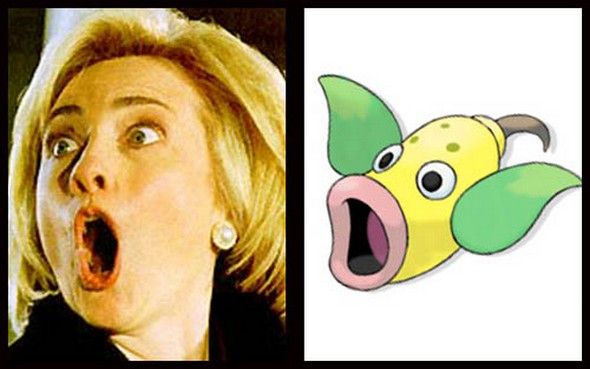 3. Tom Cruise / Raticate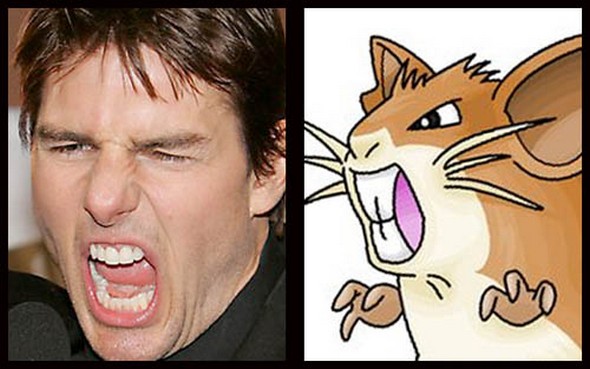 When we think of children, the first association is to have her greatest asset, but is it really so? Sometimes the impossible, worse than the monsters, but then they are so sweet that it is simply impossible to hide the smile off your face when I see them so mischievous.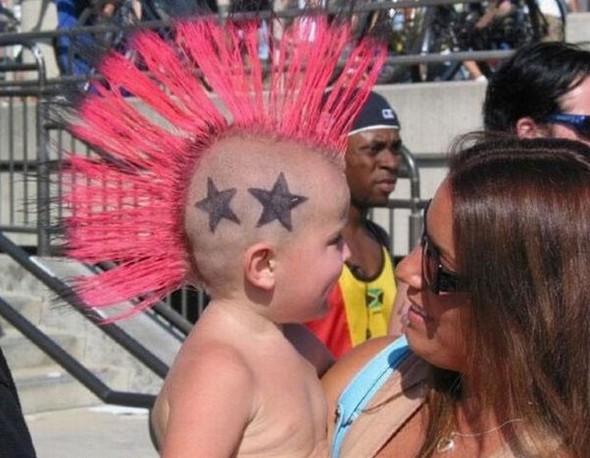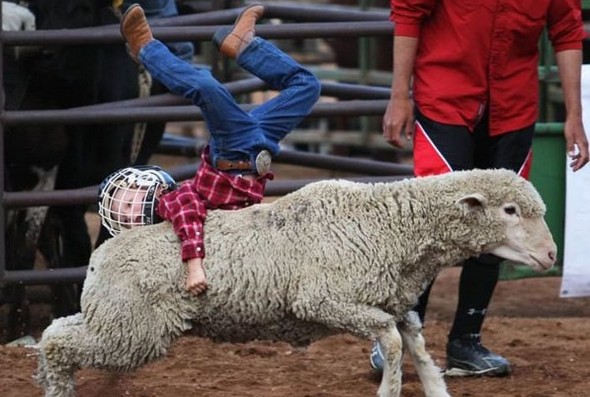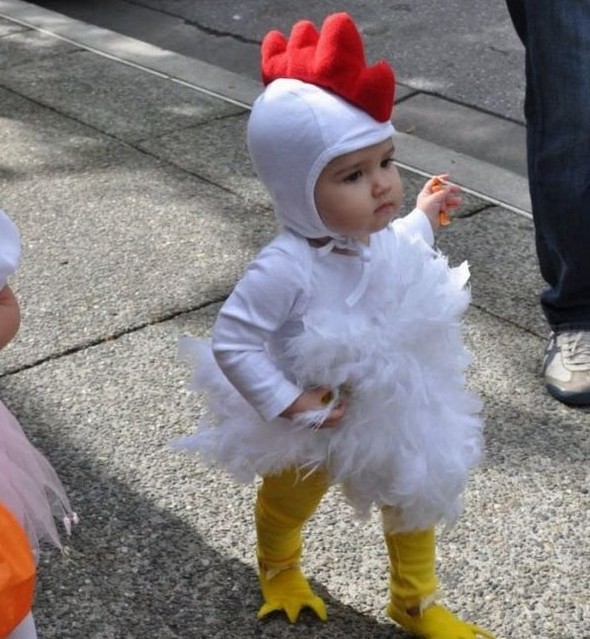 Are these women make mothers? Yes they are. Actually they are, mothers in their underwear and  children in the background. Biggest parenting fails ever.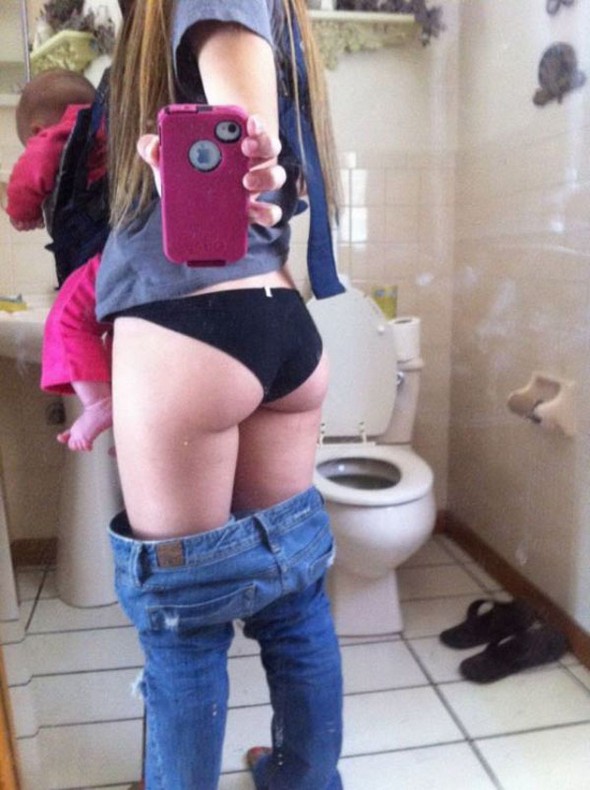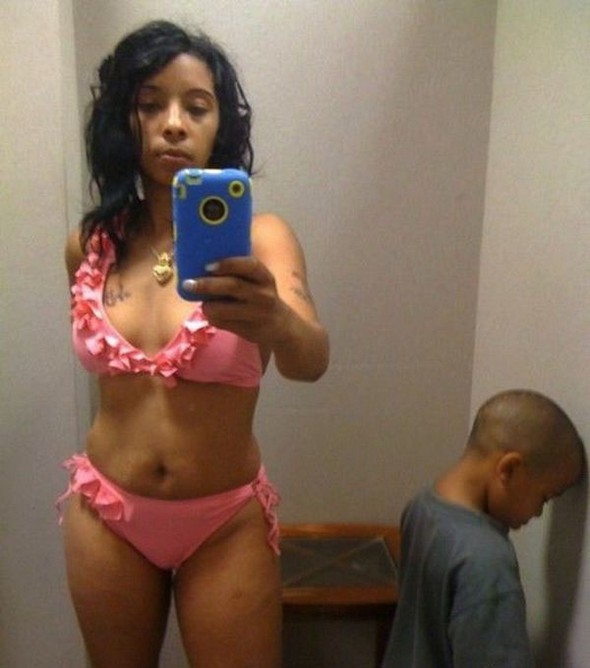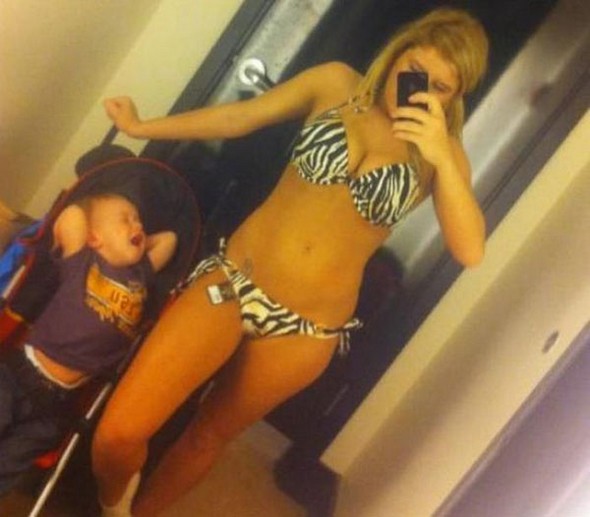 When we was a kid, we went through a phase where we was way into monsters — Draculas, Frankensteins, demons from the pits of Hell, all that good stuff — and, as these were the dark days before the Internet, I would hit the library on a weekly basis checking out books illustrated with the scarier pieces of pop culture and mythology. Well, I've got to say that right now, seven year-old Chris Sims is insanely jealous of his Japanese counterparts, because they had Gojin Ishihara, a manga artist whose work on numerous children's books from the 1970s is both terrifying and awesome.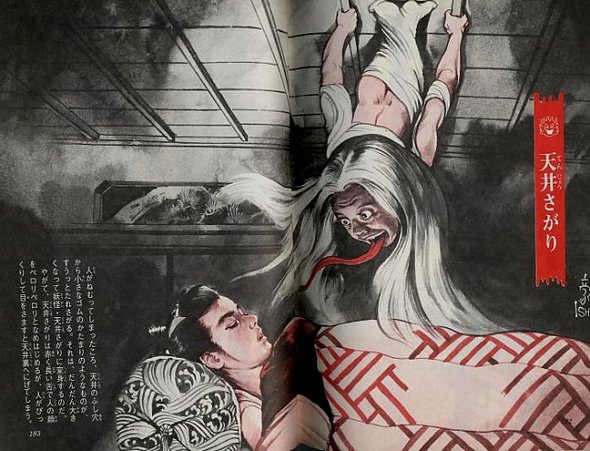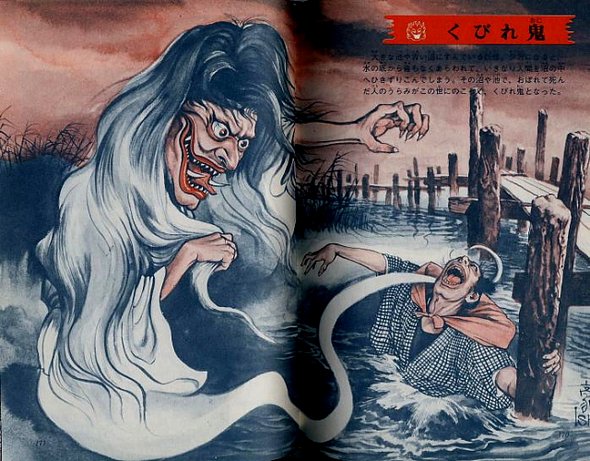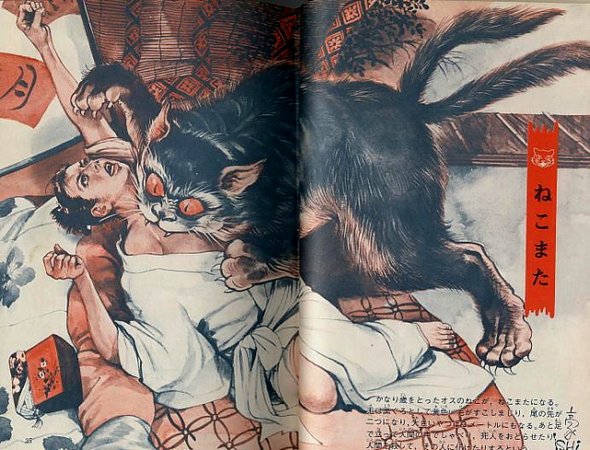 Here is a collection of wonderfully weird illustrations by Gōjin Ishihara, whose work graced the pages of numerous kids' books in the 1970s. The first 16 images below appeared in the "Illustrated Book of Japanese Monsters" (1972), which profiled supernatural creatures from Japanese legend. The other illustrations appeared in various educational and entertainment-oriented publications for children.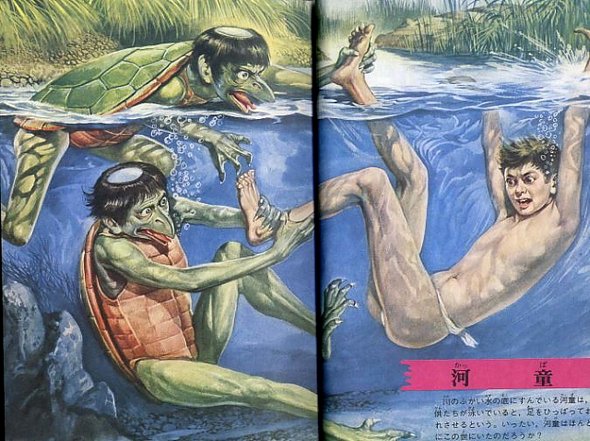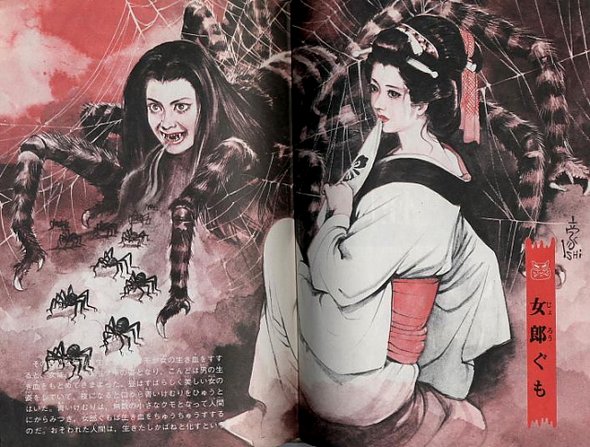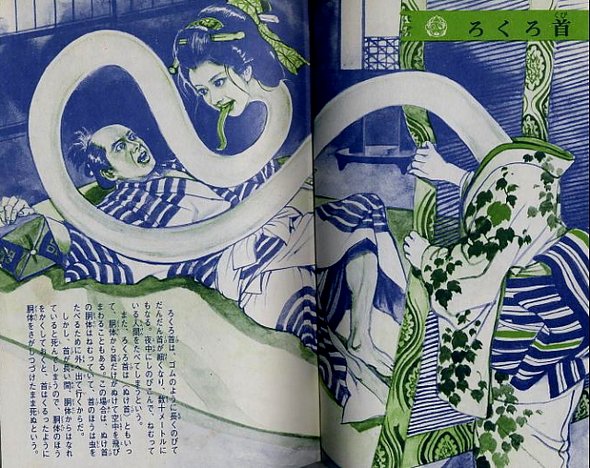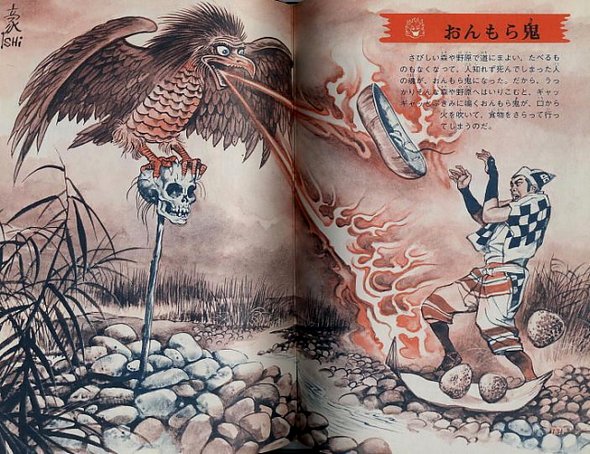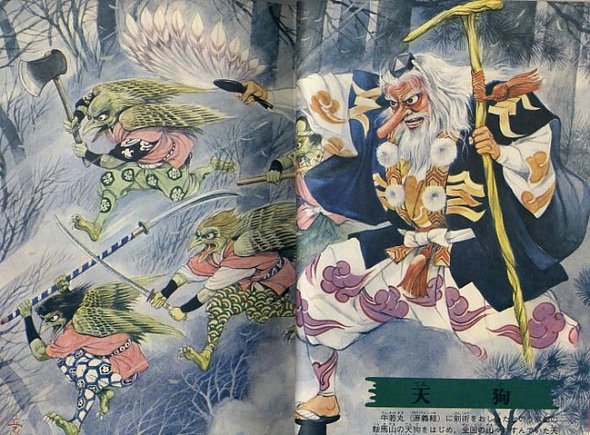 Read more
A pillow fight is a common game mostly played by young children (but can also occur with teens and adults) in which they engage in mock physical conflict, utilizing pillows as weapons.
Many times pillow fights occur during children sleepovers. Since pillows are soft, injuries rarely occur. The heft of a pillow can still knock a young person off balance, especially on a soft surface such as a bed, which is a common venue. A useful technique in a pillow fight is to bundle the nibs. In earlier eras, pillows would often break, shedding feathers throughout a room. Modern pillows tend to be stronger and are often filled with a solid block of artificial filling, so breakage occurs far less frequently. An organized pillow fight will usually feature feathers due to its traditional value.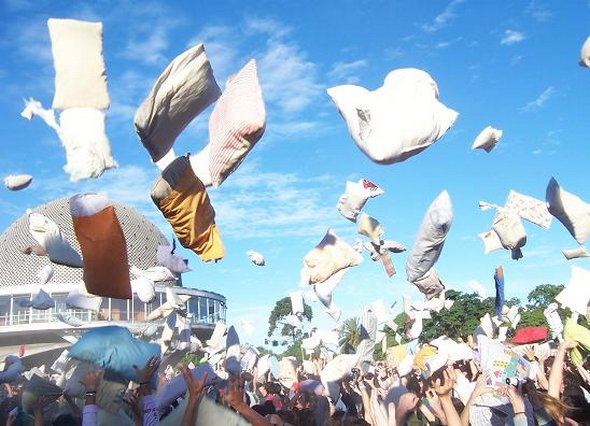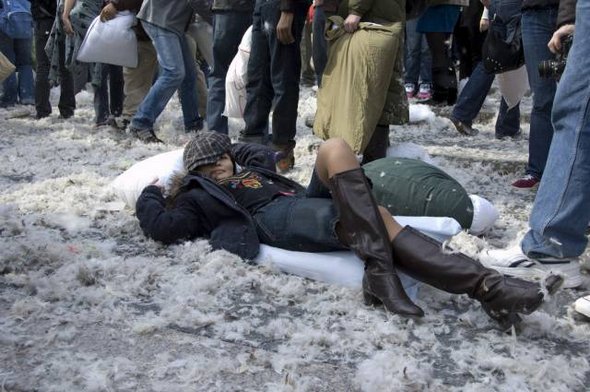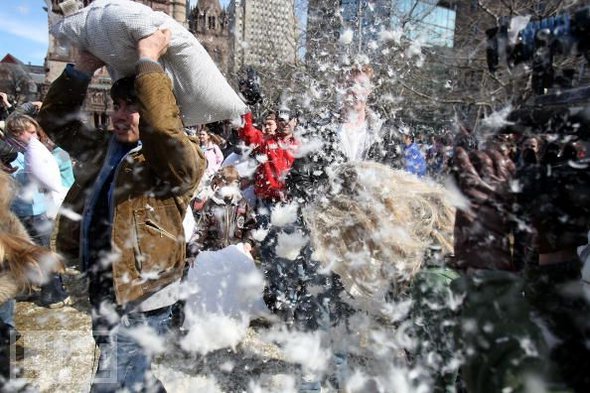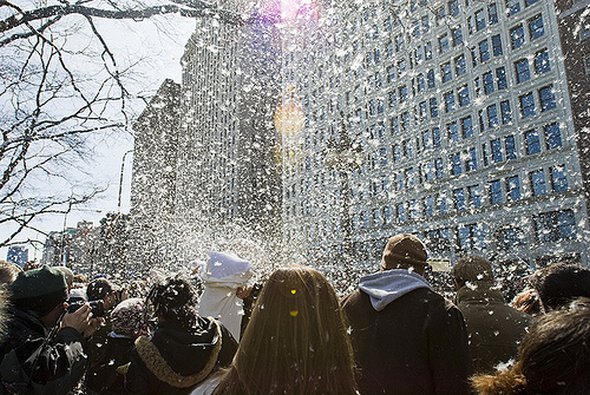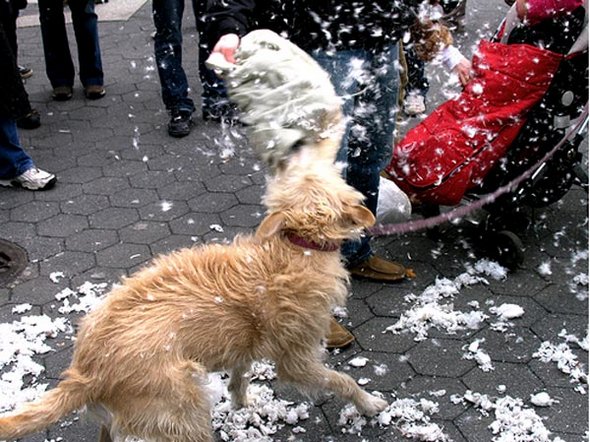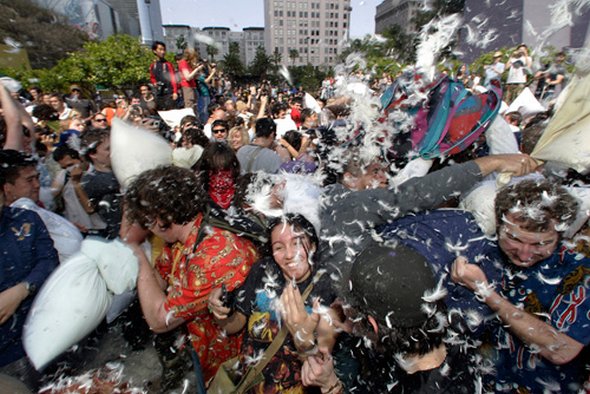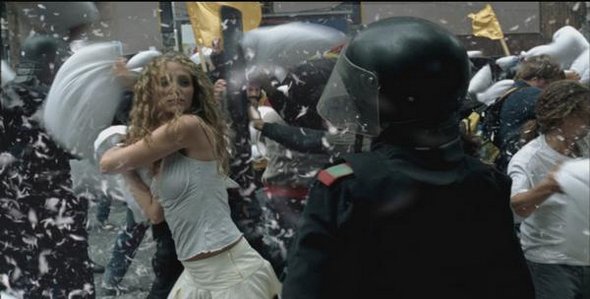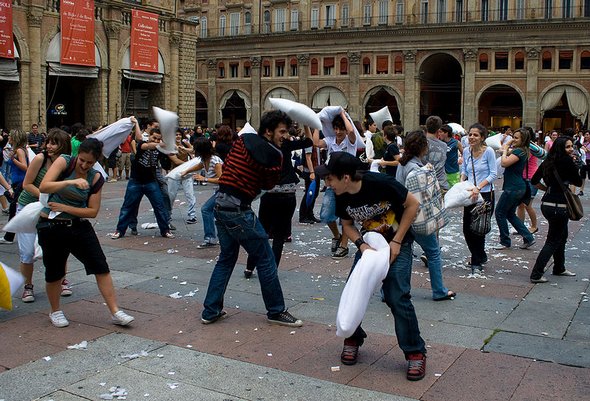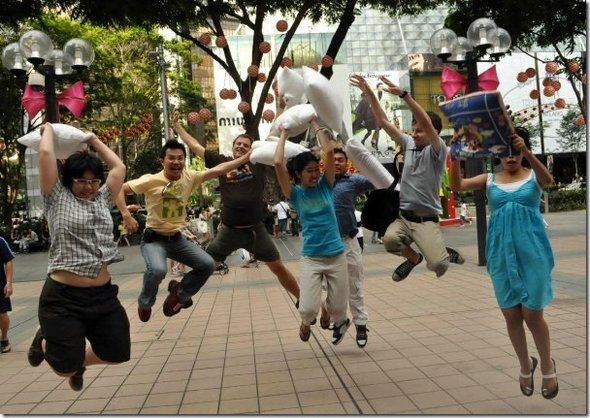 Read more
Men are often accused of acting childish or being big babies.On the other hands there are certain children who act very maturely for their age, like they are grownups (although, those cases are far less frequent). How would it look like if men and babies switched roles? It would be a funny, funny world indeed. These photos can give you a sneak preview of this hilarious impossible situation. Have a look to these funny man babies' pictures that will make you smile and give as your answer to the question. Can babies and men switch roles?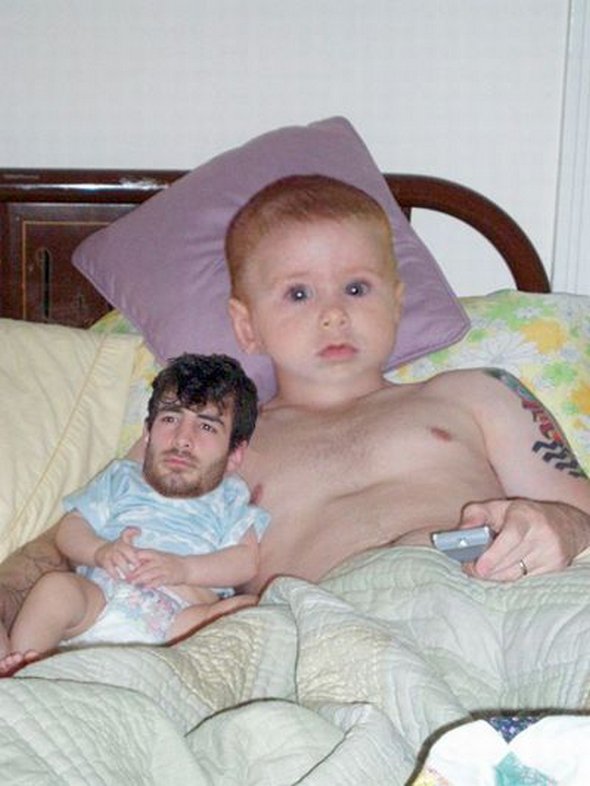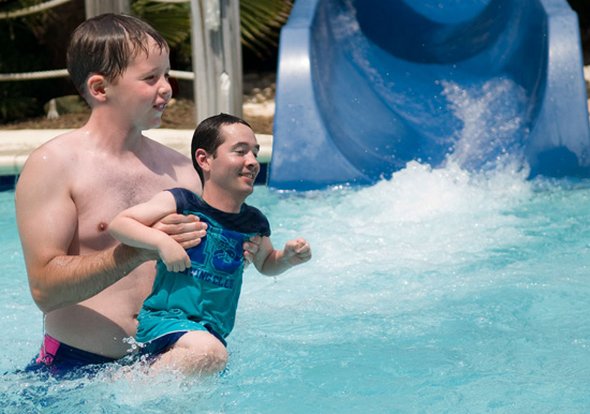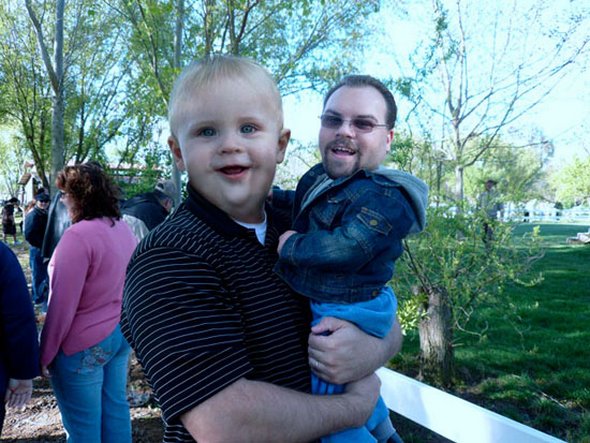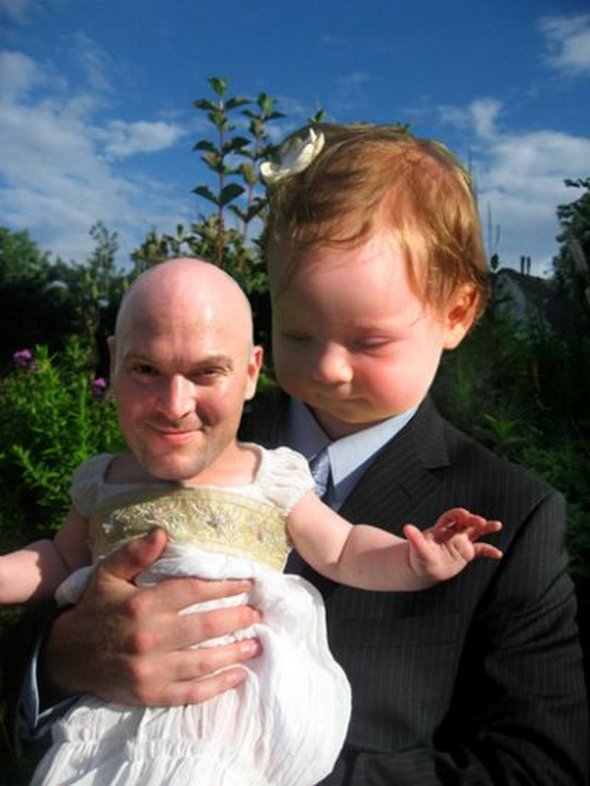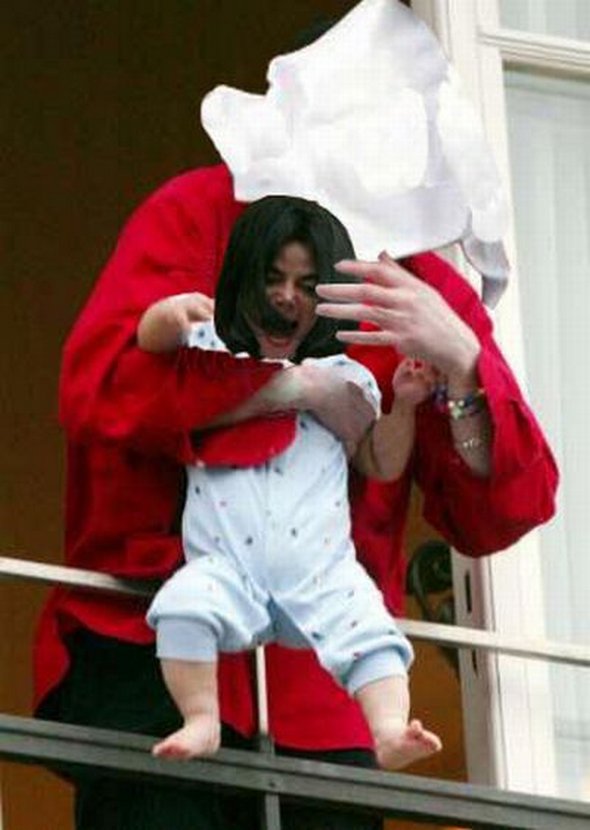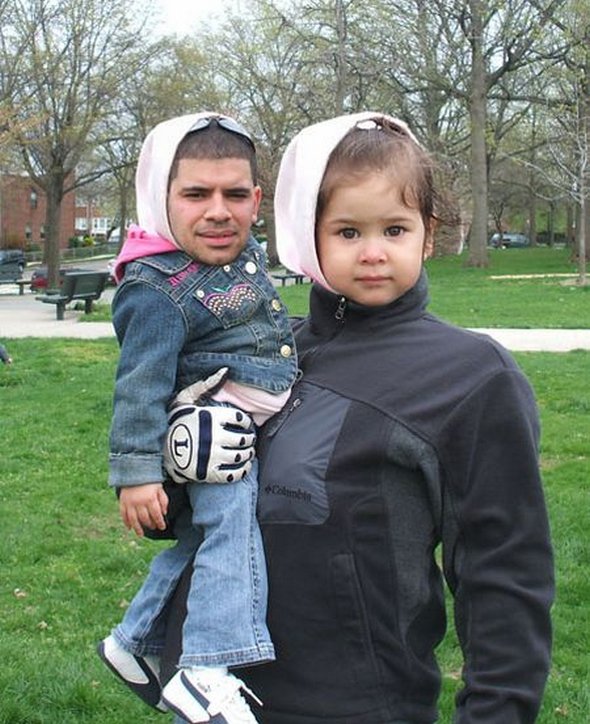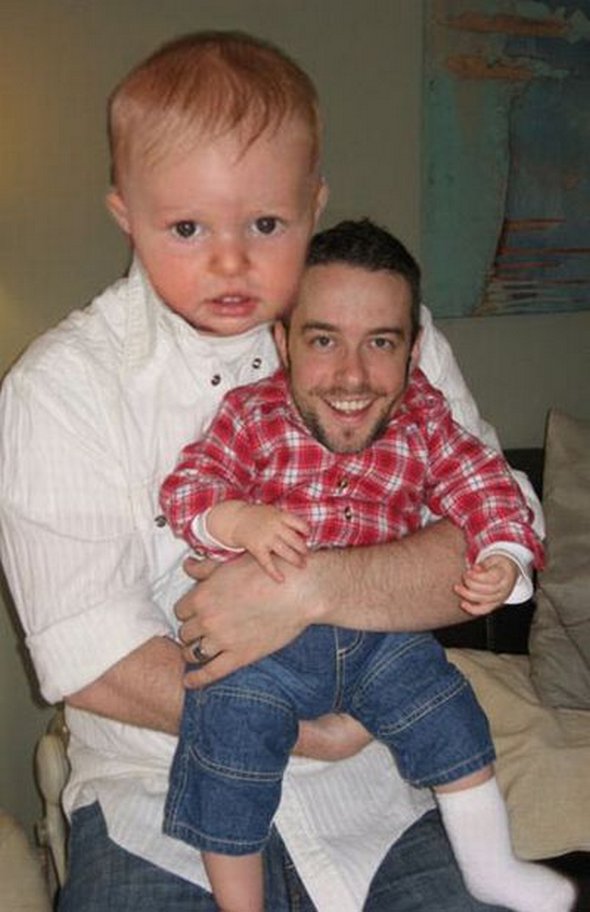 Read more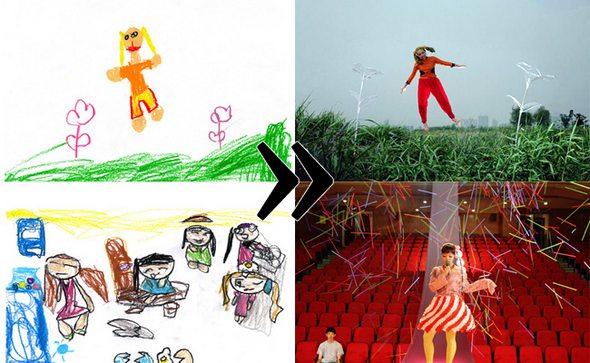 This is exactly what happens when you let children use oil crayons or pencils to express their imagination through drawing sketches. You get silliest, wackiest, the most unbelievable scenes that look like the are out of this world. But, what would happen if you tried to bring these absurd children's drawing into life by reconstructing them.
Firstly, you would need to put a lot of effort into bringing such scenes into our realm.
But the important thing is that the results would be highly entertaining to all. The following photo gallery of 16 funniest and most humorous images proves my point. This is how children's drawings brought to life look like. Cool isn't it?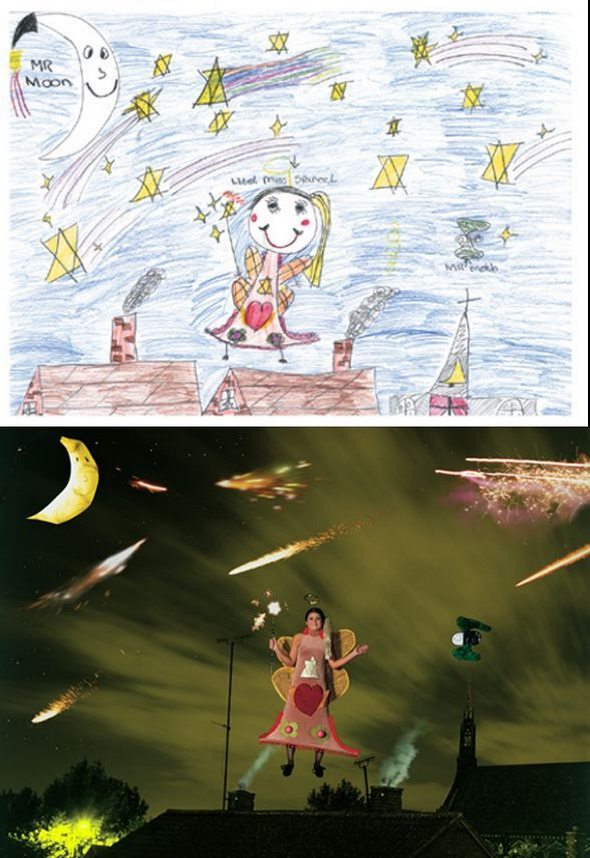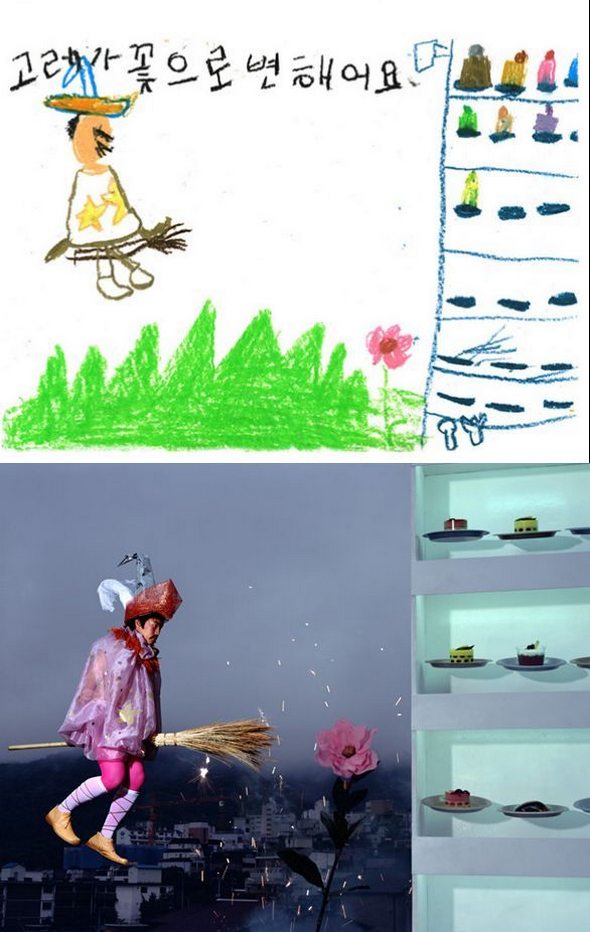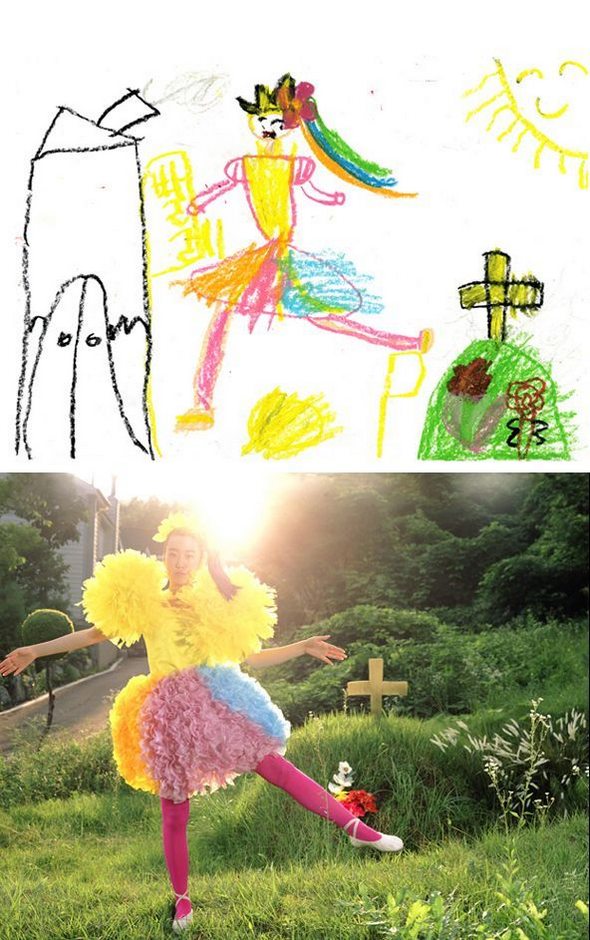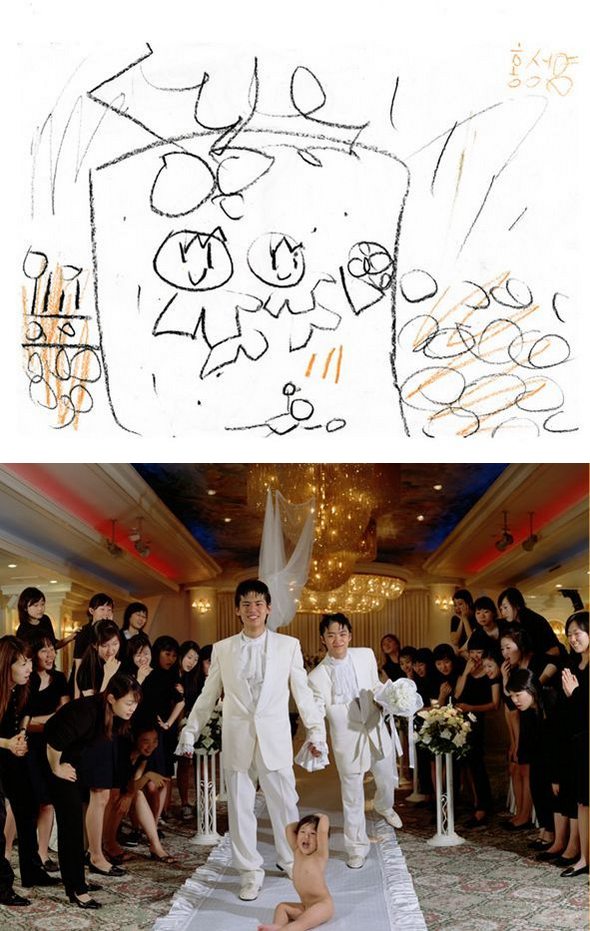 Read more
You MUST see these cool photo galleries!