Anti-smoking ads have gotten increasingly graphic, even gruesome in the past few years. If you have tried to quit smoking and failed before, take comfort in the fact that most smokers fail several times before quitting successfully. The images below will ease your way and help insure that this is the last time you ever need to go through the quitting process. Some images are extremely creative and inspiring for designer. Please feel free to tell us your favorite anti-smoking ads we have missed.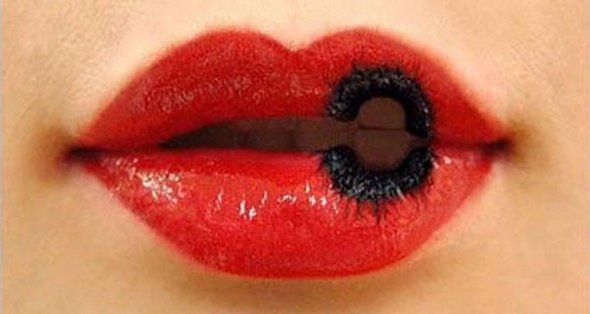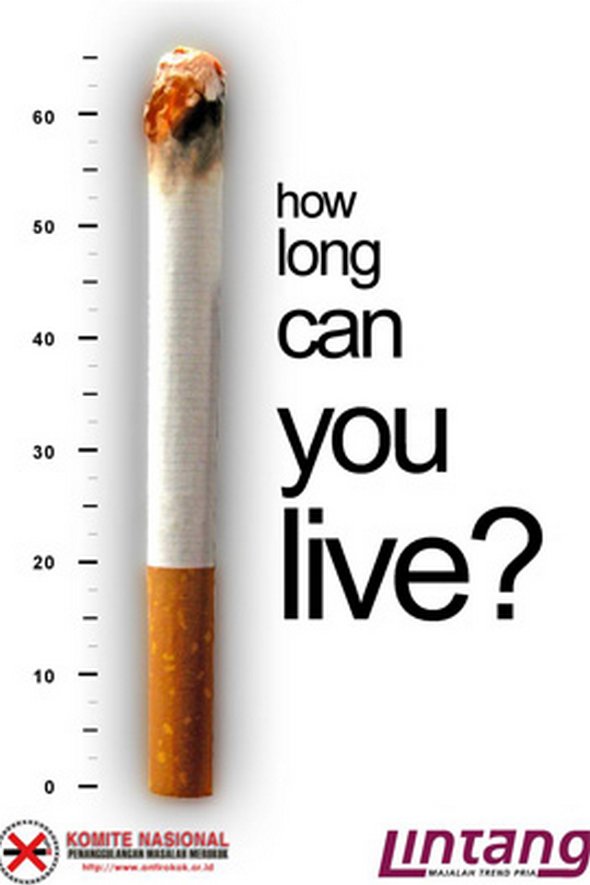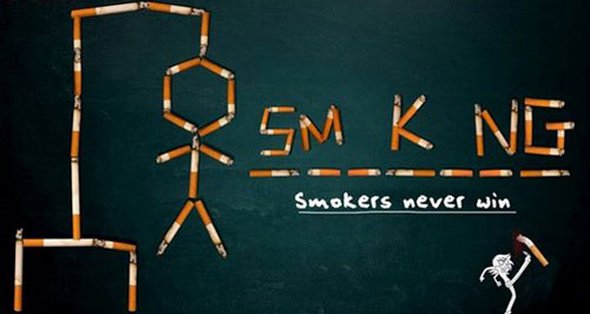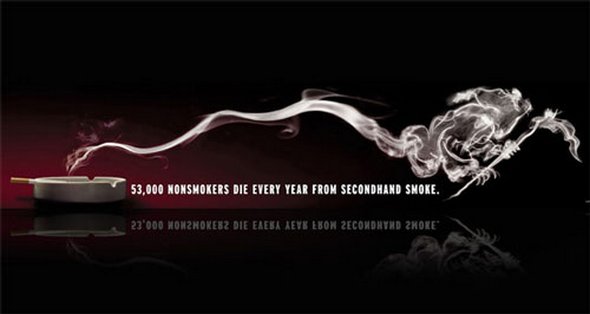 Read more
It is a nasty habit, it is very unhealthy, you spend a lot of money on it, it leads to all kinds of health problems, makes you less attractive, smells bad, makes people avoid you, harms the people around you and yet everyone around the world seems to be doing it. Yes! I am talking about smoking of course.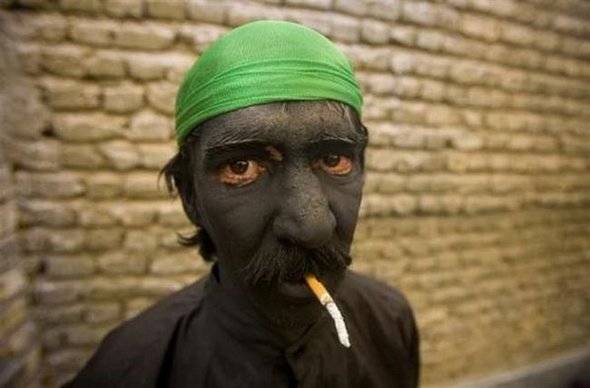 After I said this, it is hard to imagine, but here we are. People from all around the world, different continents, different religions, different races, smoking cigarettes in any possible situation. At least photos of these smokers around the world will make a good laugh.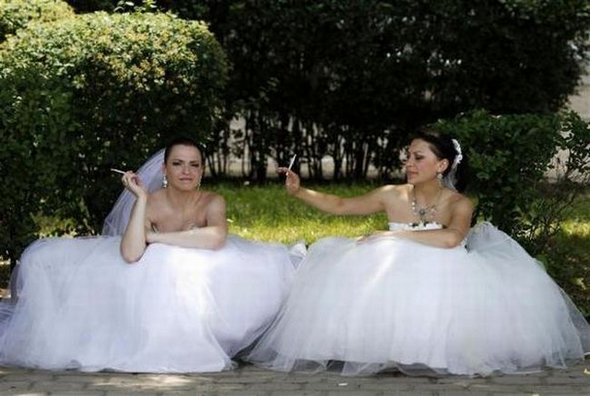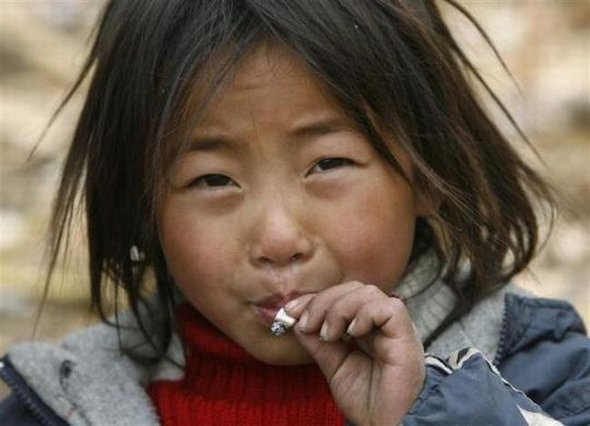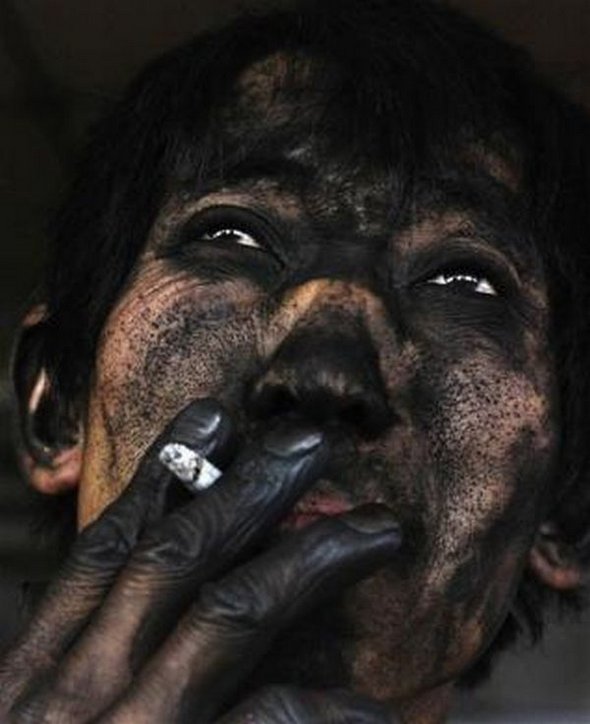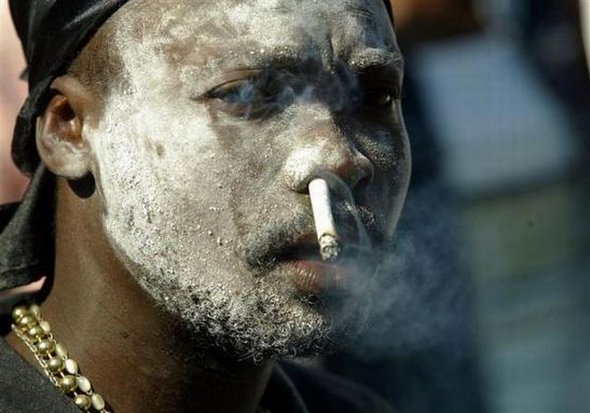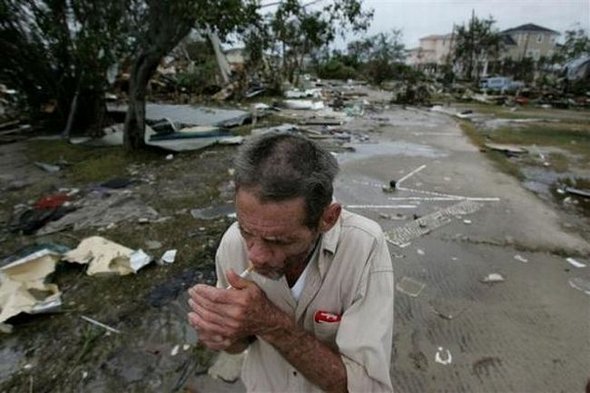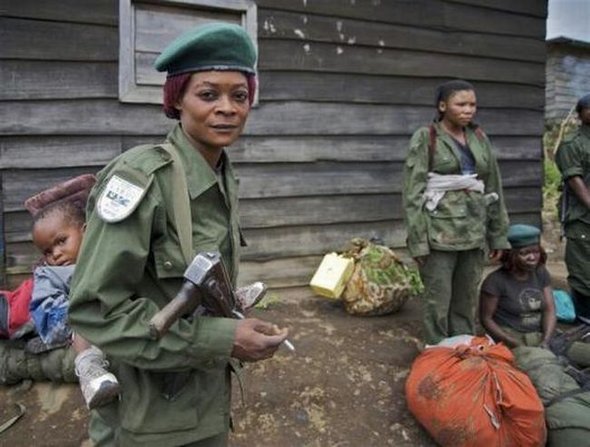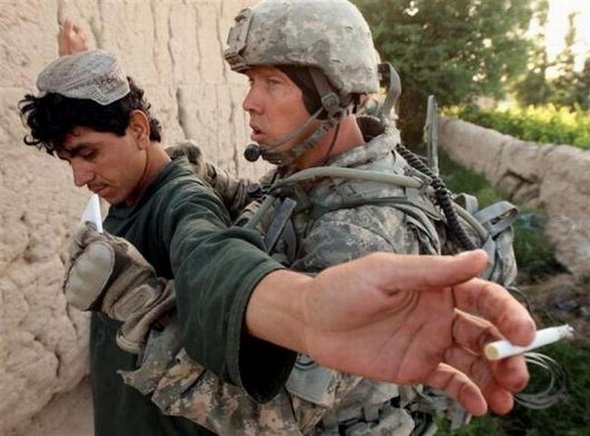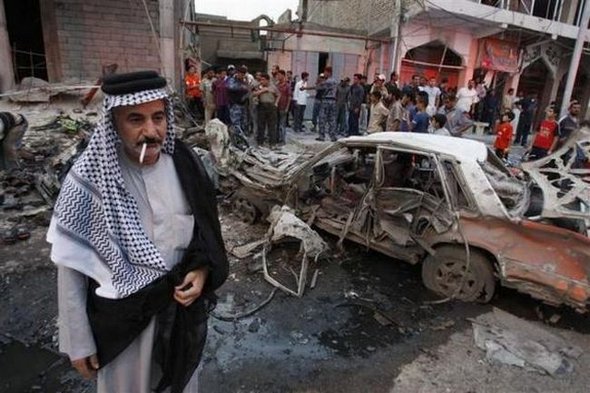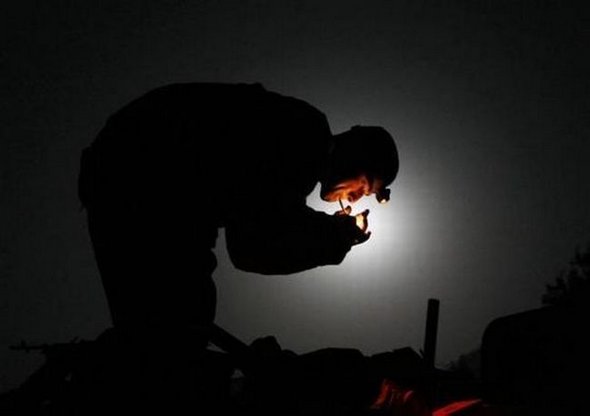 Smoke photography, or should I call it smoking photography, because some of these these photos are smoking hot! It takes a real talent to produce such breath taking art photography. The smoke is transformed into something beautiful, it makes you want to smoke a few
Cutting edge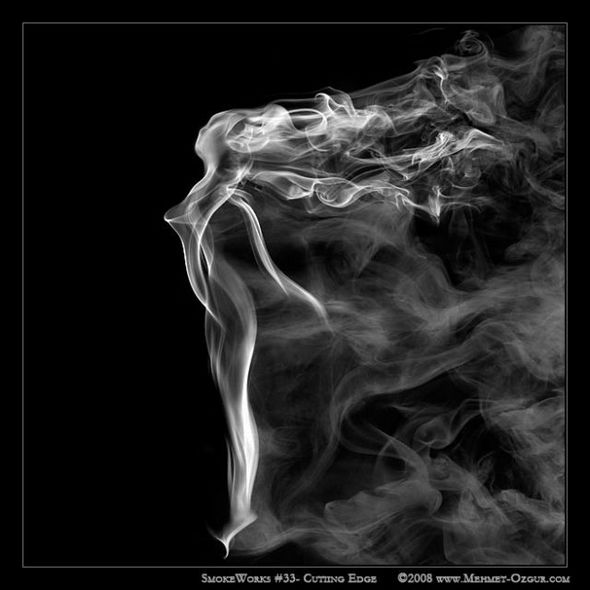 Infinite Dreams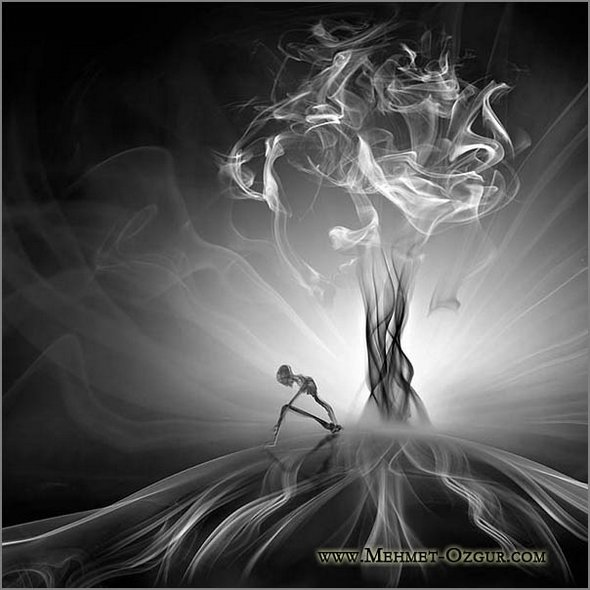 Eye contact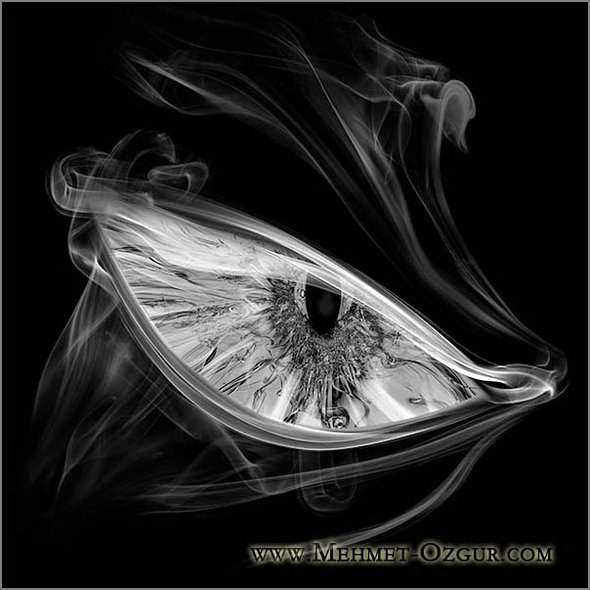 Read more
You MUST see these cool photo galleries!