Tobacco advertising is the advertising of tobacco products or use (typically cigarette smoking) by the tobacco industry through a variety of media including sponsorship, particularly of sporting events. It is now one of the most highly regulated forms of marketing. Some or all forms of tobacco advertising are banned in many countries. On the other side we have, anti-tobacco ads that are the response to the moves of tobacco industry's marketing campaigns. Anti-tobacco advertisements generate fear or sadness by showing the diseases caused by smoking are more effective in reaching youth, compared to ads that are funny and entertaining or focus on what is or isn't cool.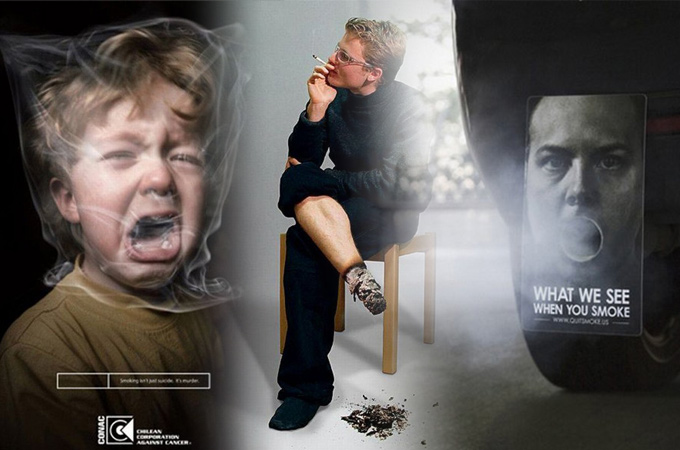 These ads are very creative, attract attentions and won't leave you untouched. A fantastic way to do a noble deed of preventing people from destroying their health and the health of others. Check out the best of anti-tobacco advertisements that will make any smoker want to quit this nasty habit and help themselves and the people around them.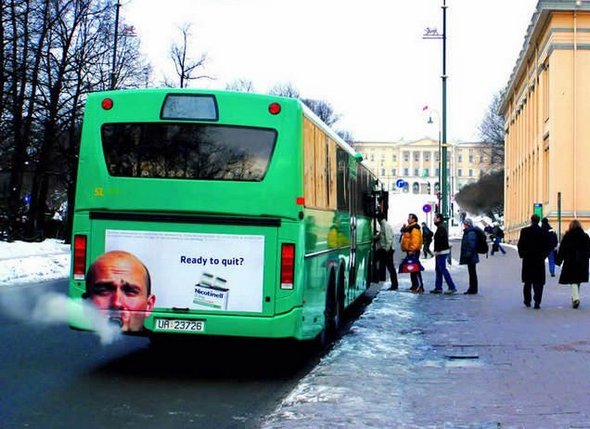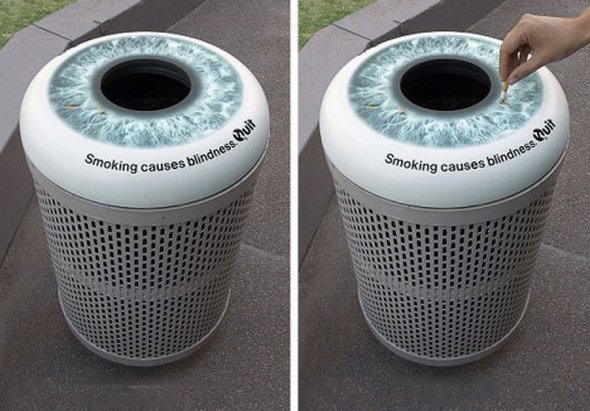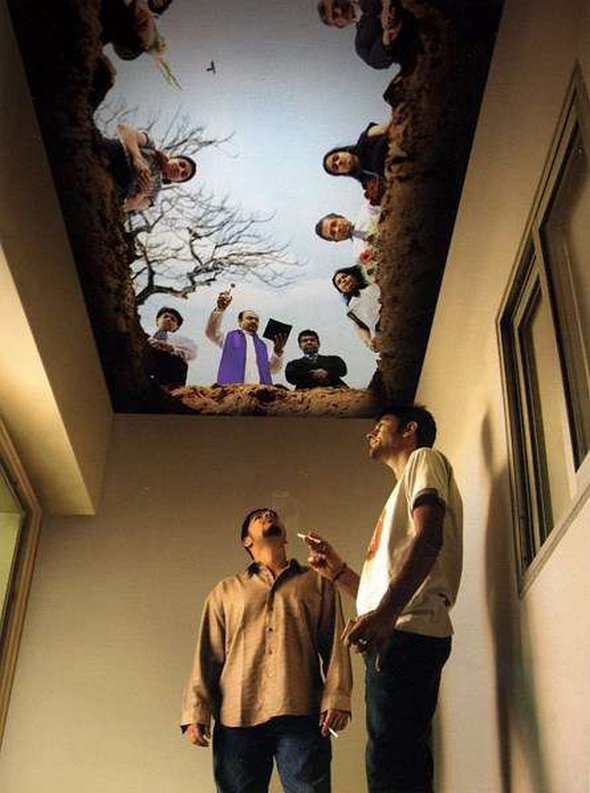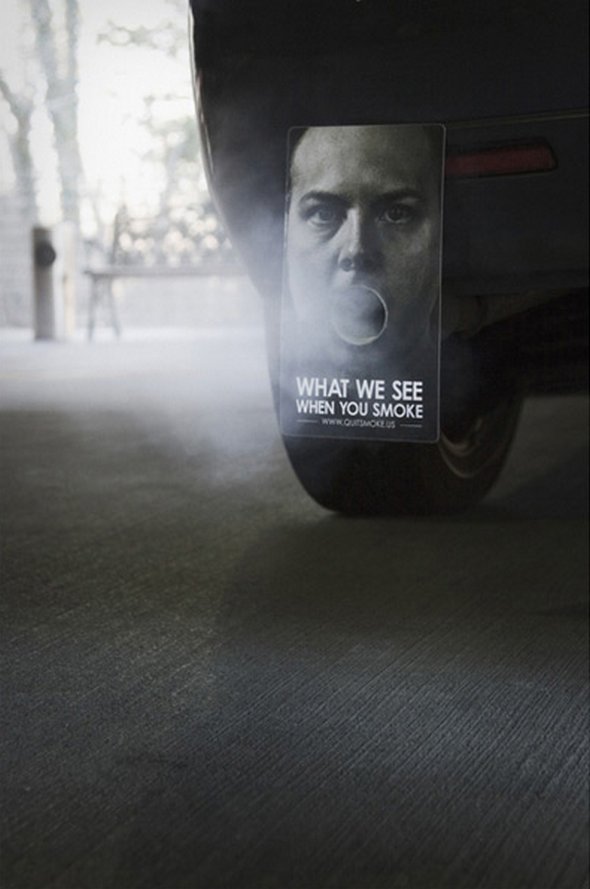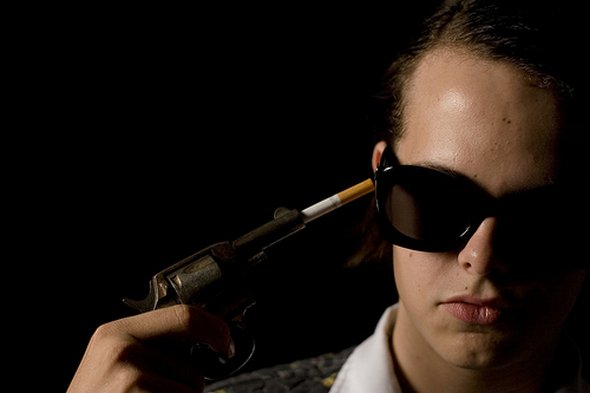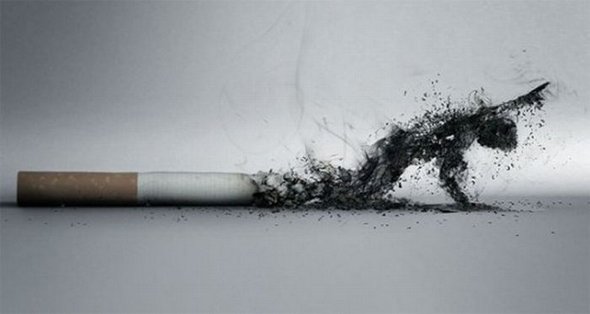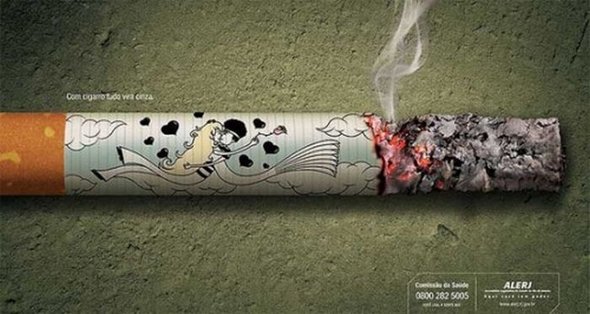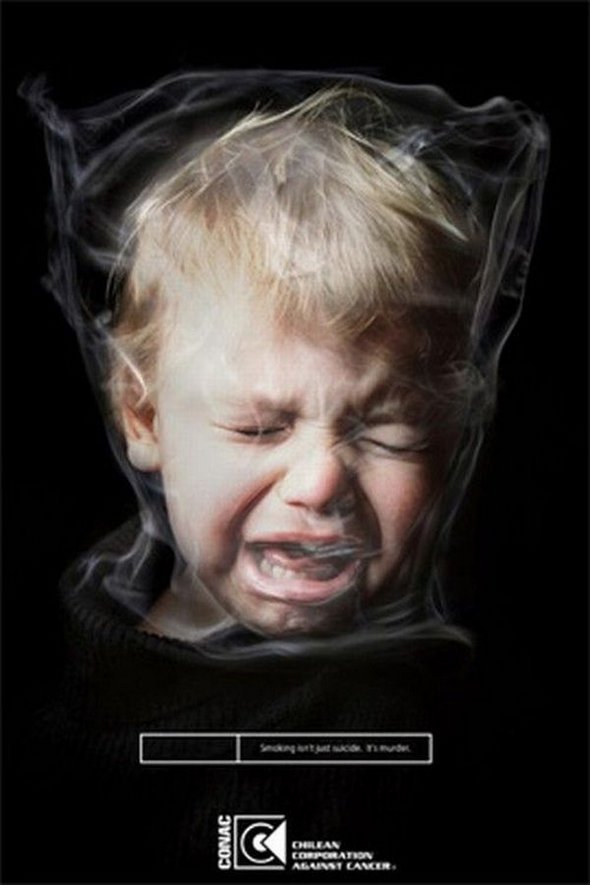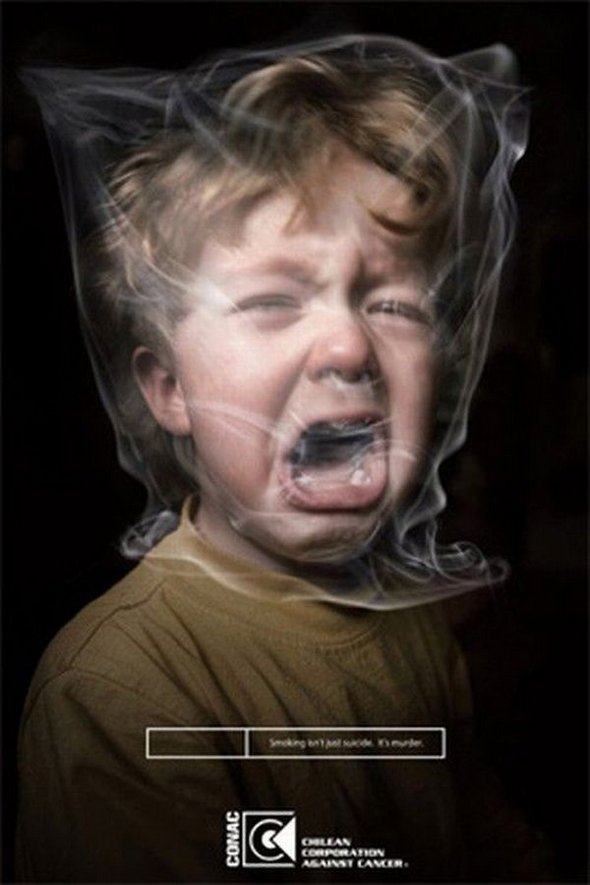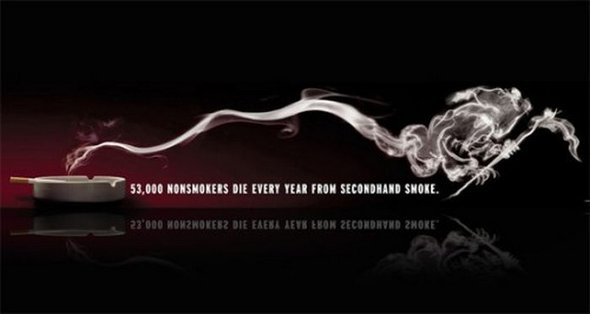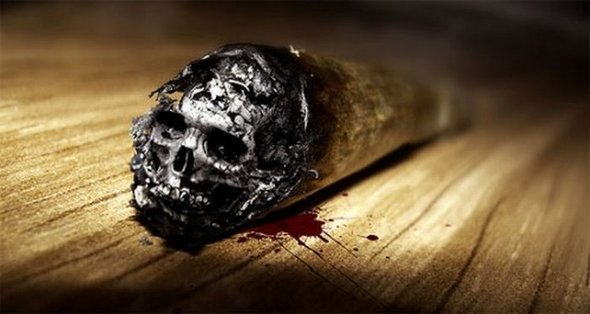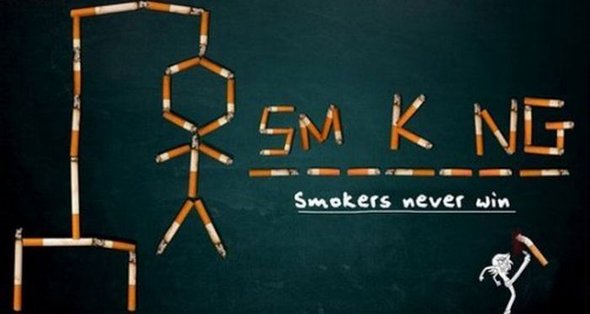 It is a nasty habit, it is very unhealthy, you spend a lot of money on it, it leads to all kinds of health problems, makes you less attractive, smells bad, makes people avoid you, harms the people around you and yet everyone around the world seems to be doing it. Yes! I am talking about smoking of course.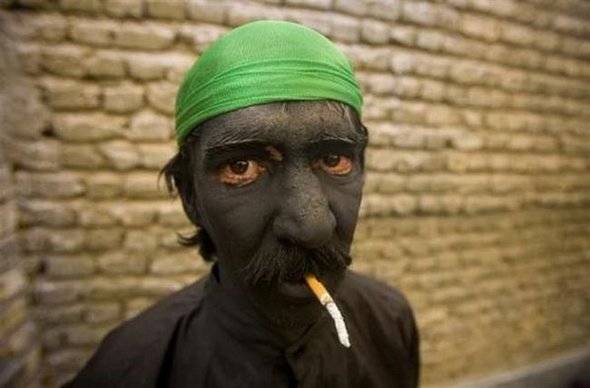 After I said this, it is hard to imagine, but here we are. People from all around the world, different continents, different religions, different races, smoking cigarettes in any possible situation. At least photos of these smokers around the world will make a good laugh.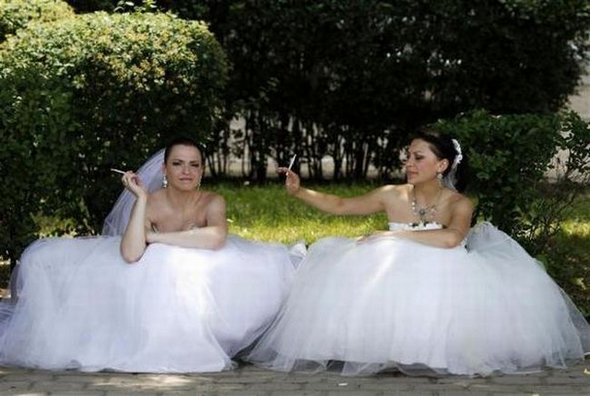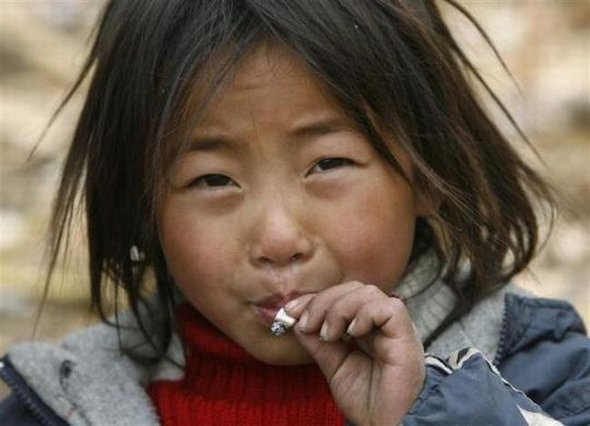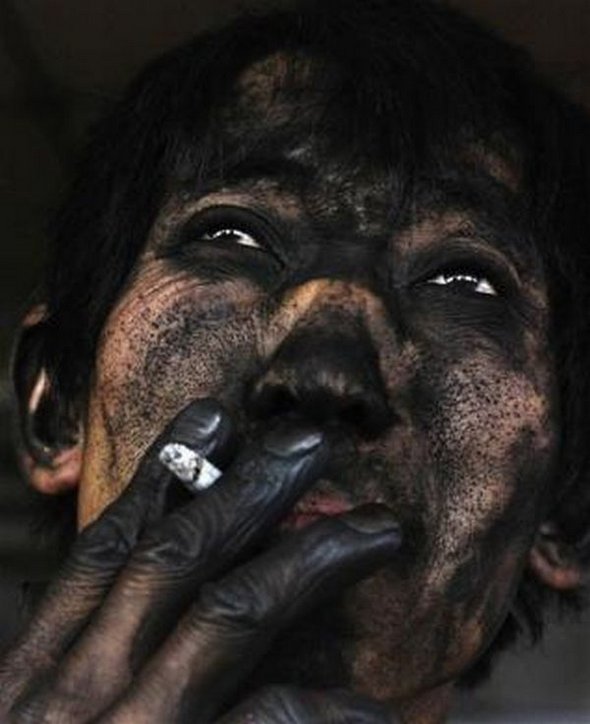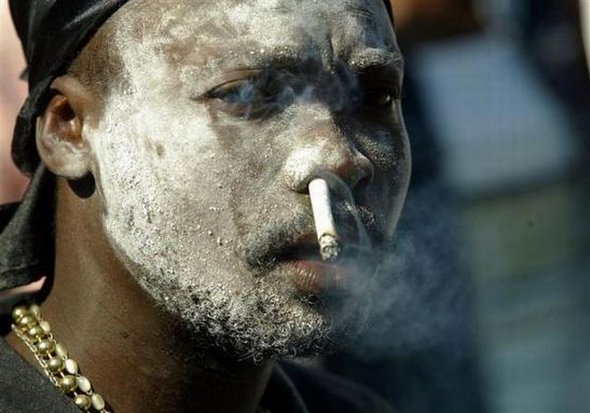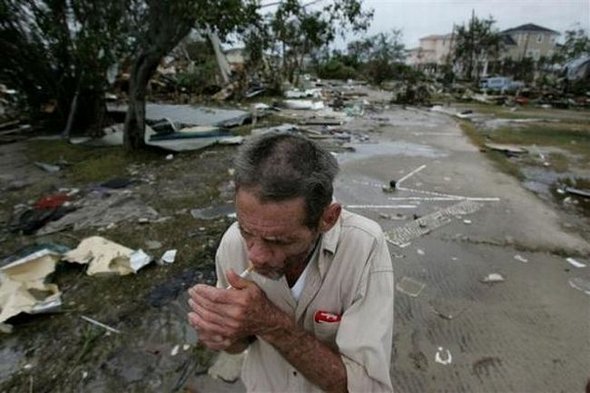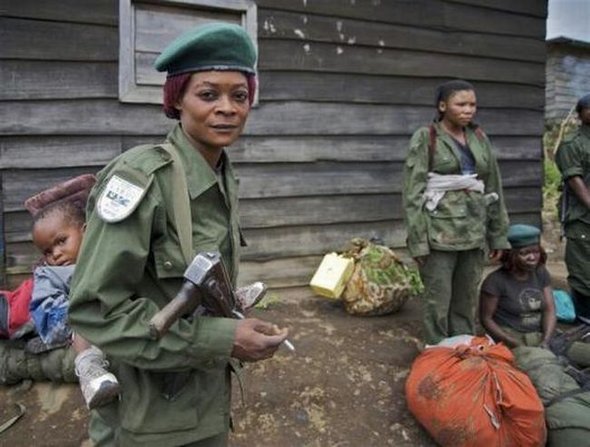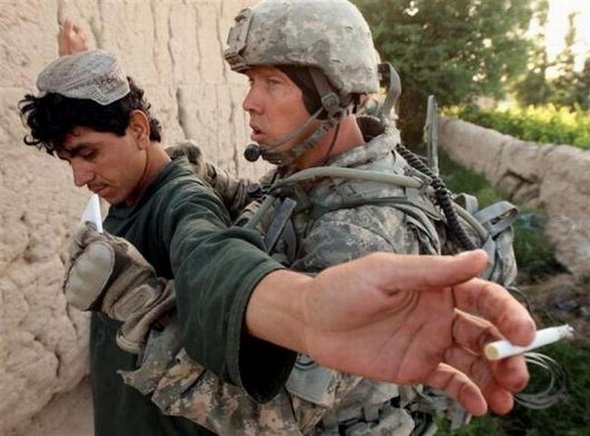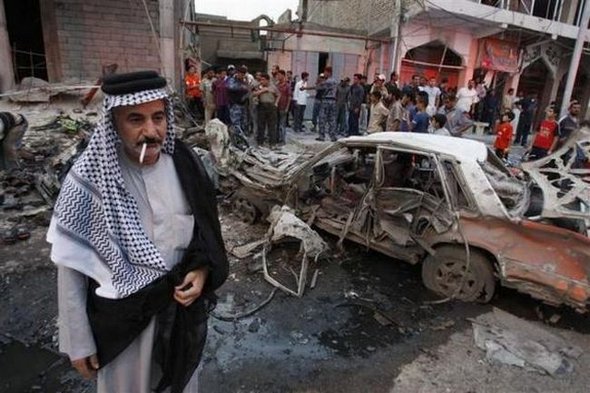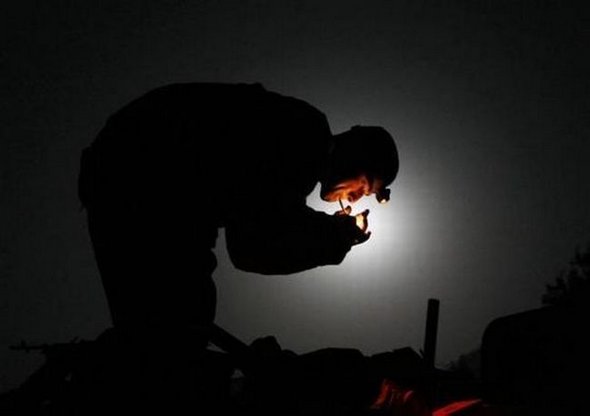 Sure they might be a little overweight, but they are ridiculously unaware of how funny they are. These are the funniest fat people on Earth.
Anyway, let these funny images be a warning to all people who don't mind their diet enough and are on the road to obesity, don't do it. A little exercise, healthy eating and discipline of mind and body can take you a long way. Don't let yourself become overweight. Live a healthy life. But if you fail to do so, don't get down on yourself, you can still have lots of fun like these fatties.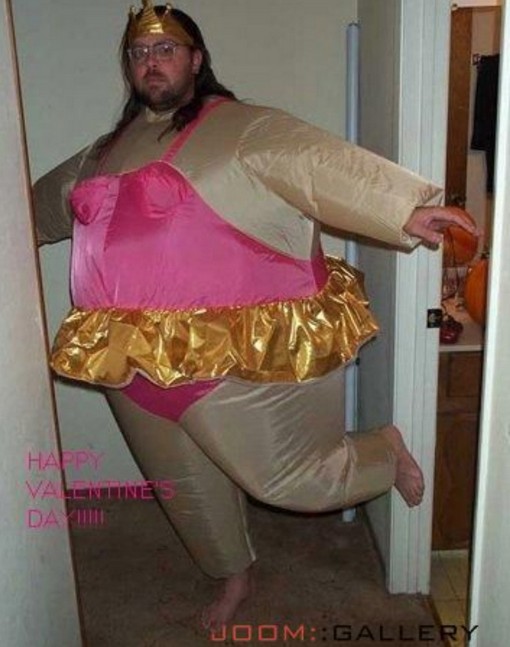 Read more
You MUST see these cool photo galleries!