For some strange reason, black people and white people still don't seem to like taking photographs together. Which makes it awfully difficult when a magazine, newspaper or brochure wants to demonstrate diversity, so they must use photoshop.
Photoshopped diversity in Toronto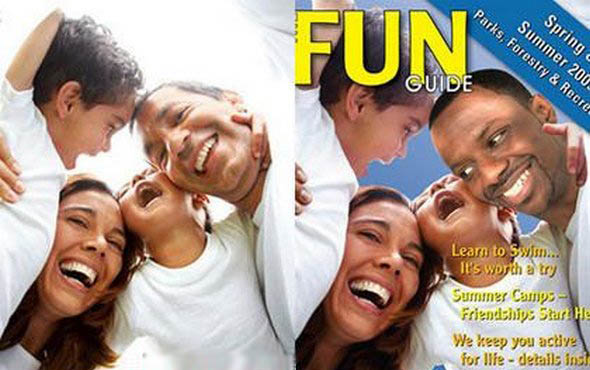 One black guy on the boat is enough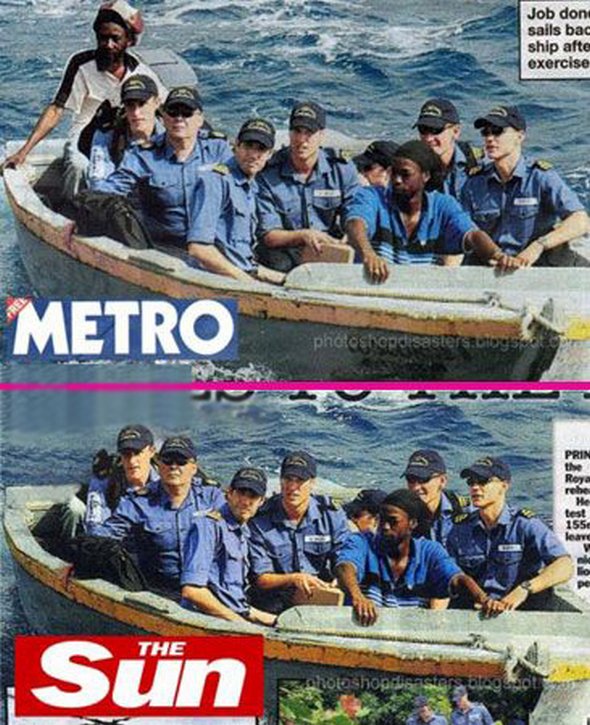 The white ghost in the machine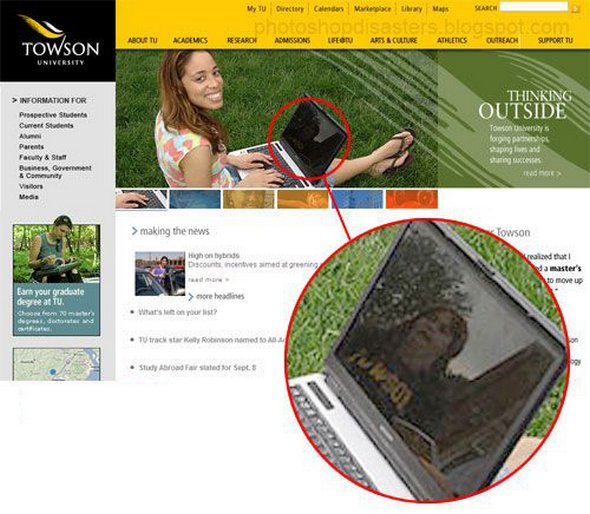 Read more
Urban Art is everywhere. Unsolicited, it leaves its traces and signs in urban space. It conquers the public sphere with stickers, posters, extensive murals, and stencil graffiti. It's galleries are the world's streets. What began as graffiti in the large cities on America's east coast forty years ago has since experienced a decisive development. Even if the majority of actions continue to be produced anonymously and illegally, it is no longer exclusively a phenomenon associated with youth culture. These are some amazing examples of different ways how art can be inserted in everyday life, as part of urban art.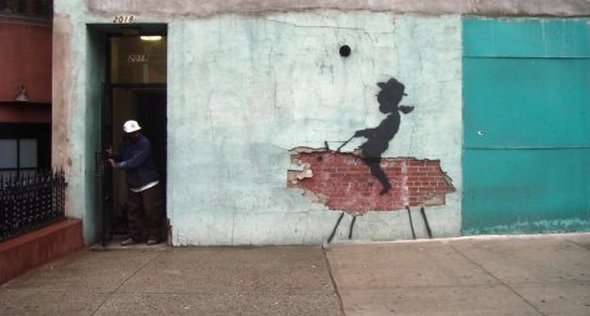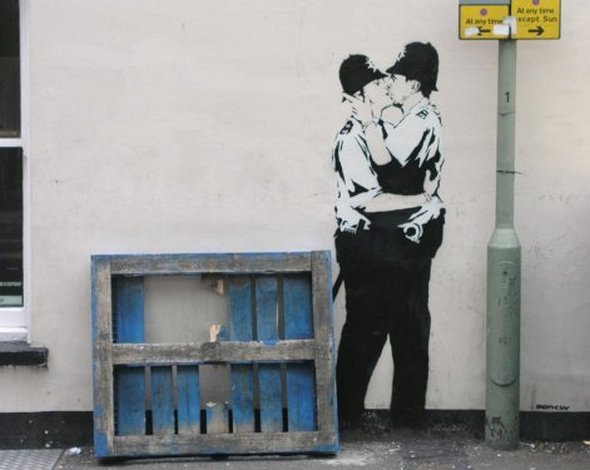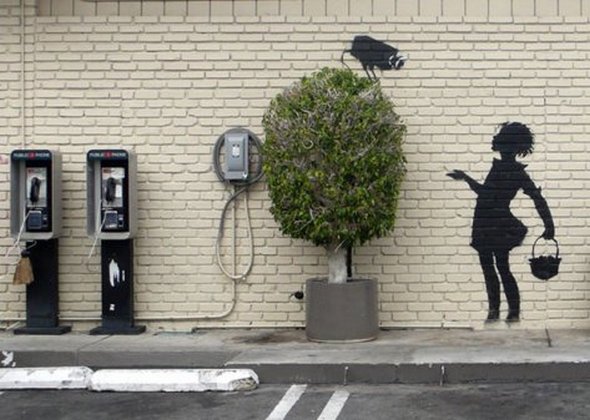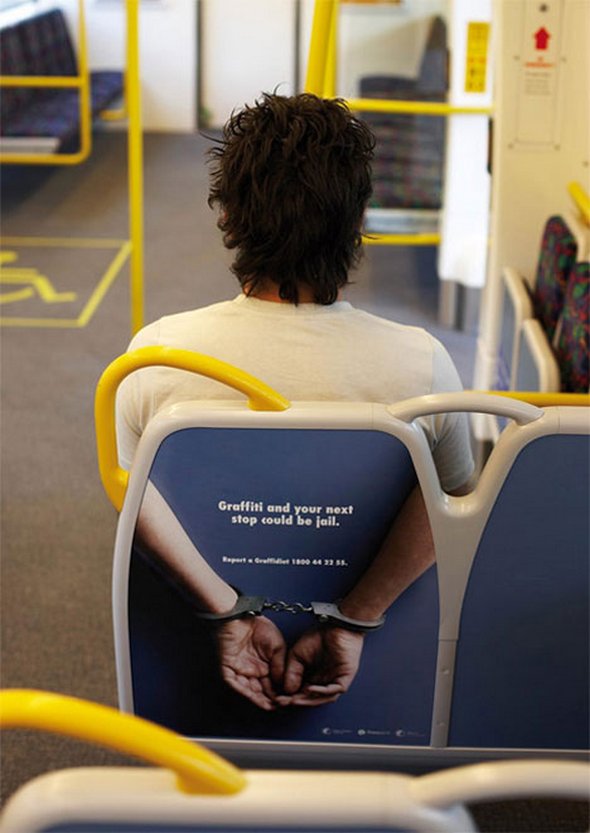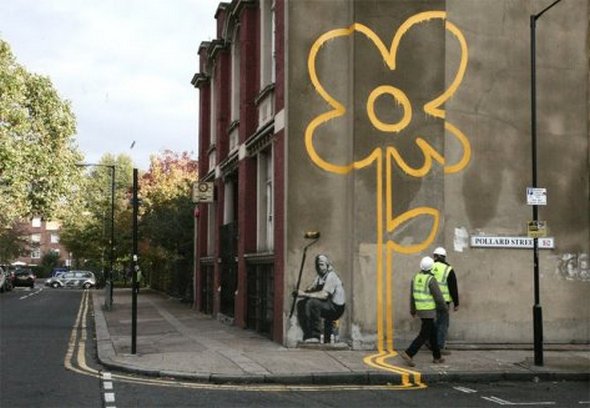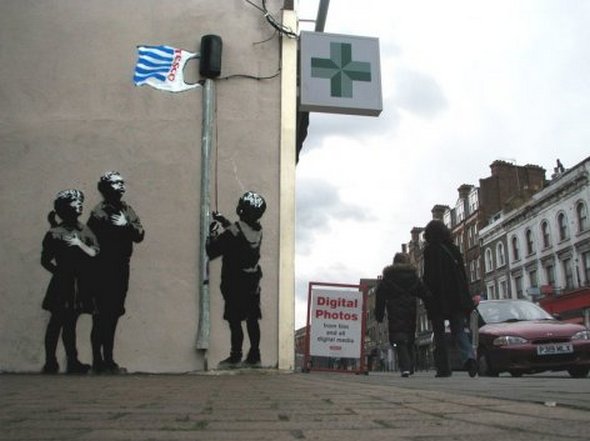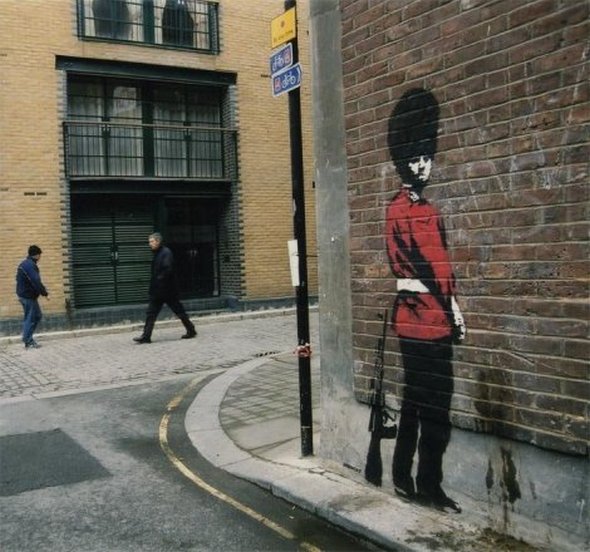 Read more
Posters of hit movies creatively transformed into cute Lego brick built scenes. The amount of creativity and patience needed to effectively achieve this is quite demanding. But, this is jet another from countless examples of what a man can do with magic Lego bricks, which we all enjoyed during our childhood. Luckily, some people kept that unrestrained energy and creativity and are still playing with Legos, but now on a bigger stage.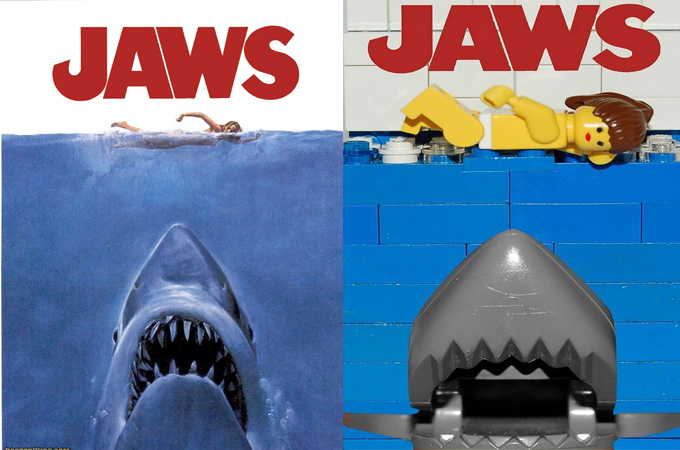 Fantastically done recreation of movie posters, some of the Lego versions seem even better than the original movie posters. This list features some of the most famous blockbuster movies ever: Jaws, 300, Harry Potter, The Lord of the Rings,  Rocky, I am Lego, James Bond, Indiana Jones, E.T. and many others.
300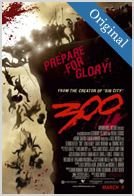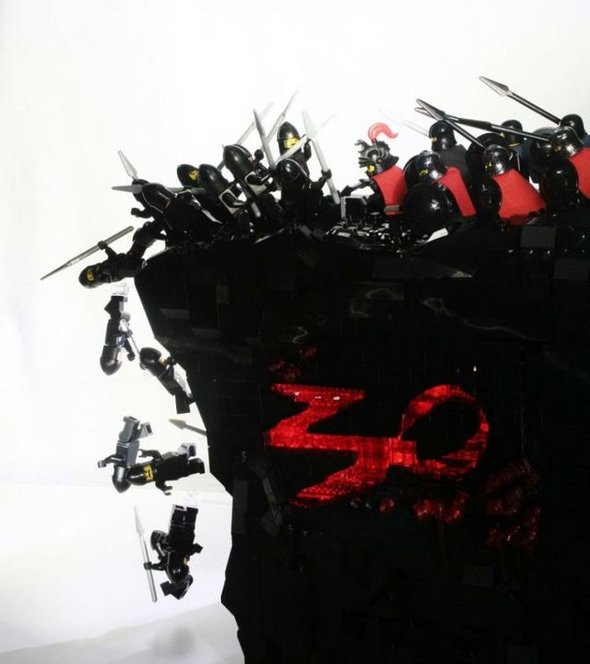 Jaws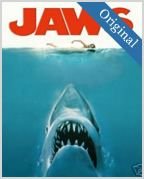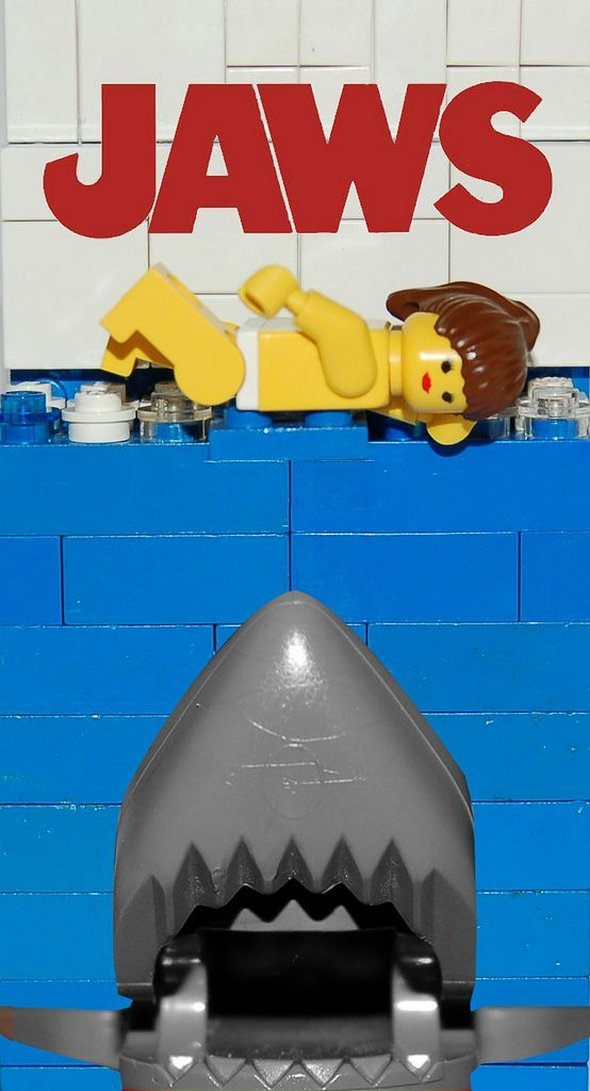 I am Legend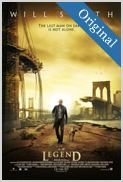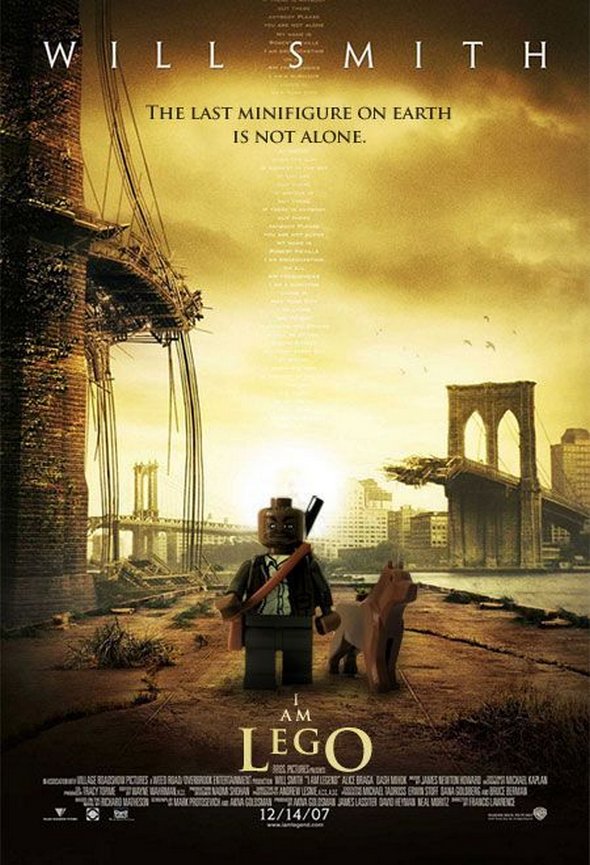 Inglorious Bastards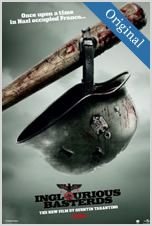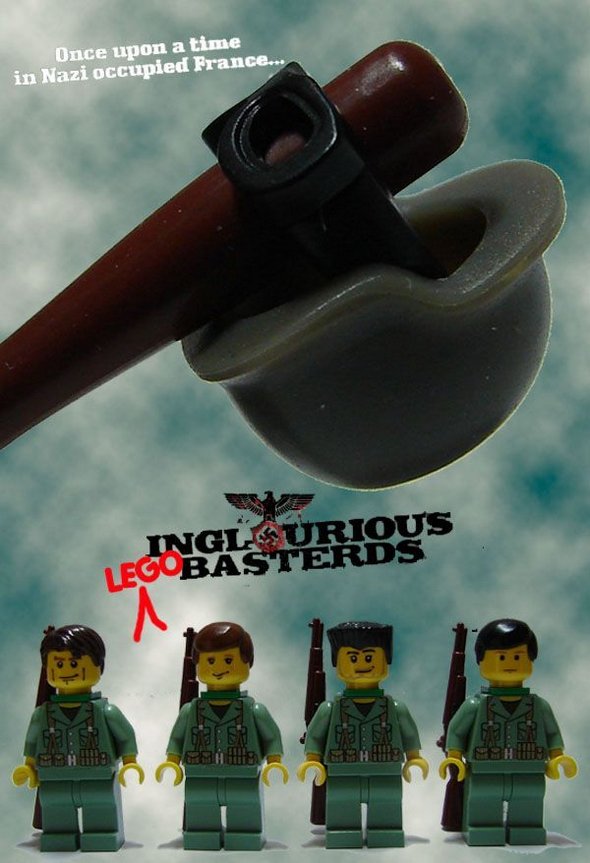 Live Free or Die Hard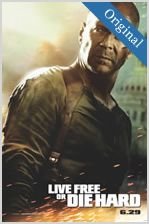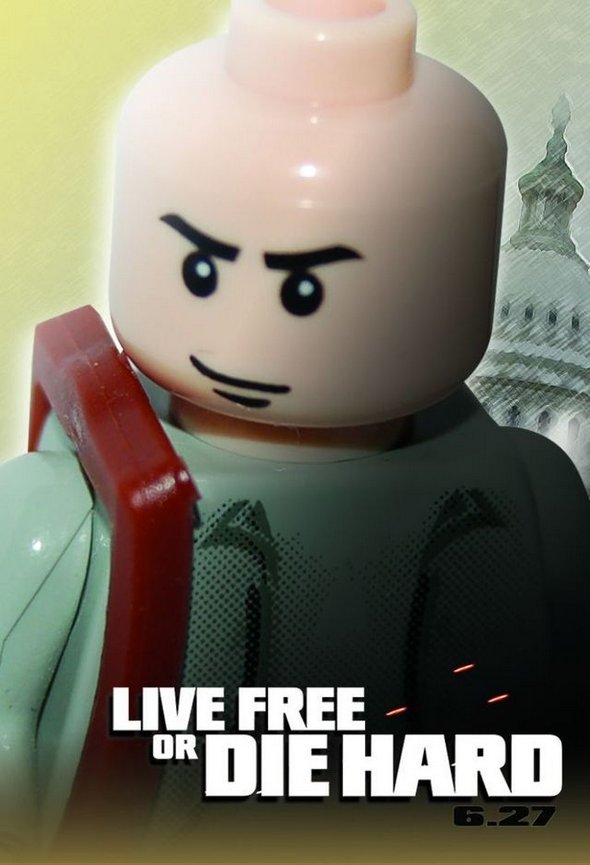 Rocky Balboa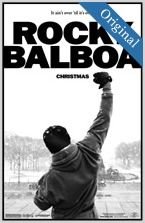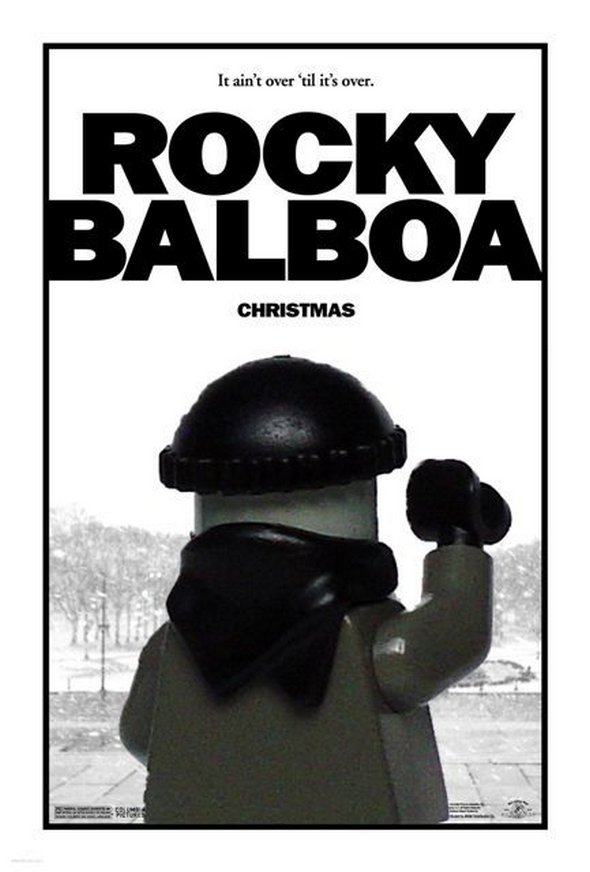 Forrest Gump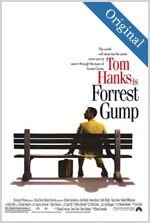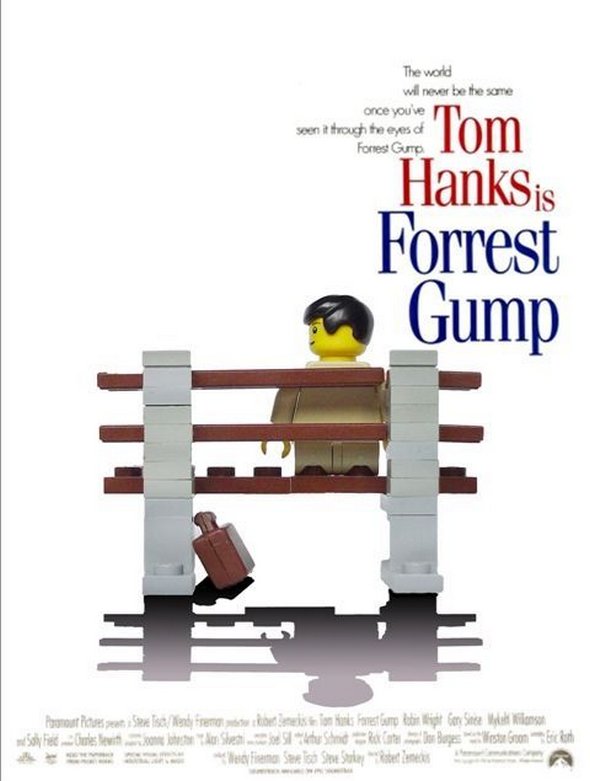 Harry Potter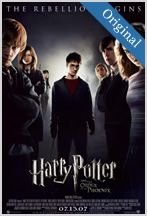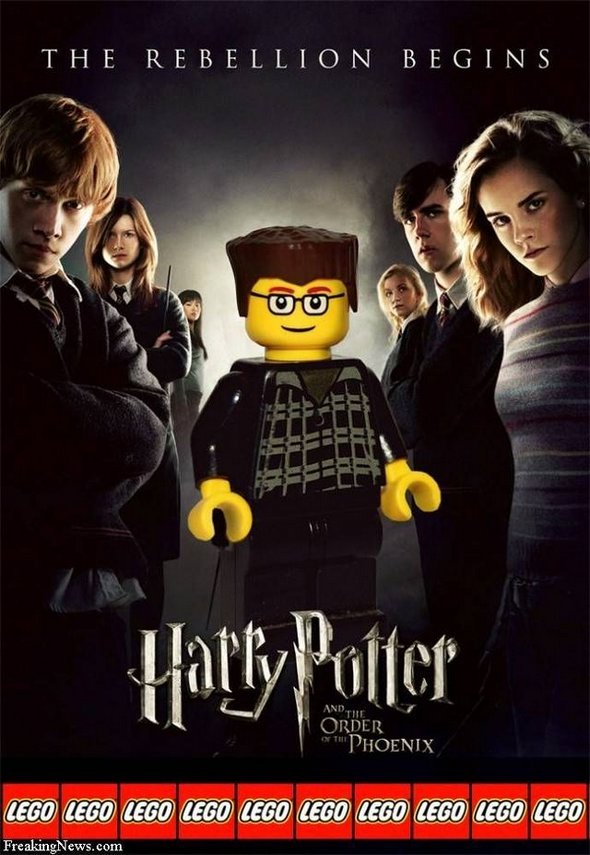 X-Men Origins – Wolverine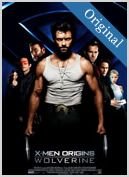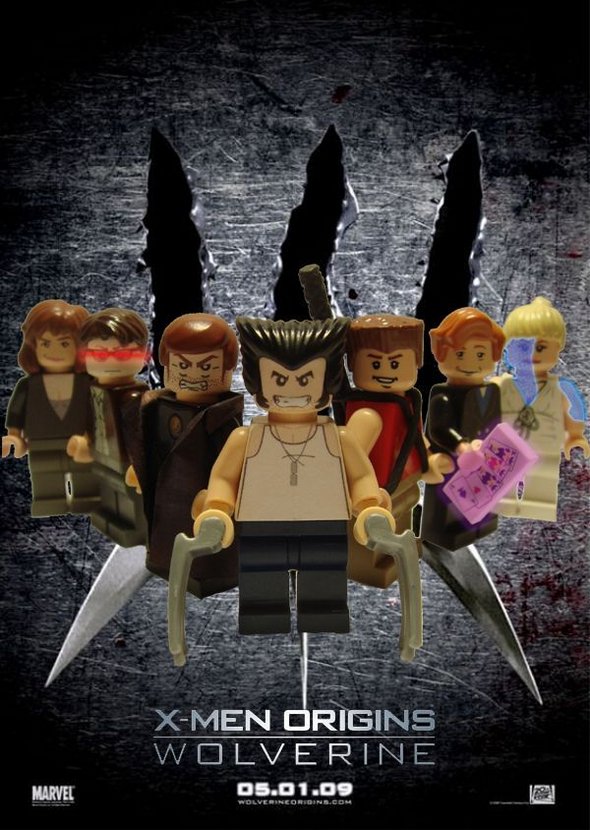 Read more
Tobacco advertising is the advertising of tobacco products or use (typically cigarette smoking) by the tobacco industry through a variety of media including sponsorship, particularly of sporting events. It is now one of the most highly regulated forms of marketing. Some or all forms of tobacco advertising are banned in many countries. On the other side we have, anti-tobacco ads that are the response to the moves of tobacco industry's marketing campaigns. Anti-tobacco advertisements generate fear or sadness by showing the diseases caused by smoking are more effective in reaching youth, compared to ads that are funny and entertaining or focus on what is or isn't cool.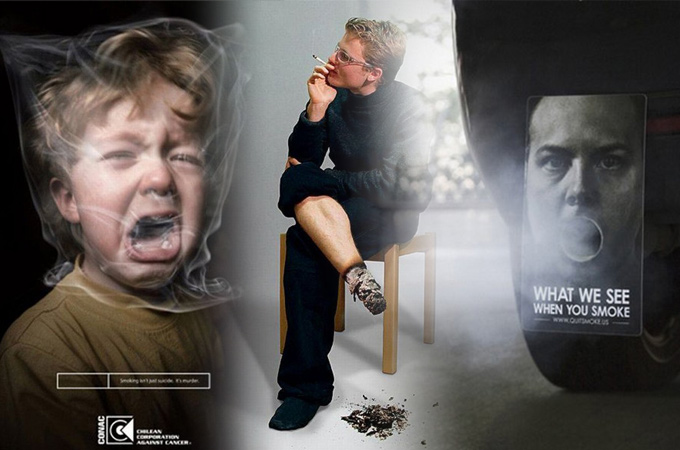 These ads are very creative, attract attentions and won't leave you untouched. A fantastic way to do a noble deed of preventing people from destroying their health and the health of others. Check out the best of anti-tobacco advertisements that will make any smoker want to quit this nasty habit and help themselves and the people around them.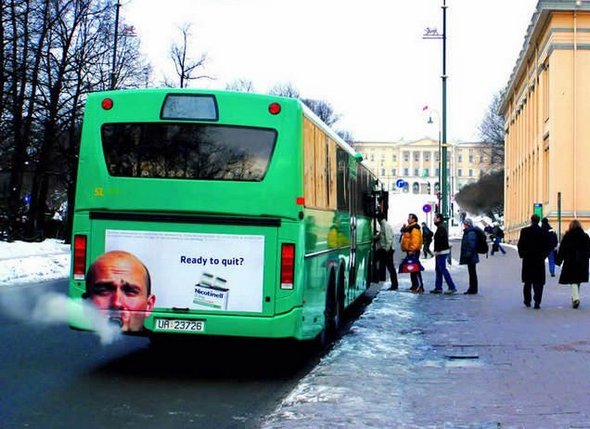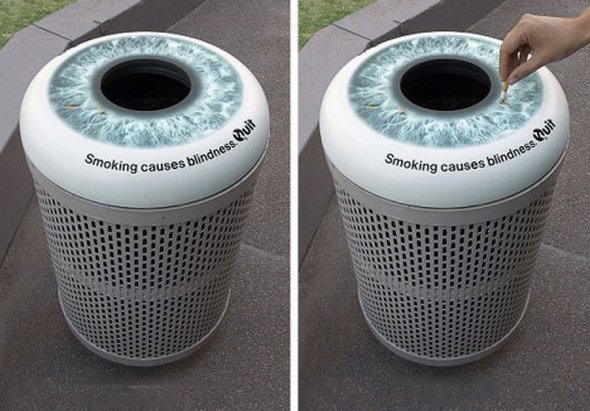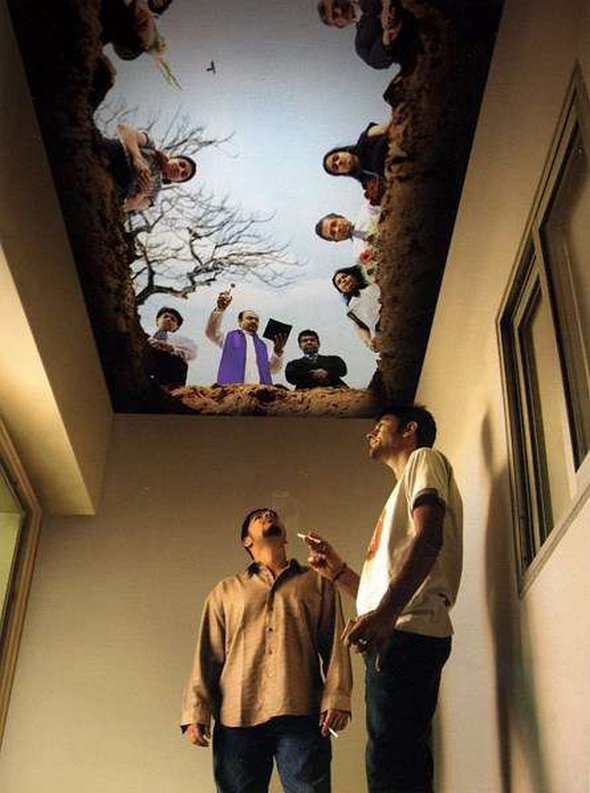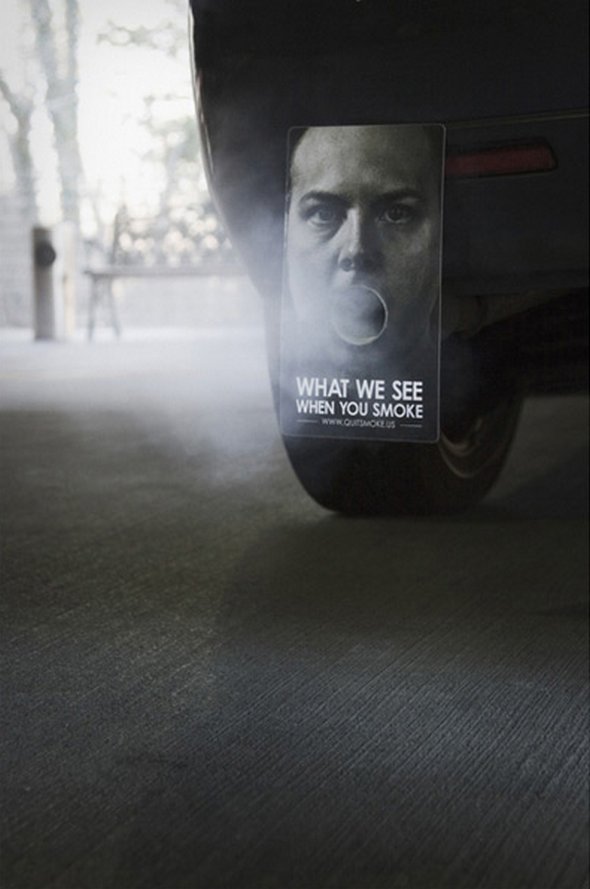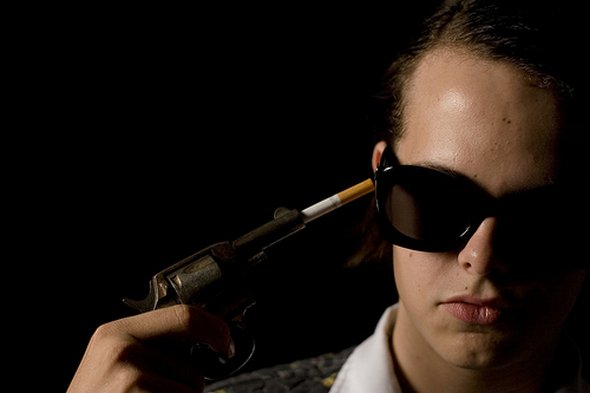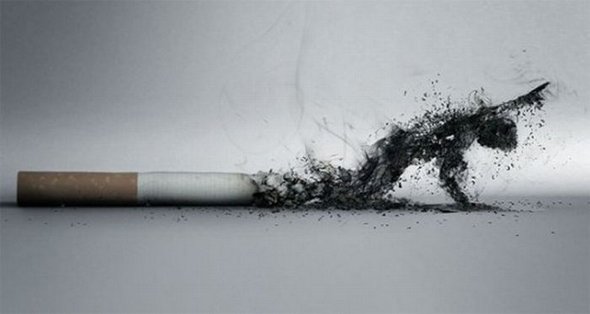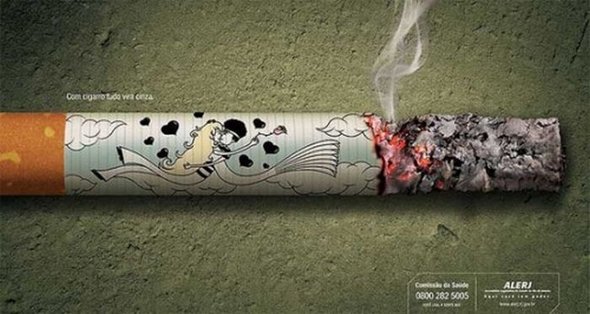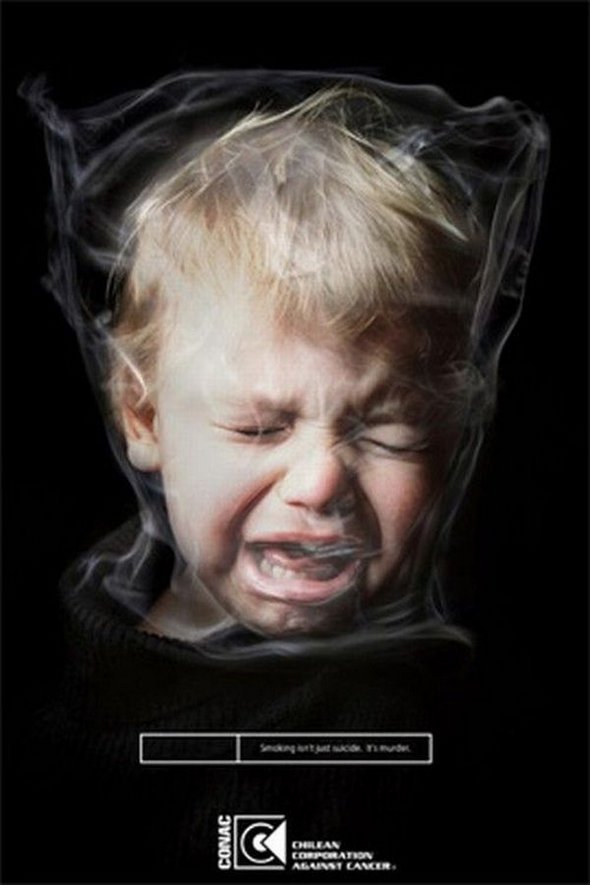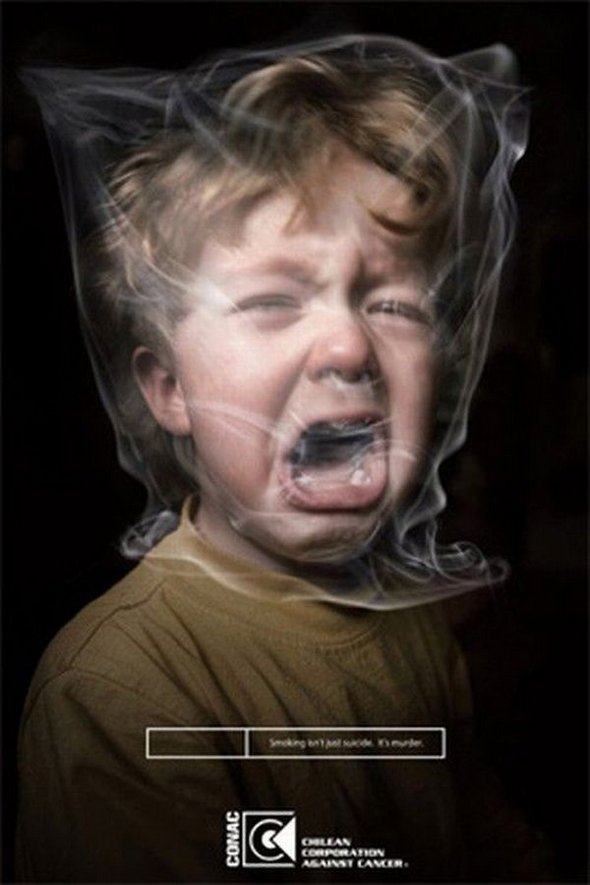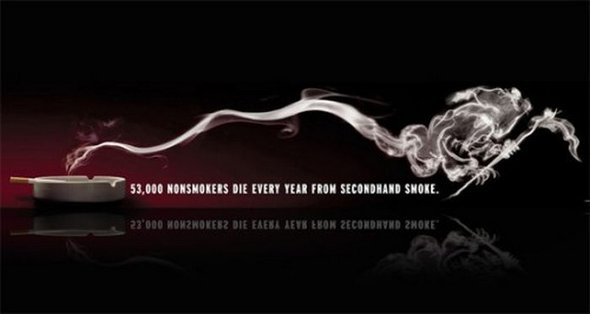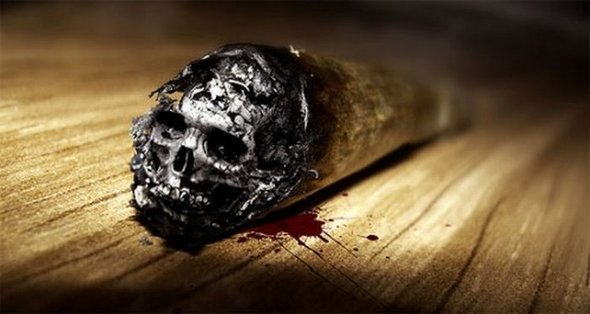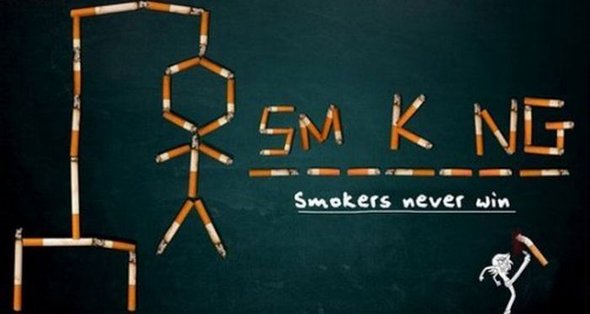 How would it look like if we took 21st Century Movie Posters and, with the help of an incredible miracle, sent those movie posters back in time to past decades? Find out in this great 14 photo gallery transforming movies from 21th century into their funny versions using styles and design techniques of  different decades of the 20th century and later. The results are truly awesome and hilariously funny comparison of movie posters featuring: Avatar, the Matrix, the Lord of the Rings, Juno, Batman: the Dark Knight, 50 Cent's: Get Rich and Zombieland.
Avatar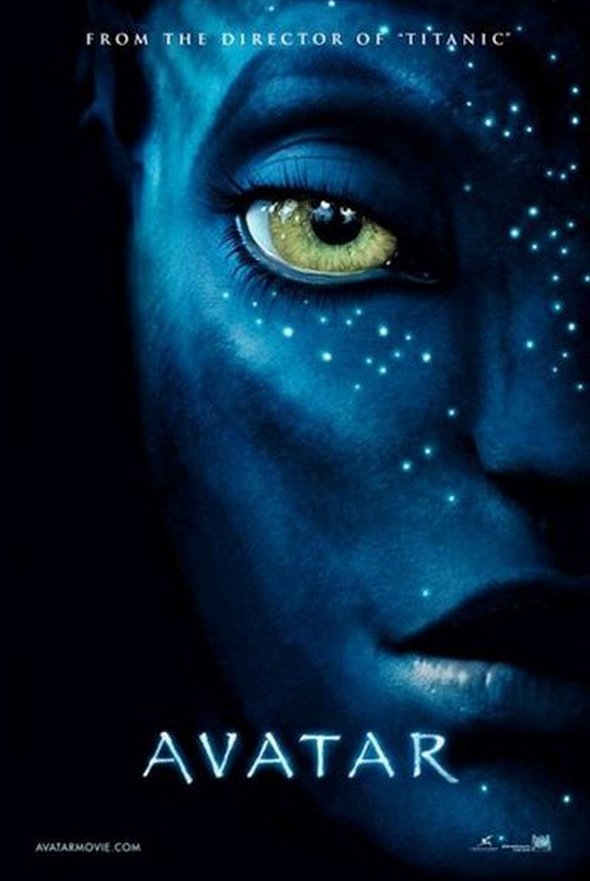 Avatar of 1990′s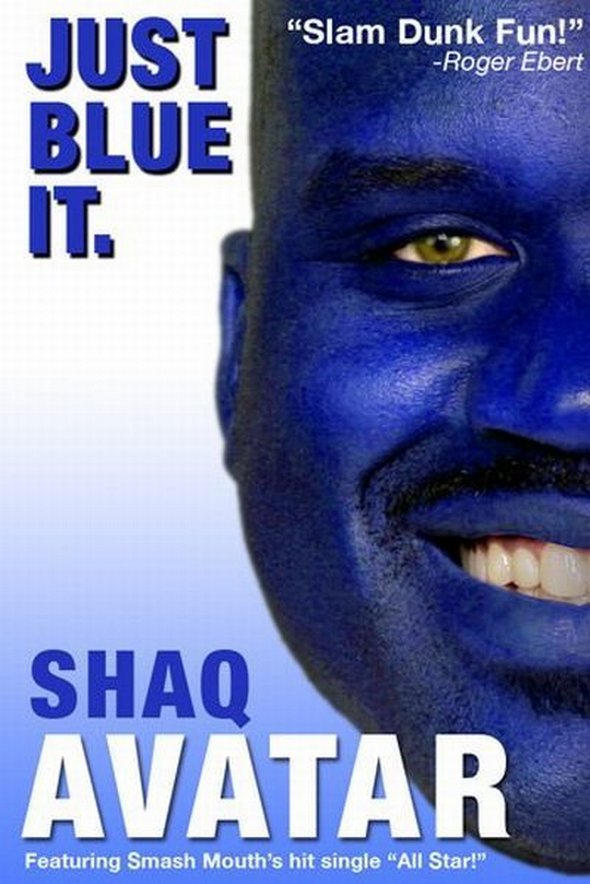 Matrix Reloaded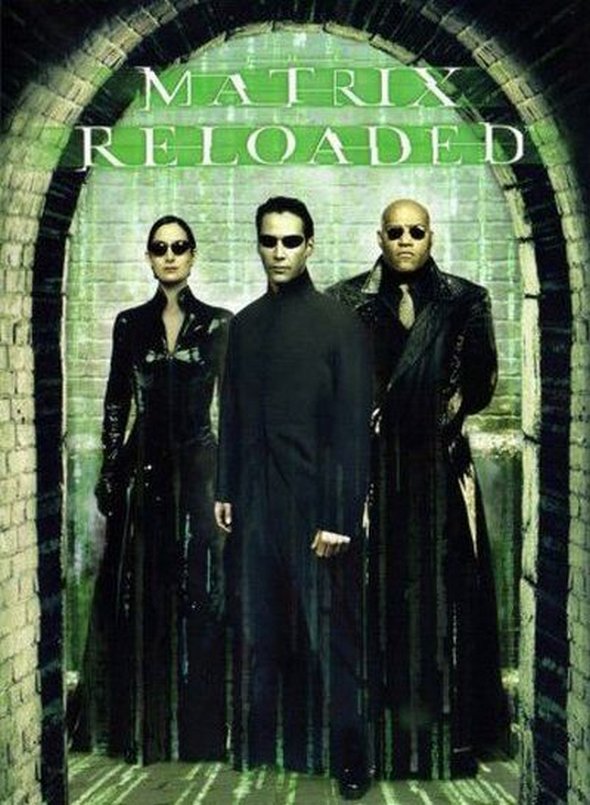 Matrix Reloaded of 1980′s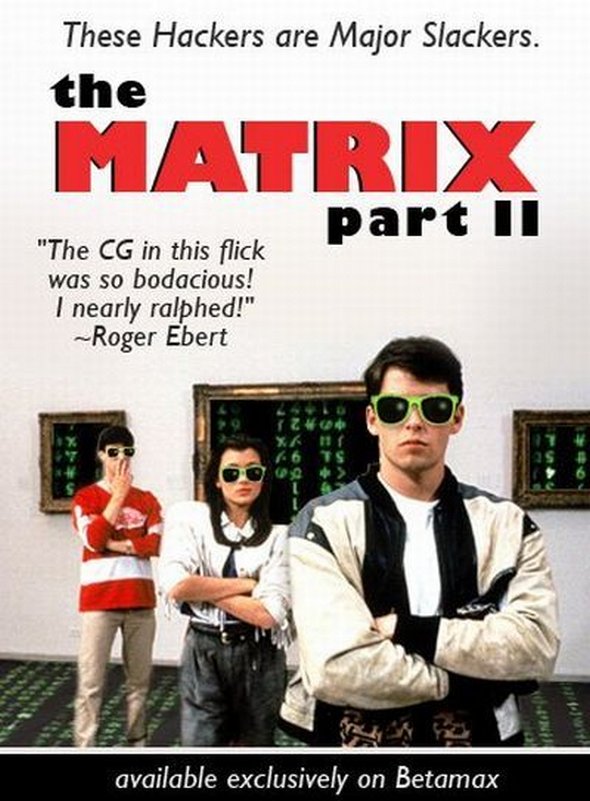 The Lord of the Ring's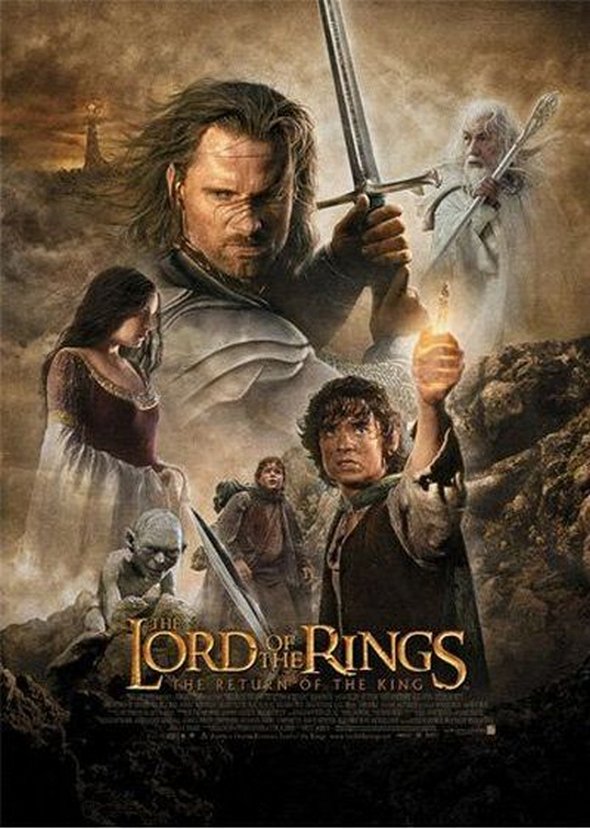 The Lord of the Ring's of 1970′s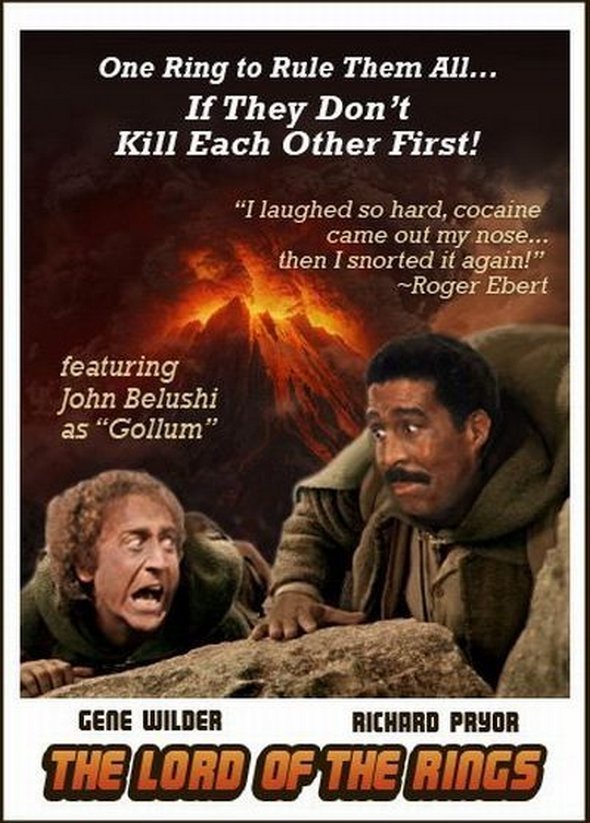 Read more
This advertising campaign for  has been launched in April 2009 under the motto "Bad food, bad dog. All the vitamins, all the flavor." by advertising agency Prolam Y&R Santiago in Santiago, Chile.
A series of advertising posters with the funniest, and desperate situations your dog can get you into.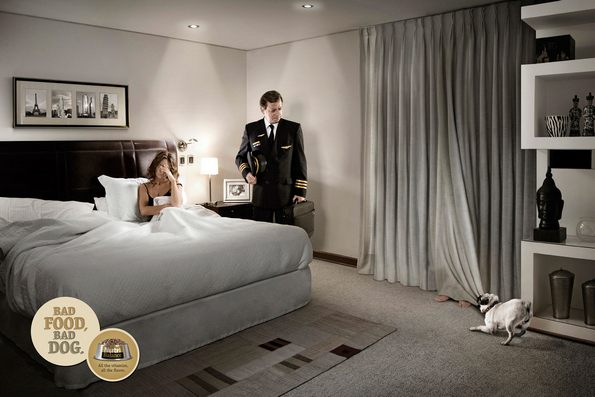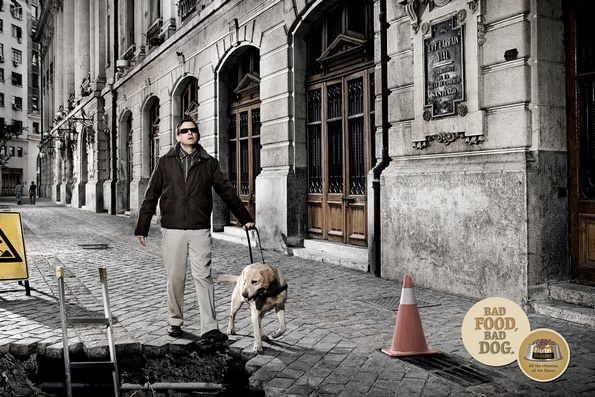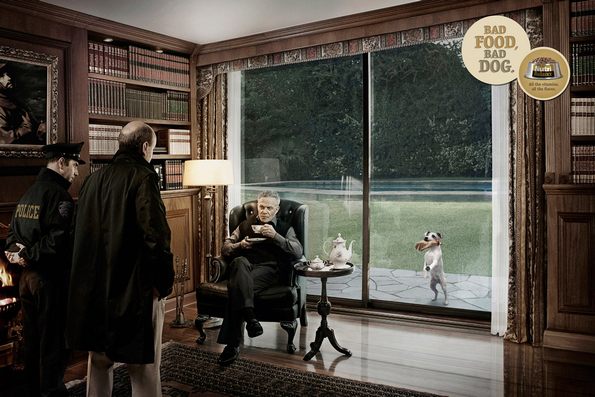 You MUST see these cool photo galleries!