Girls are usually calm and sensible creatures. But there comes a time in every girls life when things get out of control. It is at that time that it is of utmost importance to have a digital camera with you and capture moments on photographs that will last for eternity. To the greatest joy of whole of mankind (and I really mean MAN kind

Enjoy this photo gallery with funny moments when girls show their wild side.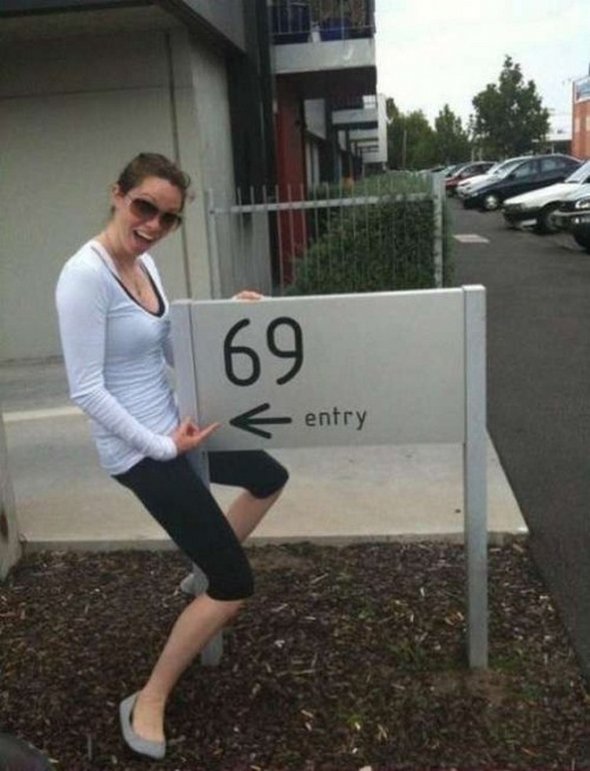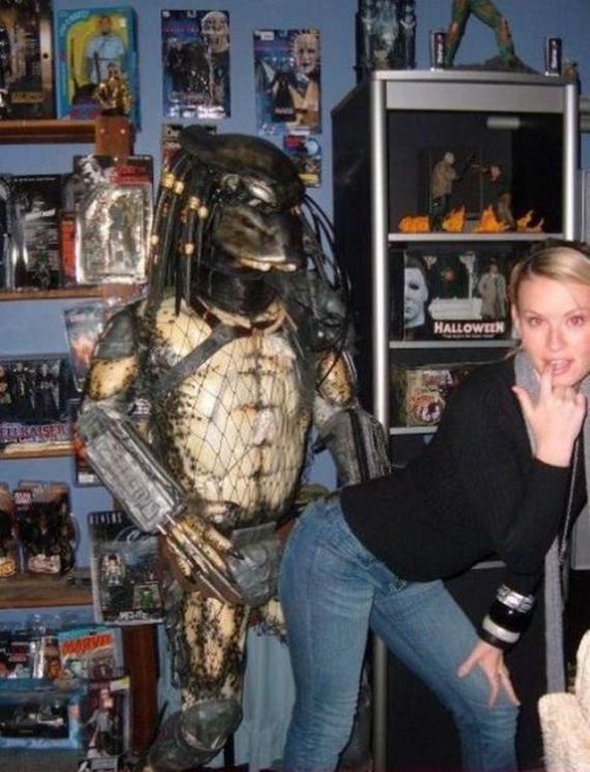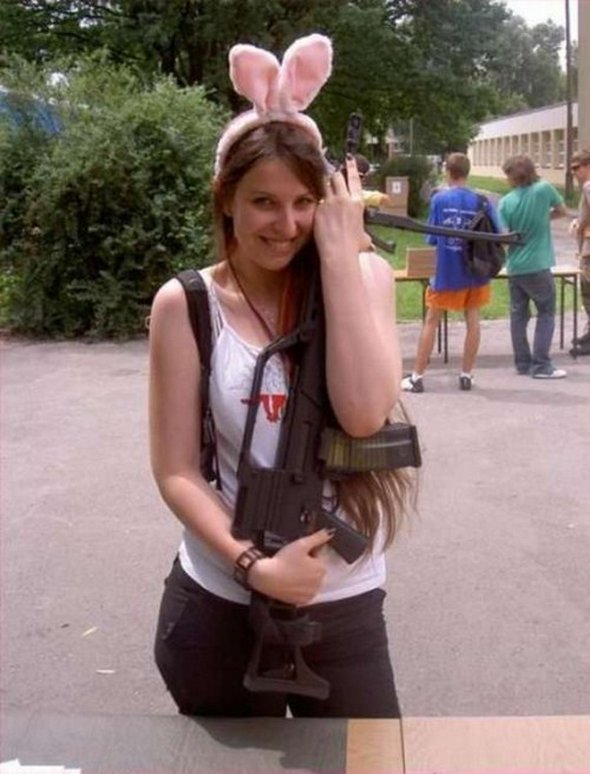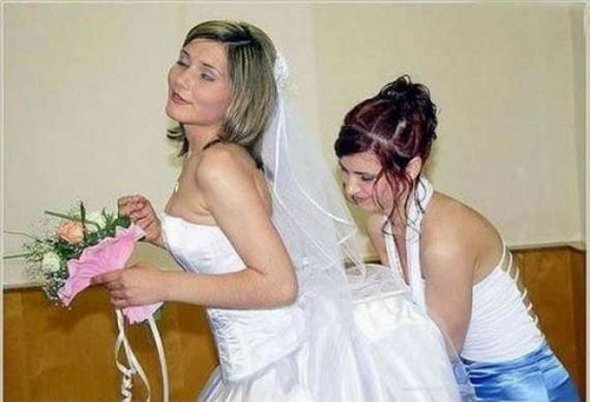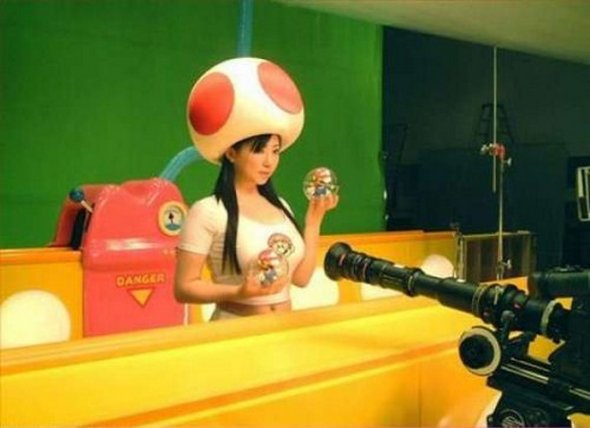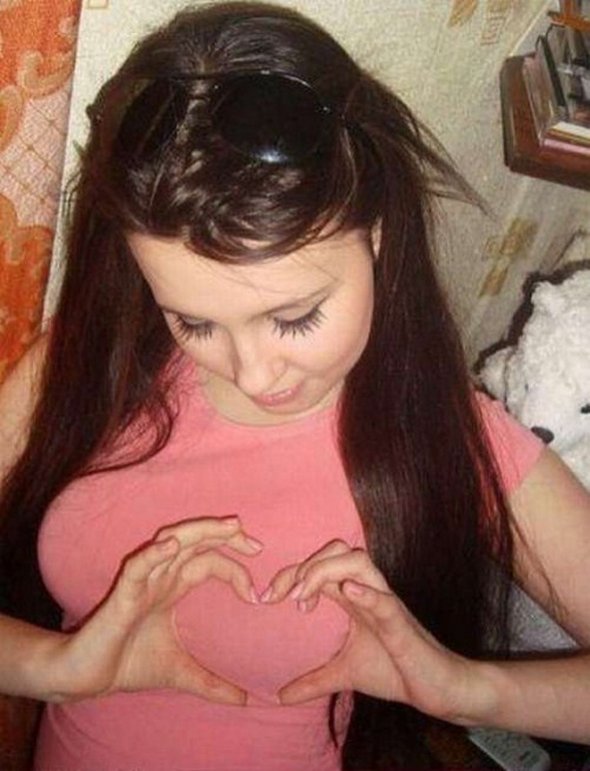 Read more
It is hard to be amazed by anything you see on the internet these days, when you know for a fact that any teenager with a computer and a copy of Adobe Photoshop or other photo manipulation software can put together a fake photograph in a couple of minutes.  Which would make you completely right to believe that these photographs have been tempered with! Unfortunately, this means there's a bunch of jaw-dropping images that the internet declared "FAKE!" the moment they appeared! But, you need to be broad minded and always mind that real life is, sometimes, stranger than Photoshopped imagery and some of the most unbelievable, jaw-dropping of those photographs are, in fact, REAL.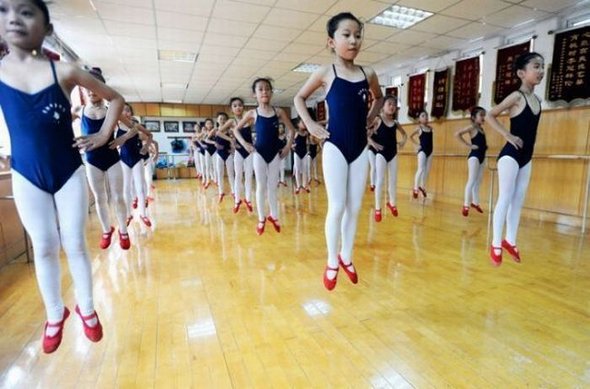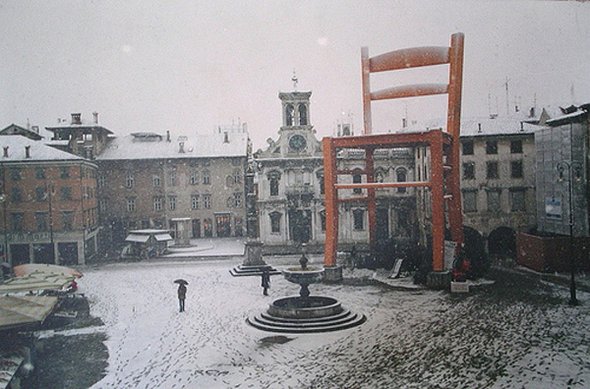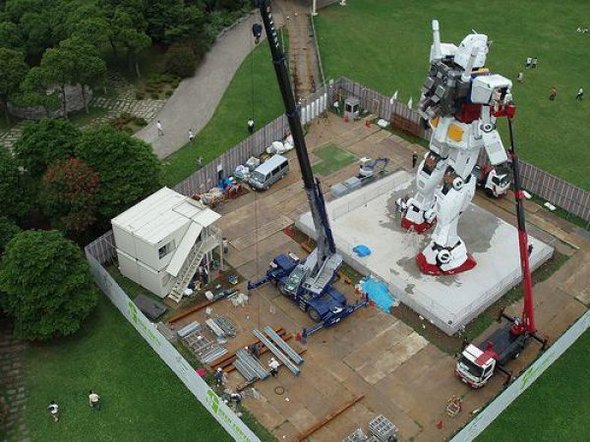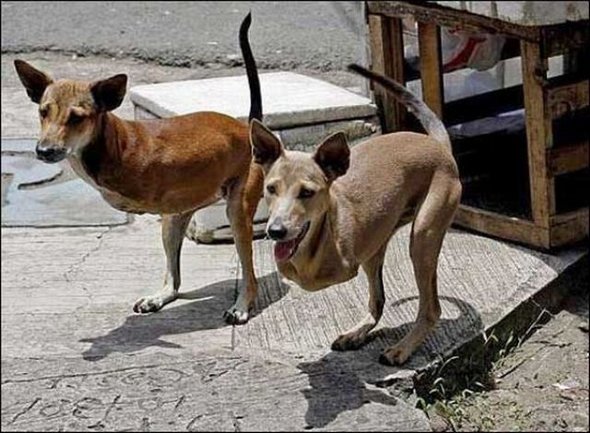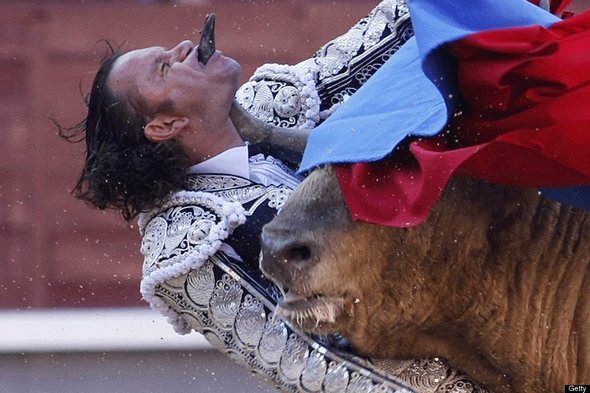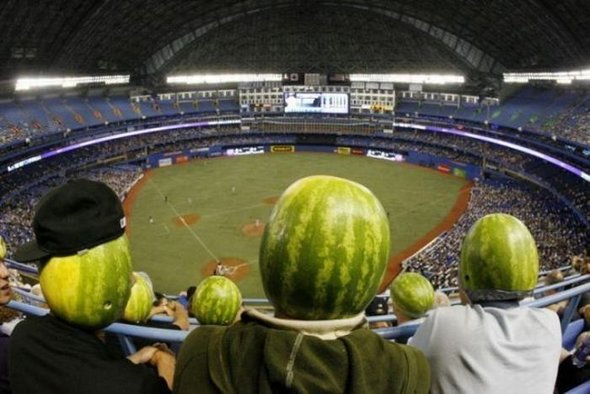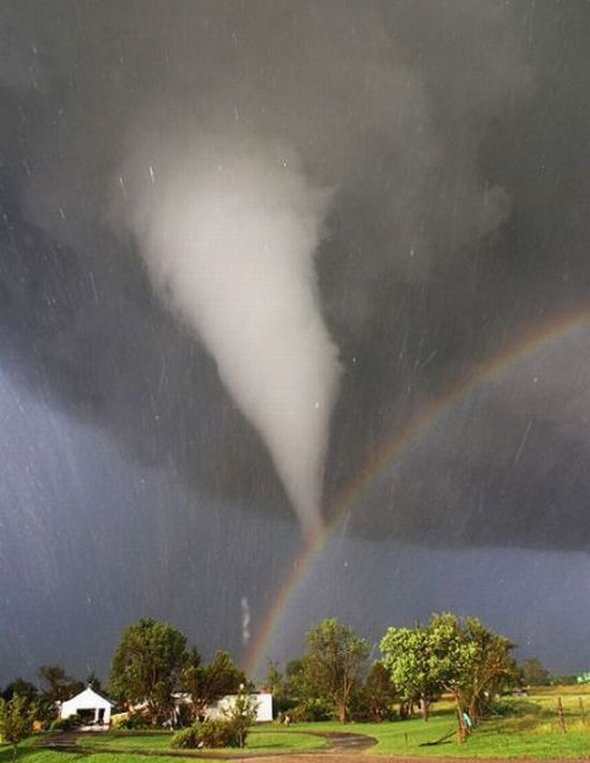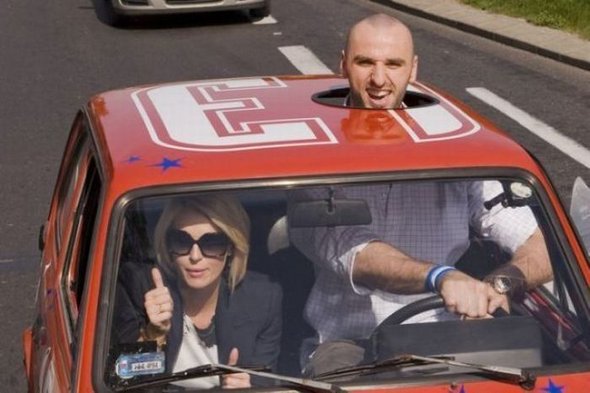 To make a perfect photograph you need a good camera, steady arm, a lot of luck and a perfect moment. A perfect moment is an extraordinary point in time when something happens that is worth capturing and making immortal for the benefit of whole human kind. Check out the coolest photo gallery we have compiled for you; these are top 50 photos taken at the perfect time.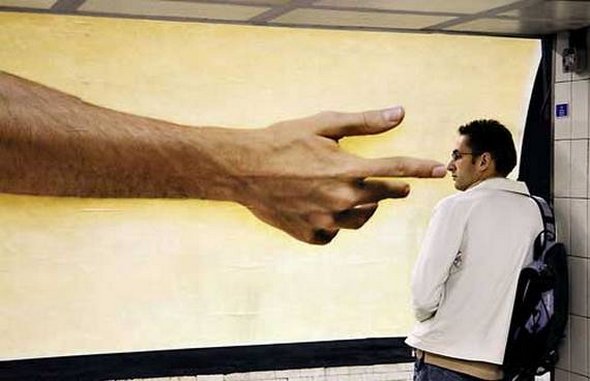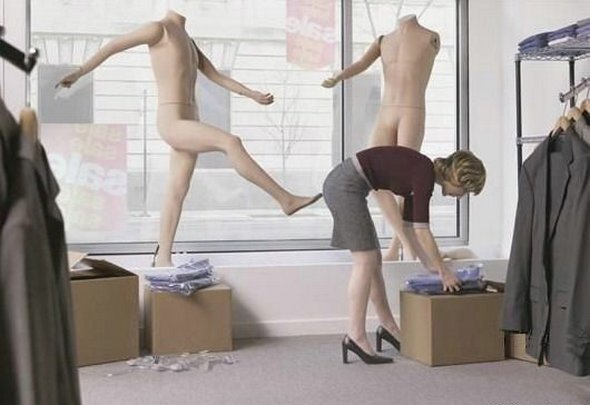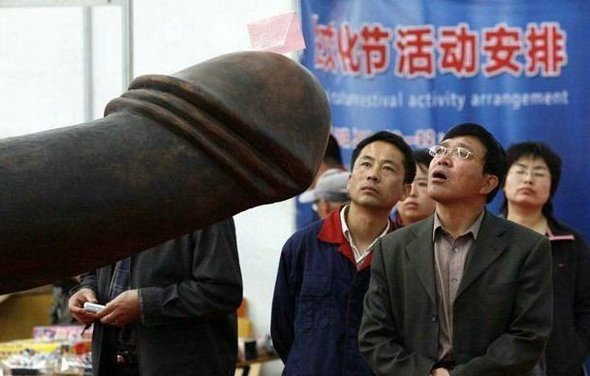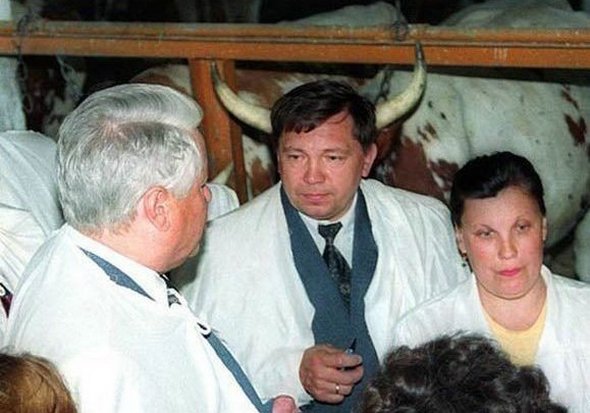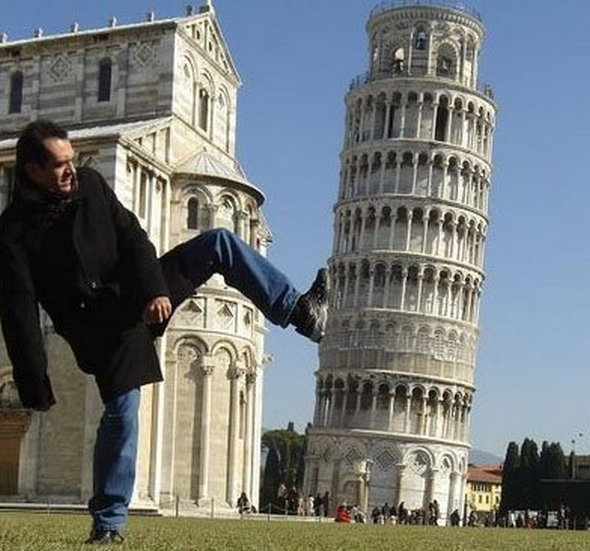 Whenever we take a photo of ourselves we face our fear of being caught with a crazy face. It's the kind of embarrassment that has happened to all of us, but girls seem to be more affected with it. On the other hand, a lot of people (especially men) intentionally try to make crazy faces just for the fun of it. The result can be quite funny and can make you laugh your head off. Check these out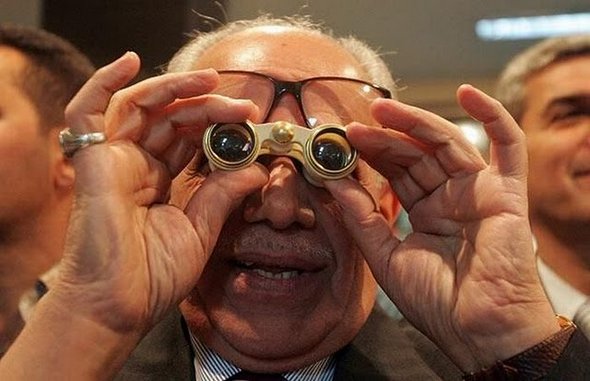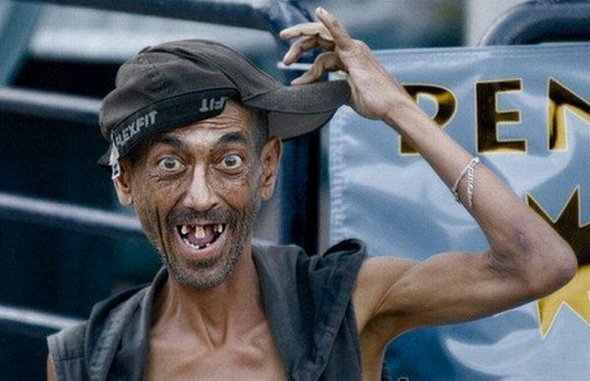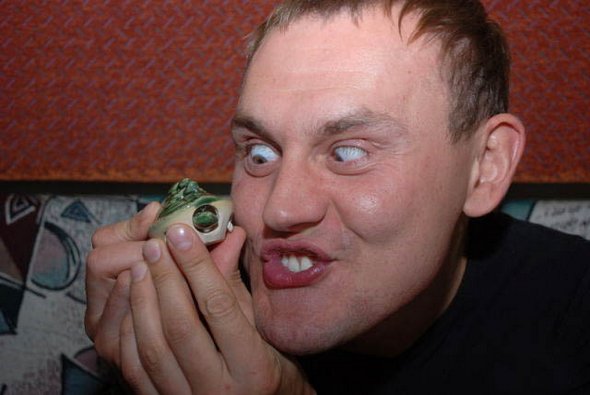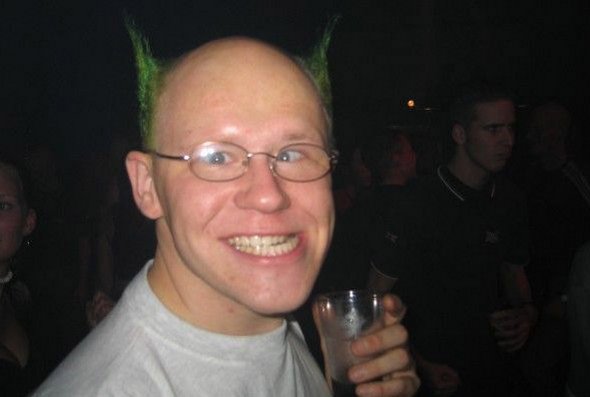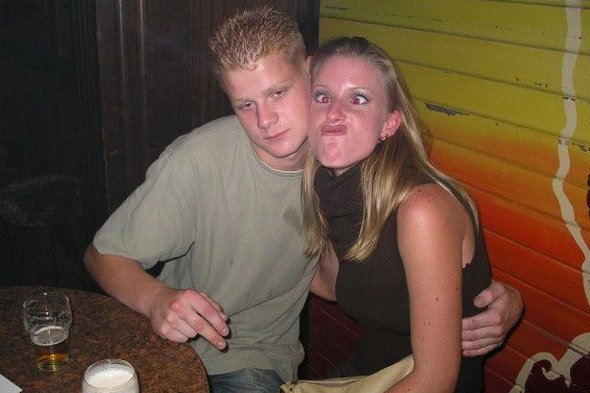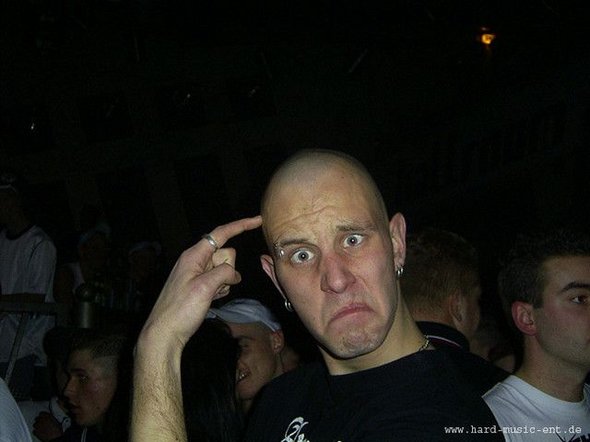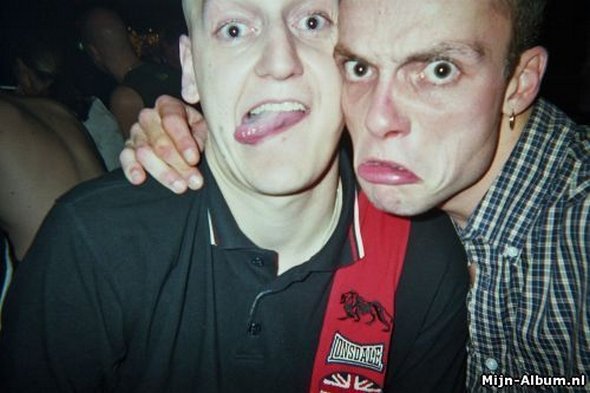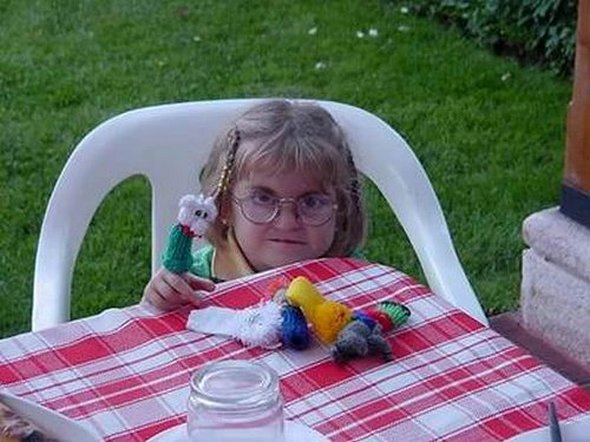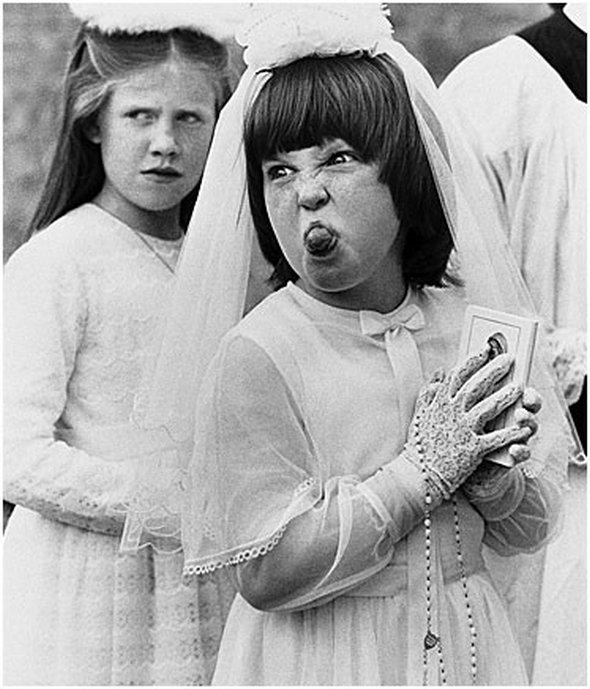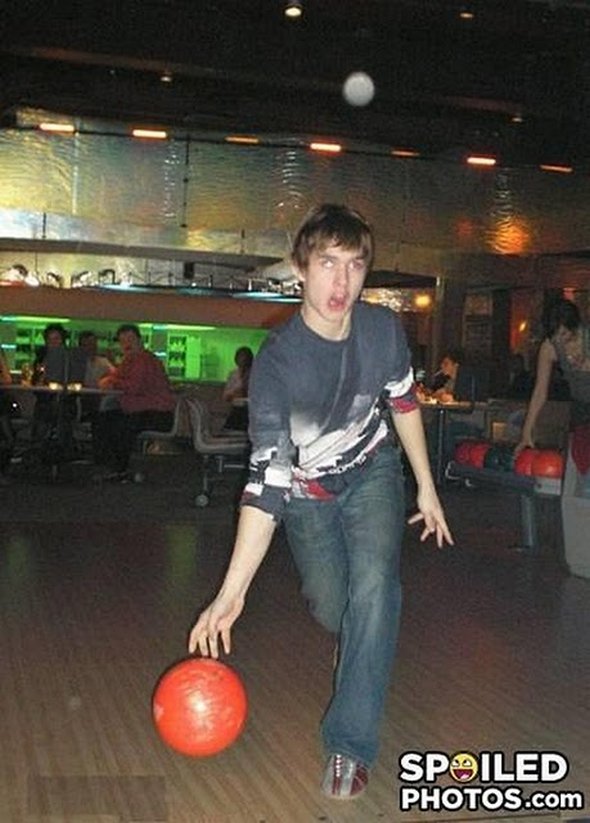 Read more
I guess you have heard about Garfield, the world's most famous lazy cat. Well, this is his real life brother. This cat makes Garfield look like a very lively and energetic pet. I envy this cute animal, eating and sleeping all day. Sounds like an ideal life style. Its owners must enjoying this, too; having a lazy fur ball of a pet. Just see this funny photo gallery of this lazy cat.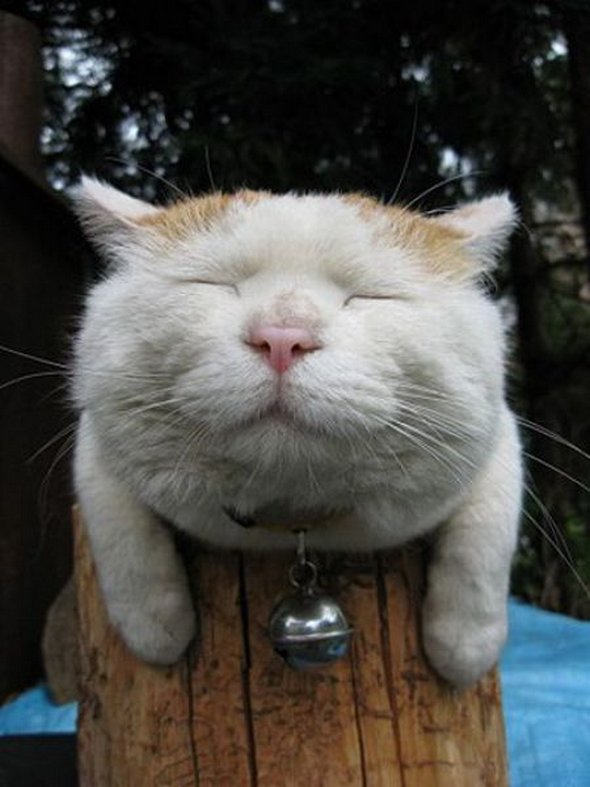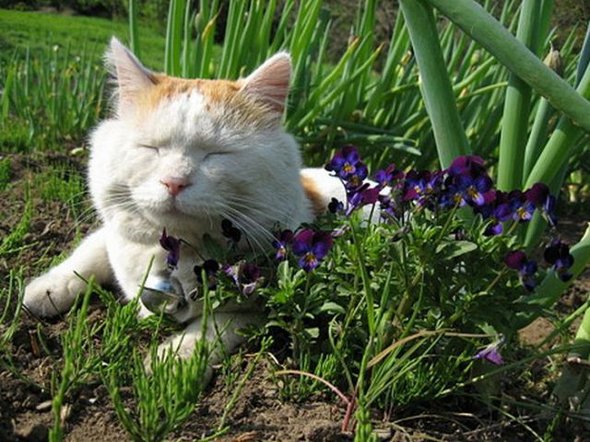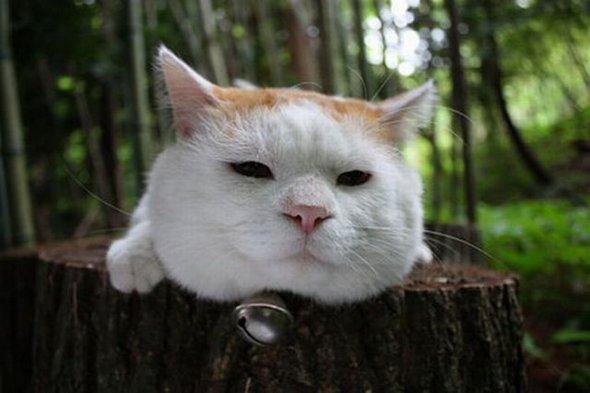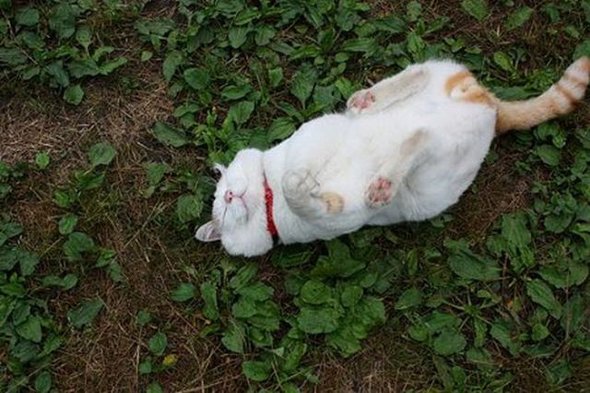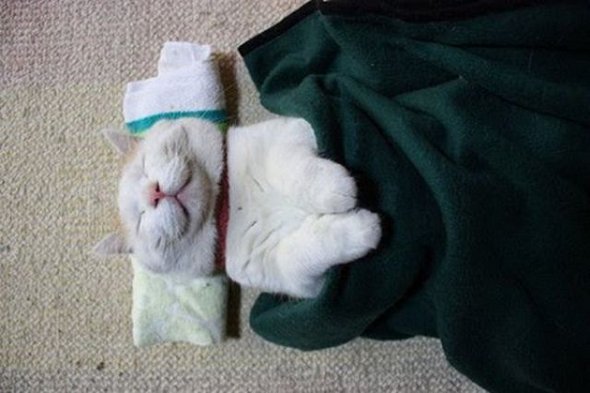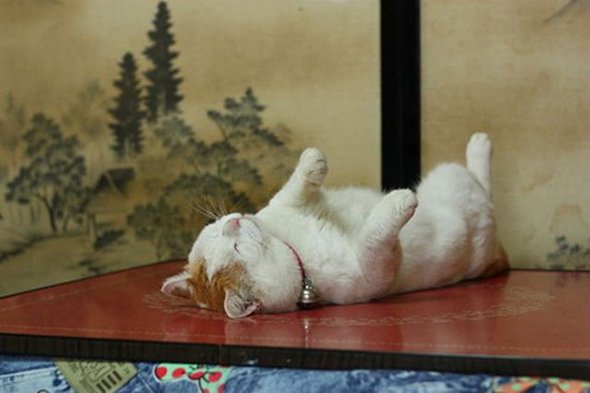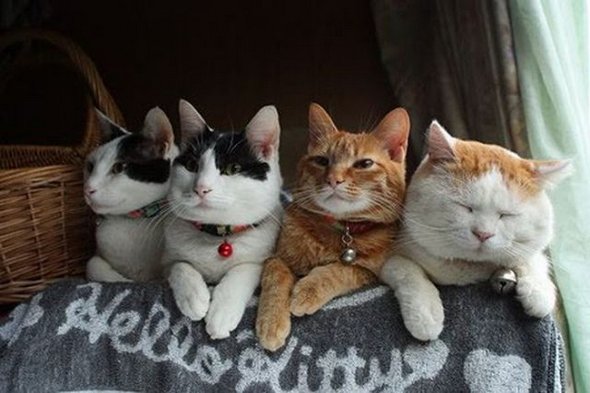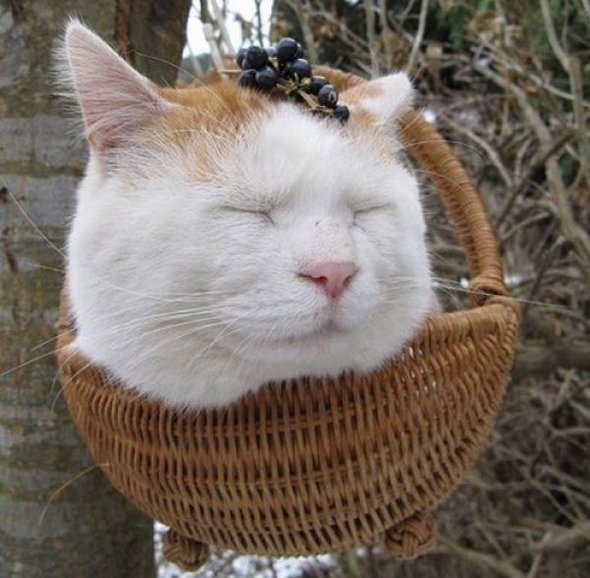 Read more
Advertising industry is getting more inventive and creative each day. They always try to get to our attention in every way possible: sometimes their efforts are meant to disturb you and stir emotion, other times they make all kinds of jokes and funny images. No matter what is the case, they intend to leave you touched and make you remember images and messages they sent you. Because that is the purpose of advertising.
But there is a great side-effect to advertising, because if the ad campaign is creative enough it can serve the purpose of being an excellent material for entertainment.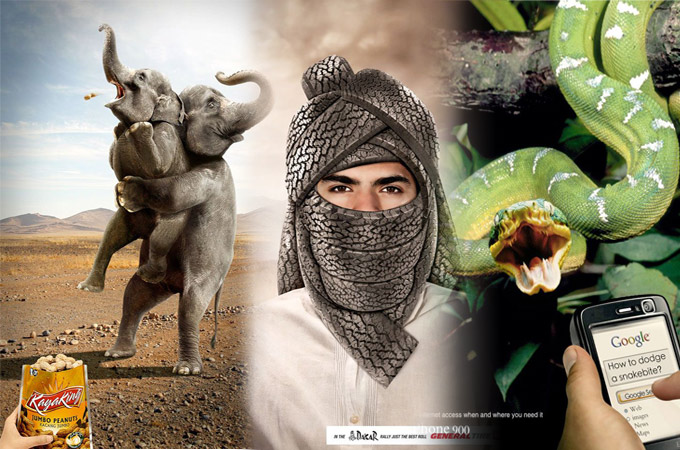 These are marvelous examples of the most successful funny and creative ad campaigns. These will make you smile, cry or leave you intrigued but surely not lighthearted. Enjoy this great 118 photo gallery of creative advertisement prints that show the best of advertising and design industry.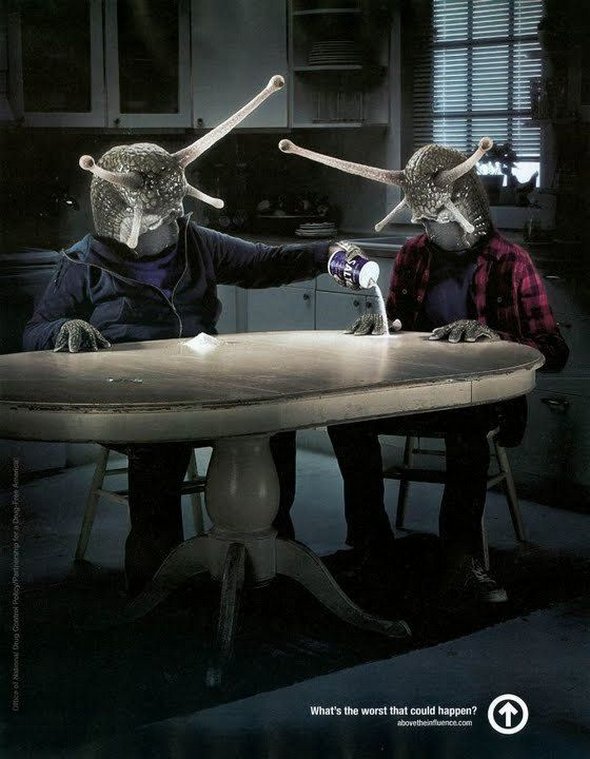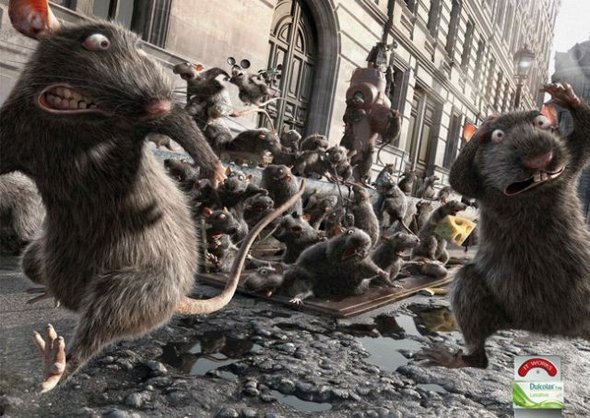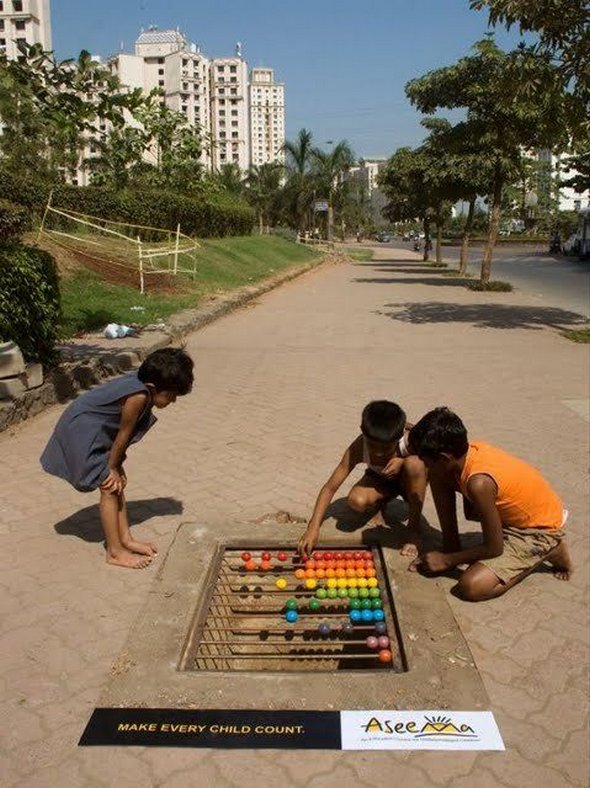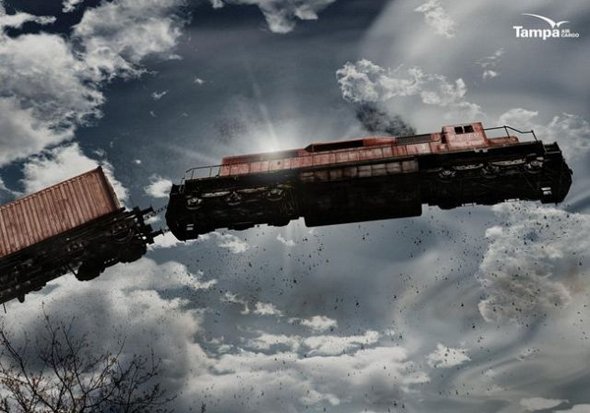 You MUST see these cool photo galleries!