Anti-smoking ads have gotten increasingly graphic, even gruesome in the past few years. If you have tried to quit smoking and failed before, take comfort in the fact that most smokers fail several times before quitting successfully. The images below will ease your way and help insure that this is the last time you ever need to go through the quitting process. Some images are extremely creative and inspiring for designer. Please feel free to tell us your favorite anti-smoking ads we have missed.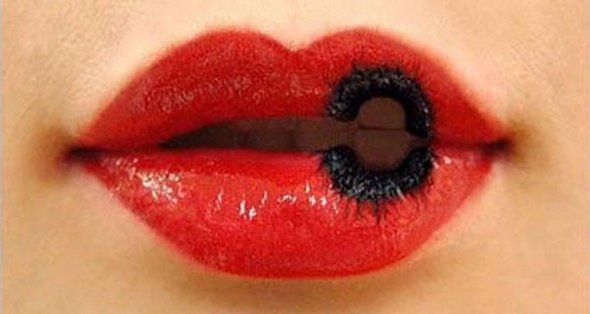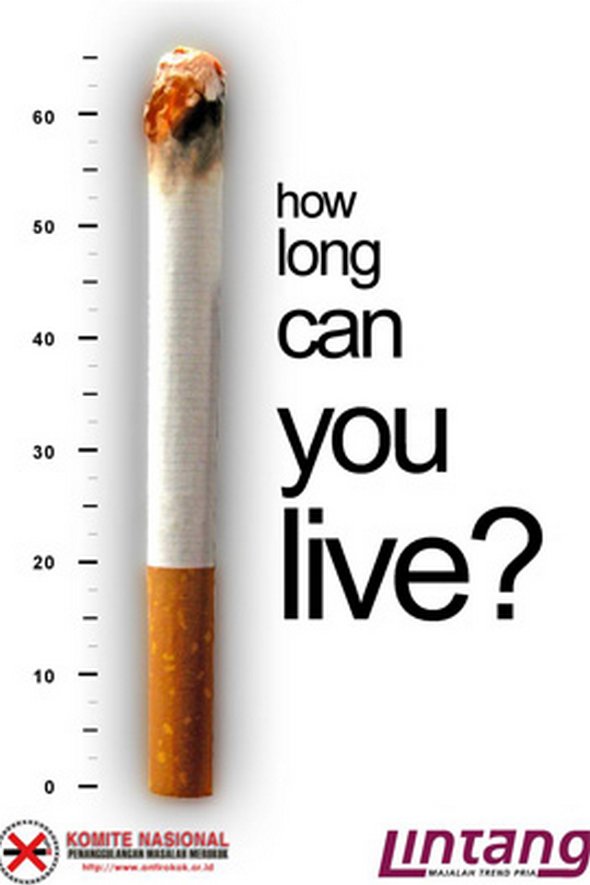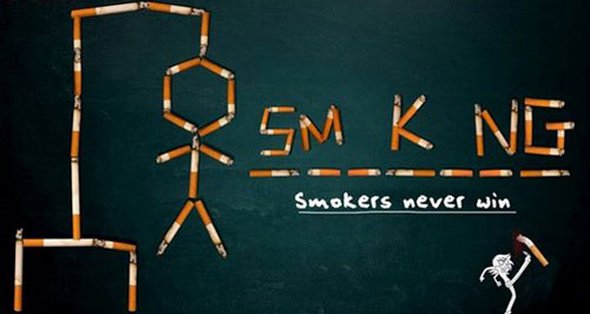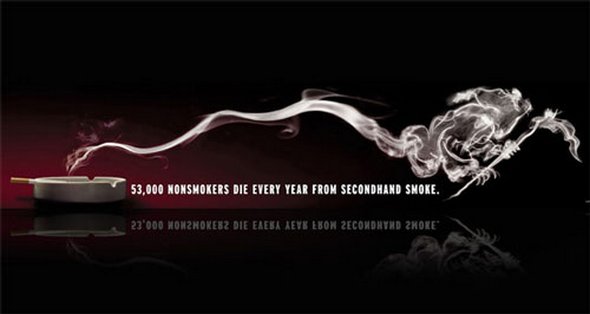 Read more
Novak Djokovic is unbeaten in 2011, and we're well into May. Here's photo proof how he's done it. Enjoy Novak's Photo Season!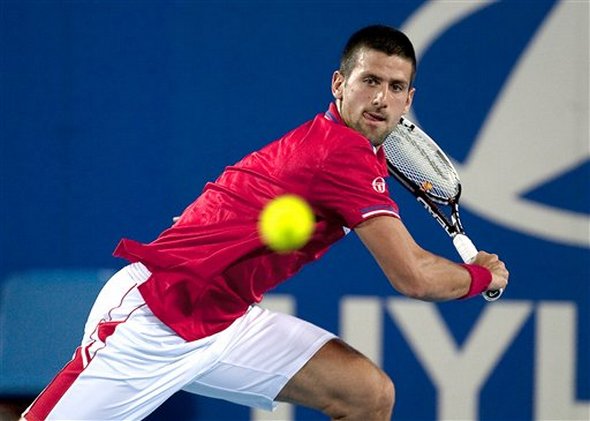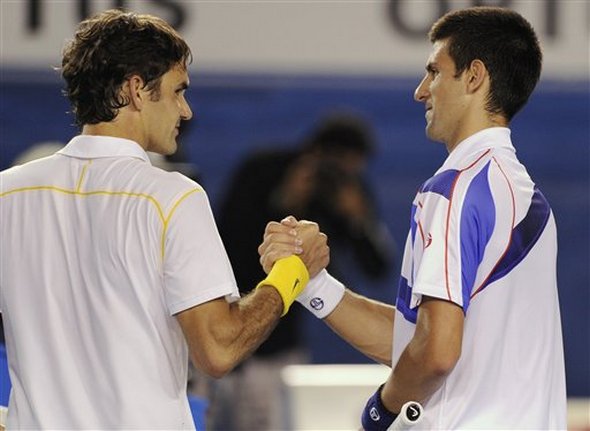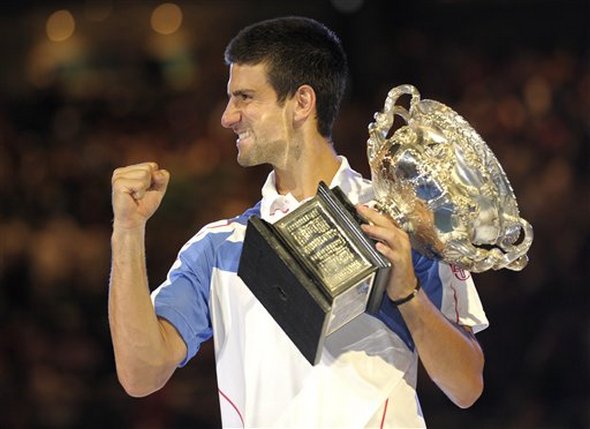 Read more
It is not about how old you are, it is about how young you feel you are! I picture myself being forever young; I just hope I can manage to achieve that

.  I'll let you know how it turns out. There's no harm in dreaming how it would be if a ninety year old would be able to play in NFL or NBA. The science is advancing every day, and who knows what will happen till we get old.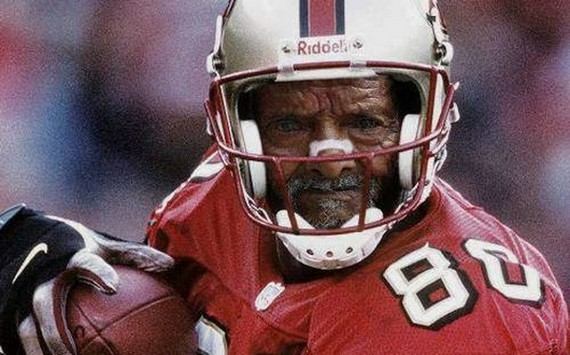 Read more
You MUST see these cool photo galleries!