It is a daring task to find similarities between the reality and today's video games. Interestingly enough, it is possible to do so. Check out these images from famous FPS game Crysis and their 'twin' photos from the real world. Funny encounter "Reality Vs Crysis". Which one if superior? I guess we all know the answer, because there is nothing more awesome that computer games, but reality has its own virtues..For one, the real life tends to be lot funnier and, well, real!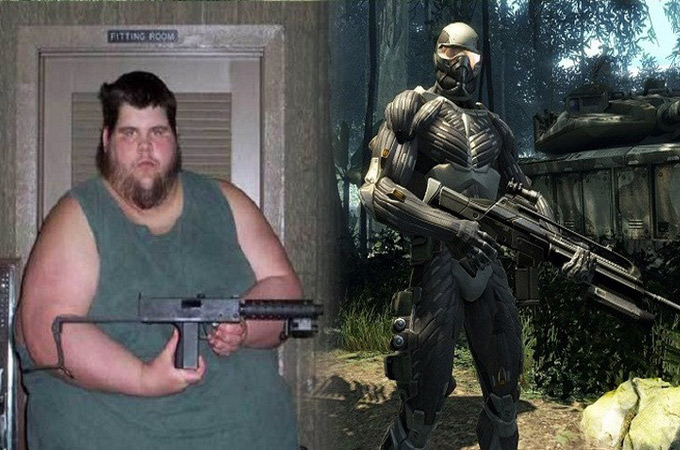 Comparison No 1: The Scenery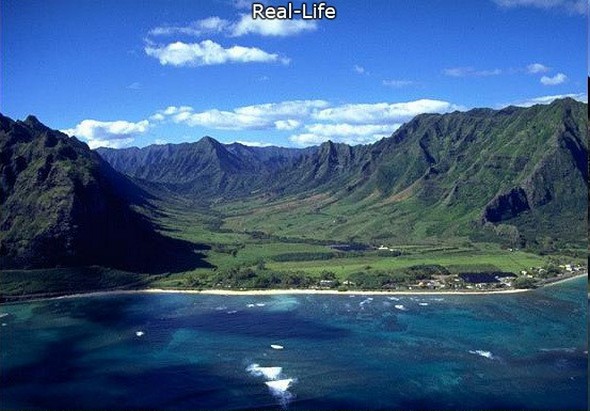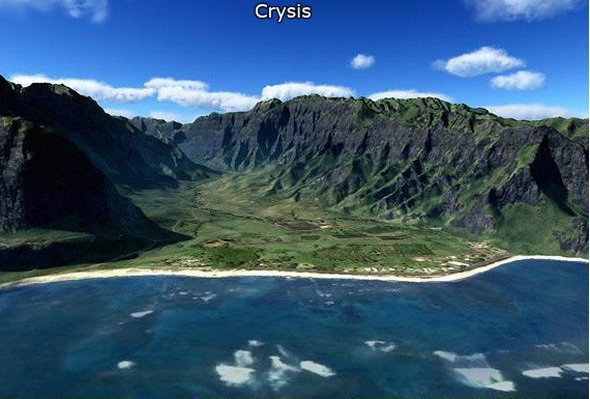 Comparison No 2: The Hiding Place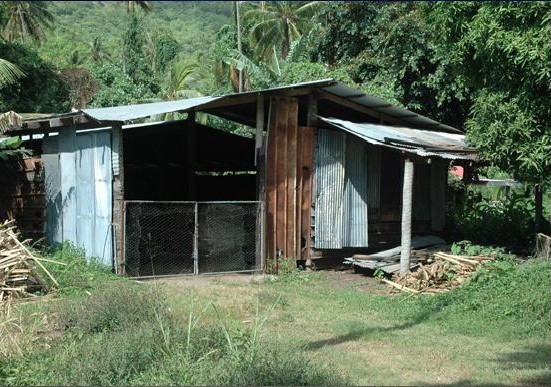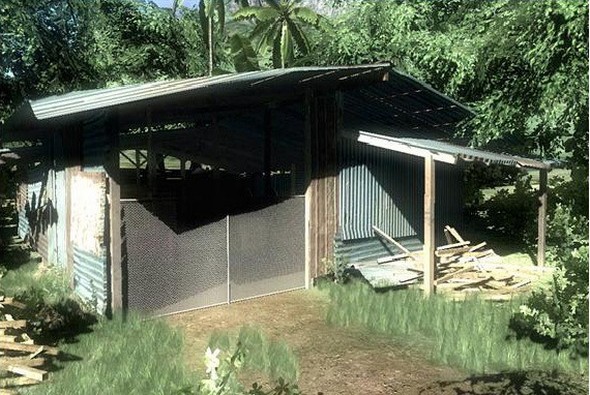 Comparison No 3: The Warrior
Amazing 3D Calendar 2010 is no annual planner and not a calendar in the usual sense, but rather twelve o'clock A4-sized calendar. In its open position A3-sized. 'Open position?',  you might be wandering. Yes! This calendar is paper crafted device that when opened pops-up objects.
Every day new challenges are putting the modern design to new challenges, as demands for fresh ides emerge. This calendar brings in some fresh creative energy to the table.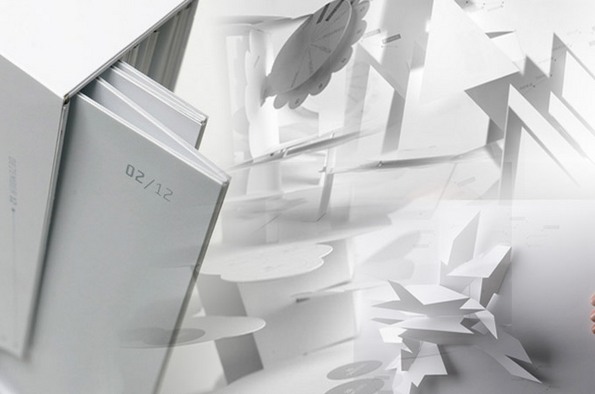 Monochrome white paper, with simple elegance brings reduced-form expression. The 3D Calendar 2010 shows just what paper is capable of. This is marvelous paper construction that has amazed us at Chill Out Point with its geniality.
This is where you will find the official website of this calender.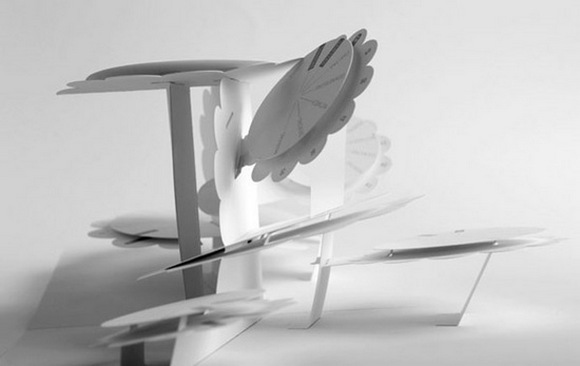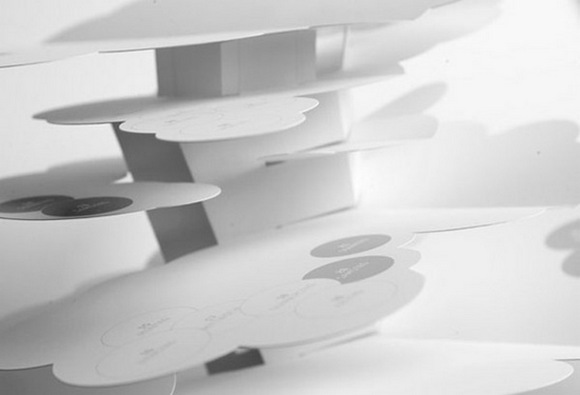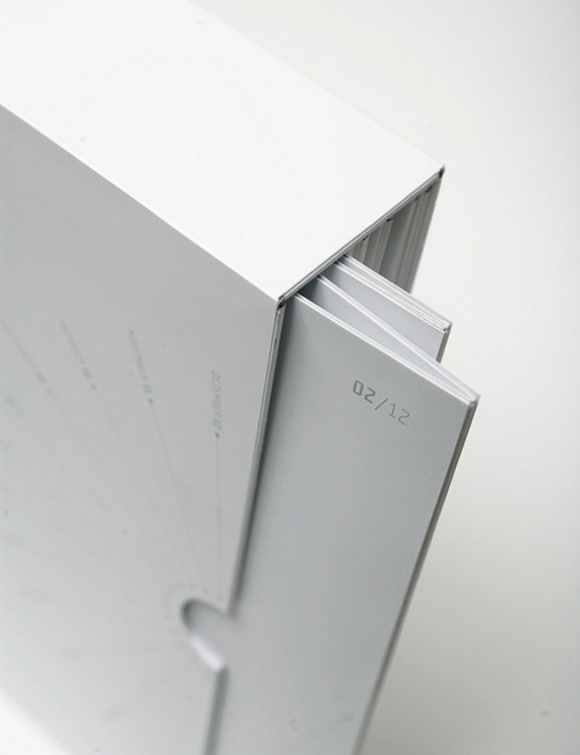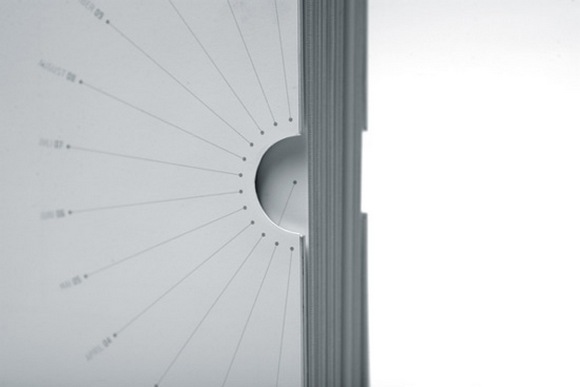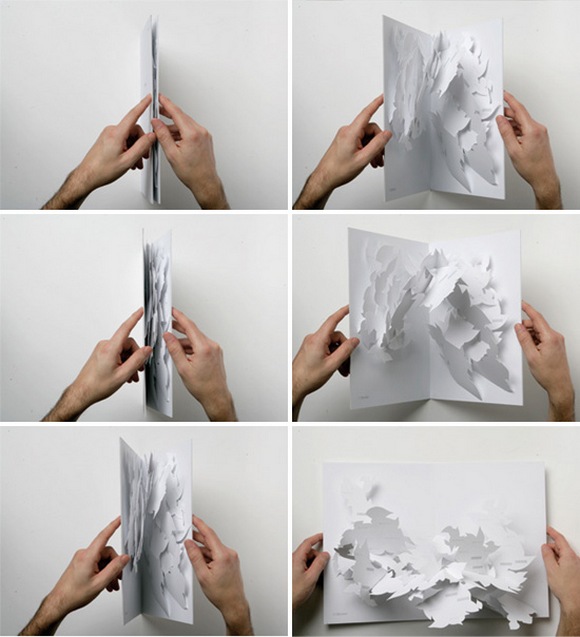 Read more
The future is not written yet and who knows whether robots are dangerous or not. What is for sure is that humans, being the curious beings, will develop new advanced generations of robots.
It happens so that people and robots go together in this life side by side, in some spheres of life they are even interchangeable and who knows into what this opposition "Human and Robots" will translate. Robots and humans that live and prosper together…Or robots will realize they don't need that much…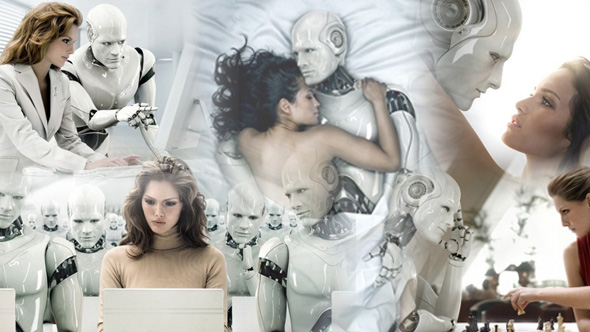 For now it is up to out fantasy to express what we think will happen in human-robot relations in the future. This is a collection of 3d computer generated images of various creative 3d artists that shows their vision. The level of detail of these computer graphics shows that our technology will lead us to the point where these fantastic photographs will be the reality.
Personal Robot 04, Author: Franz Steiner (software: 3ds max)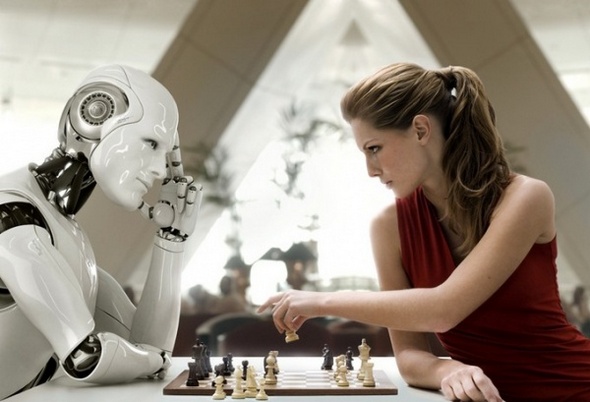 Who will win in this game of chess? When there is the opposition of the mechanical creature and the human intellect it is not easy to predict the outcome of the game. You can make books, but you will never be sure about the results, they are unpredictable.
Personal Robot 08, Author: Franz Steiner (software: 3ds max)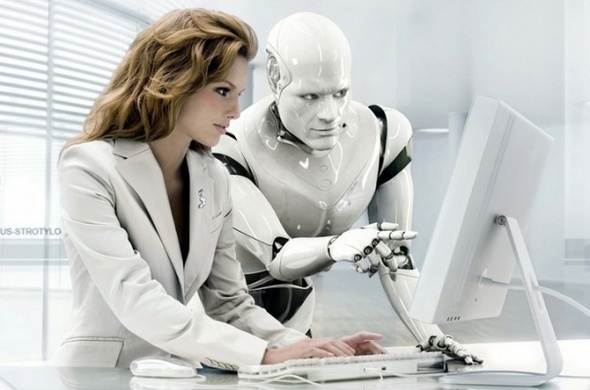 Read more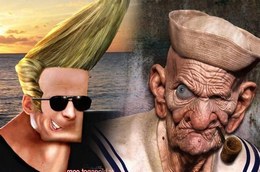 Do you find these guys somewhat familiar. There is something about them, you've seen them before, but can't remember when. Oh, yeah, they are your favorite cartoon characters. But not as you are used to seeing them on cartoon network or Disney channel, these are cartoon characters in 3D.
This is what they would look like if they were real and walking around your neighborhood. Some look really funny, others look a bit scary and it is obvious they should stay in their 2D world instead of 3D.  I don't think that a lot of children wouldn't like Popeye looking like he does in 3D at all. On the other hand Calvin & Hobbes or Johnny Bravo look kind of cool rendered in a 3D world.
Super Real Mario Brother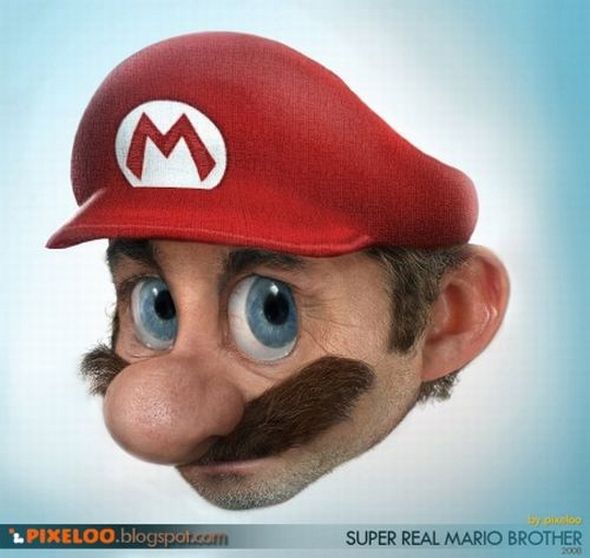 Calvin & Hobbes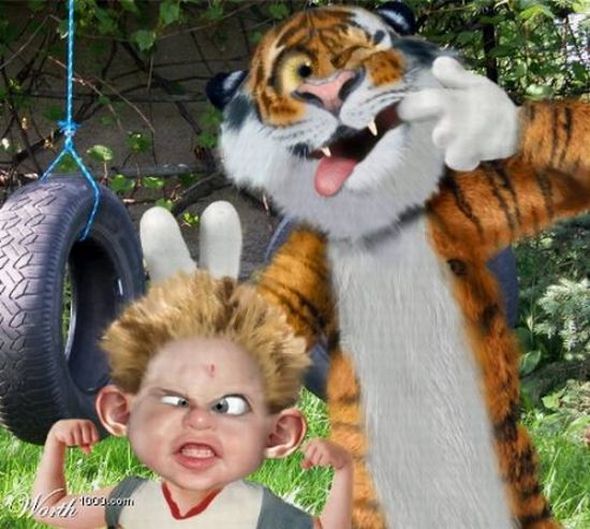 Johnny Bravo
South Park: Stan, Kyle, Cartman and Kenny

You MUST see these cool photo galleries!