Amazing 3D Calendar 2010 is no annual planner and not a calendar in the usual sense, but rather twelve o'clock A4-sized calendar. In its open position A3-sized. 'Open position?',  you might be wandering. Yes! This calendar is paper crafted device that when opened pops-up objects.
Every day new challenges are putting the modern design to new challenges, as demands for fresh ides emerge. This calendar brings in some fresh creative energy to the table.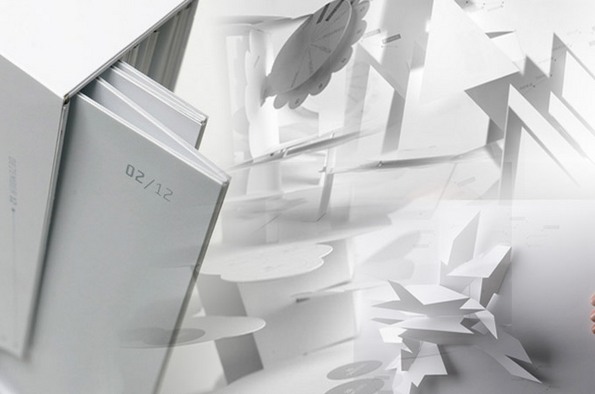 Monochrome white paper, with simple elegance brings reduced-form expression. The 3D Calendar 2010 shows just what paper is capable of. This is marvelous paper construction that has amazed us at Chill Out Point with its geniality.
This is where you will find the official website of this calender.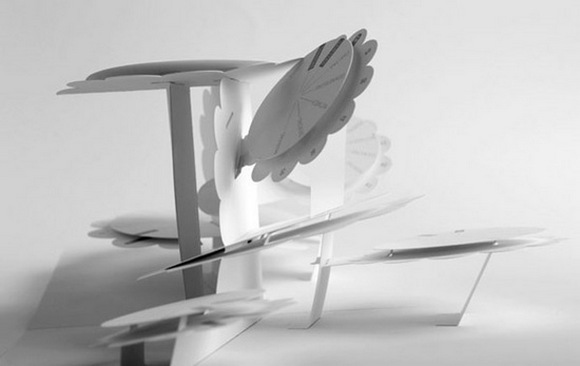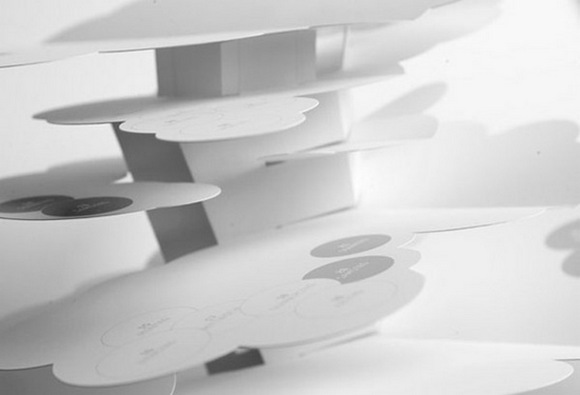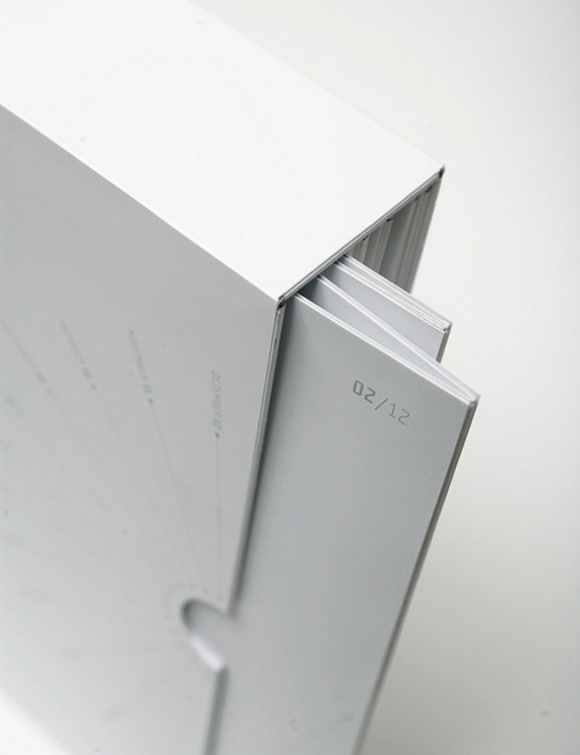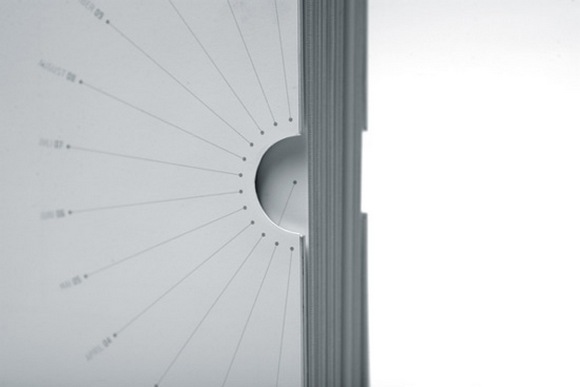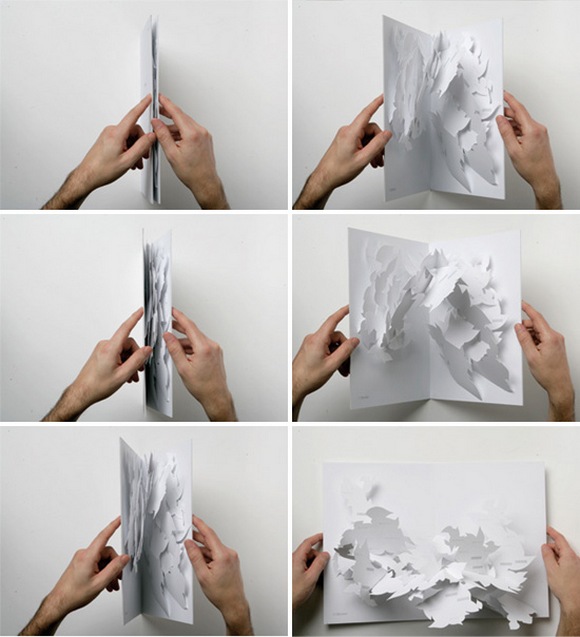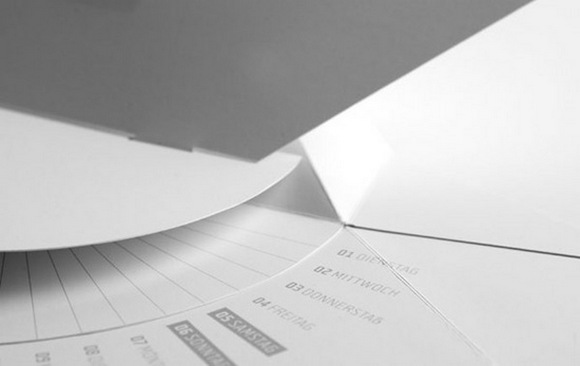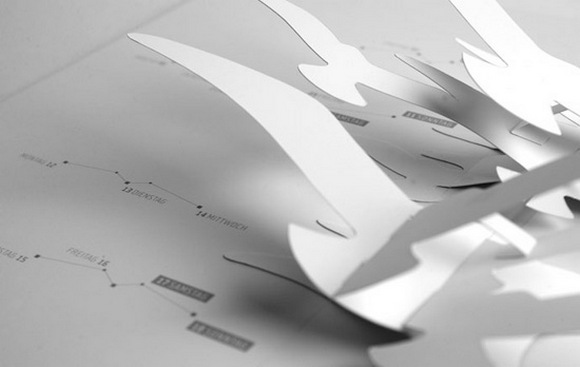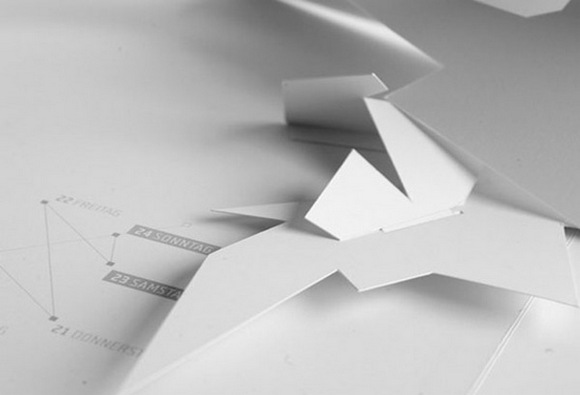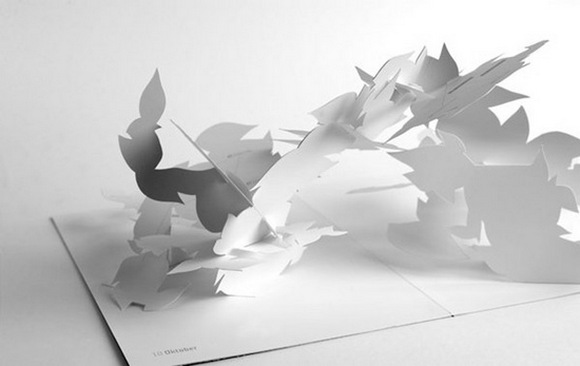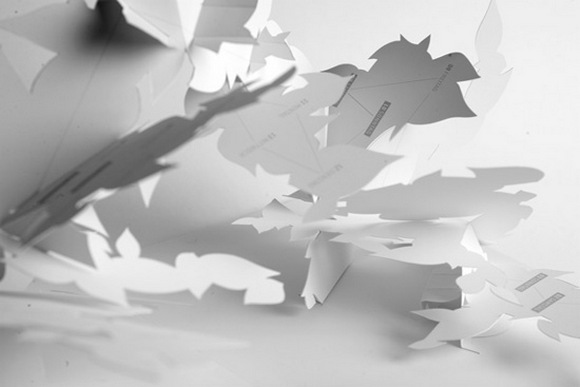 This amazing video teaches how you could make your own calender, if you can catch up with it

You MUST see cool photo galleries handpicked for YOU!