We all watched the Simpsons, and of course, Bart. These are some interesting and funny t-shirts with the image of Bart Simpson.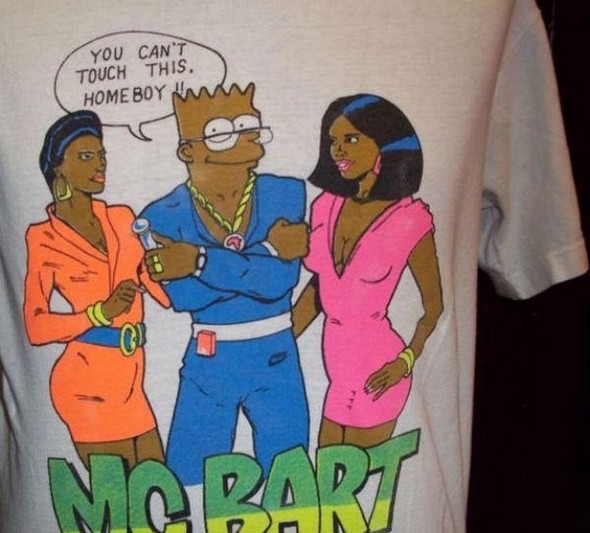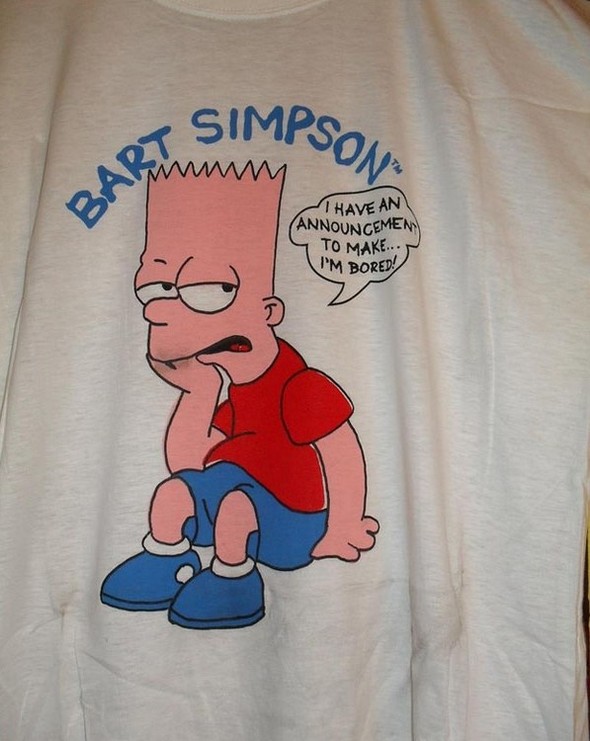 Cartoon characters have their own universe and their own dimension (it used two be two dimensional world but lately computer graphics and animation tend to be 3D more and more often). What would happen if by some bizarre twist of faith these fictional animated characters popped out and appeared in real life. I guess, our life would suddenly become much more interesting and loony

. Check out how Astrix, the Simpsons, Shrek, Tarzan and many others would handle themselves in these situation.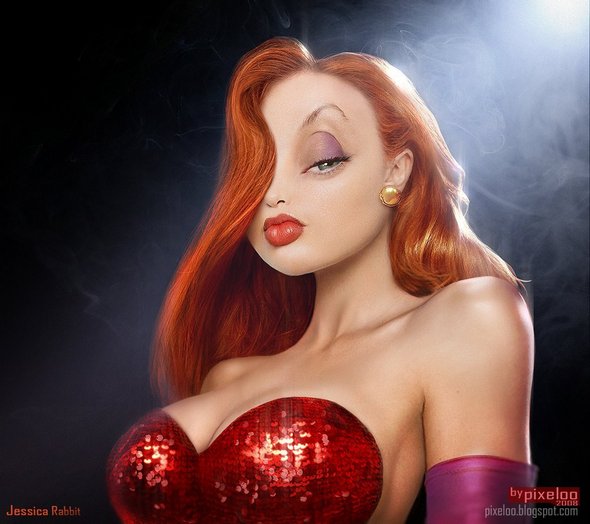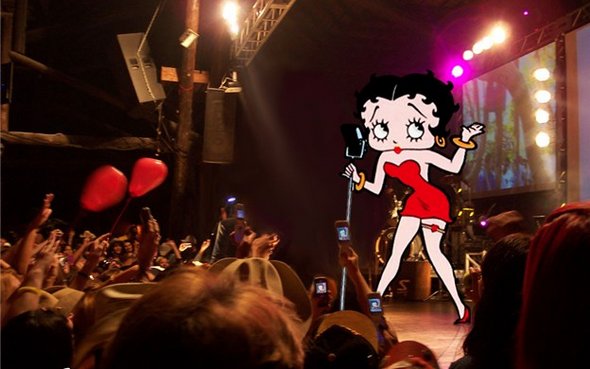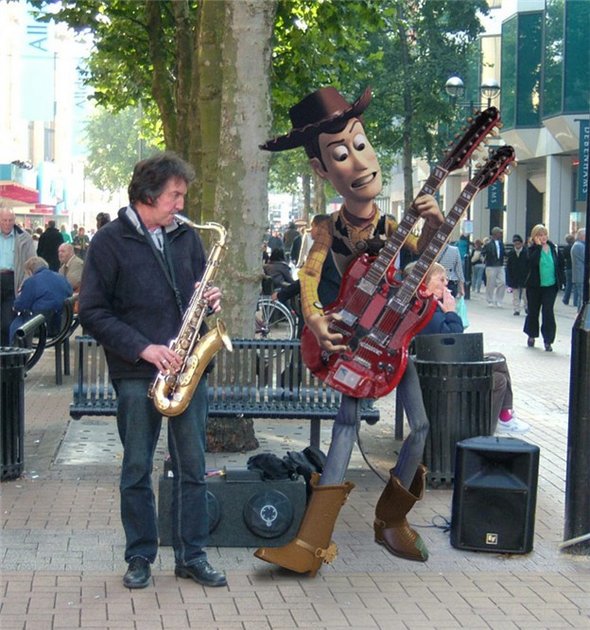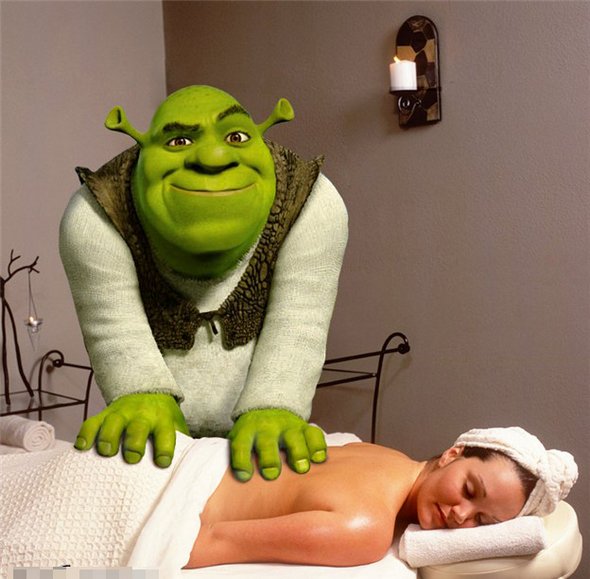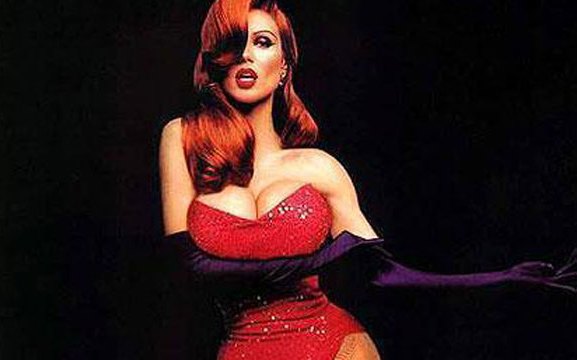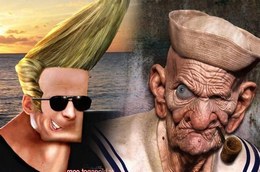 Do you find these guys somewhat familiar. There is something about them, you've seen them before, but can't remember when. Oh, yeah, they are your favorite cartoon characters. But not as you are used to seeing them on cartoon network or Disney channel, these are cartoon characters in 3D.
This is what they would look like if they were real and walking around your neighborhood. Some look really funny, others look a bit scary and it is obvious they should stay in their 2D world instead of 3D.  I don't think that a lot of children wouldn't like Popeye looking like he does in 3D at all. On the other hand Calvin & Hobbes or Johnny Bravo look kind of cool rendered in a 3D world.
Super Real Mario Brother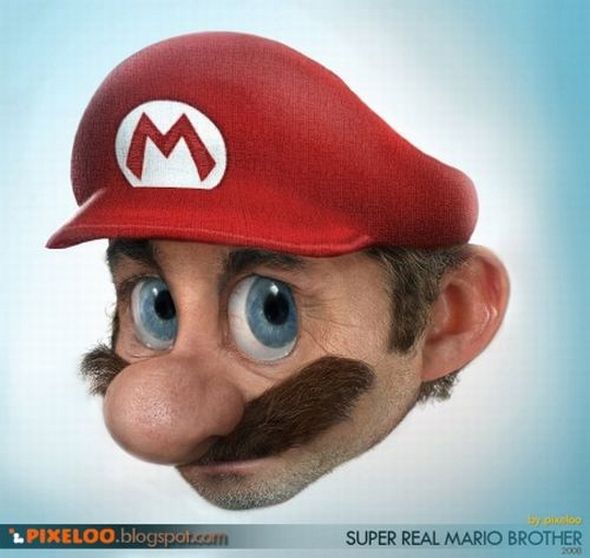 Calvin & Hobbes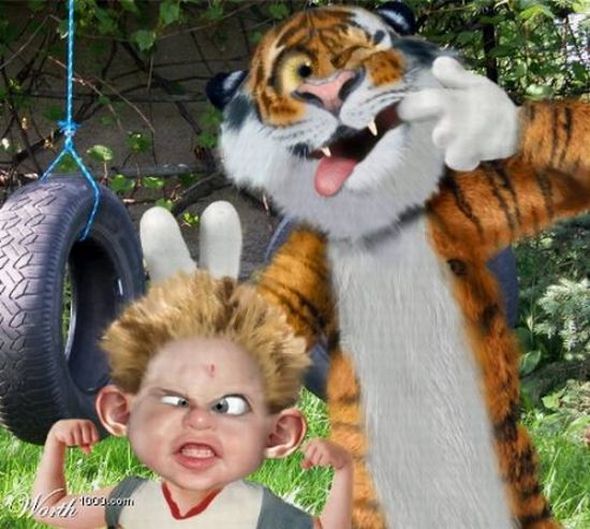 Johnny Bravo
South Park: Stan, Kyle, Cartman and Kenny

You MUST see these cool photo galleries!