The future is not written yet and who knows whether robots are dangerous or not. What is for sure is that humans, being the curious beings, will develop new advanced generations of robots.
It happens so that people and robots go together in this life side by side, in some spheres of life they are even interchangeable and who knows into what this opposition "Human and Robots" will translate. Robots and humans that live and prosper together…Or robots will realize they don't need that much…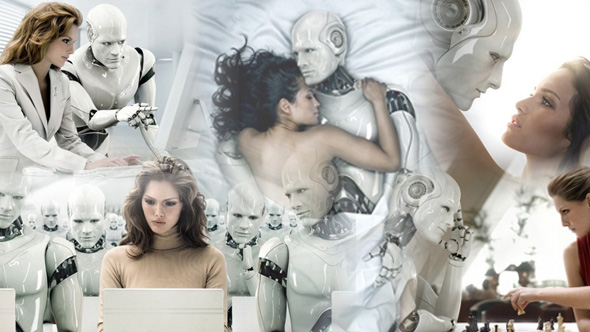 For now it is up to out fantasy to express what we think will happen in human-robot relations in the future. This is a collection of 3d computer generated images of various creative 3d artists that shows their vision. The level of detail of these computer graphics shows that our technology will lead us to the point where these fantastic photographs will be the reality.
Personal Robot 04, Author: Franz Steiner (software: 3ds max)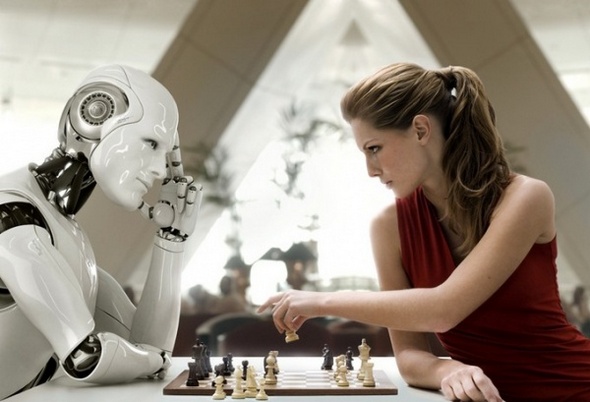 Who will win in this game of chess? When there is the opposition of the mechanical creature and the human intellect it is not easy to predict the outcome of the game. You can make books, but you will never be sure about the results, they are unpredictable.
Personal Robot 08, Author: Franz Steiner (software: 3ds max)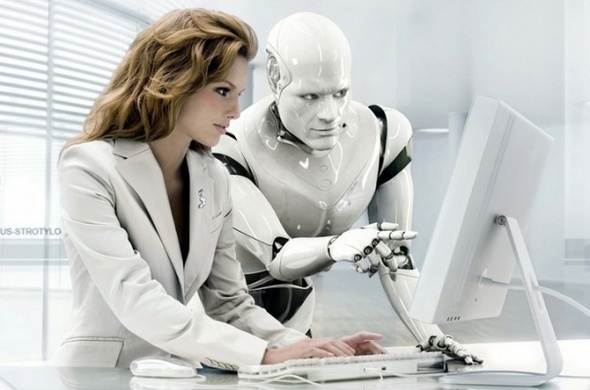 Read more
You MUST see these cool photo galleries!