A mash-up of video game characters and photographic scenes. As a kid I would become completely immersed in there crude pixel environments and they would seem very real! I thought it would be fun to try to express how gamers see these worlds. I spent many hours gaming with my siblings and friends when I was growing up and this aesthetic has really come to represent that time.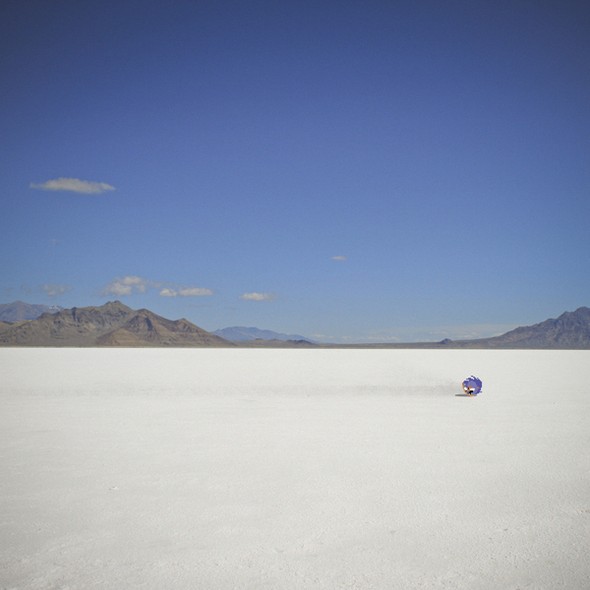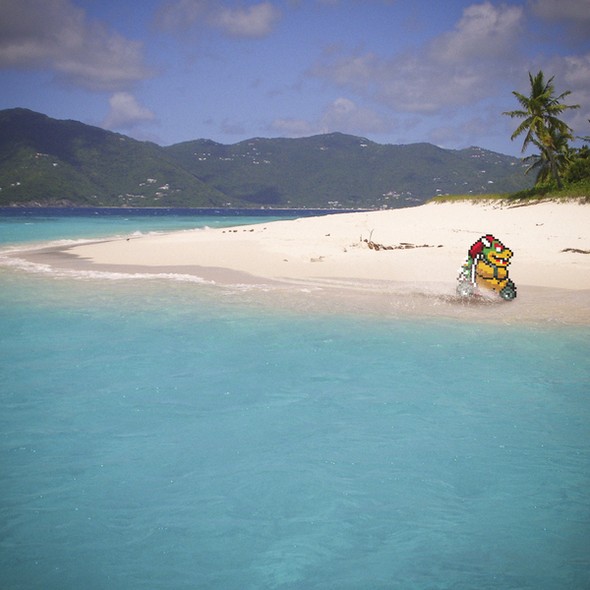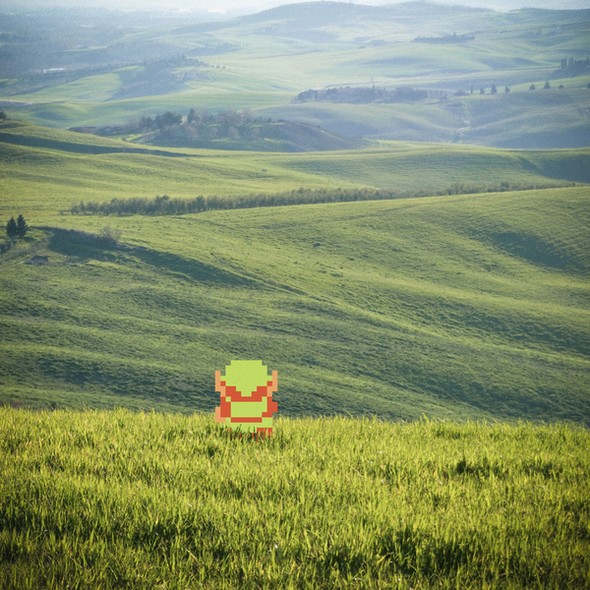 Inventing new gadgets is a tough business. Though, sometimes inventors easily get carried away in trying to make the next technological breakthrough and invent some weird technological inventions. Here are 40 weirdest examples of such technological inventions.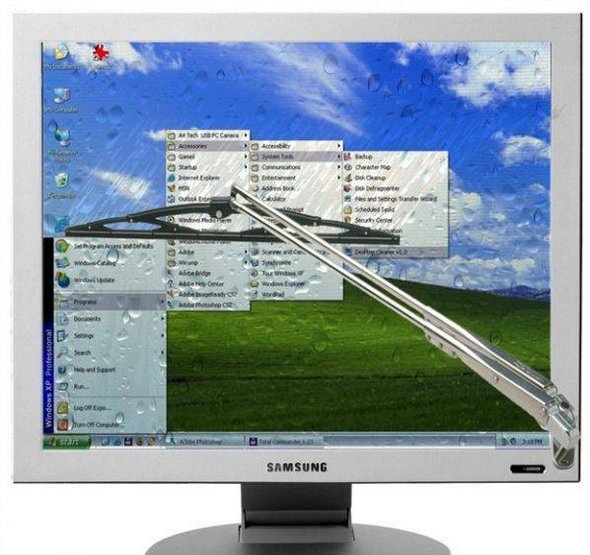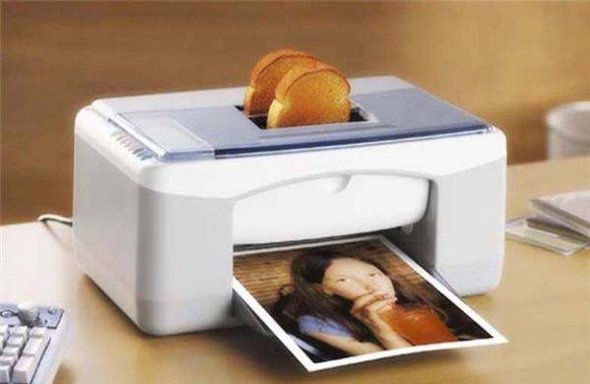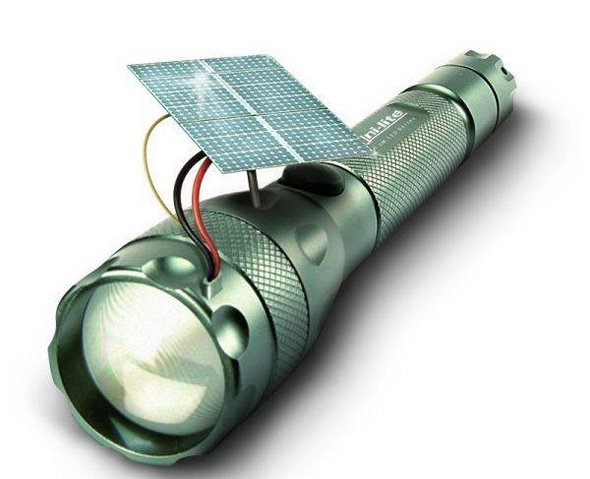 Read more
It is hard to be amazed by anything you see on the internet these days, when you know for a fact that any teenager with a computer and a copy of Adobe Photoshop or other photo manipulation software can put together a fake photograph in a couple of minutes.  Which would make you completely right to believe that these photographs have been tempered with! Unfortunately, this means there's a bunch of jaw-dropping images that the internet declared "FAKE!" the moment they appeared! But, you need to be broad minded and always mind that real life is, sometimes, stranger than Photoshopped imagery and some of the most unbelievable, jaw-dropping of those photographs are, in fact, REAL.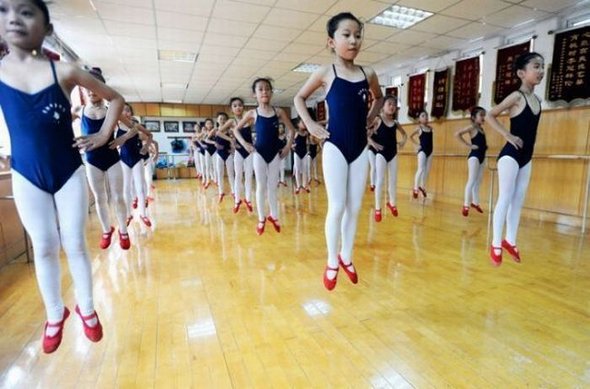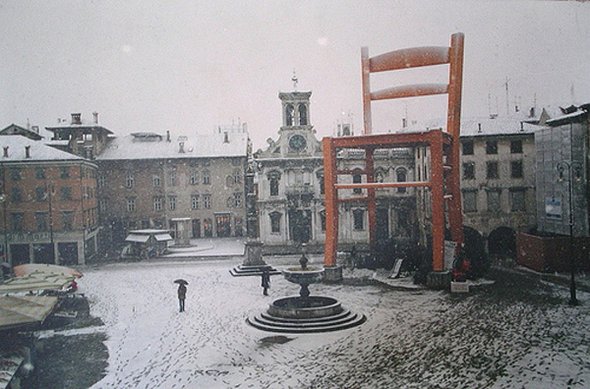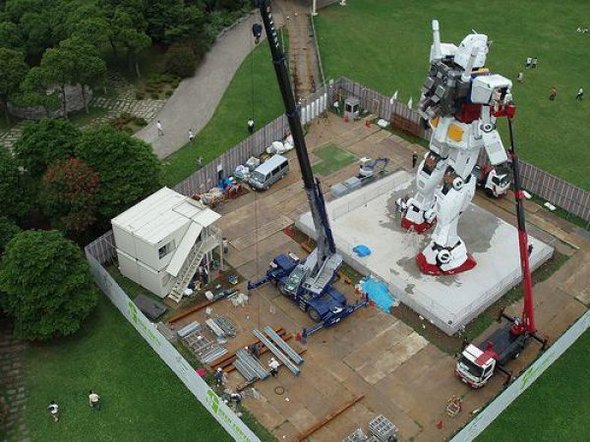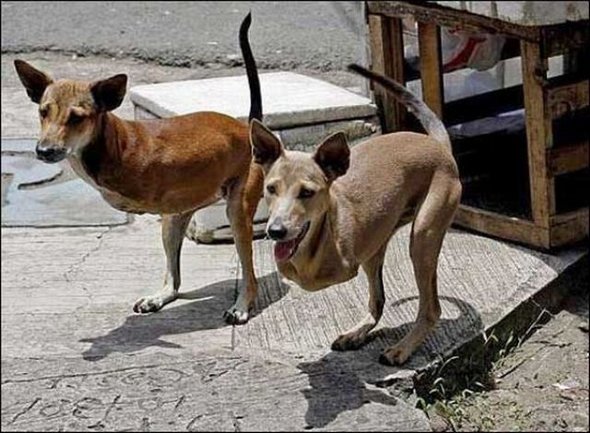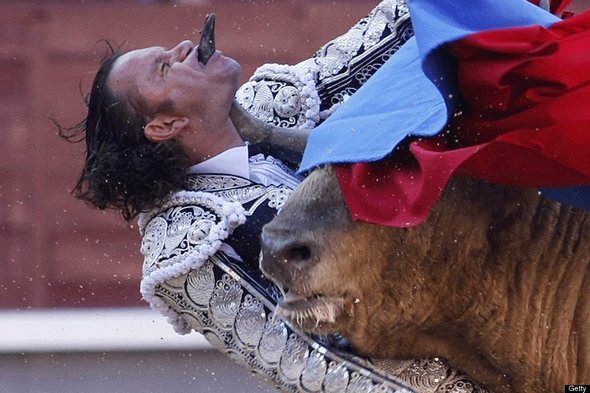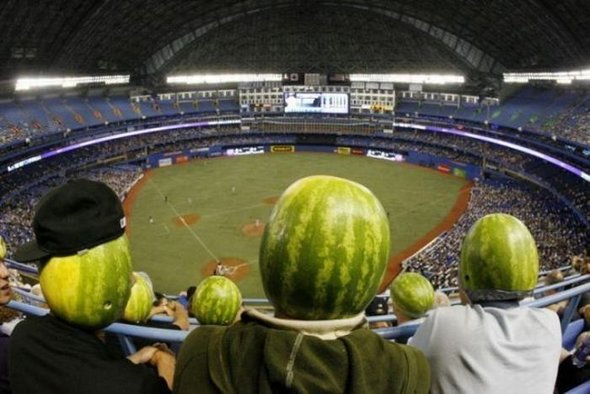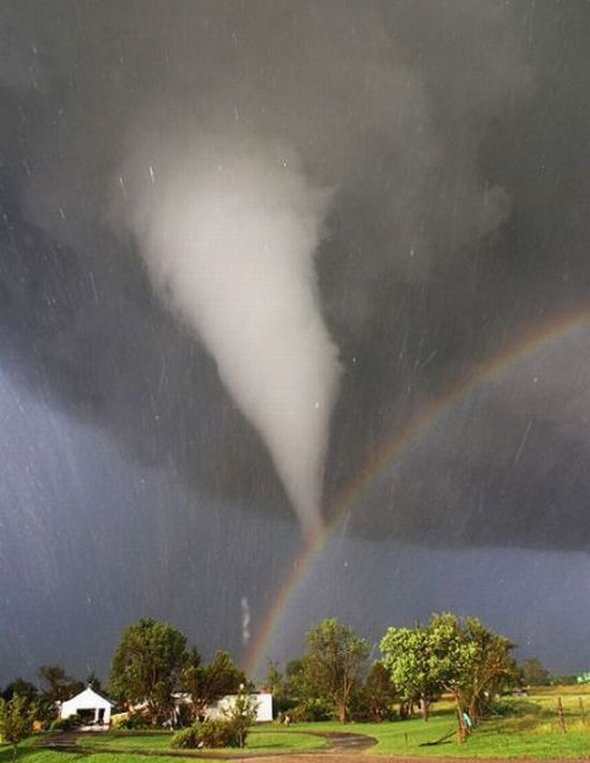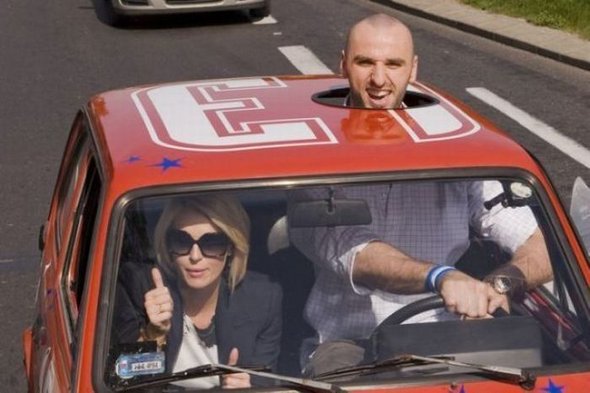 All of us are aware how advanced the technology is today. Today you can use computer programs and make what ever you want in digital form. Photoshop like one of favorite people design program is better then ever.  This  you can see here in showcase consists of Photo effect techniques for creating fun and illusion in terms of Super-Giant people and animals. Result is an amazing collection that gives a realistic view of an unreal scenes and highlight incredible fun in these photoshopped images.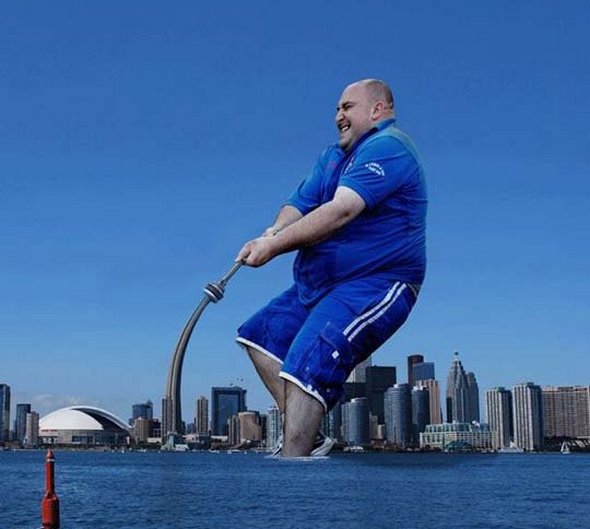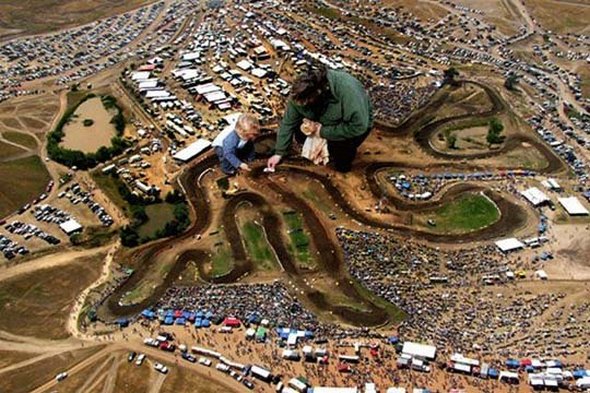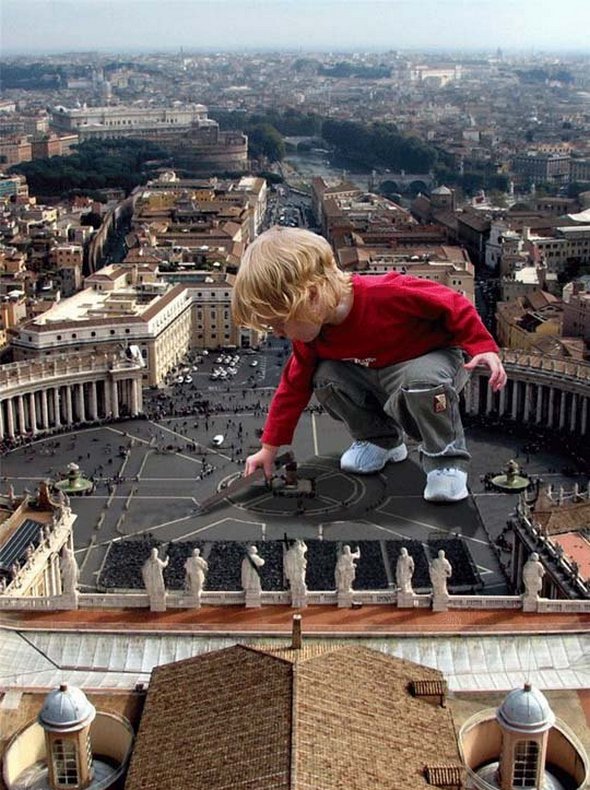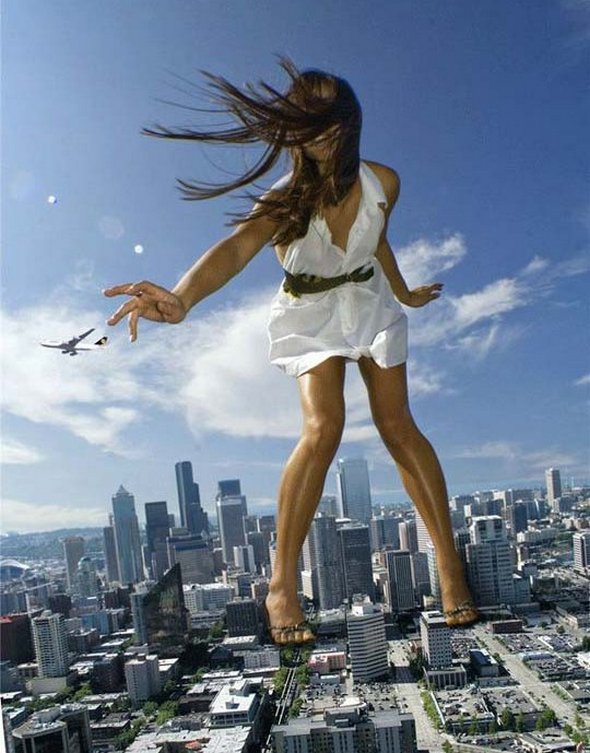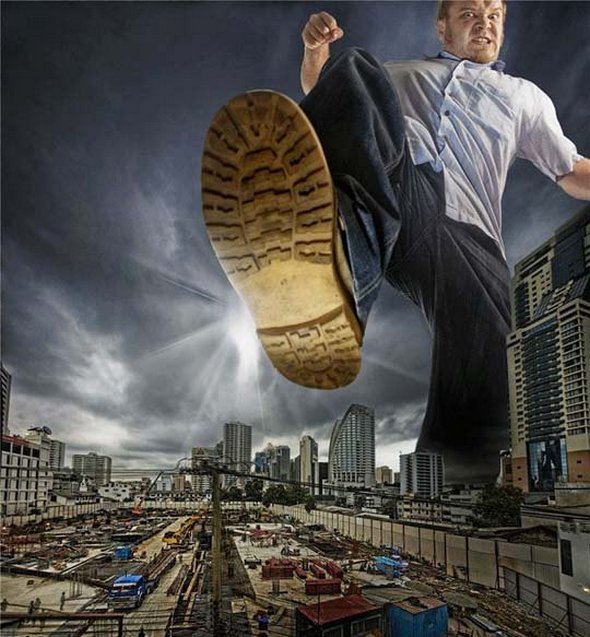 Read more
To make a perfect photograph you need a good camera, steady arm, a lot of luck and a perfect moment. A perfect moment is an extraordinary point in time when something happens that is worth capturing and making immortal for the benefit of whole human kind. Check out the coolest photo gallery we have compiled for you; these are top 50 photos taken at the perfect time.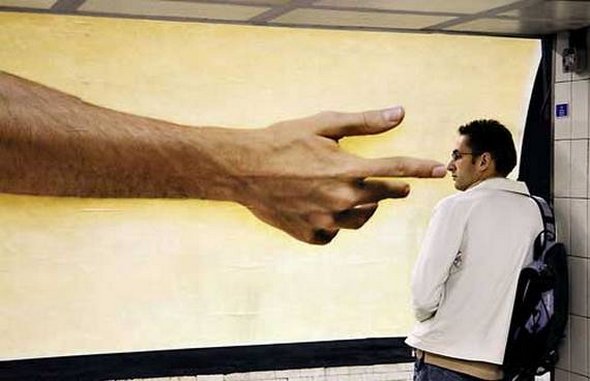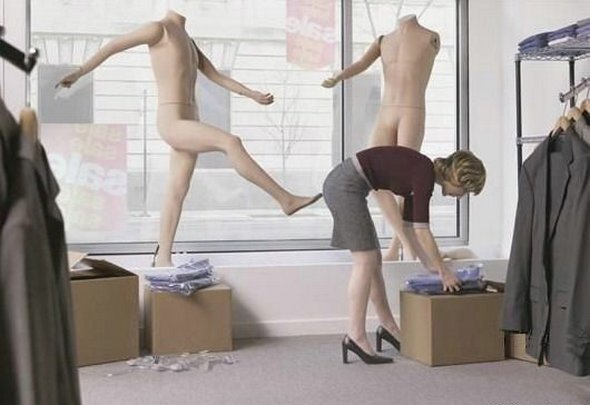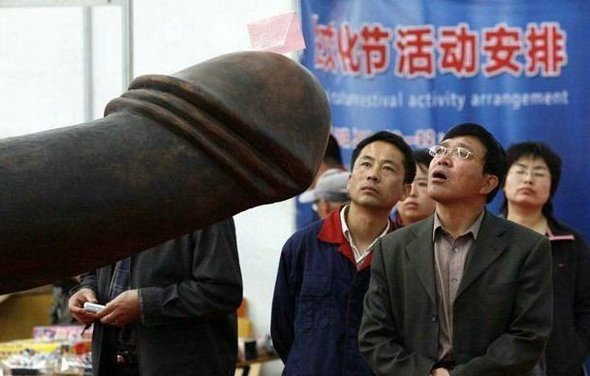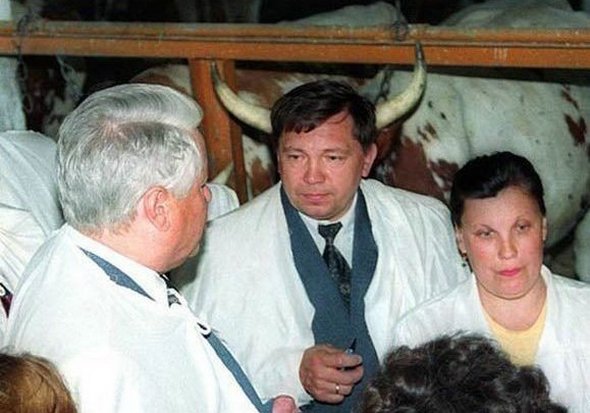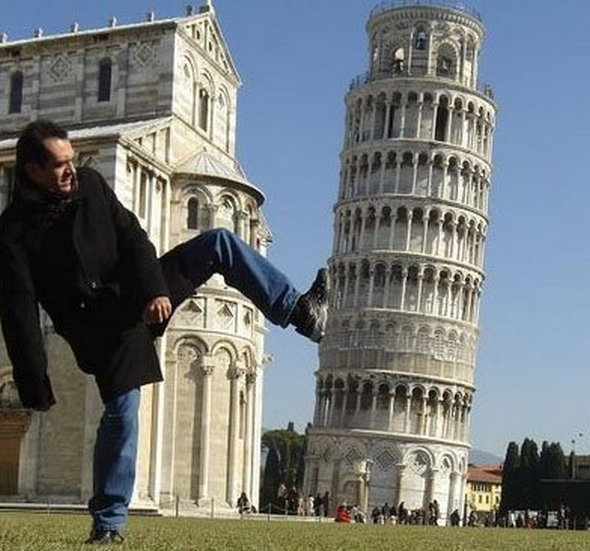 I bet you've never seen laser cut vinyl art. And if you have, then why have you been keeping it from me for so long? I wanted to experience the awesomeness too, damn it.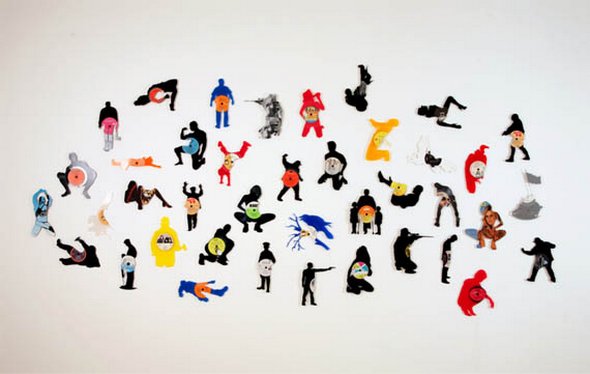 They may not play music any longer, but these records definitely have something to say. Artist Carlos Aires created this series, entitled "Love is in the Air", by using a digital process to laser-cut shapes drawn from images of pornography and disaster and juxtaposing them with innocent scenes of animals and children.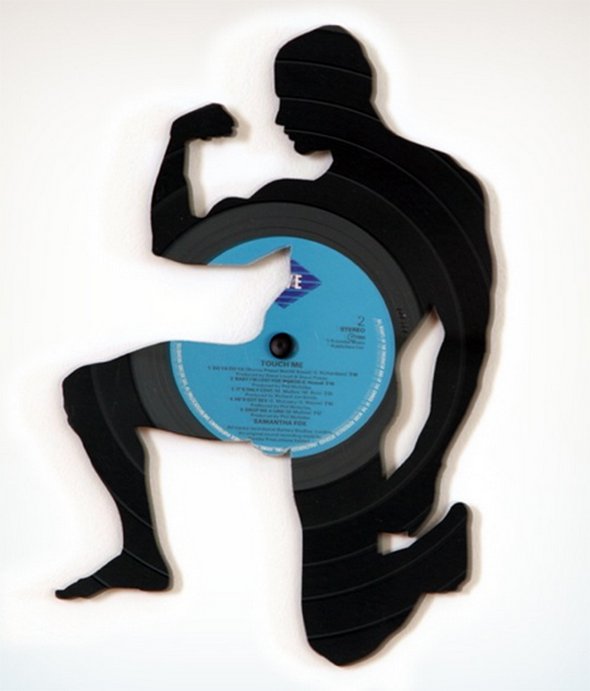 It may not be obvious at first, but this laser-cut vinyl art is more than just simple shapes. What is suggested but not shown is just as much a part of each work as the silhouette itself, and even the text on each record imbues subtle meaning – such as the "Touch Me" title on the body of a muscled man.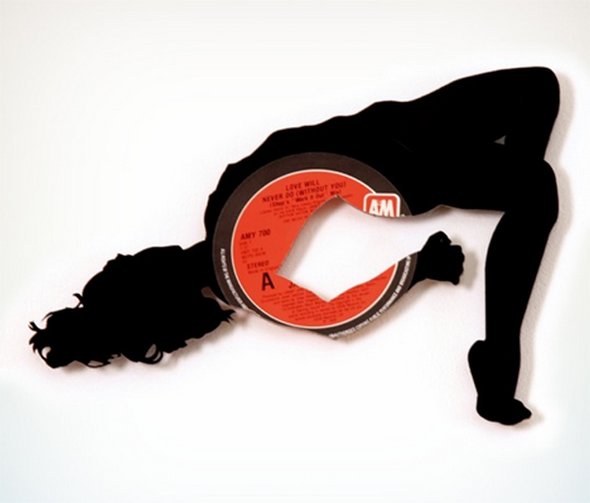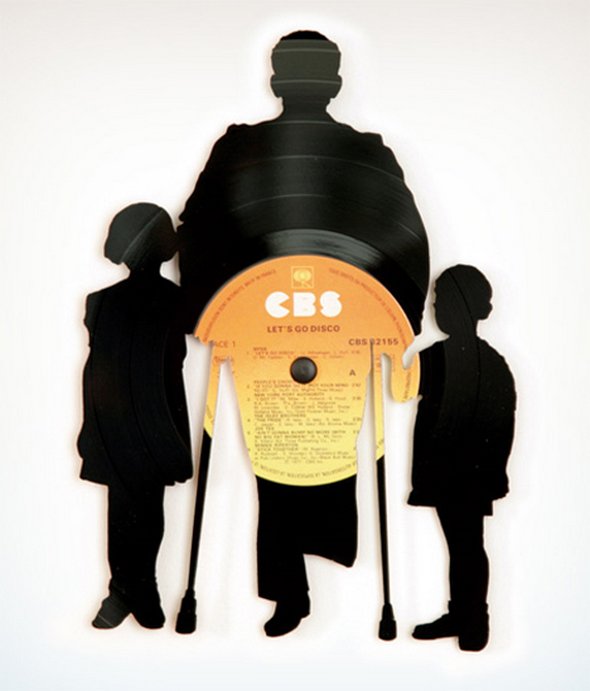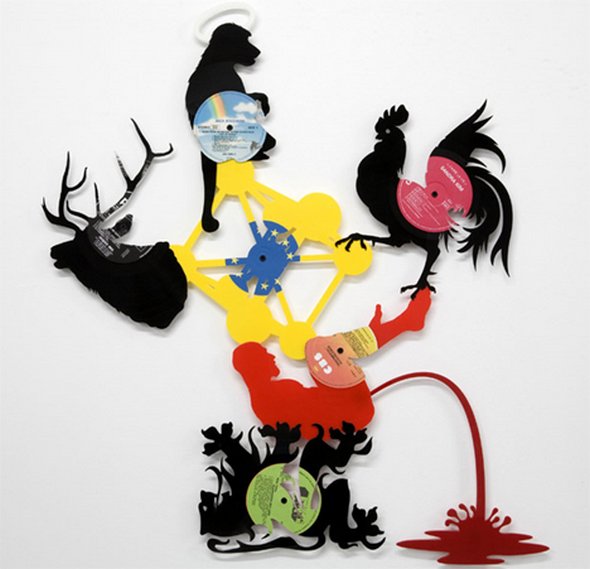 Mostly known for his photography, Aires is certainly known for deviating from the conventional in his art, which consists of uncommon subjects like dwarfs and parks known for gay se* cruising in a hazy, fairytale-esque style that imitates romantic painting.
Raised in Spain and currently dividing his time between his birth city of Málaga and Antwerp, Belgium, Aires earned an MA in Photography at Ohio State University. His entire portfolio can be viewed on his website.
Have you ever imagined what is biology of your phone, or any other gadget? Extremely talented artist Mads Peitersen will show you using his art works. His work is highly creative – brilliant concepts, exceptionally executed. Great work!!!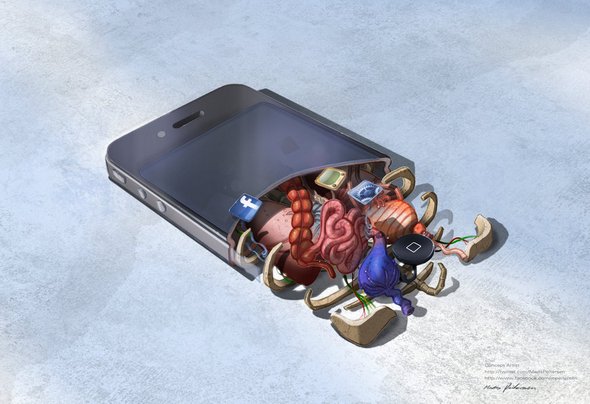 If you visit his blog you will find different interesting and creditable fan quotes for his work.  We also adore his art works. Here are some funny and useful quotes.
"If you're good at something, never do it for free."– The Joker
"Some people are like slinkies – completely useless, but they still bring a smile to your face when you push them down a flight of stairs."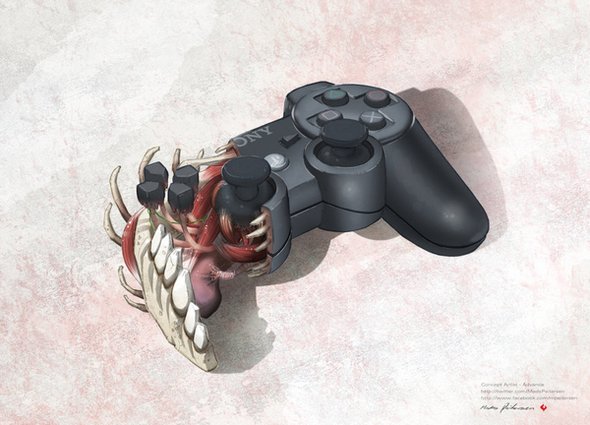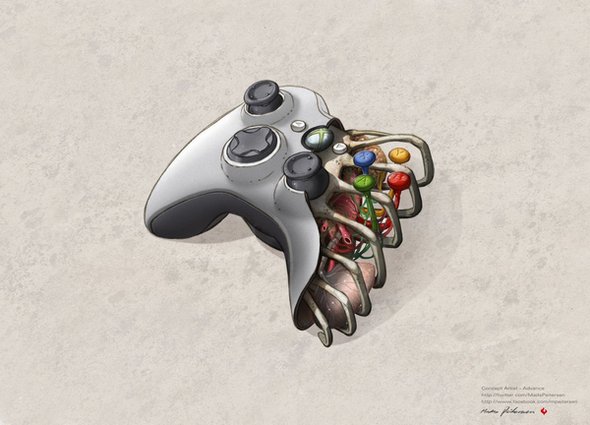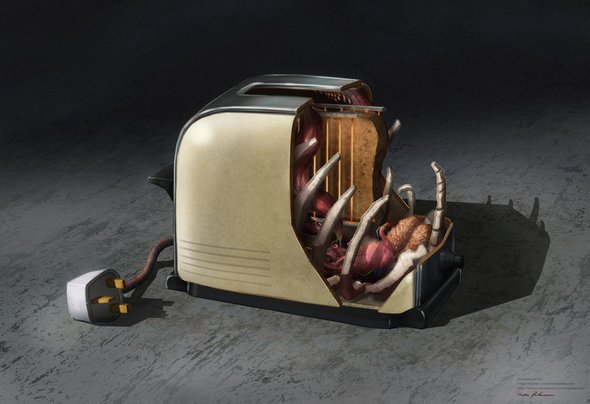 You MUST see these cool photo galleries!