Have you ever imagined a new world? Have you ever dreamed about cyber world? My guess would be that you probably have, after exhausting yourself playing computer games. In those dreams, your life seems different but, new world is a representation of your creativity. For your father inspiration and imagination, we have created this gallery of cyber girlfashion looks created through creative photo manipulation.  Enjoy here and continue dreaming after…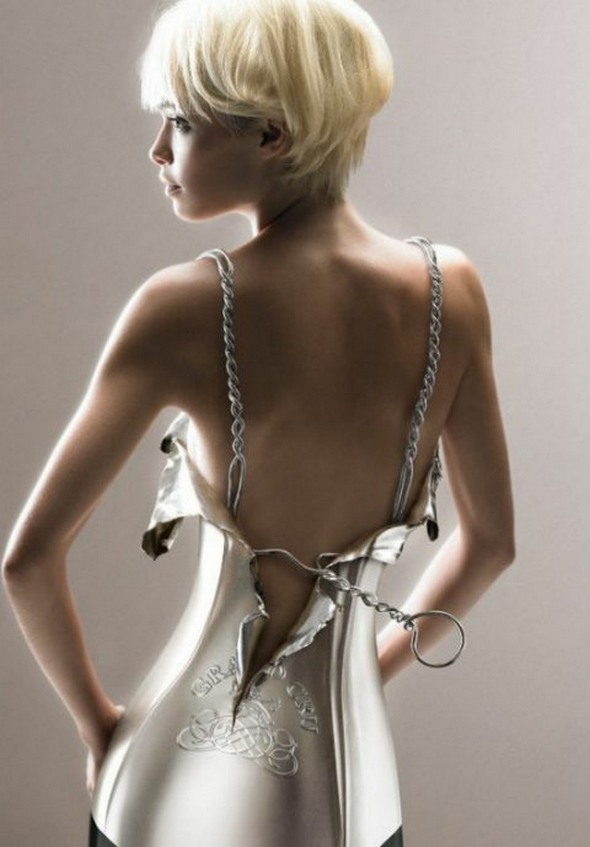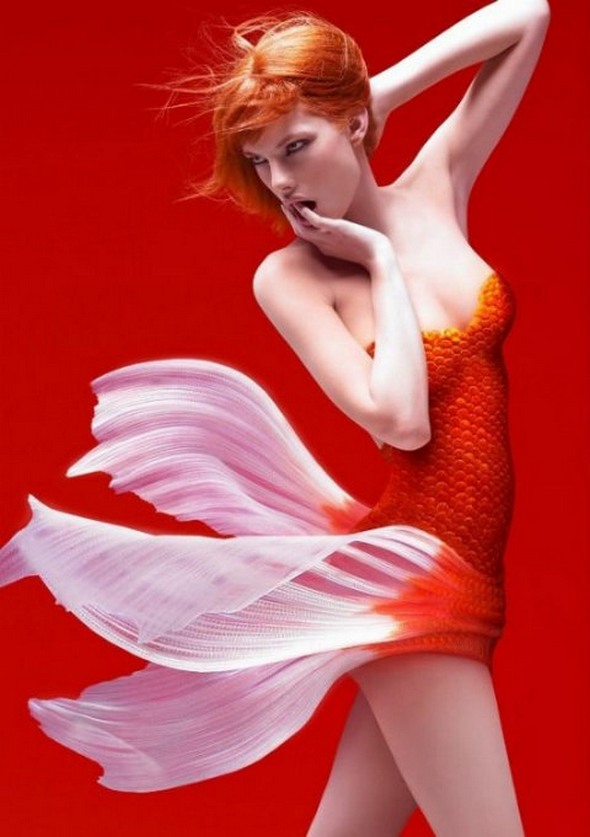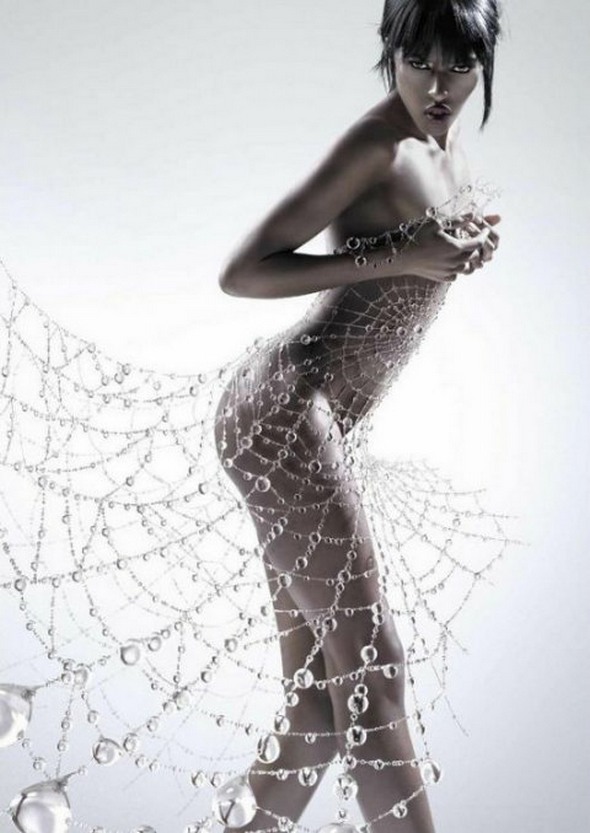 Read more
It is a daring task to find similarities between the reality and today's video games. Interestingly enough, it is possible to do so. Check out these images from famous FPS game Crysis and their 'twin' photos from the real world. Funny encounter "Reality Vs Crysis". Which one if superior? I guess we all know the answer, because there is nothing more awesome that computer games, but reality has its own virtues..For one, the real life tends to be lot funnier and, well, real!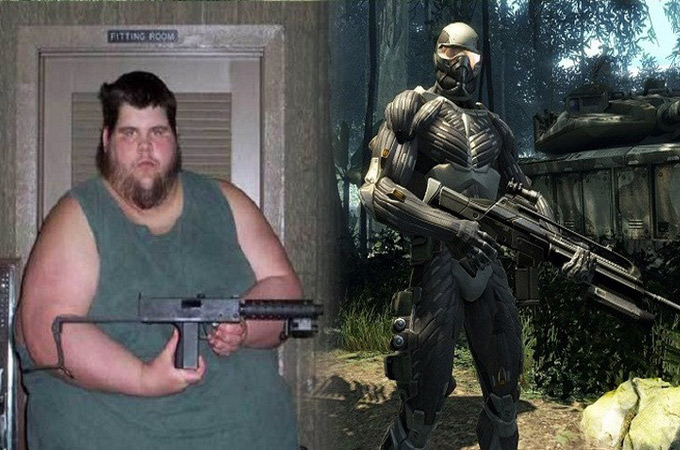 Comparison No 1: The Scenery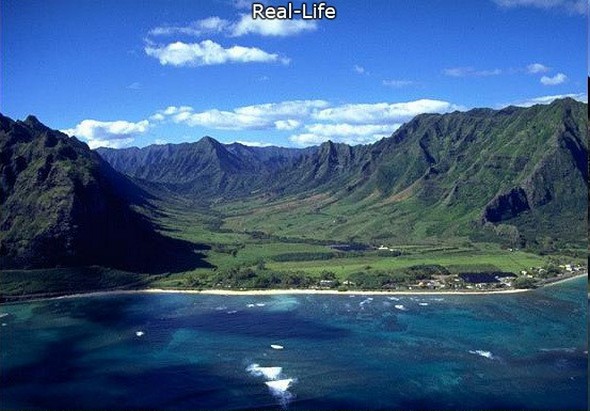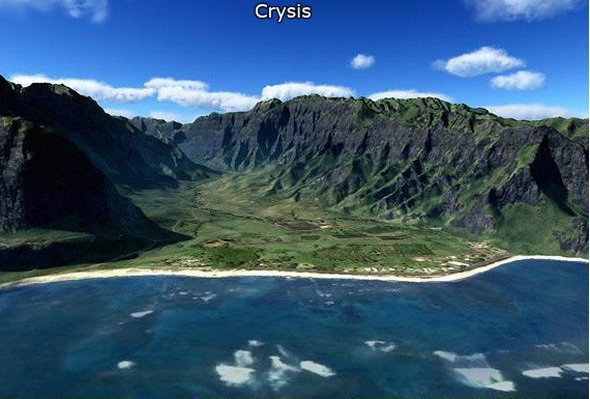 Comparison No 2: The Hiding Place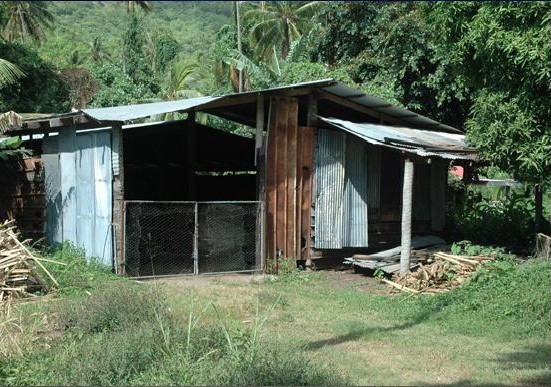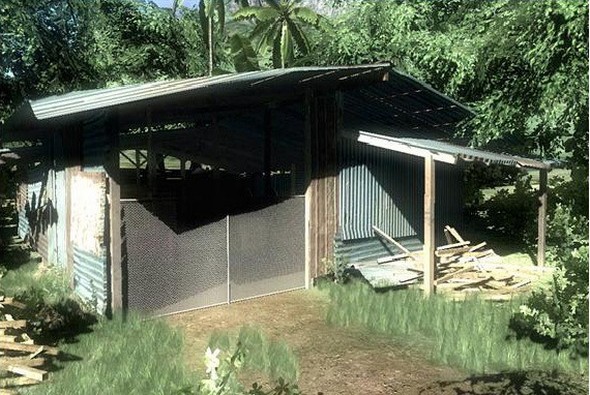 Comparison No 3: The Warrior
Which giant would you prefer to work for: Google or Facebook?
It might be a question of personal preference. You can't help but love one company's work more than another, which leads to desire to work for them. Aside from that, you could use some objective measurements in choosing between the two.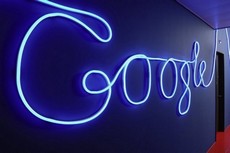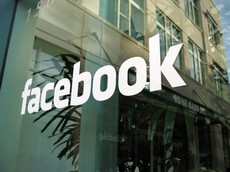 This might help you. We give you a chance to have a sneak view at the offices from both Google and Facebook. You'll find that both are design great, to enhance the productivity of their workers. Absolutely no trace of standard office cubicles.
Google Office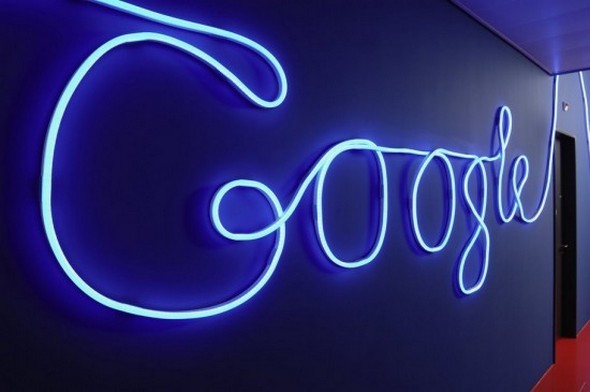 About Google: (as if you needed this)
Google Inc. is an American public corporation specializing in Internet search. It also generates profits from advertising bought on its similarly free-to-user e-mail, online mapping, office productivity, social networking and video-sharing services. Advert-free versions are available via paid subscription. Google has more recently developed an open source web browser and a mobile phone operating system. Its headquarters, often referred to as the Googleplex, is located in Mountain View, California. As of March 31, 2009  the company had 19,786 full-time employees. It runs thousands of servers across the world, processing millions of search requests each day and about one petabyte of user-generated data each hour.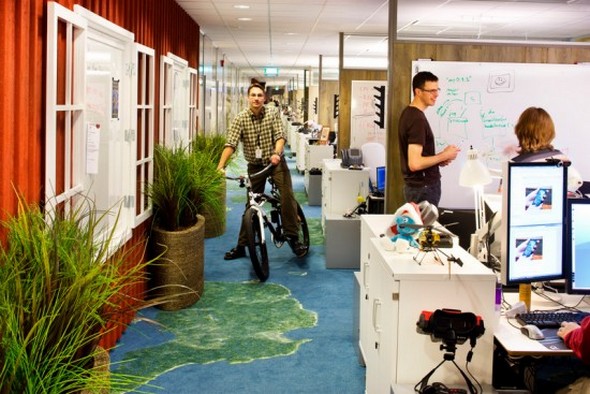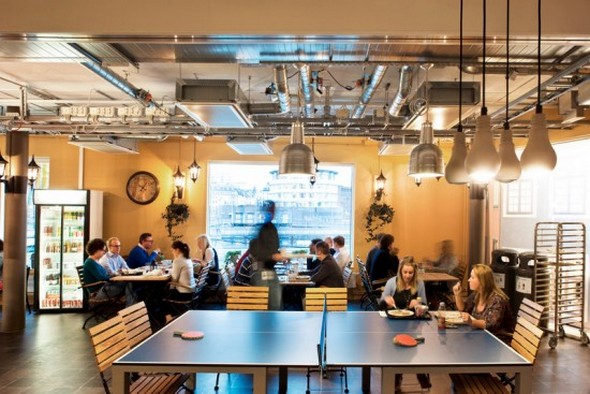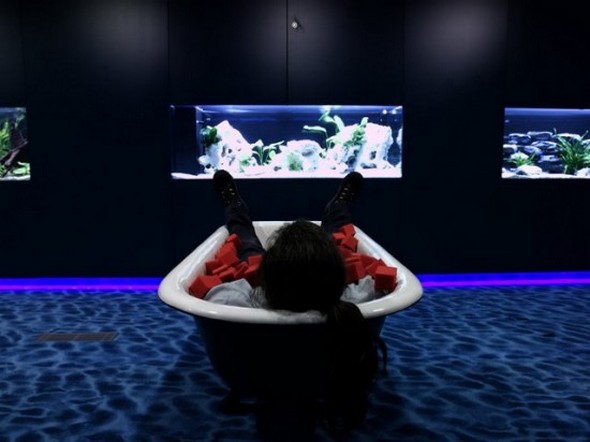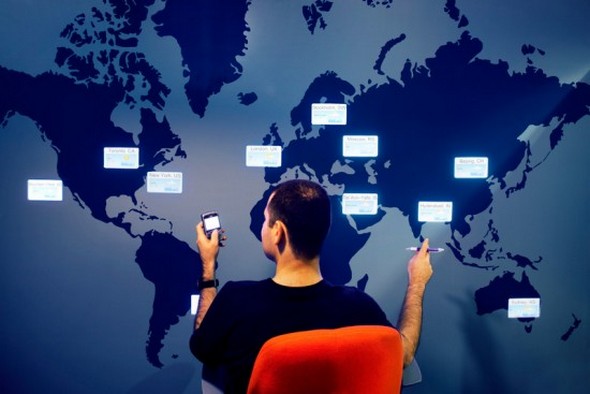 The future is not written yet and who knows whether robots are dangerous or not. What is for sure is that humans, being the curious beings, will develop new advanced generations of robots.
It happens so that people and robots go together in this life side by side, in some spheres of life they are even interchangeable and who knows into what this opposition "Human and Robots" will translate. Robots and humans that live and prosper together…Or robots will realize they don't need that much…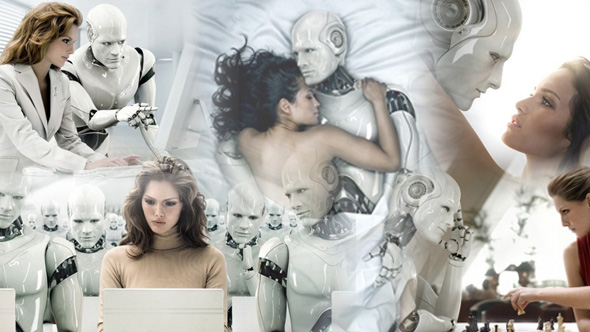 For now it is up to out fantasy to express what we think will happen in human-robot relations in the future. This is a collection of 3d computer generated images of various creative 3d artists that shows their vision. The level of detail of these computer graphics shows that our technology will lead us to the point where these fantastic photographs will be the reality.
Personal Robot 04, Author: Franz Steiner (software: 3ds max)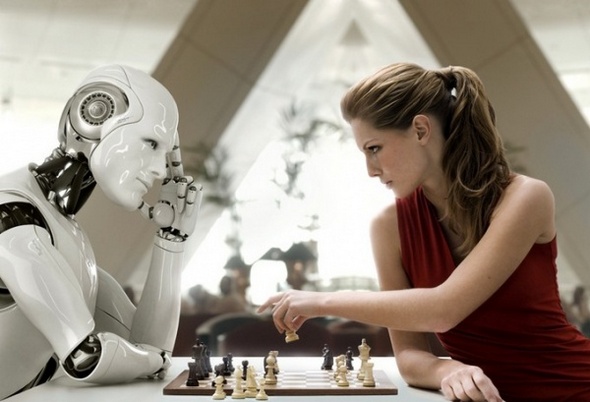 Who will win in this game of chess? When there is the opposition of the mechanical creature and the human intellect it is not easy to predict the outcome of the game. You can make books, but you will never be sure about the results, they are unpredictable.
Personal Robot 08, Author: Franz Steiner (software: 3ds max)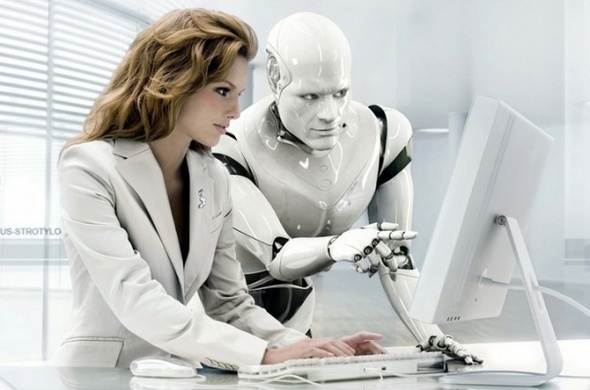 Read more
You MUST see these cool photo galleries!