Men and women are very different. They differ in the speed of storage, style of dress, have different interests… Men are interested in video games, betting, sports… and women fashion clothing, music, gossip… Here are some interesting and funny, colorful, the difference…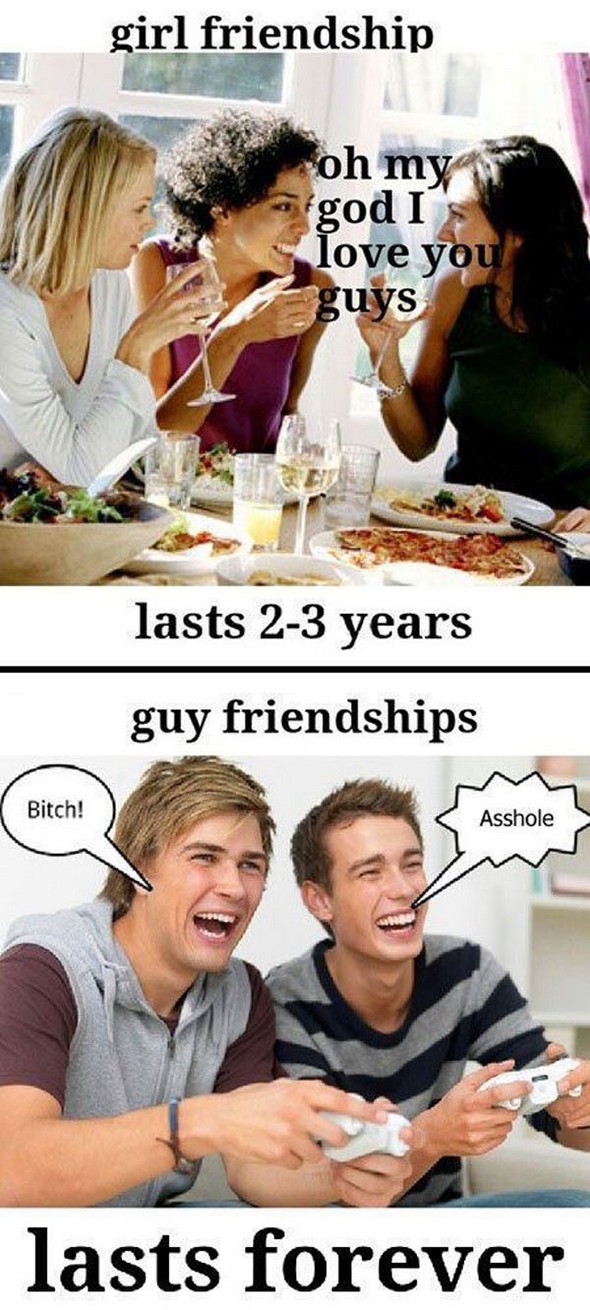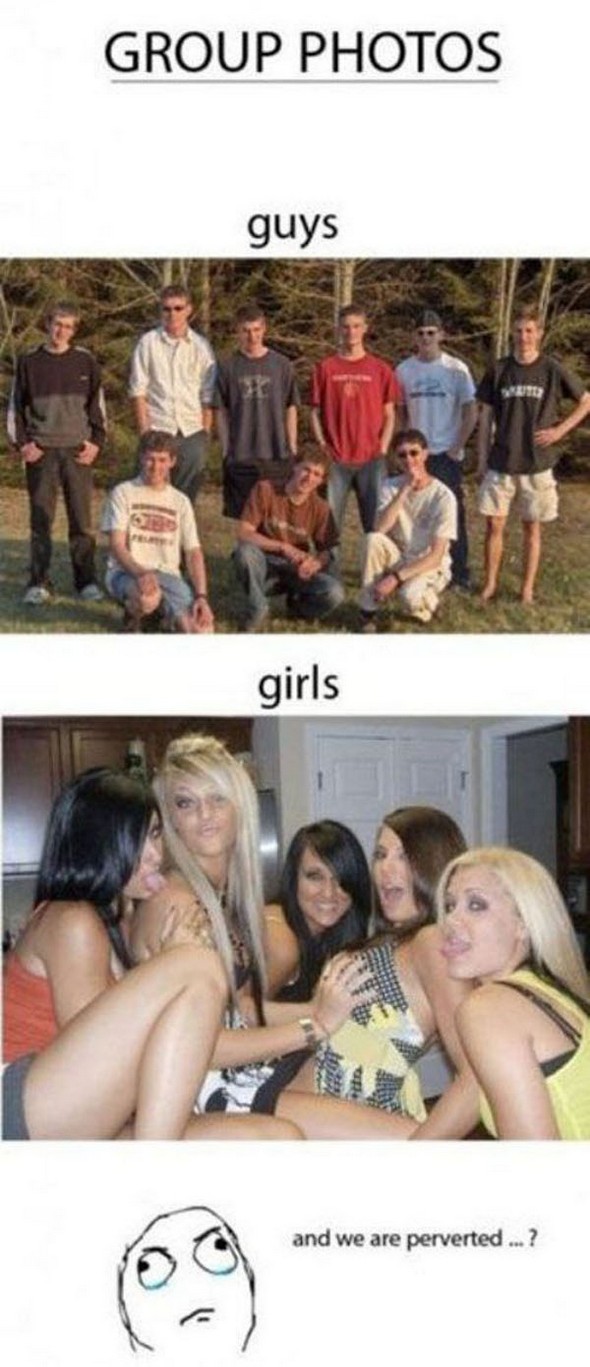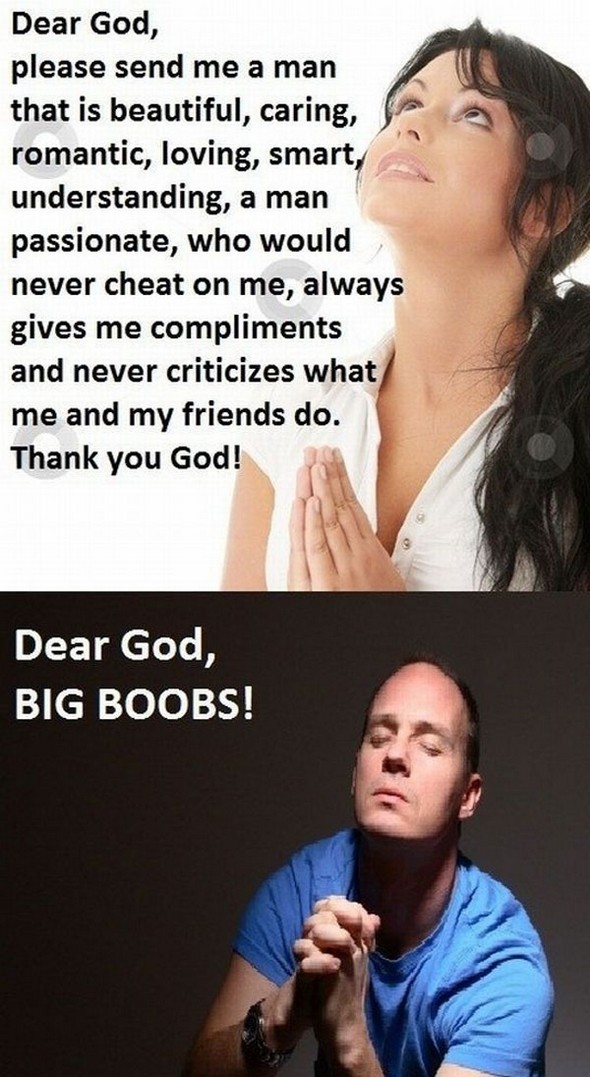 Photo comparison of looks of a Afghanistan today in 2010 and back in 1994. Intriguing photography of scenery of a country where time has obviously stopped and little changes in 16 years time. These photos were taken by photographer Seamus Murphy in 1994 and 2010. Even though the Taliban era is over, Afghanistan still looks like back in the old times. Has time stopped in certain parts of the world? What can we do to help? Those are the serious questions that arise here.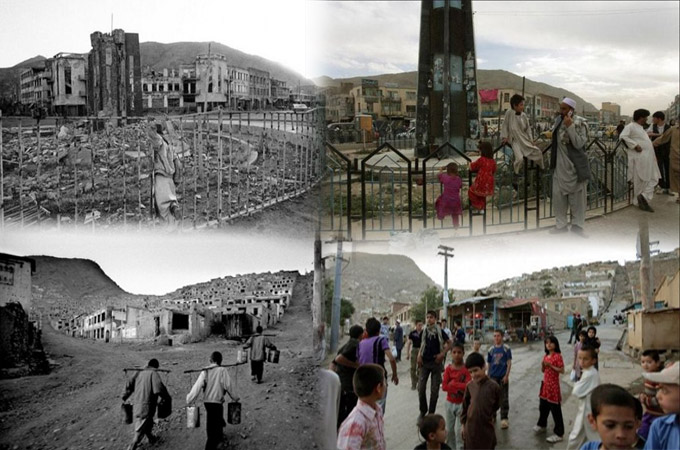 Take a look for yourself at this photo comparison between Afghanistan of 2010 and Afghanistan back in 1994. Amazing photos tell an amazing story of human life and drama.
Internally displaced families as a result of the fighting between Taliban and Massoud's forces, Khwaja Bahauddin, Takhar province. November 2000.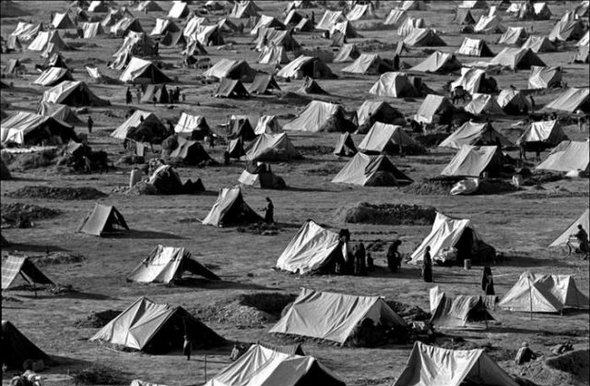 How would it look like if we took 21st Century Movie Posters and, with the help of an incredible miracle, sent those movie posters back in time to past decades? Find out in this great 14 photo gallery transforming movies from 21th century into their funny versions using styles and design techniques of  different decades of the 20th century and later. The results are truly awesome and hilariously funny comparison of movie posters featuring: Avatar, the Matrix, the Lord of the Rings, Juno, Batman: the Dark Knight, 50 Cent's: Get Rich and Zombieland.
Avatar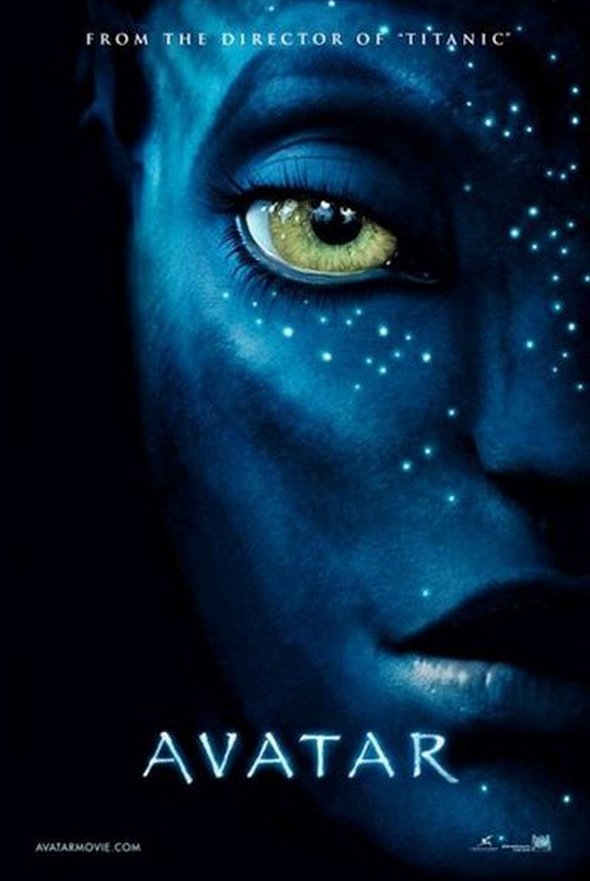 Avatar of 1990′s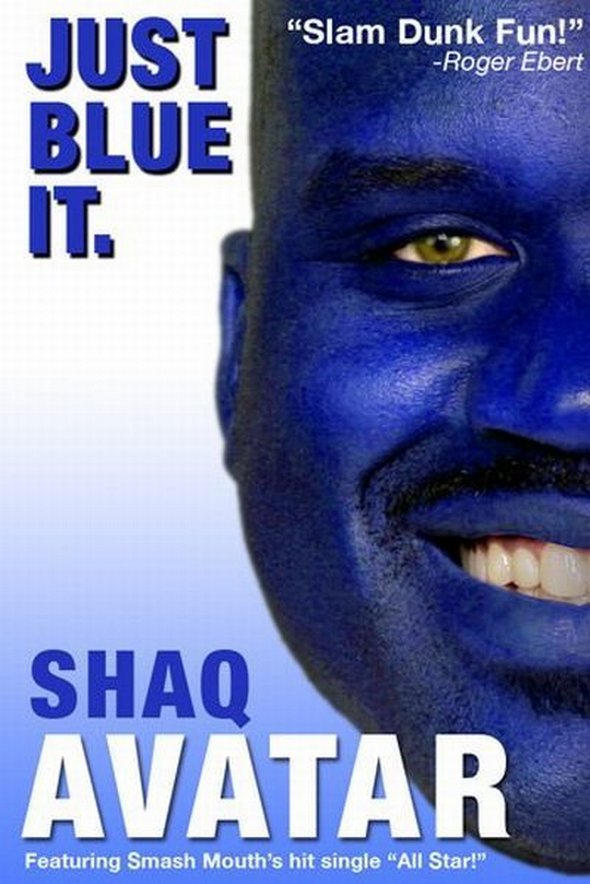 Matrix Reloaded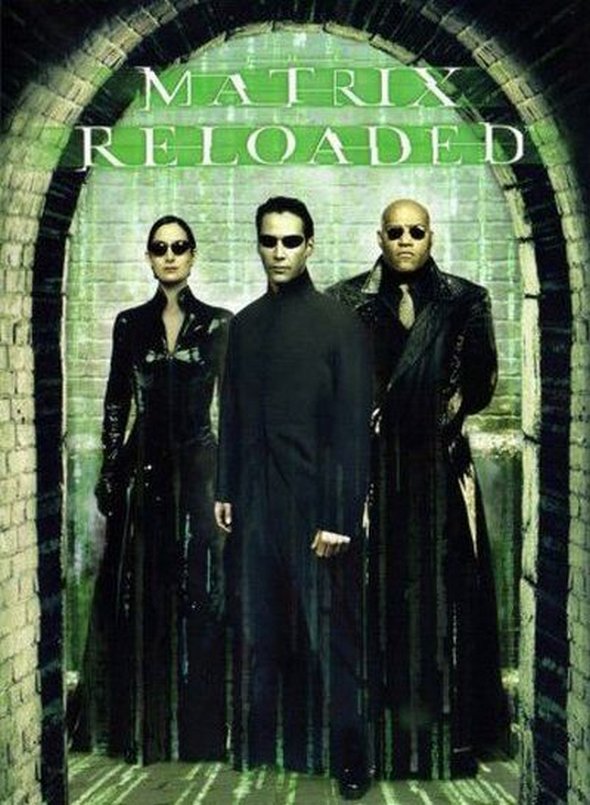 Matrix Reloaded of 1980′s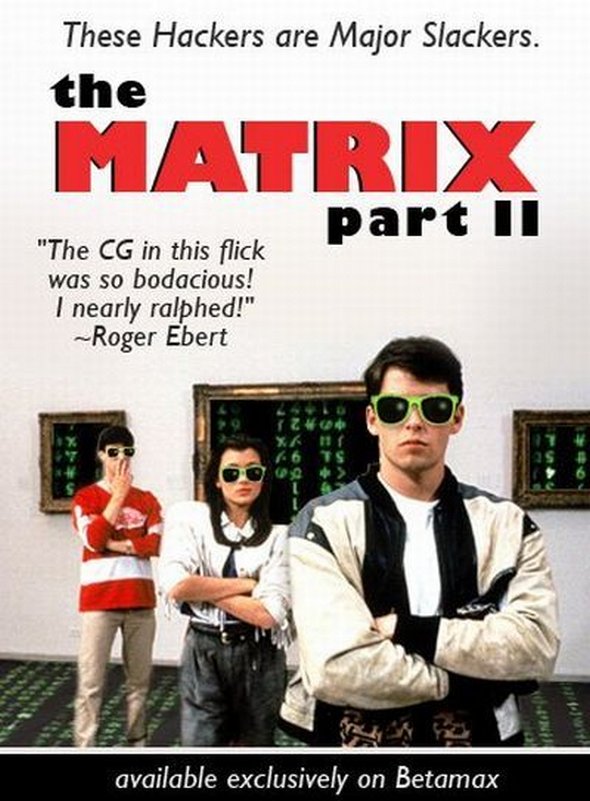 The Lord of the Ring's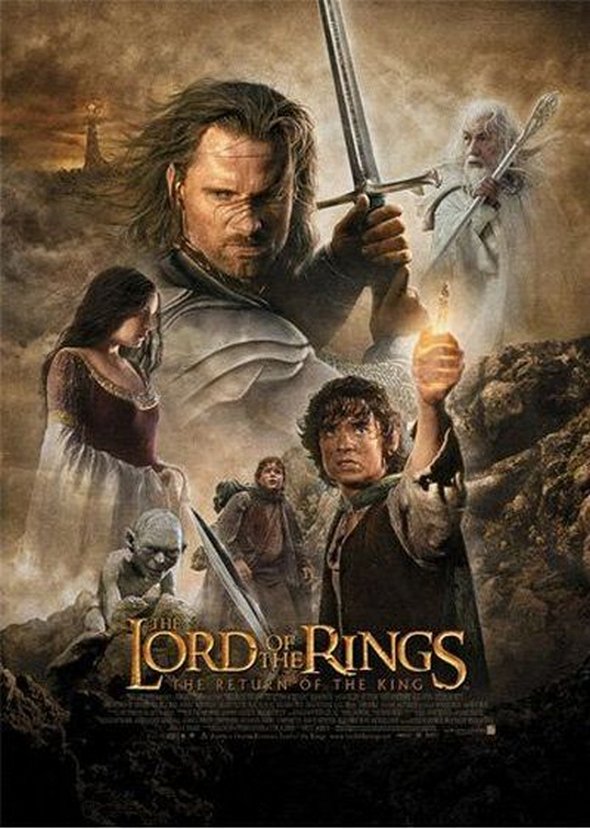 The Lord of the Ring's of 1970′s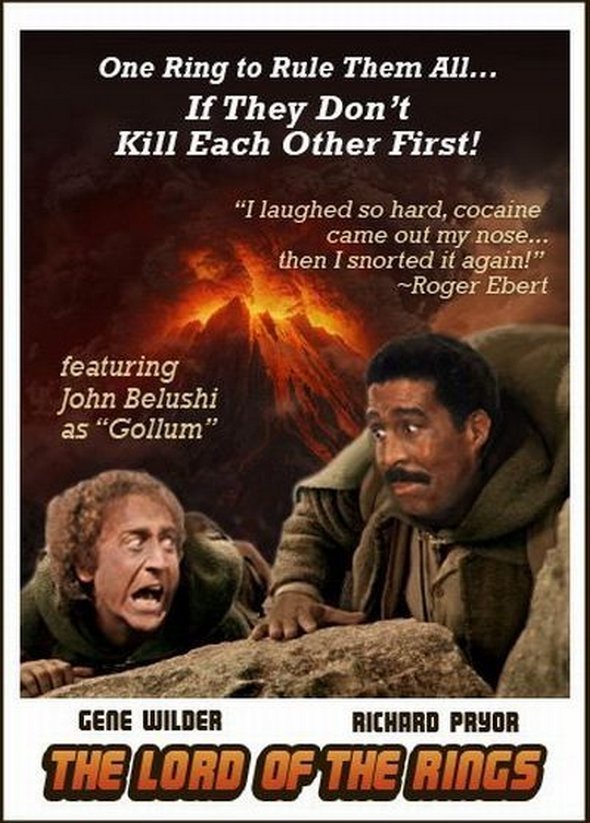 Read more
It is a daring task to find similarities between the reality and today's video games. Interestingly enough, it is possible to do so. Check out these images from famous FPS game Crysis and their 'twin' photos from the real world. Funny encounter "Reality Vs Crysis". Which one if superior? I guess we all know the answer, because there is nothing more awesome that computer games, but reality has its own virtues..For one, the real life tends to be lot funnier and, well, real!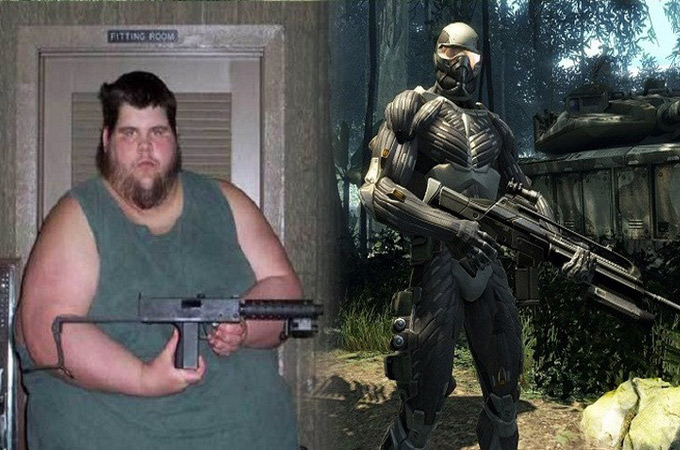 Comparison No 1: The Scenery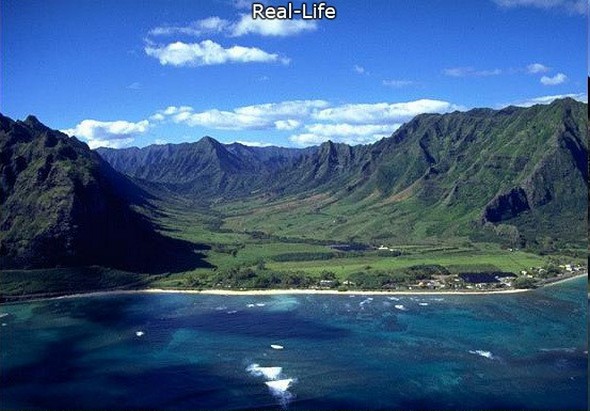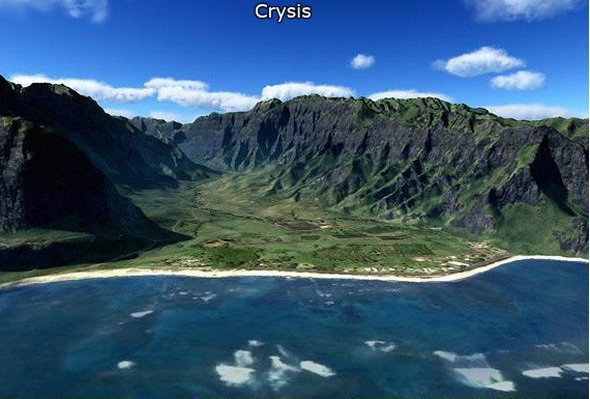 Comparison No 2: The Hiding Place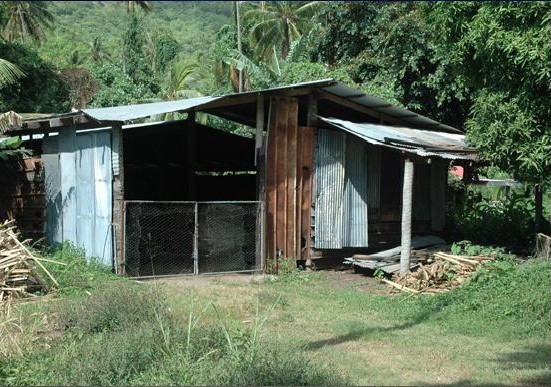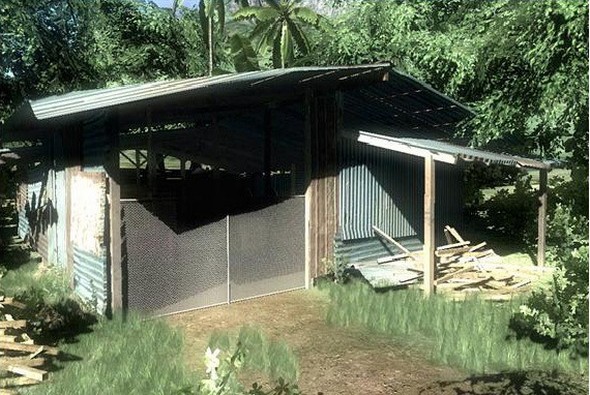 Comparison No 3: The Warrior
You MUST see these cool photo galleries!